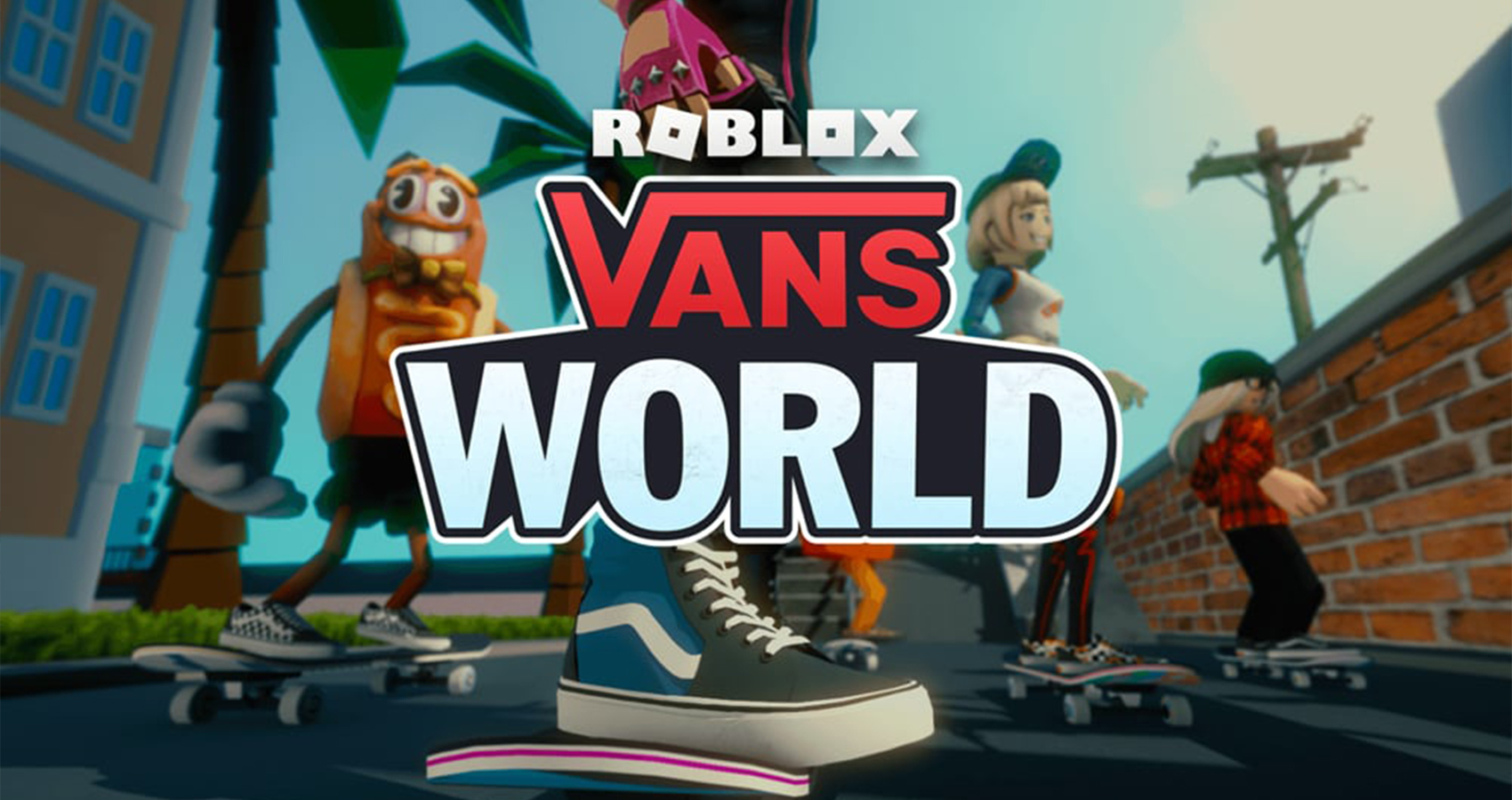 Skateboarding In The Metaverse
Welcome To Vans World
Vans have been responsible for so many culturally significant moments in skateboarding, which is unsurprising considering their history and reputation. The latest Vans innovation takes us into the metaverse with the Vans World experience, hosted on the popular online game Roblox.
A fully customizable, immersive digital skating experience, Vans World puts players in the shoes of their own custom avatar where they can skate however and wherever they wish. With the option to also customize their characters boards and outfits, players are free to truly express themselves and make their mark in the digital world.
Featuring some signature vans locations such as the Off The Wall Skatepark in California, created in collaboration with the Roblox community, there's a real focus on immersion and inclusivity, values Vans and the wider skate community thrive on.
With all the advancements in technology, Vans venture into the metaverse could be a peek into the future of skateboarding. Although, we don't think it's time to hang up the boards just yet!
Speed on over to the DOSE store to get your hands on some decks and apparel.
FOLLOW DOSE ON INSTAGRAM @DOSESKATEBOARDING