Plus Skateshop & Zero Skateboards present "Stress Test"
Plus x Zero =🔥
If you're looking for some rad skateboarding action this Friday, watch the new Zero Skateboards and Plus Skateshop video, "Stress Test!" This is how the Florida crew handles the heat, with sick parts from Chad Poore and Jake Watkins, who shred some gnarly spots and bust some insane tricks.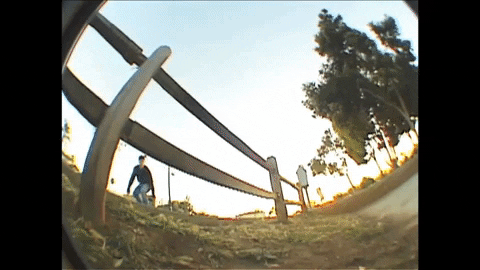 You'll also see some guest appearances from Jamie Thomas, the legendary founder of Zero, as well as Niels Bennett, Bert Wootton, Chris Blake, Cesar Fernandez, Keith Gibb, John Stowe, and Alejandro Musa, who all bring their own style and flair to the mix. Plus Skateshop has been killing it for 35 years in the Sunshine State, and this video shows why. They have a loyal fan base, a great team, and a passion for skateboarding. Don't miss this awesome video!