Miami Sunday Skate Jam Celebrating Virgil Abloh's Legacy
At Miami's Lot 11 Skatepark, pros came together in honor of the visionary
On a humid Sunday in Miami, Lot 11 Skate Park was home to the first annual 'Abloh' Skateboarding Invitational, celebrating the life and work of famous fashion designer Virgil Abloh, who in both life and work had established immensely deep roots within the world of skateboarding.
Eric Koston, who co-hosted the event, went on to say, "Everybody dropped everything to be a part of this event. Everyone's badge was ripped off and thrown on the floor essentially just to come together and do that for Virgil and for the community."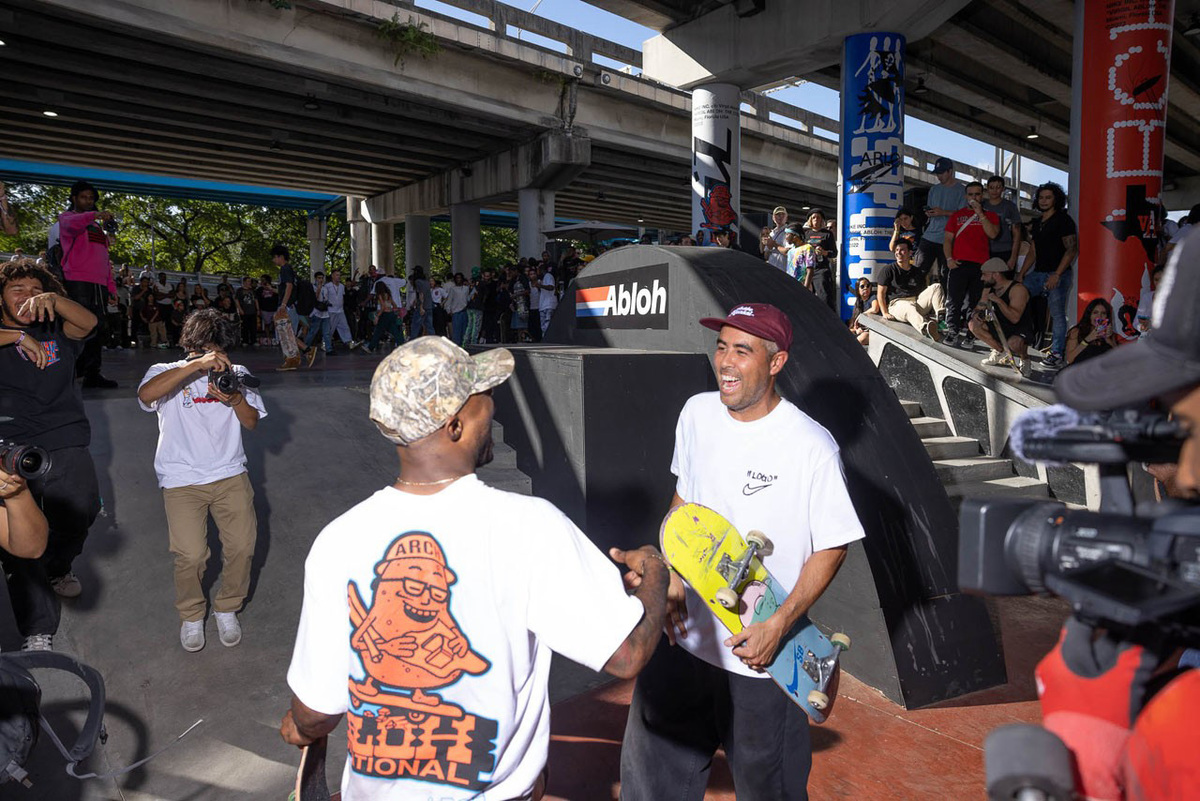 Abloh loved skateboarding and sharing his passion with others. Event organizer and former collaborator of Abloh, Chole Sultan, said, "Today, we just wanted to bring out so many of Virgil's favorite skaters, many of the best skaters in the world, to celebrate the impact he had on the sport of skateboarding,."
Pros such as Paul Rodriguez, Jamie Foy, Dashawn Jordan, Robert Neal, Kevin Bradley, and Ishod Wair were all seen at the event along with Atiba Jefferson, who was snapping shots of the session during the cash-for-tricks event where Dashawn had shut down the entire event with a monstrous kickflip.
1 | 10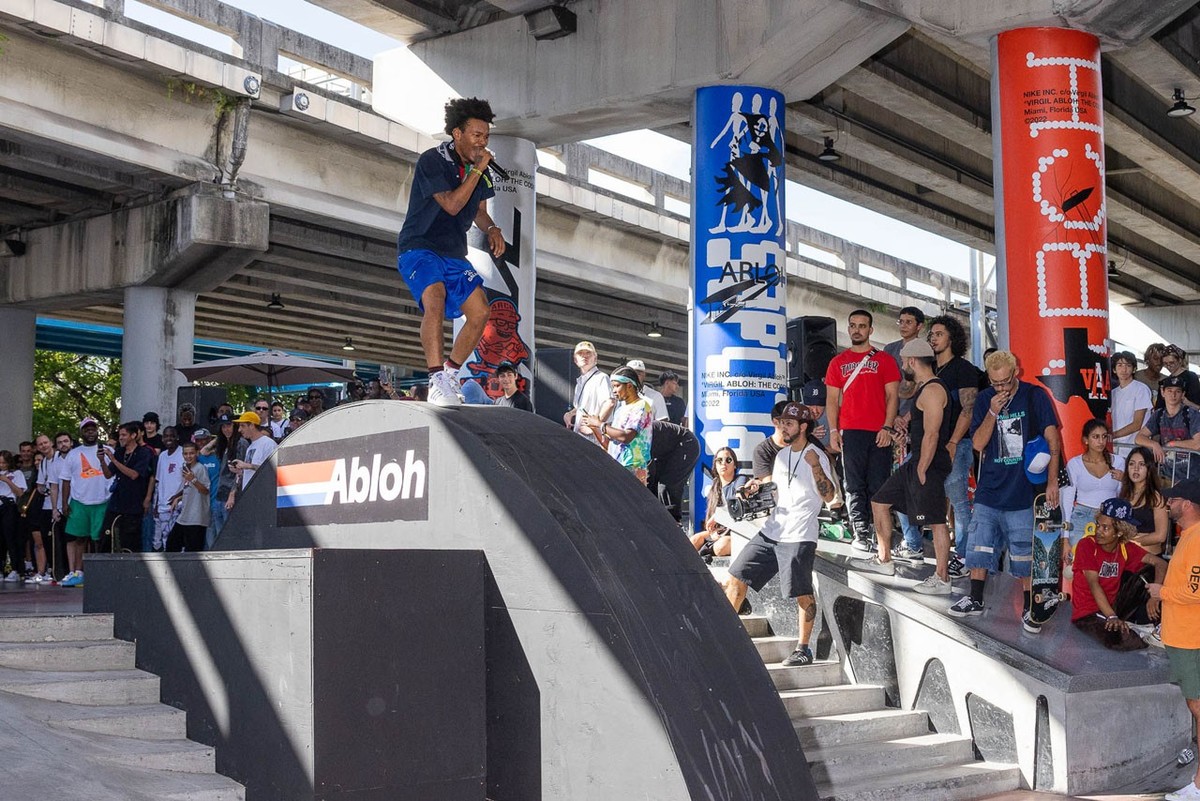 2 | 10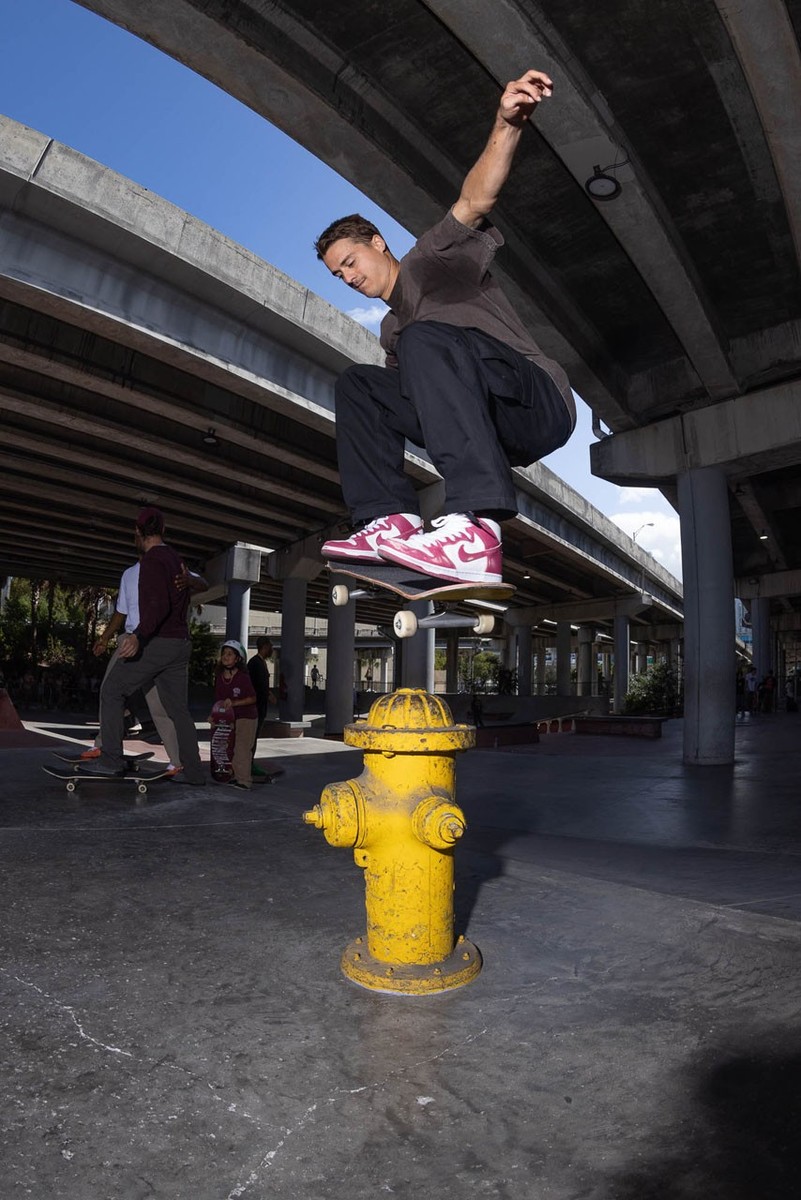 3 | 10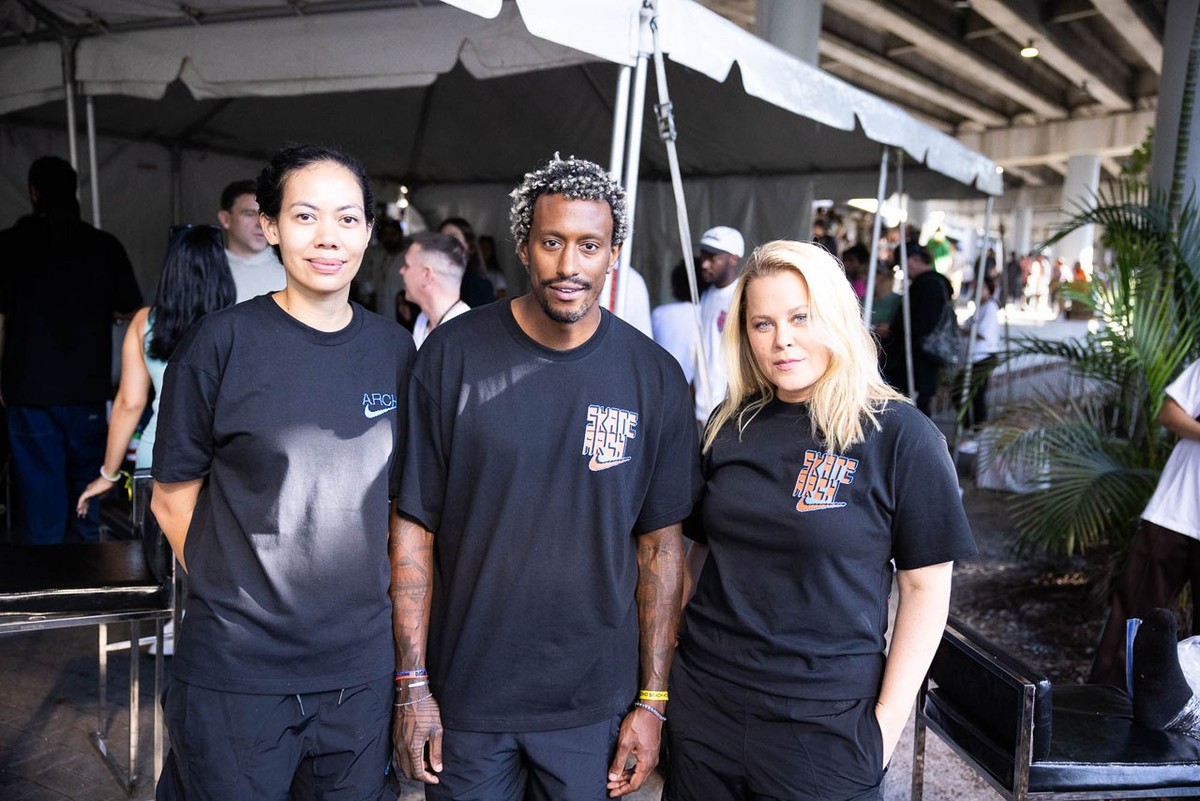 4 | 10
5 | 10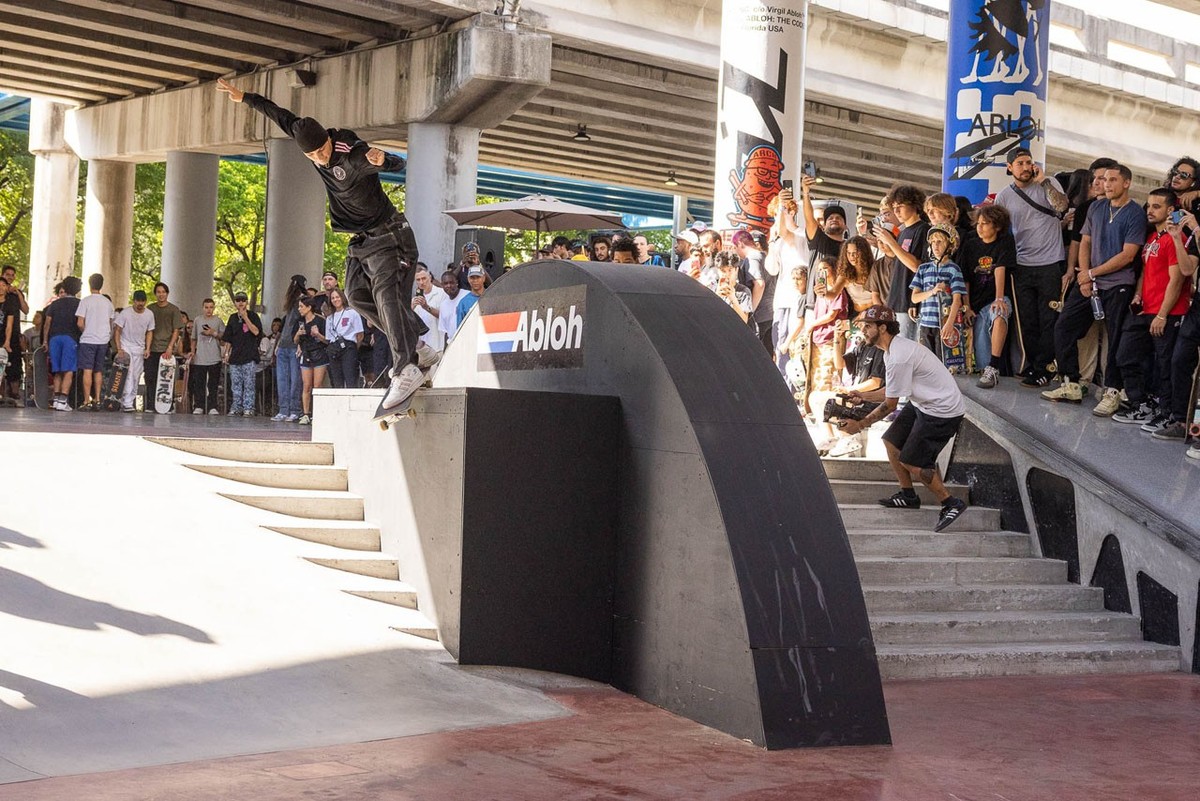 6 | 10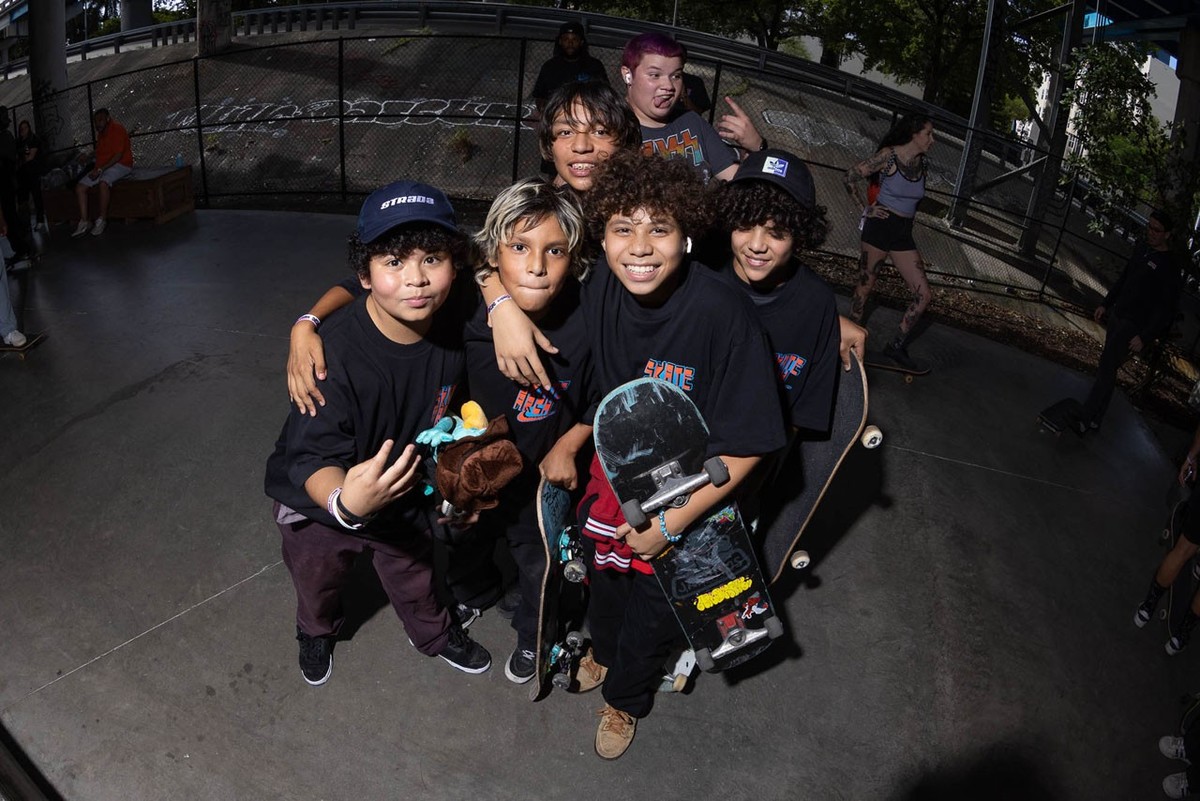 7 | 10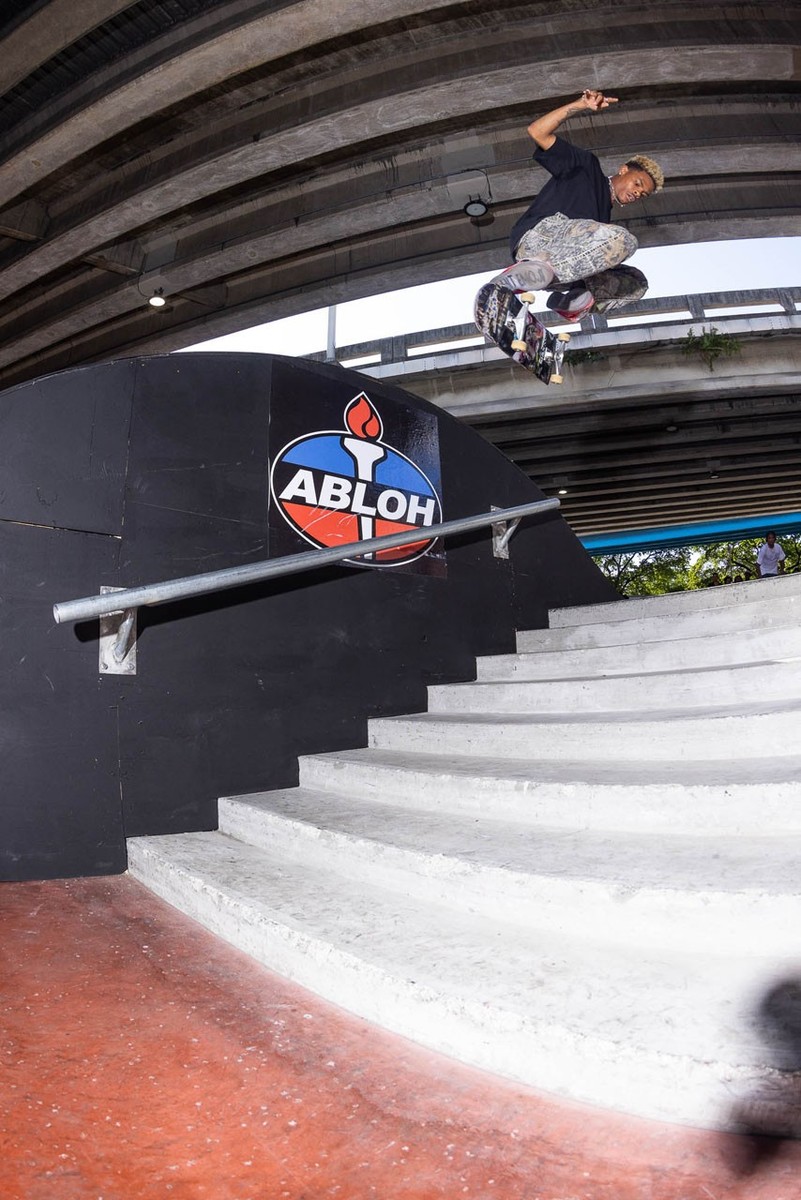 8 | 10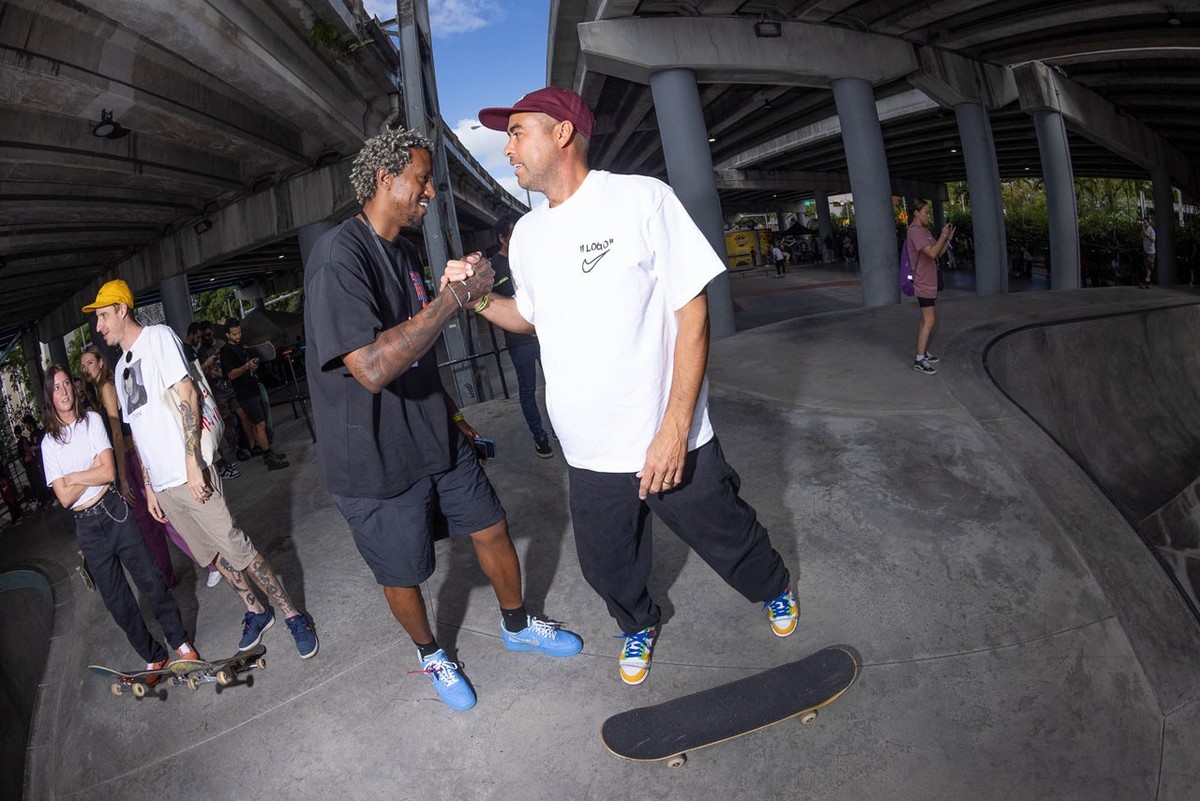 9 | 10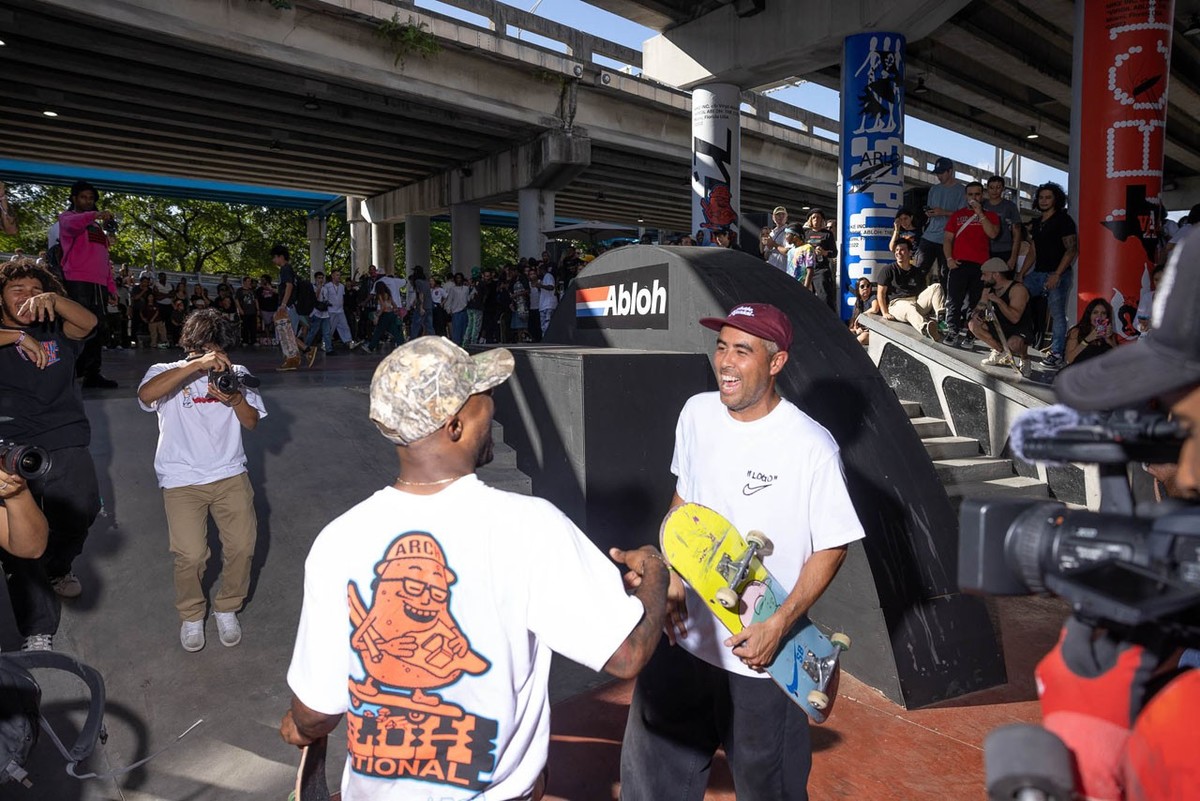 10 | 10