Converse CONS presents, Making it work
Reflecting on the State College Scene in Pennsylvania
Presented by Converse CONS, this documentary taps into the history of skateboarding and the lives of some skaters based in and around Pennsylvania State College.
Ramp builders Chuck Kurtz and Mike Knipe discuss rebelling against the no skateboarding rules and being the first ones to start taking their boards into class.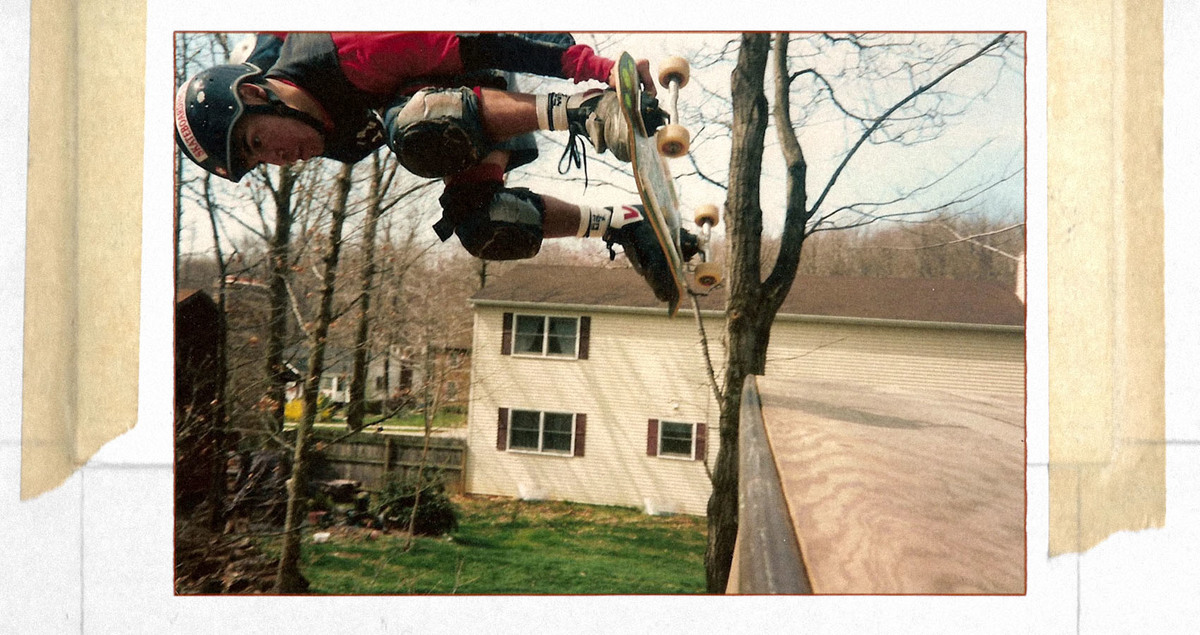 We can get an insight into the State College scene in Pennsylvania with archive footage from 1982 when the locals were granted a skatepark which was named 'Kids Mountain,' up to the present day, where such skaters like Jake Johnson are trying to tackle the negative energy and encourage the complainers to be patient while their new park is in progress.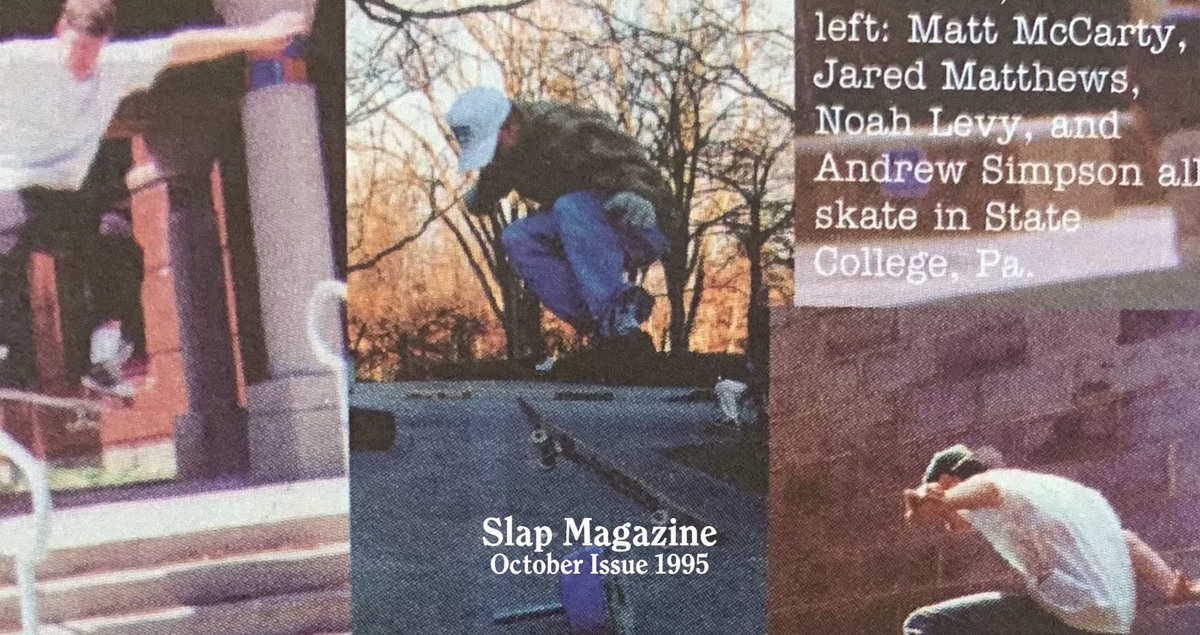 Jesse Fritsch also talks about local legend Ruben Rivera and the influence he had on them as kids; it is said that he was one of the best skaters in the area at the time.
"He just took us under his wing, there were so few skaters, and even though he was around 17 or something and we were, you know, like these third graders, I think he was just stoked that somebody wanted to skate."
If you'd like to help, click here