Converse CONS Releases New Video "As You Wish"
Featuring Converse CONS team riders Louie Lopez and Erik Herrera
Converse CONS releases "As You Wish"; the 18-minute video is the brand's first since 2020's "Seize the Seconds" and features Converse CONS team riders Louie Lopez and Erik Herrera.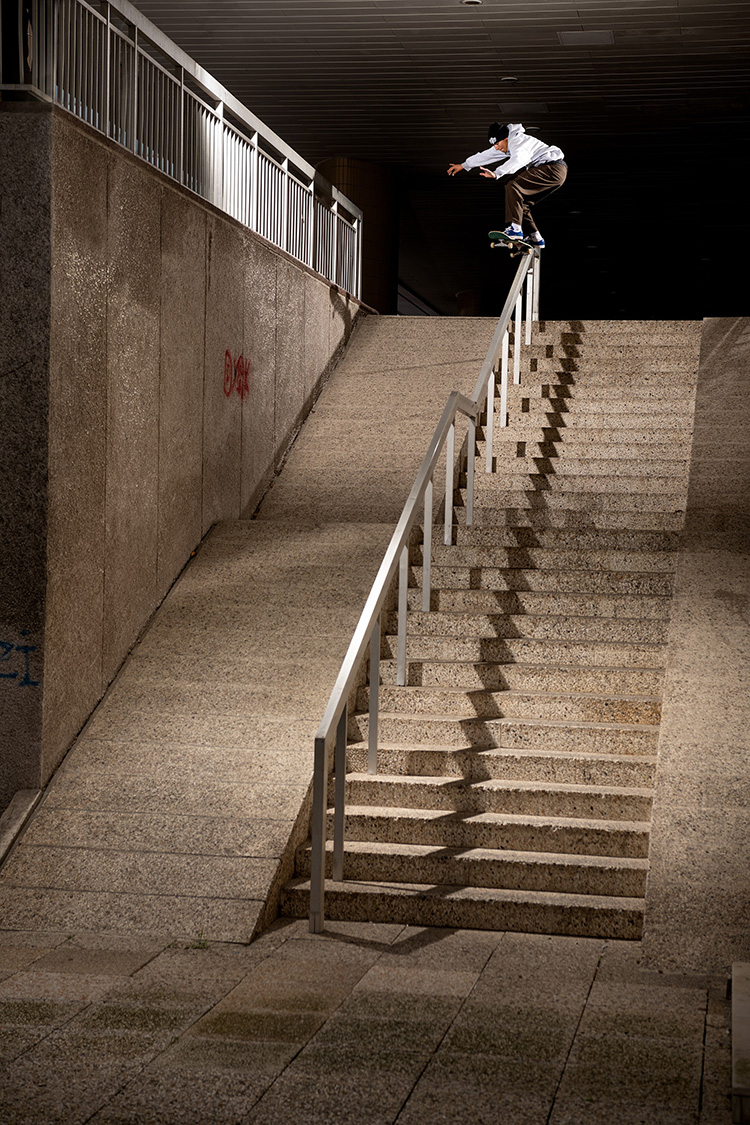 Conceptualized in 2021, the video grew out of the dynamic between Lopez and Herrera — their comradery, styles and continuous drive for excellence — after they began skating together on Converse trips.
As part of the CONS skate team, one of the best and most respected in the world, Lopez, a longtime team member and skate phenom, and Herrera, the team's rapidly rising new blood, have showcased their abilities across the globe.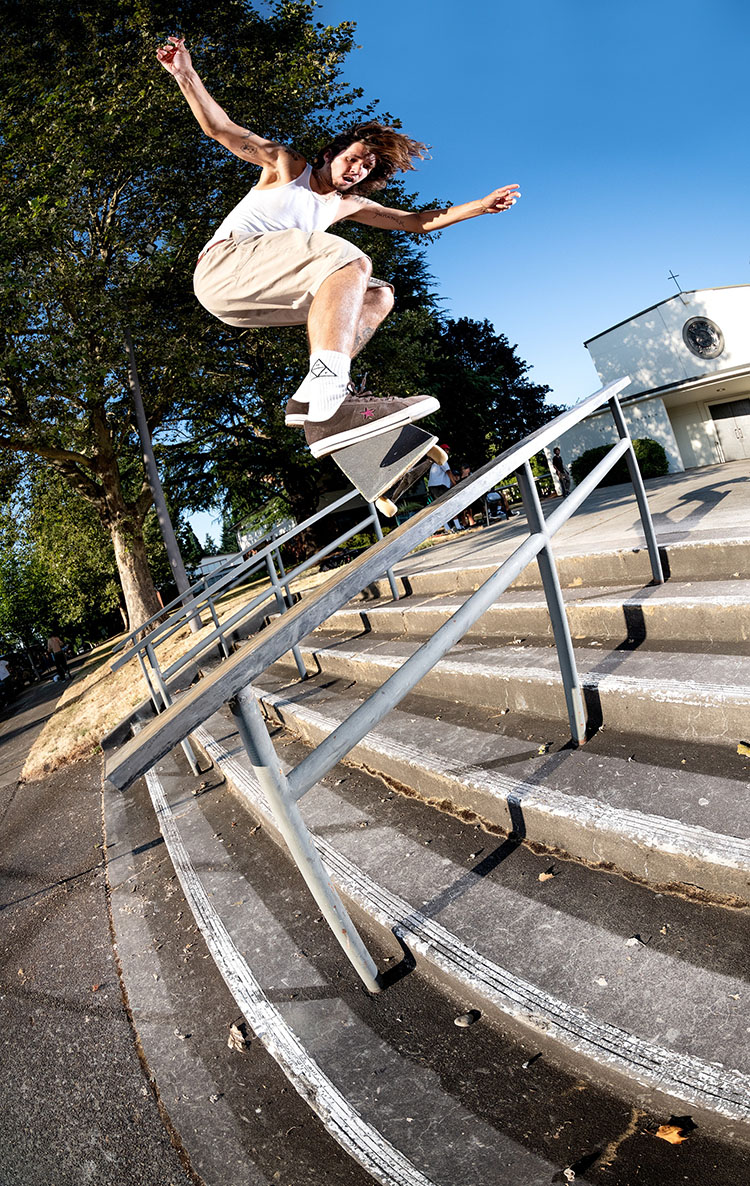 "As You Wish" was created by the duo and their longtime creative partner and videographer, Ryan Lee. The three men distilled hours and hours of video footage shot across multiple cities on two continents — including large sections in Paris, San Francisco, Miami and the pair's native Los Angeles — into their most essential and groundbreaking.

In addition to their individual sections bookending the video, Lopez and Herrera skate together and with the larger Converse CONS team in an extended montage shot in Guadalajara and Mazatlán, Mexico.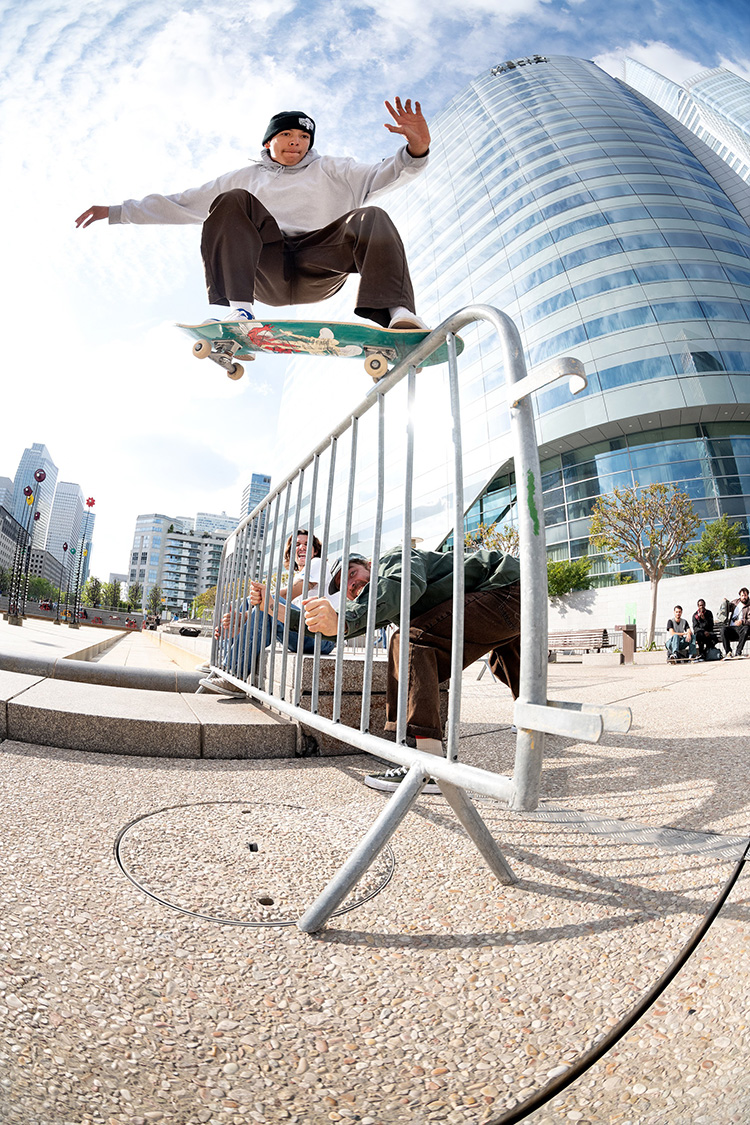 Converse first debuted the video with Lopez and Herrera on Wednesday, November 16, in Los Angeles to an overflowing audience of family, friends and the skateboarding community at music venue Zebulon.

"As You Wish" represents Converse's continued commitment to expand the sport for the next generation. Over the years, skate has not only infiltrated but also ascended to the very heart of youth culture.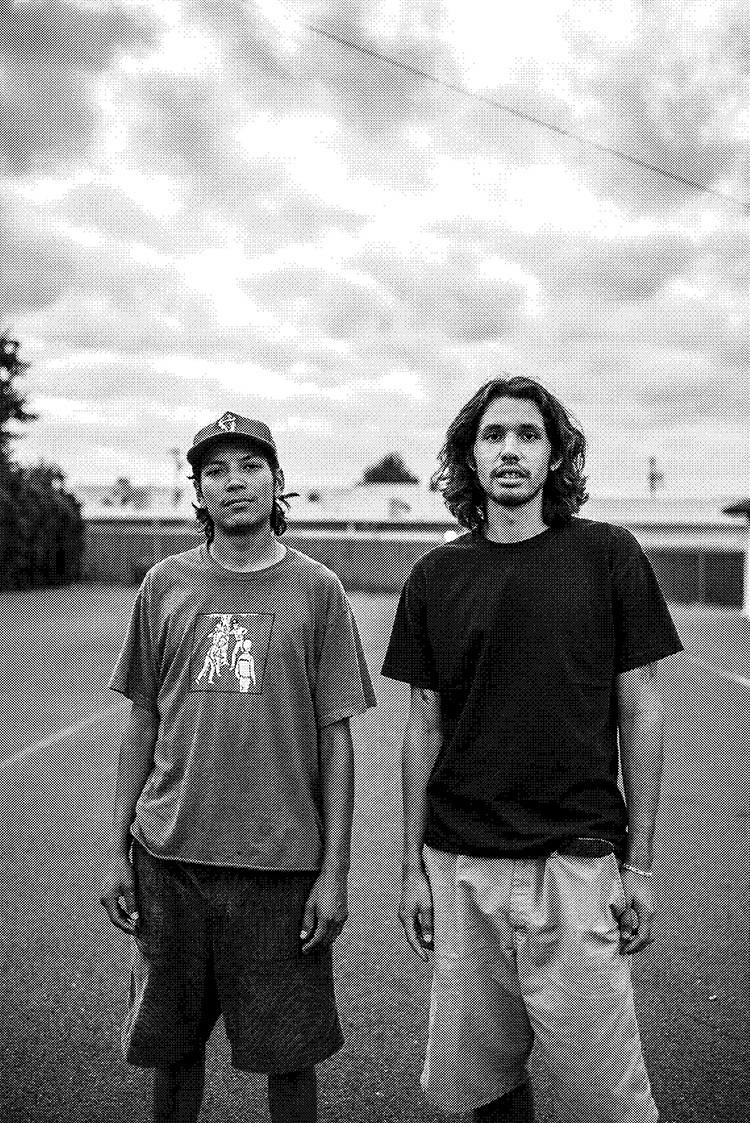 Today, skateboarding isn't just about developing and focusing on tricks, it is also the epicenter of style, music and creativity. Converse's clout in this world is unique — from starting as a sticky, go-to basketball shoe in the '60s to being adopted in the '70s and '80s by skate communities to seeing high-performance and new skate silhouettes come through thereafter.

By way of endless collaborations with various brands and signature shoes with its riders, Converse continues to embrace creativity and self-expression through empowering its skateboarders.