Inside the Mind of: Leon Karssen
Dutch skateboarder, digital artist and creative entrepreneur
Dutch skateboarder, digital artist and creative entrepreneur Leon Karssen has collaborated with some of the biggest brands in Skateboarding including Lakai, GX1000 and Habitat. His quintessential pop culture brand is distinguished by a nameless and genderless blue cartoon cat, that was created out of boredom whilst in school in 2012. Leon gained worldwide recognition using the social media platforms, Tumblr, and Instagram. His dark humour has become iconic.

Although he says, "my art used to just be without text or purpose, just drawings," Leon is most famous for is saying through his art, what everyone else is thinking. Leon pushes boundaries with some of his work; challenging subjects from mental health to politics with ironic wit and cynicism. We connect with Leon's work.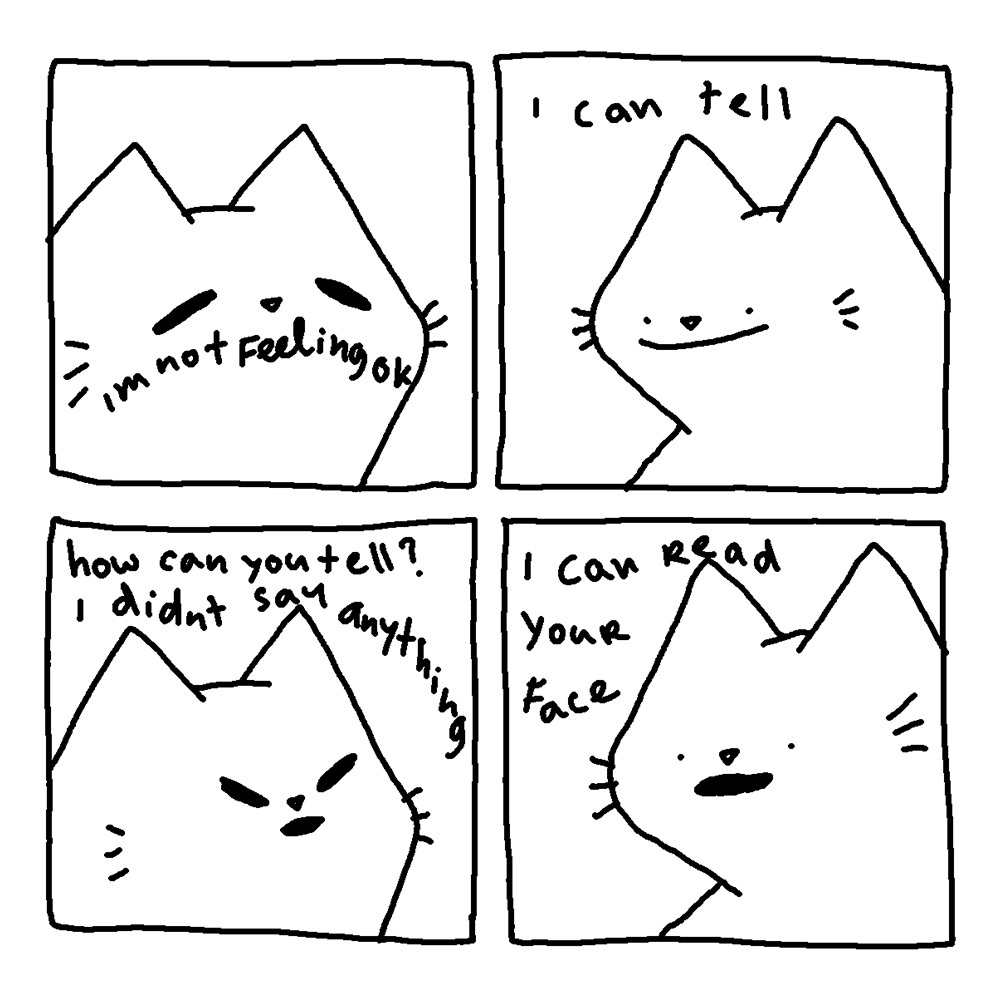 He says, "usually my jokes and art regarding certain feelings appear to help people cope with theirs. I know this because many people have reached out to me what my work has meant to them." His work is liberating. When he draws a cat with four boobs to make a statement about Instagram's guidance on posting pictures of nipples, you think yeah right and good point! The fearless self-expression that Leon's work exudes is profound and provocative. He is a risk taker, and this is something that as skateboarders we can relate to.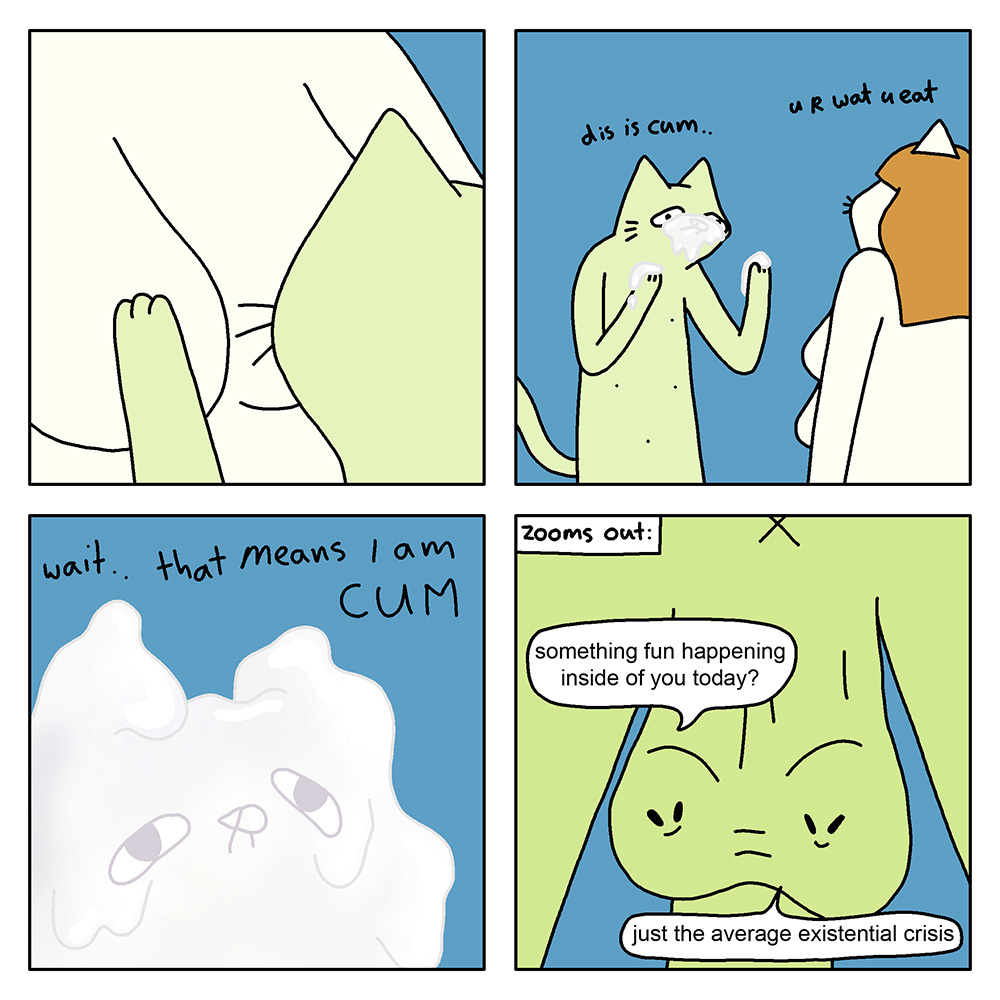 Leon Karseen's work is expressive but he says, "although I've felt many types of feelings, my creativity is more a muscle than it is based from emotions." There are examples of work that touch on mental health explicitly. Whether it be something like "I'm just feeling shitty, no need for your pity", A T-shirt design with the word 'Anxiety' printed on it or something highly contentious like a picture of a "racoon committing sewer-side". Leon's use of text in his work that is highly emotive, but he says it is not directly cathartic, it is more of an afterthought:
"Sometimes after I feel a certain way and am back to neutral, I use that feeling as a topic and then make various drawings about it. I can grab any feeling treat it like a topic and exaggerate for the concept/ joke of my artwork"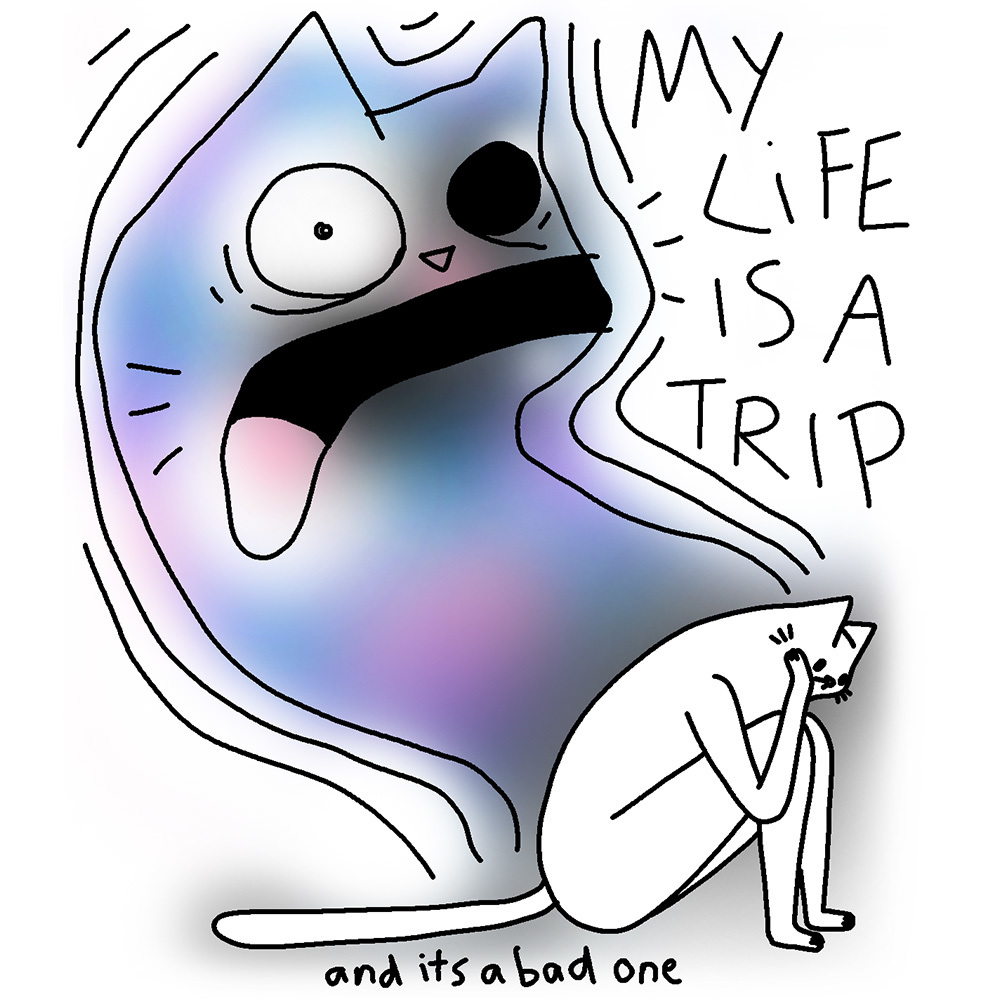 Art isn't therapeutic for Leon, he says, "I like to work, but if I'm dealing with things, I don't really draw." For Leon skateboarding offers the best medicine. He says, "this is the core of my mental health. My only emotional outlet." Leon commented that he, "rarely gets a positive reward from skating…when I do the reward equates to having put in a lot of effort and a feeling of relief." We all know that feeling right? The struggle and failure we put ourselves through are ways of manifesting a sense of achievement once we overcome them. It's a dangerous game that we play with our mental health, but ultimately, the feeling of achievement can override any sense of failure we have both on and off the board. Leon directly equates the link between his skateboarding and creativity, "exercise increases brain activity. With skating, I feel like it triggers something in my brain that forces me to think in a way that can benefit my other creative outlets."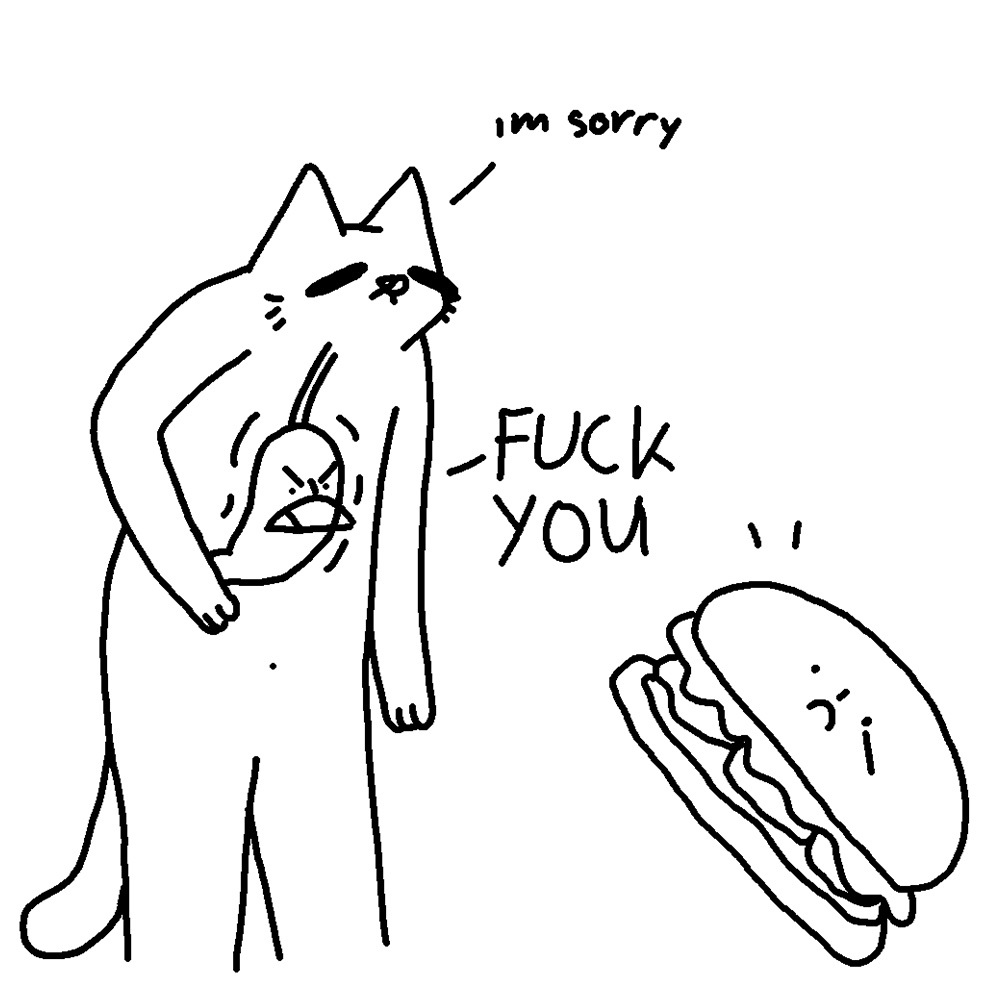 Like many skaters, a skateboarding injury hit Leon's mental health hard. Leon bruised his heel bone leaving him unable to skate for 3 months. This triggered what he describes as, "a year of on and off injuries that I got after from losing my consistency." Being forced off your board for a long period of time can be distressing for many of us. Leon said he experienced mania, depression, and poor sleep whilst being injured. He reflected, "I tried to focus more on drawing, but it gets harder." Leon feels that art "doesn't offer me any kind of relief other than the act of drawing being mindless and calming…I see my art as work staying productive, it keeps my mental state more stable."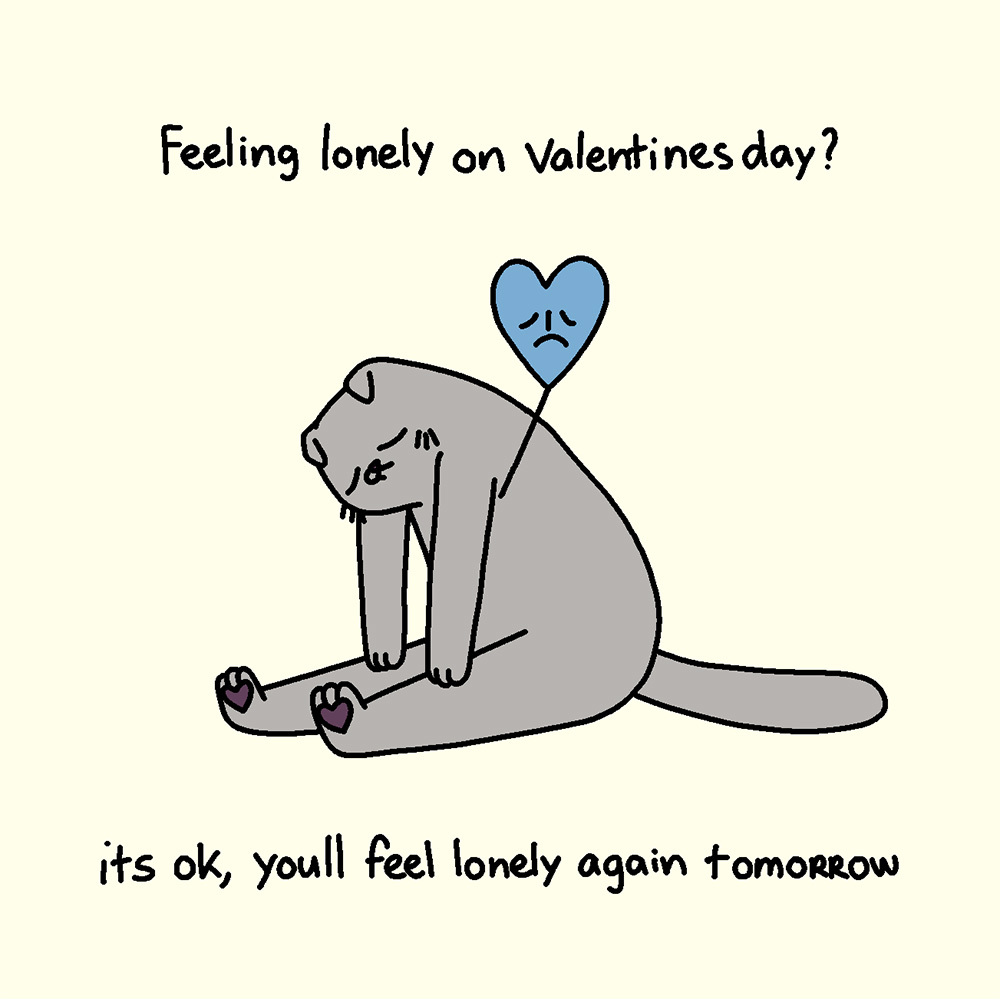 Leon's work is playful and mischievous and although you could take his jokes literally, you're a skateboarder so you are likely not to. In a world where the digital community offers the opportunity for us to share our deepest and darkest thoughts, Leon's work provides a mutual catharsis for him and the viewer. His artistic ethos is rebellious, expressive and risky – it is basically skateboarding with a mouse.