Jacuzzi Unlimited's "MONNIE"
Jacuzzi's first vid pops off with a party
The video "Moonie" by Jacuzzi Unlimited featured some of the best skaters in the industry, such as Tony Latham, Gus Bus, Daniel Dubois, John Dilo, and more. They skated in different spots around the world, showing their chops.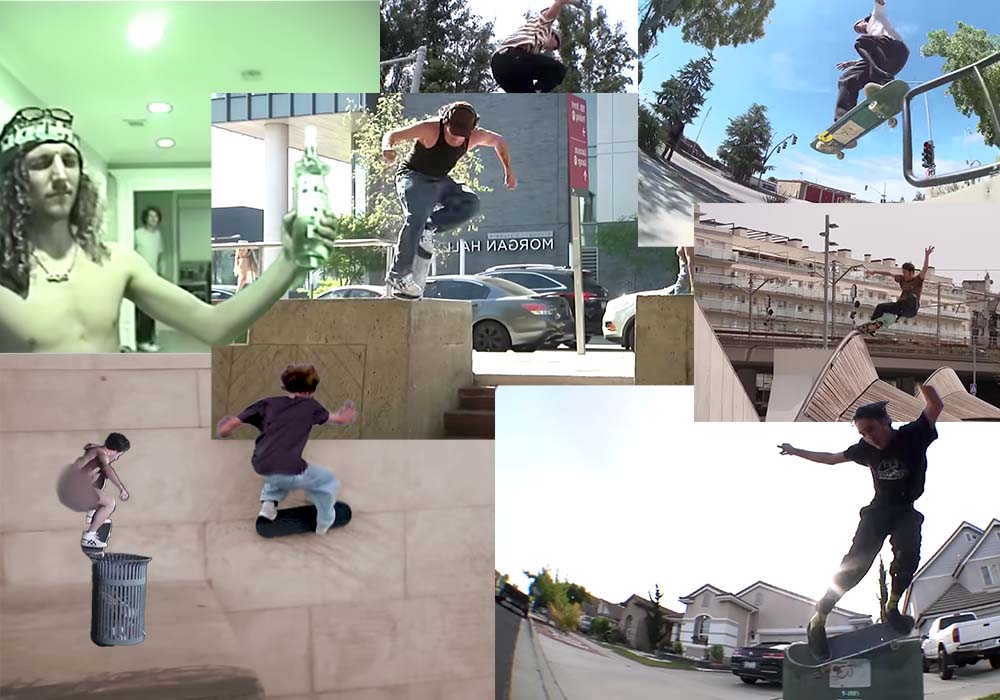 Jacuzzi Unlimited is a new skate brand that was founded by Barletta and Weiss, two legends of the skate scene.
The video was released on Thrasher Magazine's YouTube channel. Give it a watch above!