(In)visible Skateboard Montage
Side By Side - Yeah Right!
ABD Collectibles is a company that specializes in selling rare and vintage skateboards, stickers, magazines, and videos. One of their most prized items is a raw green board that was used in the filming of the iconic skate video Yeah Right! by Girl Skateboards.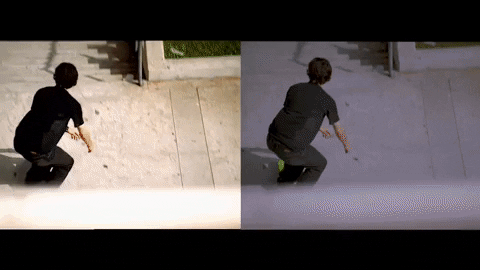 The board features a montage of clips from the video, including some of the most memorable tricks and bails. The board is in mint condition and comes with a certificate of authenticity signed by the director Spike Jonze.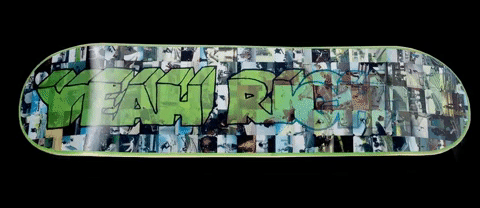 ABD Collectibles is offering this board for a limited time only, so don't miss this chance to own a piece of skate history!