Damn Am NYC 2023 Practice
Presented by Cariuma - SPoT Life
What do you get when you mix hundreds of skaters, some sick tricks, and the Big Apple? A gnarly time, that's what! The Damn Am 2023 skateboarding contest is coming to NYC, and the practice sessions are already heating up the concrete.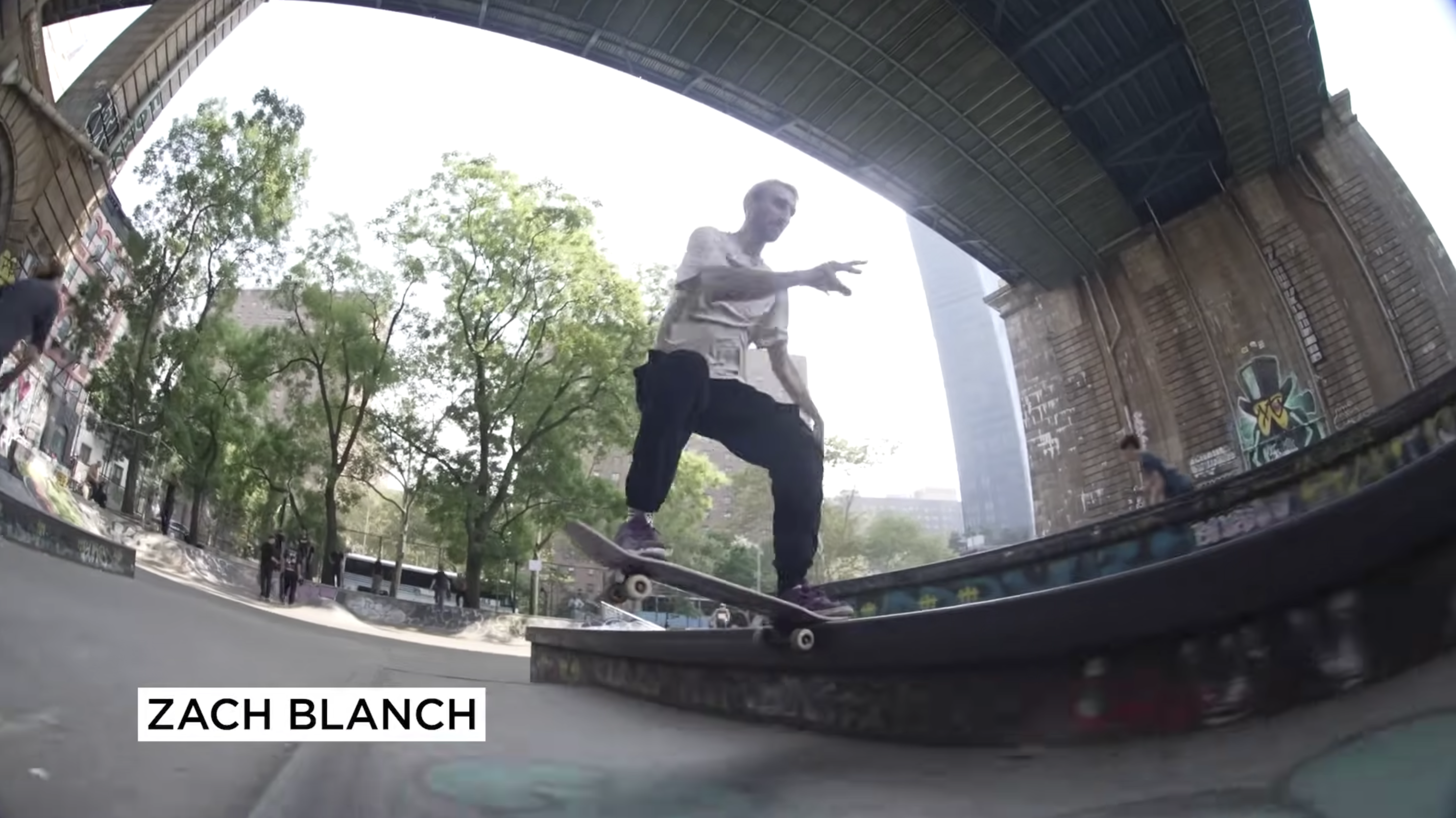 The Damn Am 2023 is a skateboarding contest that showcases the best amateur skaters from around the world. It's a chance for them to prove themselves and earn a spot in the prestigious Tampa Am.
Here are some of the best moments from the practice sessions, and a preview of what to expect from the main event!