Insane Magic Went Down At Pier Parade 2023
Jason Lijnzaat takes center stage in Breda's Pier 15 Skatepark
You know you're good whenever you arrive at a spot with dudes decked out in hi-vis waving around smoke flares on a bridge and screaming at a landing chopper.
In this particular, we're at Pier 15 Skatepark in Breda, The Netherlands, and no lesser event than The Pier Parade!
A guy dressed as a king is ushered out of the helicopter by a horde of whatever-graphers and, surrounded by a howling, fone-wielding mob, escorted over the bridge onto an awaiting MTB (more flares!), upon which he revs into the very heart of the Parade, announced, courted and celebrated by a raucous sold-out crowd.
This, we find out, is one of the perks of winning the previous Contest, and it's Jason Lijnzaat's turn to bask in skateboarding glory before night falls and the crown is passed.
The center stage is a big quarter to launch and a huge Bones vert extended quarter each separated by different sponsored obstacles. FYI we're talking Red Bull floating rails, Volcom ice cube ledge, and a Baywatch-inspired, crock-infested pool...sick.
With an unbridled work ethic (hard to tell if it's work or fun sometimes), the crew from Nine Yards of Tokio Xgames fame build up obstacles, take them down, float them, line up ice blocks in them, you name it, they're doing it. And finally peaking with an outrageous live fix DURING the rail sesh (seeing pic below is believing!)
Off the back of the Damn Am SPoT Competition grind the two previous days, all the riders are on this one, and the amp in the lineup is real. The all-in attitude obstacle approach is insane. Matched equally with sideshow variety, scanning the Pier 15 area and coming across giant skateboard live painting to tattooing and a full-on dunk tank?
Huge shout out to the beyond best hosts Flatspot Magazine, DJ Redbeard for bringing the heat, and congrats to Nassim Guammaz for gloriously grabbing the crown!
For the next best thing to being there, darken ur room, boot ur laptop and check out the full carnage in pictures below!
1 | 147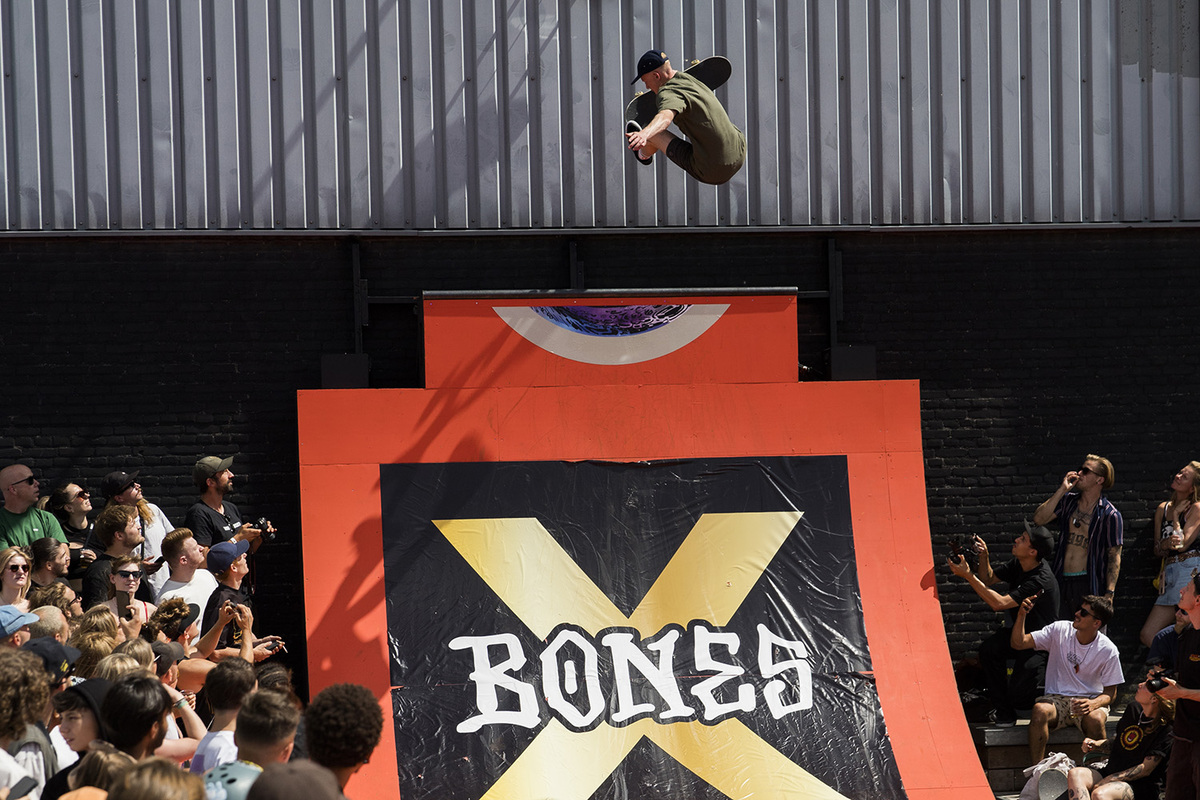 2 | 147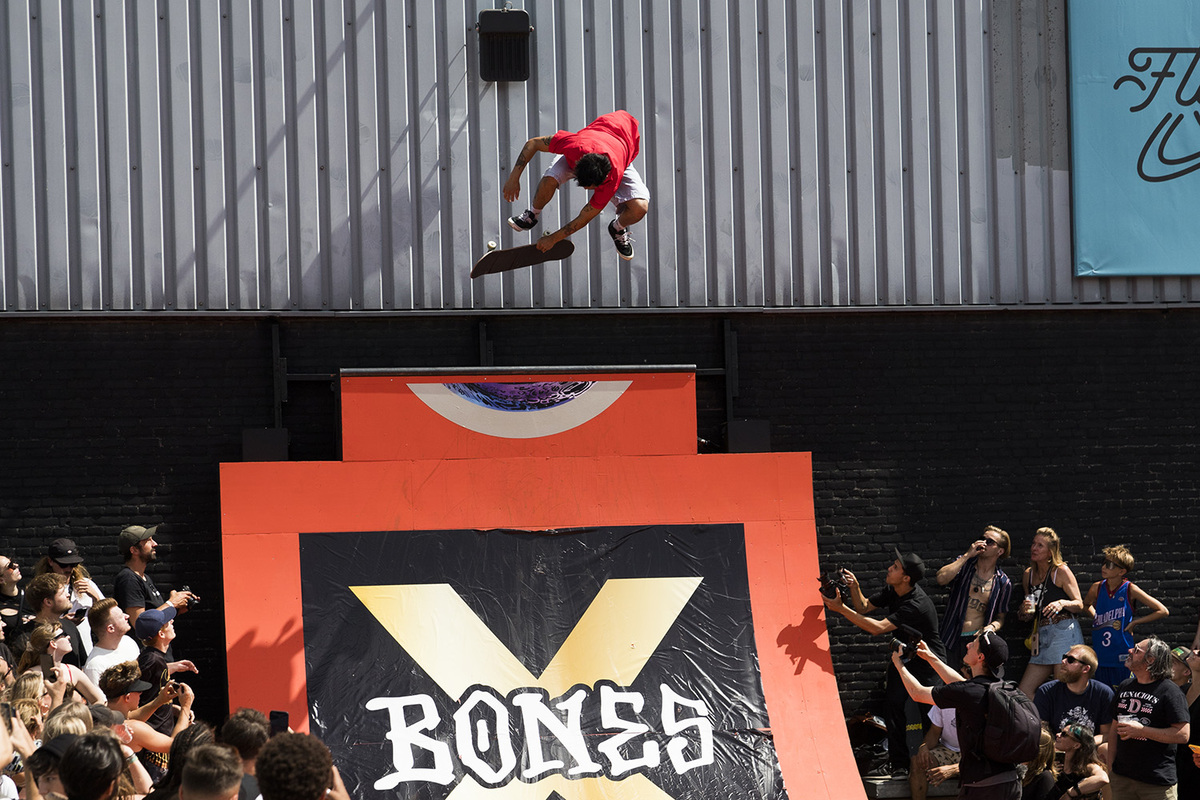 3 | 147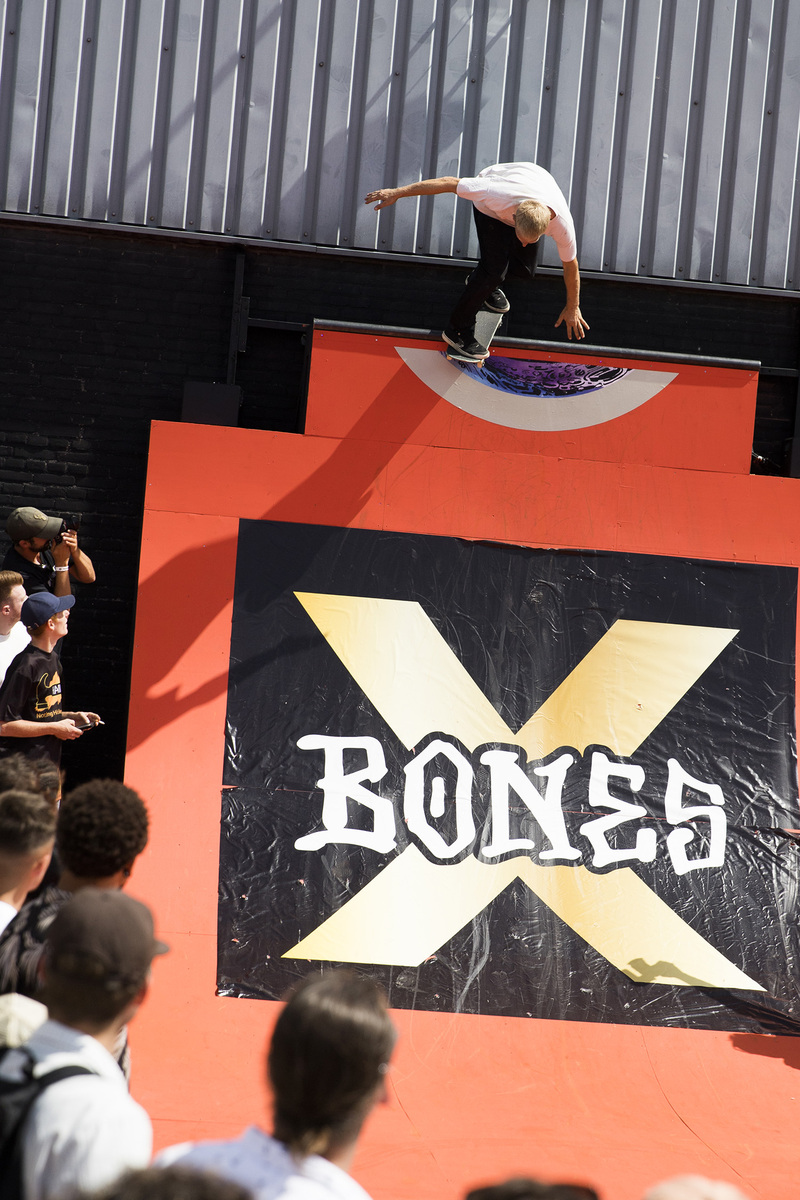 4 | 147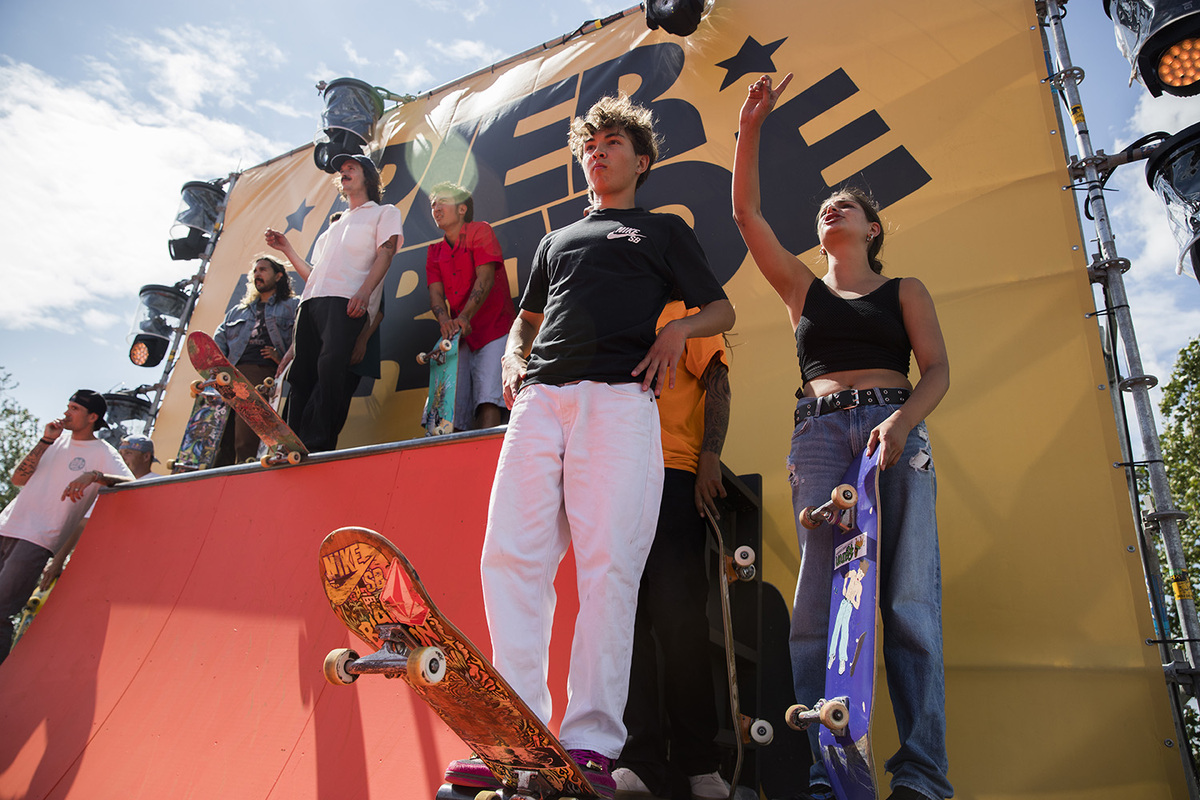 5 | 147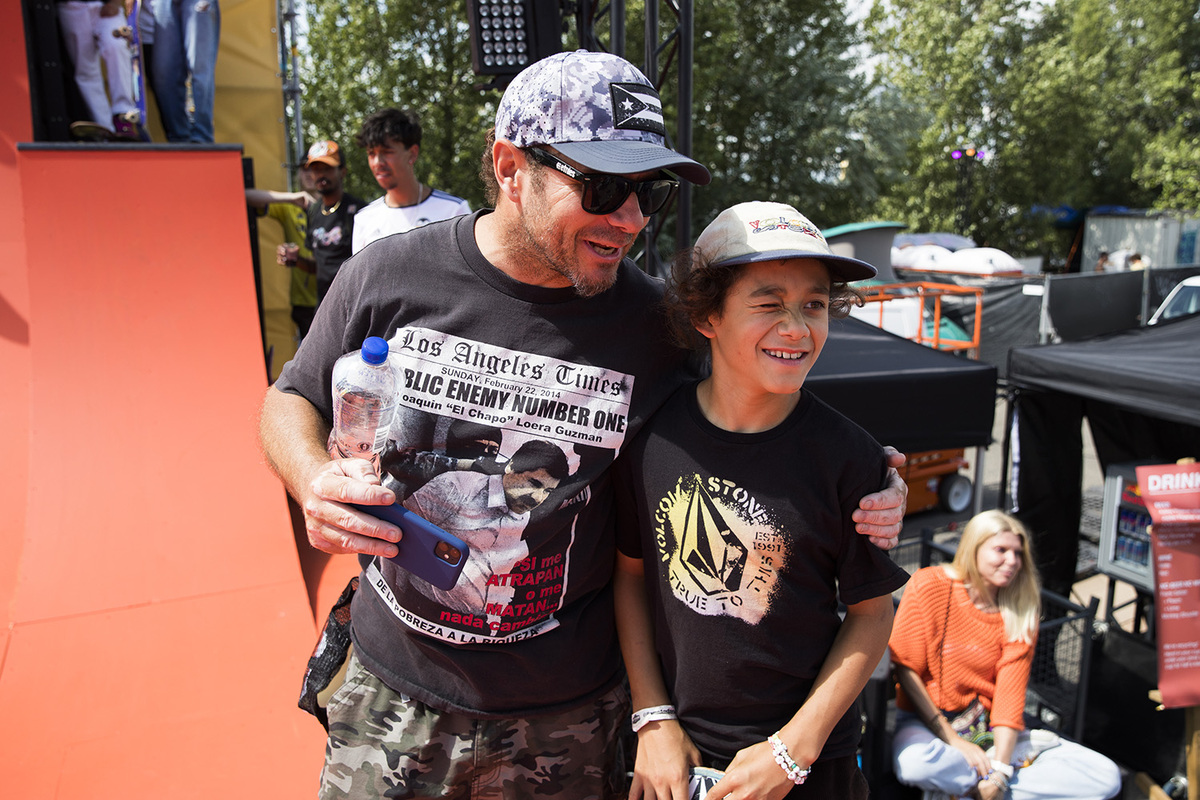 6 | 147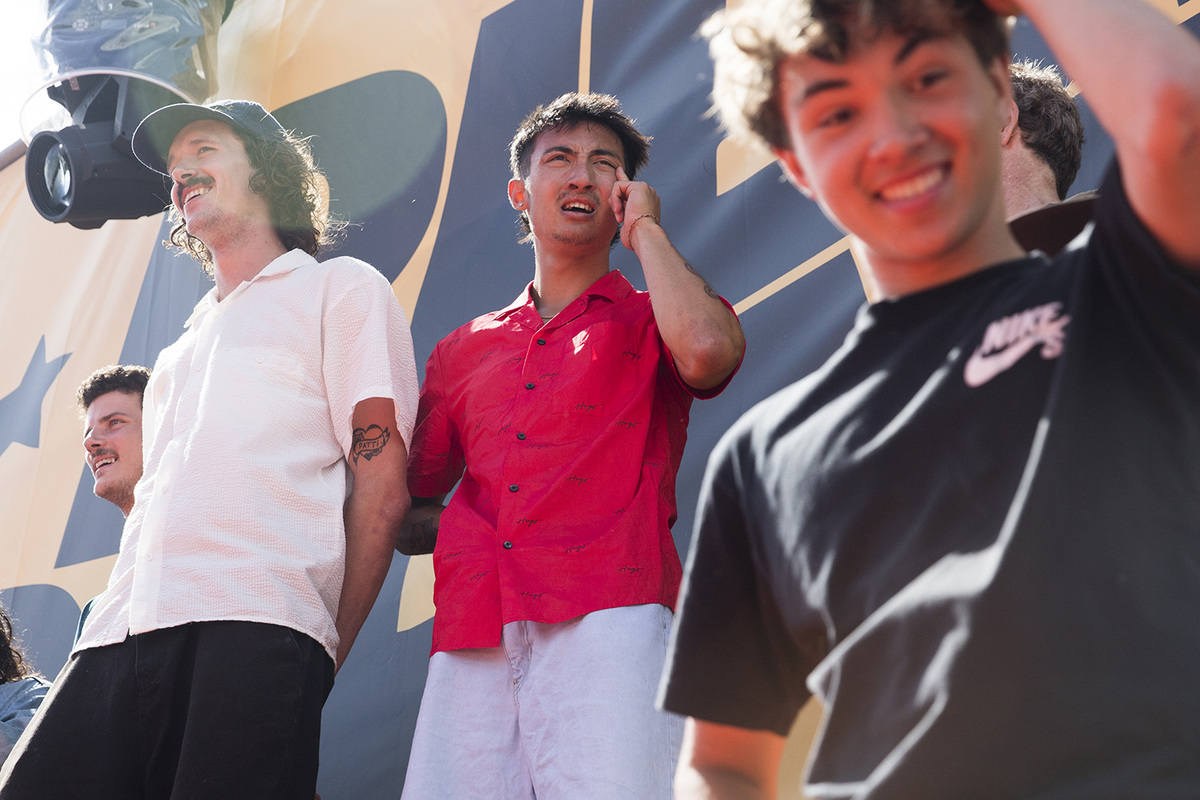 7 | 147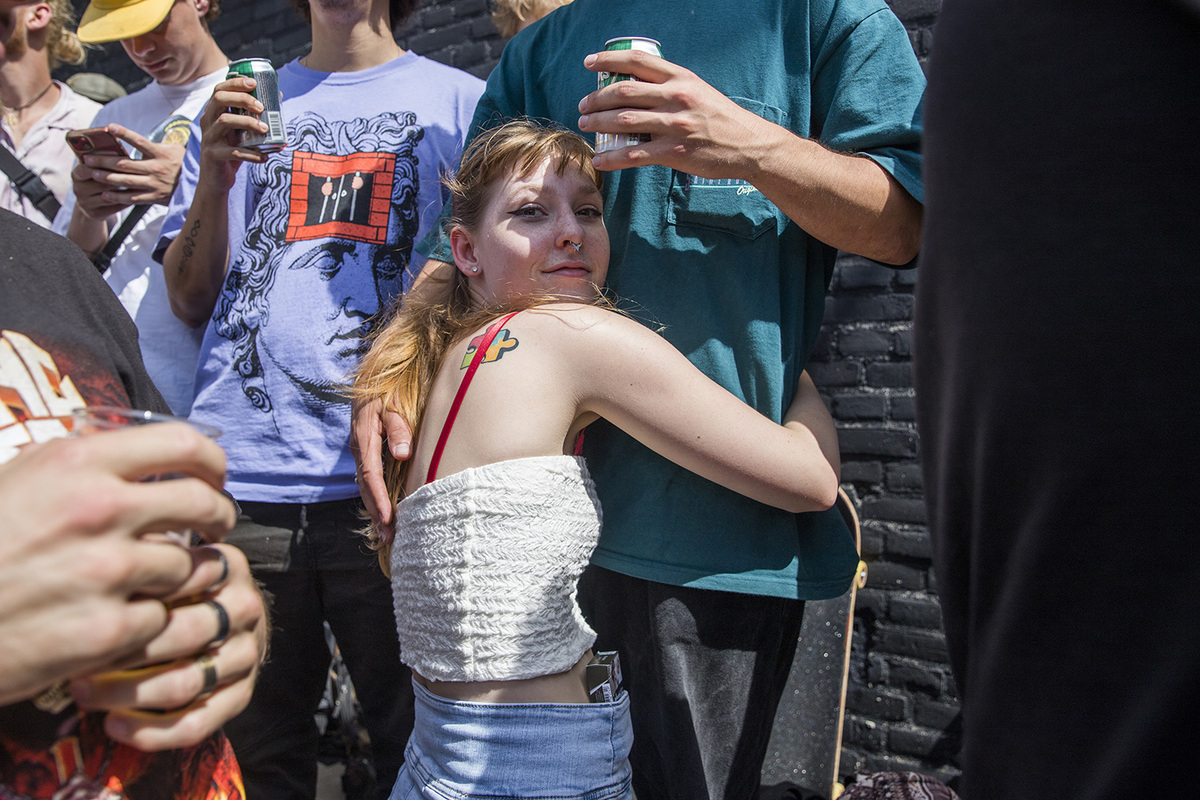 8 | 147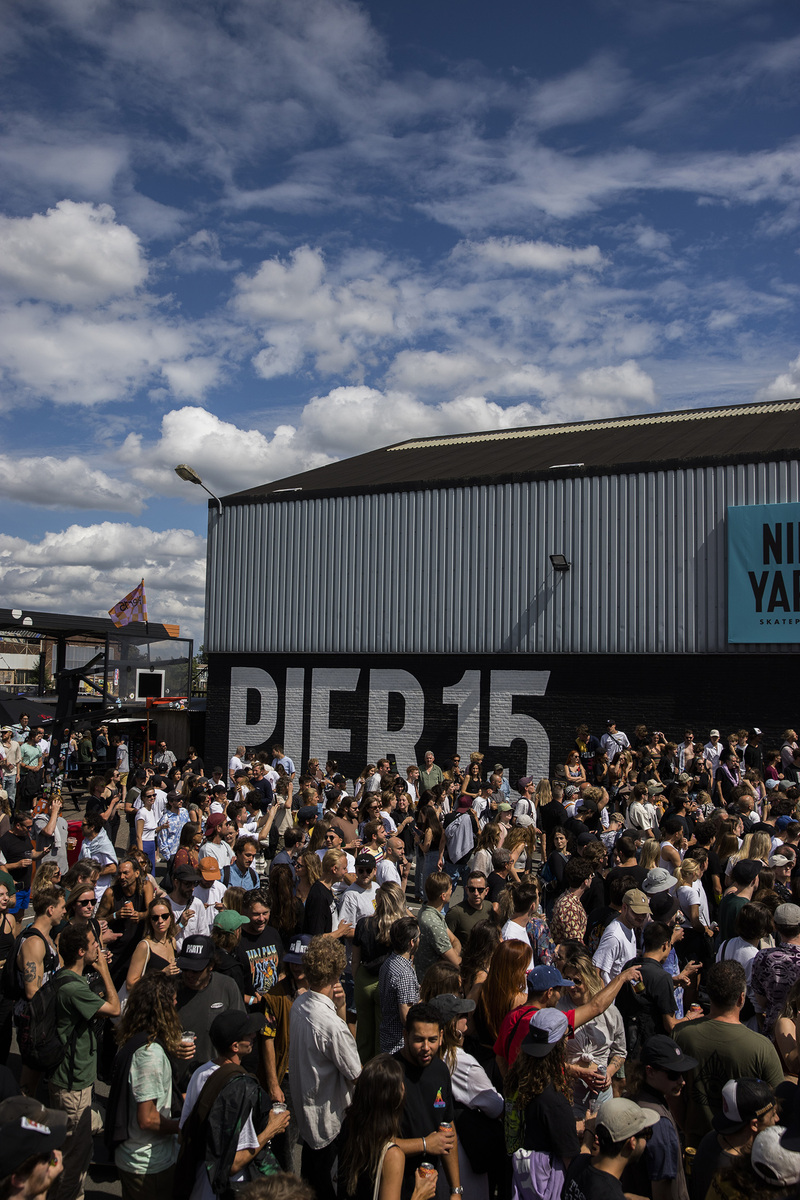 9 | 147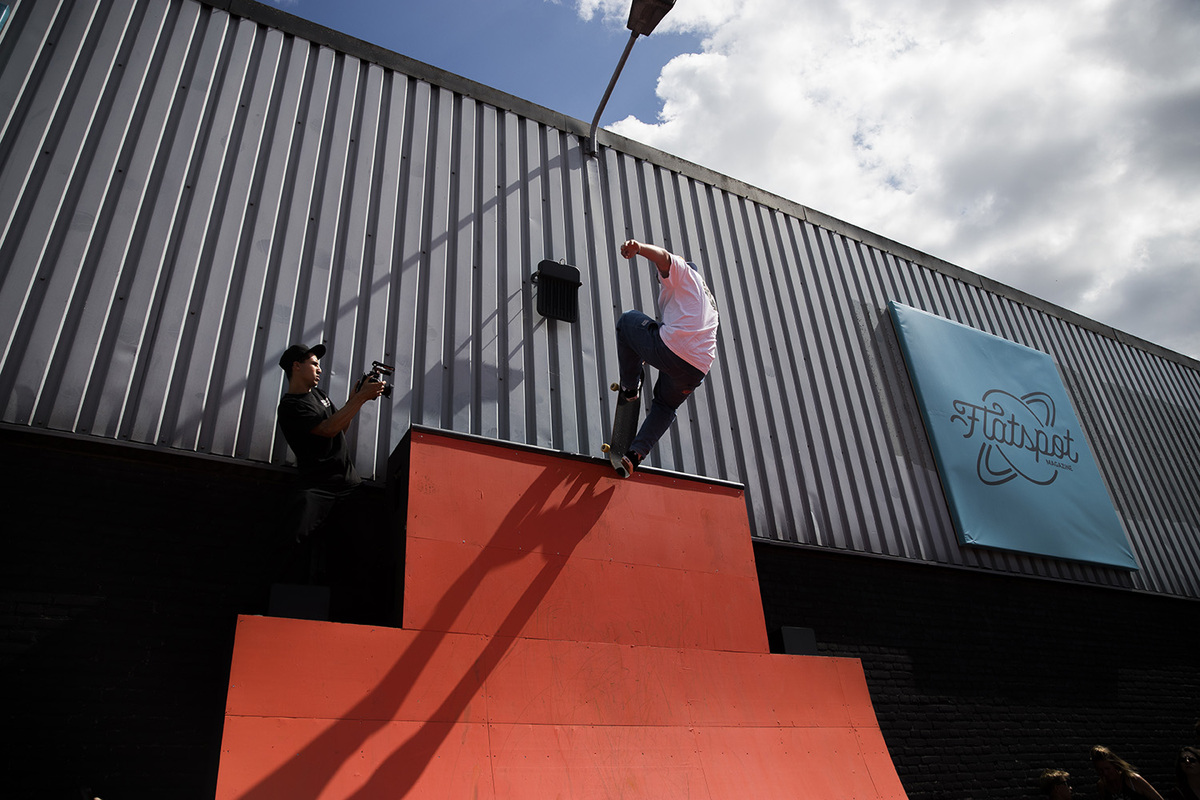 10 | 147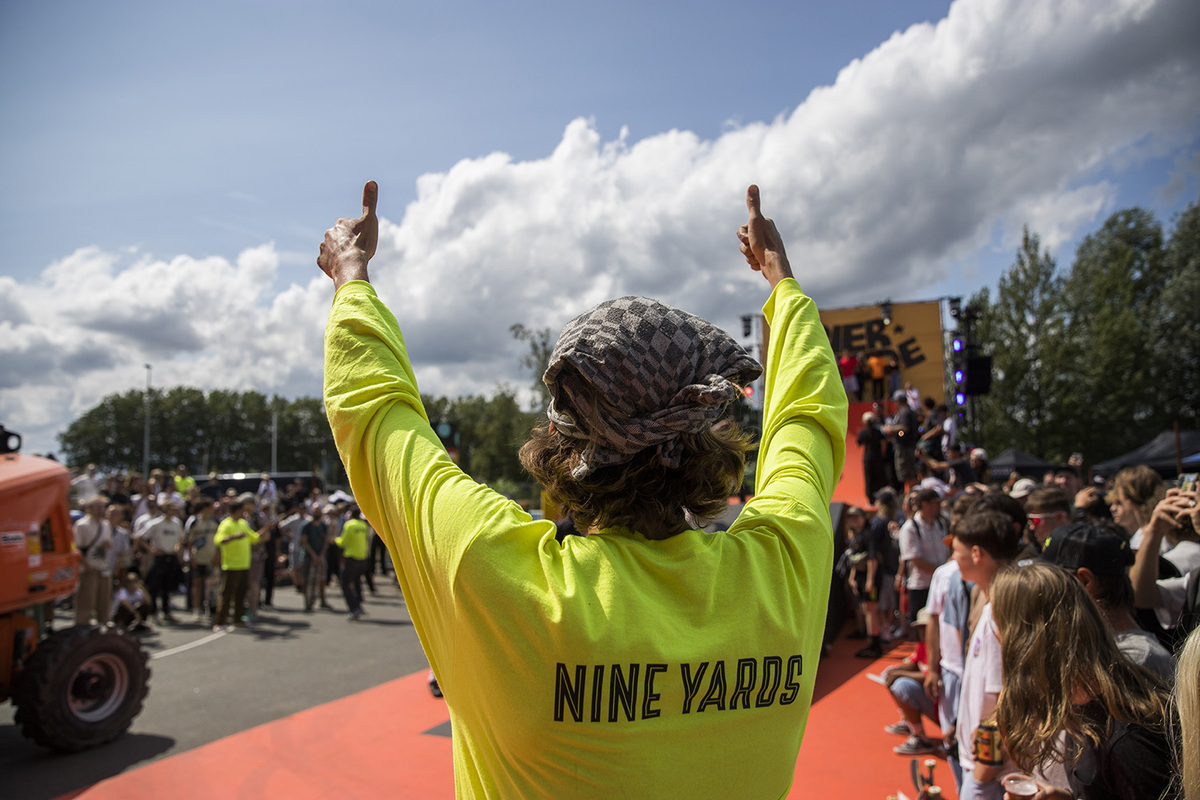 11 | 147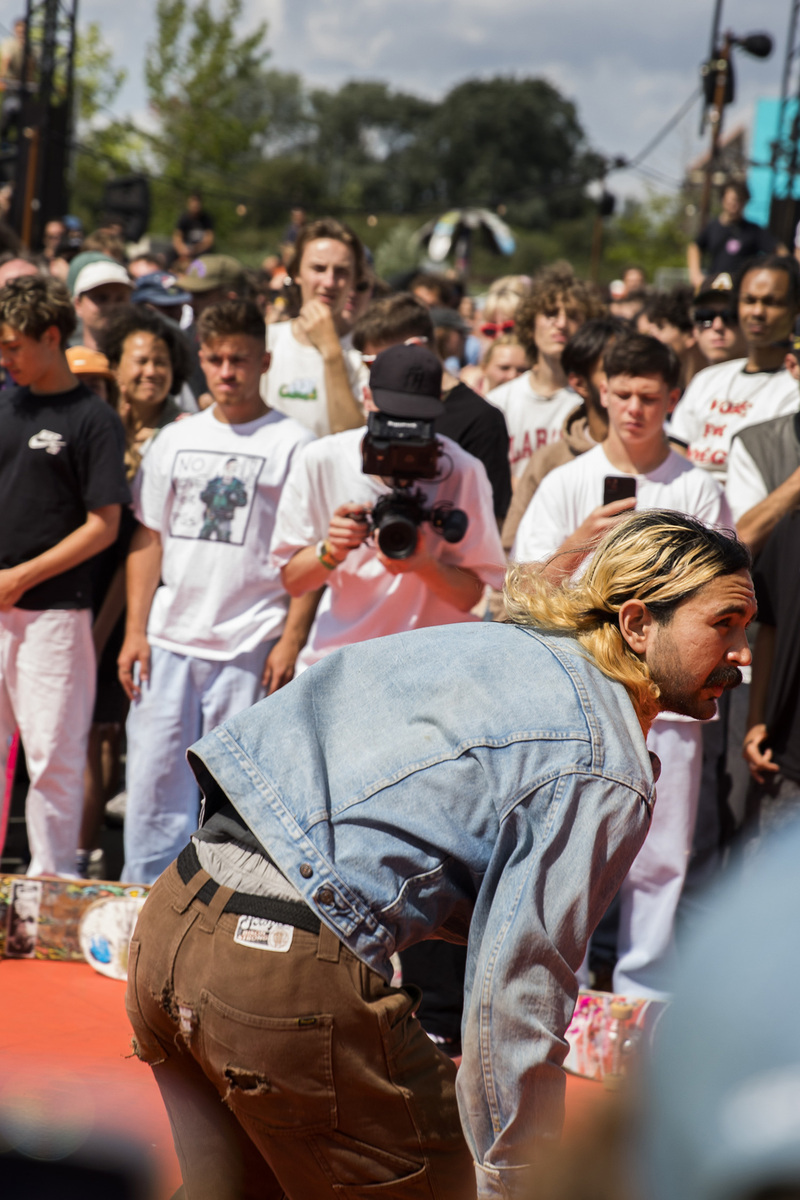 12 | 147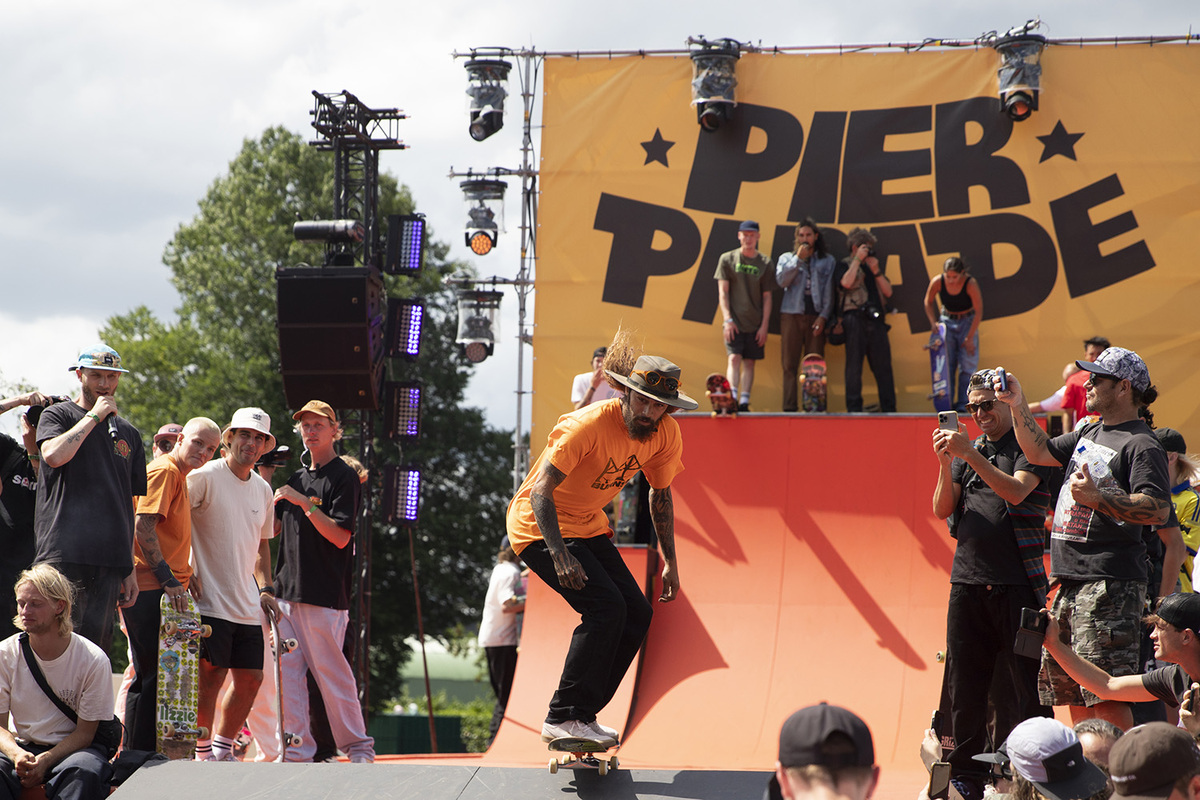 13 | 147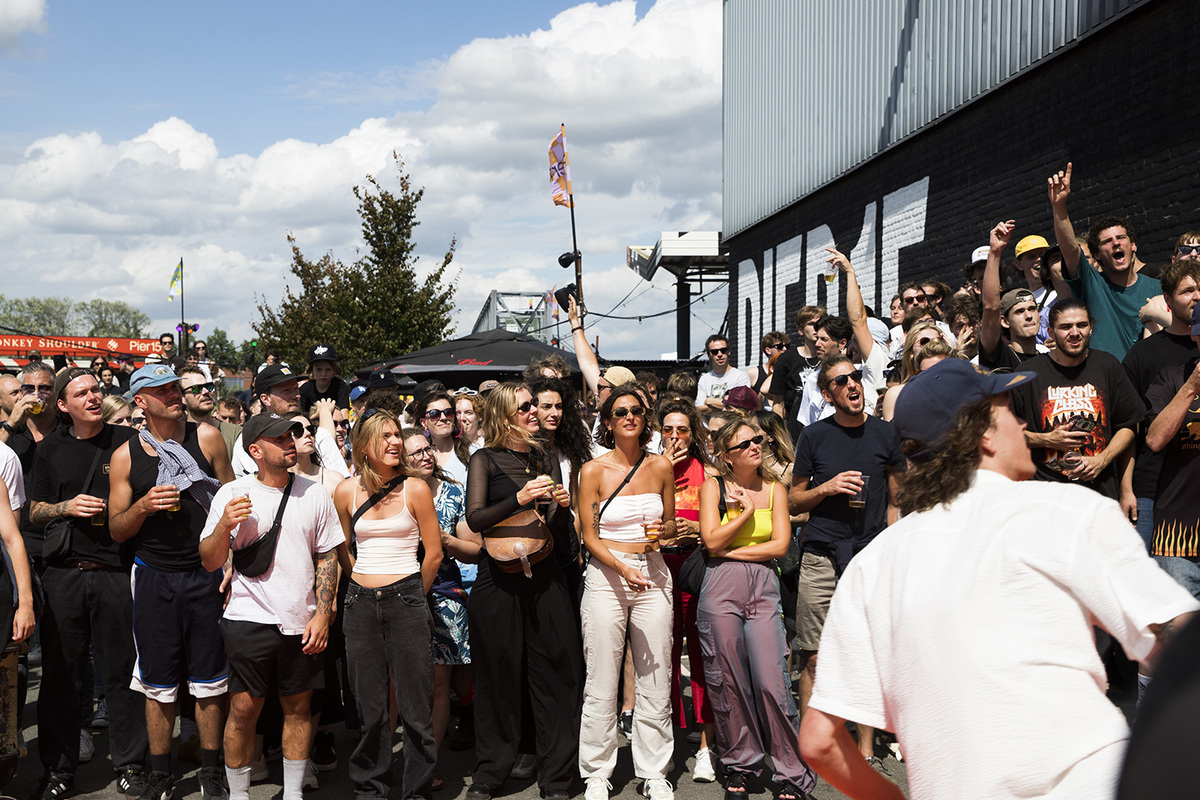 14 | 147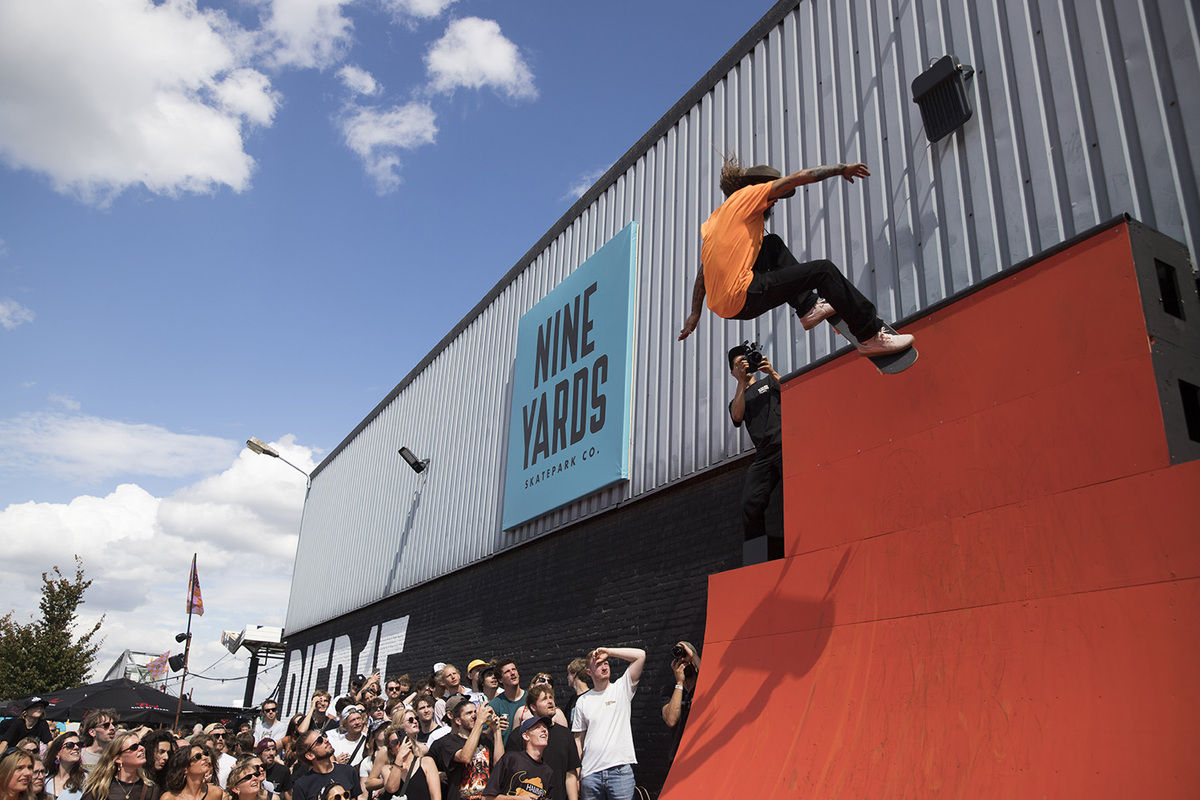 15 | 147
16 | 147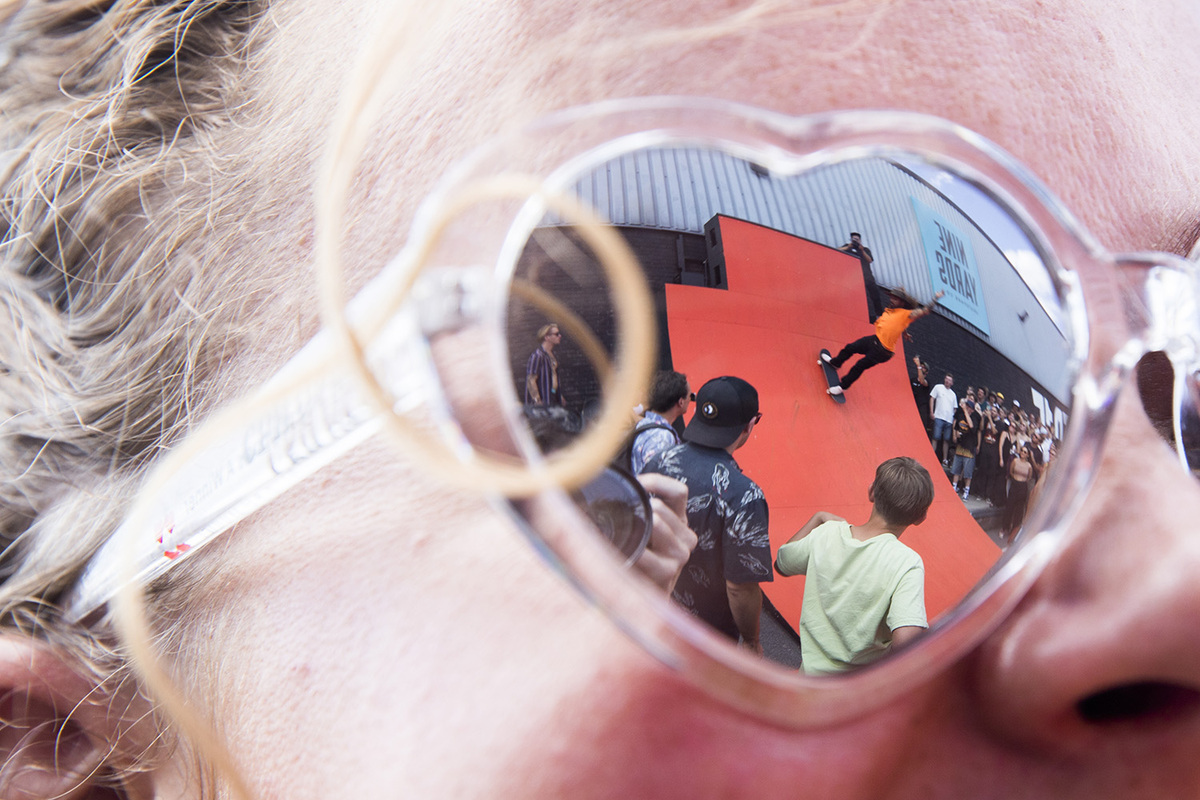 17 | 147
18 | 147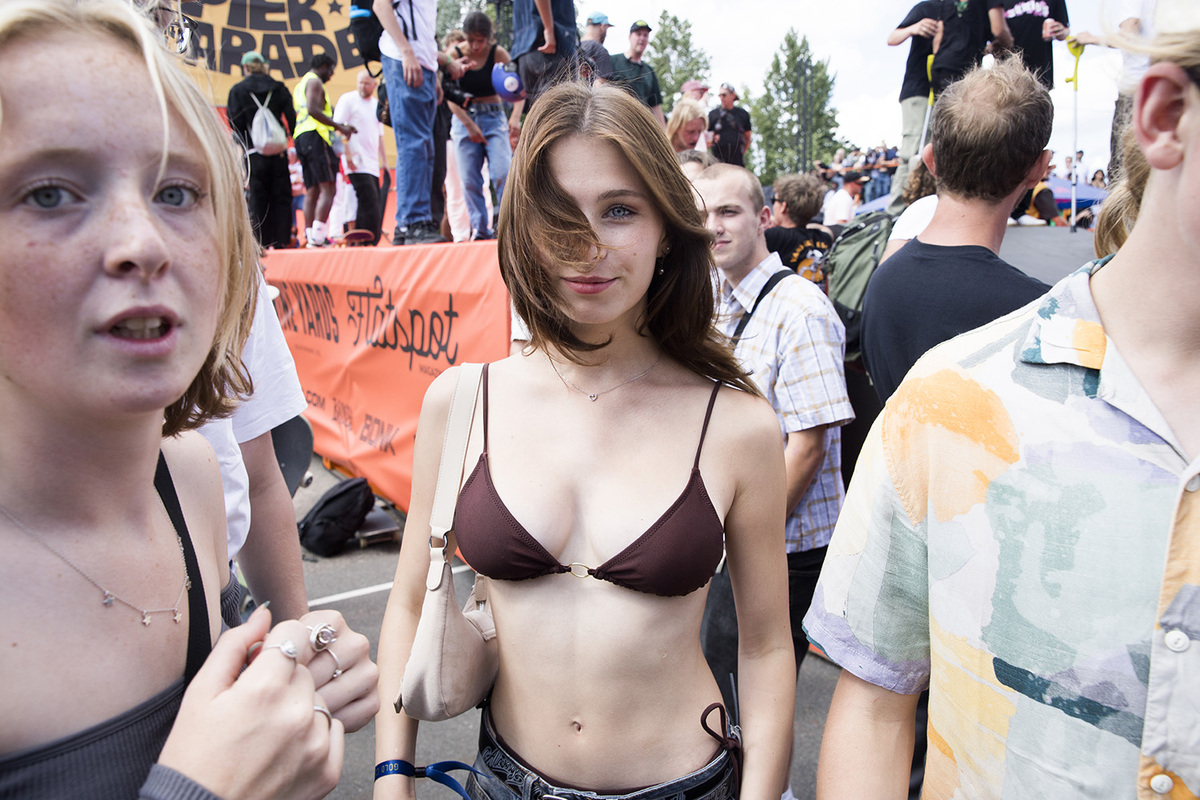 19 | 147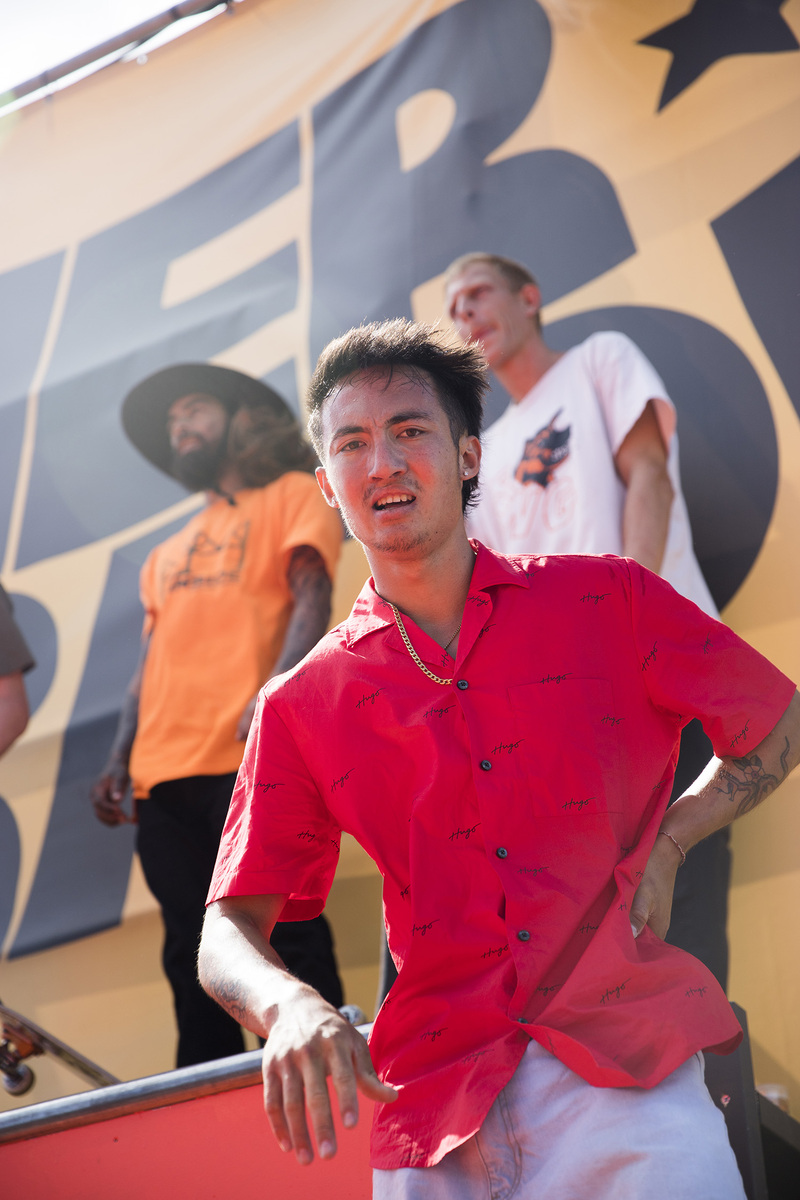 20 | 147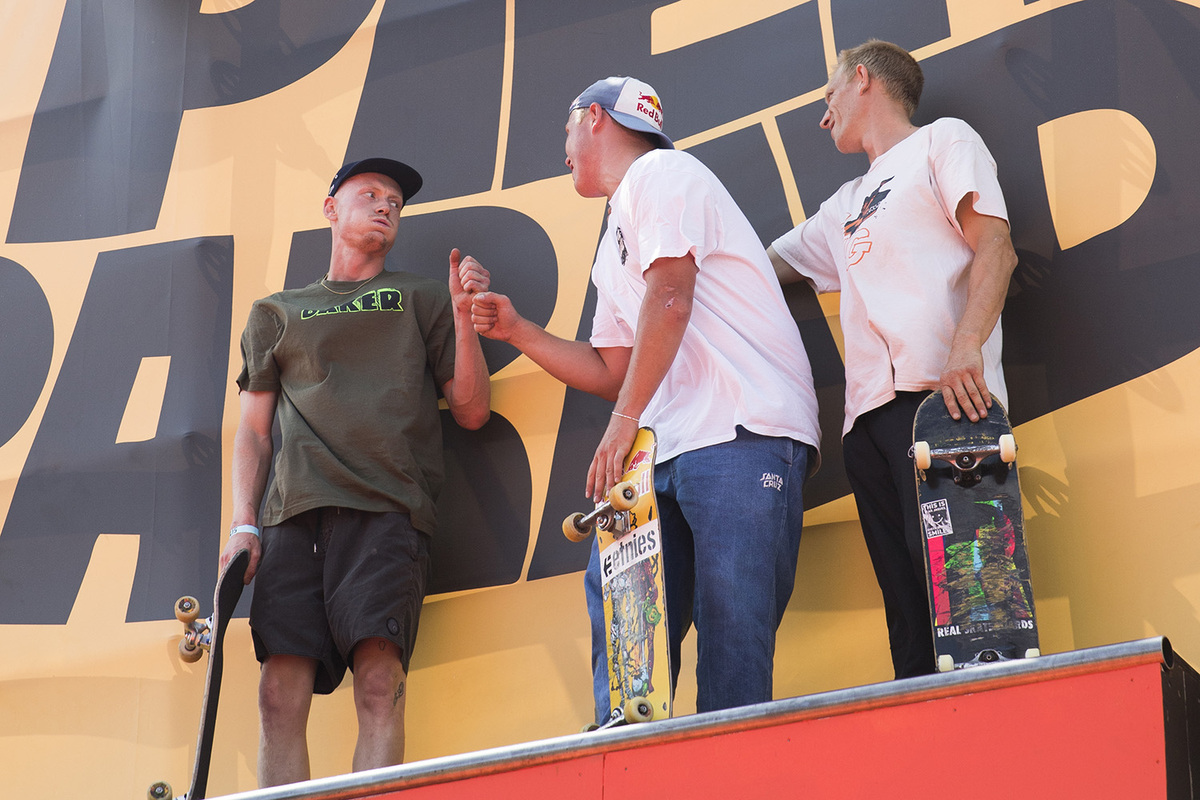 21 | 147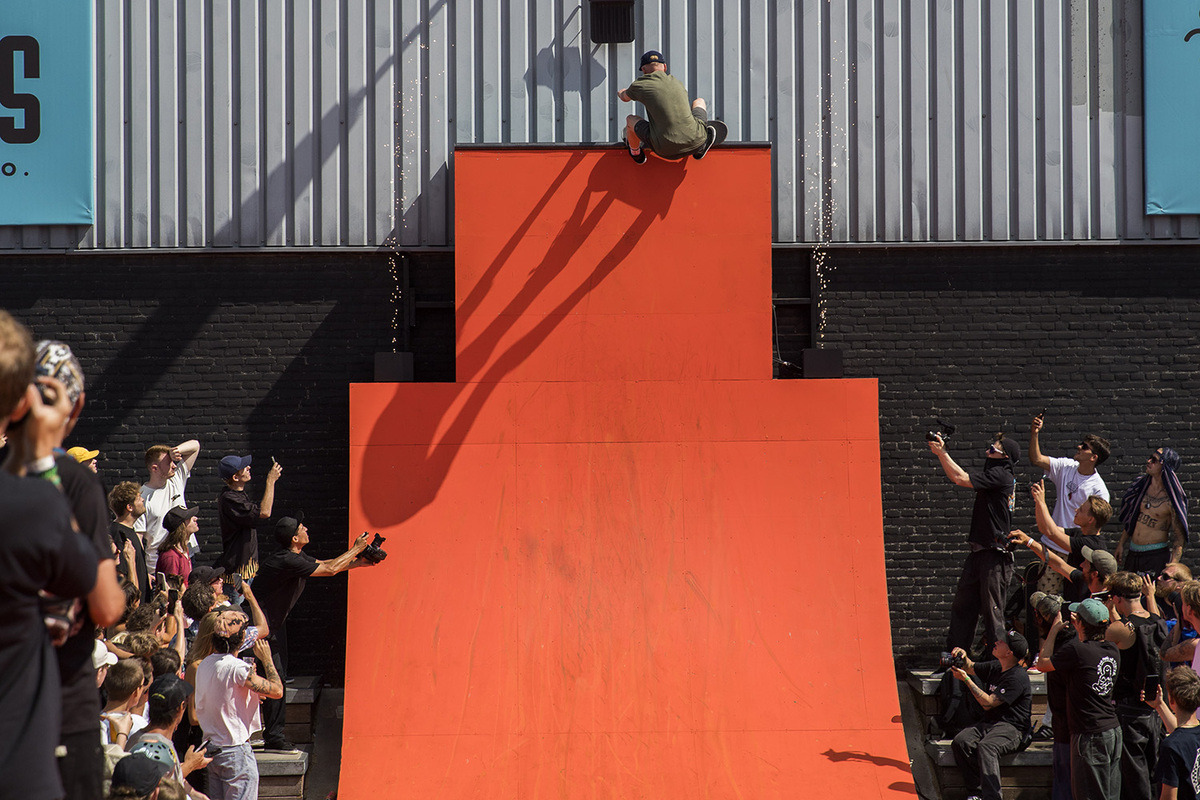 22 | 147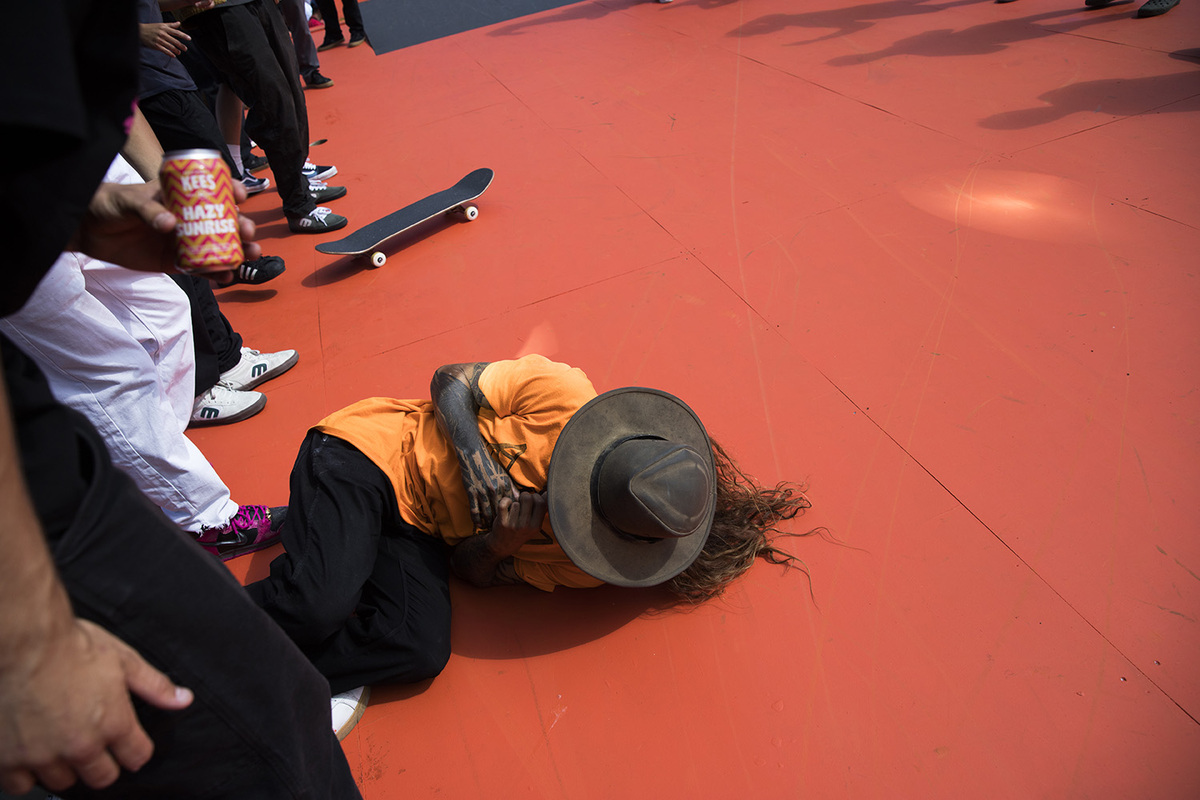 23 | 147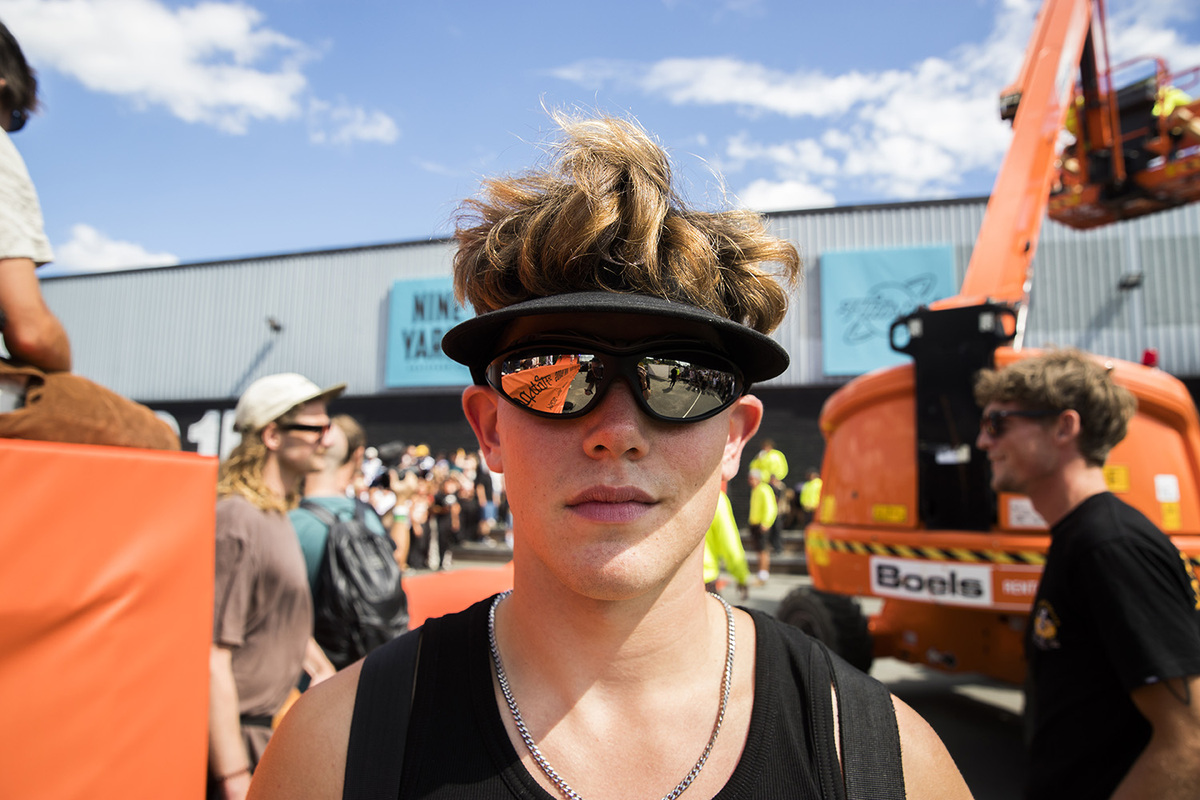 24 | 147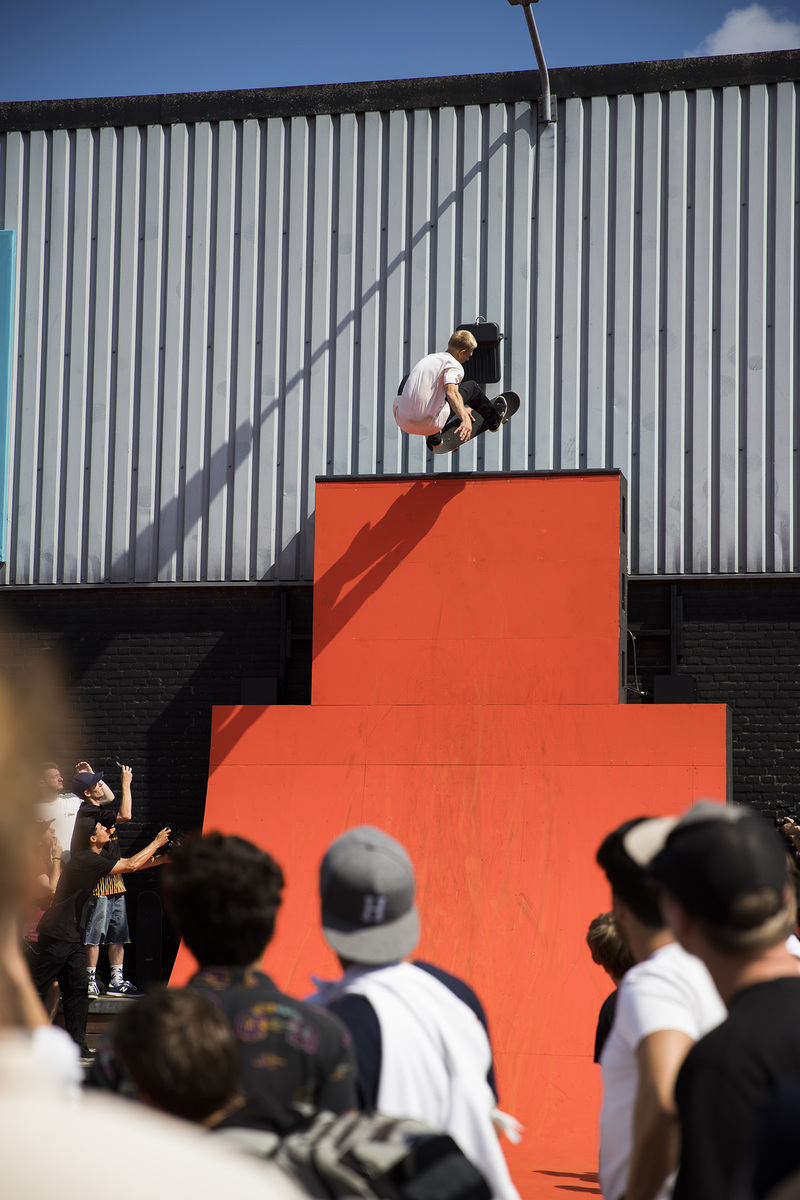 25 | 147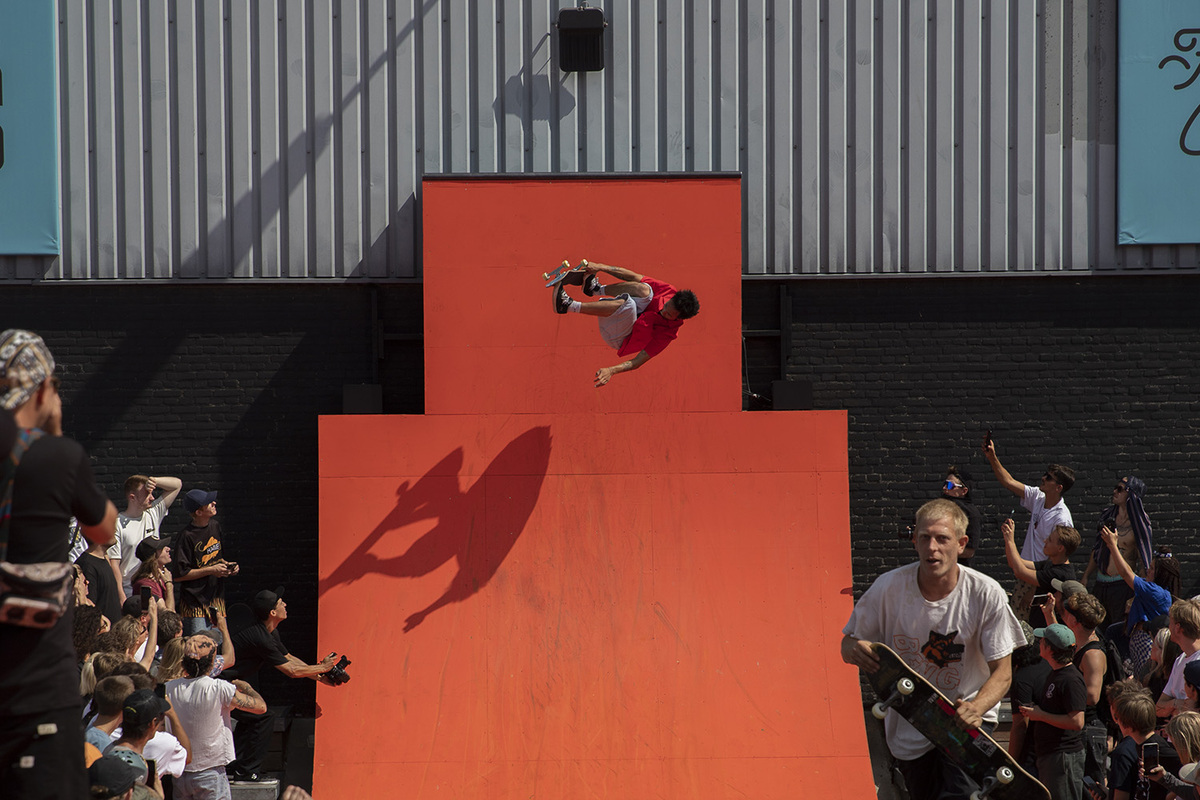 26 | 147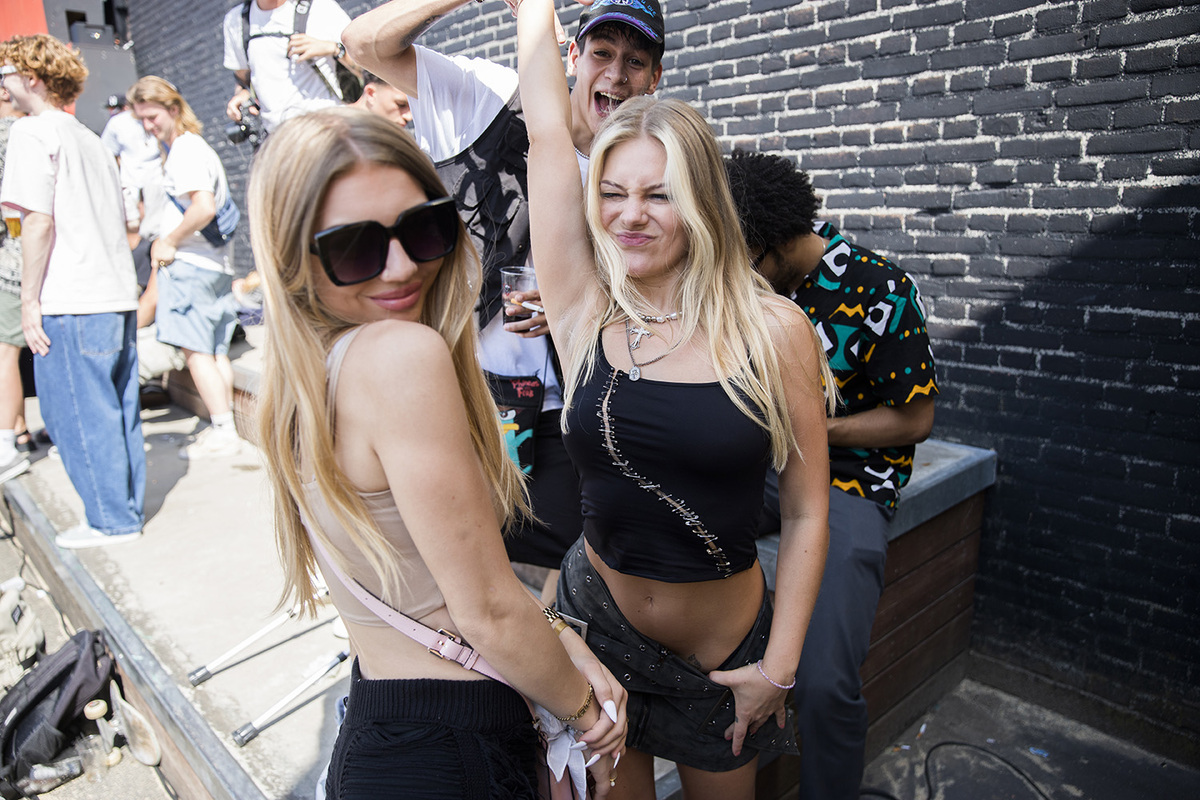 27 | 147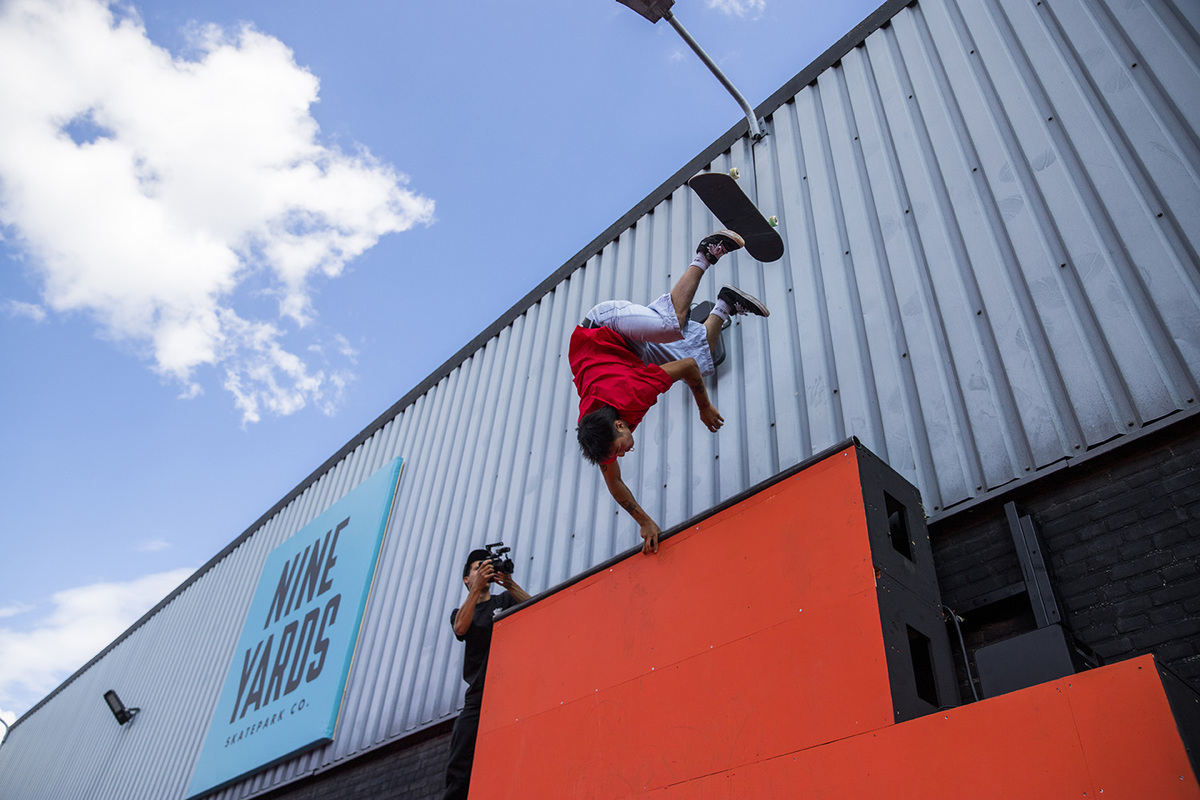 28 | 147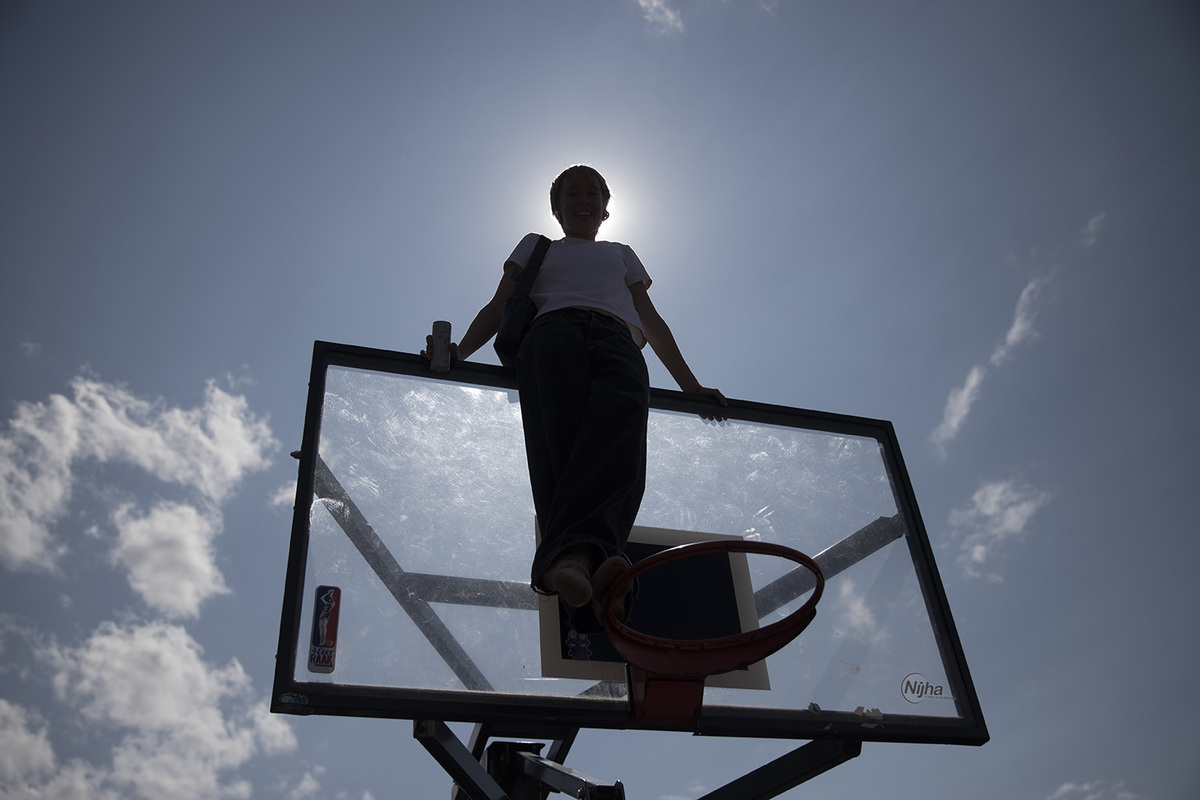 29 | 147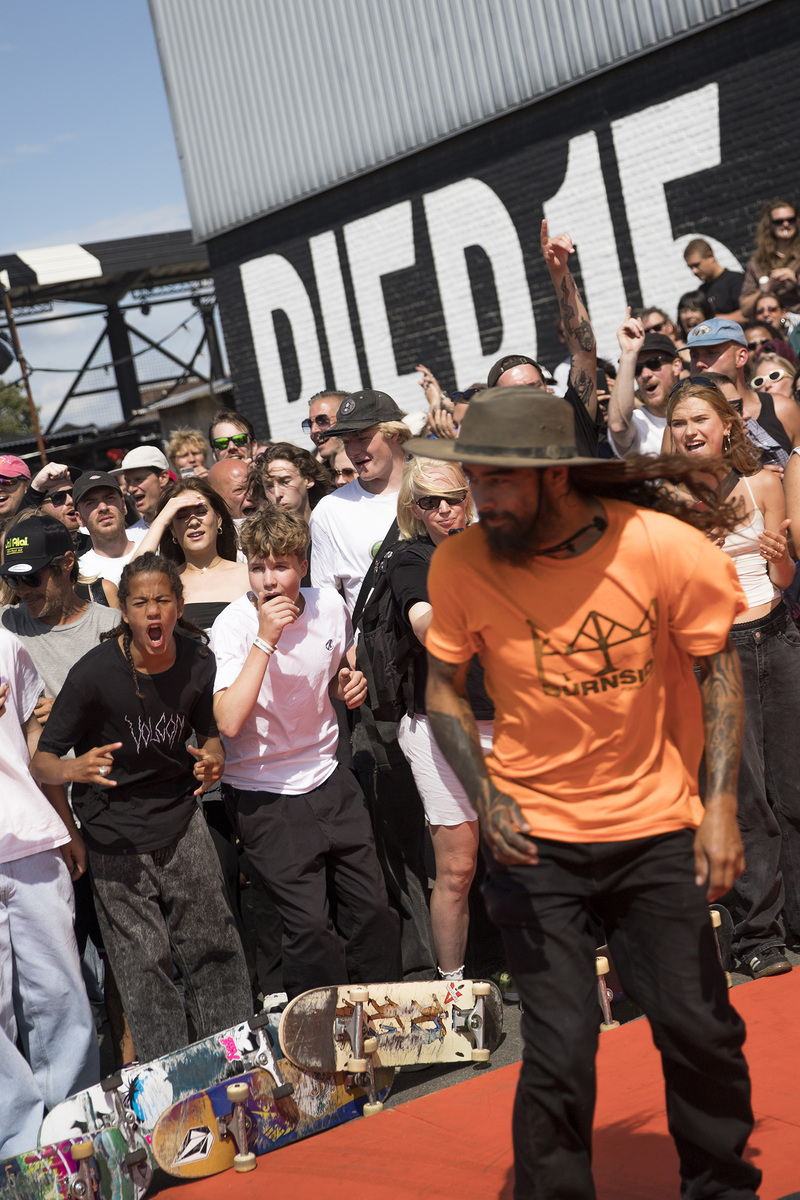 30 | 147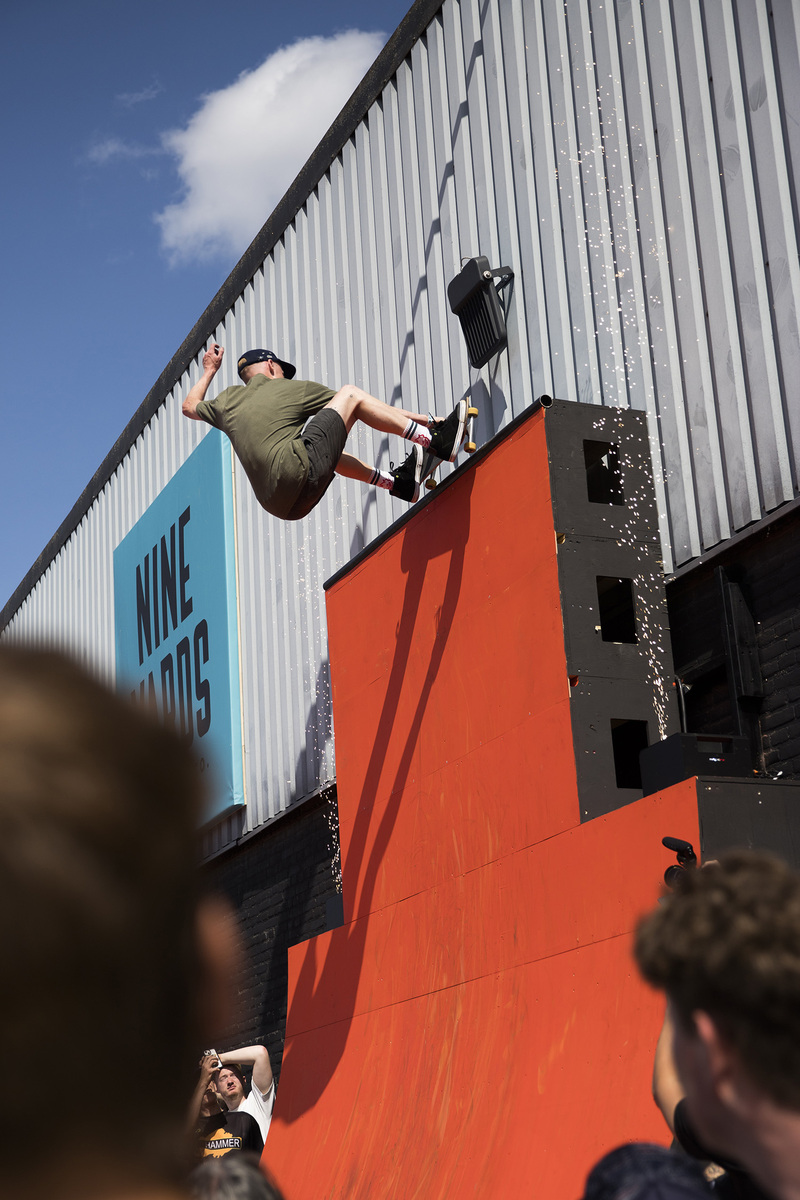 31 | 147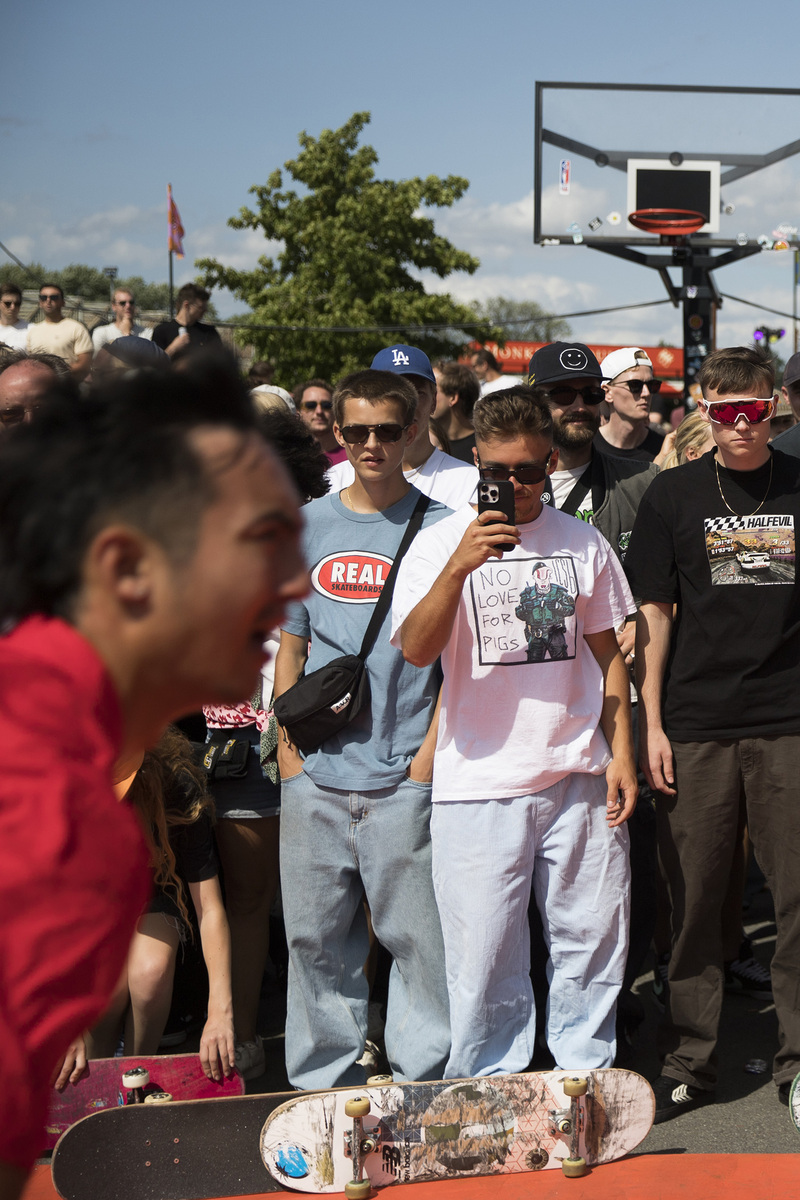 32 | 147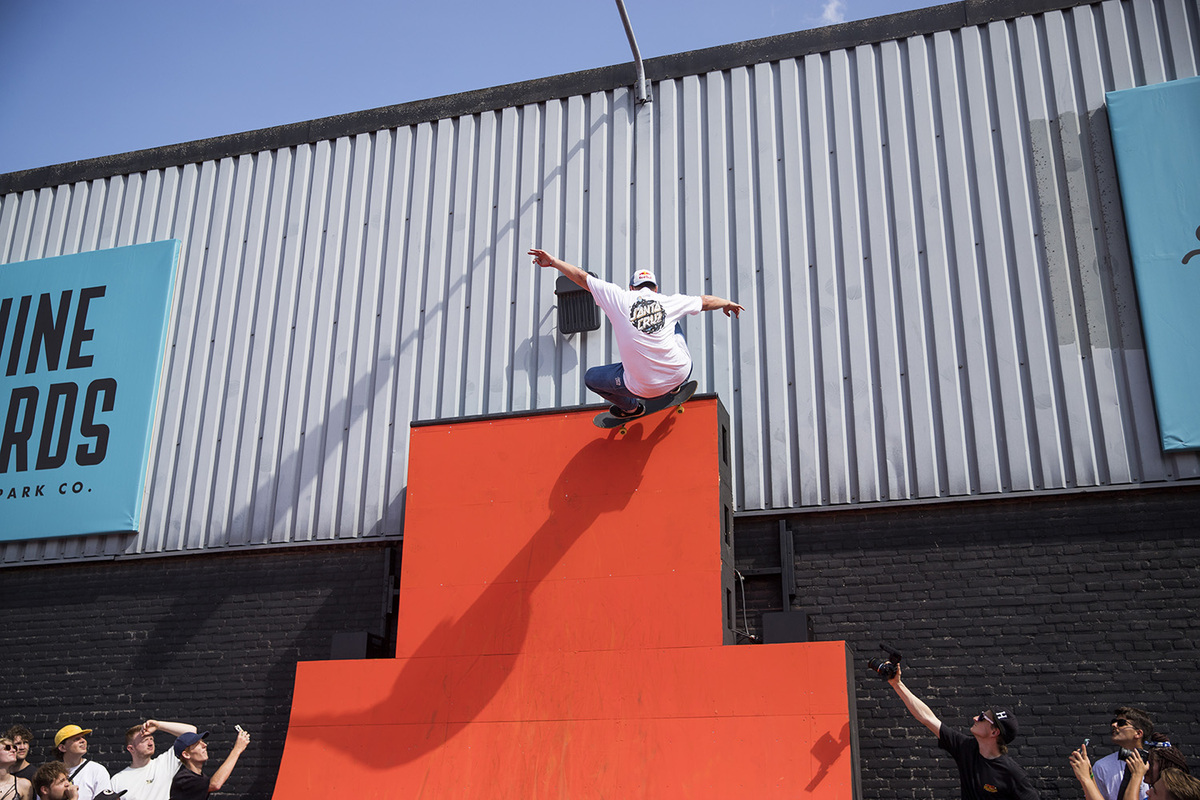 33 | 147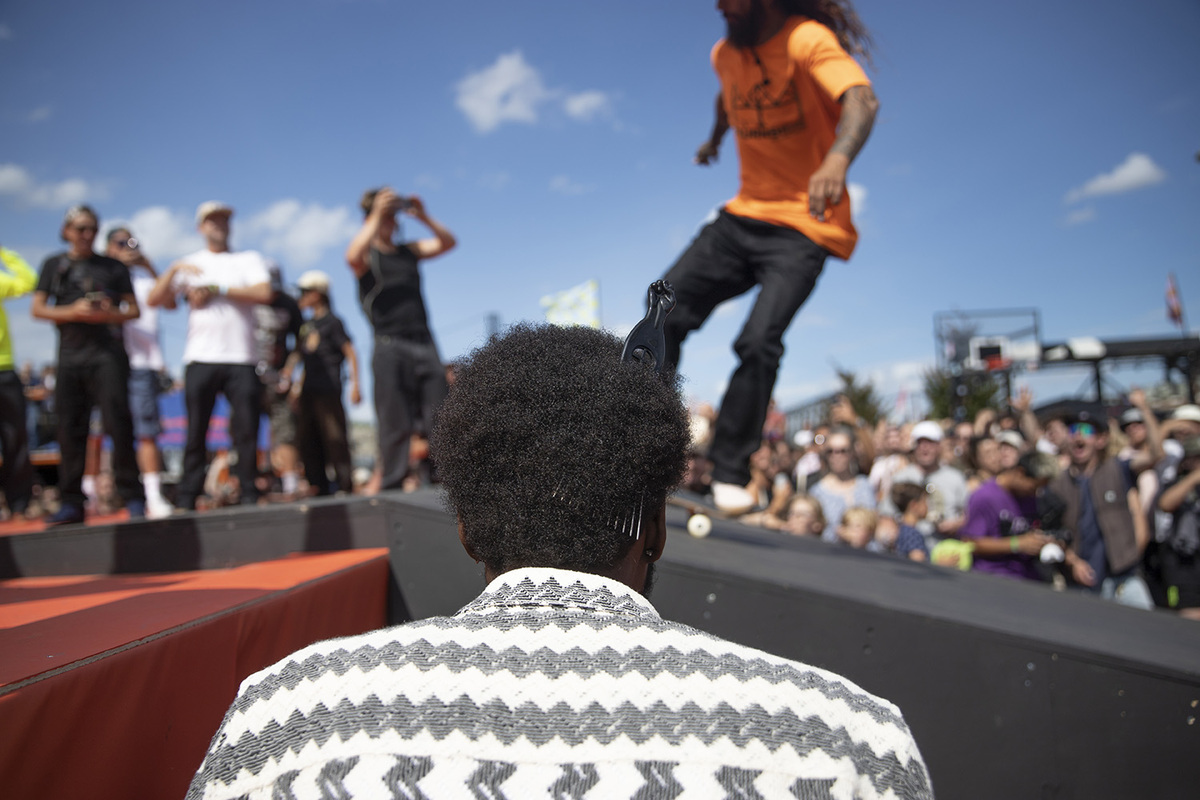 34 | 147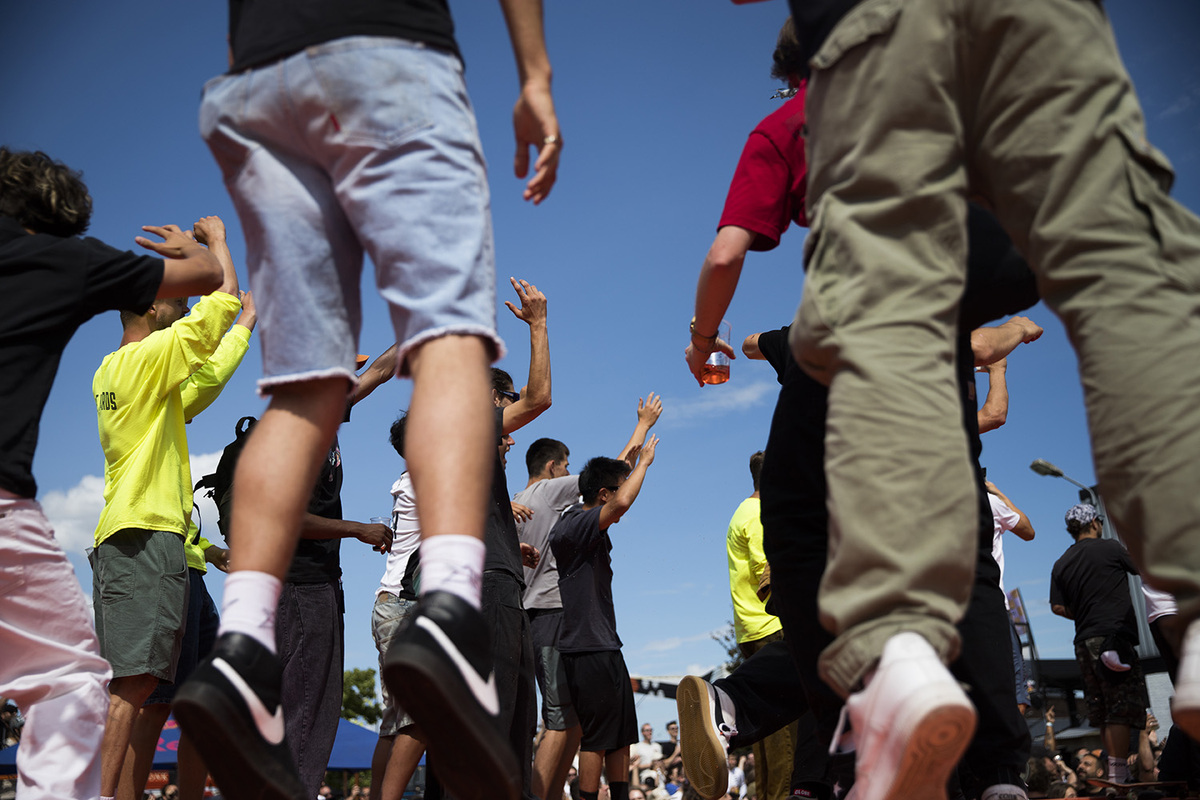 35 | 147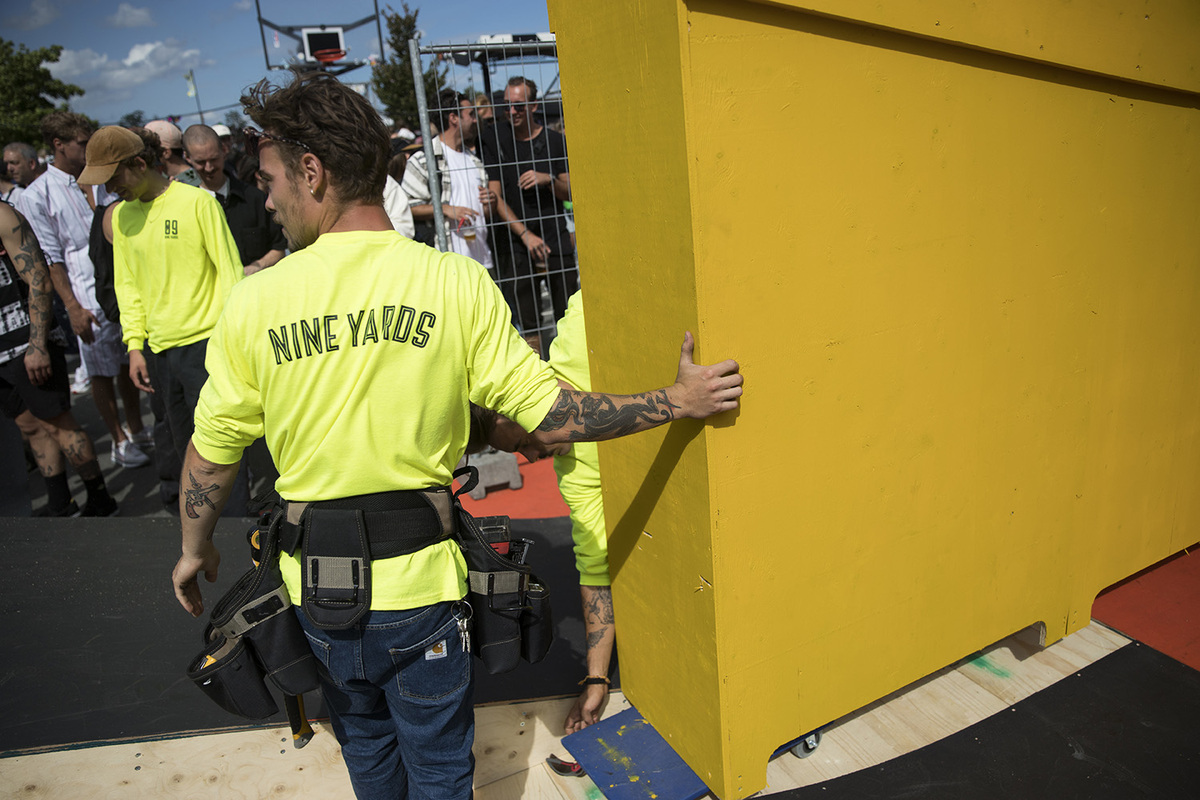 36 | 147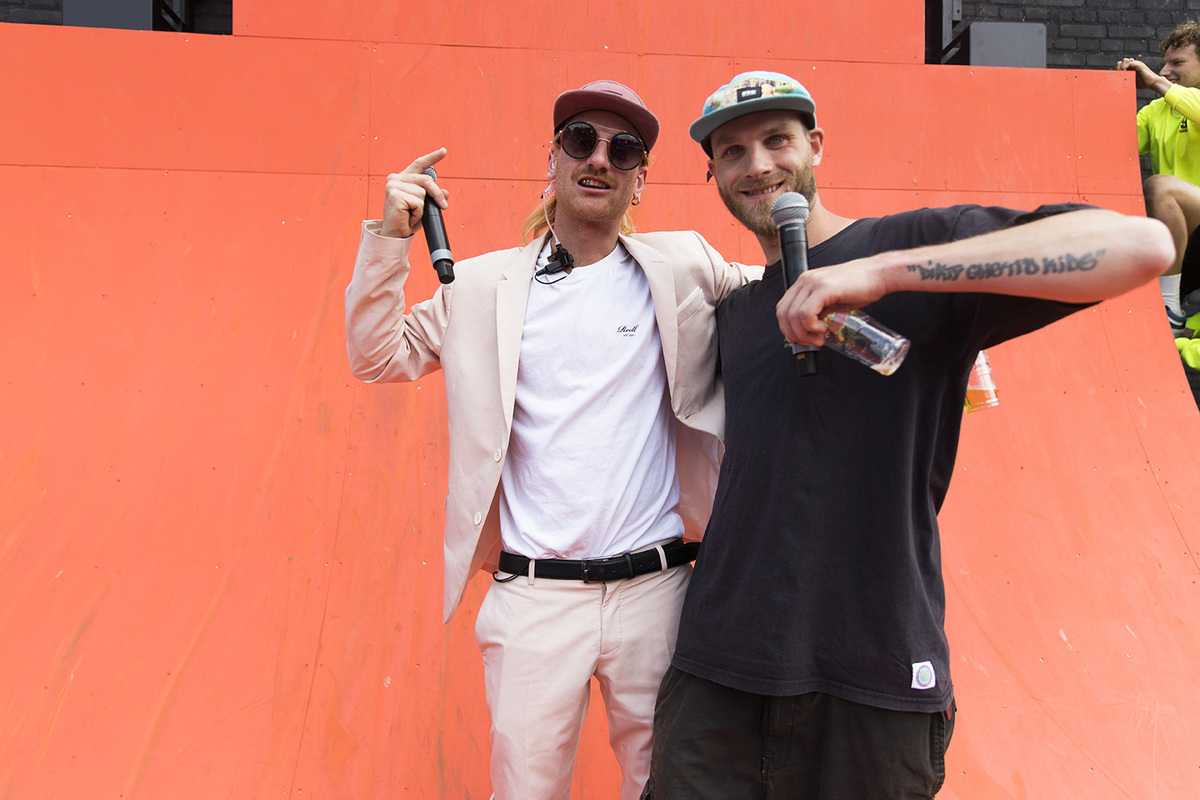 37 | 147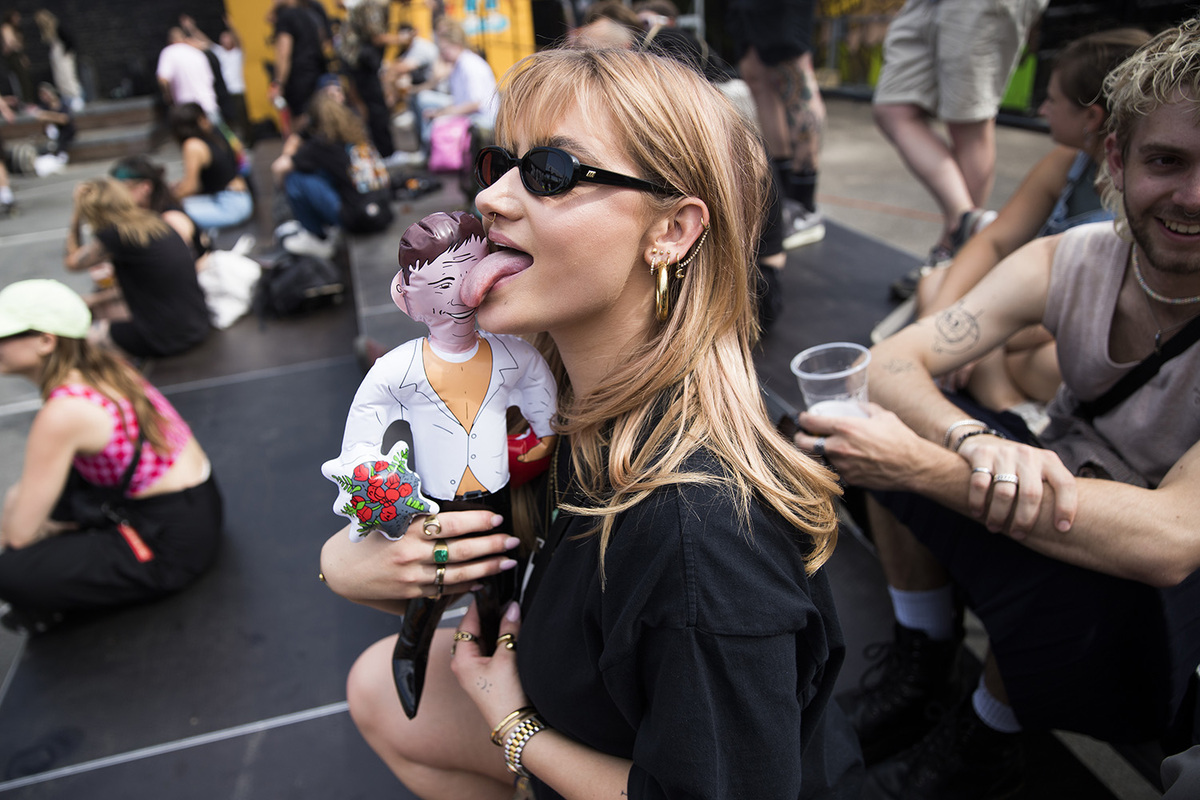 38 | 147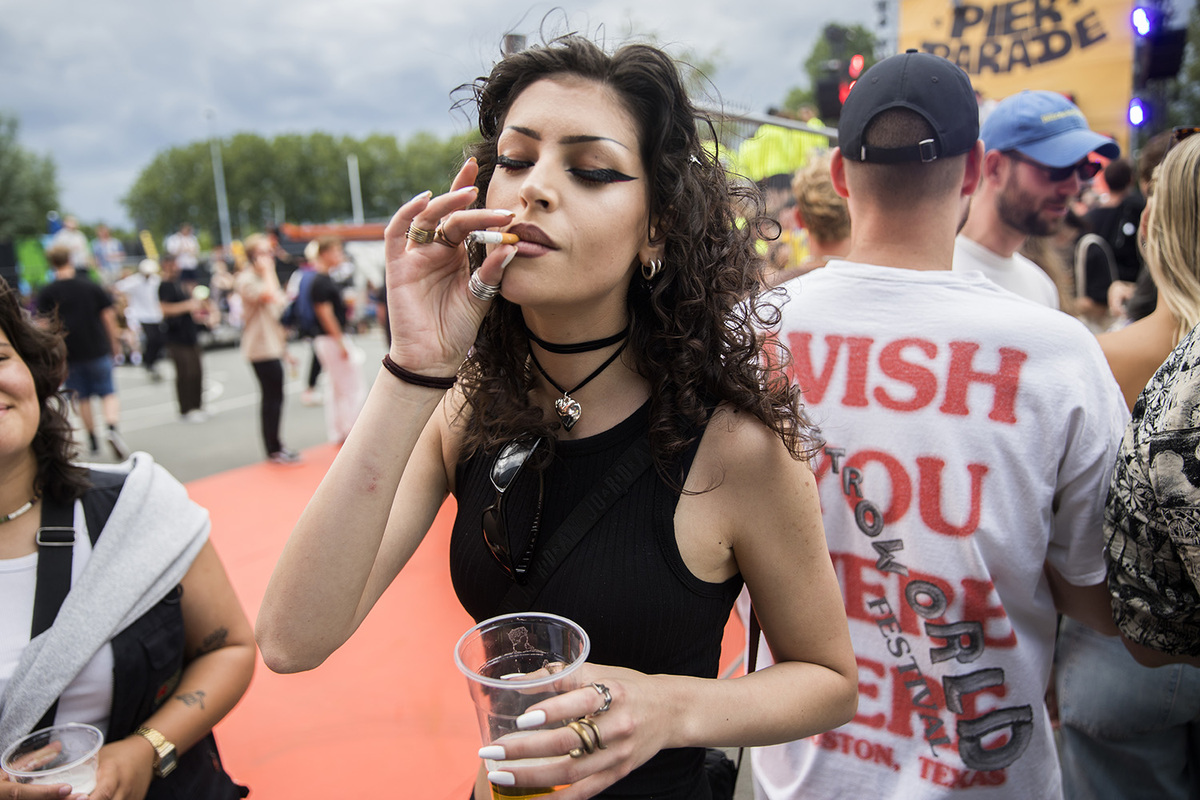 39 | 147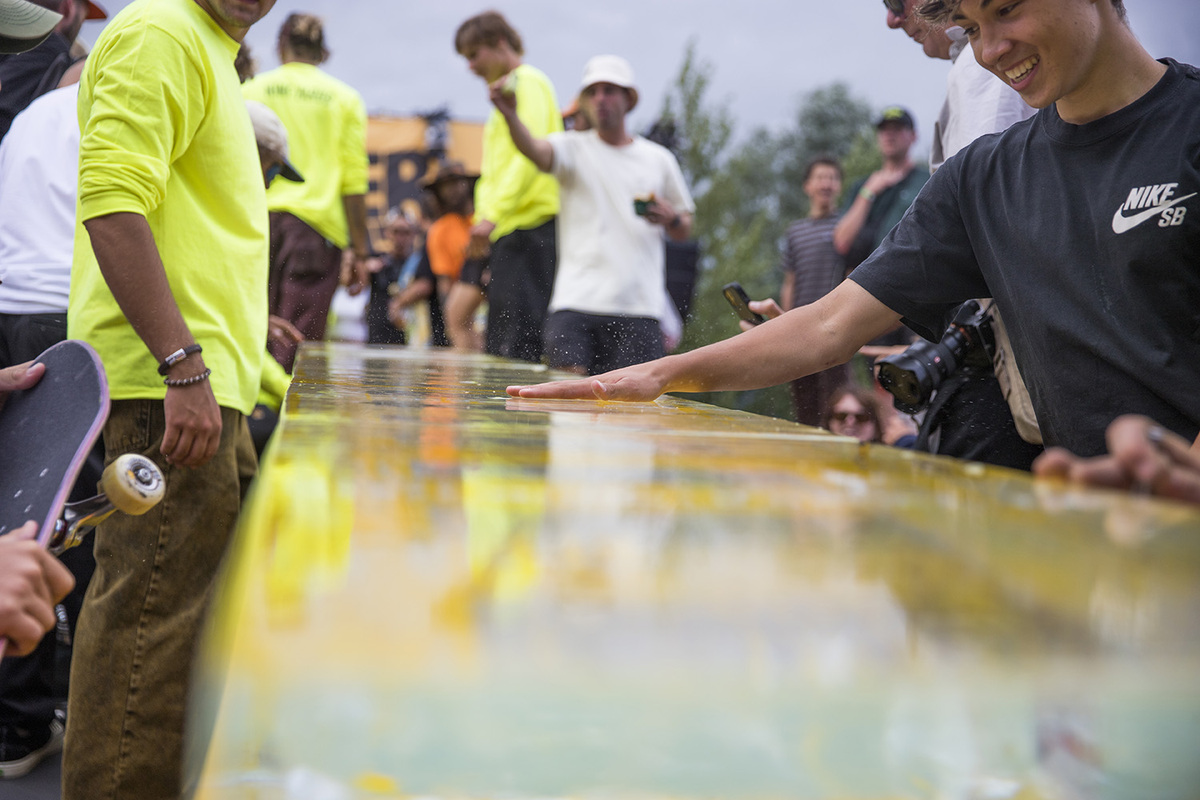 40 | 147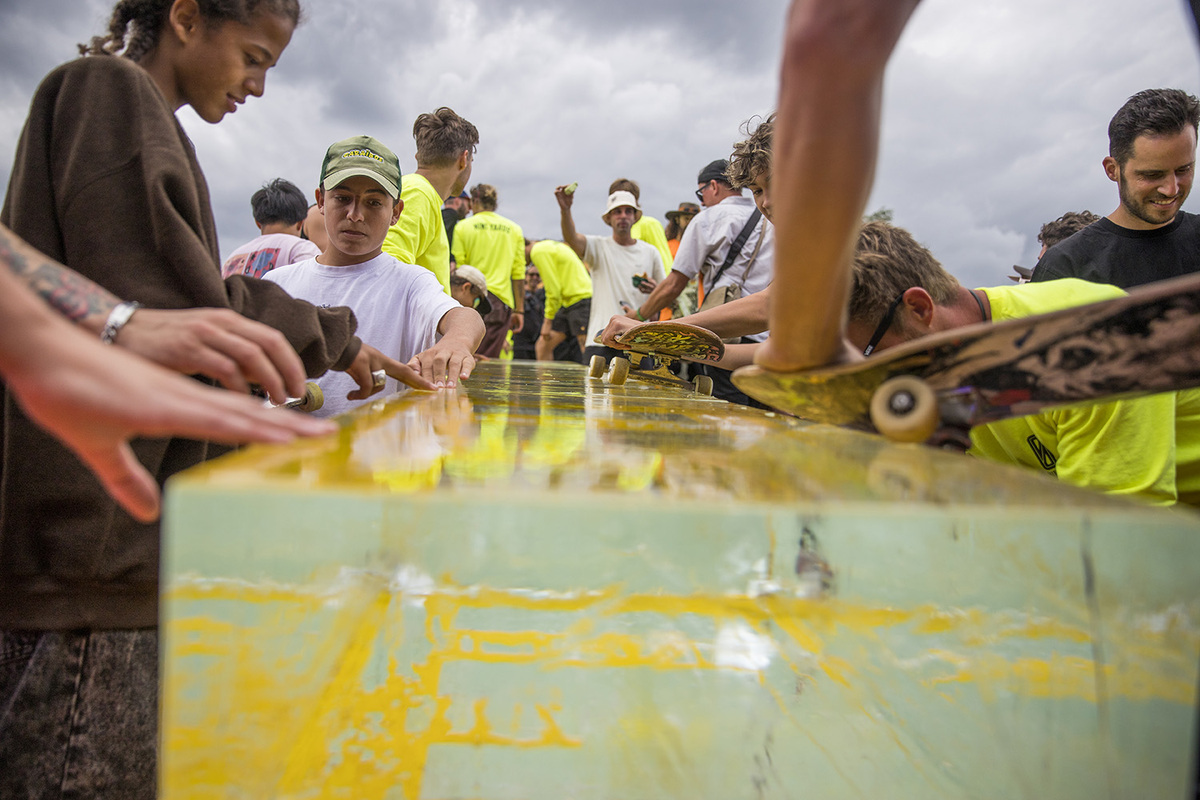 41 | 147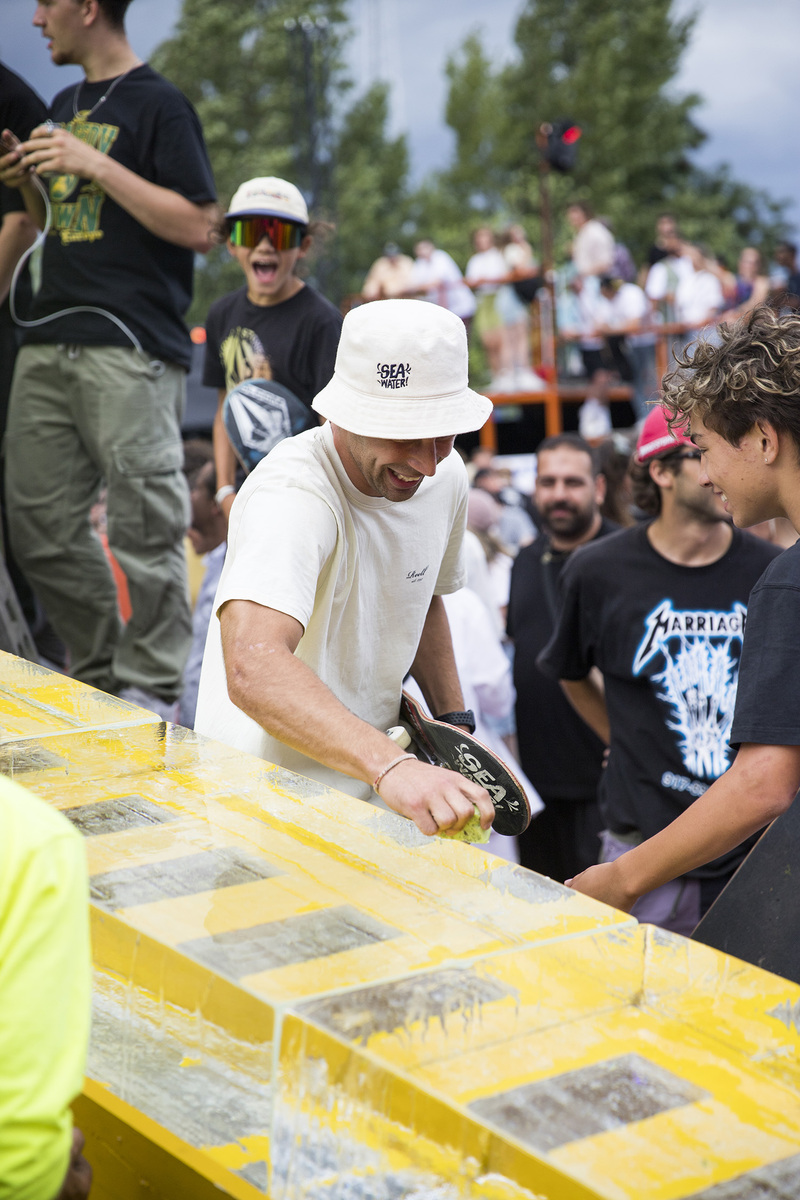 42 | 147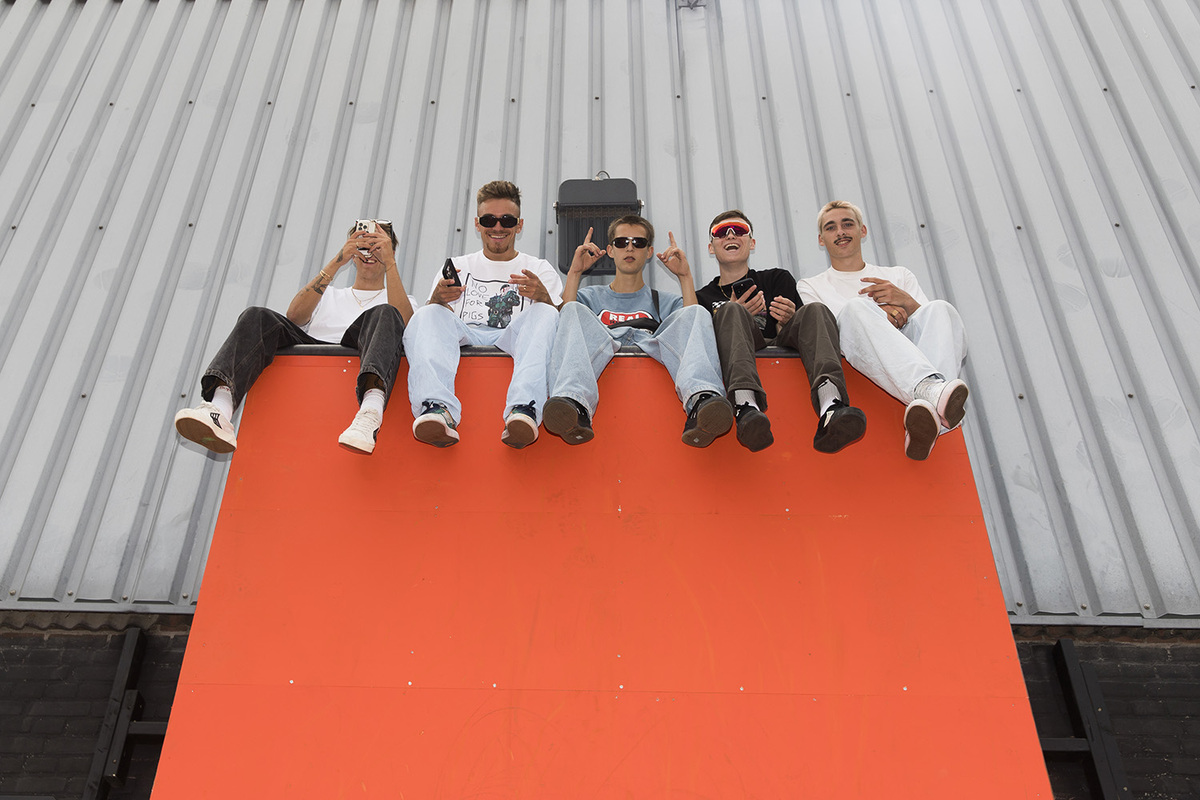 43 | 147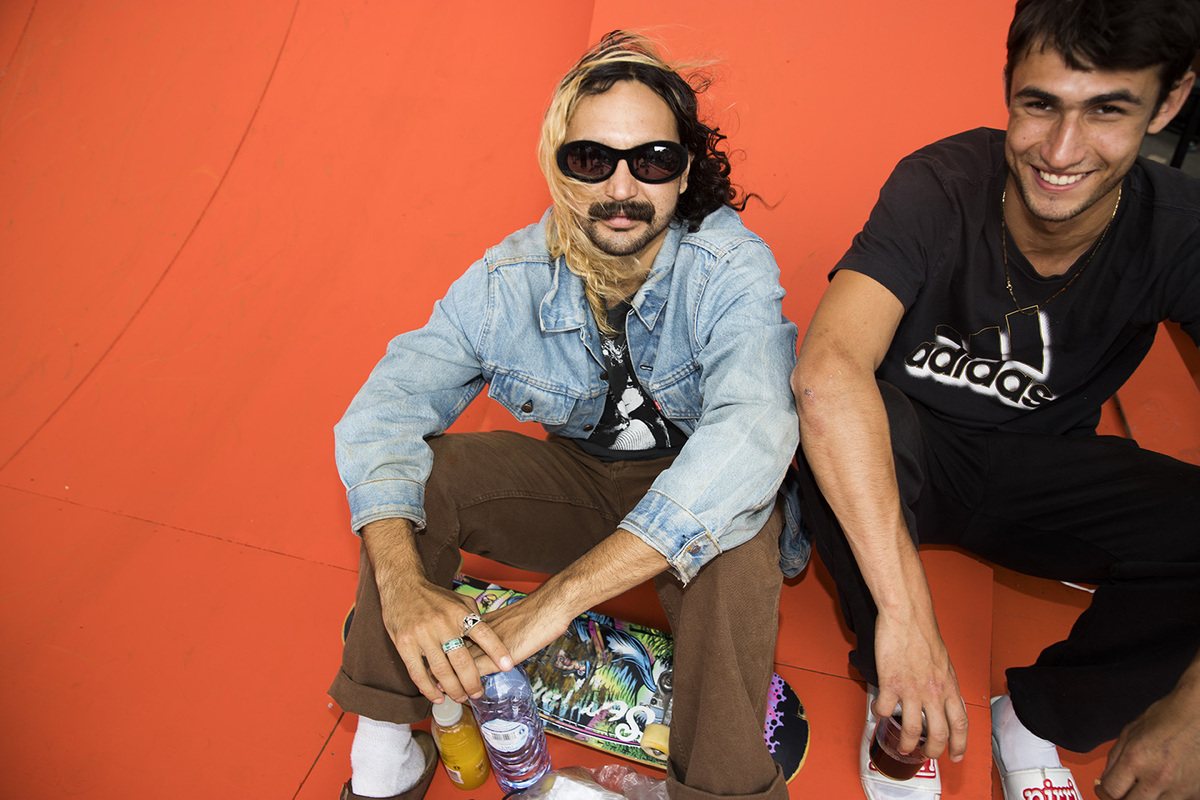 44 | 147
45 | 147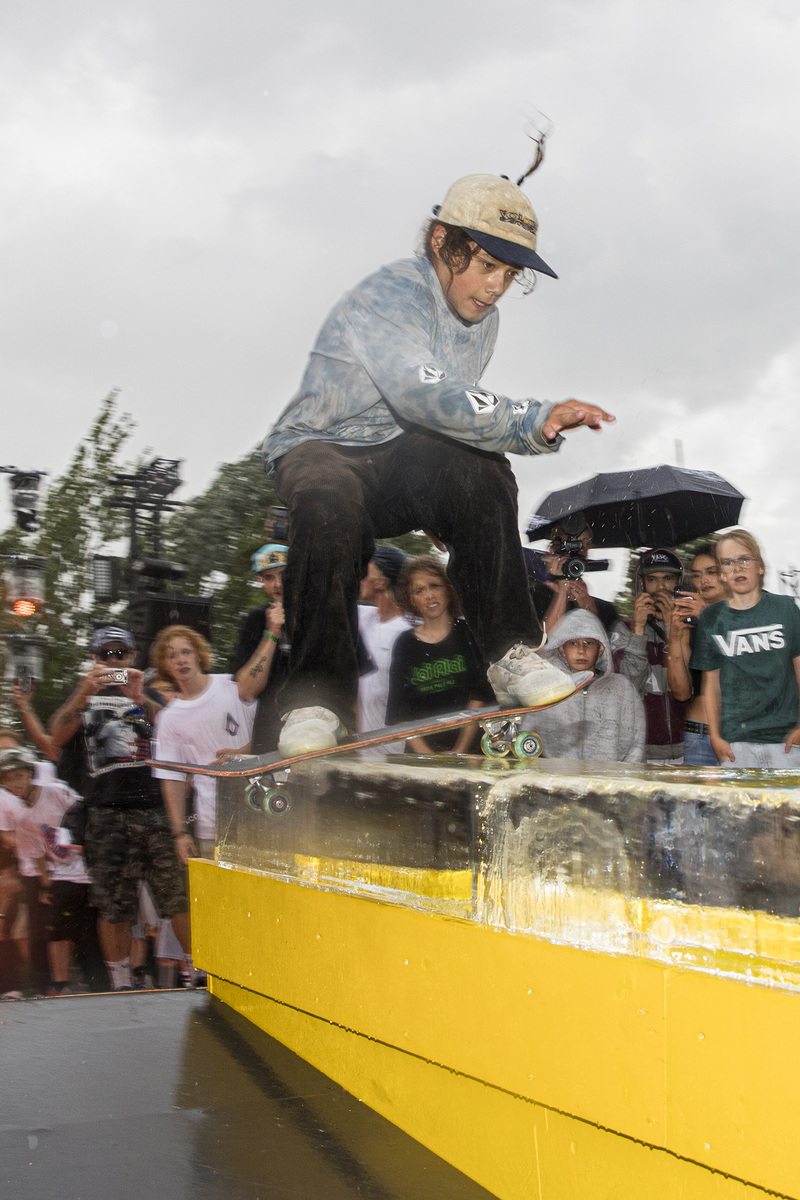 46 | 147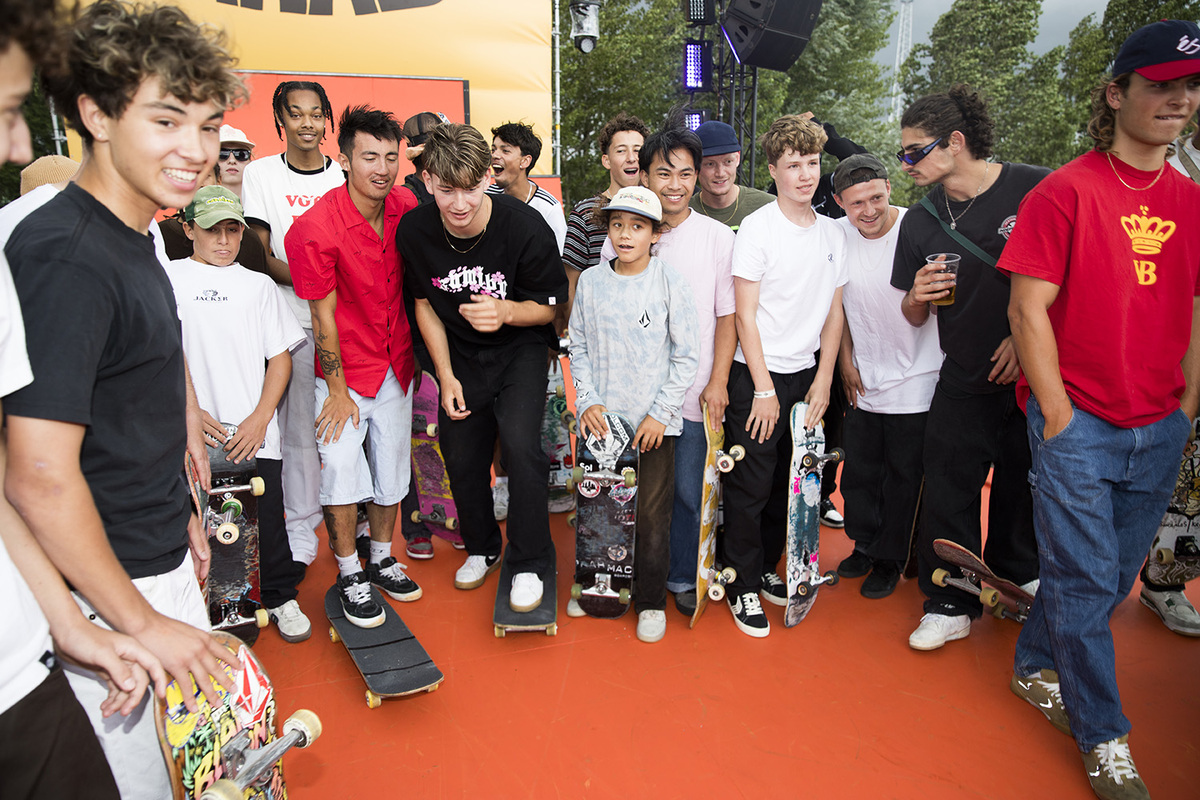 47 | 147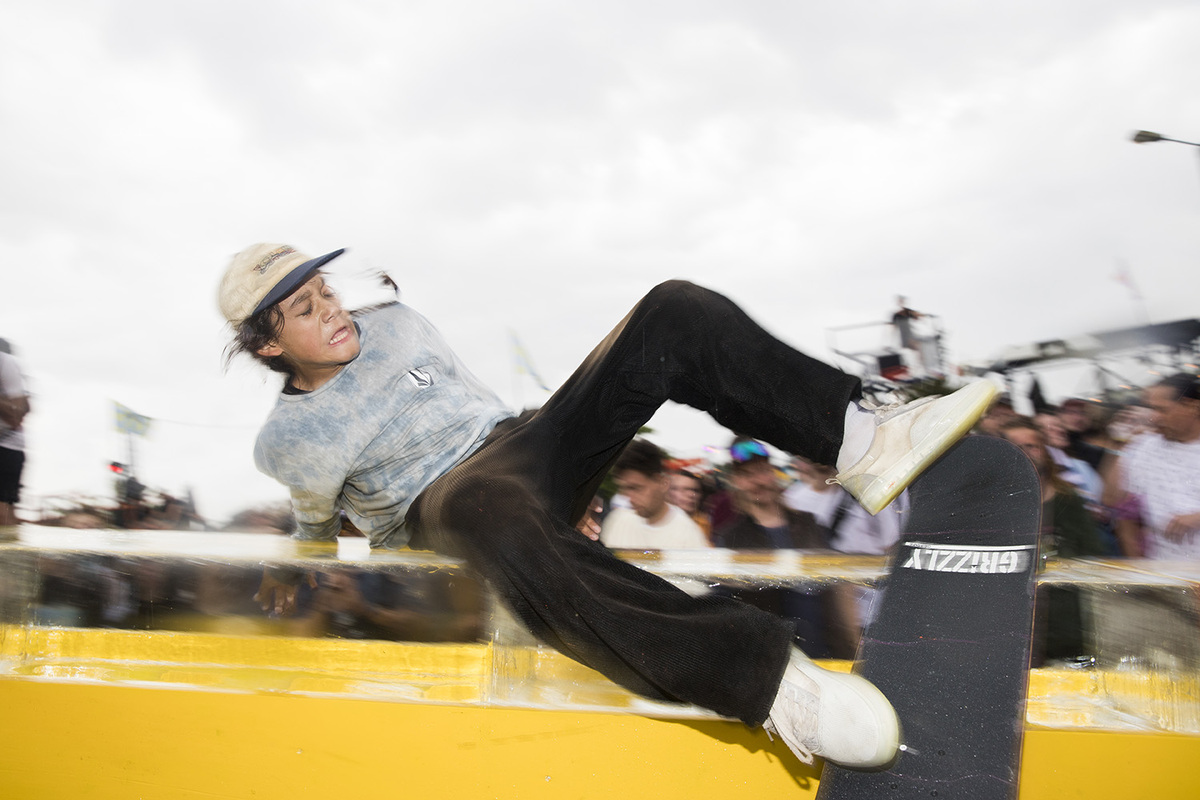 48 | 147
49 | 147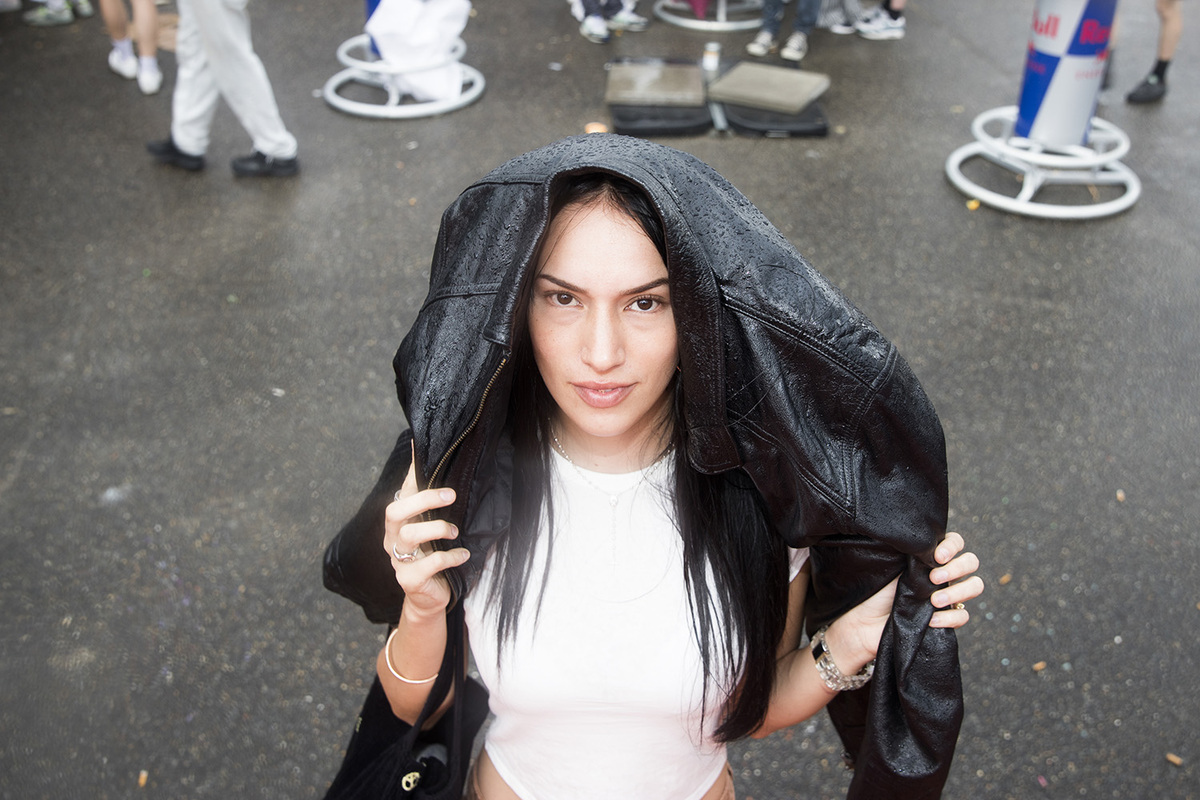 50 | 147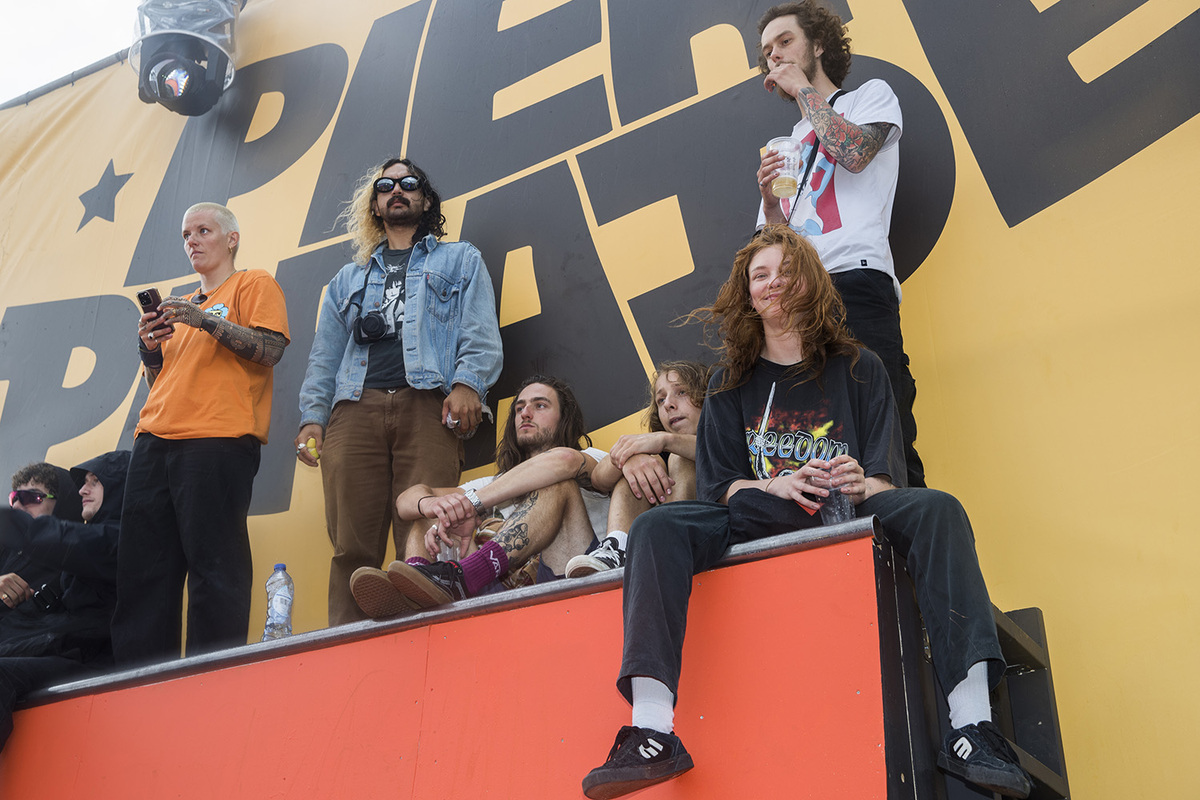 51 | 147
52 | 147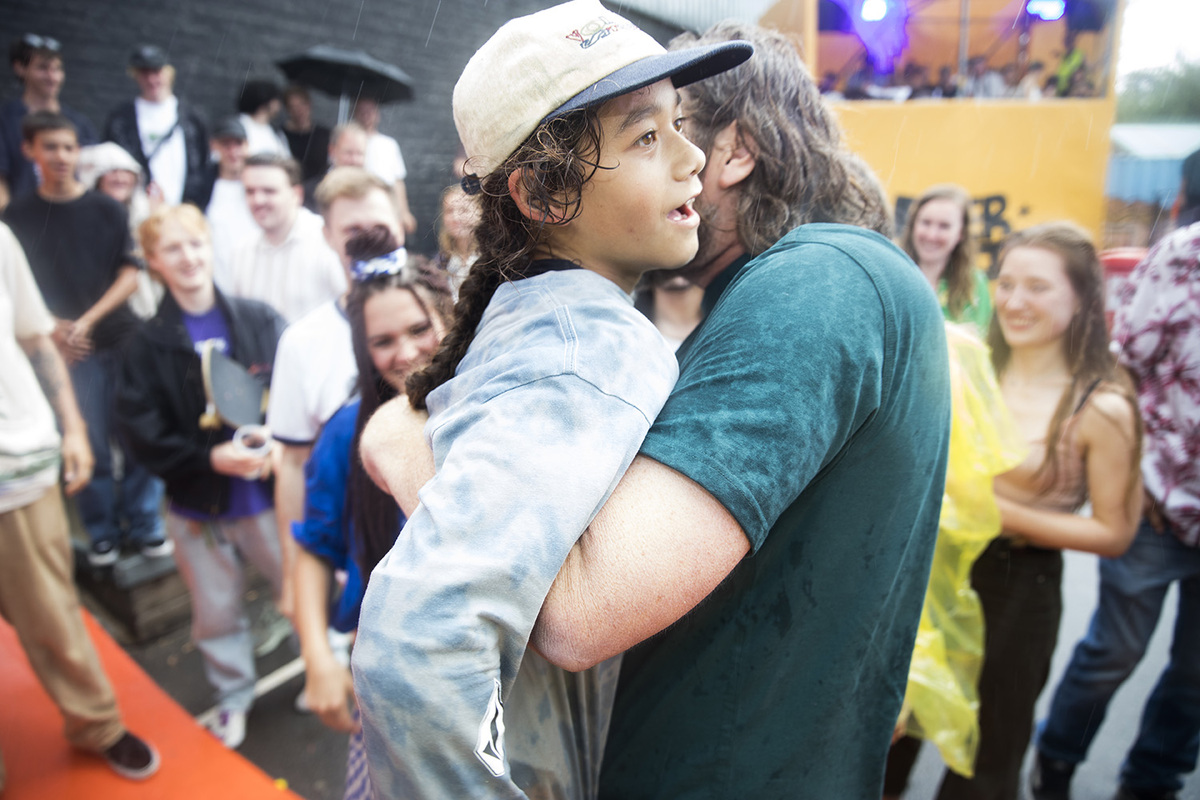 53 | 147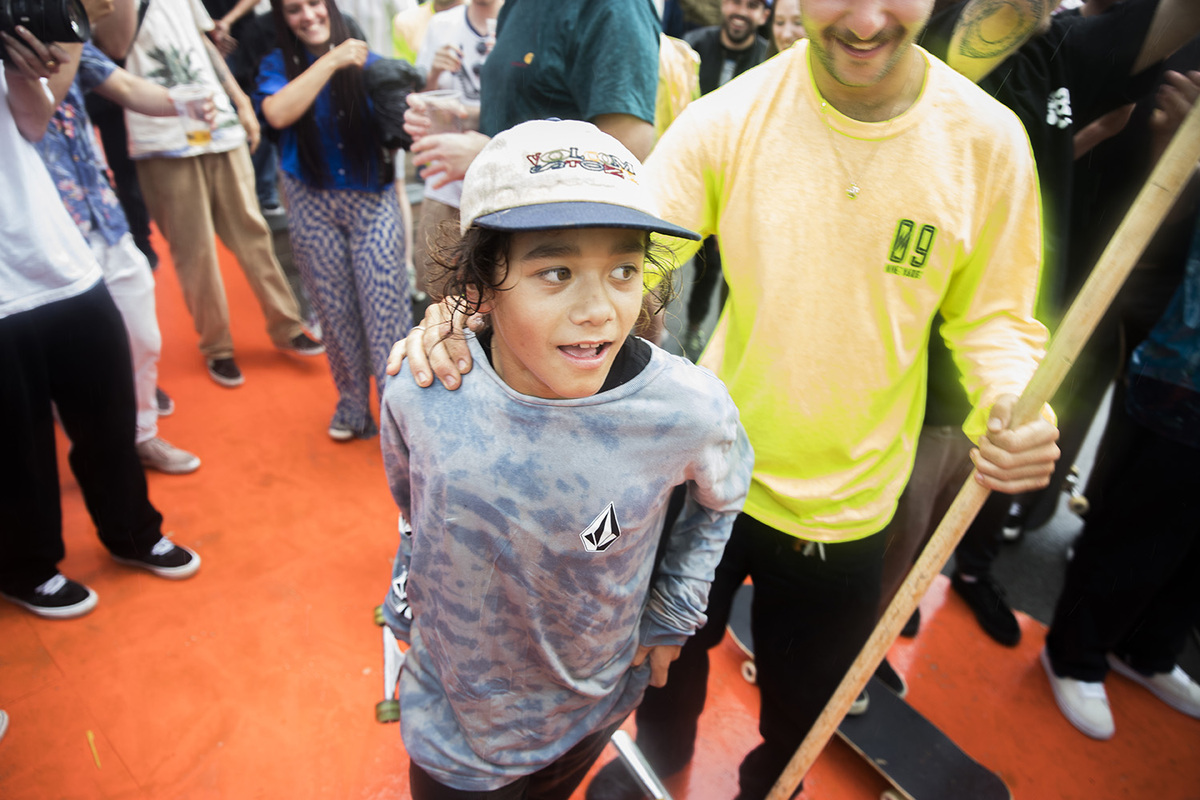 54 | 147
55 | 147
56 | 147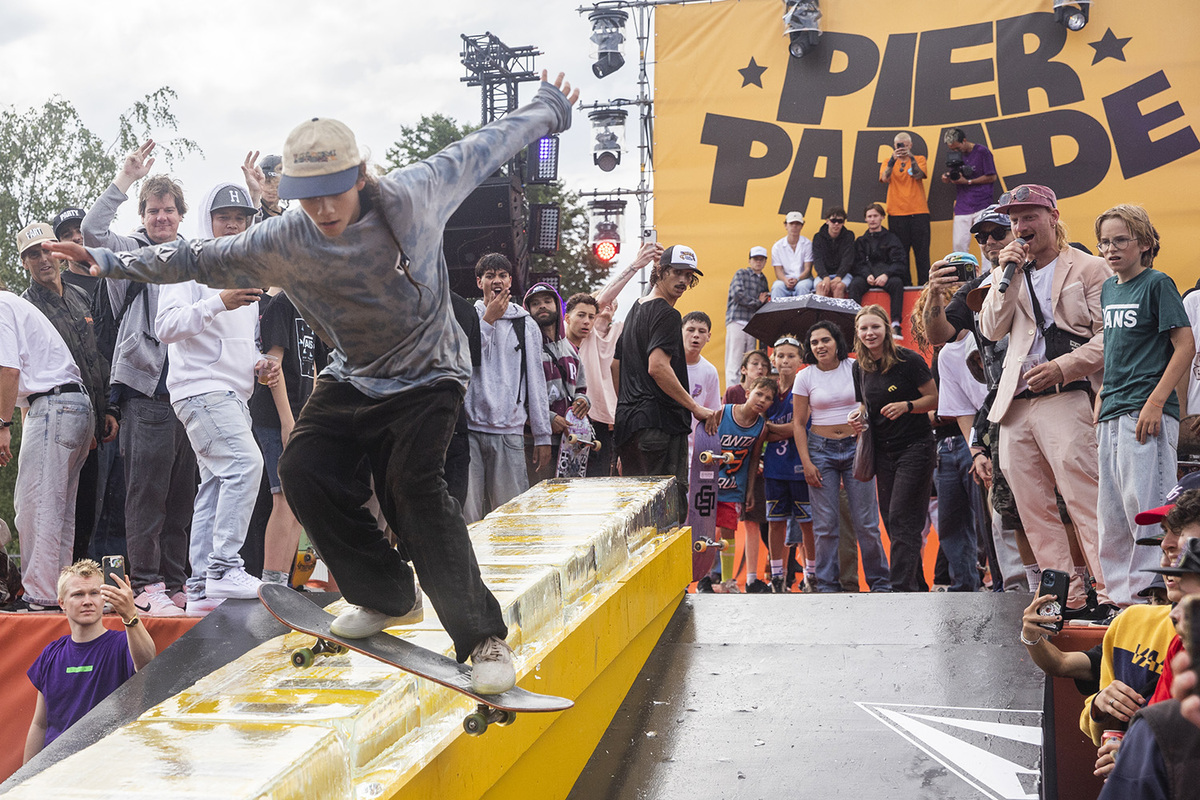 57 | 147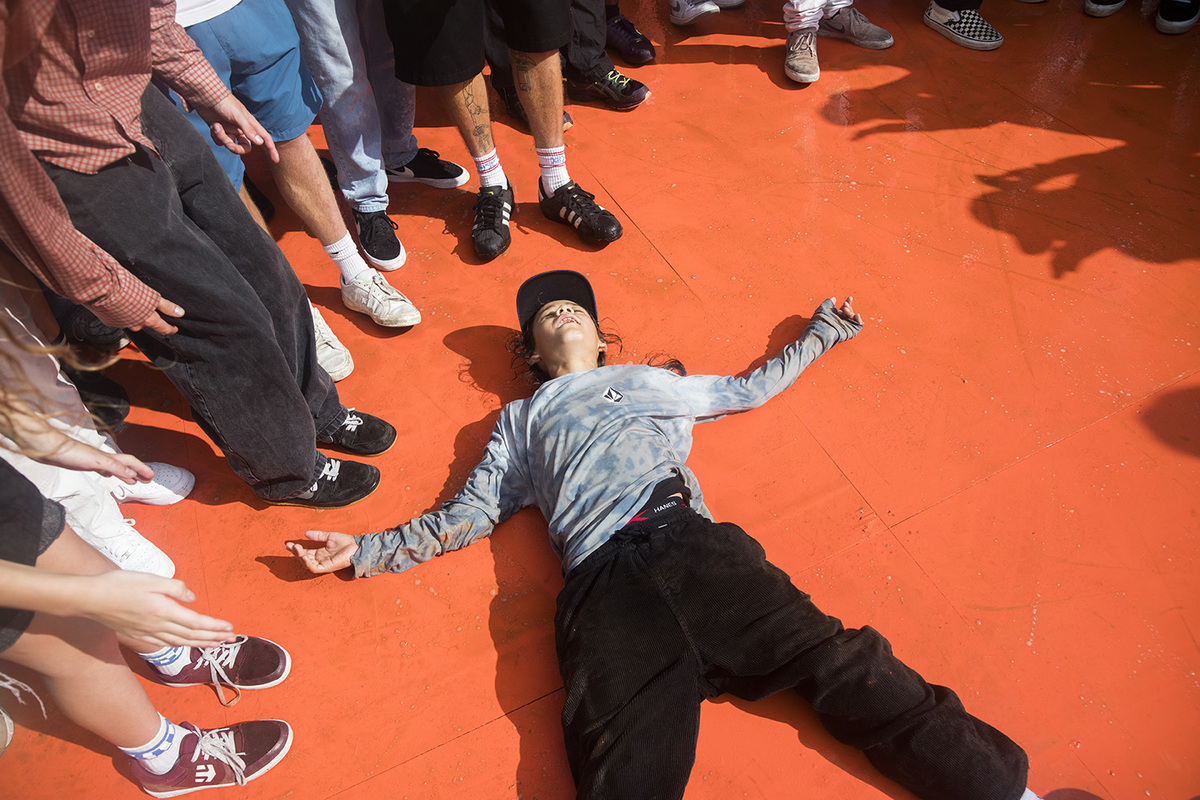 58 | 147
59 | 147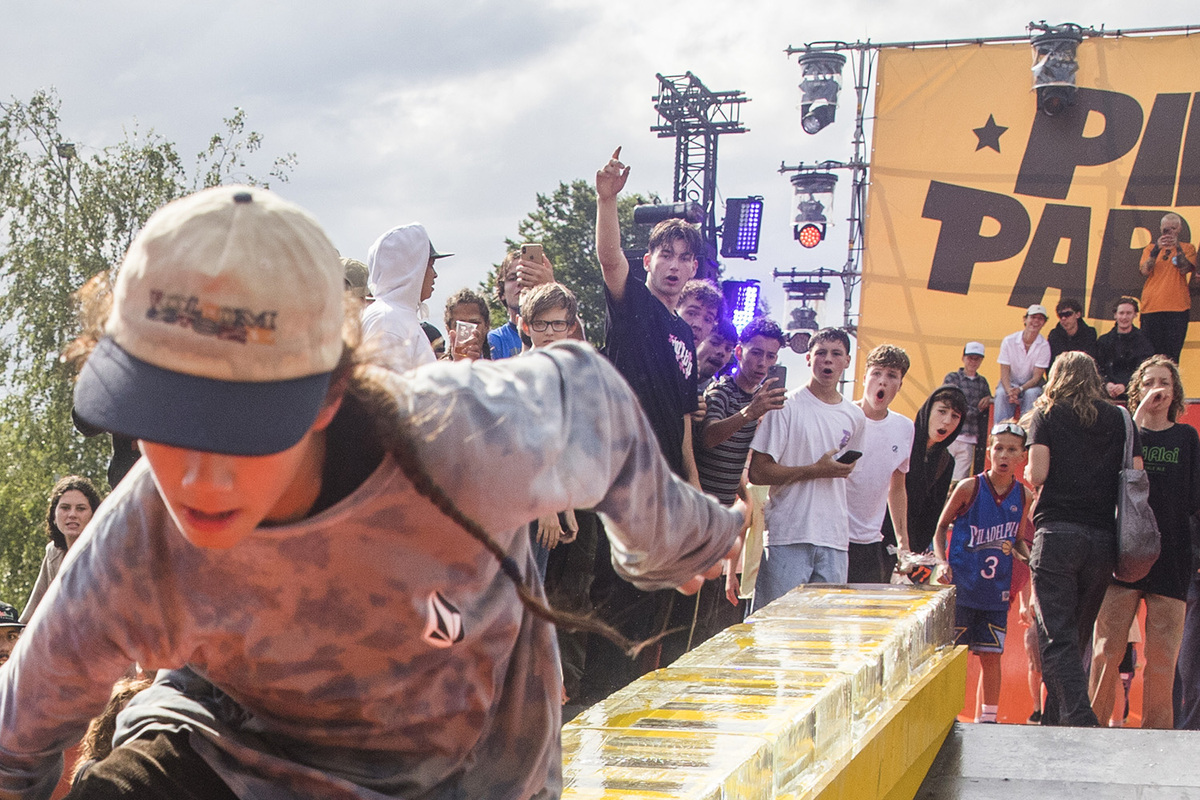 60 | 147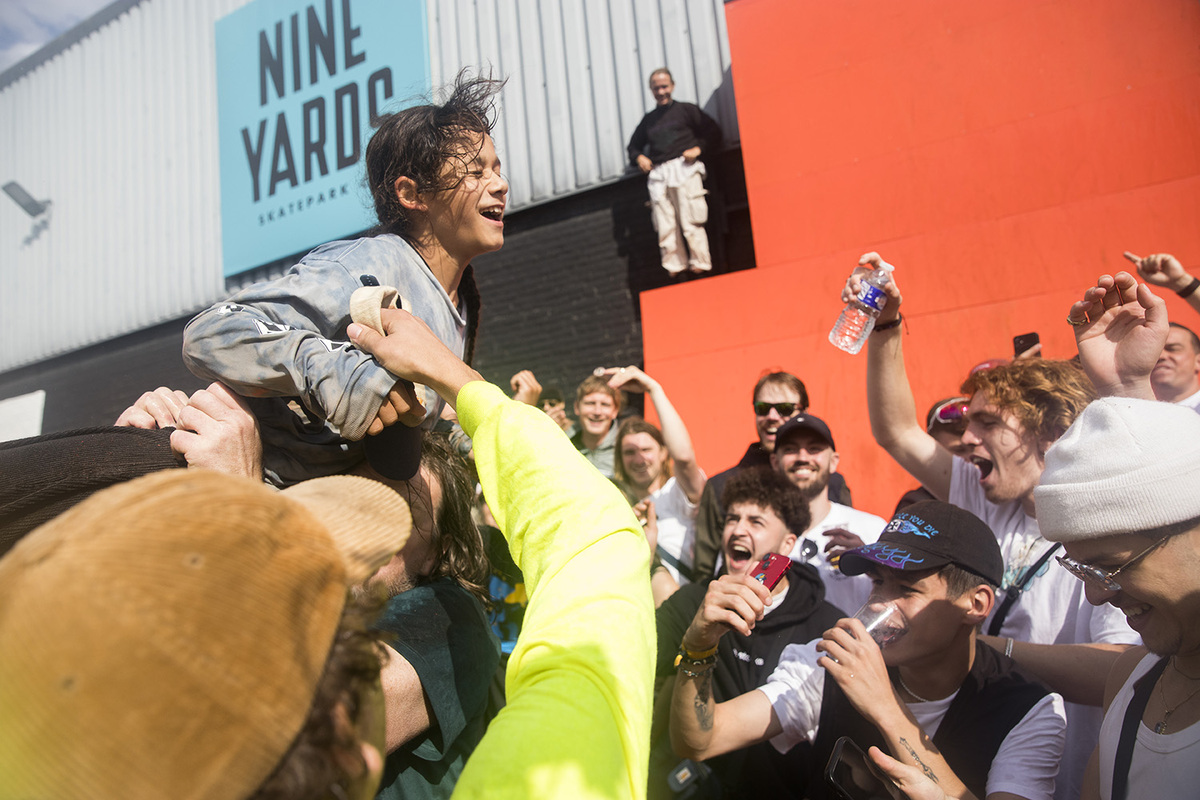 61 | 147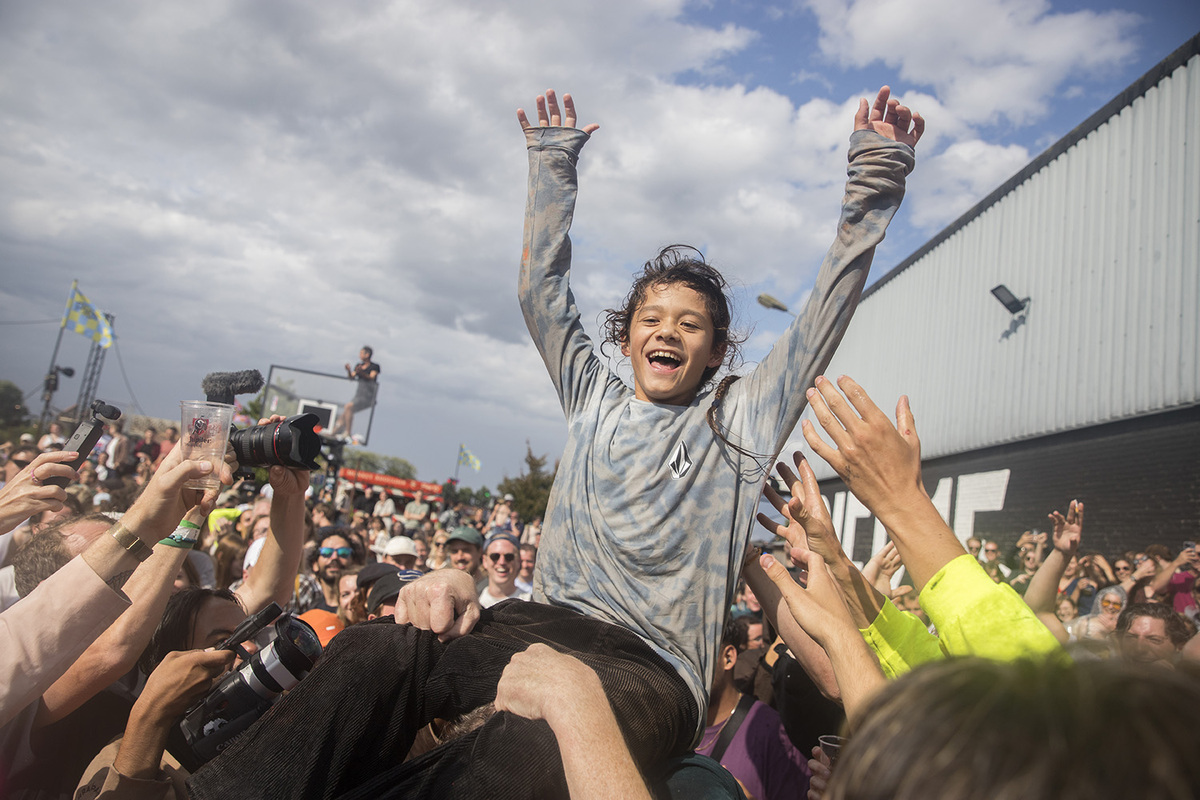 62 | 147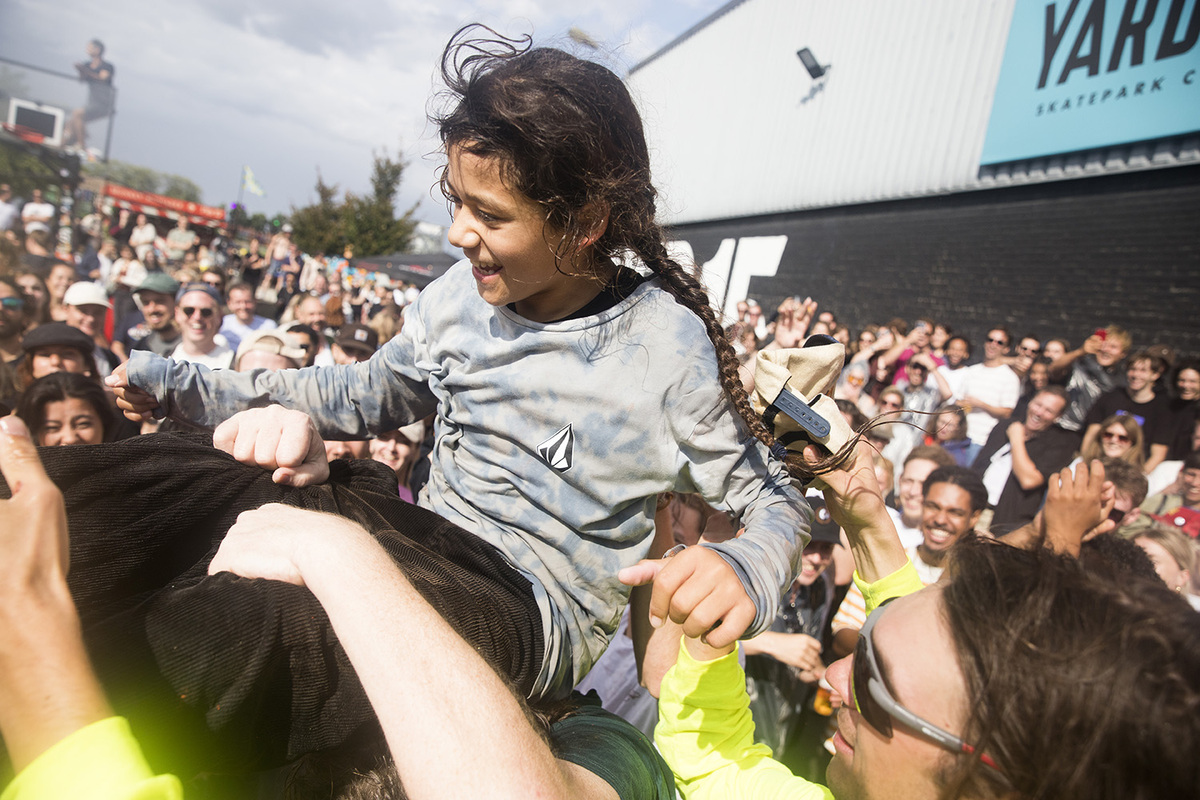 63 | 147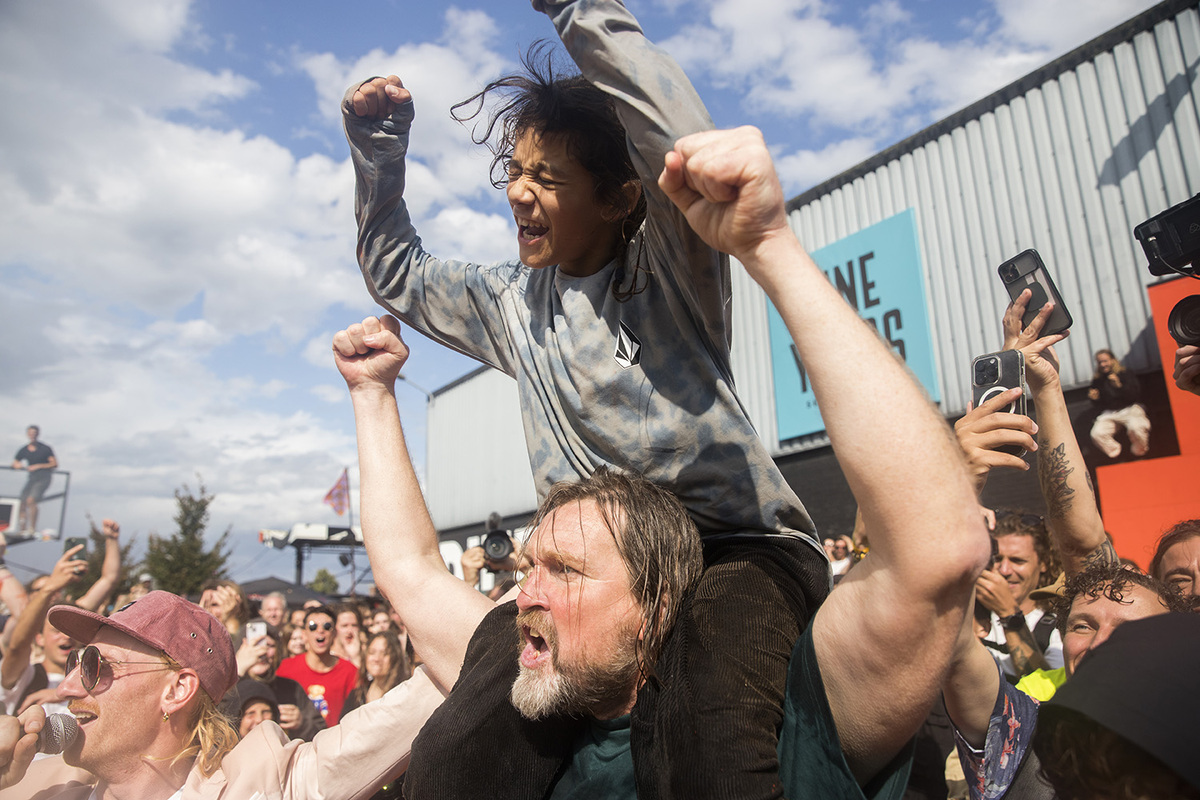 64 | 147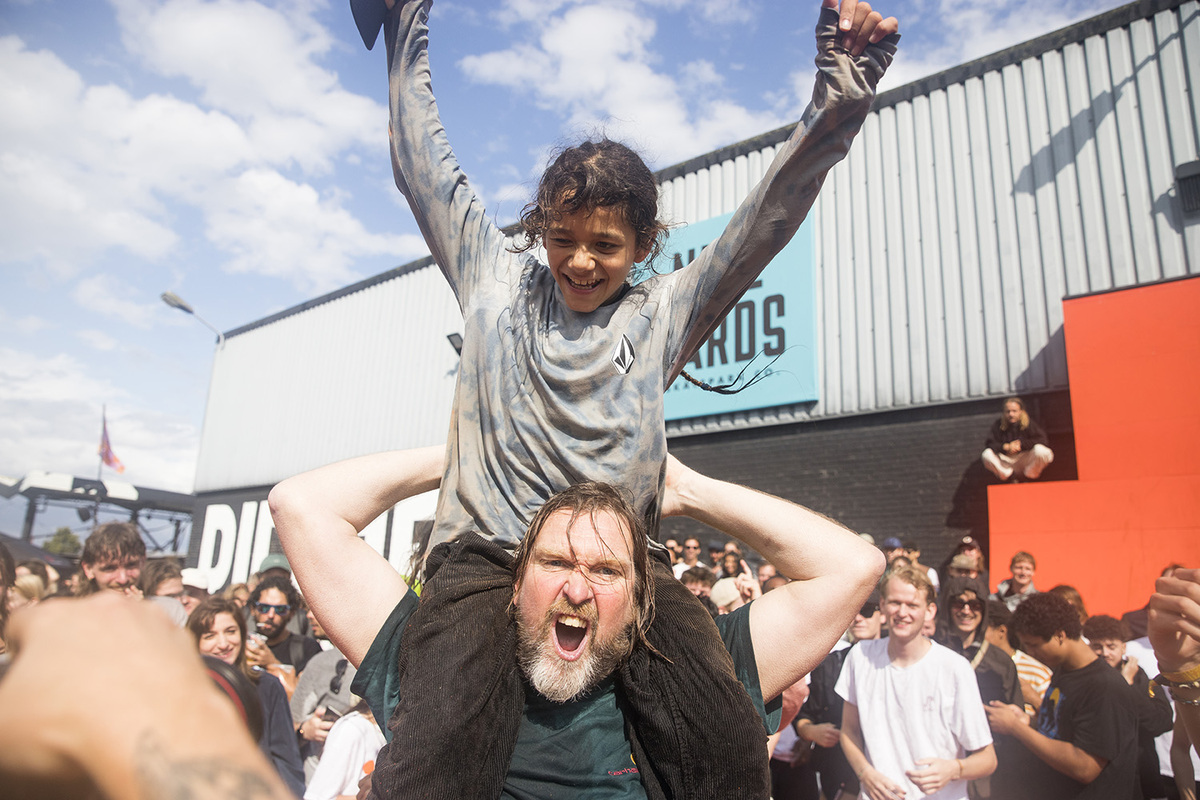 65 | 147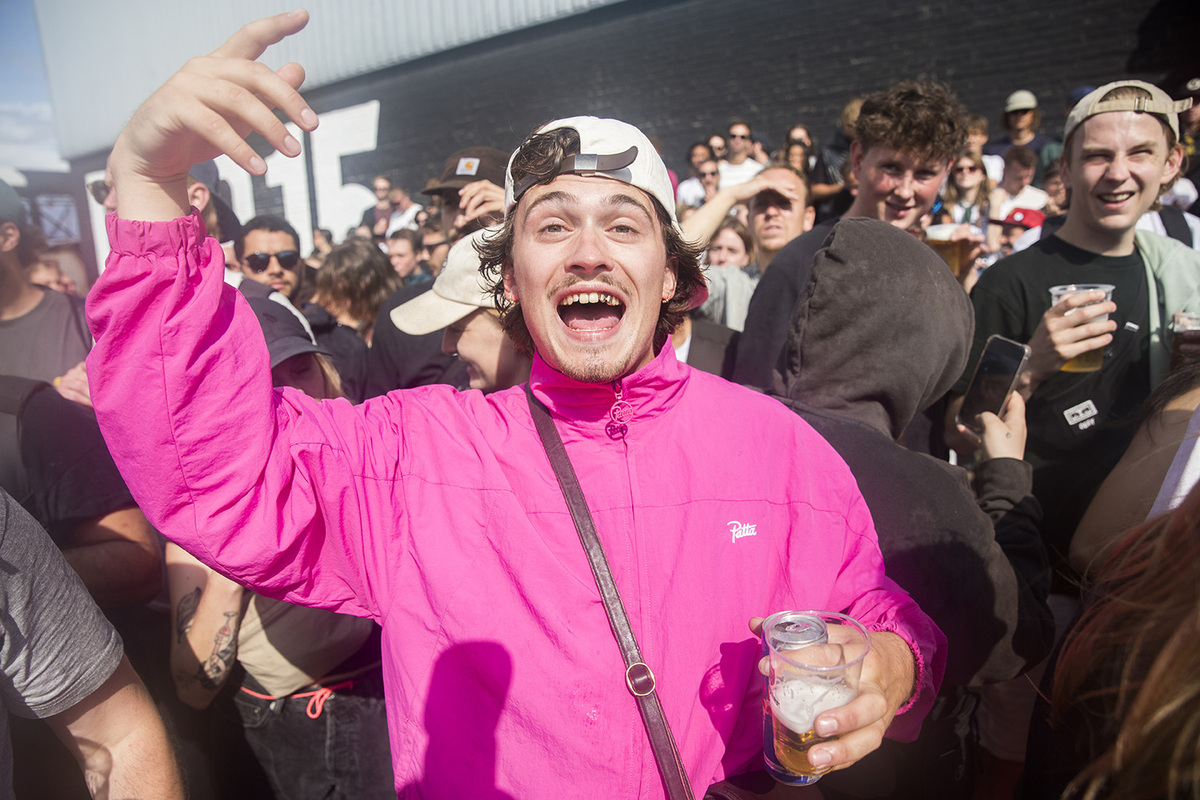 66 | 147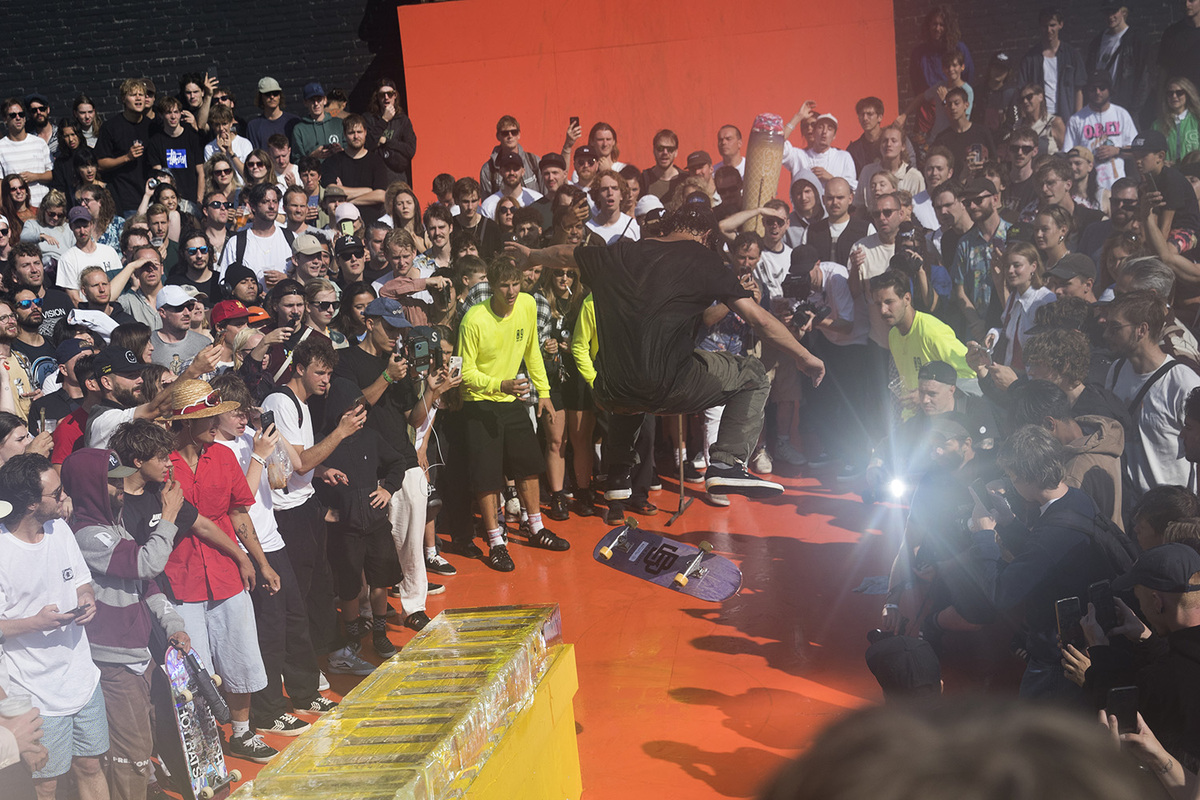 67 | 147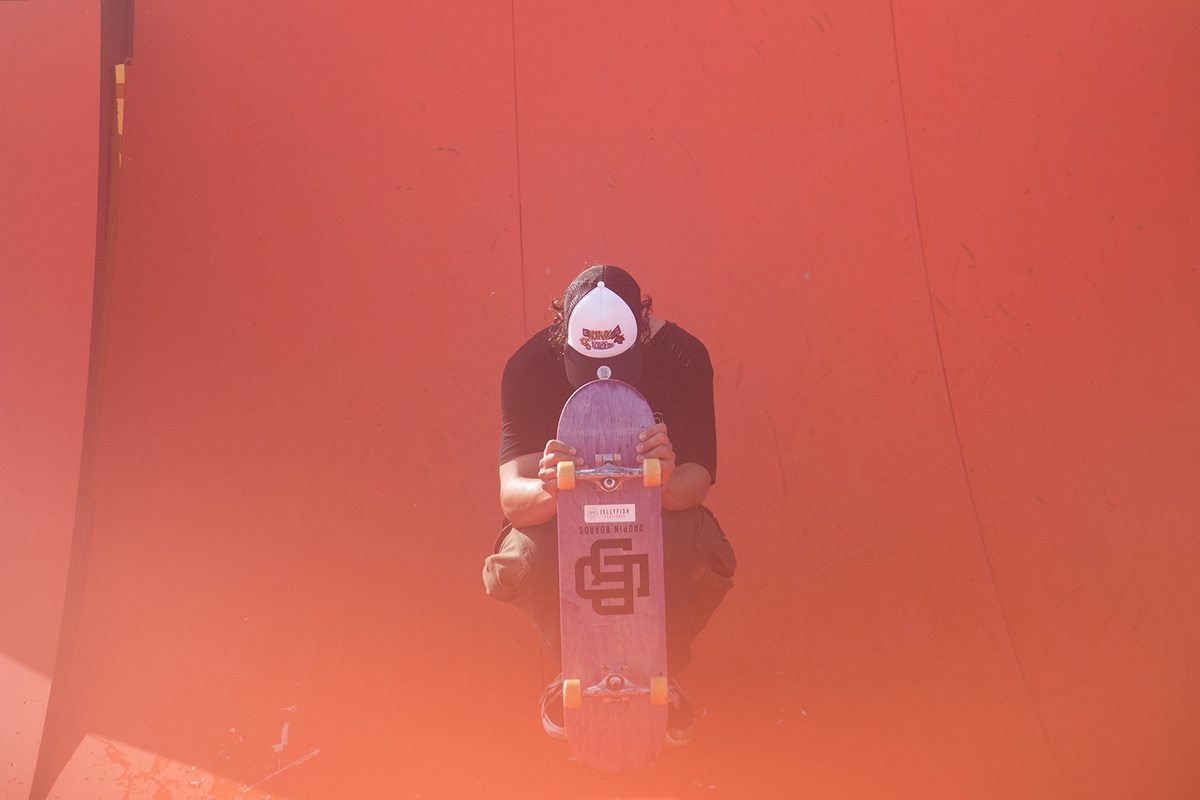 68 | 147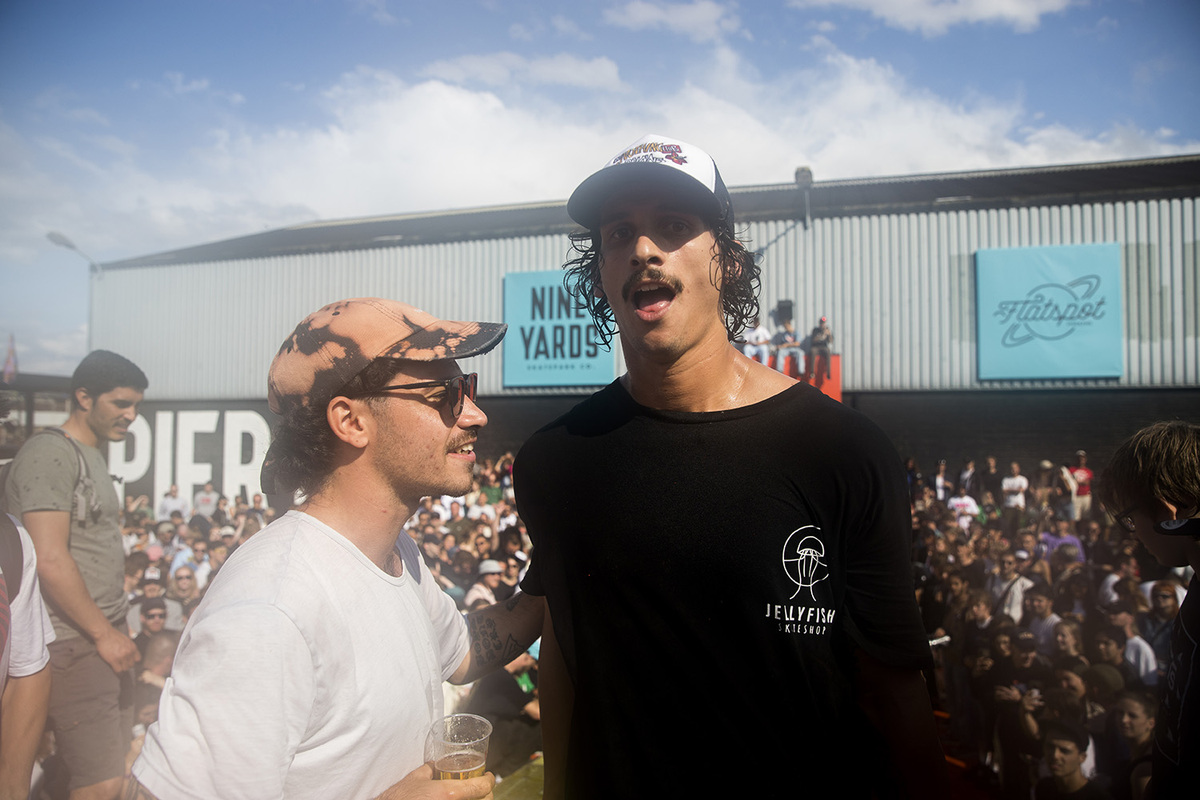 69 | 147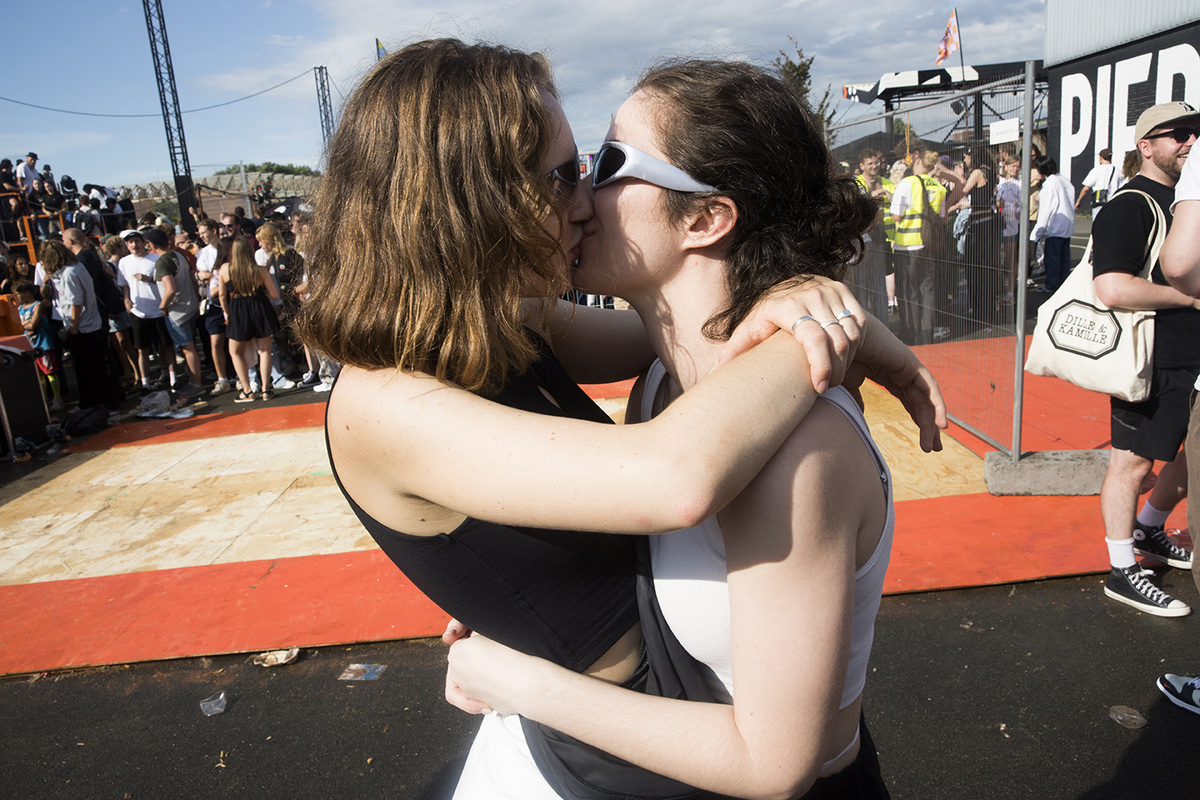 70 | 147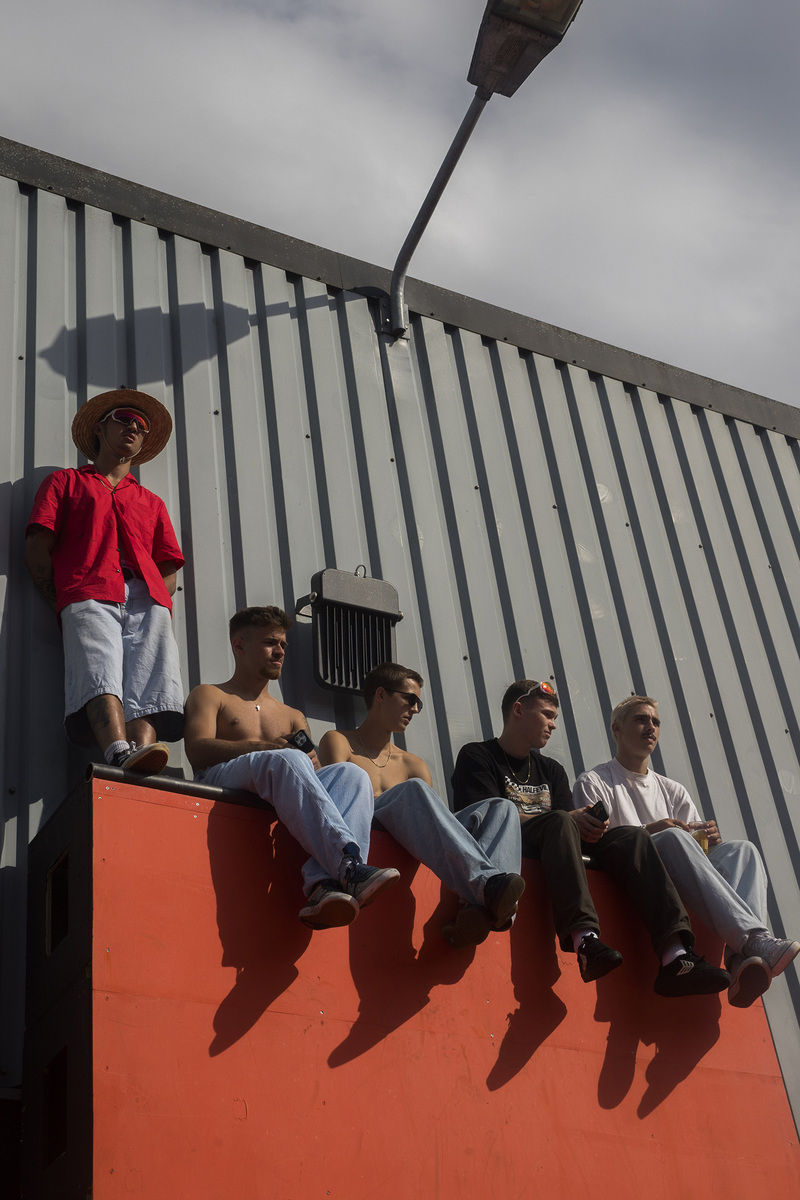 71 | 147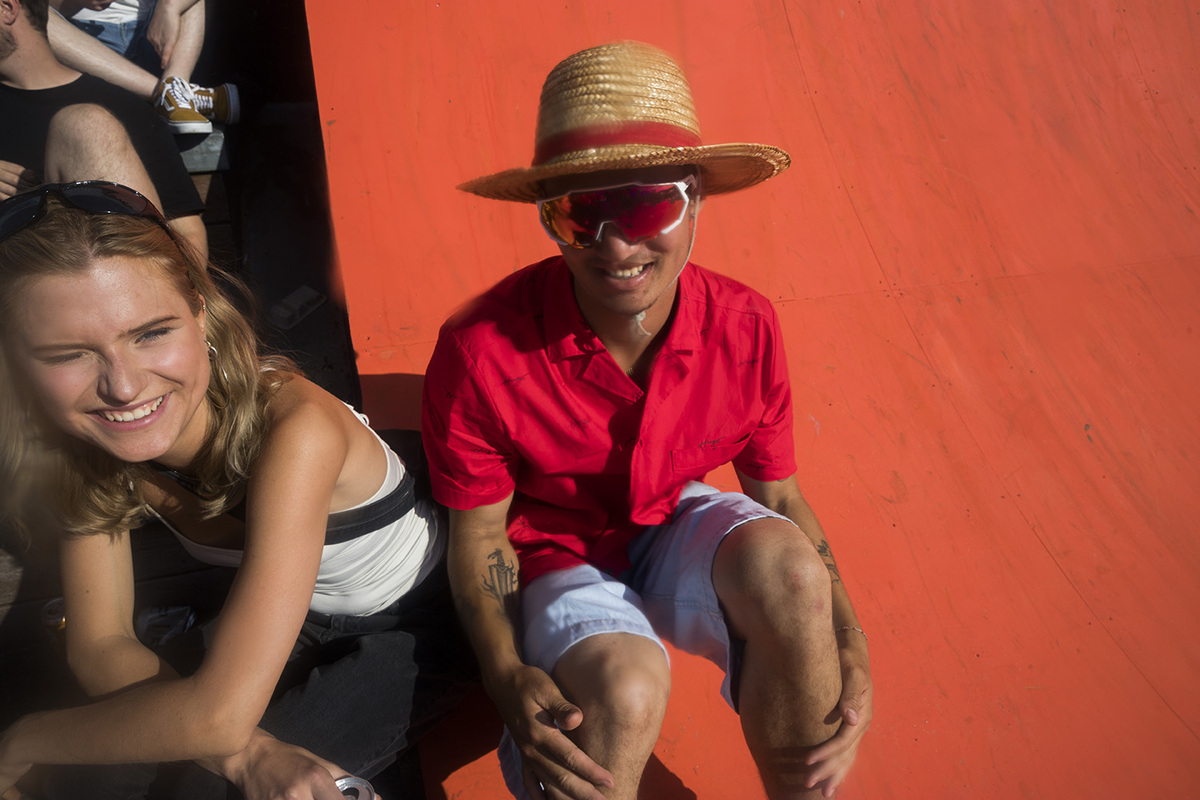 72 | 147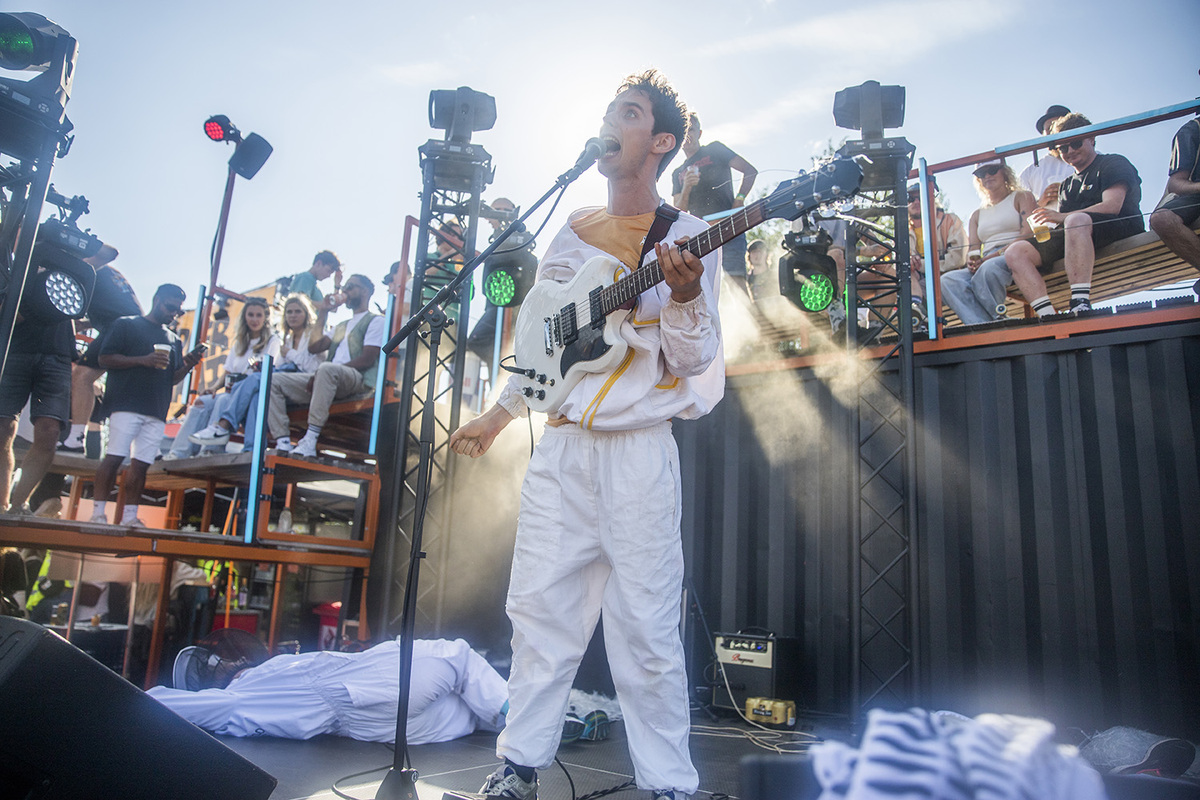 73 | 147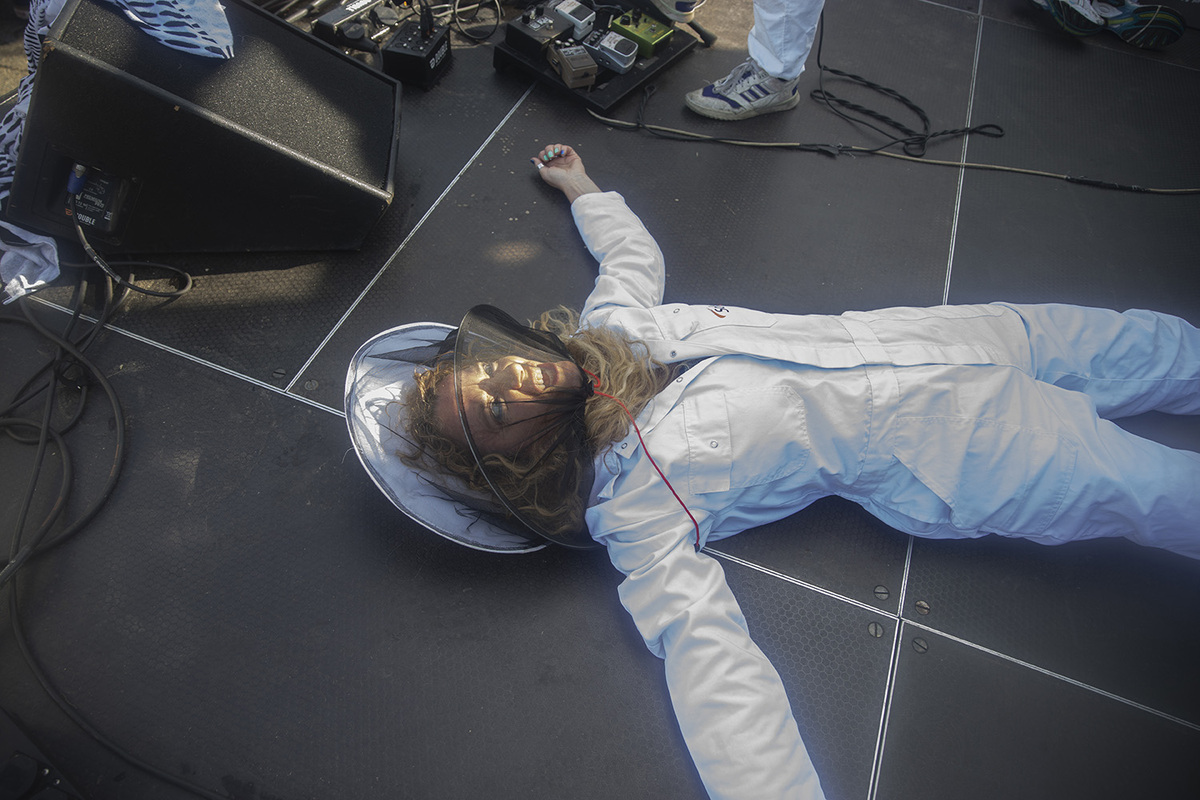 74 | 147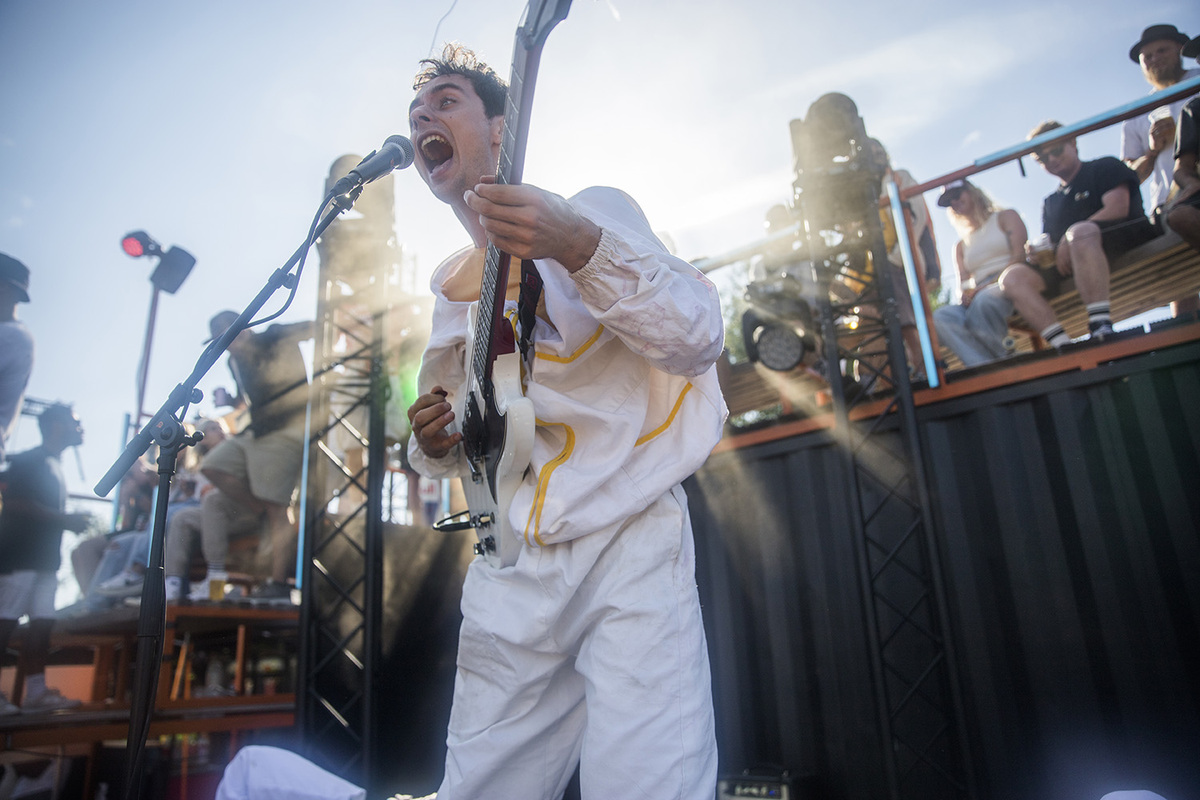 75 | 147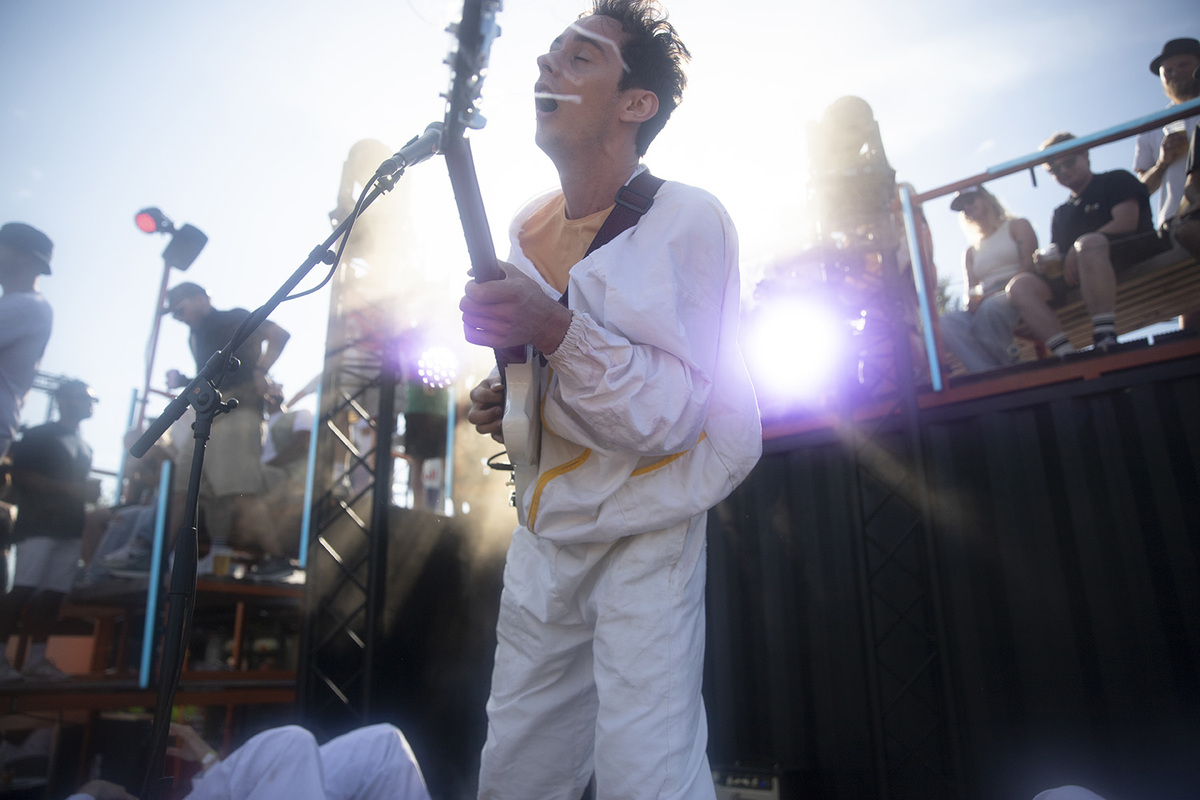 76 | 147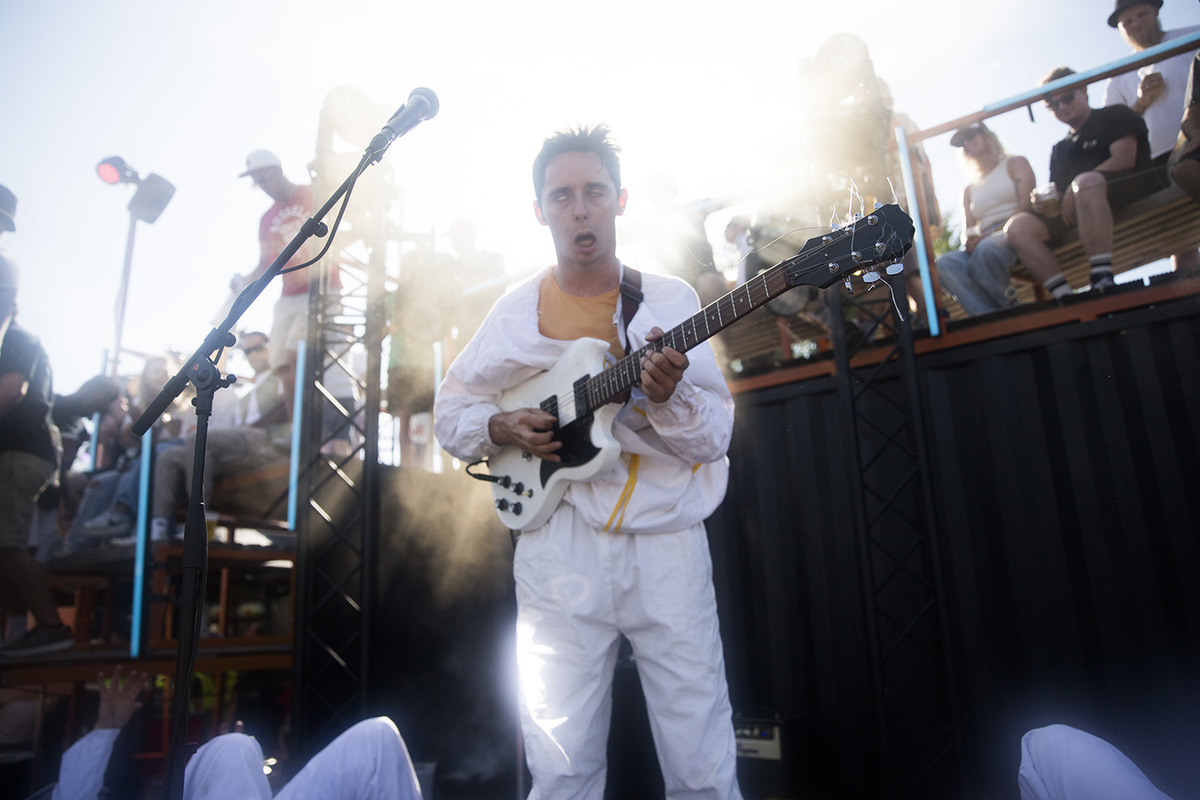 77 | 147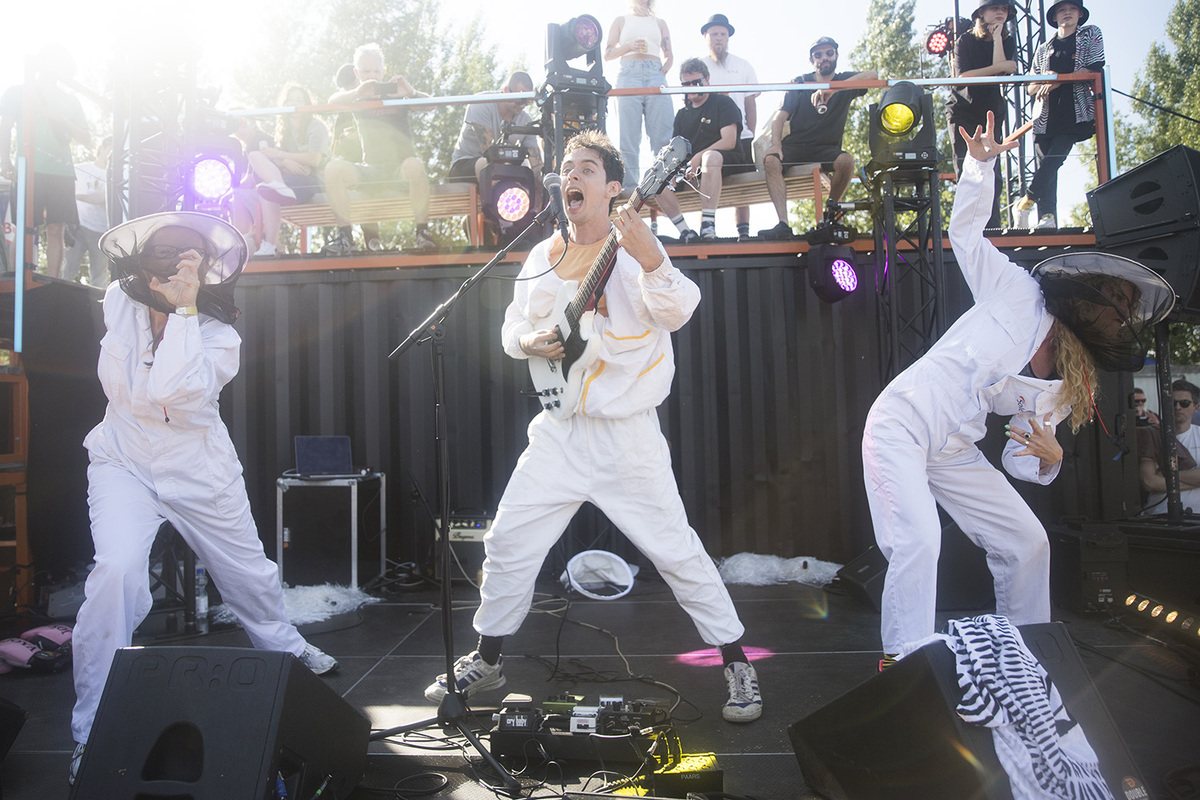 78 | 147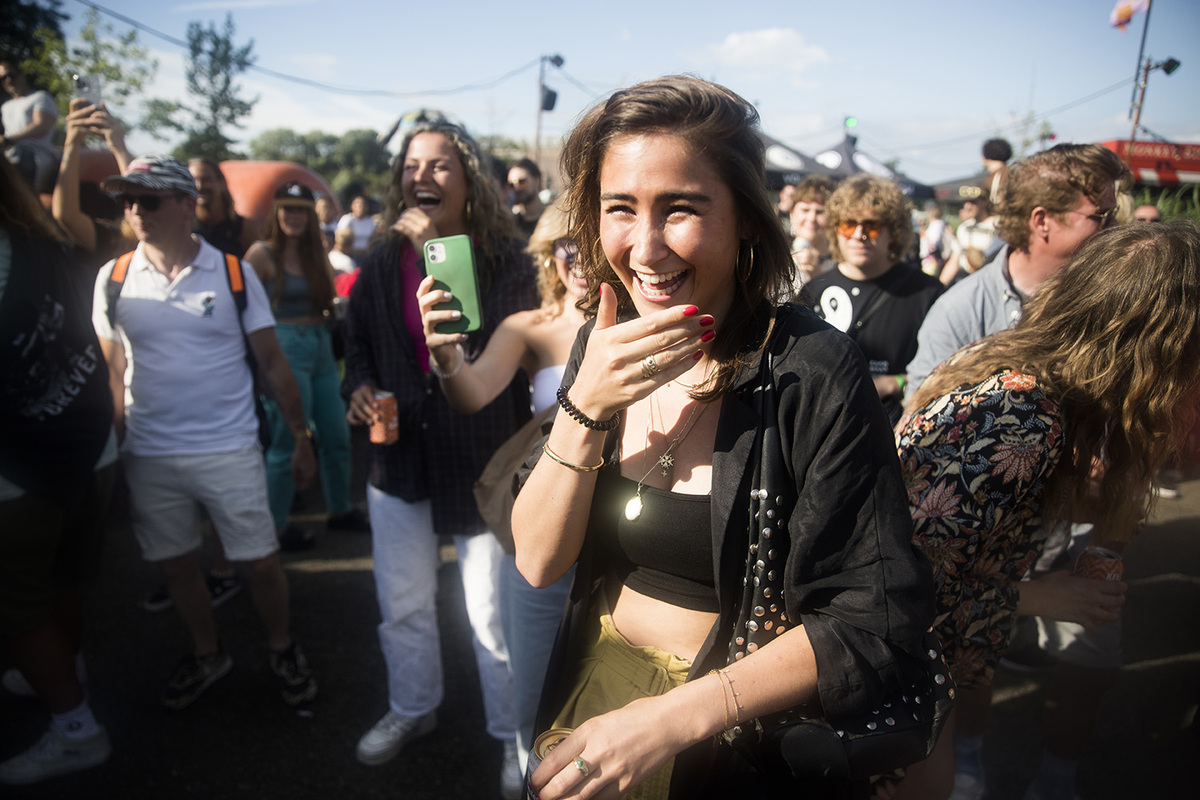 79 | 147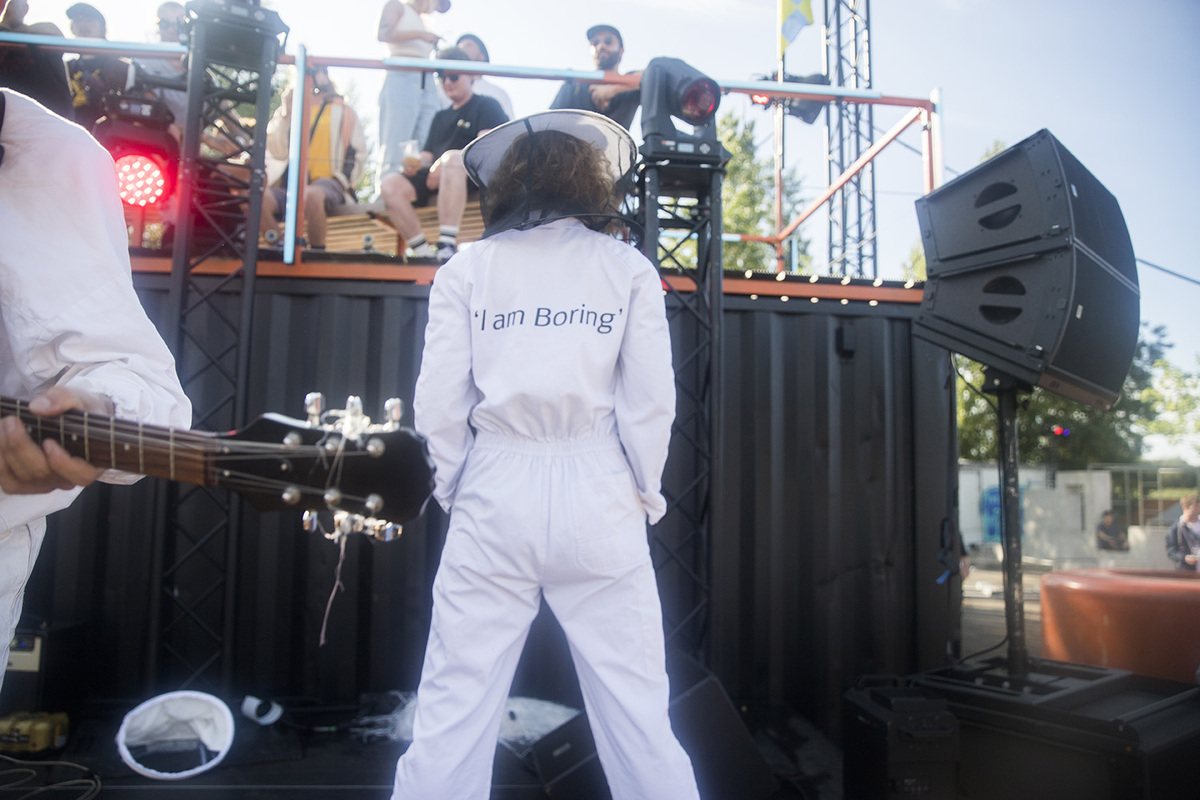 80 | 147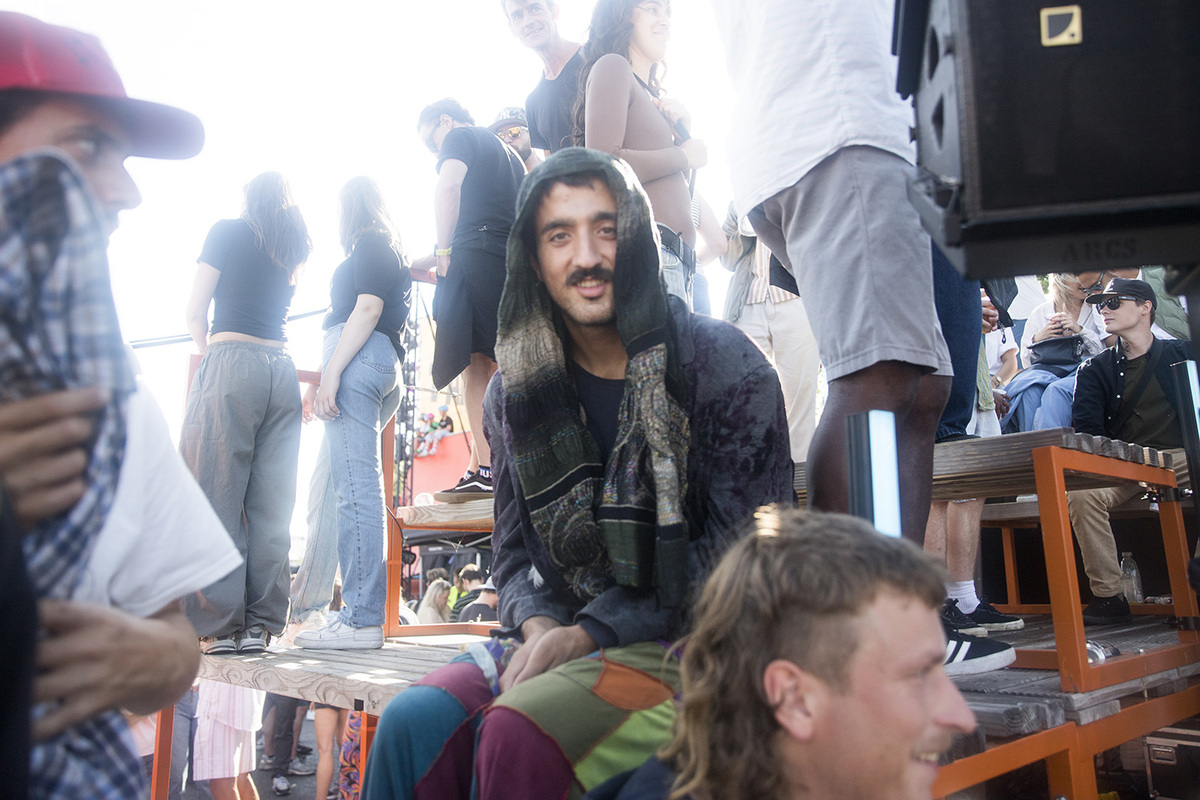 81 | 147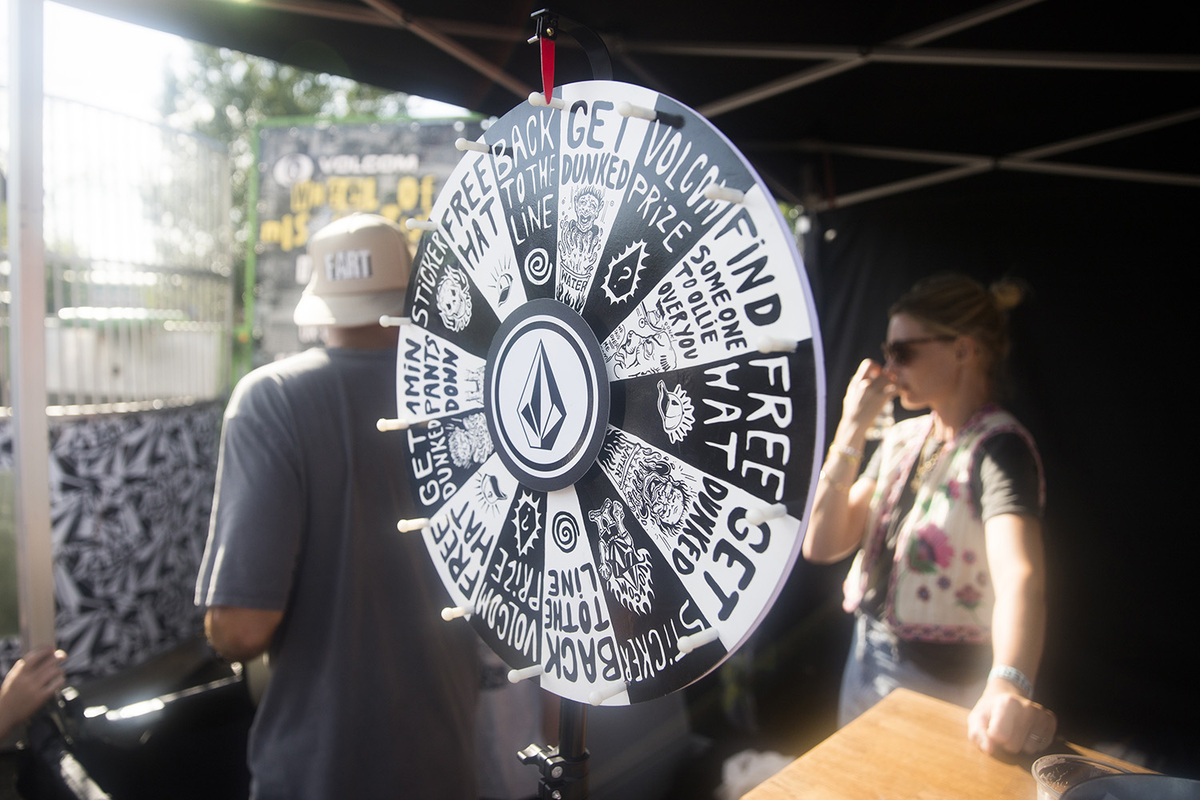 82 | 147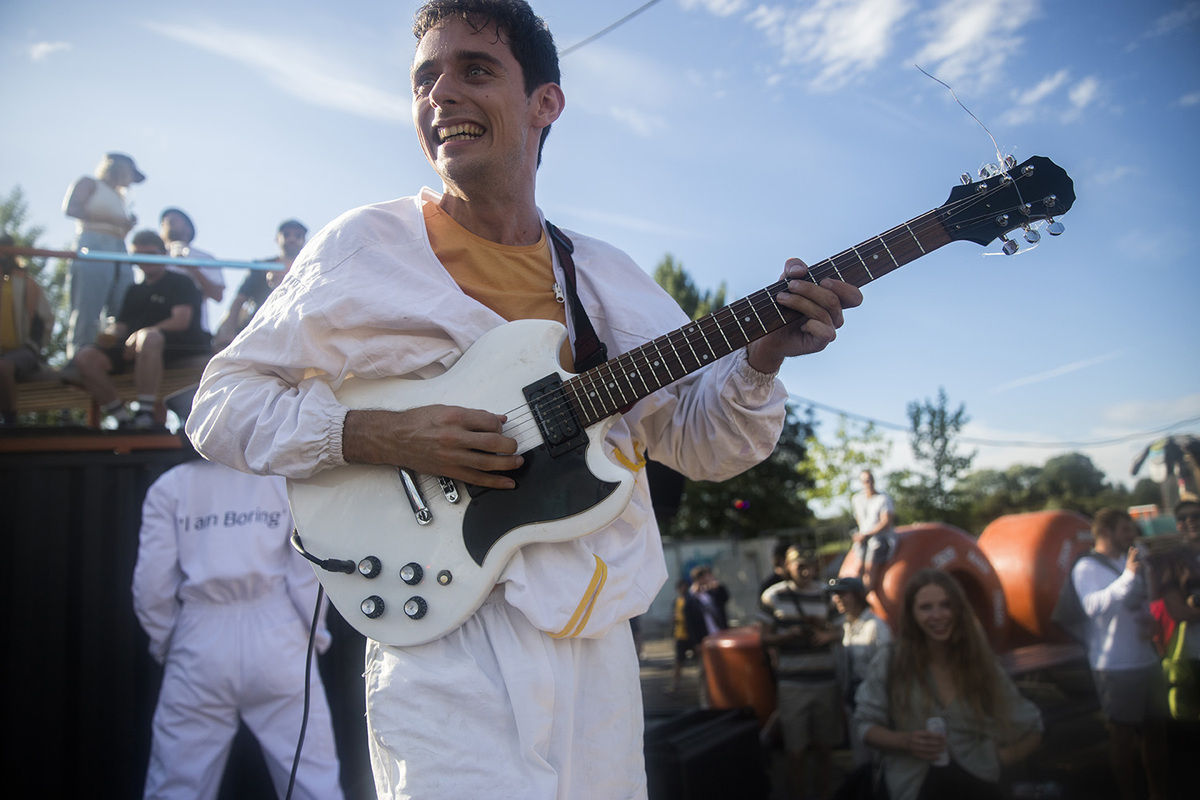 83 | 147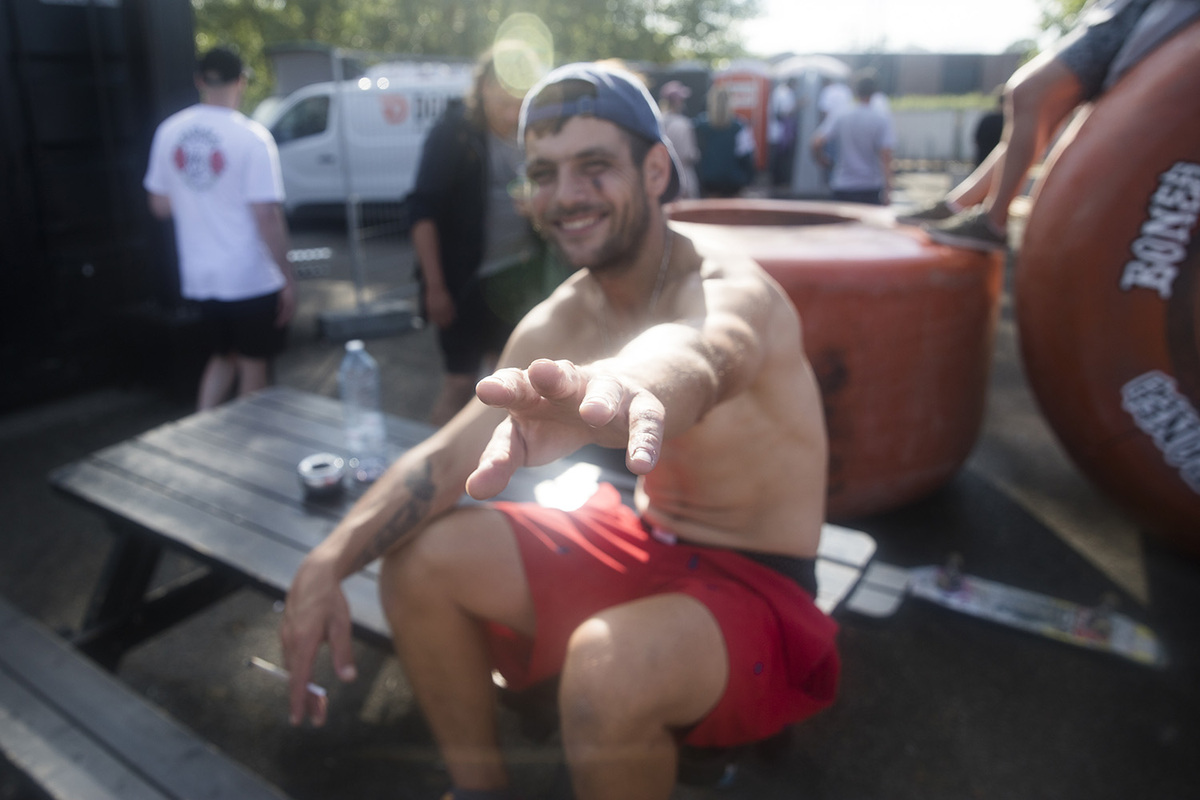 84 | 147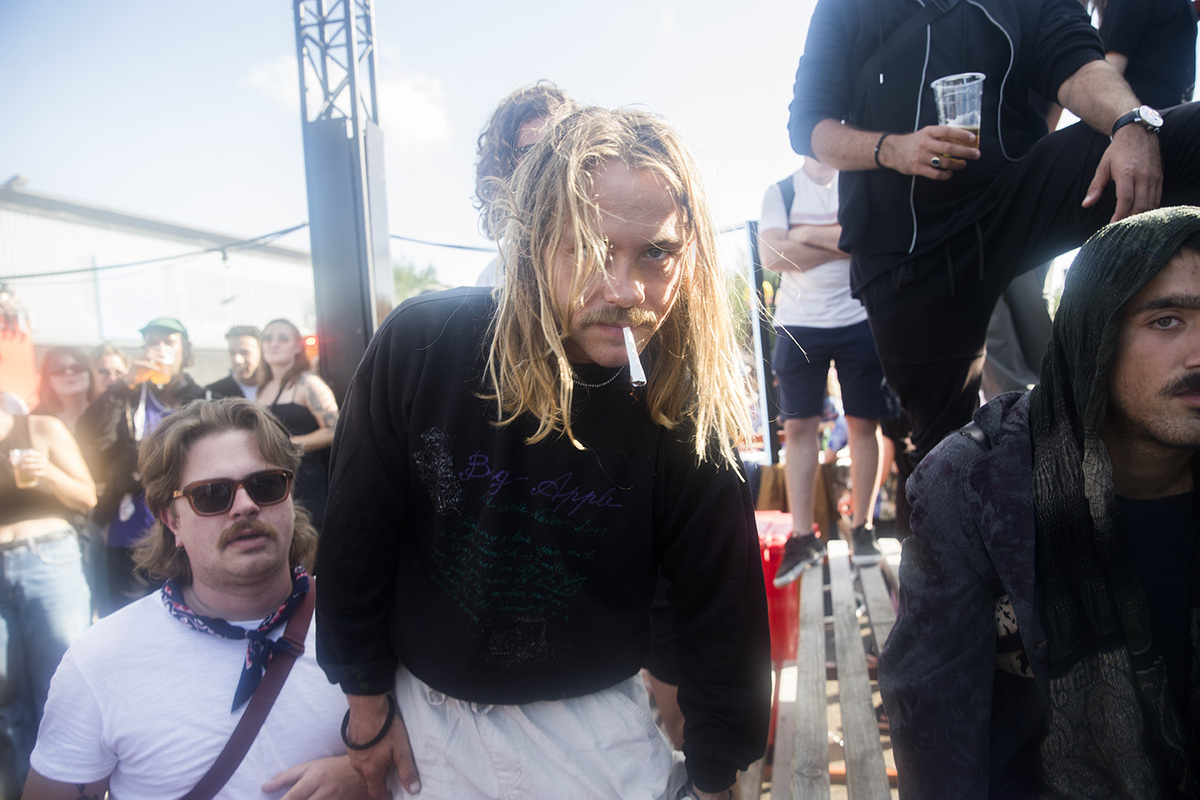 85 | 147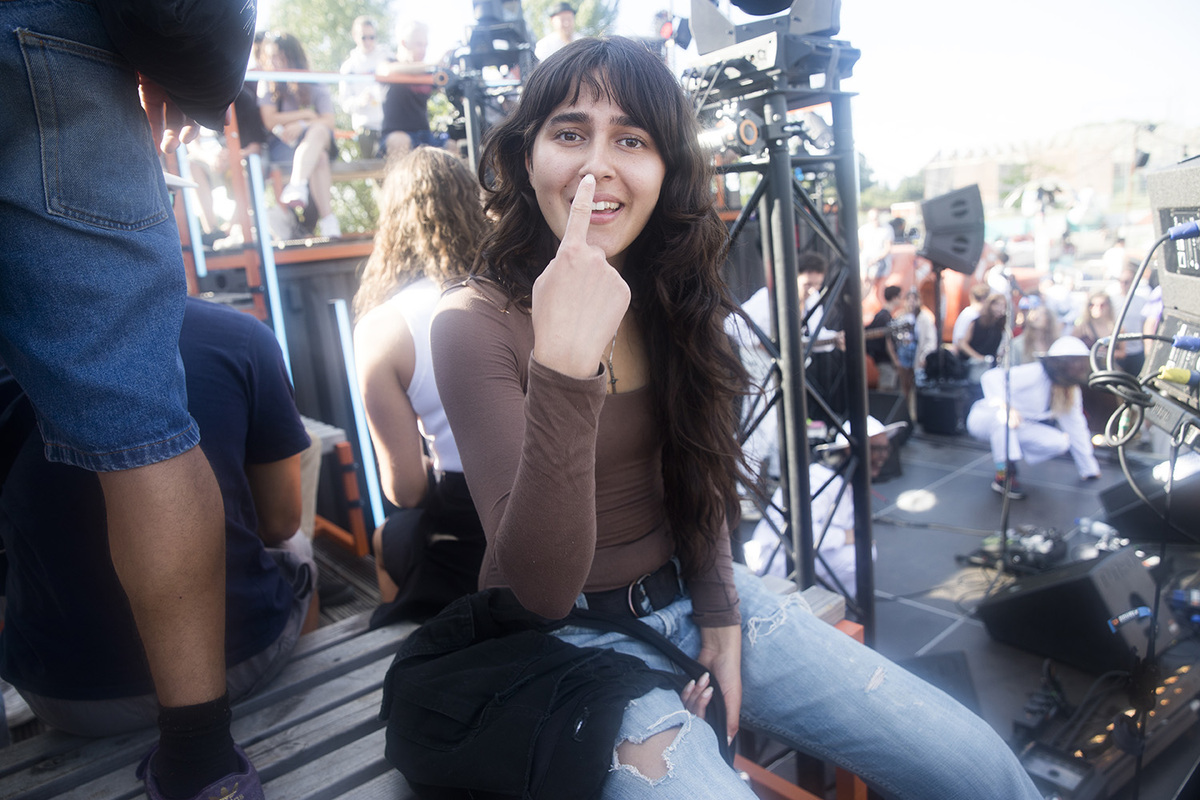 86 | 147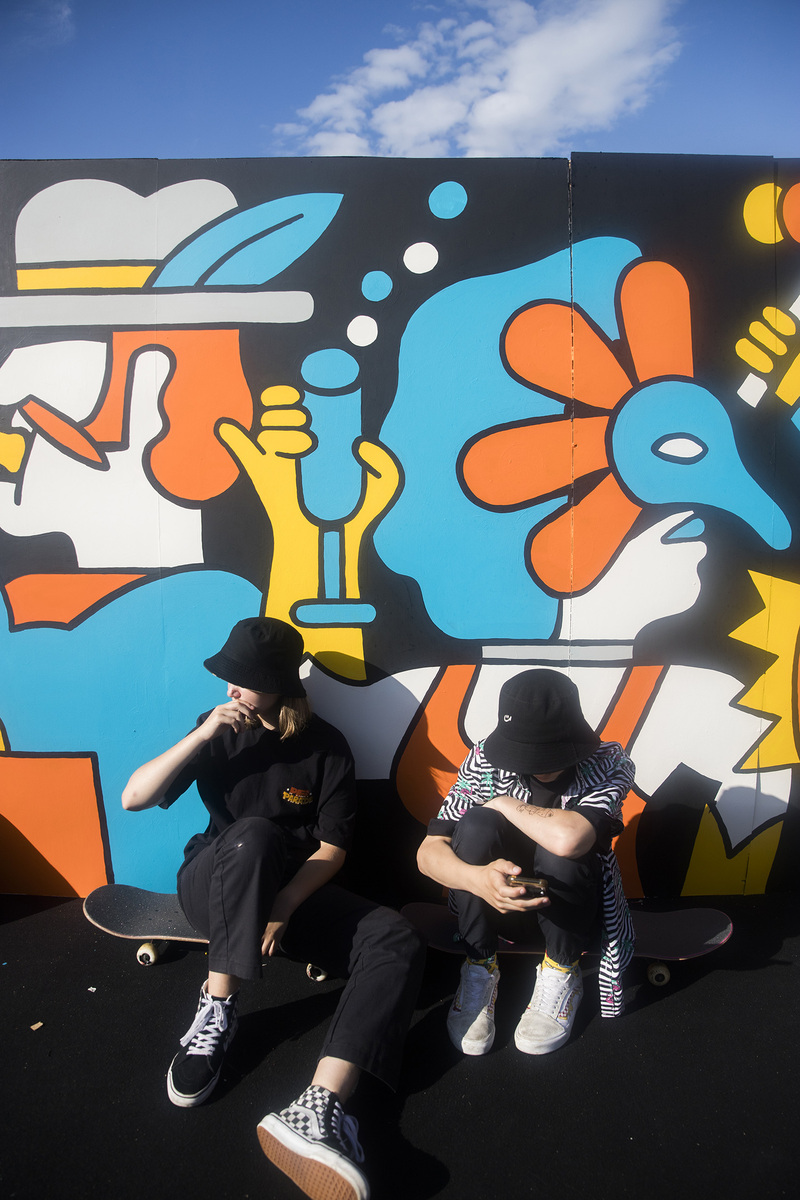 87 | 147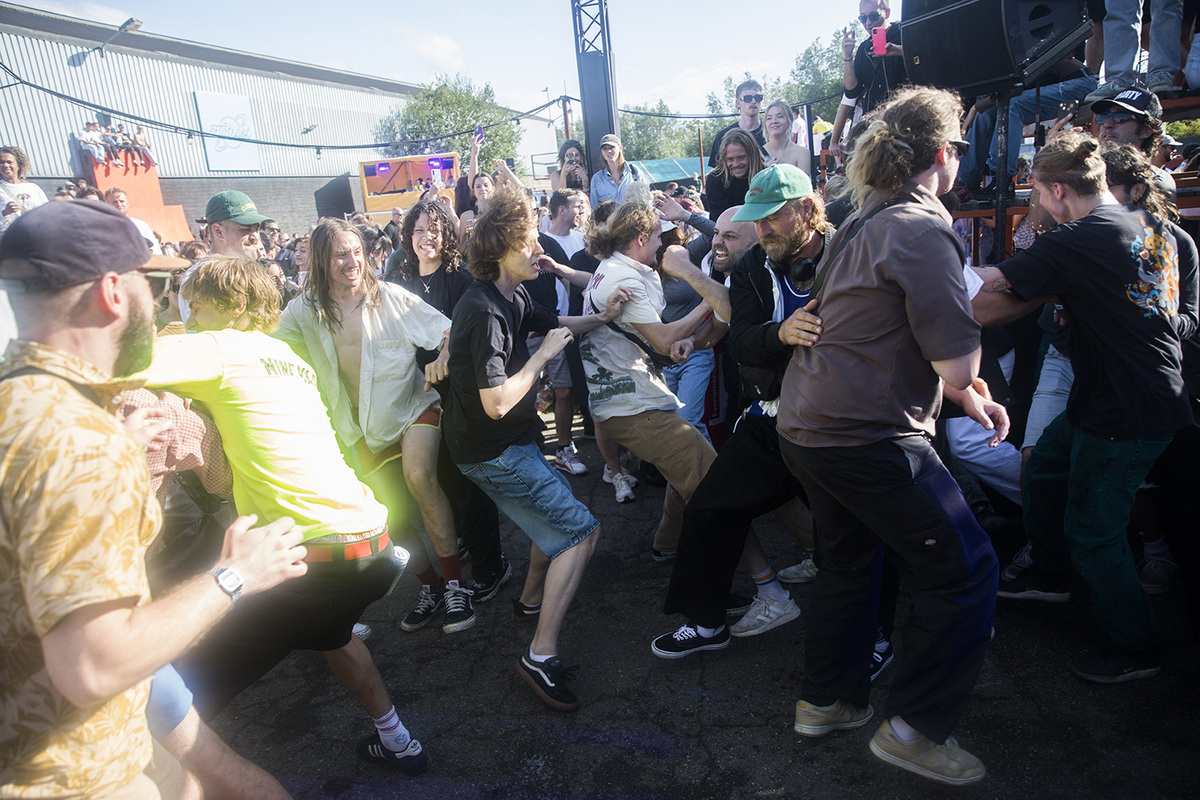 88 | 147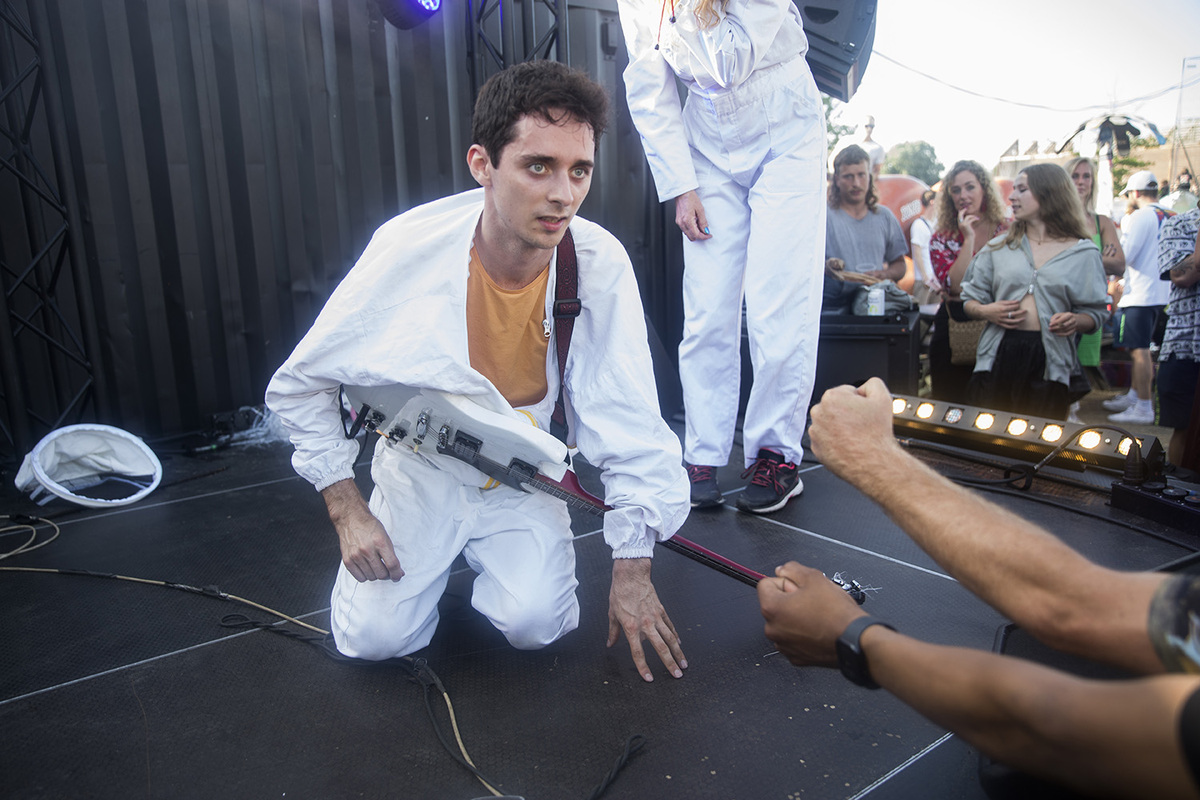 89 | 147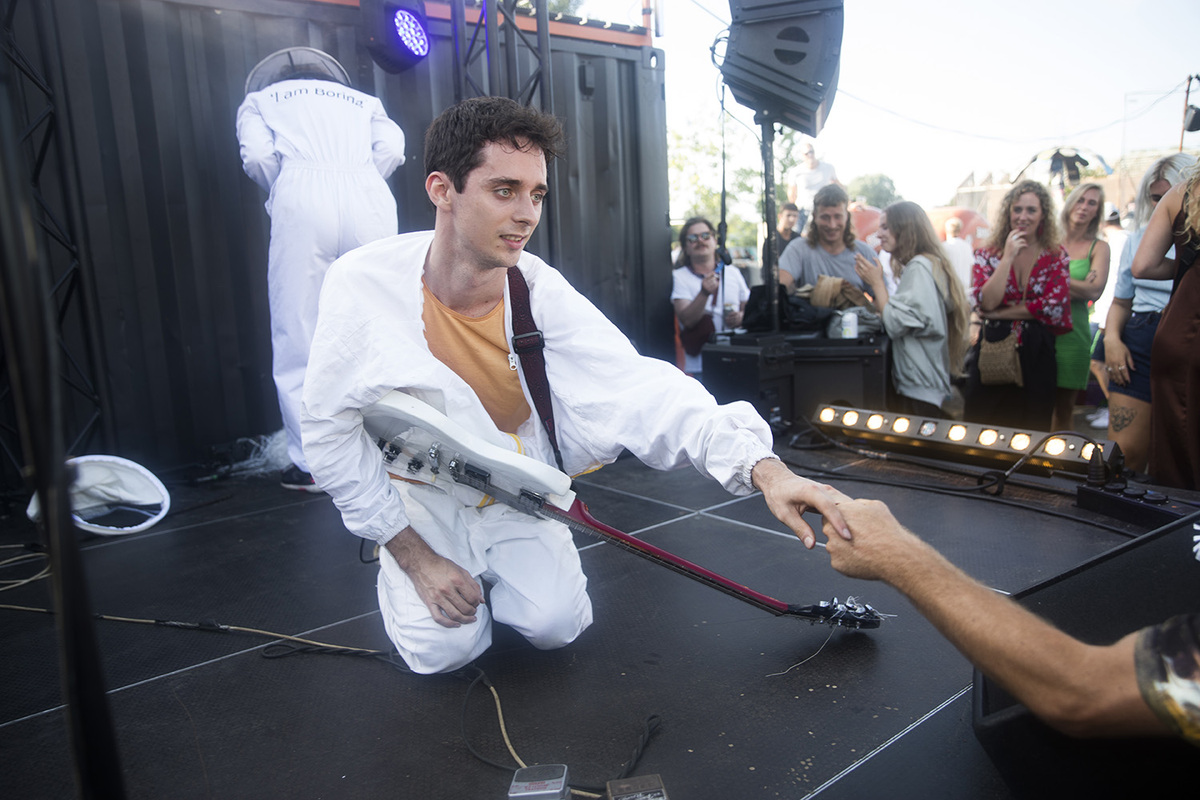 90 | 147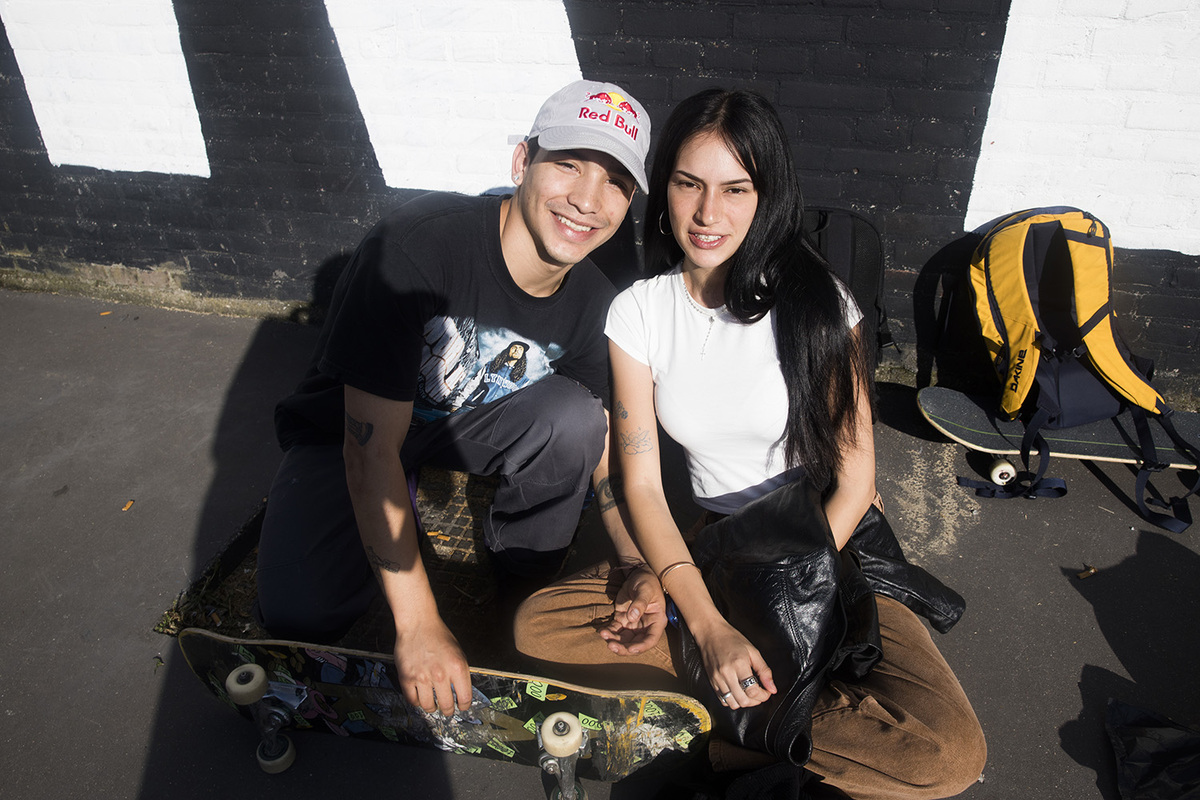 91 | 147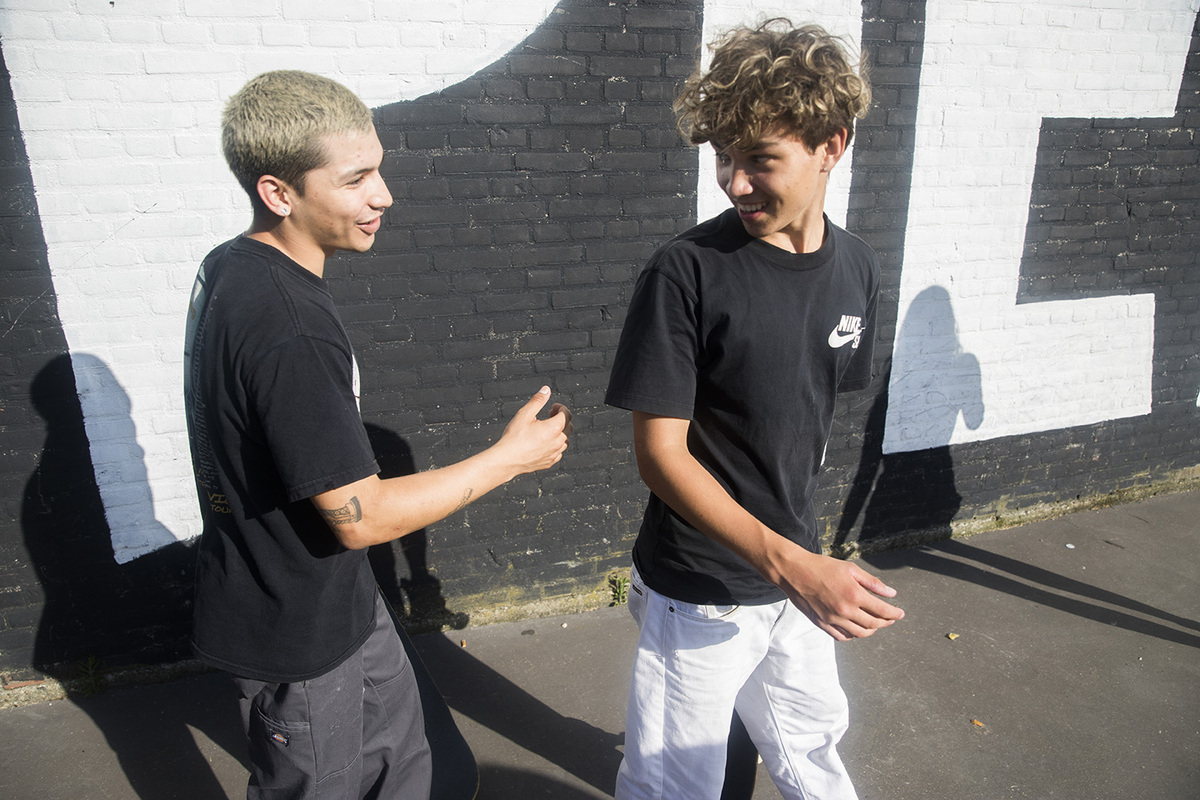 92 | 147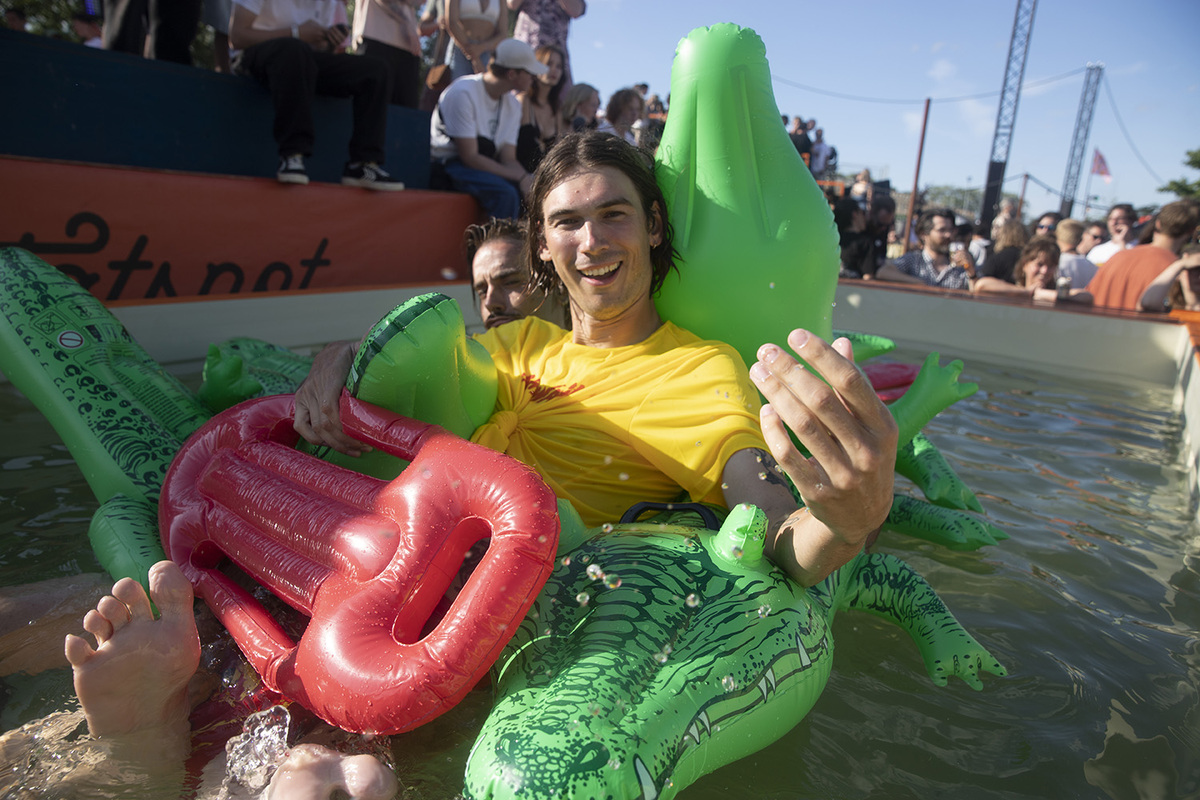 93 | 147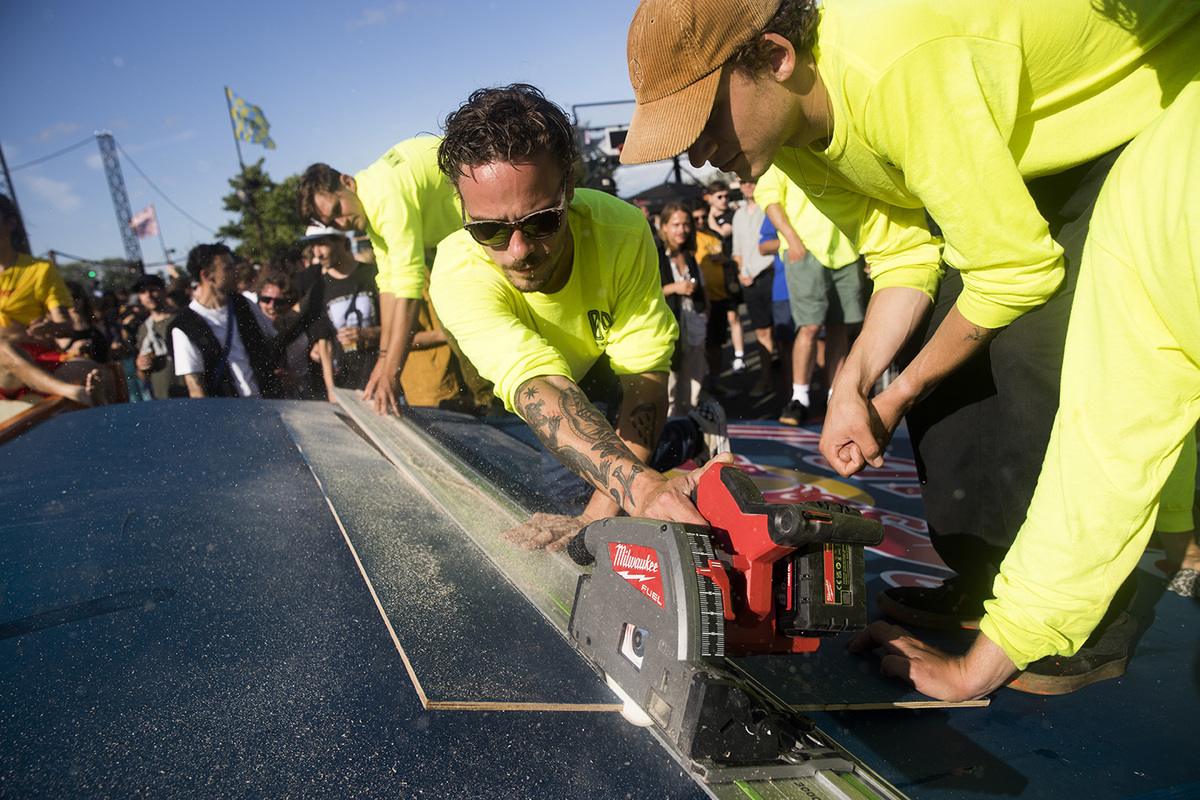 94 | 147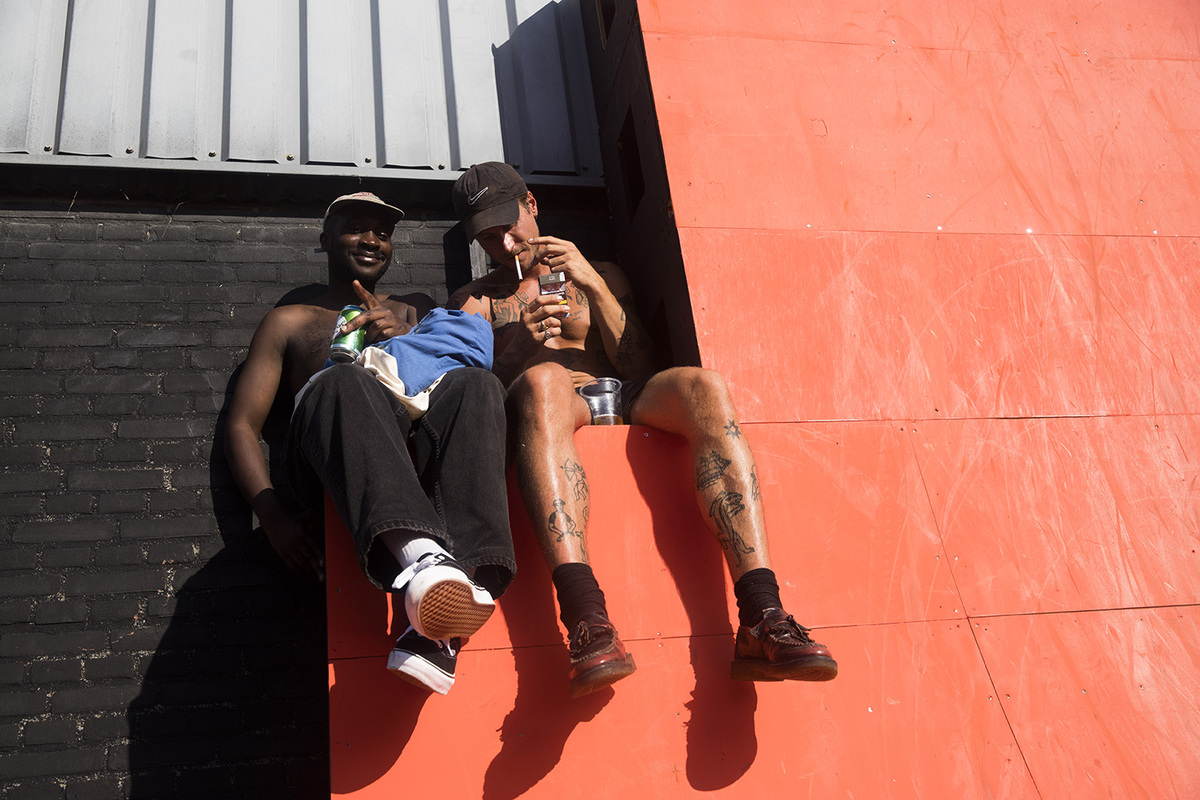 95 | 147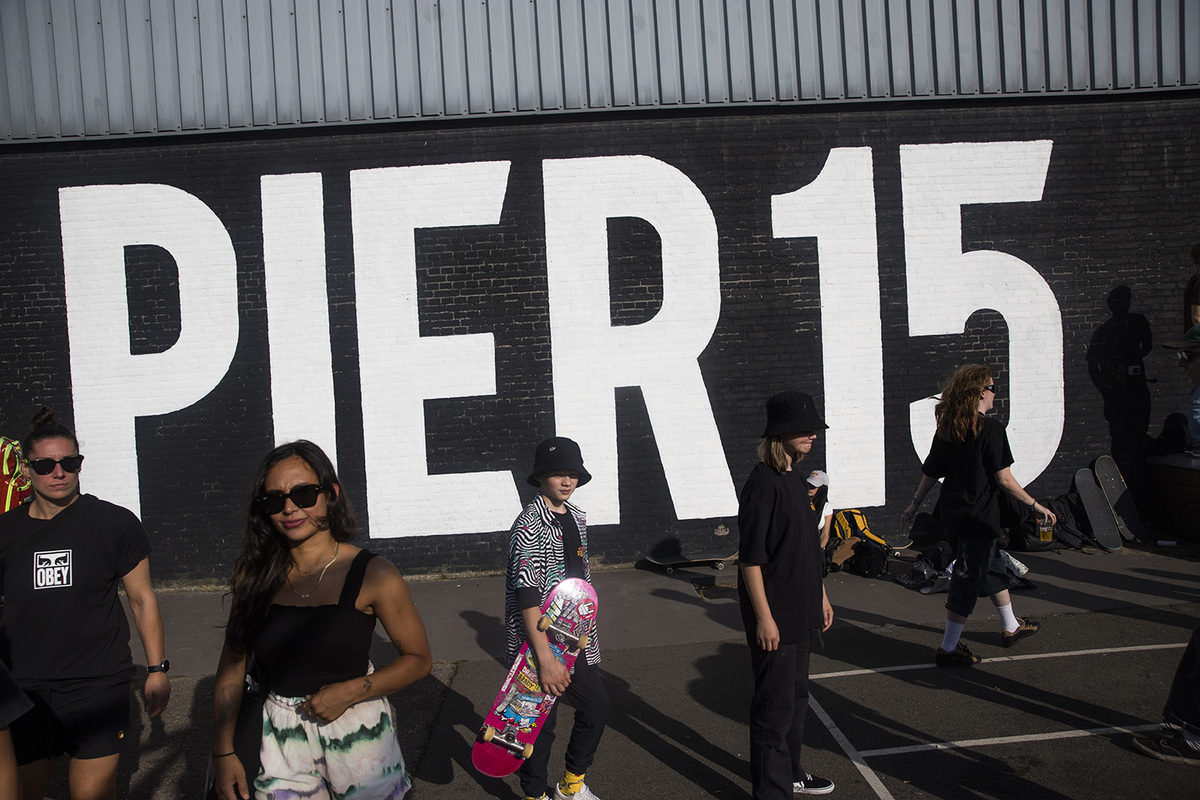 96 | 147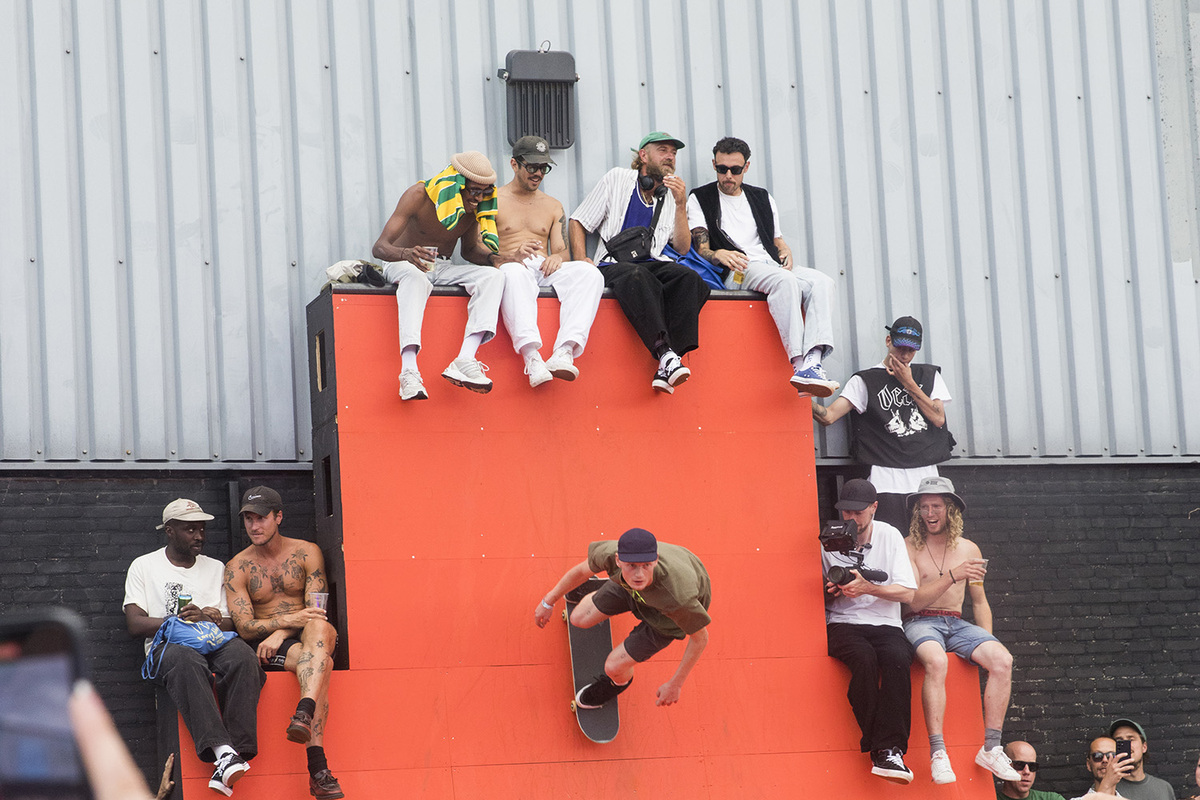 97 | 147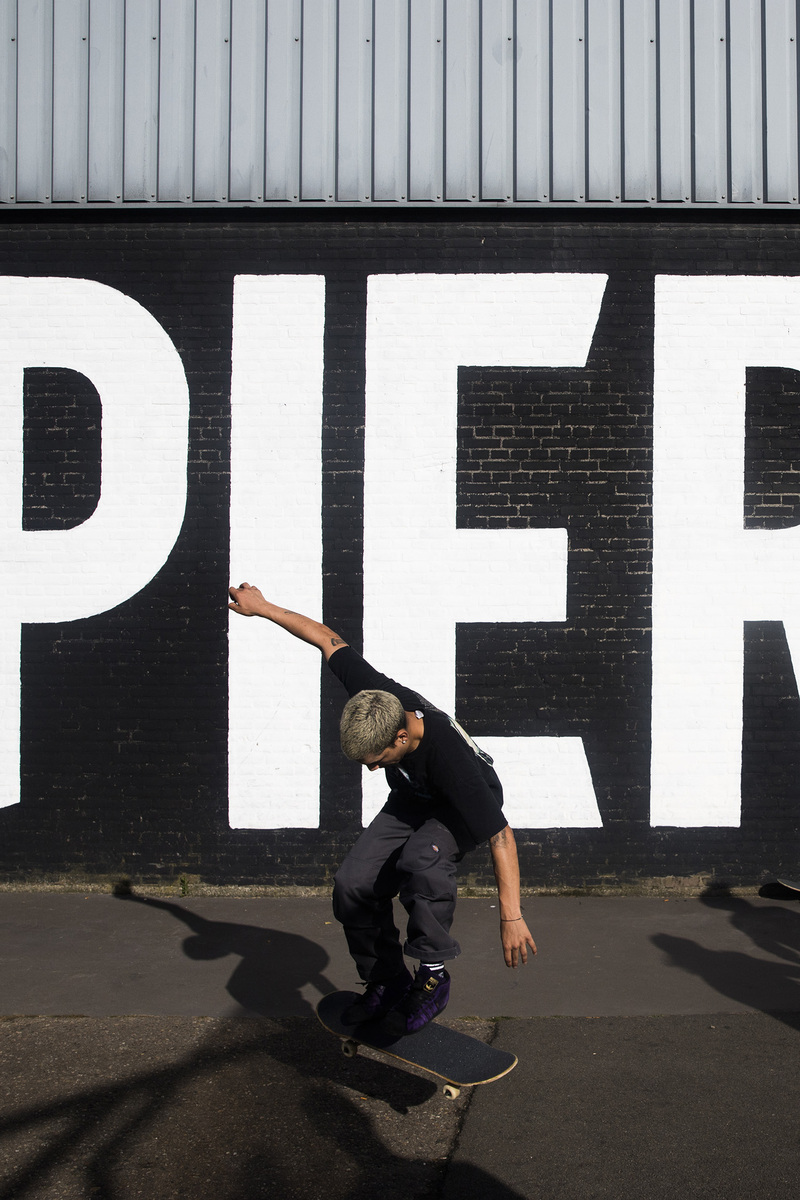 98 | 147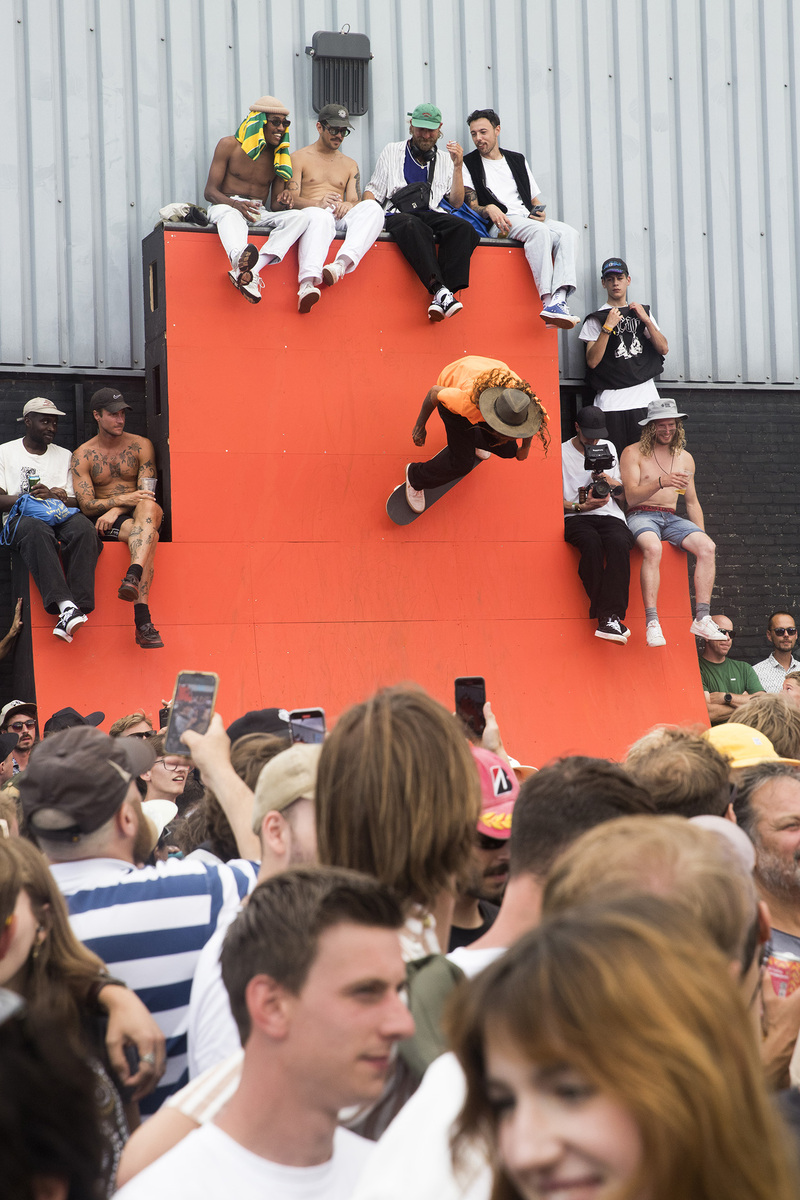 99 | 147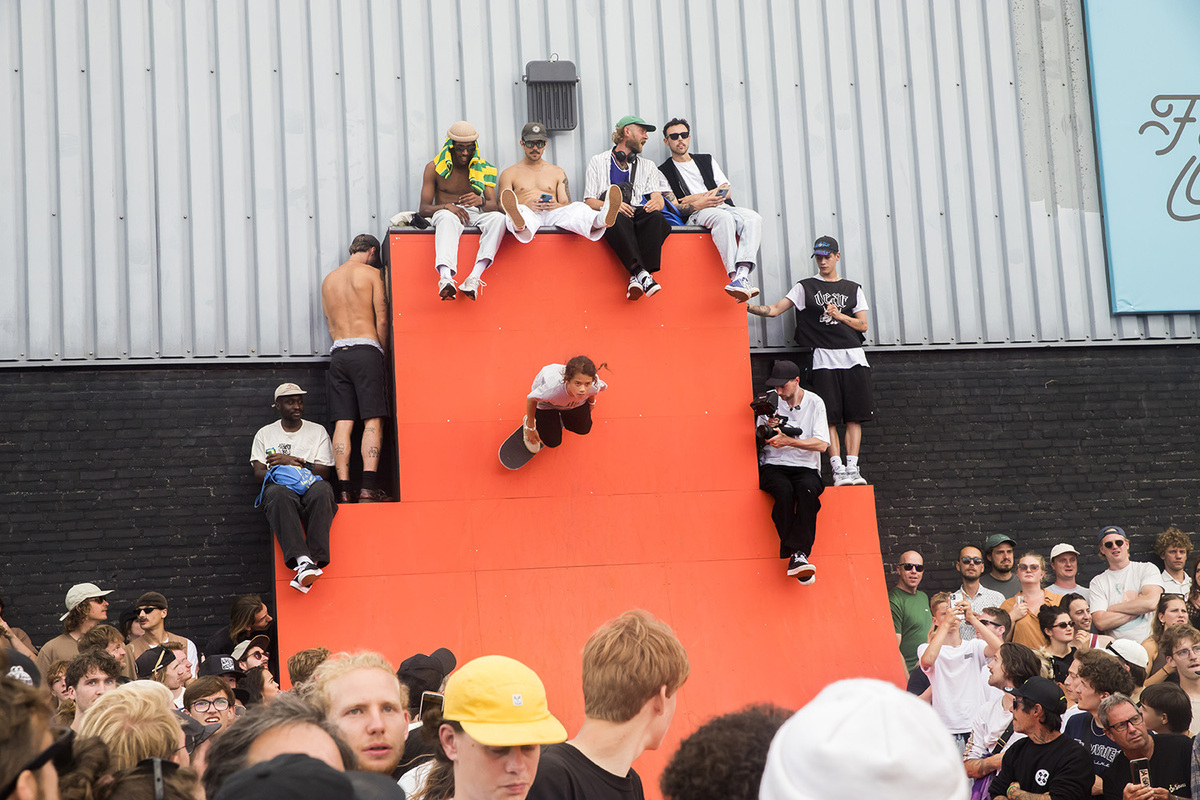 100 | 147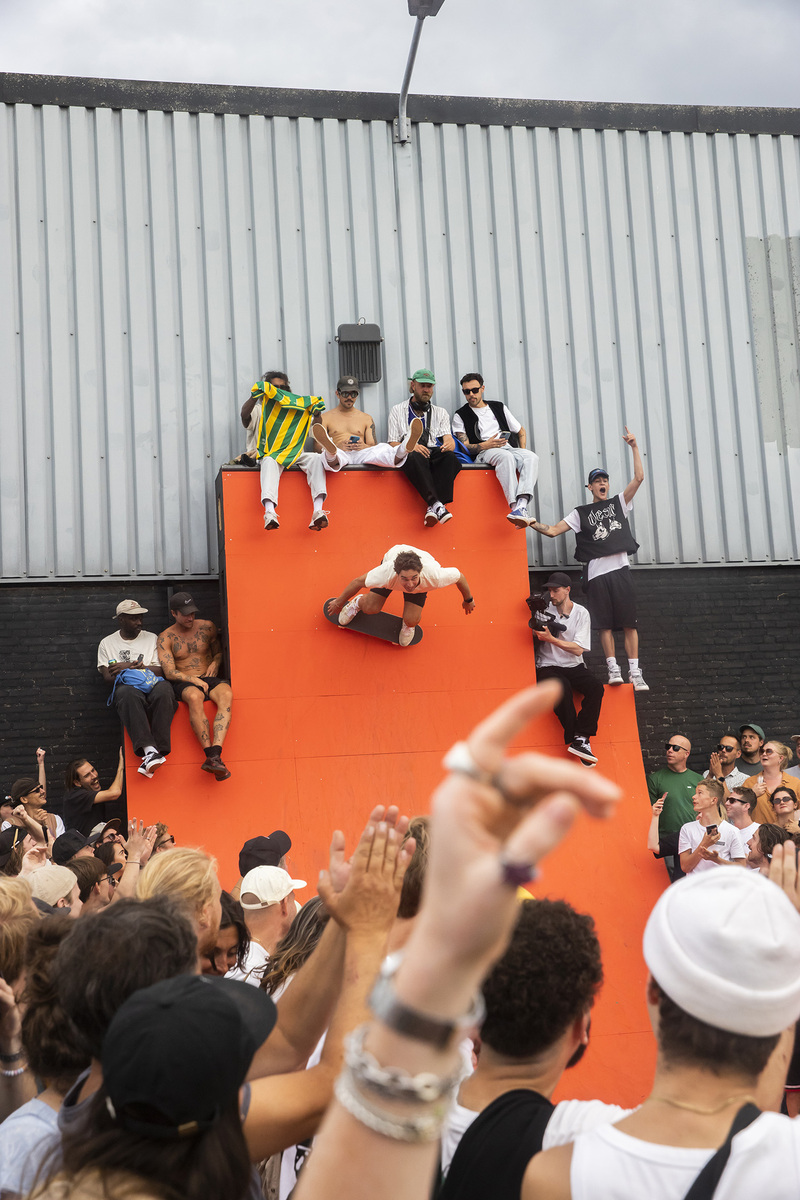 101 | 147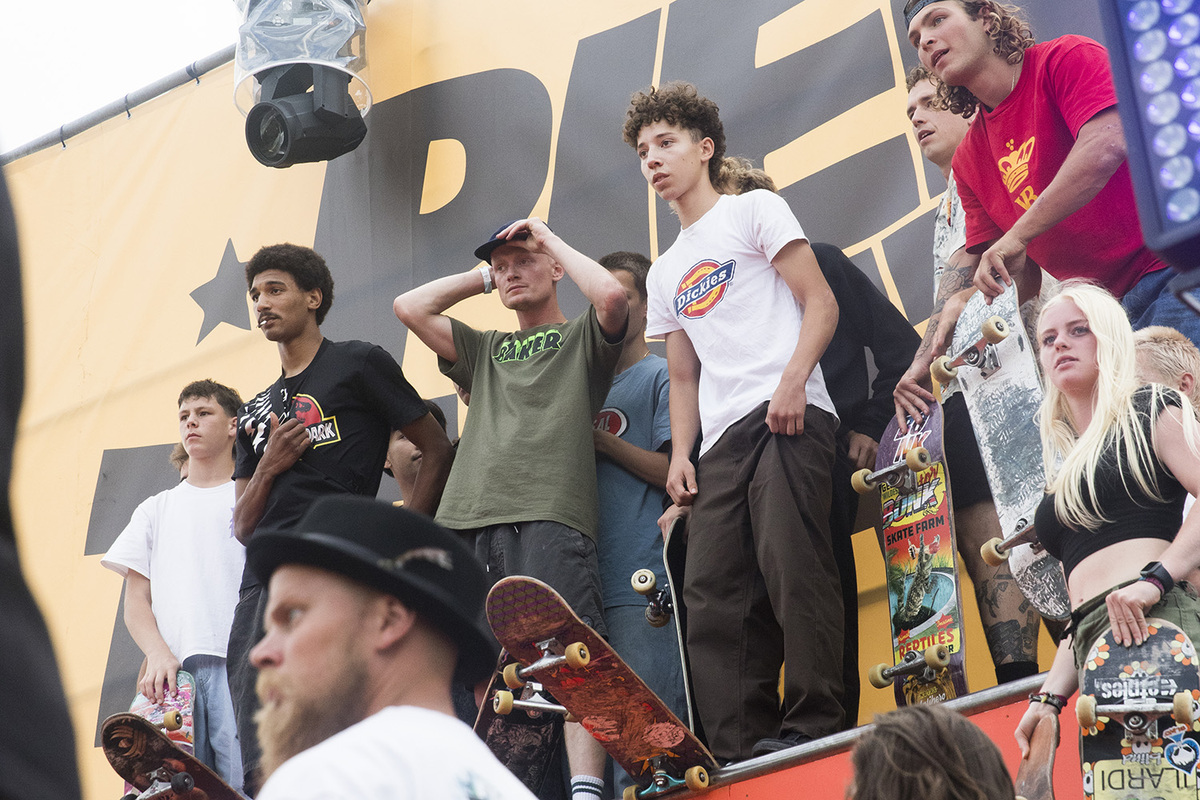 102 | 147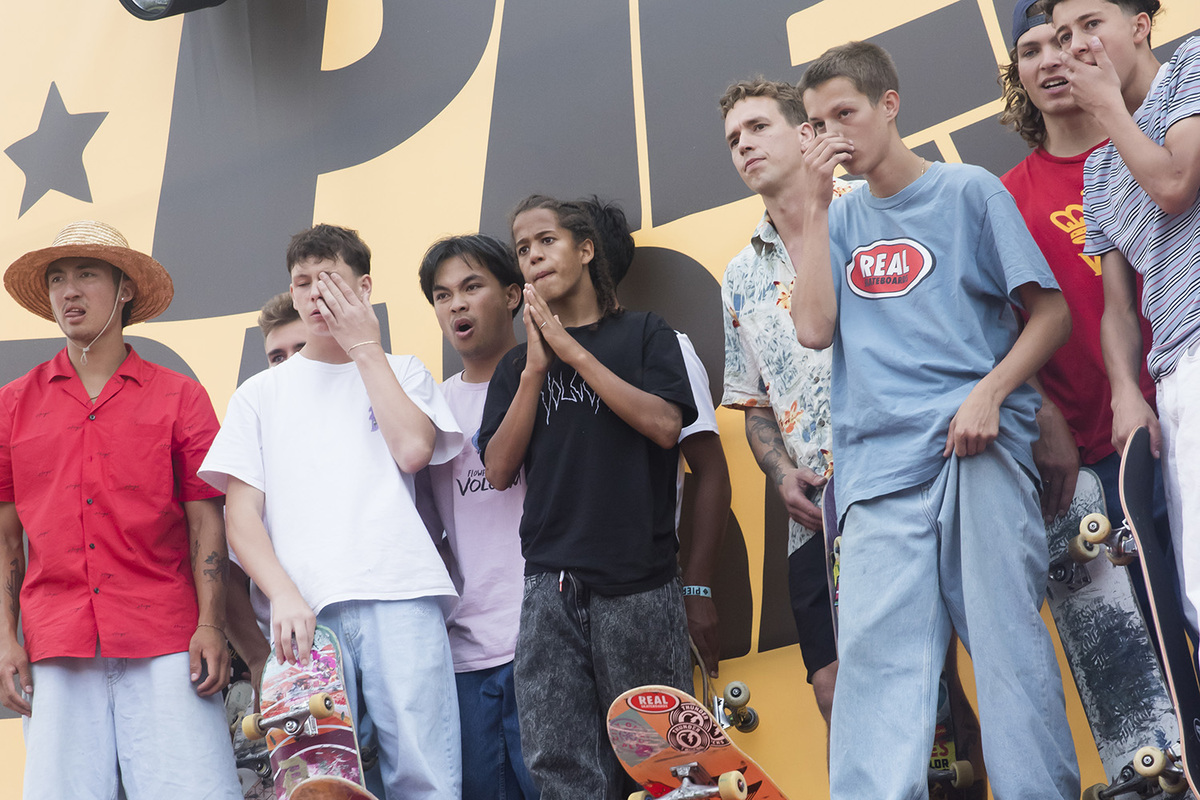 103 | 147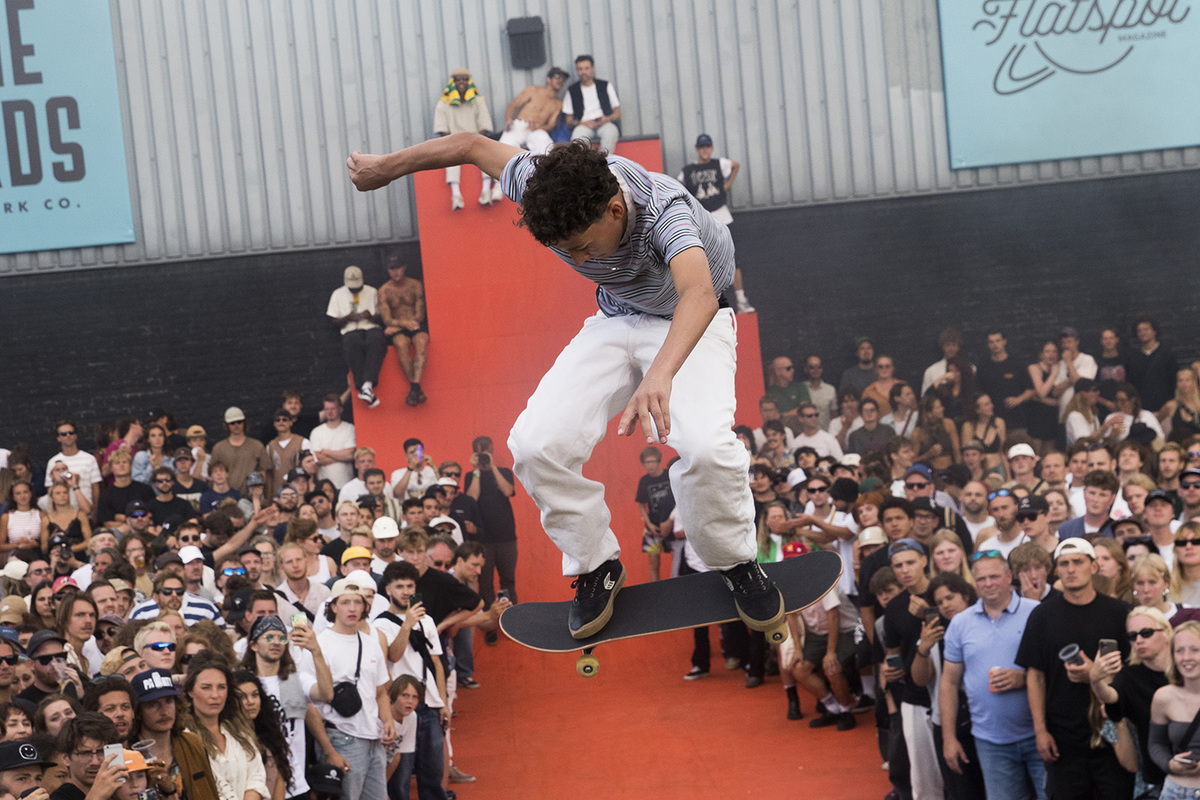 104 | 147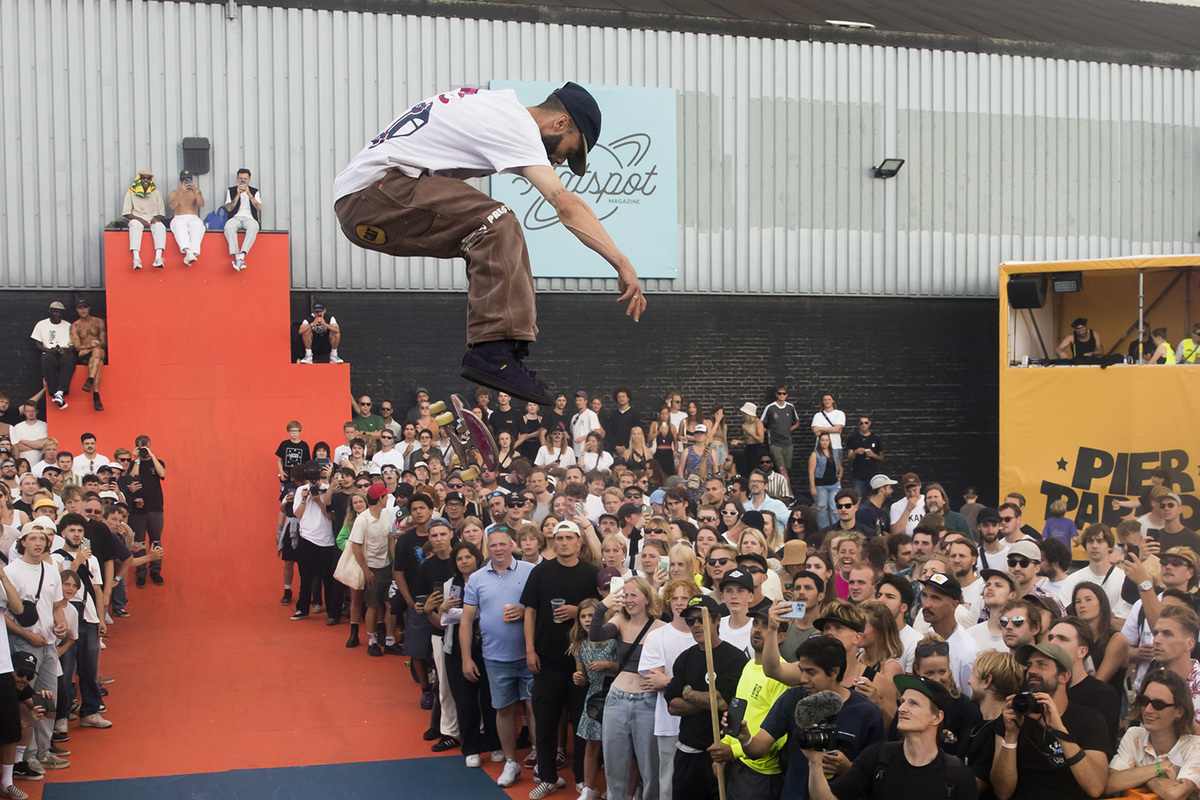 105 | 147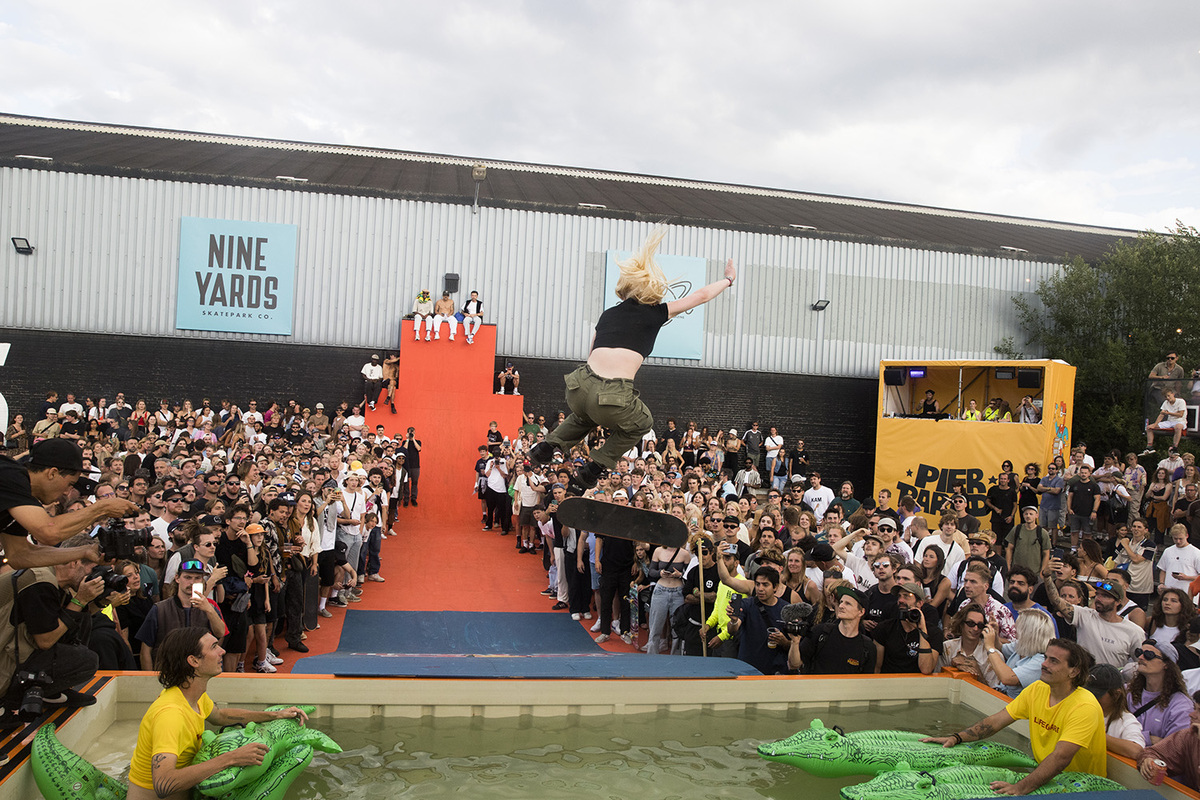 106 | 147
107 | 147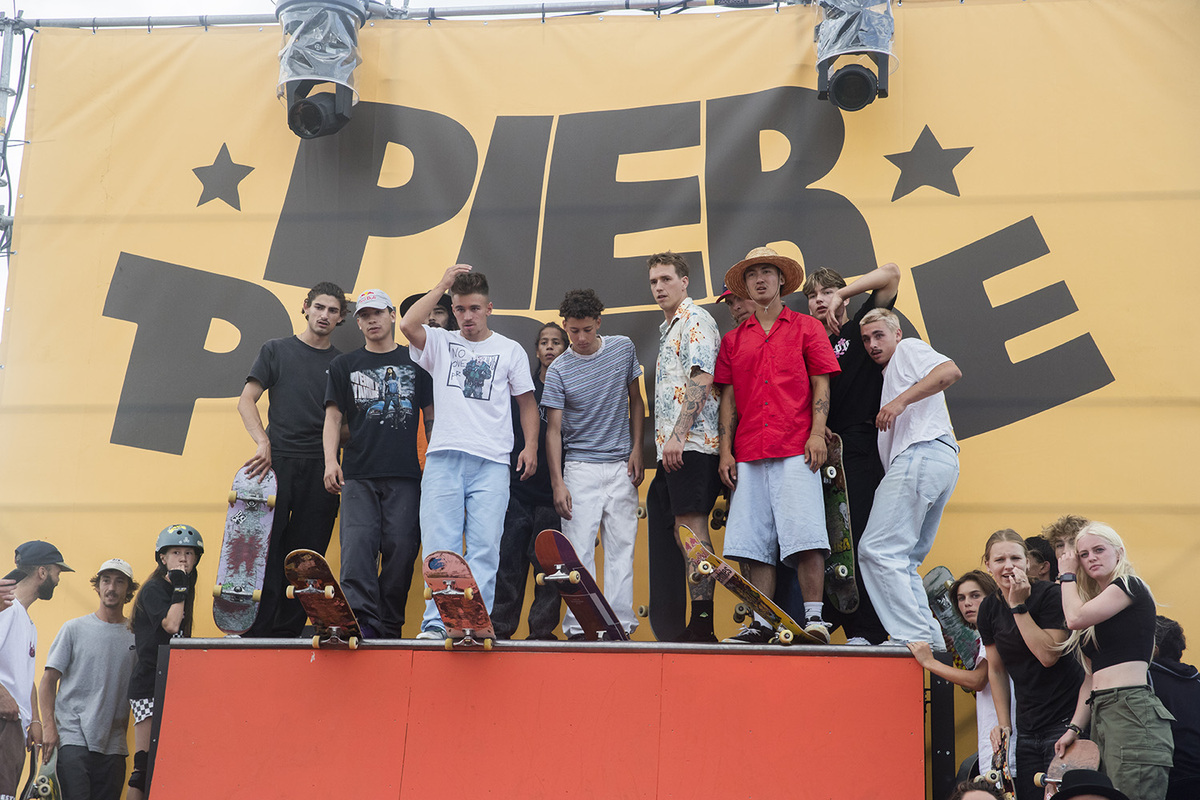 108 | 147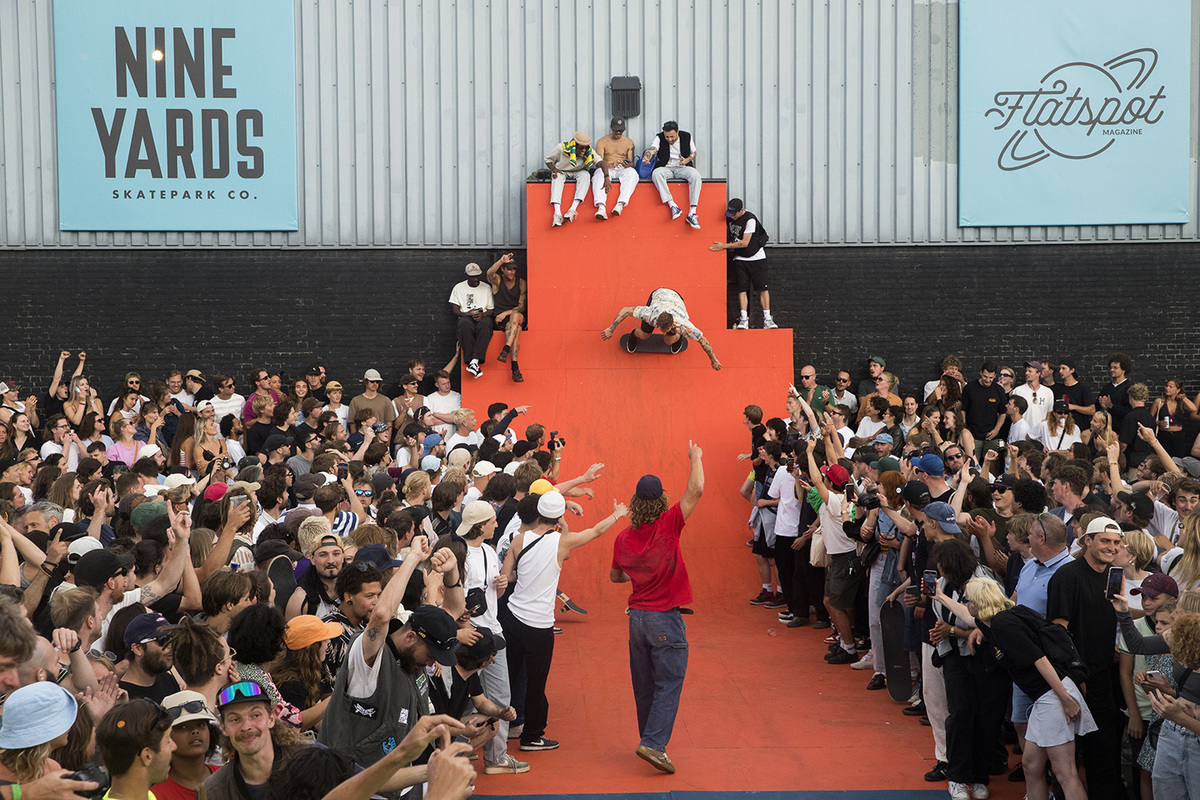 109 | 147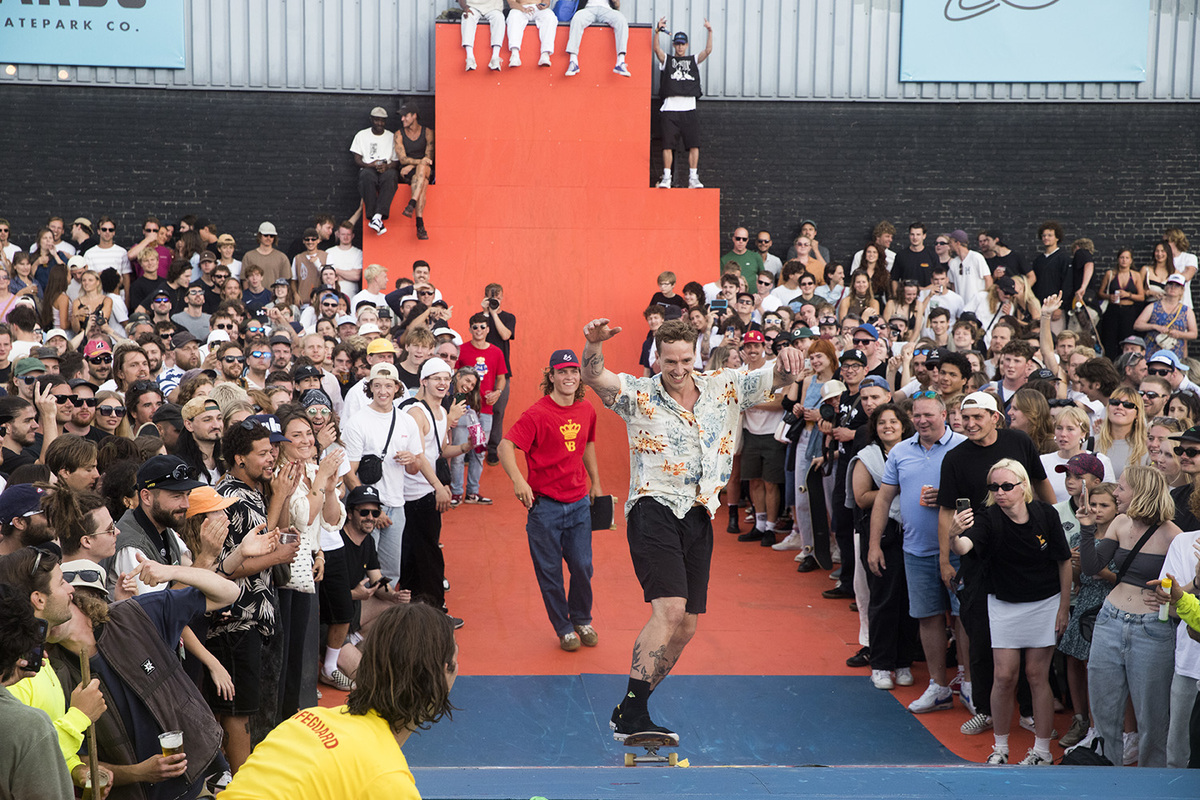 110 | 147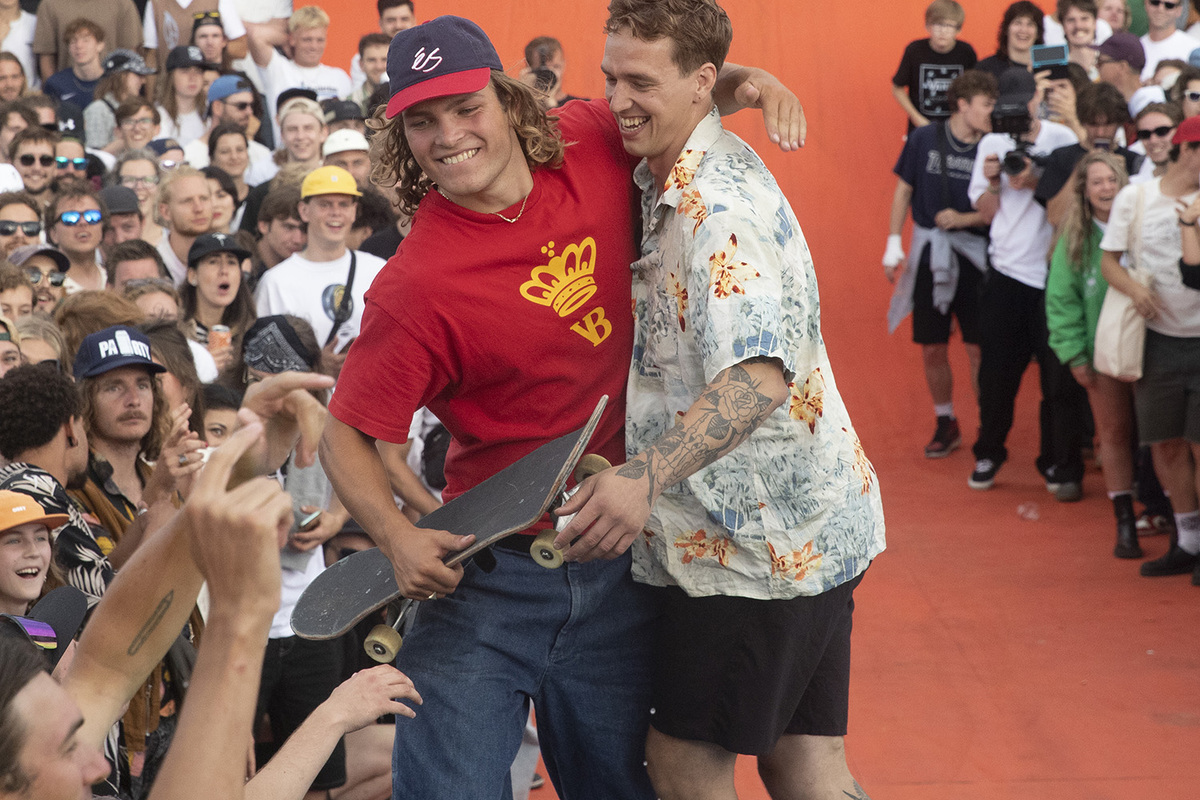 111 | 147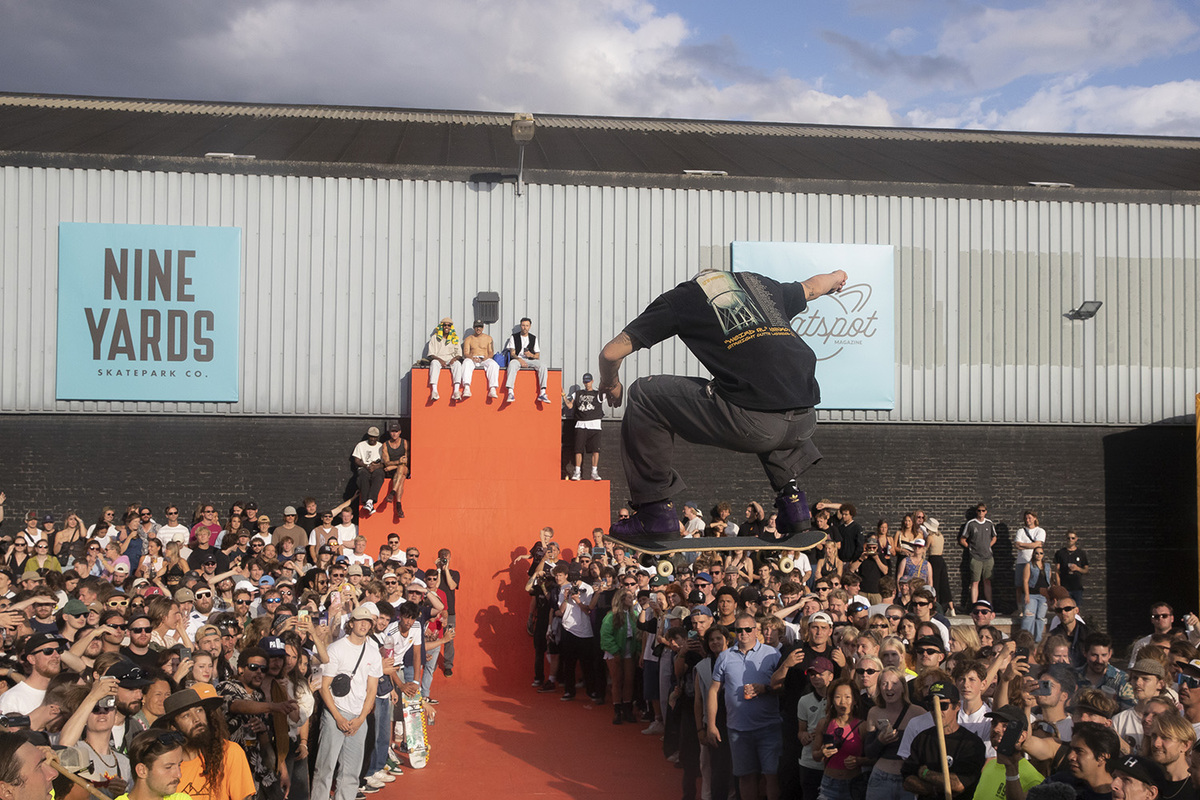 112 | 147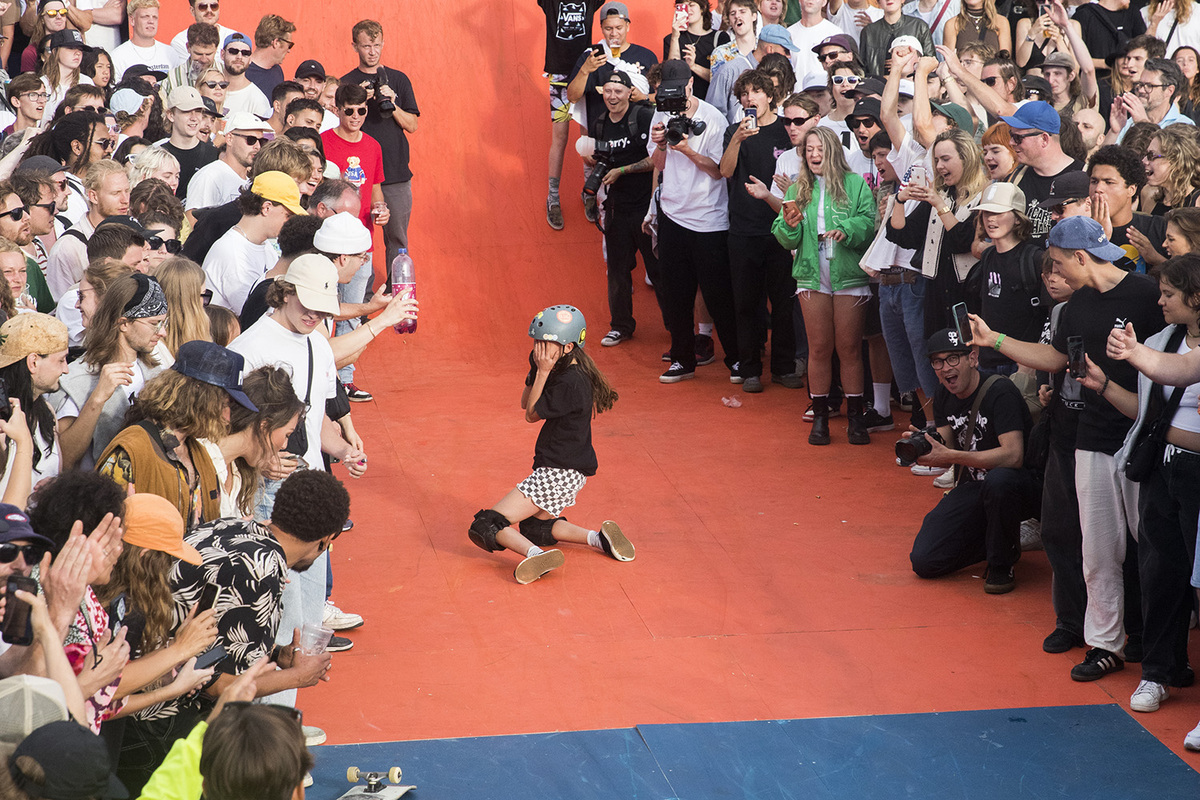 113 | 147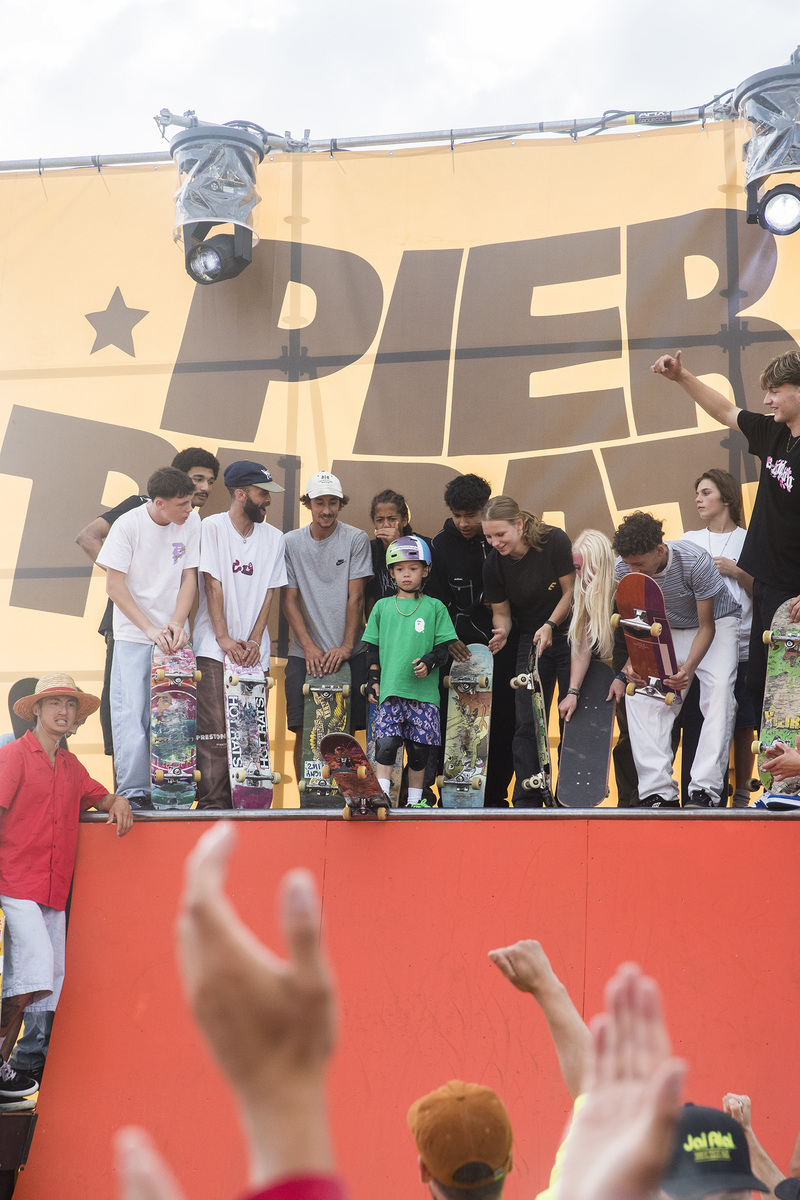 114 | 147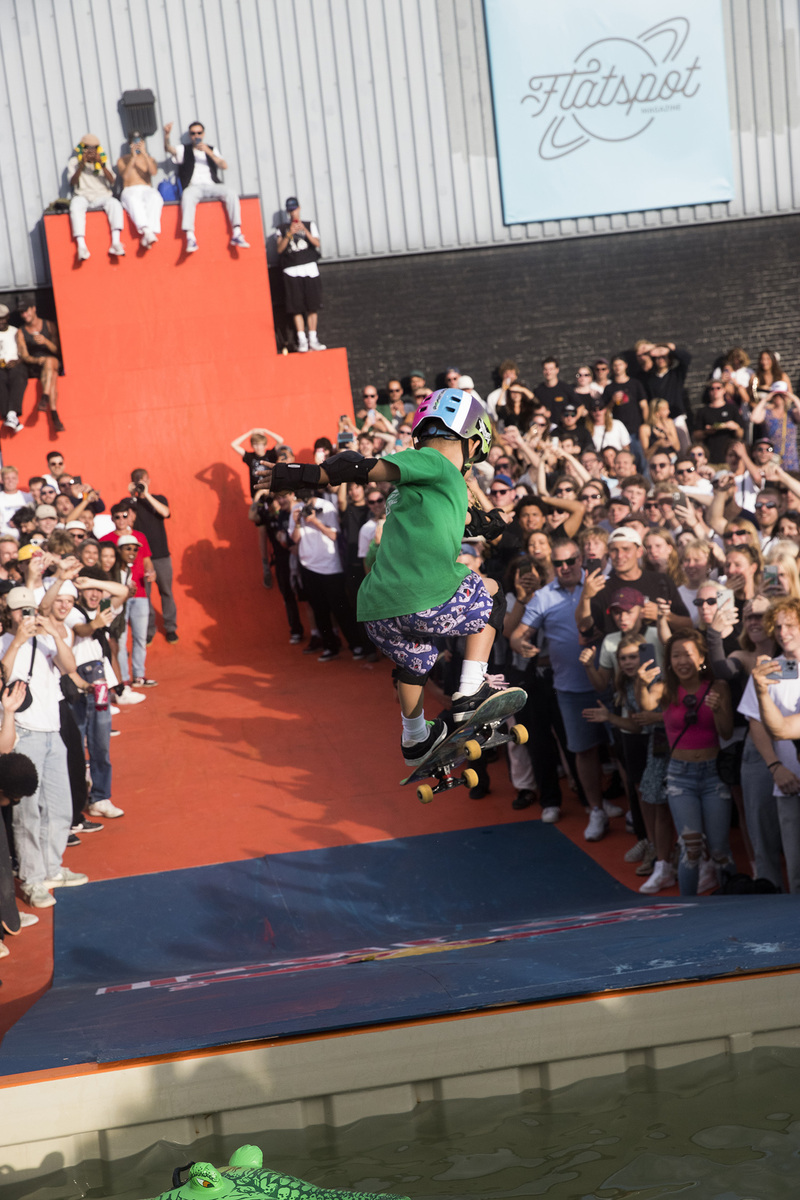 115 | 147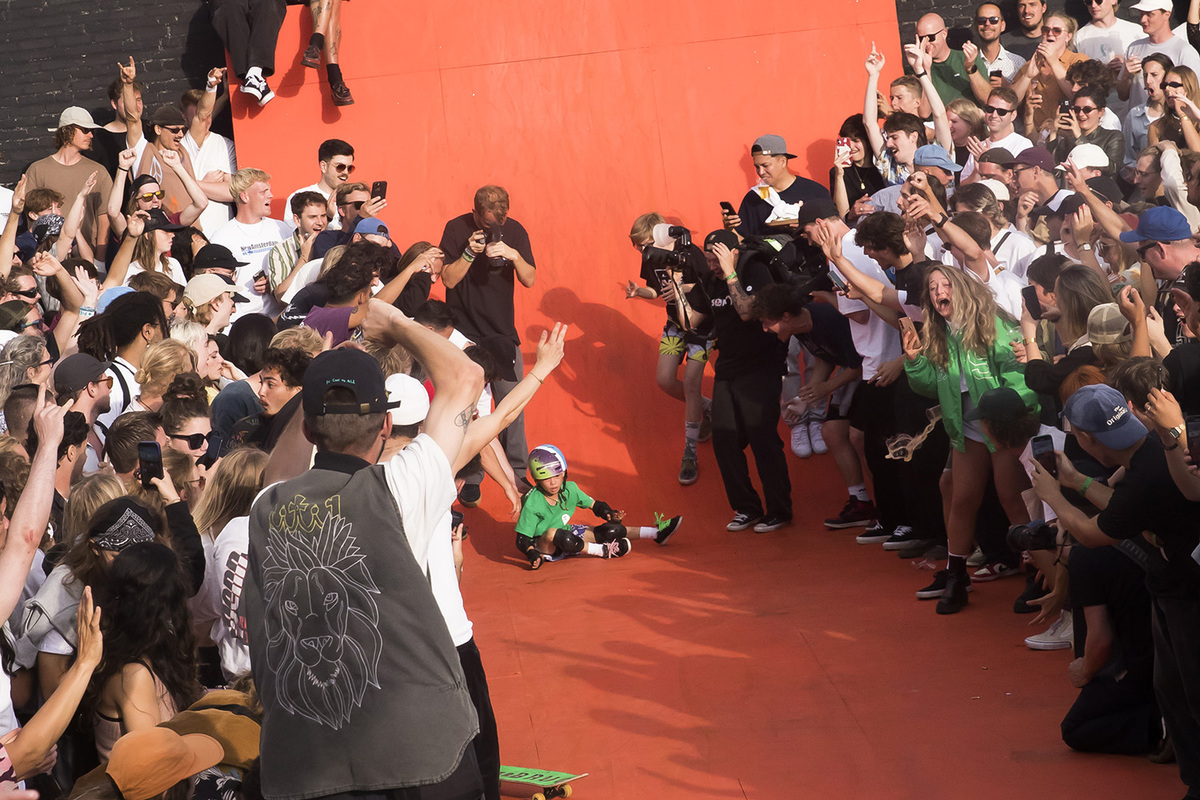 116 | 147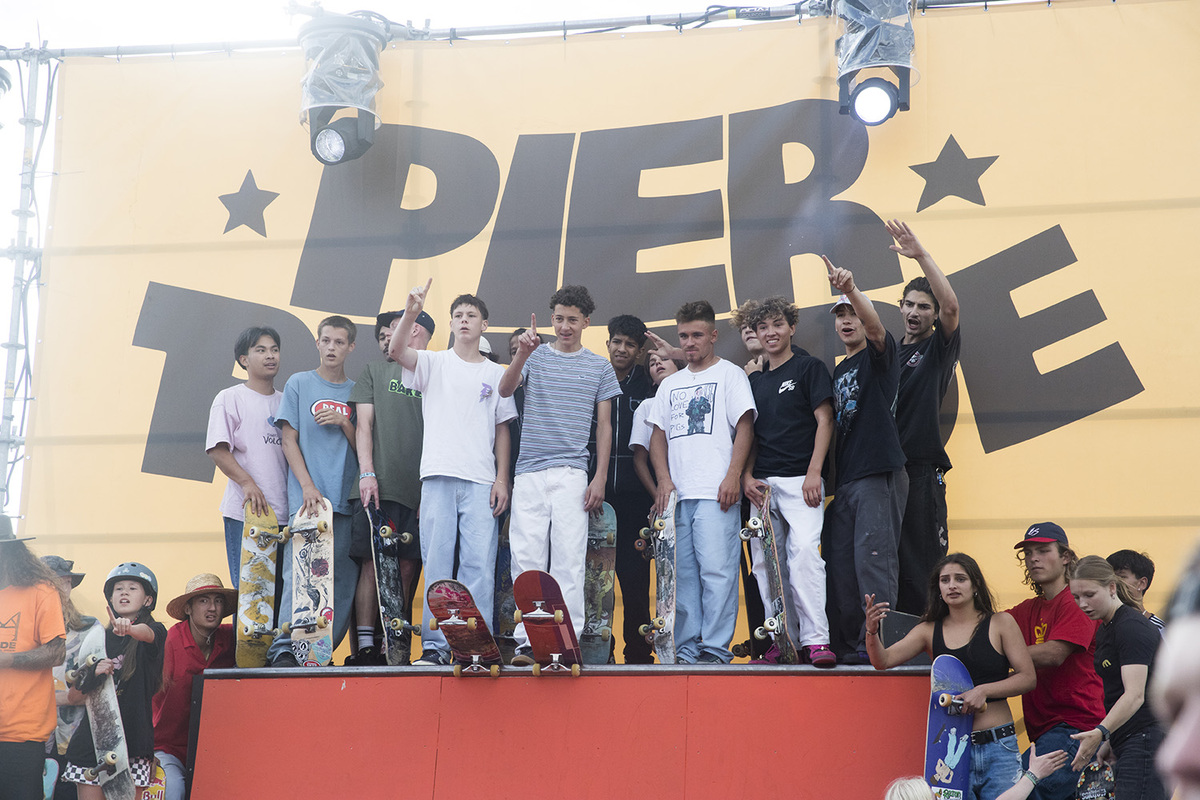 117 | 147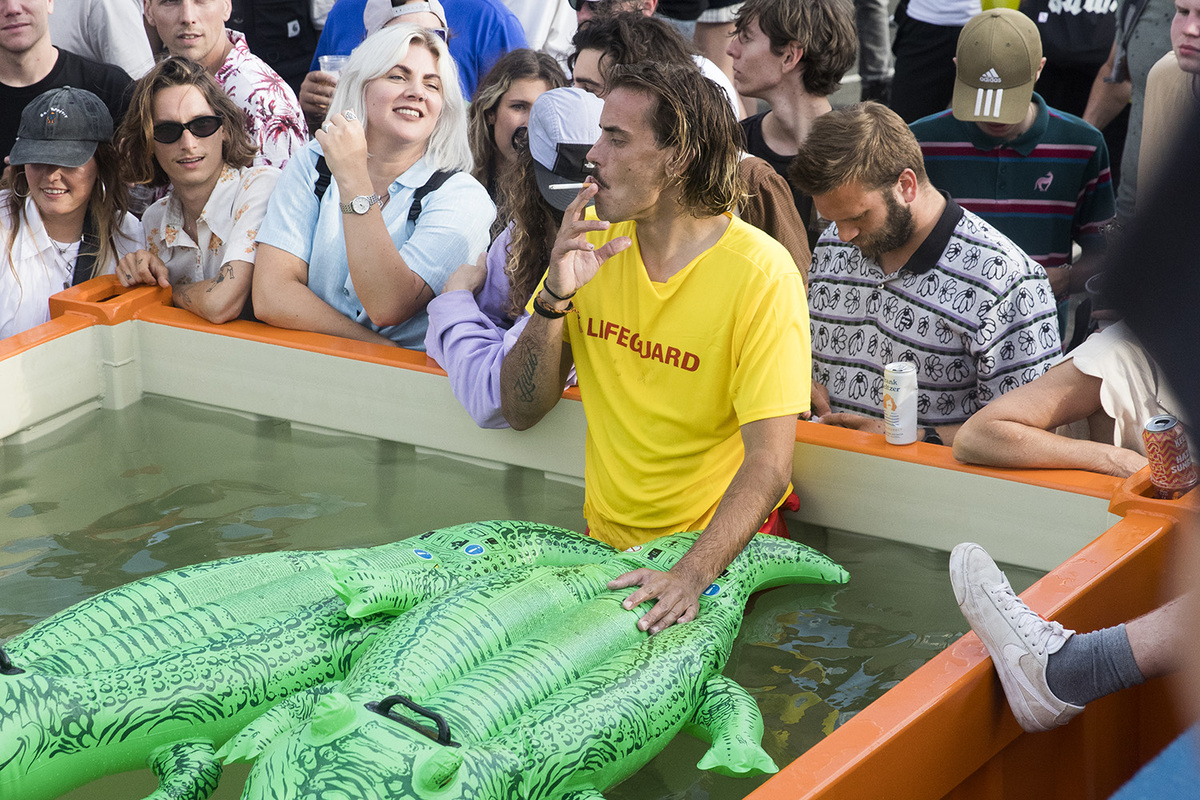 118 | 147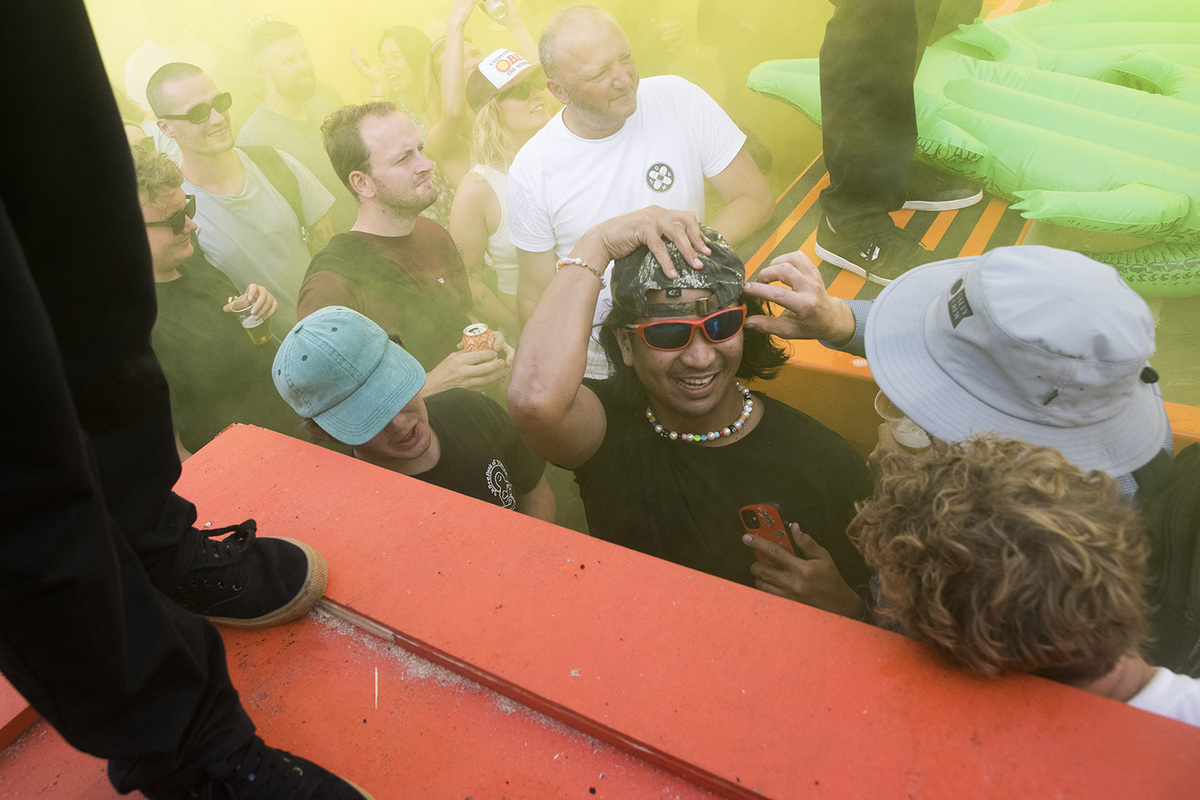 119 | 147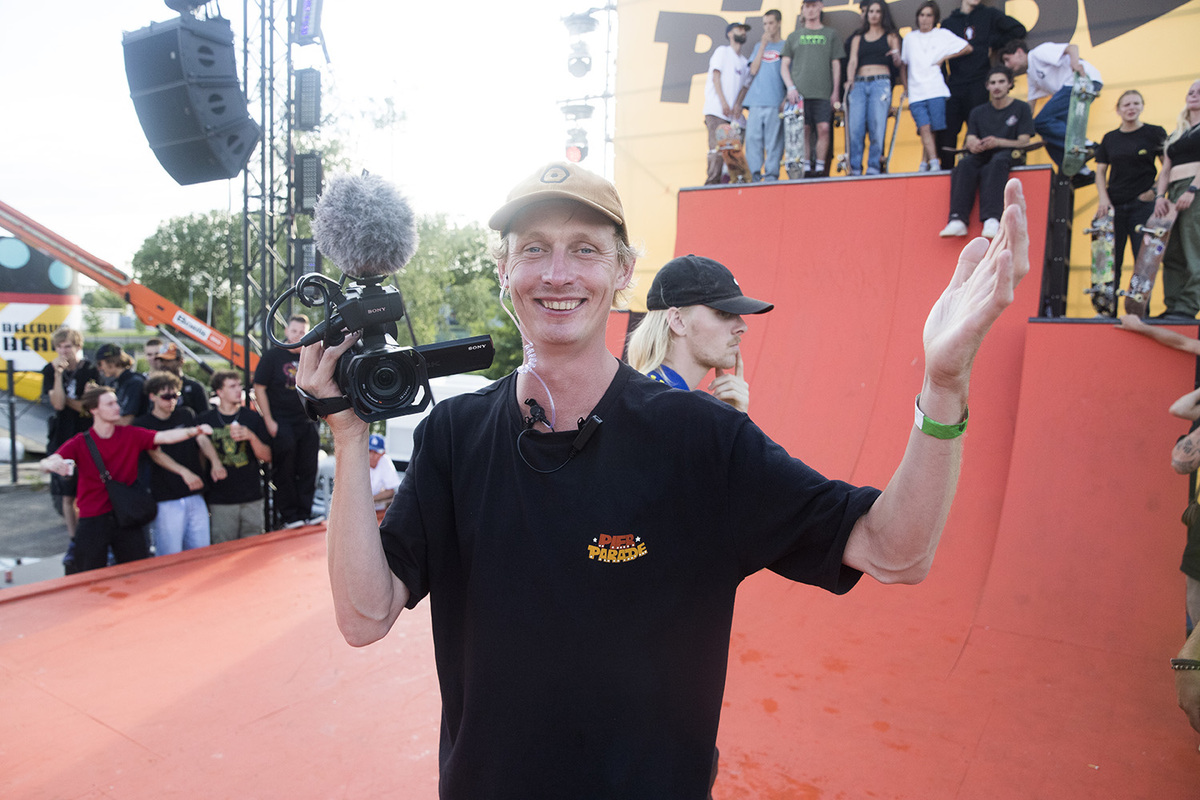 120 | 147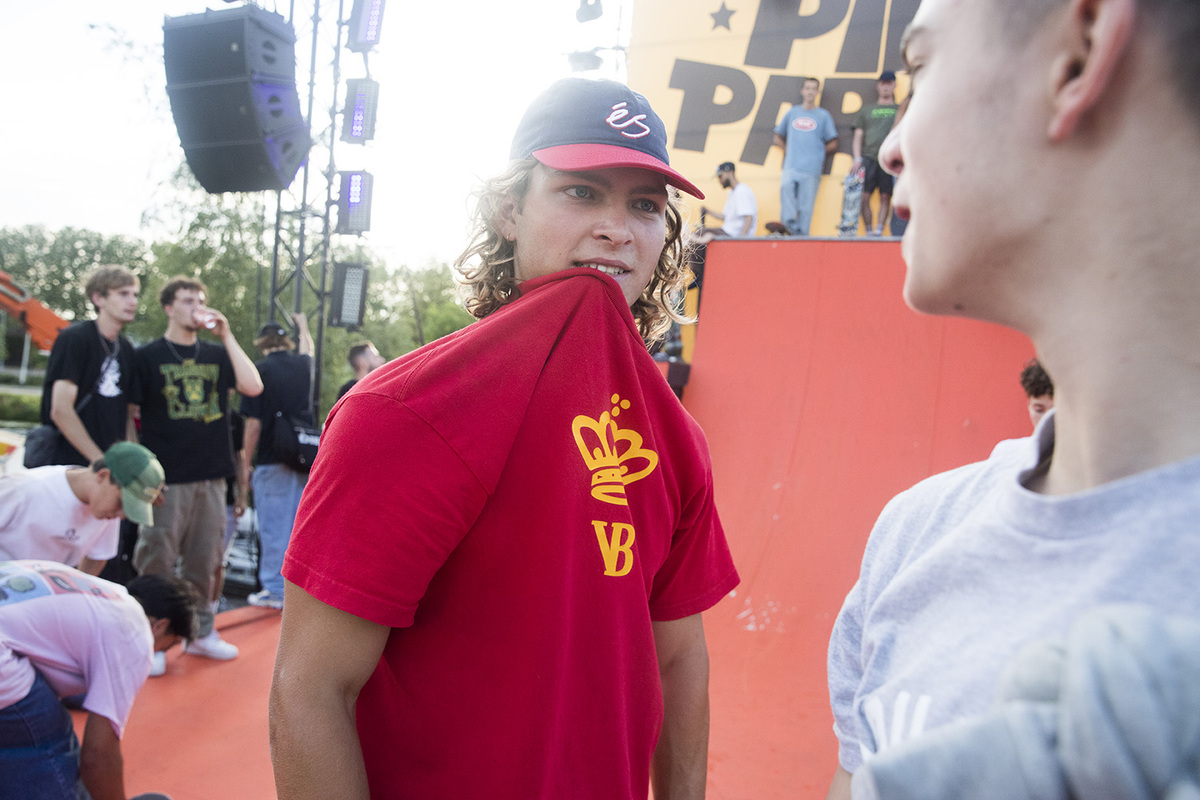 121 | 147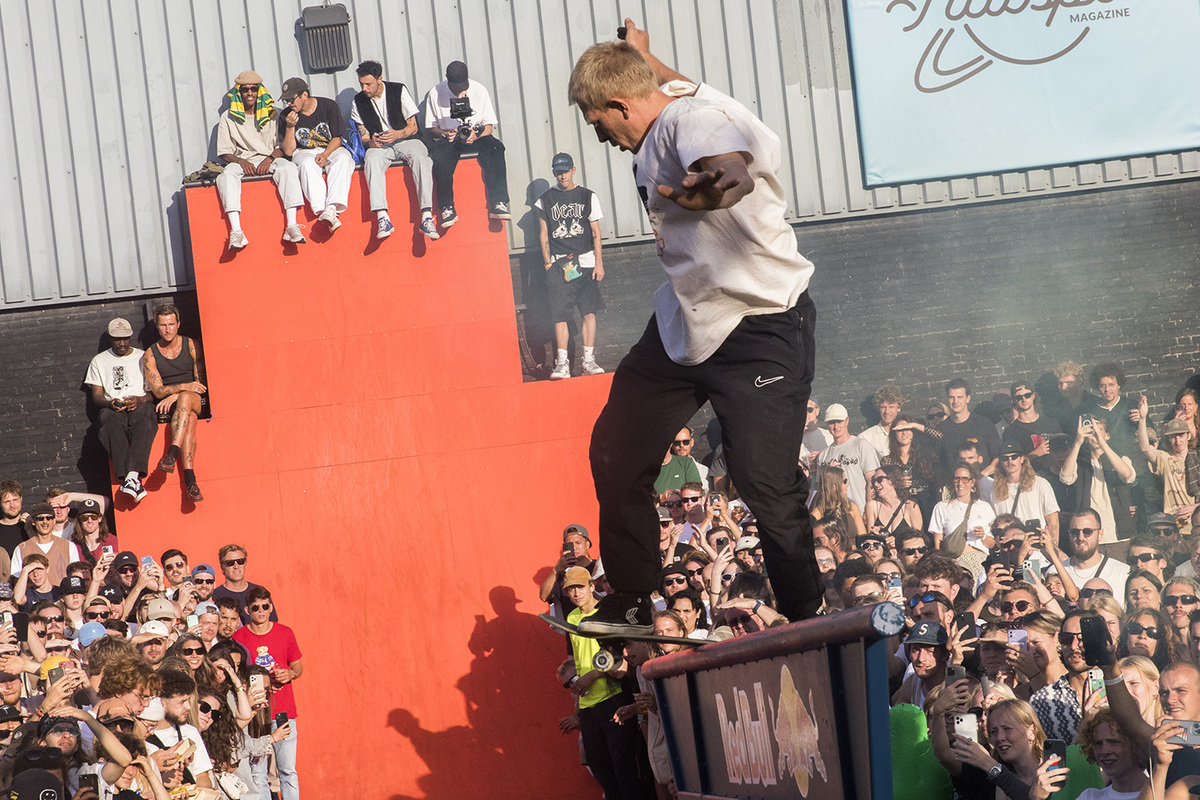 122 | 147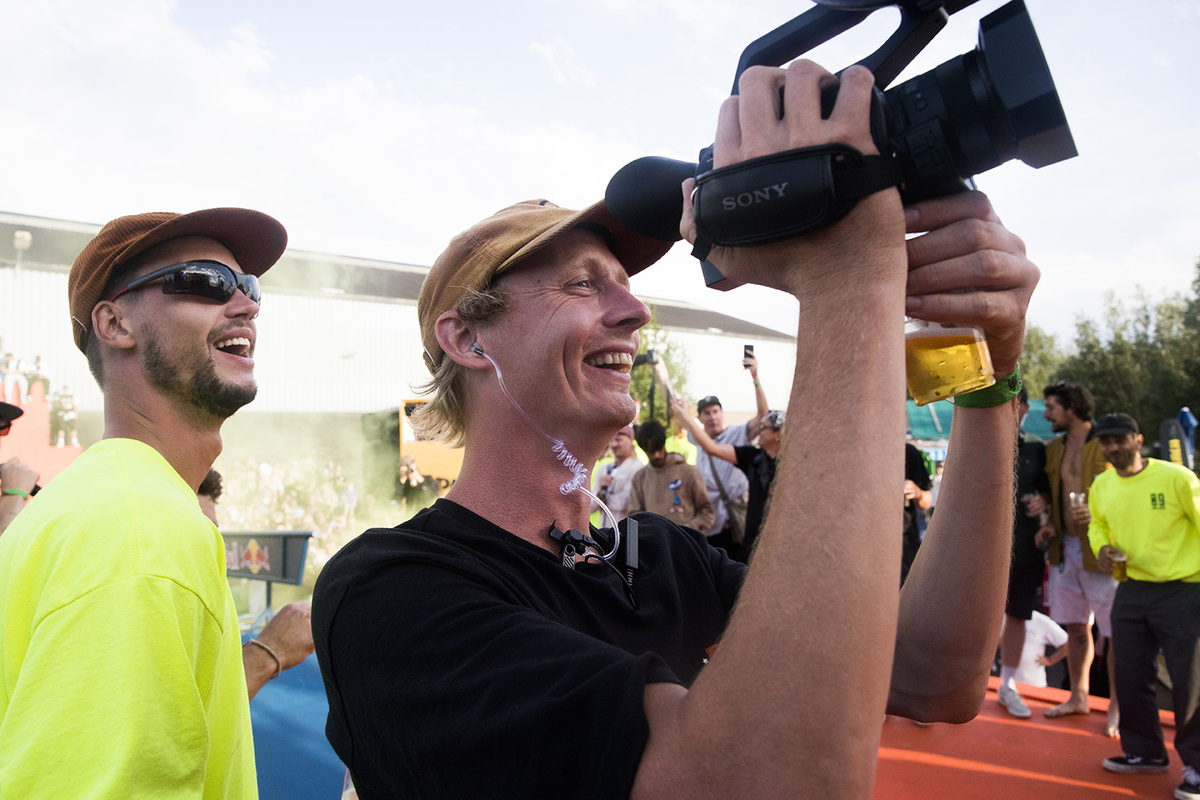 123 | 147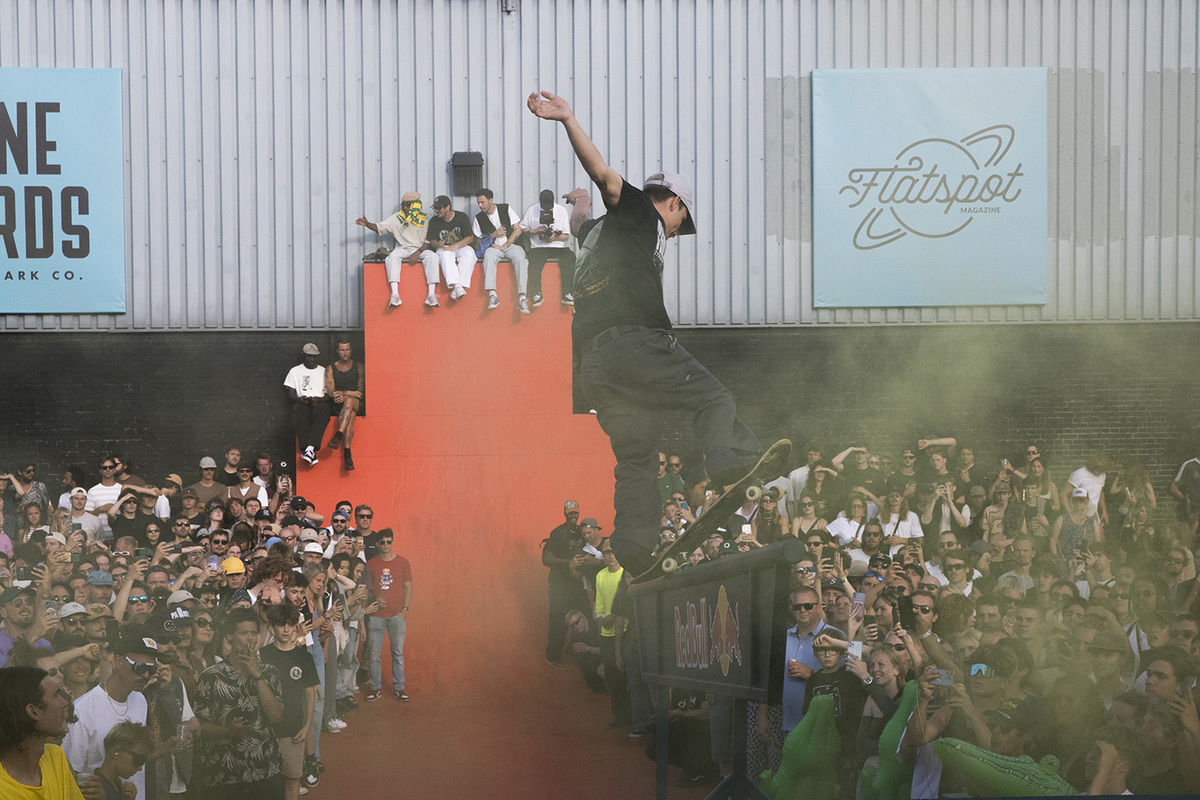 124 | 147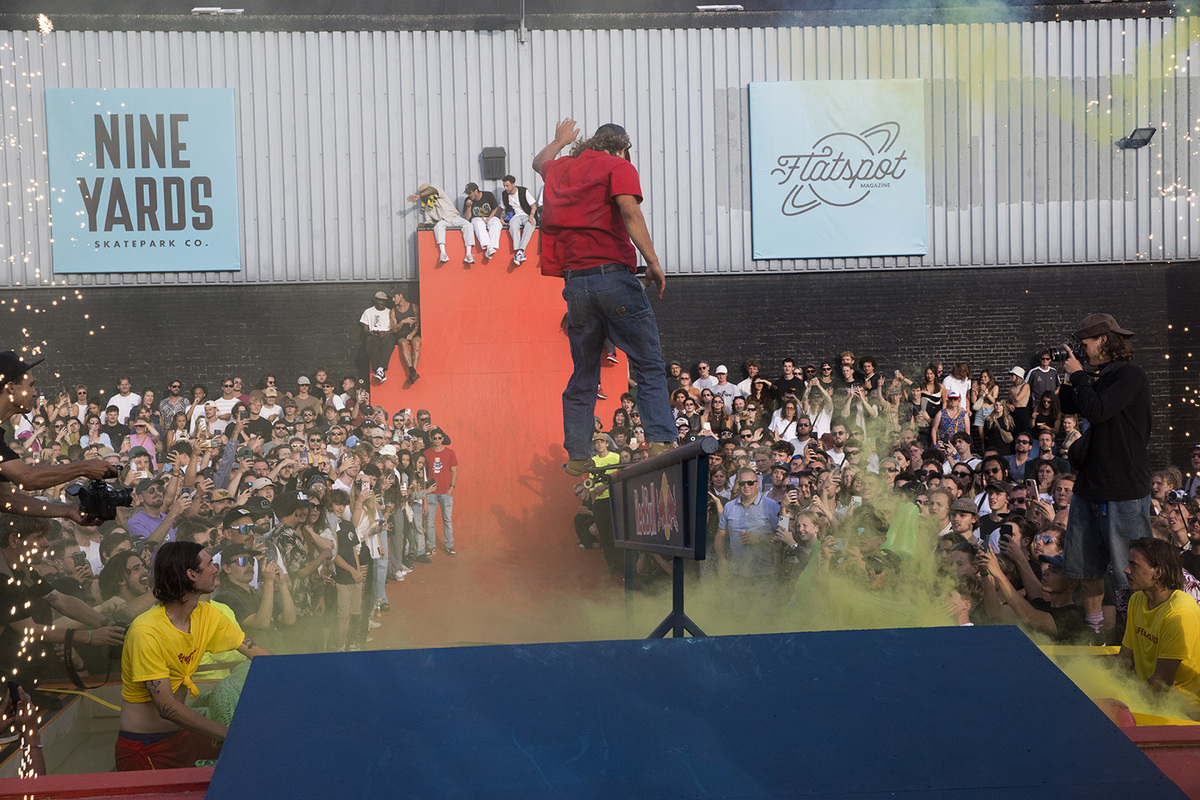 125 | 147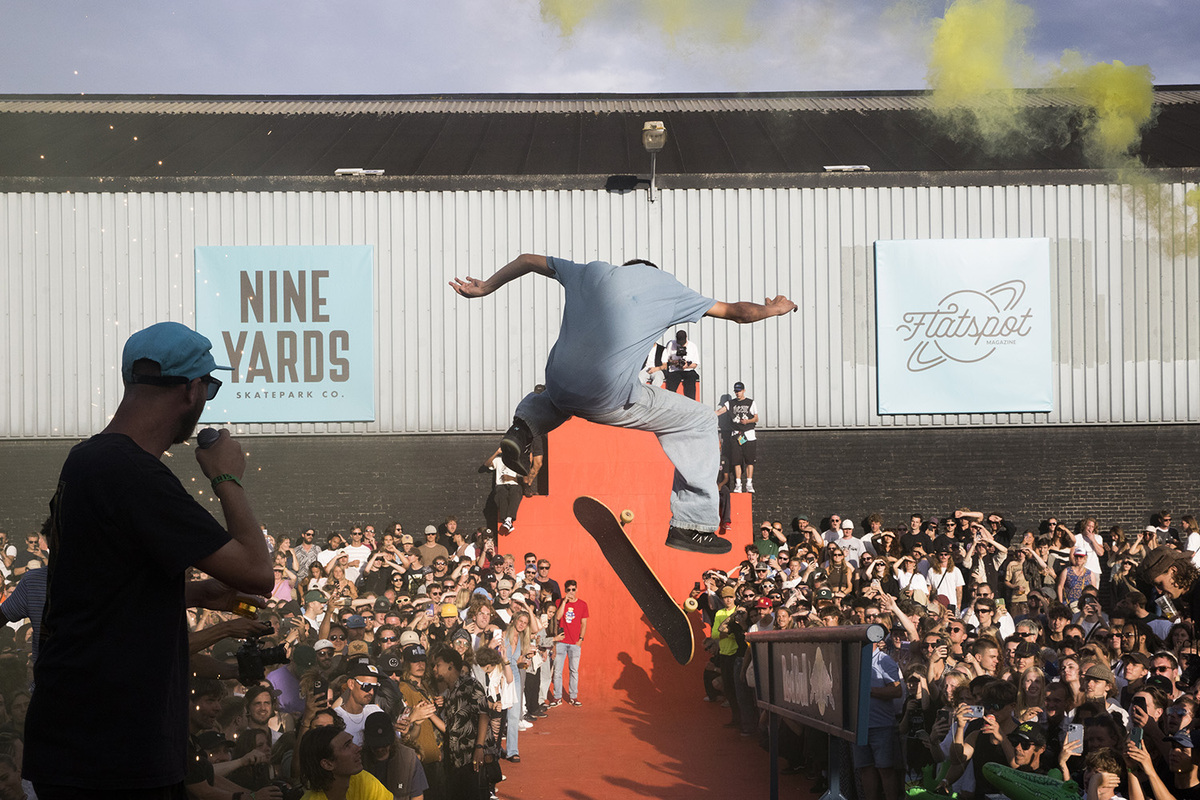 126 | 147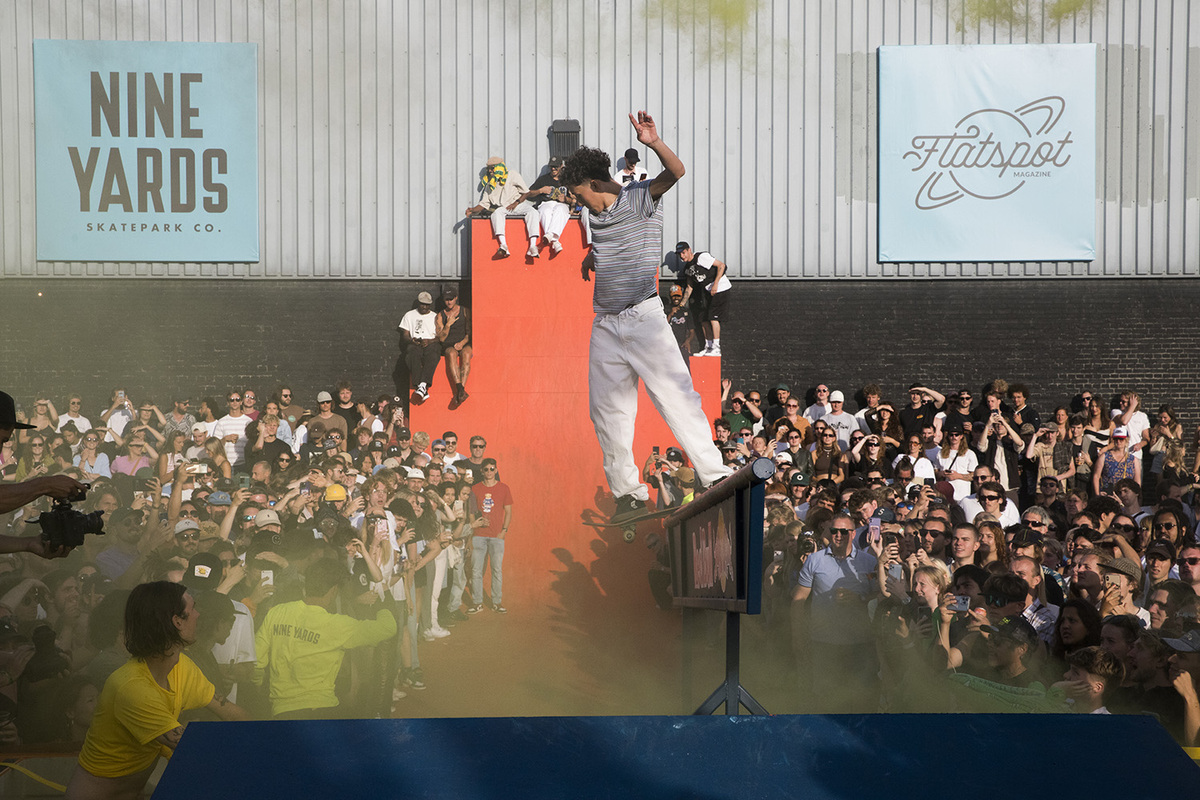 127 | 147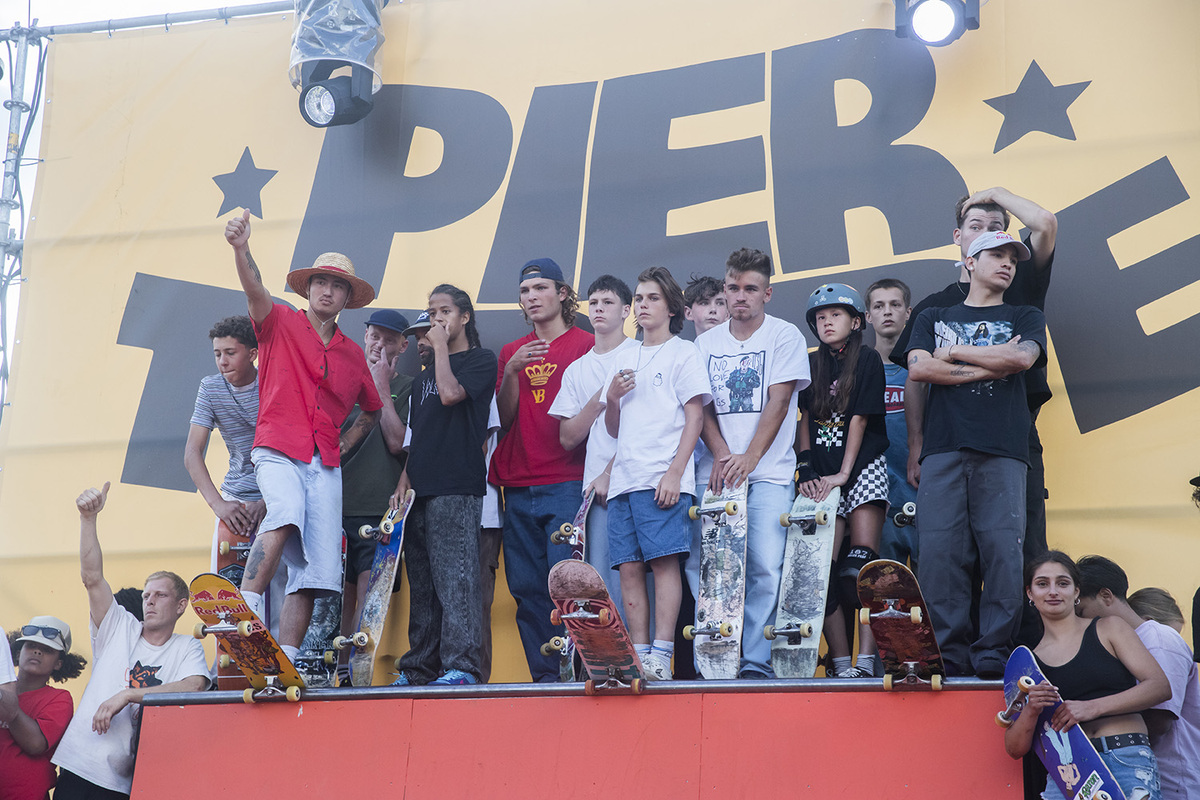 128 | 147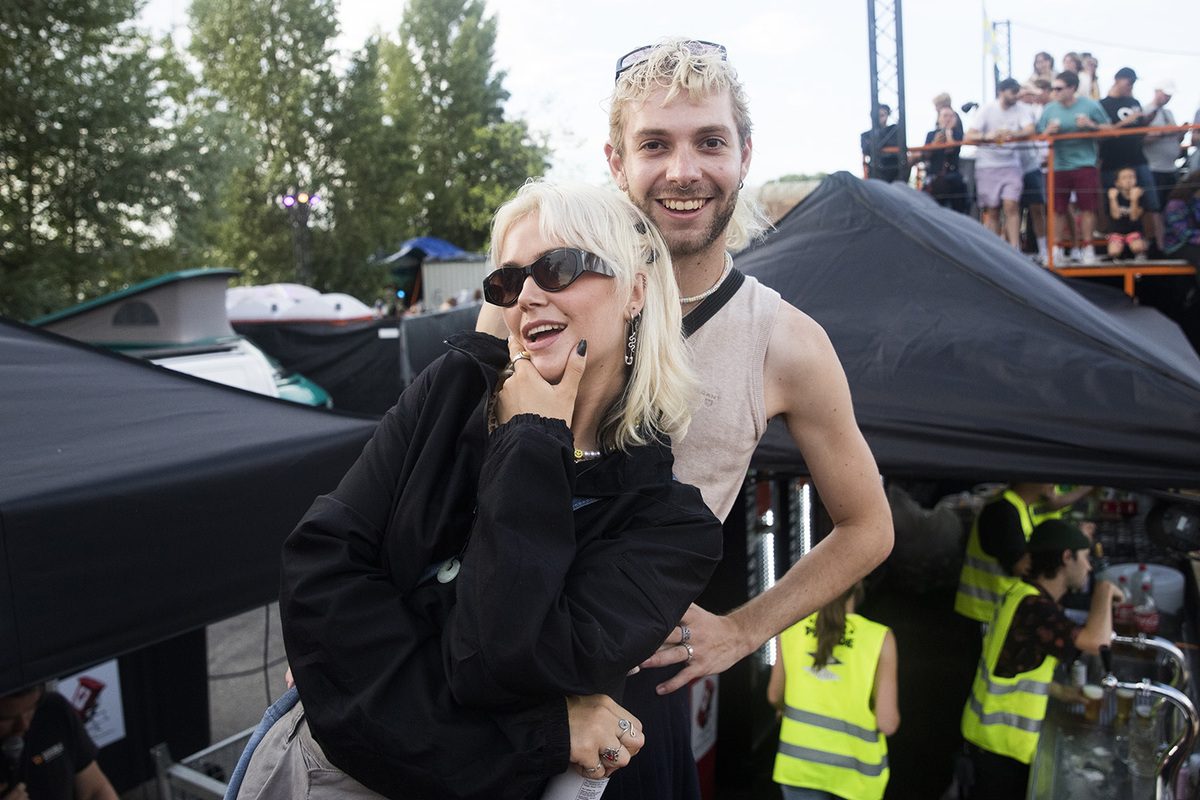 129 | 147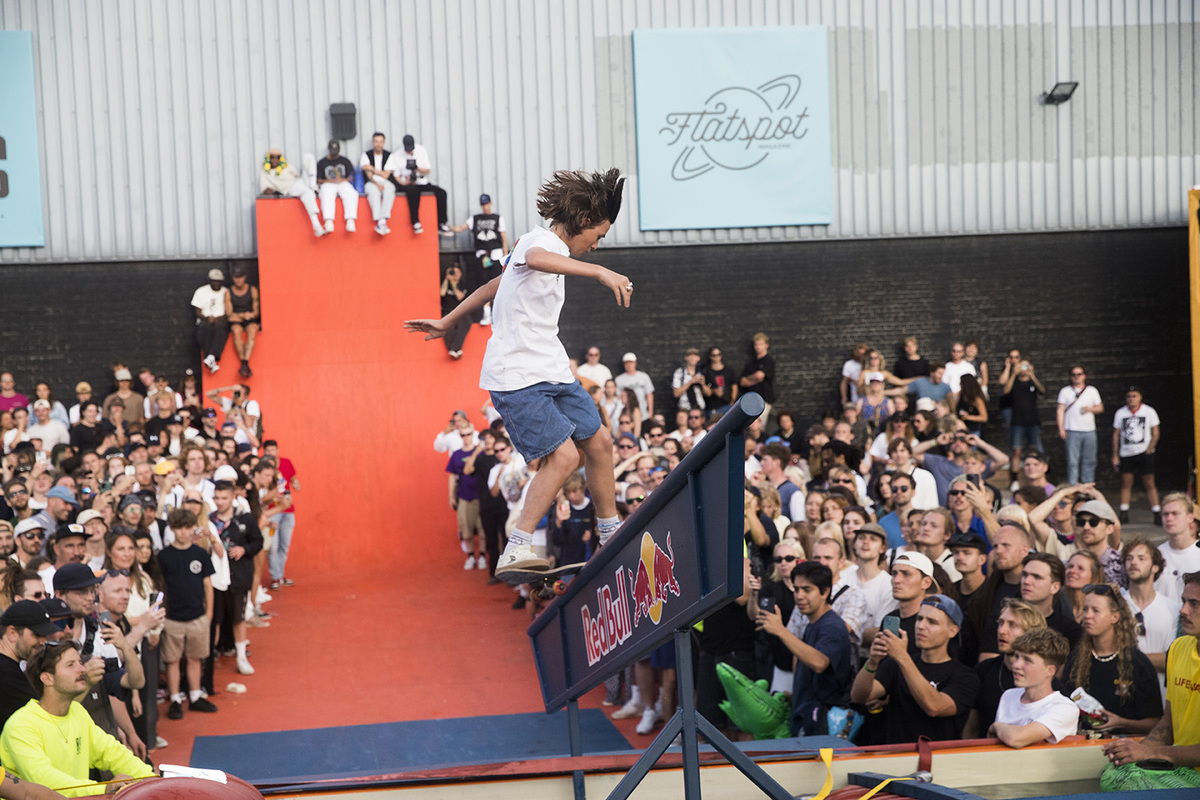 130 | 147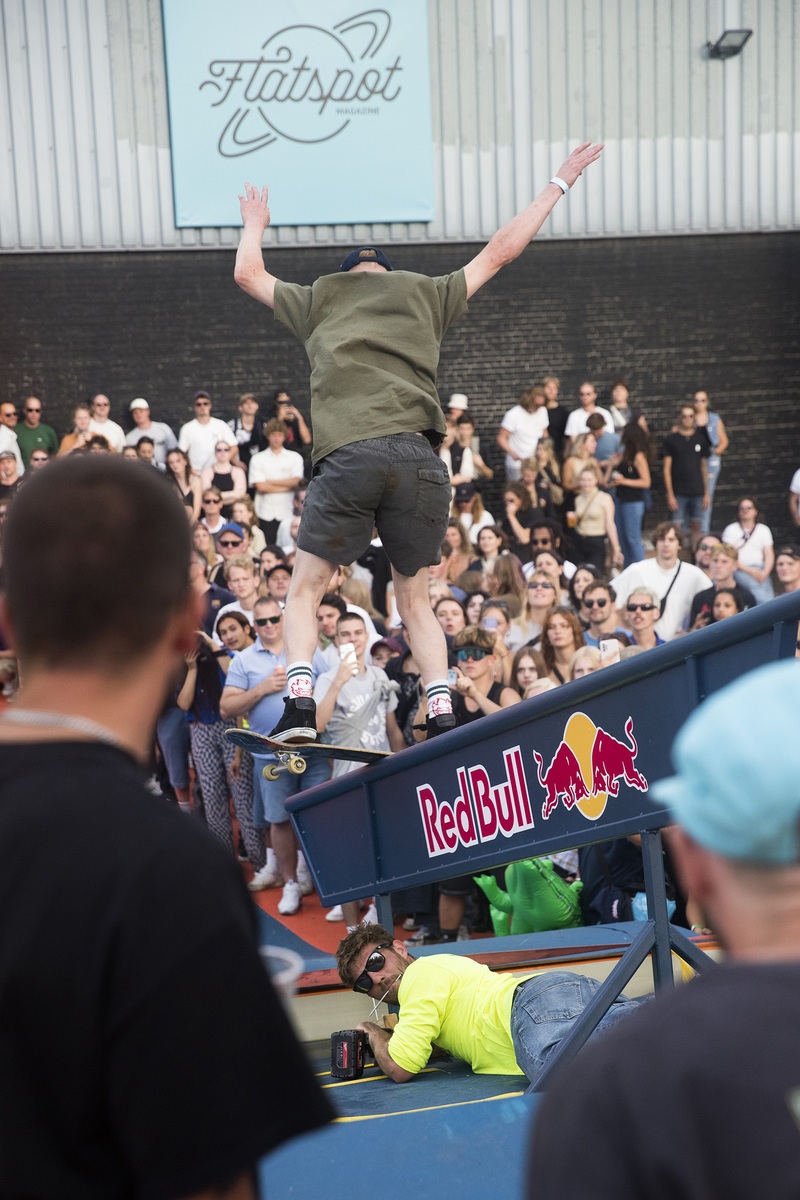 131 | 147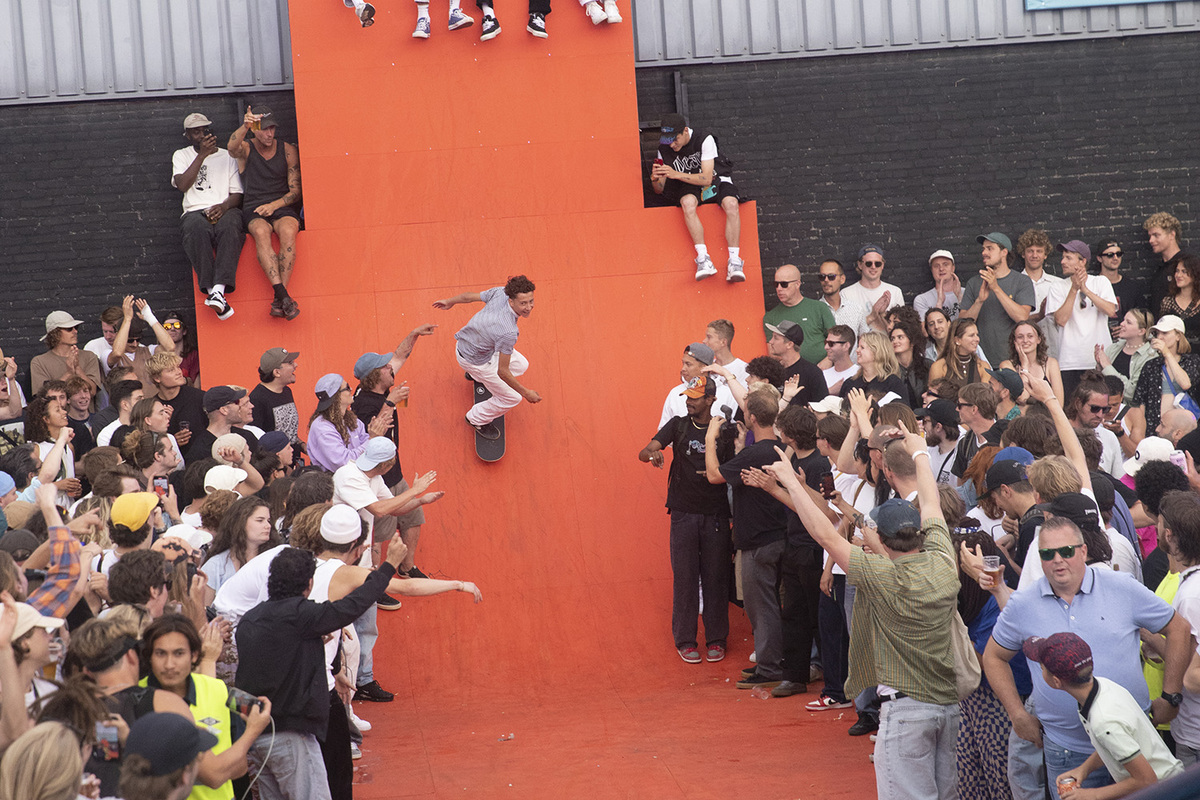 132 | 147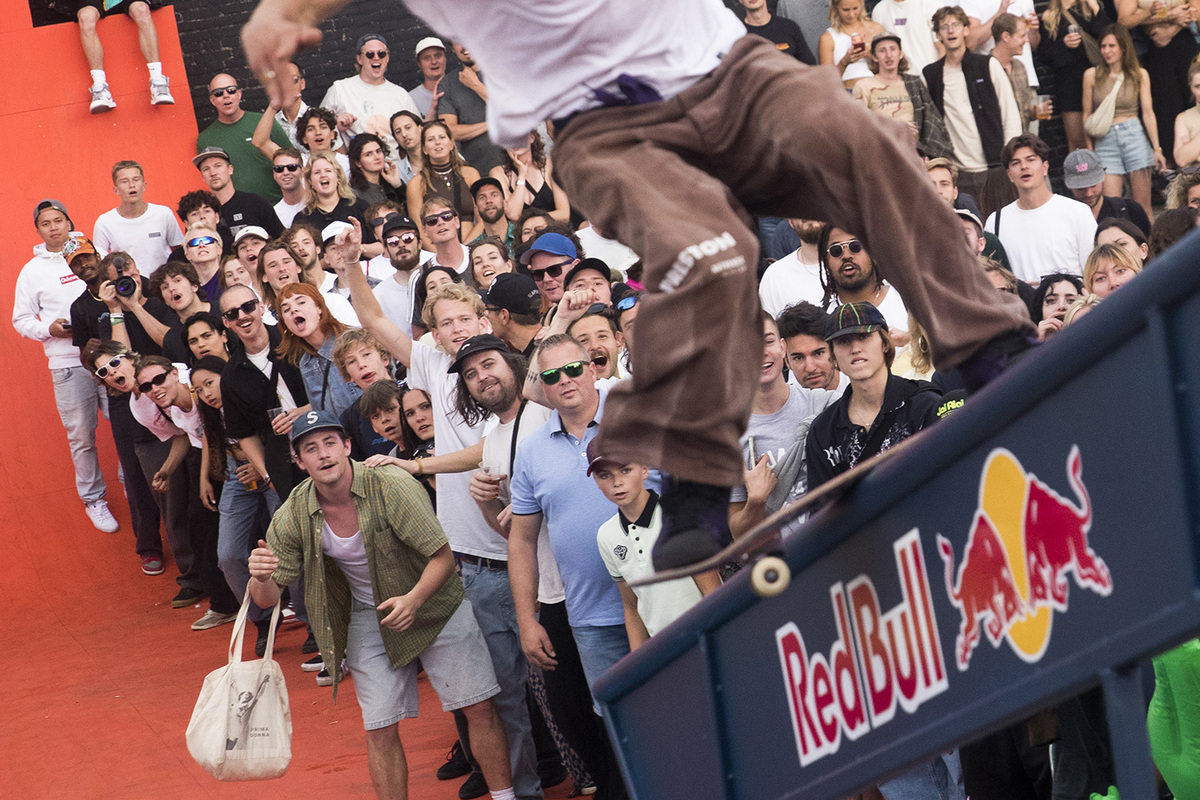 133 | 147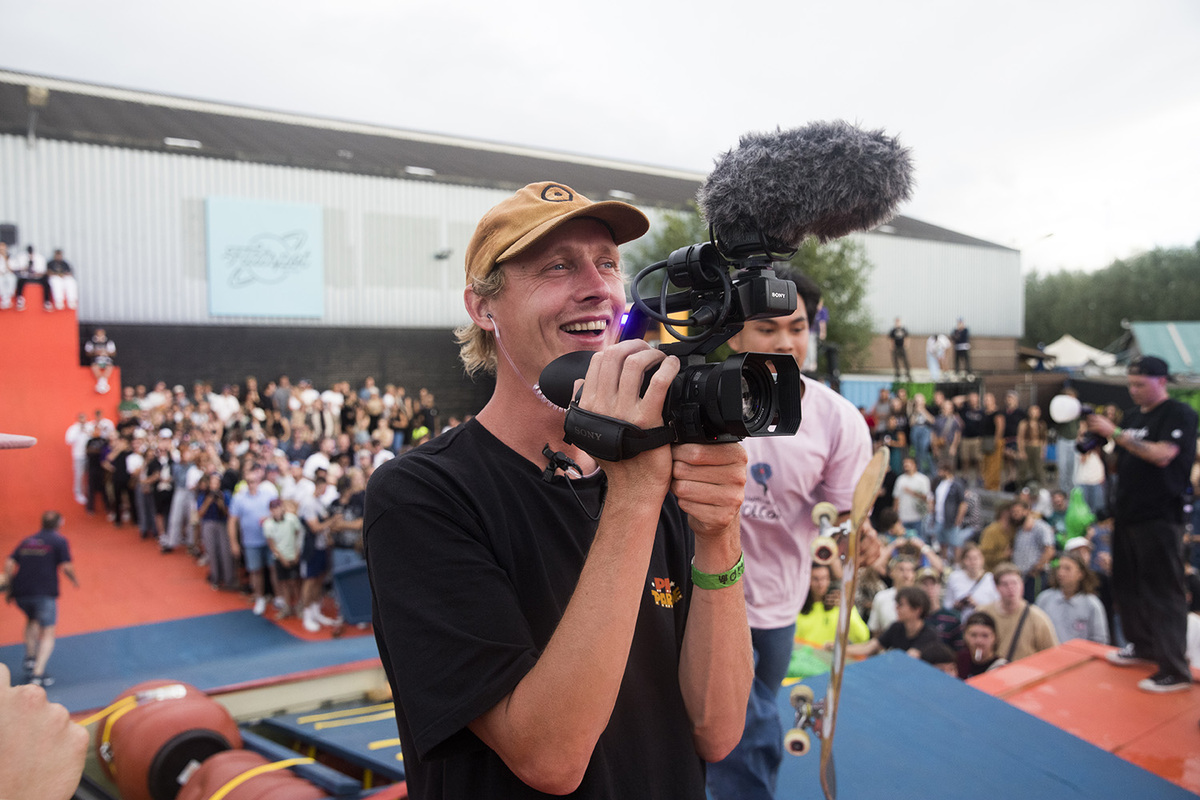 134 | 147
135 | 147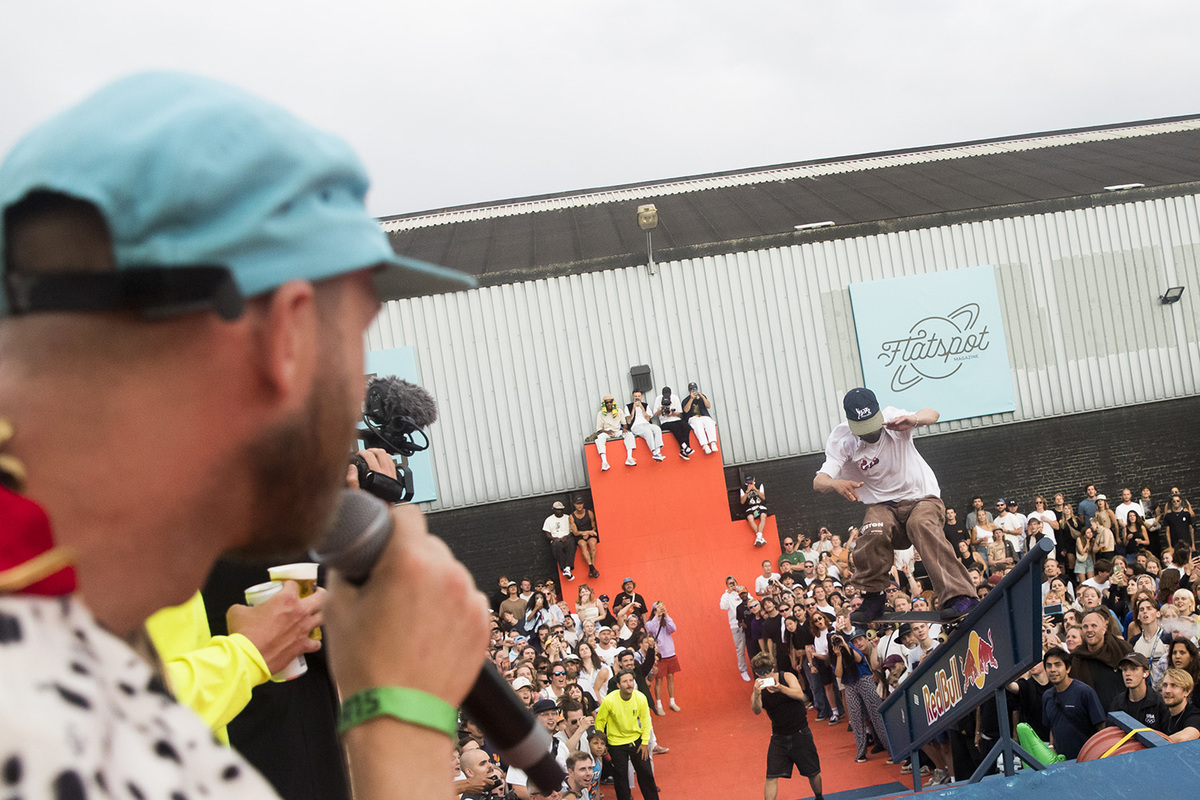 136 | 147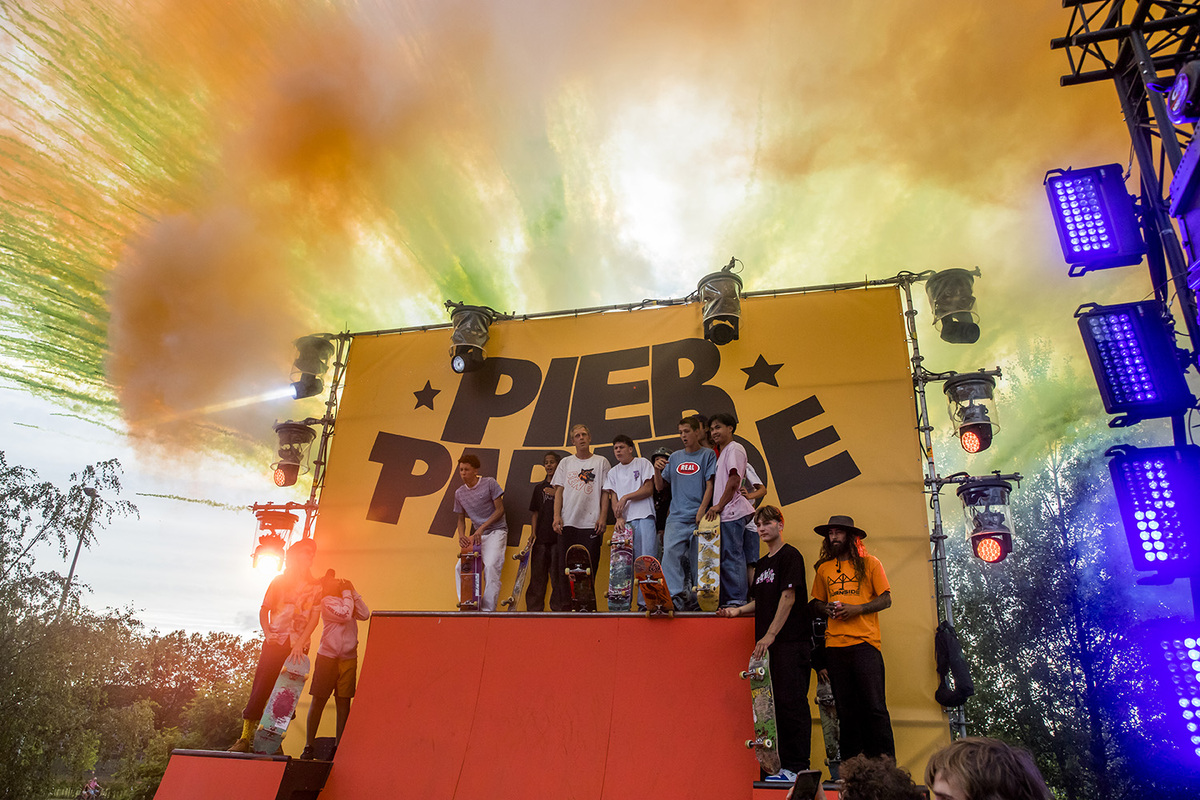 137 | 147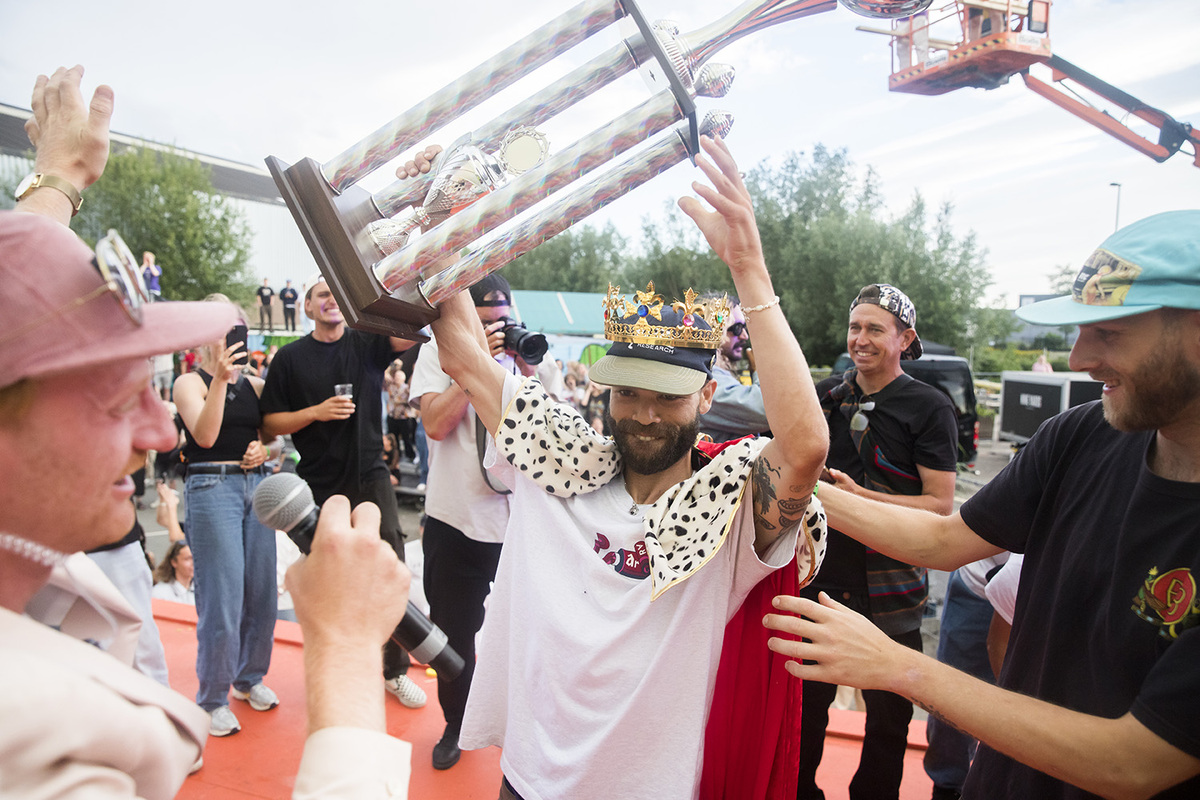 138 | 147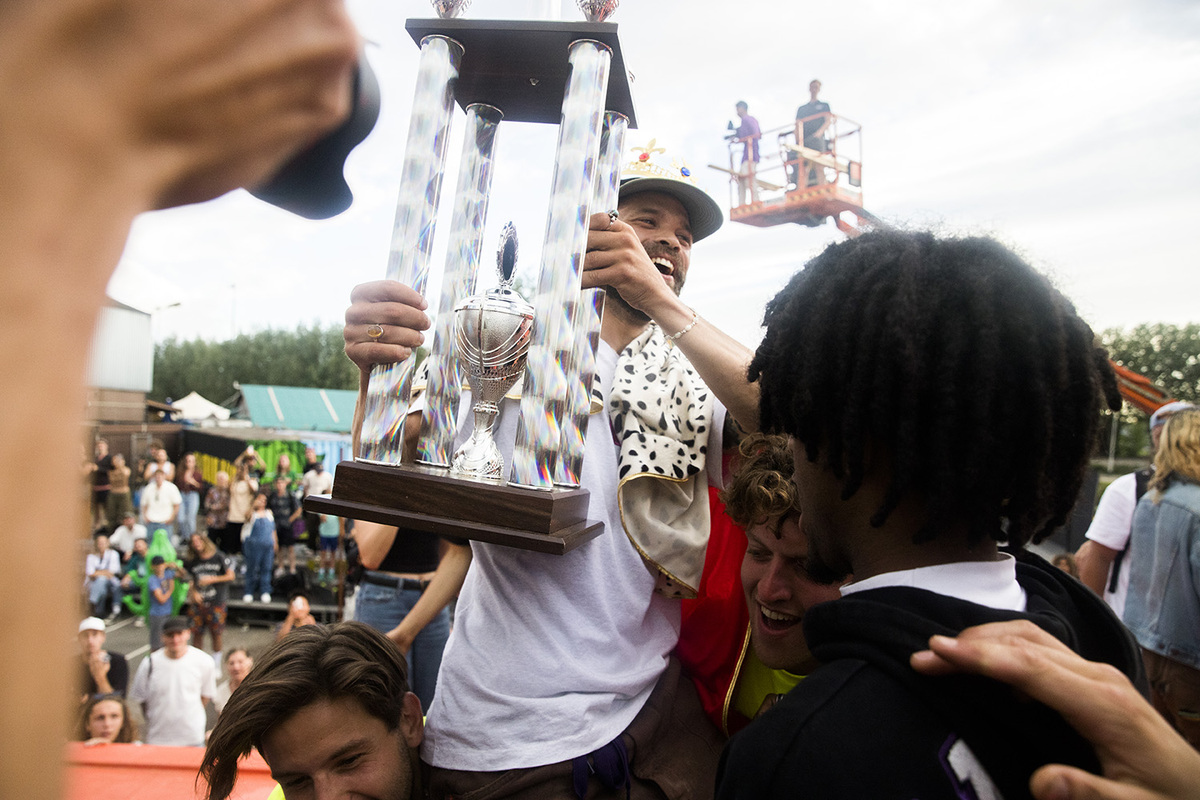 139 | 147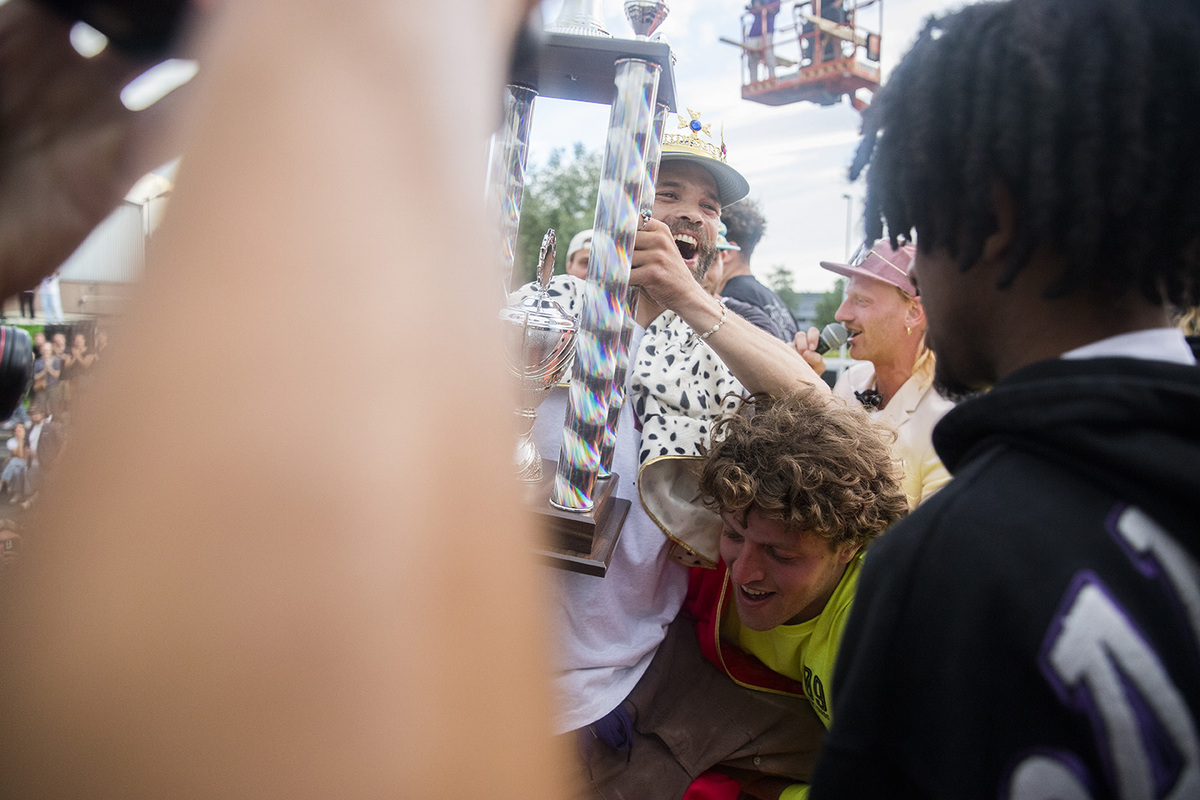 140 | 147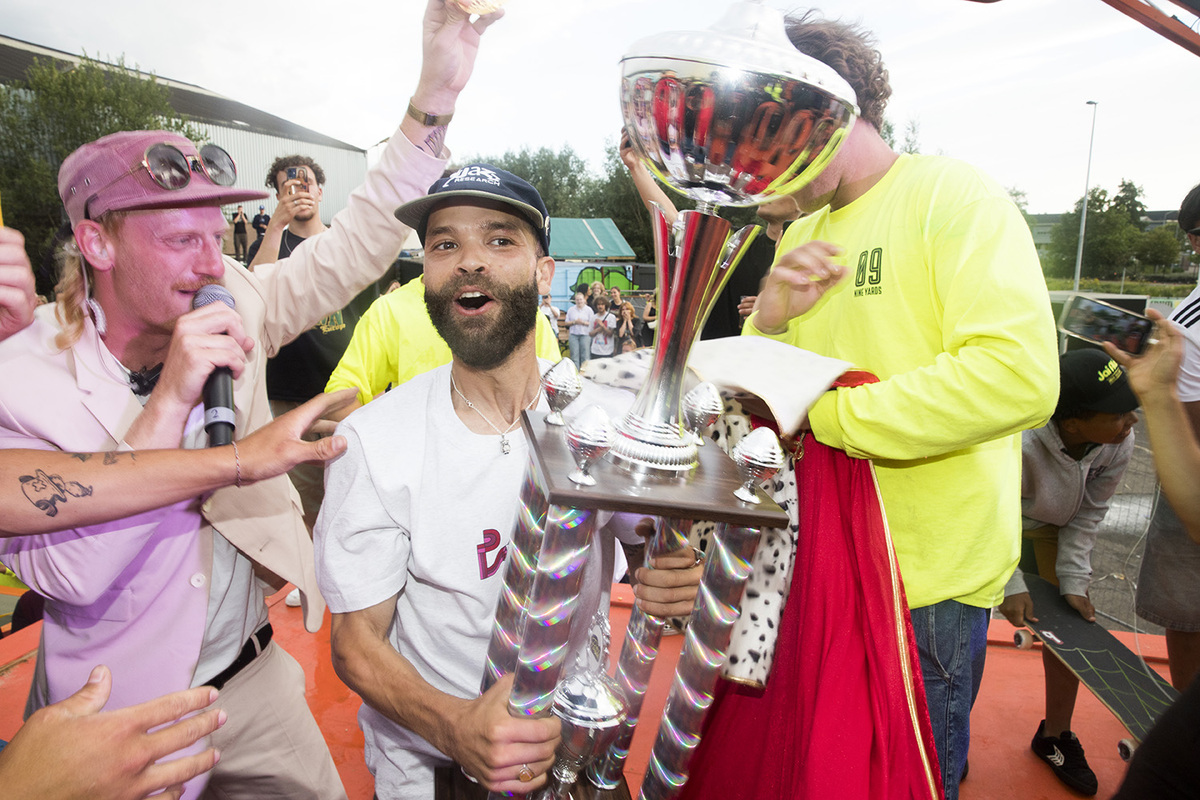 141 | 147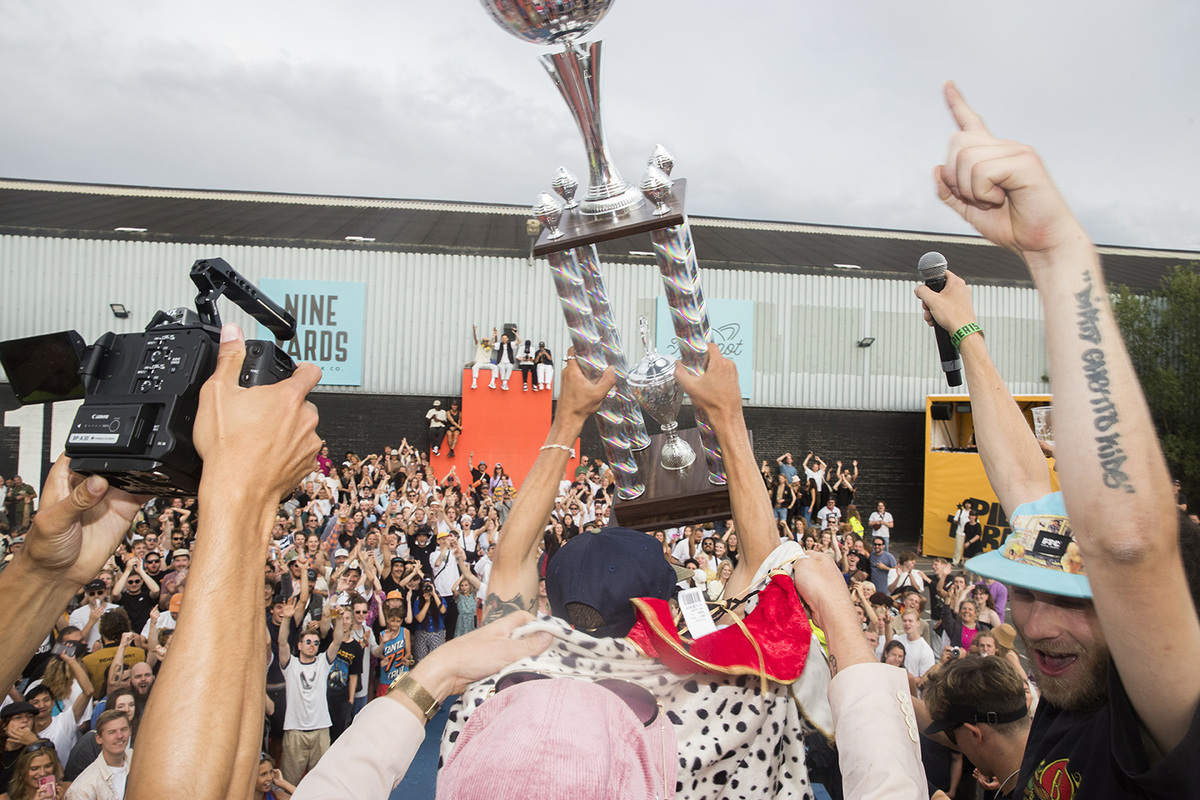 142 | 147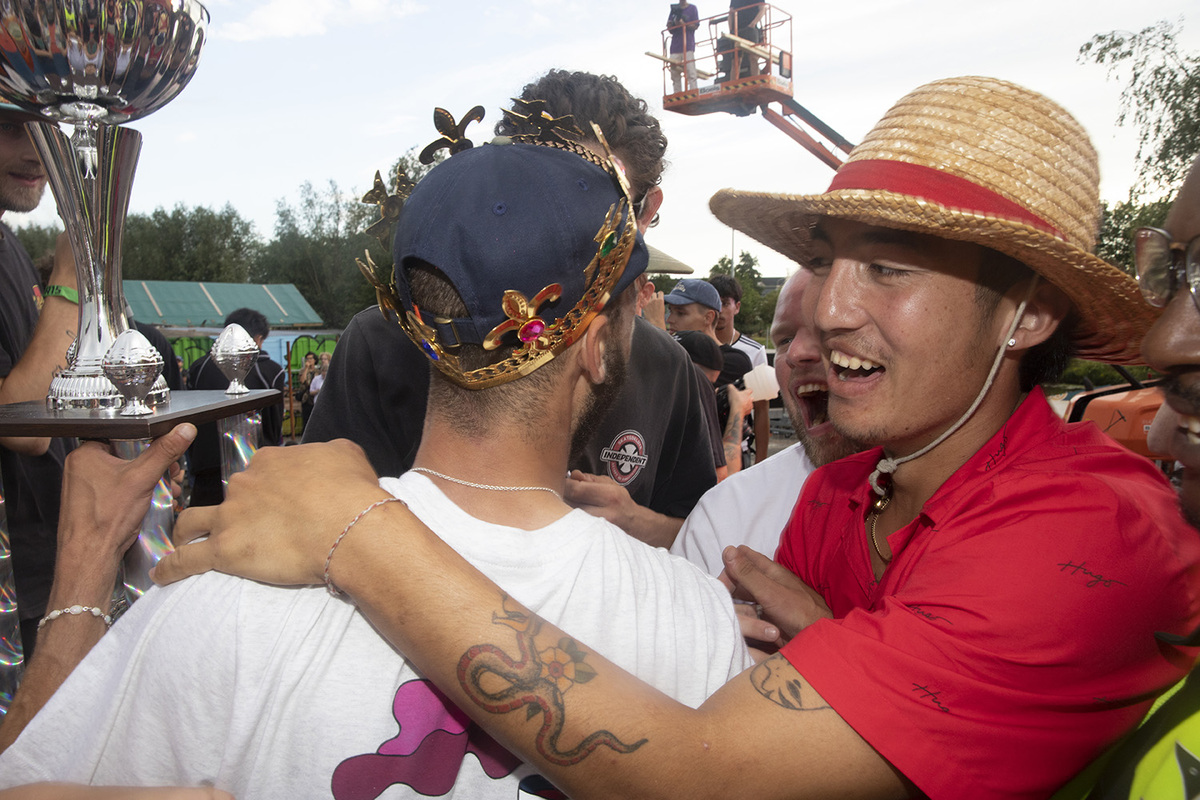 143 | 147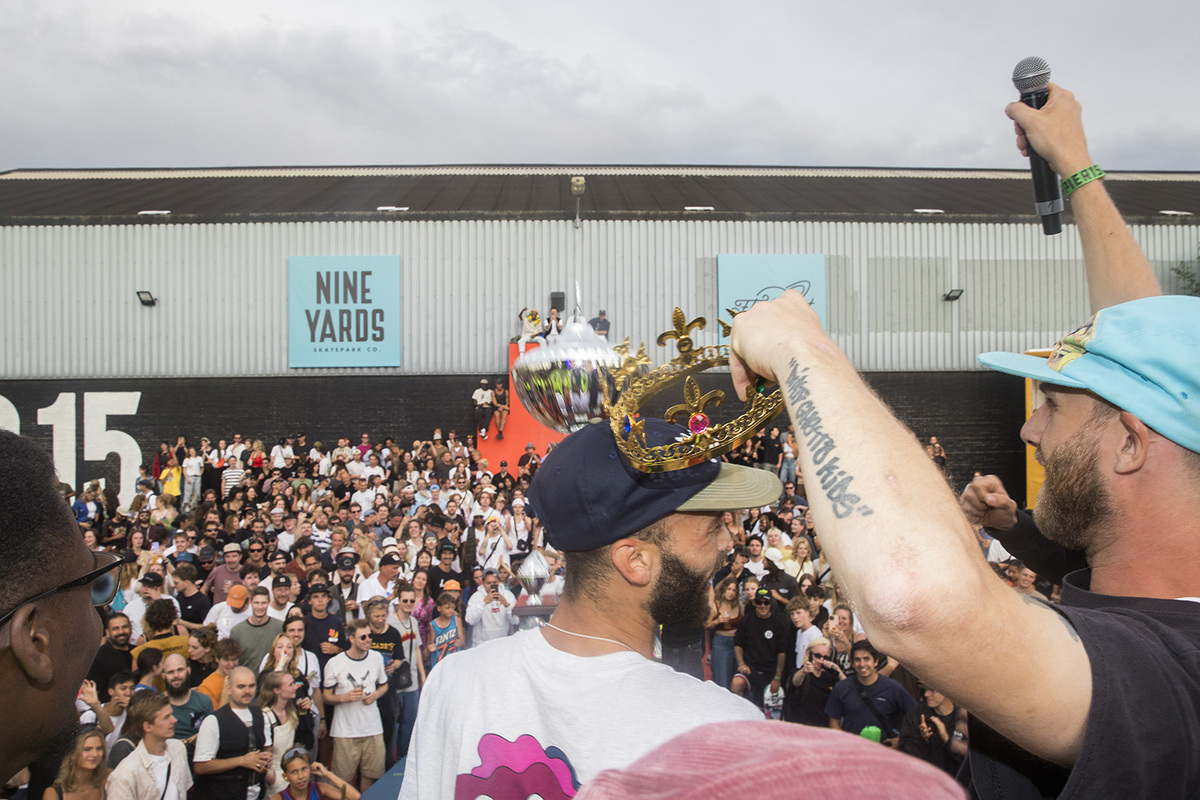 144 | 147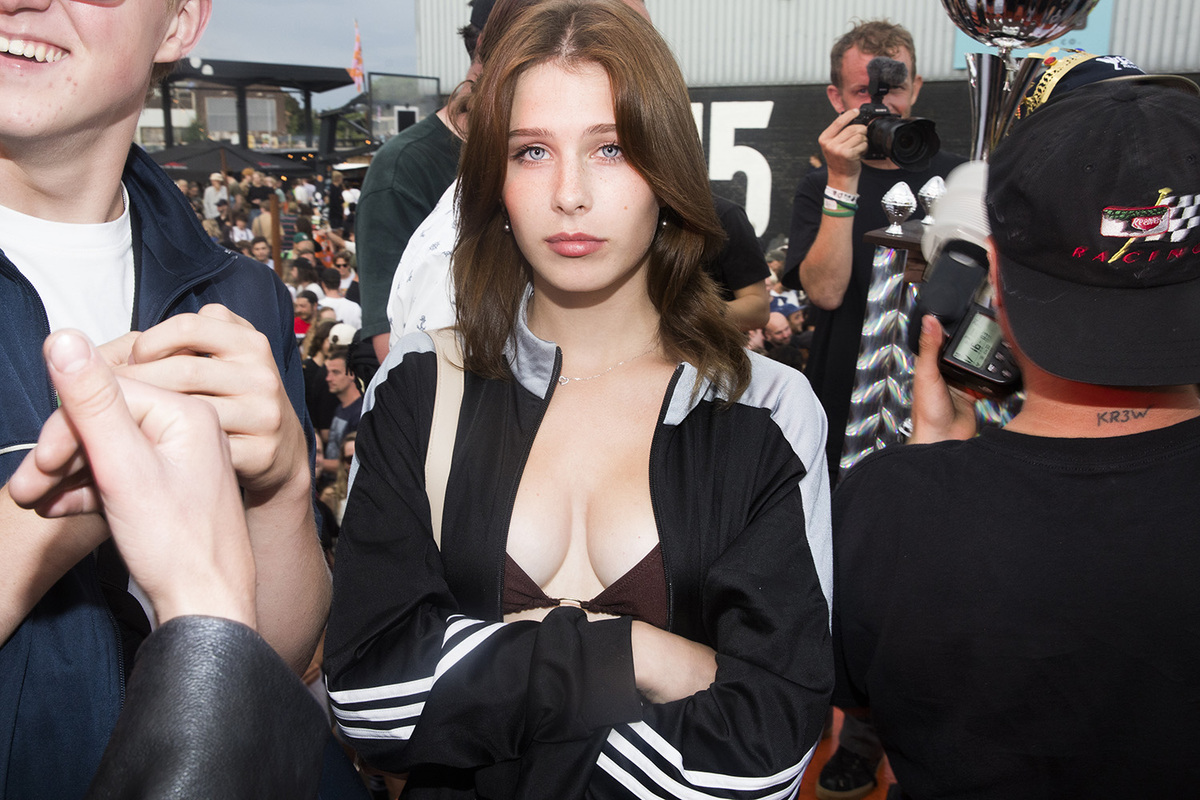 145 | 147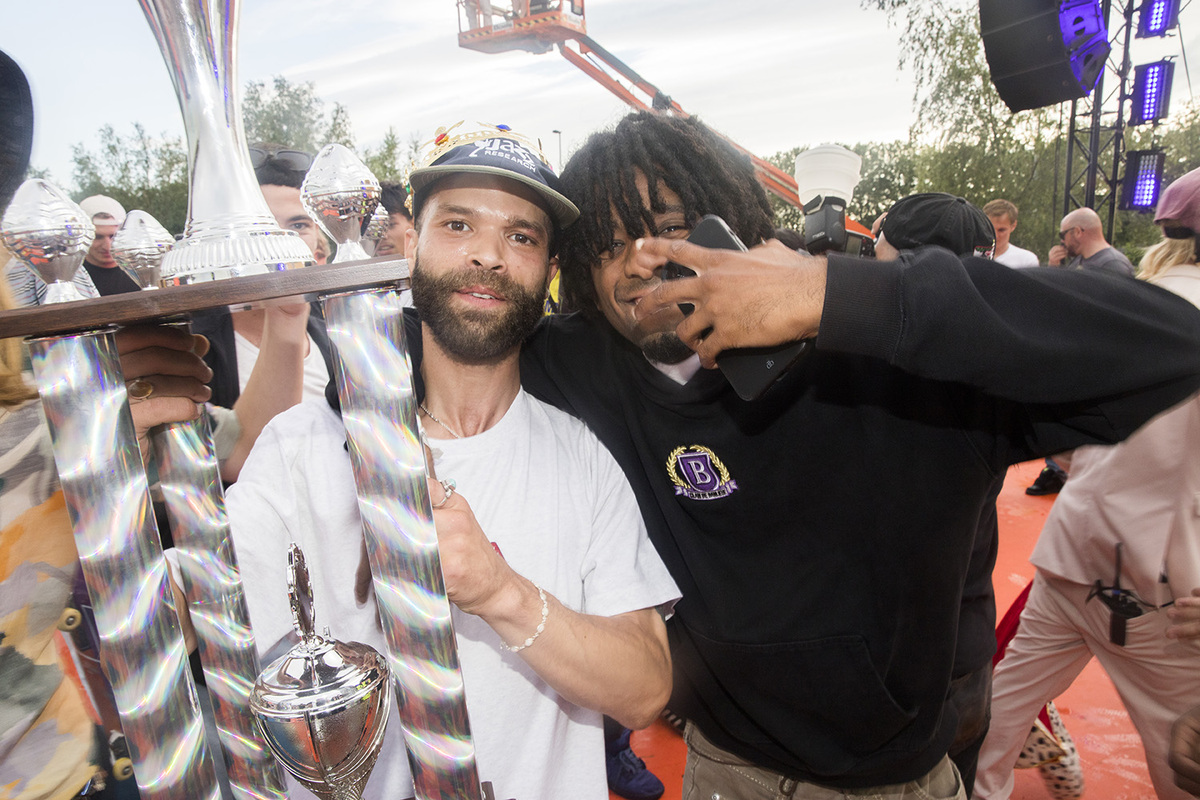 146 | 147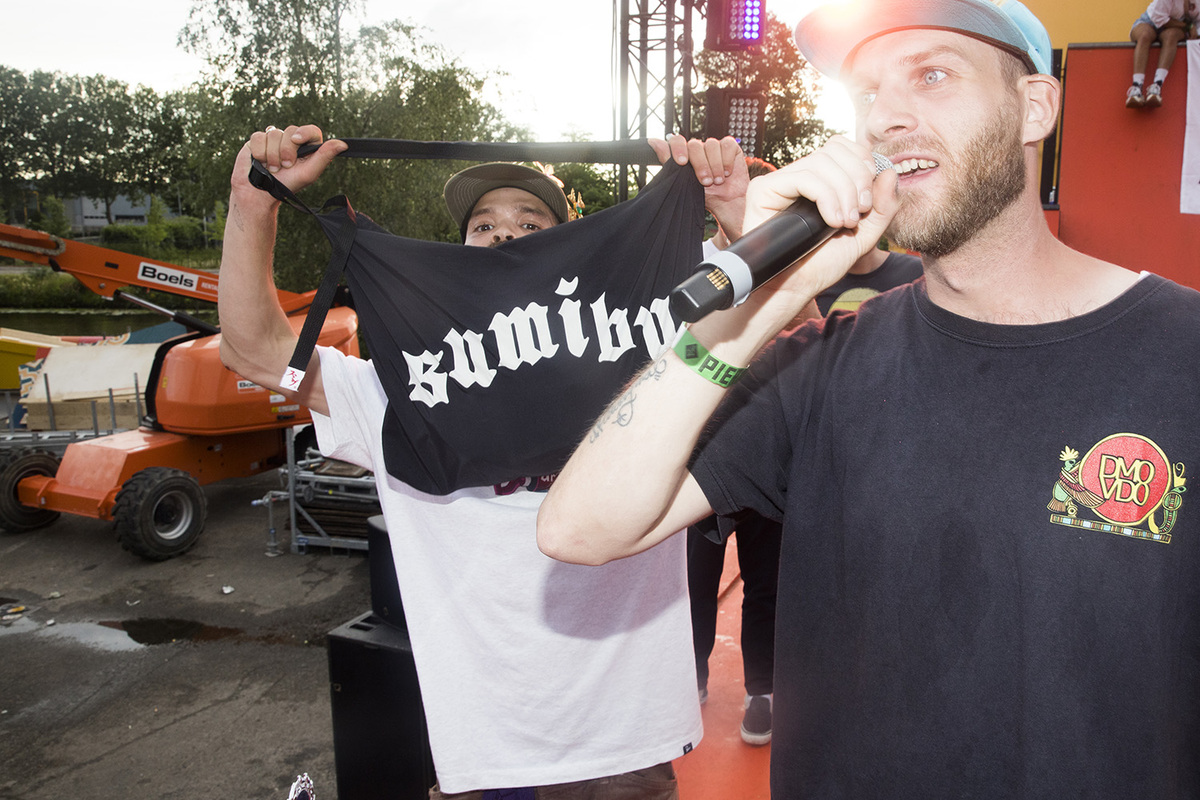 147 | 147