2020 Sees The Return Of The Vans Park Series To The World Stage
Celebrate the culture of skateboarding this summer
The legendary Vans Park Series (VPS) returns for the 5th consecutive year this Summer. The events will be held in a VPS certified legacy skateparks that were built in France, Canada, and The United States last year. VPS is an annual event organized to promote the culture of skateboarding and popularize park terrain competition internationally. The iconic park terrain skateboarding competition have officially introduced their 2020 world tour event schedule recently.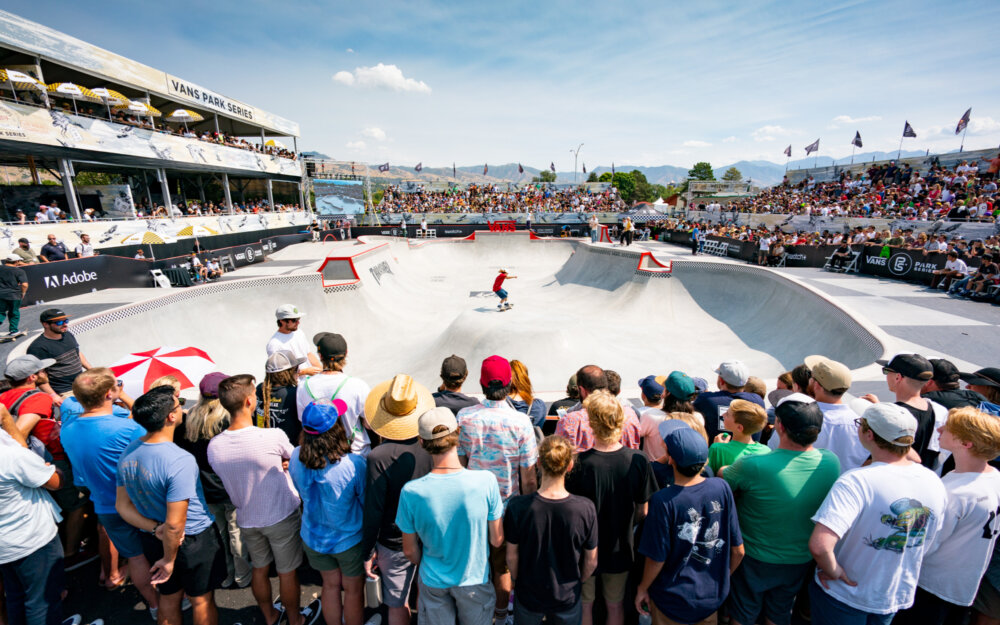 This year's series will debut the 'Jam Format' which in short is known as having no format. In this format the skaters are first instructed to give one intro run where they skate until they fall. After there will be a 5-minute jam session where the skater can freestyle to their choice, adding a more organic feel to the competition.
The skateboarding legend and an icon of the skate world, Tony Hawk will return once again as a color commentator. Joining him will be Chris Cote, and new talent Alex White and Greyson Fletcher who will also be joining the official broadcast programming. The official 2020 invitee list and advancing pro field from the 2019 tournament will be announced soon on the Vans Park Series official website. For more information stay tuned to the Vans Park Series official website before the start of the season in June.
Check out the 2019 official Vans Park series trailer above.