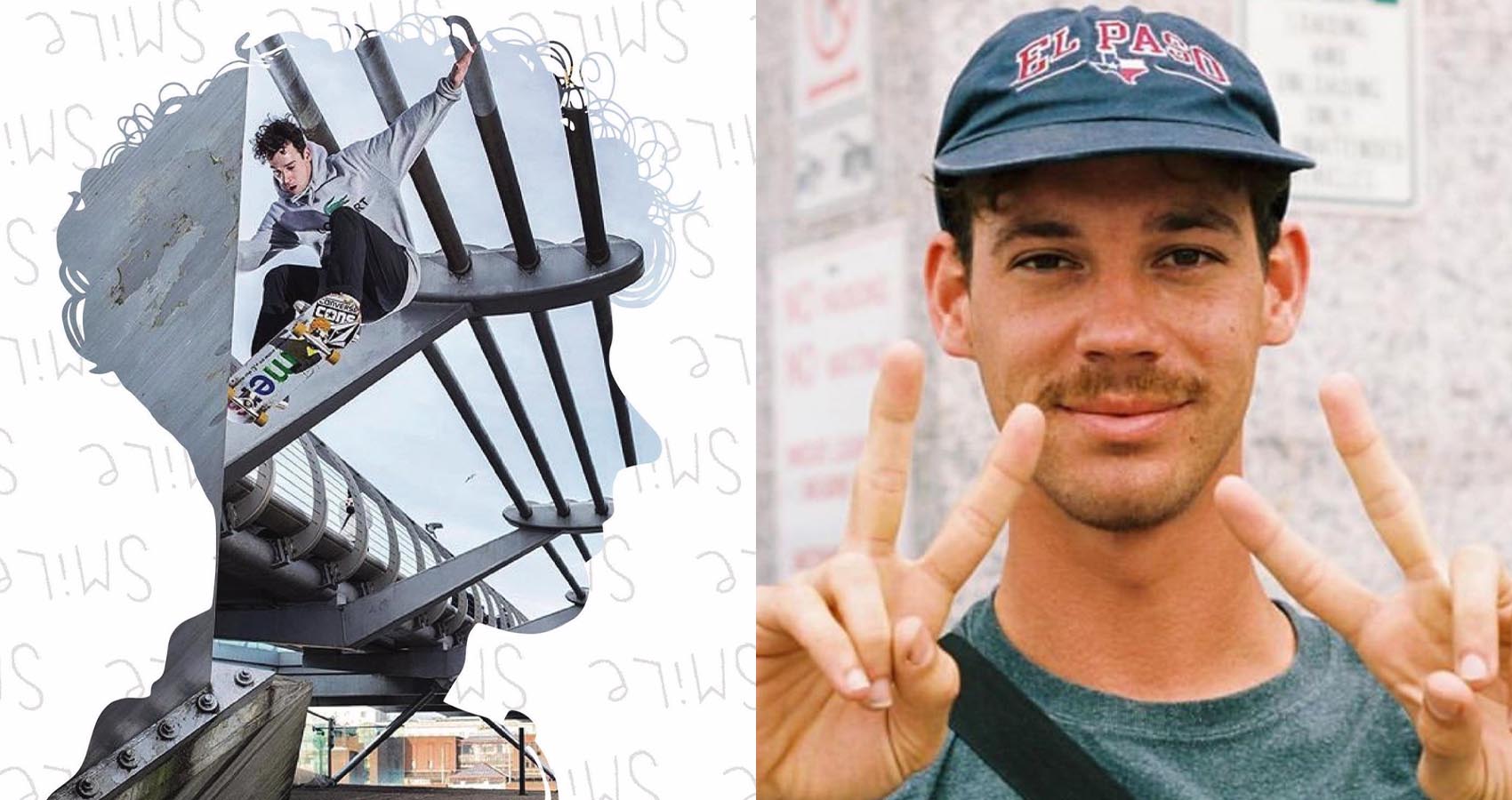 Ben Raemers: His Story & The Foundation Made In His Name
A British skateboarding hero
Ben Raemers was an incredibly gifted pro skater who sadly took his own life in 2019. His story up until that point and posthumously also is well worth reading. We took a look into his rise as one of the world's most promising skating talents and the great work the foundation made in his name have done and still do to this day.
Humble Beginnings
Considering the heights he reached in his career, Ben came from humble beginnings growing up in seaside town Brightlingsea in Essex, UK. It's safe to say that there wasn't a huge skateboarding scene in Essex at the time so Ben's natural ability by the time he picked up a board only affirmed his destiny.
In an interview with Vice, Scott Walker, long time friend of Ben talks fondly of their memories together and Ben's natural gift as a young skater: "The tricks he was doing when he was 13, it's just ridiculous, like he was a whole other level", Walker says.
It was clear from the start that Ben was born to skate and that fact became even more apparent when he broke America.
Breaking The States
Shortly after arriving in America, Ben started skating for a number of different brands. He went on shoots with the Enjoi team, éS Footwear and Volcom, to name a few.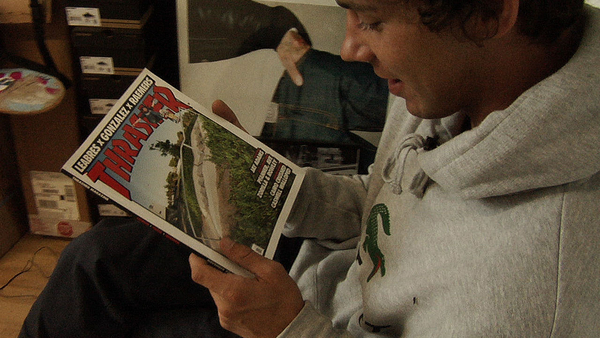 Ben officially went pro in 2014, the same year he made the cover of Thrasher. As he gained in popularity he started taking part in some big skateboarding events, namely Thrashers 'King of the Road' series in 2016. Ben and his Enjoi teammates were crowned 'King of the Road' champions that year, one of Ben's many honors.
The Ben Raemers Foundation
Following Ben's tragic death in 2019, The Ben Raemers Foundation was established in his name. The foundation aims to nurture Ben's legacy and prevent any further suicides by educating and supporting skaters and the wider community.
The foundation has gone from strength to straight in recent years and we hope they continue in that vein for years to come.
Life can be hard, we all know that - but you're never alone. Don't waste the beauty you have to offer. Remember, go easy, step lightly and stay free.
If you want to support the foundation find out more here.
Speed on over to the DOSE store to get your hands on some shirts and hoodies.