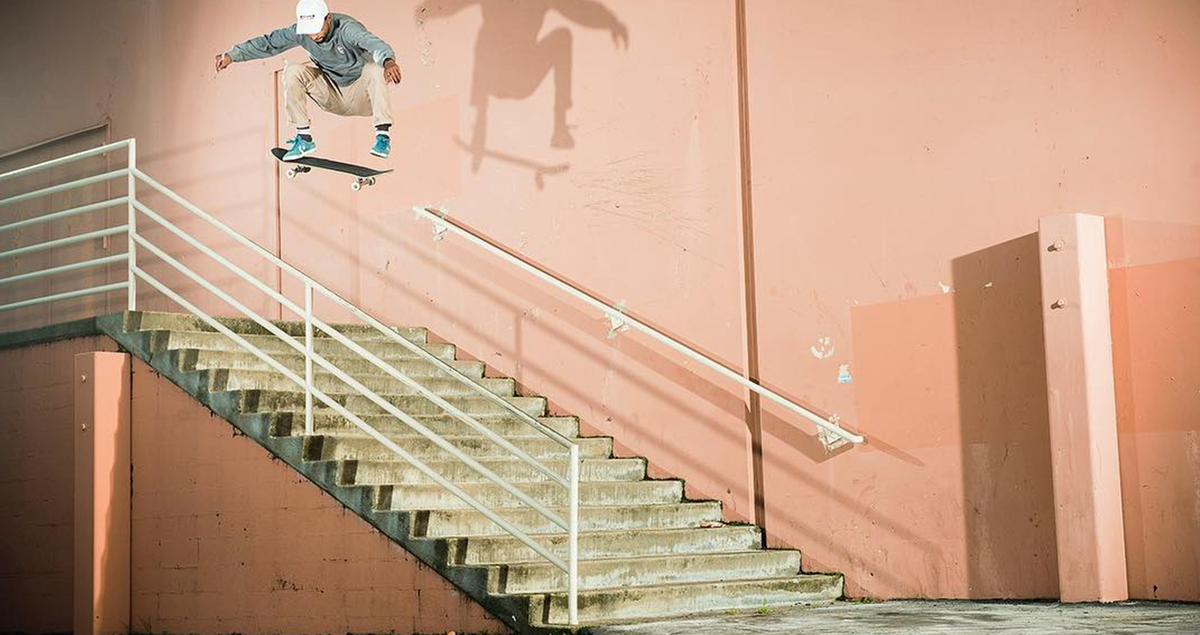 Maurio McCoy Talks the Delayed Olympics with NPR
How is the Team USA member feeling?
As you know by now, if you've been reading Dose at all, the Olympics were supposed to happen in Tokyo this summer. More than that, this summer was supposed to see skateboarding debut as an Olympic event. Unfortunately, the Tokyo Olympics were delayed until 2021, throwing the schedule of hundreds of athletes, and dozens of skateboarders, into chaos. That includes Maurio McCoy, who was supposed to skate for the United States team this summer.
McCoy recently got to appear on a pretty big platform to discuss this, namely the NPR show All Things Considered. It's not every day a skater shows up there. McCoy talks on the show about hearing the news, which completely changed his life, and also his outlook on that news. Despite the disappointment, McCoy is actually not deflated. In fact, you could say he has found the silver lining the Olympics being delayed. Want to hear why? Then listen to McCoy on All Things Considered right here.
READ NEXT: MARIAH DURAN TALKS ABOUT HER PATH TO THE OLYMPICS