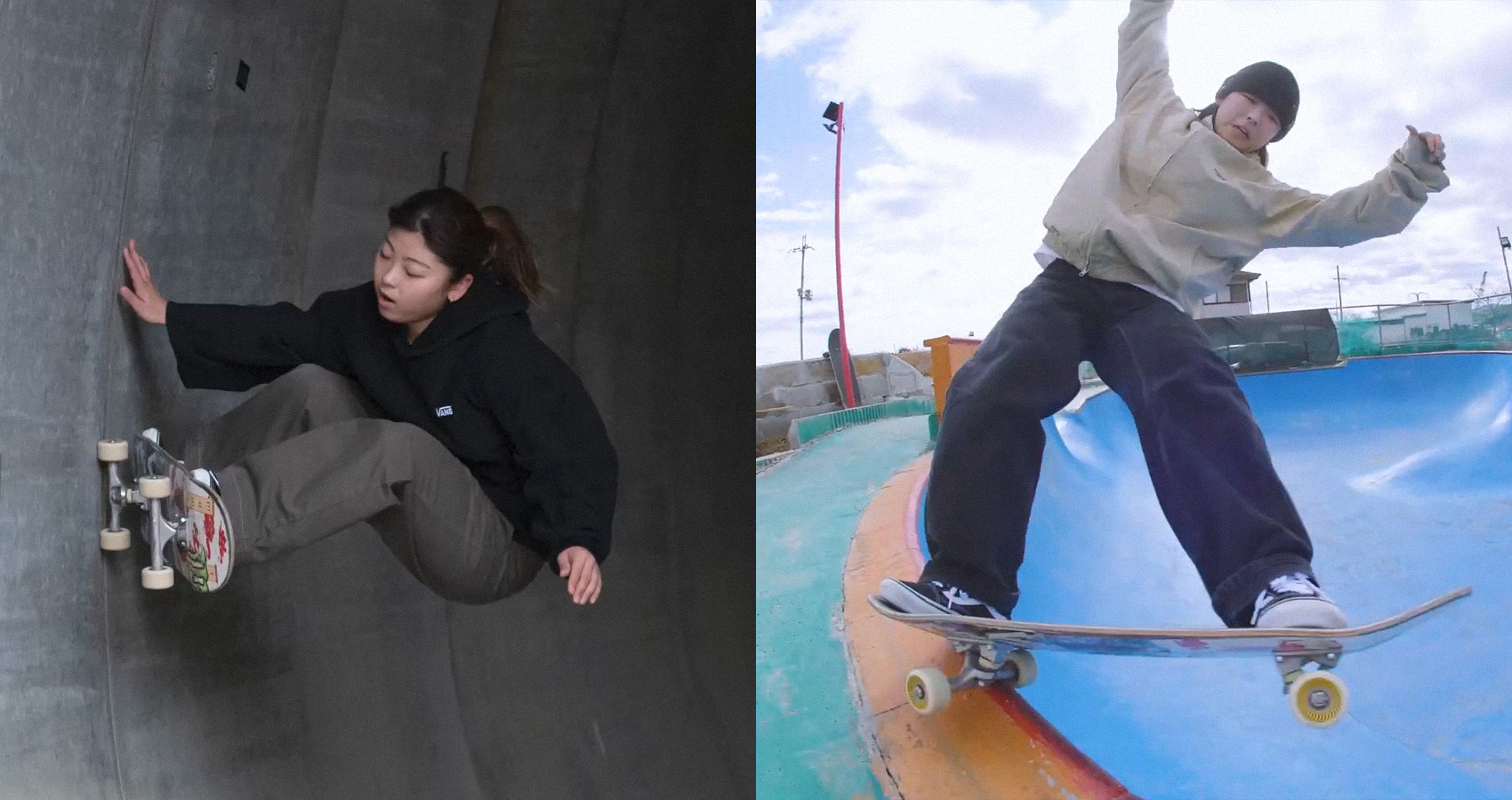 Watch Vans Japan's Latest Skater Showcase
Cocona Hiraki and Mami Tezuka share the spotlight
Japan is a great country for skateboarding. Look no further than the first Olympics skateboarding events for proof of that. If you aren't into skating as a sport, you can still appreciate what Japan has to offer skateboarding. Van Japan knows that, with skating, style matters. That's why it is the title of this video.
"Style Matters" is focused on two Japanese skaters, Cocona Hiraki and Mami Tezuka. In addition to seeing them skate, we get a glimpse into their inspiration. Not only to start skating, but to continue skating. Hey, sometimes we all need a little inspiration. Check out "Style Matters" from Vans Japan now:
If you are looking for some threads to wear with your Vans, take a look in the Dose Skateboarding shop.