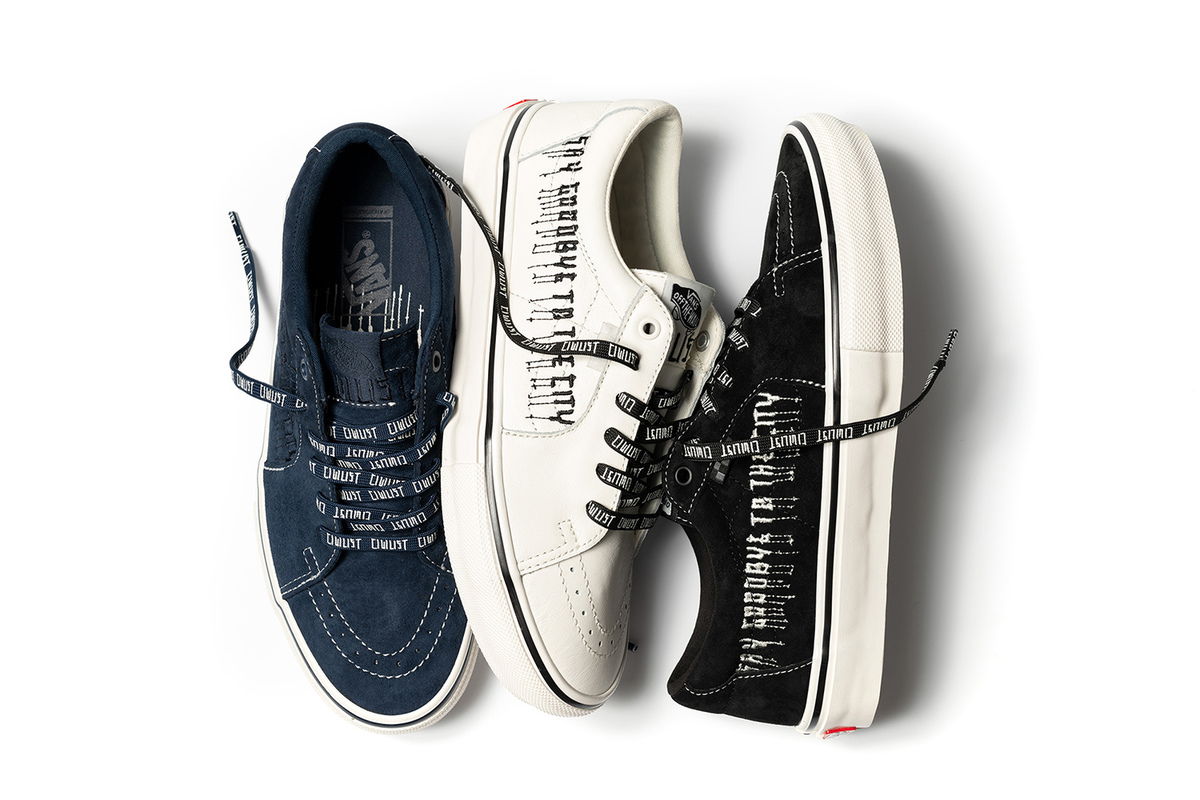 Vans Collaborate with Civilist Berlin on New Sk8-Low
A love letter to the cultural capital
Vans is launching a new unisex sk8-low collection with Berlin-based skate brand Civilist. If you haven't heard of Civilist yet, the brand is a well-established Berlin skate store which aims to embody the creative and vibrant atmosphere of Berlin. The store prides itself on been a social and cultural hub in which skaters, musicians, artists and really anyone for that matter can meet, talk and genuinely have a great time getting to know one another. The friendly, liberal attitude of Civilist has allowed the store to become established as an institution within the Berlin skate scene, and Vans is the latest of many brands who have decided to partner with the iconic store.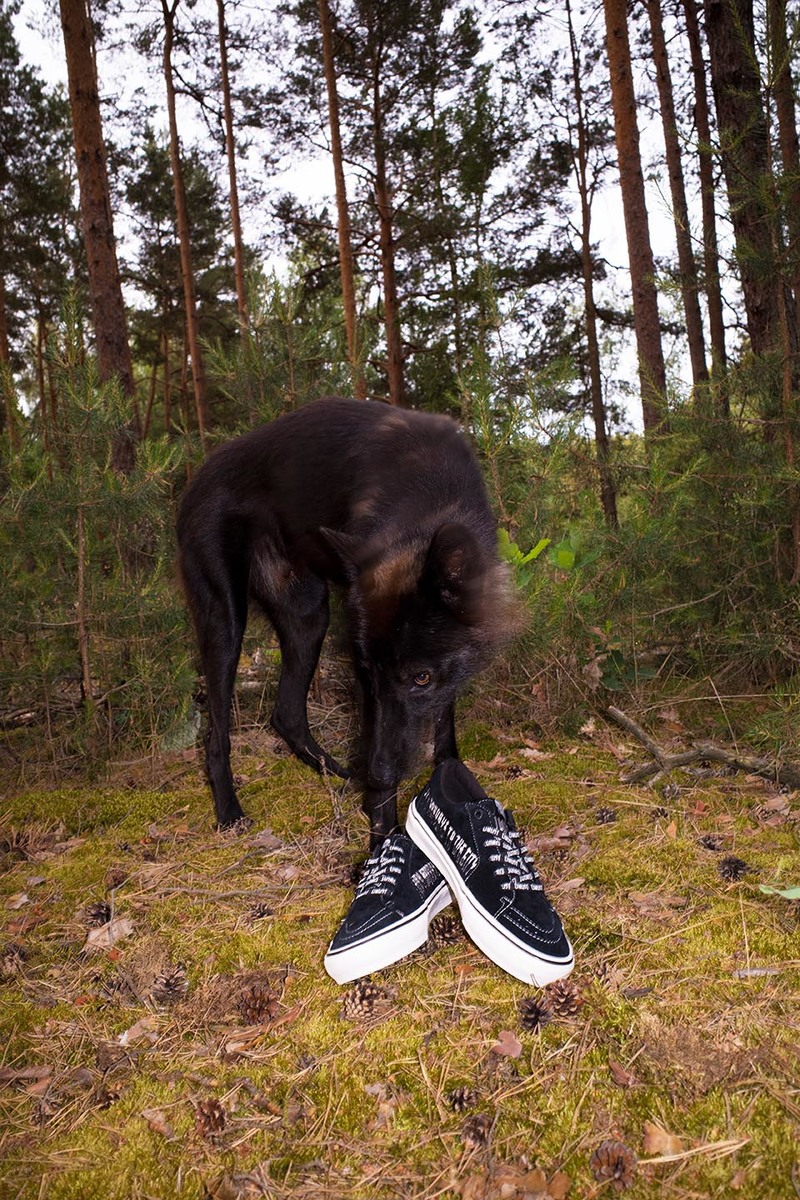 The collection embodies Civilist's love for Berlin, and in order to represent this love in the best way possible, Civilist brought in Carsten Fock, a legendary Berlin Graphic designer and painter known for his work influenced by fashion, pop-culture, politics and society, in order to design a shoe that is inspired by Berlin's balance between City and Nature.
The sk8-low, which you can see in the images above, feature an embroided sidewall stating "Say Goodbye to the City", "Back to the Roots" printed on the insoles and "I once was in Berlin" on the shoe box – that's right, even the box details are based on Berlin. The shoes are available in Black, White and Navy Blu and will be available from Civilist on Wednesday, July 28th, online from www.civilistberlin.com from Thursday, July 29th, and from selected Vans skateboarding retailers worldwide from July 30th.