VANS AND HOCKEY JOIN FORCES IN THE NAME OF ANDREW ALLEN
Check out the Andrew Allen Edition now
Vans has been a brand synonymous with the world of skateboarding for decades at this point. You've probably been rocking Vans apparel since you were just getting into skating in middle school. Now, the brand has teamed up with Hockey - the skateboard brand not the sport that made Wayne Gretzky famous - to bring us a new collaboration built around skater Andrew Allen.

Allen, who Vans said in their announcement of the collab "made his career stand out by constantly subverting the norms," has a following in his own right, but you don't necessarily need to be on board the Allen train to dig this offering. Under the name of the Vans x Hockey Andrew Allen Edition, Hockey has busted out a silhouette that's a blast from the past updated for these modern times of ours, under the watchful eye of Allen naturally.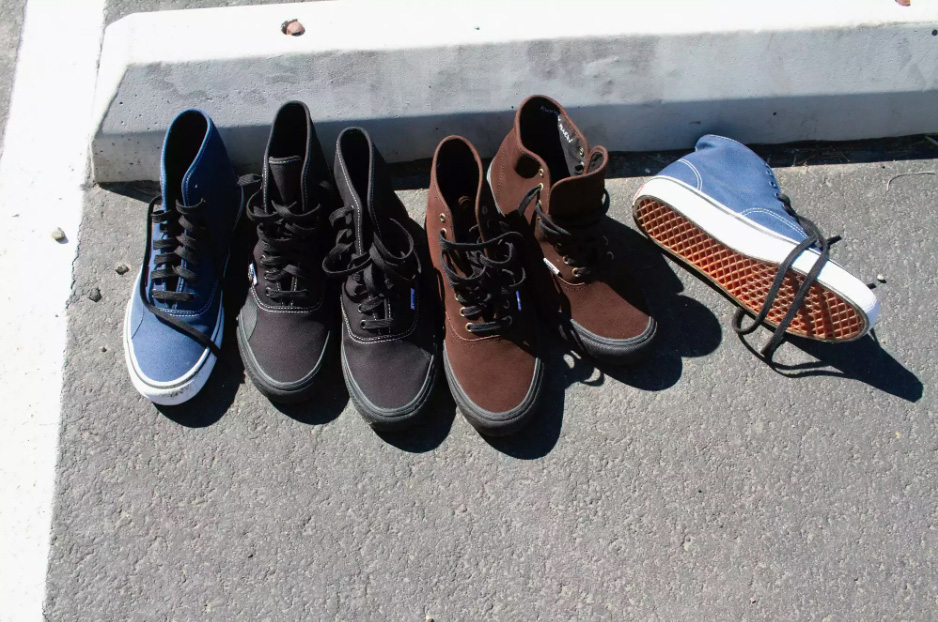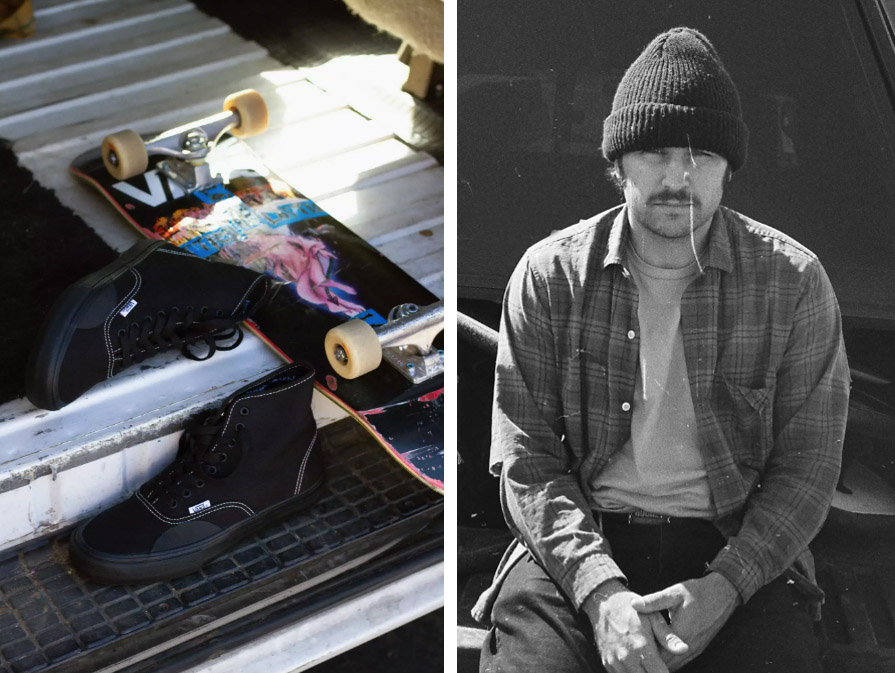 The centerpiece of this collaboration is the Authentic High Pro. The shoe began life in the early 2000s as the Authentic High, which Allen was a fan of. However, to make sure the shoe is worthwhile for current skaters, it has been revamped and improved. The shoes are also embroidered with Andrew Allen's own signature, making these, quite literally, his signature shoe.

There is also a Vans x Hockey shirt that is part of the Andrew Allen Edition. You can only find the collection through Vans Pro LTD accounts. Want a little more of a fix? Then be sure to check out the YouTube video above! It feels on par with the creativity and edge that Allen himself is known for, making it a fitting introduction to this collaboration between three key figures of skateboarding's past, present, and future.
READ NEXT: PRO SKATER JOE HILL IN OUR NEW 'BOARD TALK' SERIES