The 2023 P-Stone Cup
Park obstacles for the cup are underway
The 2023 P-Stone Cup at Lower Bobs skate spot in Oakland, California, will be an exciting event and as usual, will bring skaters all over the world together in honour of legendary videographer and skateboarder Preston "P-Stone" Maigetter. The P-Stone Cup has become a highly anticipated annual event.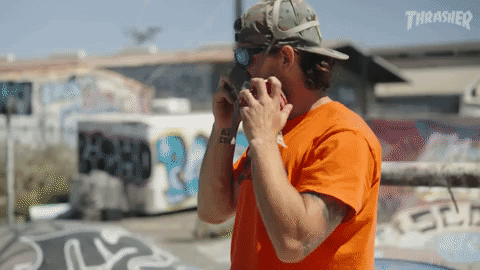 It is, of course, a tribute to P-Stone's influential contributions to skateboarding and the lives he impacted. And it's here where skaters from all over, get together and celebrate the life of P-Stone as well as taking part in a friendly competition. This year, Austin Kanfoush and the crew have been working hard to put together the obstacles for the event.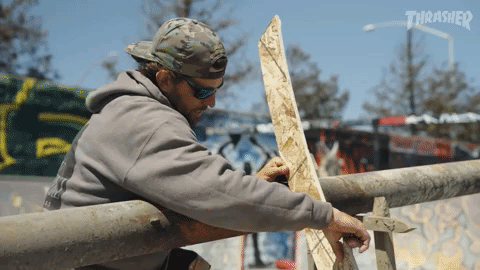 This year marks the 5th anniversary of the first P-Stone Cup which took place in 2018. If you get the chance to be a part of this special day, waste no time and get down there!
P-Stone forever!