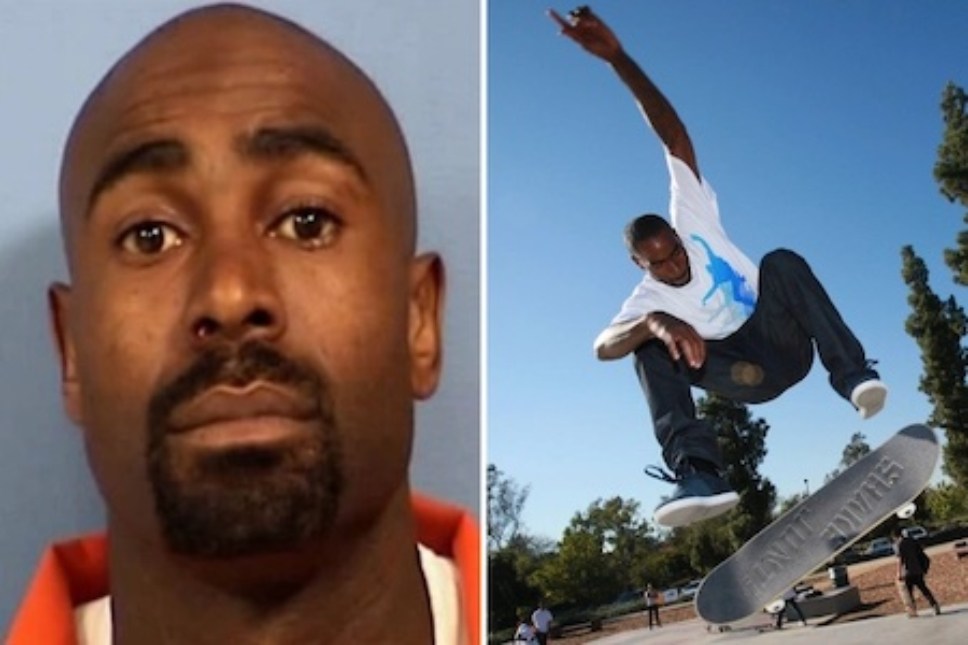 Terry Kennedy's Alleged Victim Has Passed Away
Charges of aggravated battery and threatening a public official set to be increased
Professional skater Terry Kennedy, 36, was at one time a well-known skater. Appearing in the Skate franchise multiple times whilst also included in programmes with skaters such as Bam Margera and Rob Dyrdek. However, he's now grabbing media attention for entirely different reasons.
Kennedy was initially charged with aggravated battery in a public place and threatening a public official for the alleged beating of 23-year-old Josiah Kassahun. The suspected attack took place at an Illinois motel on Tuesday, the 27th of July. The injuries consisted of a fractured skull and concussion. Kennedy's bail was initially $100,000 but could increase with the charges after the victim has passed away from the sustained injuries on the 31st of July. The Cook County Medical Examiner's Office confirmed the news on Sunday, the 1st of August. As he nor anyone else has not paid the sum, Kennedy still resides behind bars and is set to stay there.
According to TMZ, a police officer on the scene heard Kennedy say, "I will kill one of you police. We kill police where I'm from." The fuse for the altercation is still unknown because if their social media pages are anything to go by, the two were friends.
A Gofundme page has been circulating to support the victim's family with expenses involving hospitalisation, funeral costs and memorials with a target of $20,000. The description reads, "Josiah was and will always be remembered as the perfect friend to everyone who had the good fortune of meeting him. He was loved and had much love to give, and he will be dearly missed by an infinite number of people. In these trying times, we ask that you help by donating to ease the financial burden the family is experiencing as well as to create a memorial for him. All proceeds from this GoFundMe will go directly to the family." At the time of writing, $12,087 had accumulated in the fund.