Sucker Punch Out Now!
Rogerskateco's New Hit
This new gem comin' out of Austin, Texas, features Rogerskateco's newest pro riders, Garrett Young and Austin Amelio.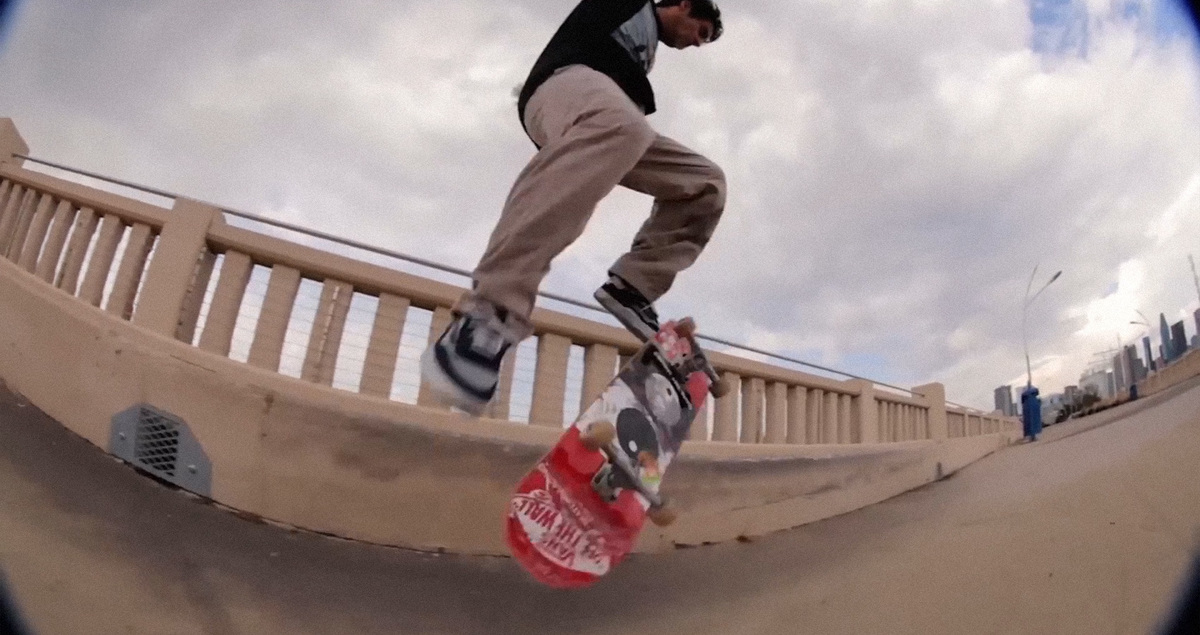 Garett's got the style! He shows his technical skills on the ledges with nothing but ease. Them kickflip crooked grinds, and laser flips he's got under his belt are both something special!
They're the type of clips you can find yourself rewinding ten times over.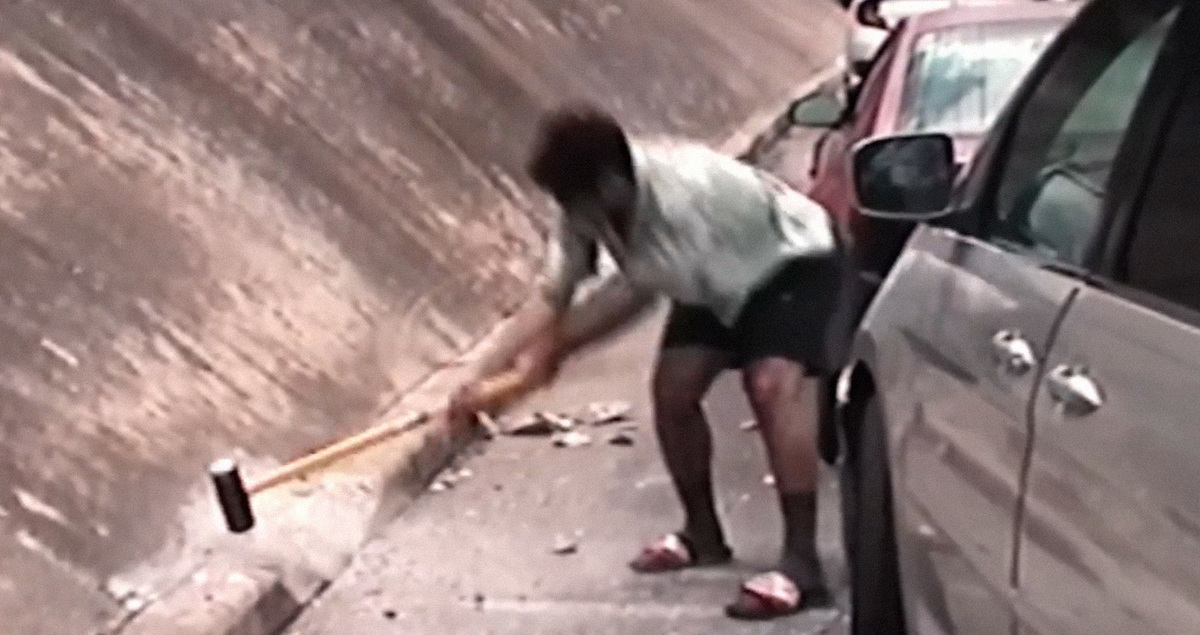 Austin's part starts with a self-explanatory scene for the main title of the video. Austin finds himself on the receiving end of a weak and unnecessary sucker punch for riding into one of the guys playing basketball on the court. This only seems to hype him up in the end as his part starts to kick in, and you get a feel for Austin's approach to skating and the unique spots he's hitting.