THIS WEEK'S TOP 10 SHOES
Check out the 10 coolest skateboarding shoes that were released or announced this week.
This quarantine has most of us skating holes through our shoes. No matter how many pairs you've gone through these past months, you can never go wrong with a new pair. This week's list sees the Nike SB Dunk family grow even bigger, while Shane O'Neill's model gets a new colorway. The Adidas Superstars comes in new colors. Lastly, Lakai presents its FTP collaboration.
Here's this week's Top 10:
#1 Civilist Berlin x Nike SB Dunk Low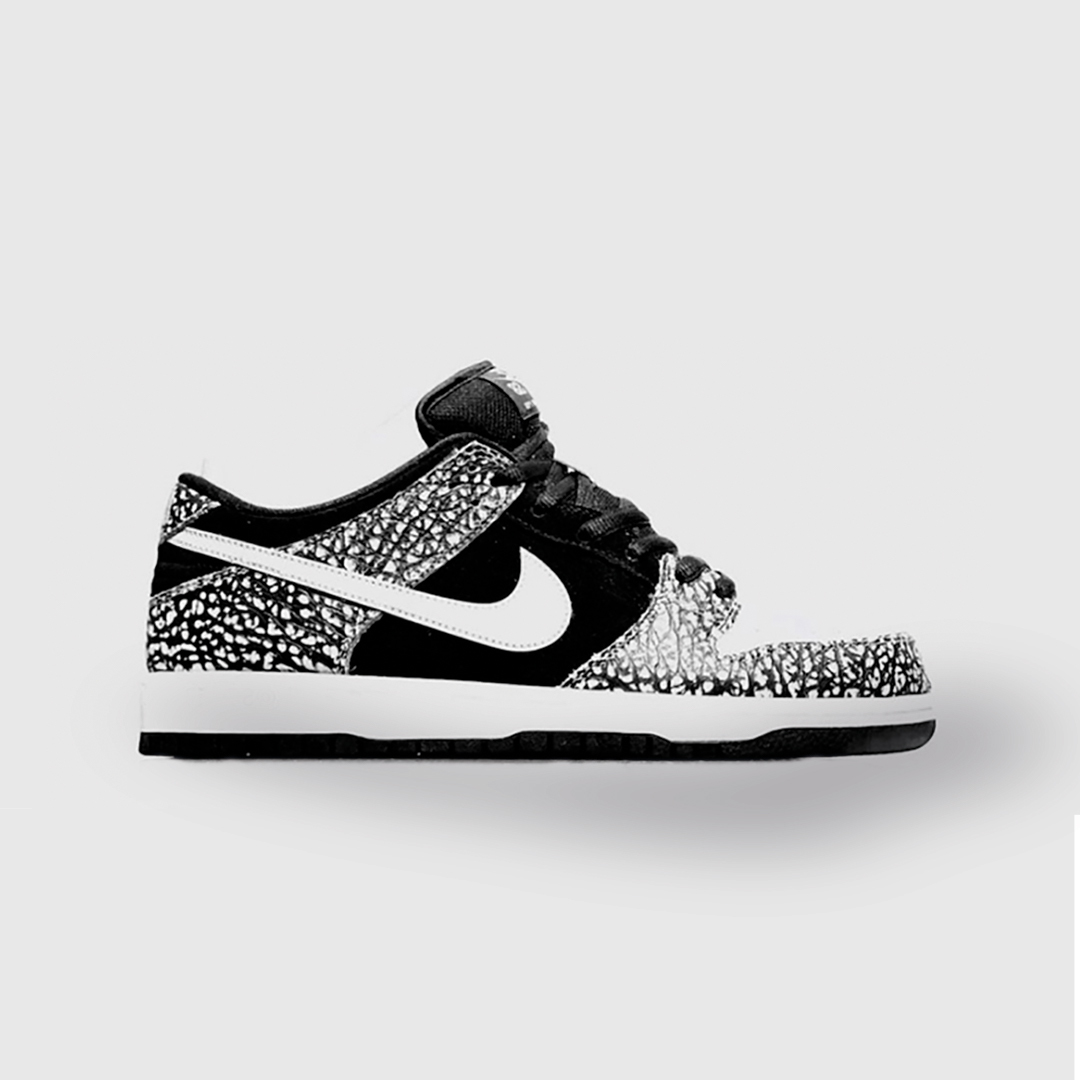 Release date: coming soon
Nike SB keeps pushing their Dunks amidst the massive Dunk Low hype. For this model, Nike teamed up with a local Berlin skate shop, Civilist, for yet another collaboration. The new Dunk Lows stick to the monochromatic color scheme from previous collaborative models. The glitch patterned overlays, similar to that seen on the Atmos Elephant Dunk Lows and Supremes "Black Cement" Dunks, is combined with a white toebox and swoosh along with a black tongue, lacing, and a quarter. The shoe also features a pebble grain texture providing and an upper with extra grip. An official release date is yet to be announced.
#2 7-Eleven x Nike SB Dunk Low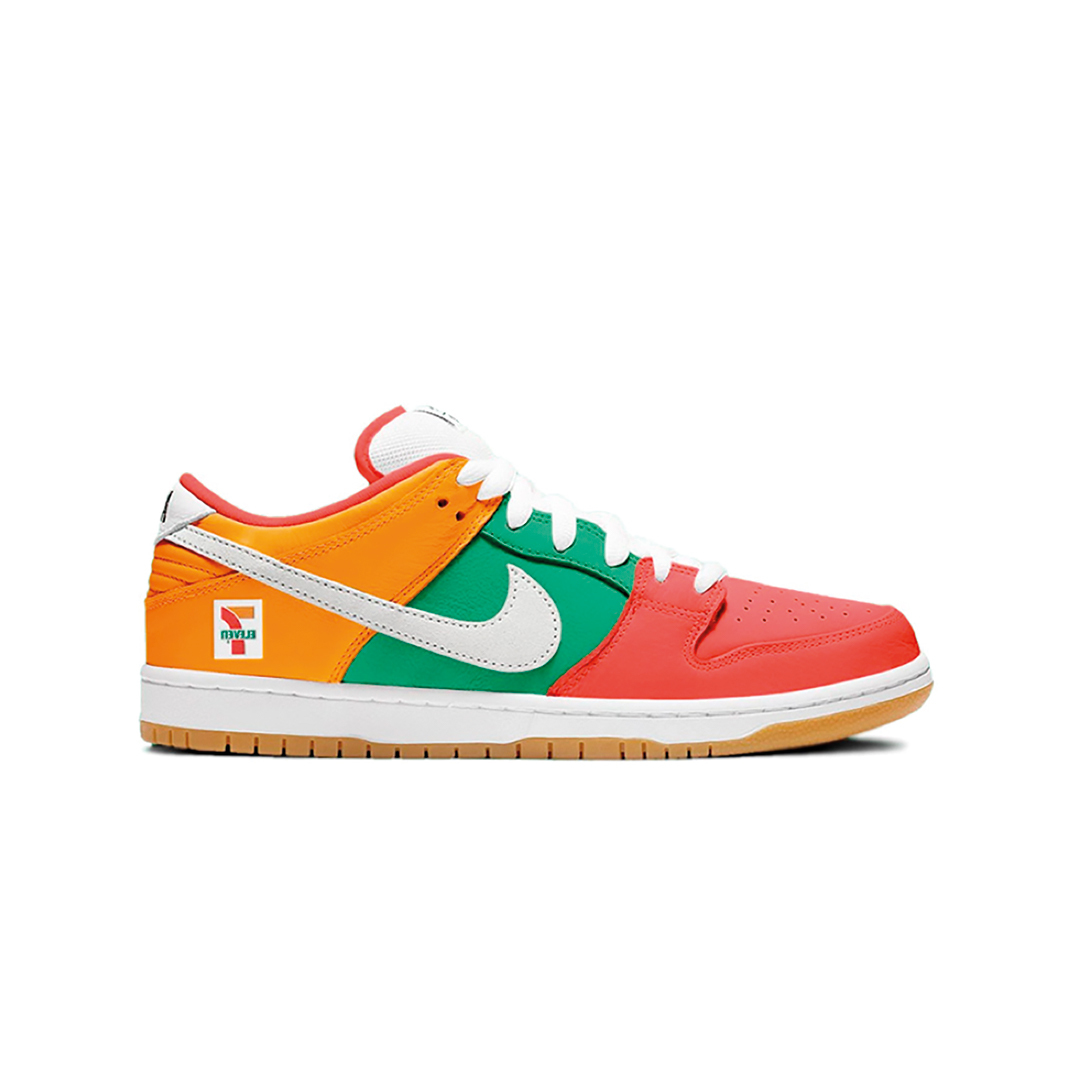 Release date: TBA
One of the most unexpected and playful shoes on this week's list is the 7-Eleven x Nike SB Dunk Lows. The shoe sports color blocking in red, orange, and green along with the 7-Eleven logo.
The official collaboration is yet to be announced, but with detailed pictures of the model circulating social media, the odds are high that we'll see an official 7-Eleven x Nike SB release soon.
#3 Lakai x FTP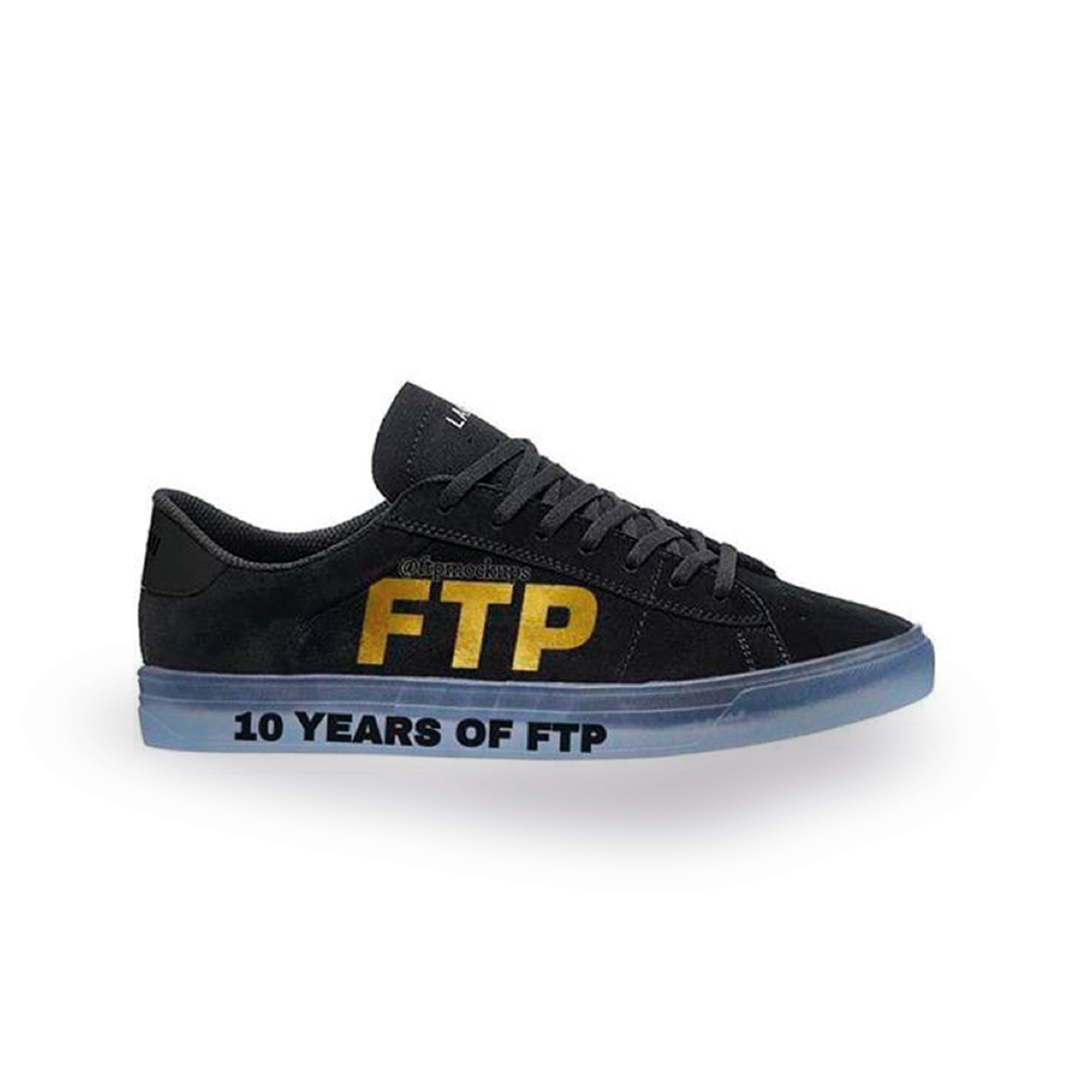 Release date: coming soon
This week saw a pair of Lakai x FTP collaborative skate shoe surface on social media. Although the release date hasn't been officially announced, the release is expected to come soon. Based on the leaked photos, the collaboration will see the release of two different models. The collaboration celebrates 10 years of FTP and sees both shoes dressed in a black upper with a reflective, gold Lakai midfoot logo along with "FTP" printed on the other side.
We should note the "10 Years of FTP" text isn't actually part of the shoe, just part of the images that have leaked.
#4 Adidas Skateboarding Superstar Mariah Duran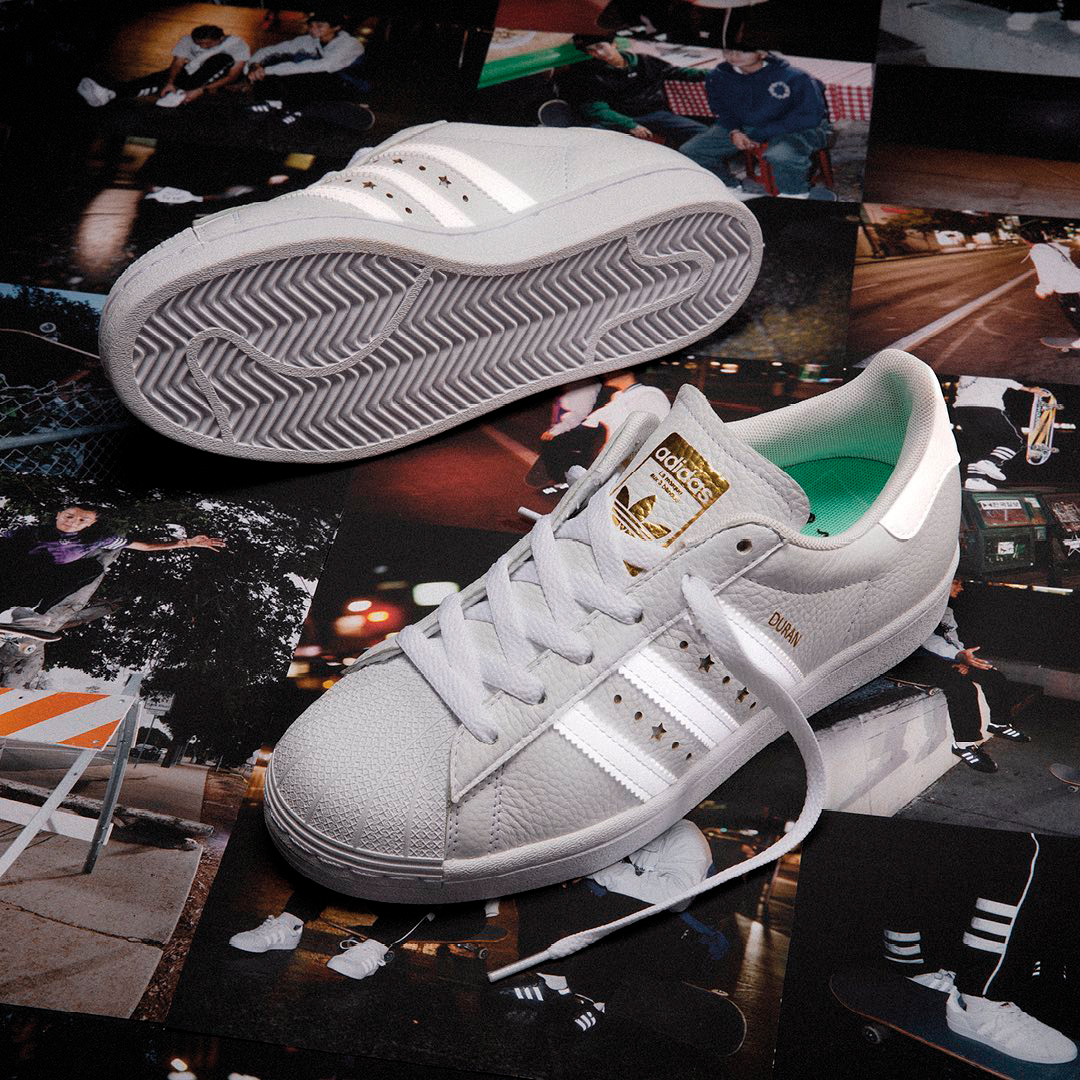 Release date: May 9
Adidas Skateboarding has linked up with American skater Mariah Duran for a new take on the classic Adidas Superstars. This uber-clean model sees the Superstars dressed in a creamy upper with white stripes and heel tab. The model also features small details around the stripes and on the heel, making the classic model a bit more playful. No information has appeared whether these will release for both men and women, but the release will take place on May 9 at selected skate shops.
#5 Matt Rodriguez x State Footwear Vista Hemp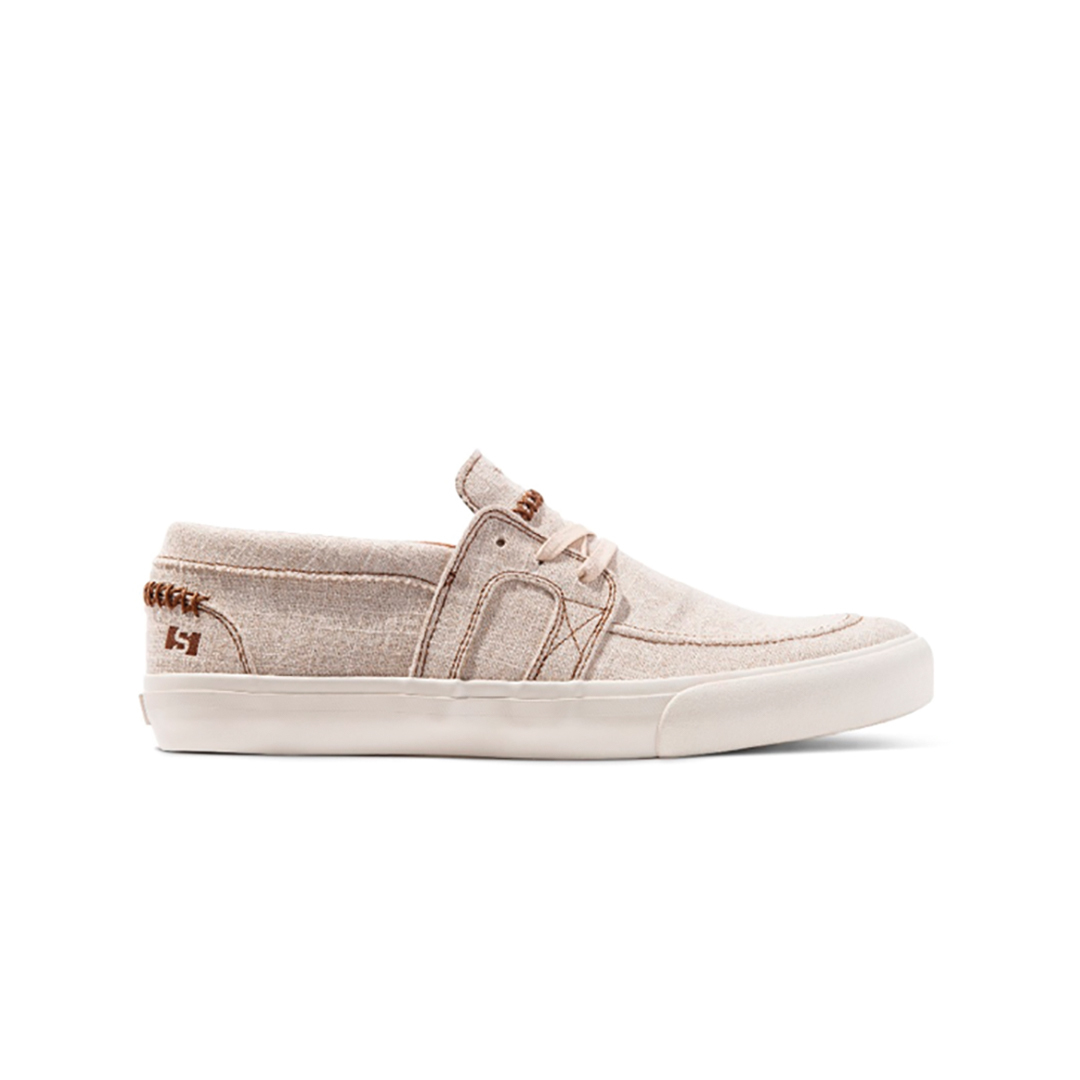 Release date: out now
State Footwear linked up with Matt Rodriguez for a loafer/sailor-inspired skate shoe that released this week. The Vista shoe comes in a natural/white hemp colorway and retails for $64,95 USD available here.
#6 Instant Skateboards x Nike Dunk Low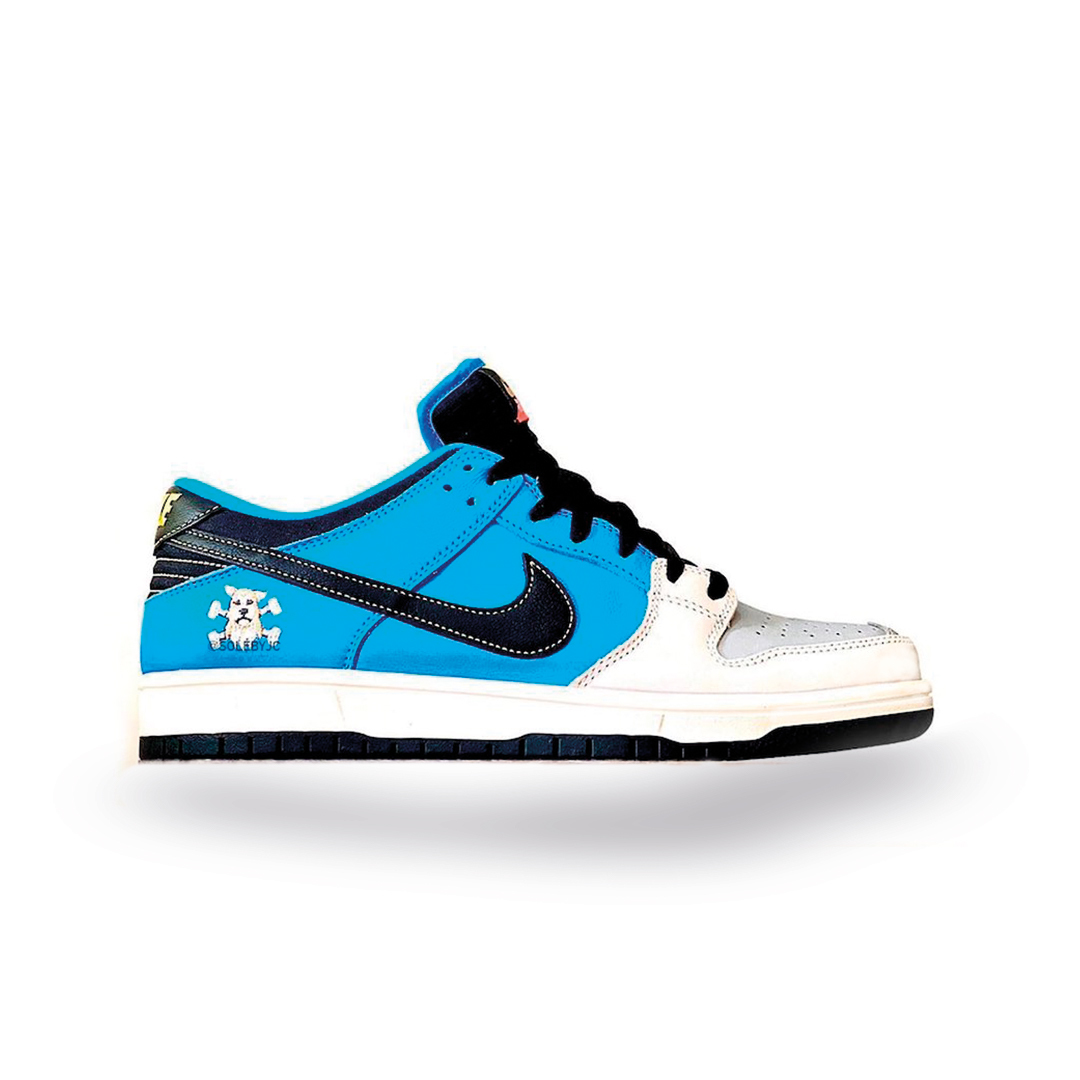 Release date: TBA
Rumors around this collaborative model have been floating around social media, but it wasn't until recently that Instant Skateboards uploaded detailed pictures of its upcoming Dunk Lows. The upper is dressed in blue, white, and silver along with a black swoosh. The shoe is finished off with an embroidery of a dog with crossbones as well as a white and black sole.
#7 Nike SB Shane (New Colorway)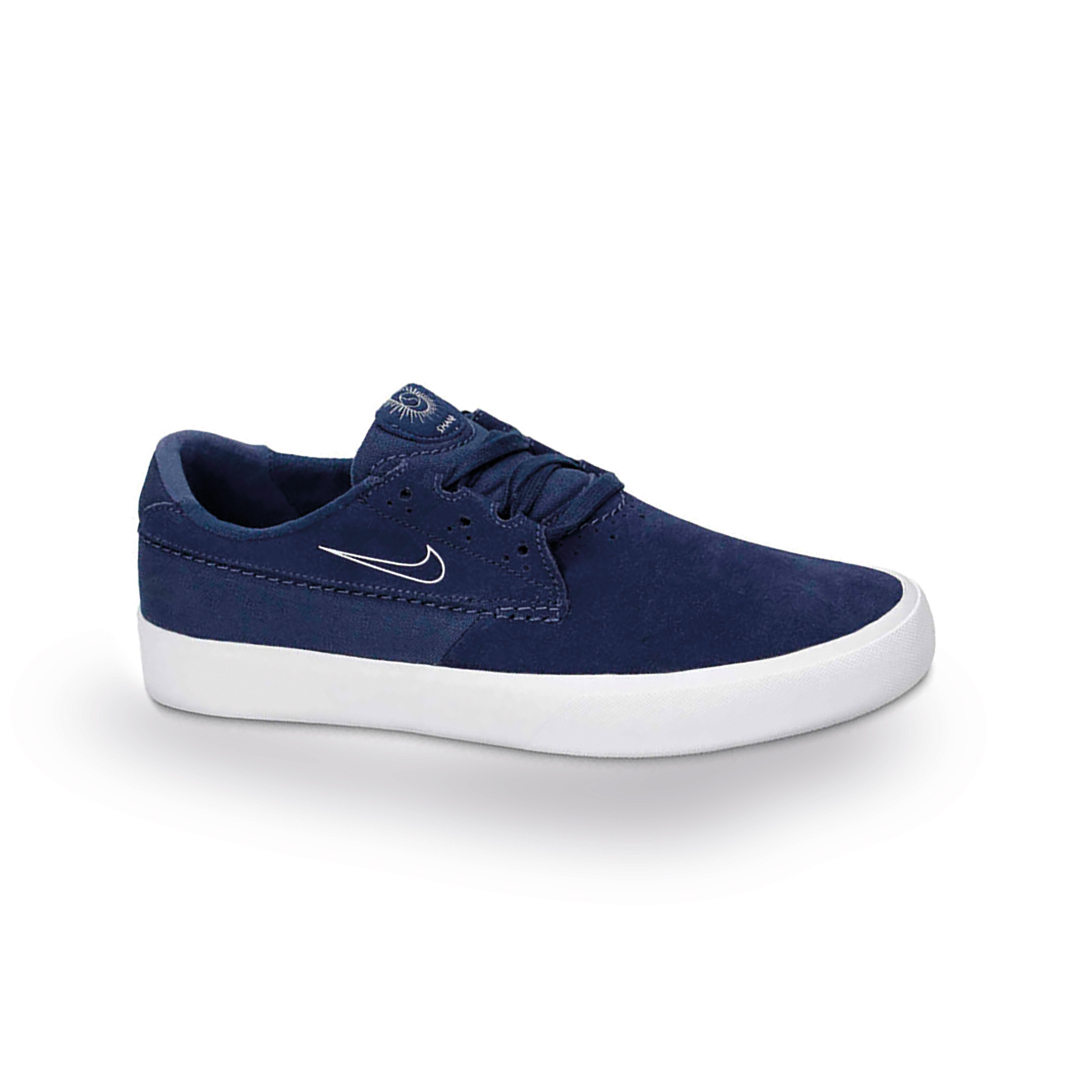 Release date: out now
Shane O'Neills Nike SB shoe model, Shane, released a new colorway this week. The low-key-yet-clean shoe now exists in a navy blue colorway with white details. Available now in selected stores and online for $76,85 USD.
#8 Adidas Skateboarding Lucas Premiere (New Colorway)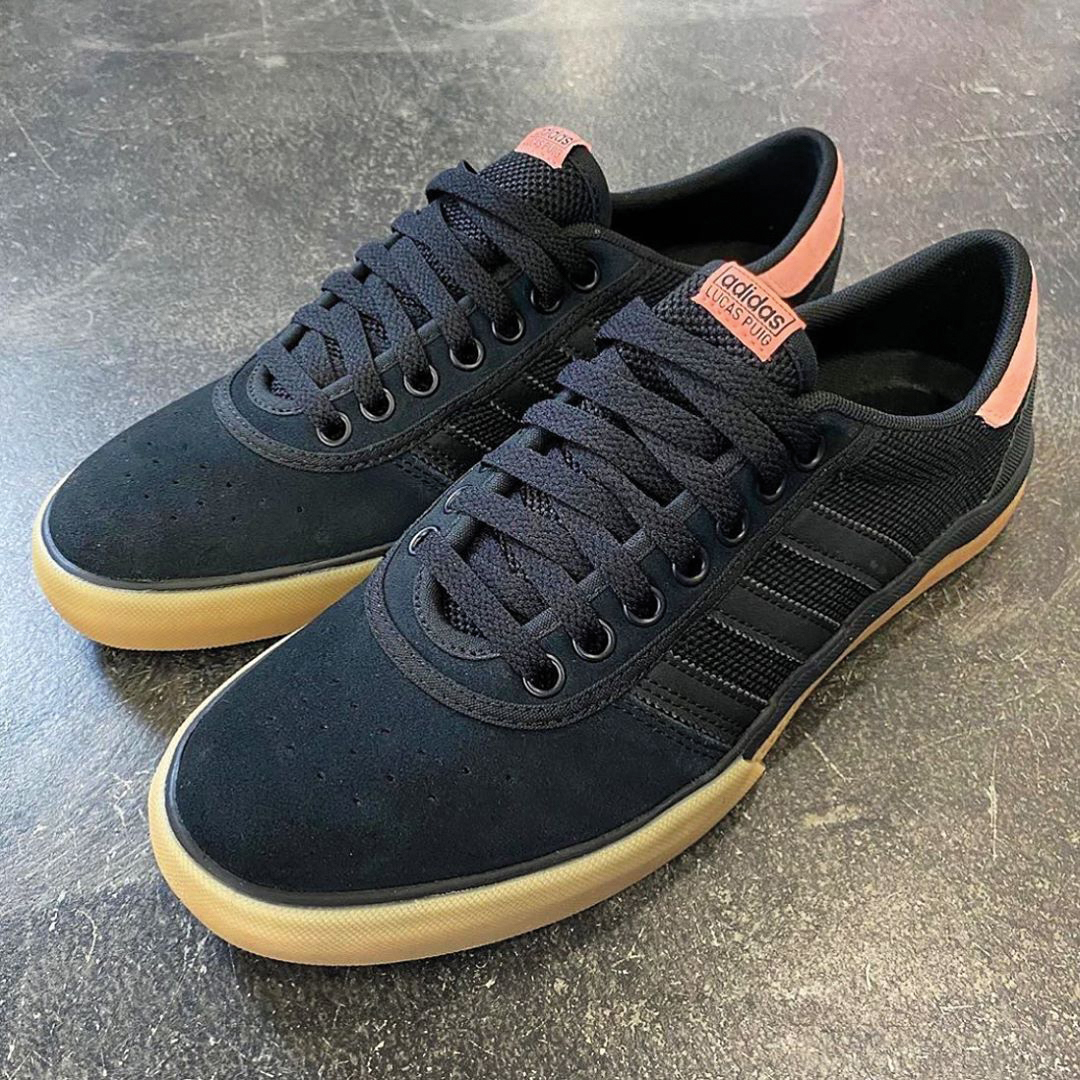 Release date: out now
Lucas Puig's Adidas model has been released in a new colorway. This fresh look sees the shoe dressed in a black upper with a gum sole and matching brown details. The Lucas Premieres are out and can be yours for around $92 USD in selected skate shops or online.
#9 Etnies Joslin 2 (New Colorway)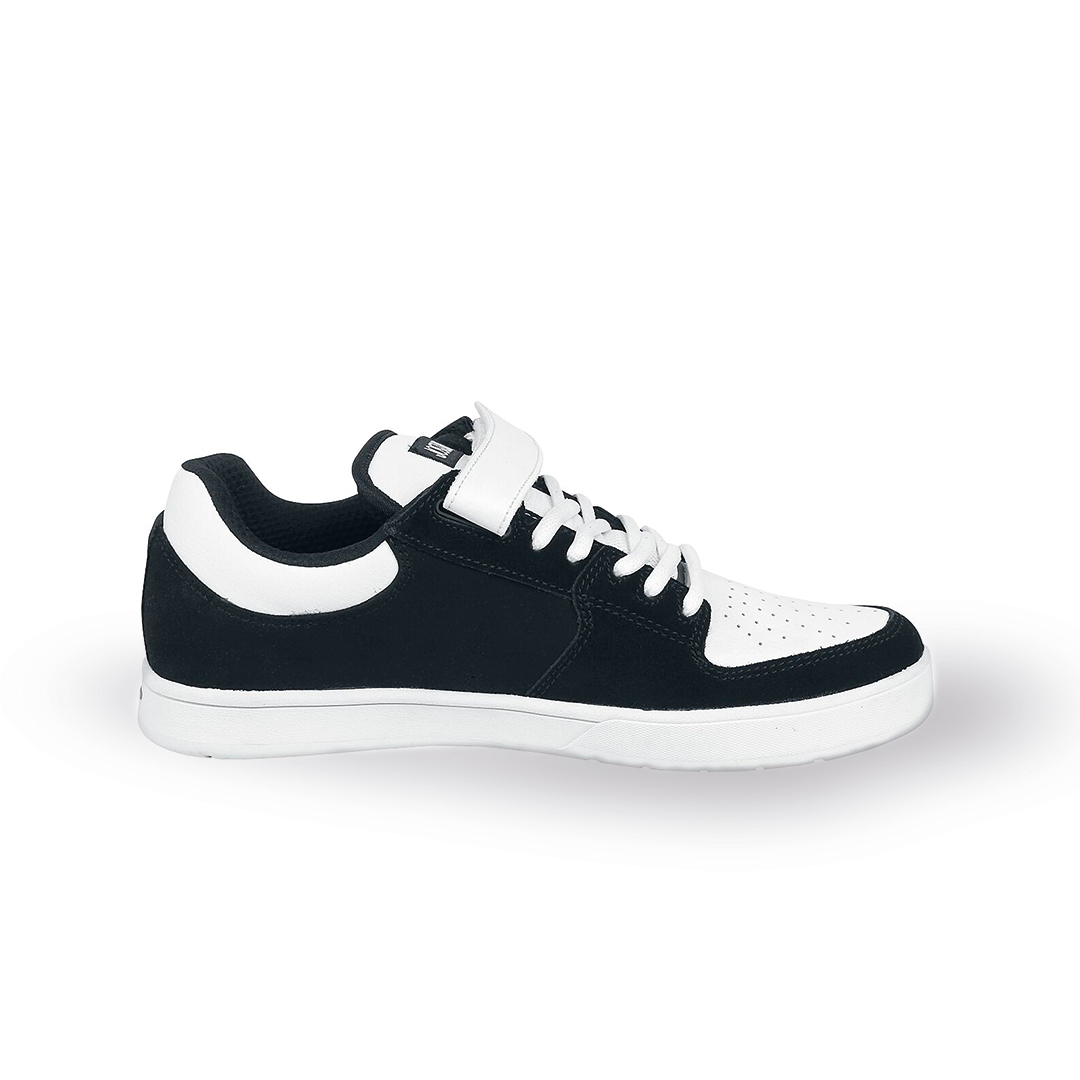 Release date: out now
Etnies Joslin 2 also was bestowed a new colorway this week. The shoe now comes in a dual-colored monochrome model and can be yours for around $108,24 USD. Find them in selected skate shops or online.
#10 Vans x The Simpsons Old Skool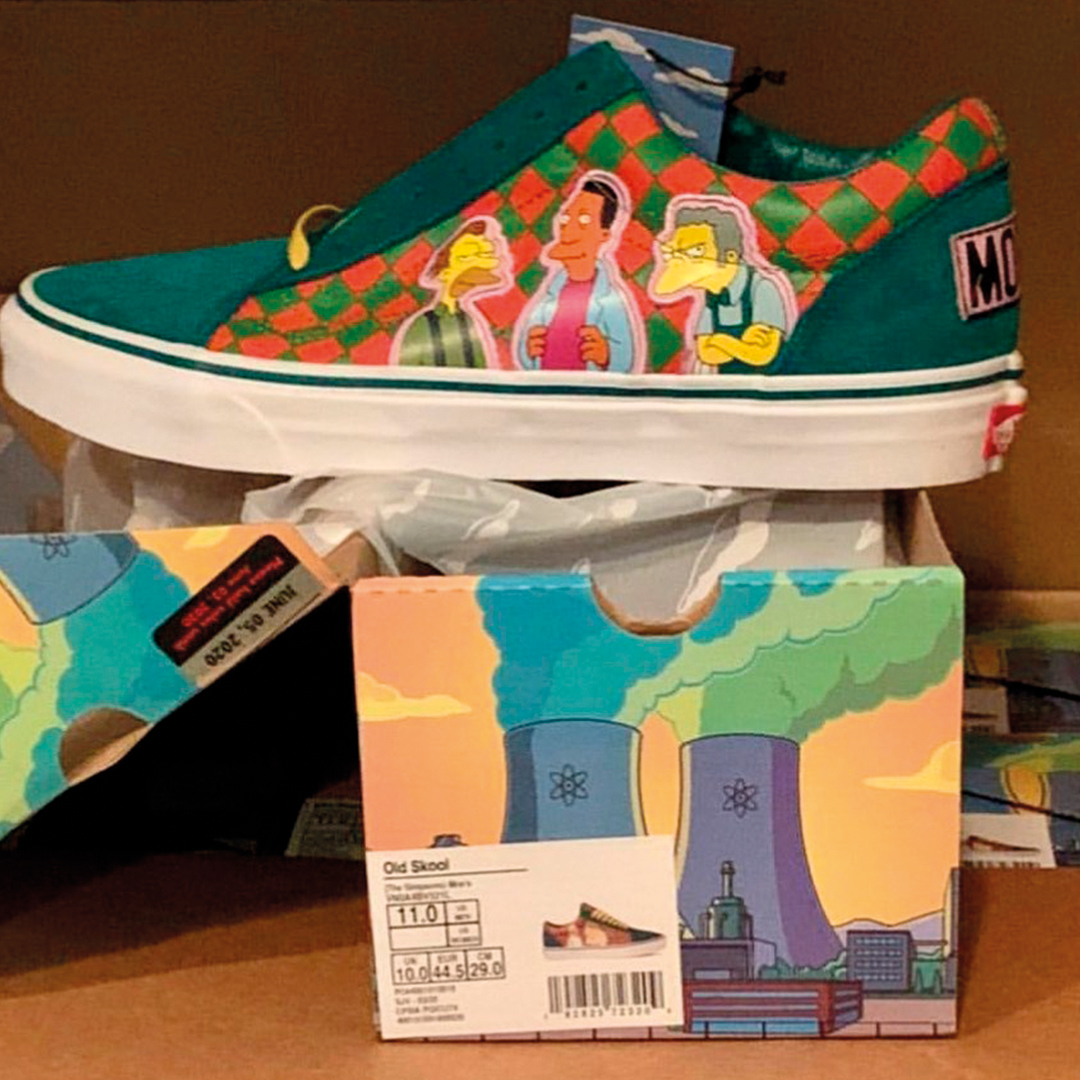 Release date: coming soon
This week saw Vans release several new colorways of their classic silhouettes. However one pair stood out above the pack: the Vans x The Simpsons collaborative Old Skools. This won't be the first time Vans collaborate with The Simpsons for a shoe. The two began their collaboration for the release of The Simpsons Movie and seems to have built a good relationship ever since. This edition features an upper inspired by the windows at Moe's Tavern while the toe box, heel, and tongue are dressed in a darker teal. The shoe also features three characters often found hanging around Homer's favorite hangout: Lenny, Carl, and of course the bar's proprietor, Moe.
That's a wrap for this week's Top 10. Stay tuned for next week's list!