New Balance Tiago 1010 Review
One of the best shoes currently on the market
The New Balance Numeric Tiago 1010 is fucking incredible. First of all, there's nothing worse than having to deal with a shitty board feel or in some cases, blistering pains during the break-in process of your new treds. That is not the case with these though, you can literally pull 'em out the box and start flicking your kickflips without doing half a fucking forward flip with an ankle nip.
I had not tried any other New Balance shoe before this model, but the classic 90's bulky look had me hooked on wanting to try a pair. I was expecting them to have a considerable amount of weight, considering the number of materials on the shoes, but they are amazingly light.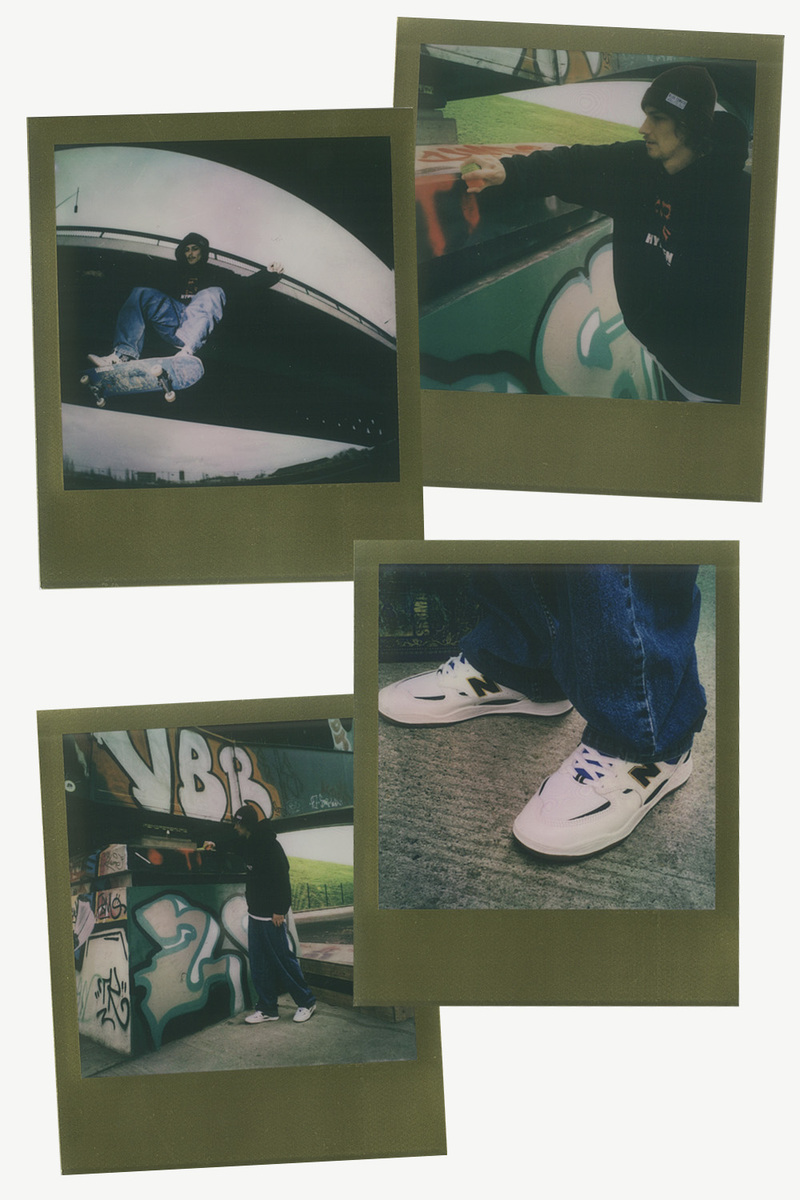 They do come at a high price, retailing at $110 (€100). However, this shoe will outlive any other skate shoe. With multiple layers of reinforcement, you will have to tear through three different types of material before people start to see your disgusting toes.
In conclusion, this shoe is STEEZY, LIGHT, STRONG AF, COMFY, FULL OF PROTECTION, and in my opinion, one of the best shoes currently on the market. I would strongly recommend these to anyone that likes to jump from a height. So if you're looking for shoes that are impact-friendly. These are the ones you need.
For more information on the New Balance Numeric Tiago 1010, visit www.newbalance.com.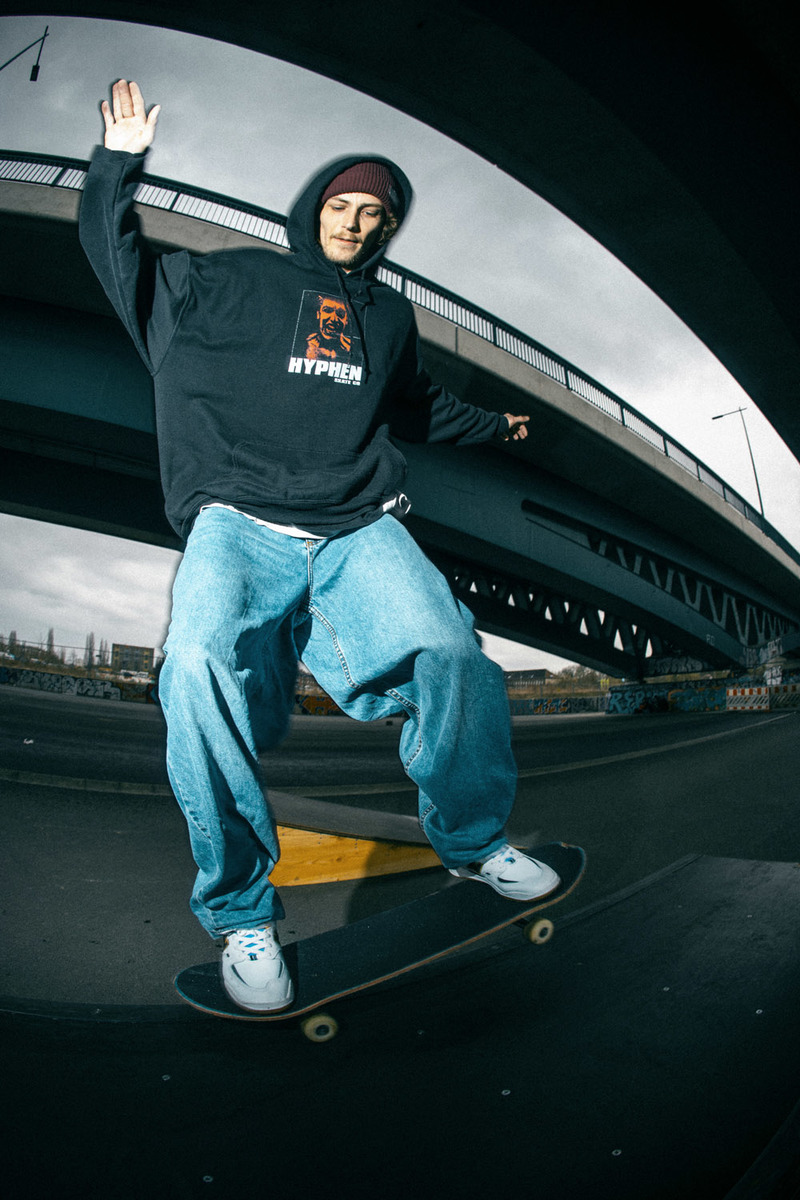 Speed on over to the DOSE store to get your hands on some shirts and hoodies.
FOLLOW DOSE ON INSTAGRAM @DOSESKATEBOARDING