Metallica's Too Far Gone? Starring Felipe Nunes
Keep on, pushing along
Metallica has teamed up with pro skater Felipe Nunes for their latest music video, "Too Far Gone?". The video features Nunes, who lost both legs in a train accident when he was six, performing incredible stunts on his skateboard while Metallica's heavy metal anthem plays in the background. The song echoes the struggle of pushing harder, you're not far too gone, never give up.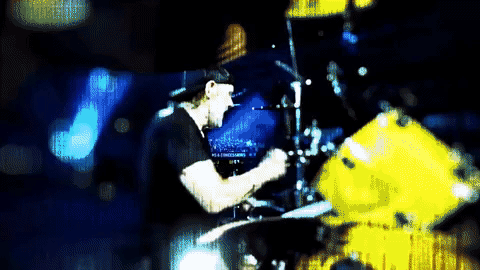 The video is part of Metallica's colossal series of videos for their latest album 72 Seasons. It's pretty clear they still kick ass in their later years, staying in touch with their Cali culture roots, custom cars, vicious and raw awesome sound, and skate culture as well.
Metallica said they were honored to work with Nunes, who they called "a true inspiration and a hero in our eyes". They couldn't be more fitting, make sure to check out the video or give the track a listen, hell do the whole album.