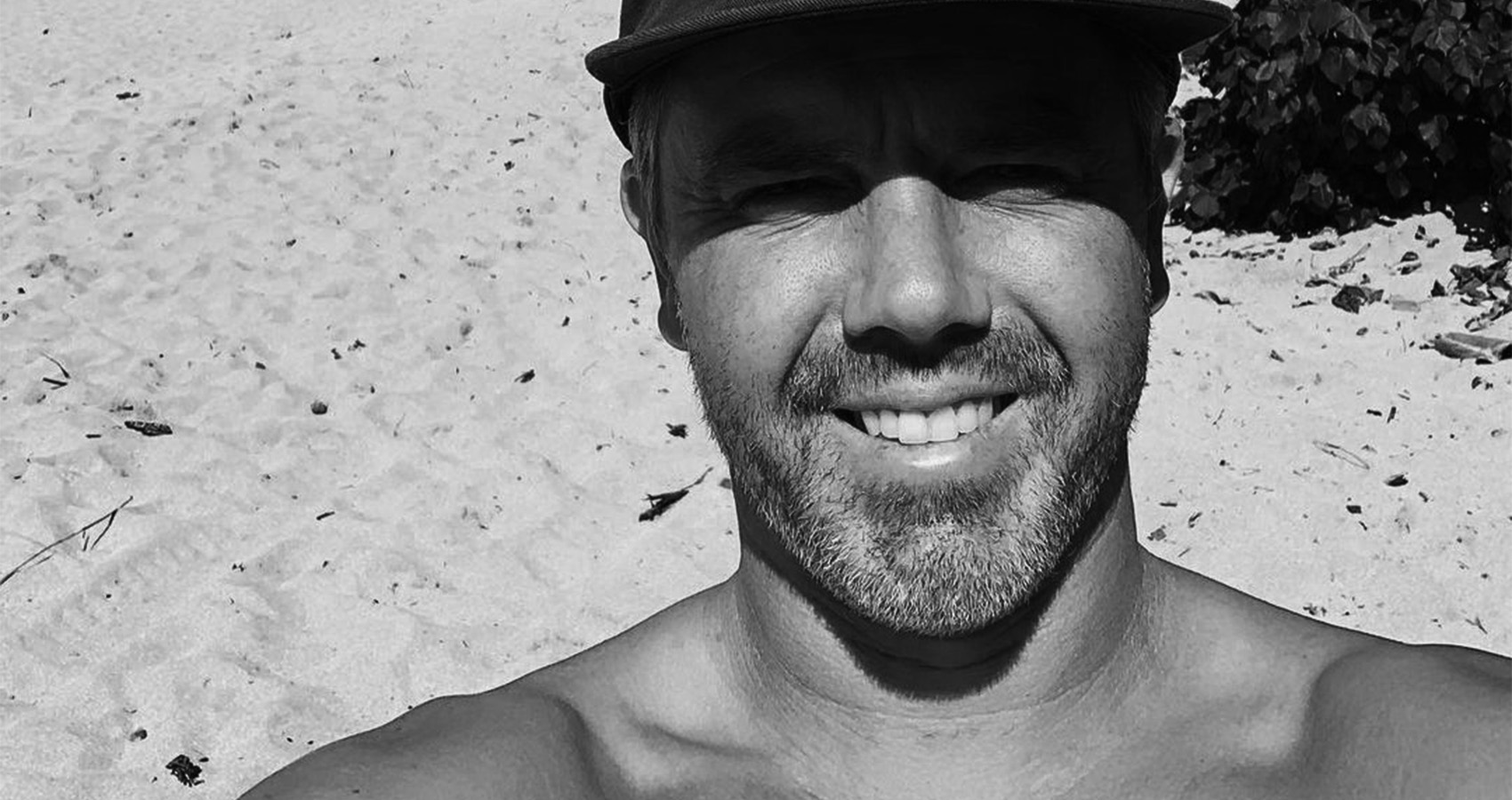 Legendary Skateboarder Robbie McKinley Has Passed Away
RIP Robbie McKinley
It's with great sadness that we share this news; Robbie McKinley has unfortunately passed away, the details still remain unclear and the skate community is still processing this.

As a lot of you will know, Robbie McKinley, aka McCrooks, made a heavy impact in the skateboarding world in the early 2000s, and he appeared in such classic videos as;
Harsh Euro Barge (2002),
Rodney Mullen vs Daewon Song (2002),
Yeah Right! (2003),
DC Video (2003).

Throughout his career, McKinley was known for his daring and innovative approach to skateboarding. He landed the switch frontside heel at UCLA and nailed the 360 flip over the Chaffey block, which made core skateboarders talk about it for years since there were no social media back then, and all about word of mouth.

RIP Robbie Mckinley. We wish all fans, friends and family peace, comfort, courage, and lots of love at this difficult time.