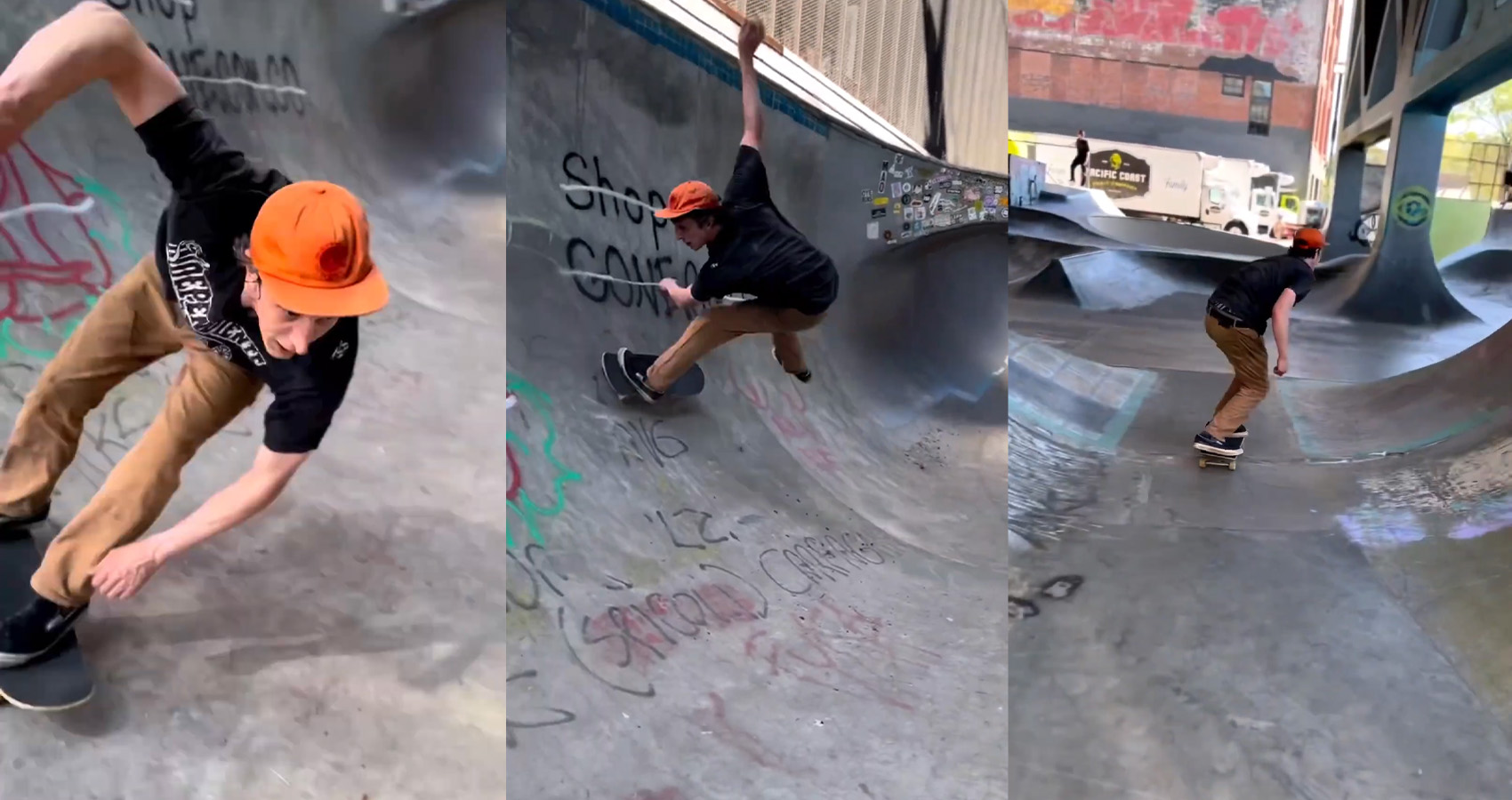 John Morgan Pulls a Brute Twist Off at Burnside
This is a must see!
Sometimes, a YouTube short gives you all you need. This recent short from the Dew Tour is only a few seconds, but it is still one of the best skate videos we've seen in a bit. We think once you see this trick from John Morgan you'll agree.
Morgan was at Burnside, the iconic skatepark in Portland, Oregon. There is an arch at Burnside that is one of its several noted features. Morgan doesn't just approach the arch, but he pulls a brute twist off on it. Sure, he almost has to bail after, but he doesn't, and even if he had, the brute twist is so incredible that we would have forgiven him.