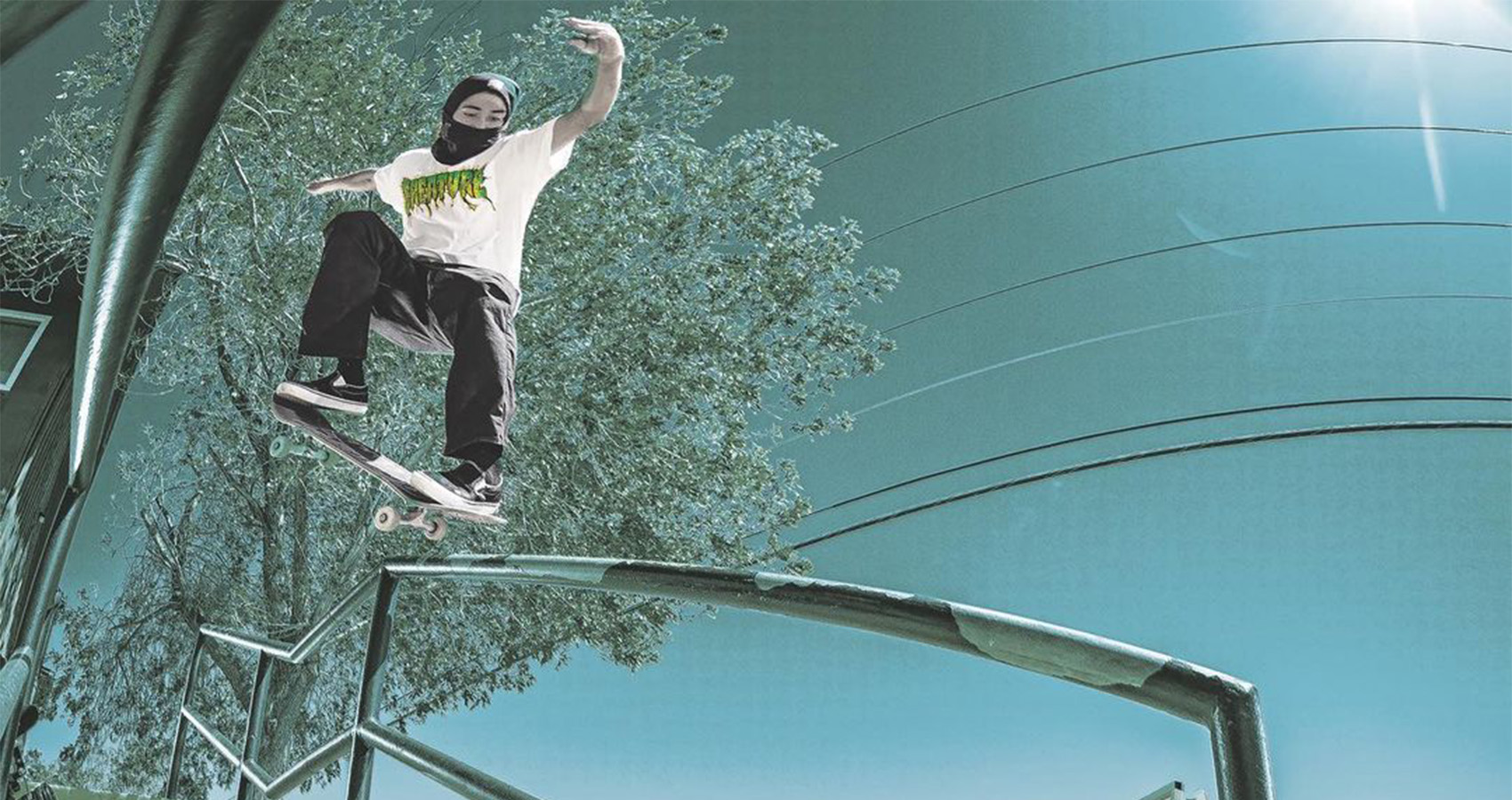 Jhank Gonzalez Is Pro!
Creature have turned Jhanka Pro!
Creature went ahead and surprised Jhank Gonzalez yesterday with a well-deserved welcome to the pro team! Jhank Gonzalez, otherwise known as Jhanka, was brought to the local skate store, where the crew was posted up, waiting to pop bottles on his arrival. They had also invited his mom to join in and celebrate as they revealed the good news by showing off Jhanka's pro model. And now, after just about everything that's on display in the shop being showered with champagne, all evidence indicates a successful mission!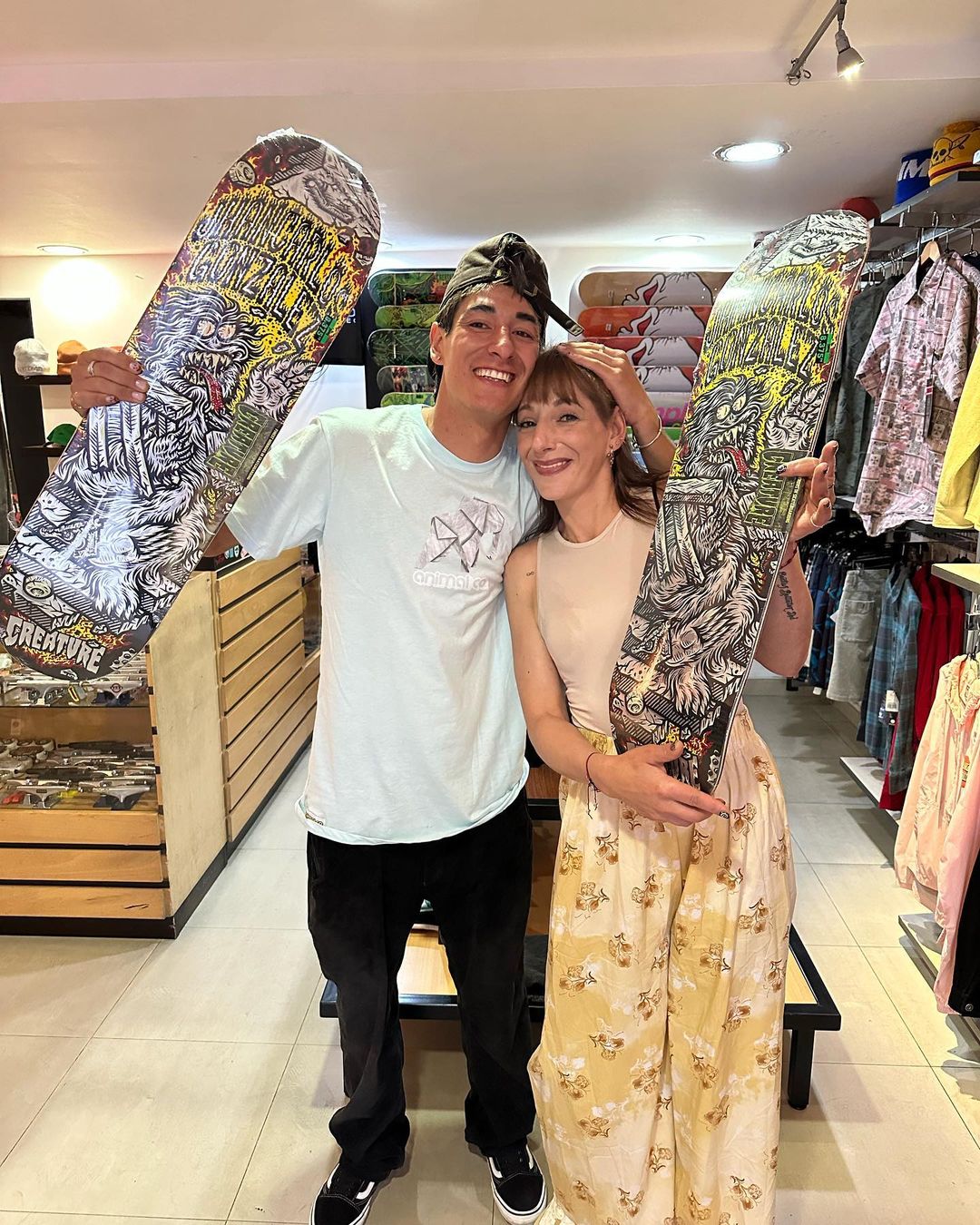 If you know anything about the skills that Jhank Gonzalez possesses on a board, then you will know that he has been killing it for a hot minute, and not just in the streets. He's been putting in the work in all aspects, and now it's finally paid off! Look it up on Insta @creaturefiends, where he gave the news.
Congratulations Jhanka!