Jack Hyde Animations: "PEN PALS"
With Sean Malto and Mike Mo Capaldi
In this episode of "Pen Pals", Jack Hyde Animations brings us another hilarious and creative animation featuring pro skaters Sean Malto and Mike Mo. Watch as they exchange letters and skate tricks, and get into some crazy situations along the way.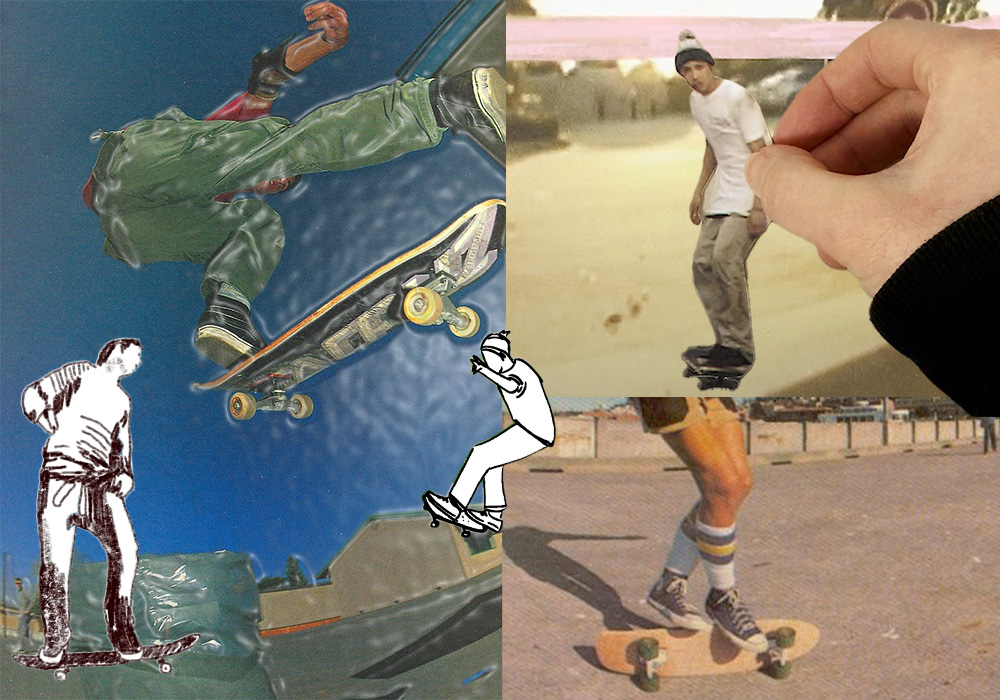 A mix of some parts of old edits, 2D and rotoscoping will for sho make your eyes get glued to the screen. You'll see them deal with angry dogs, broken boards, and even a zombie apocalypse! This is a must-see for fans of skateboarding and animation, as well as anyone who appreciates original and fun edit!