In Celebration of 30 years of the Half Cab, Vans collabs with Atlas
Its only right they mark the moment to fans and follower's delight
Vans has released several collaborative nods to the Half Cab throughout its 30th Anniversary. To help close the celebration with a bang, the Anaheim-based footwear brand is teaming up with Atlas on a colorway inspired by record shops.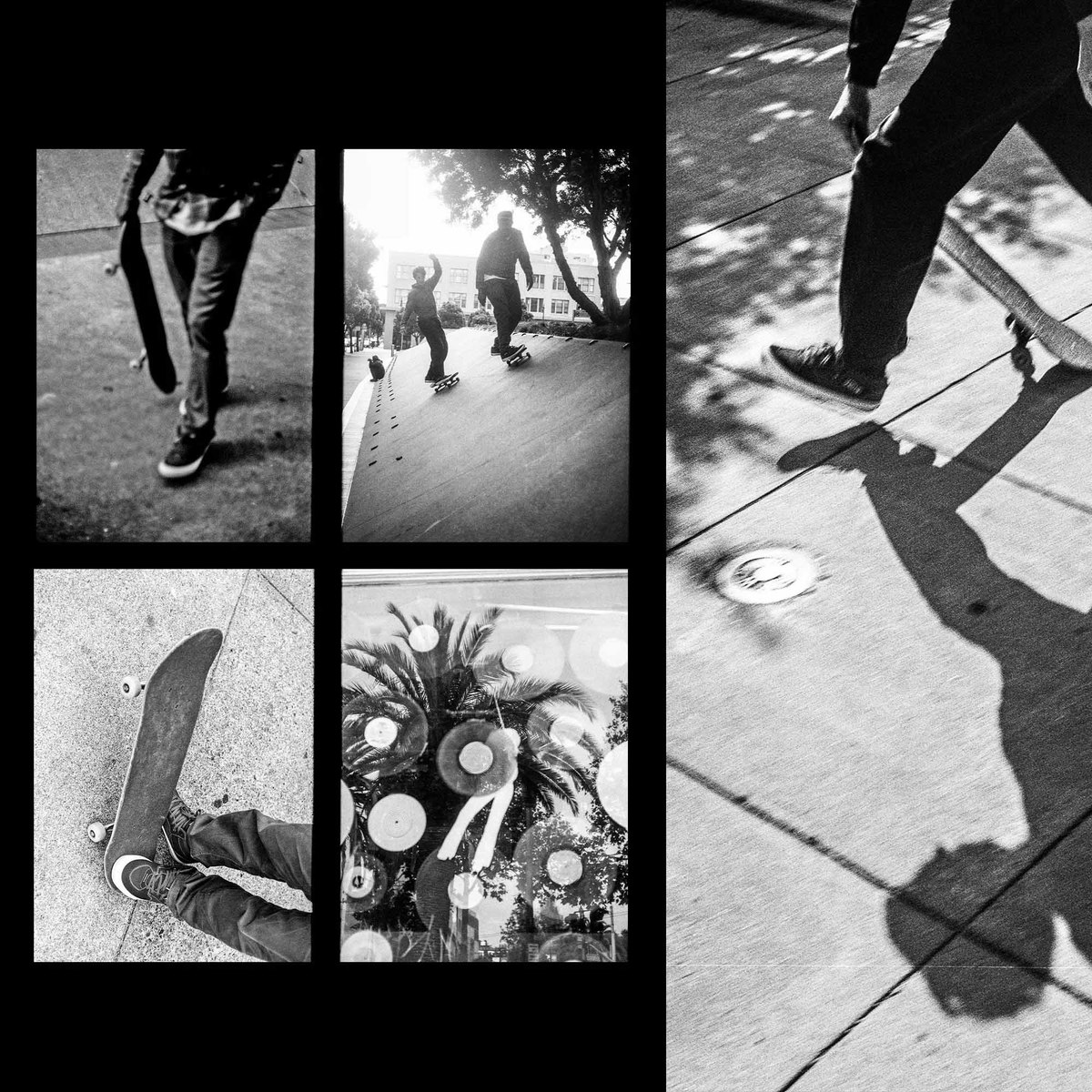 "Half Cabs are as timeless as a classic spot or record, and we're honored to have the opportunity to put our own spin on one of the most iconic skate shoes of all time," stated Atlas.
The red and white detailing is to liken the iconic silhouette to the grooves of a vinyl record. The shoe is then finished with co-branding across both the heel and the midsole.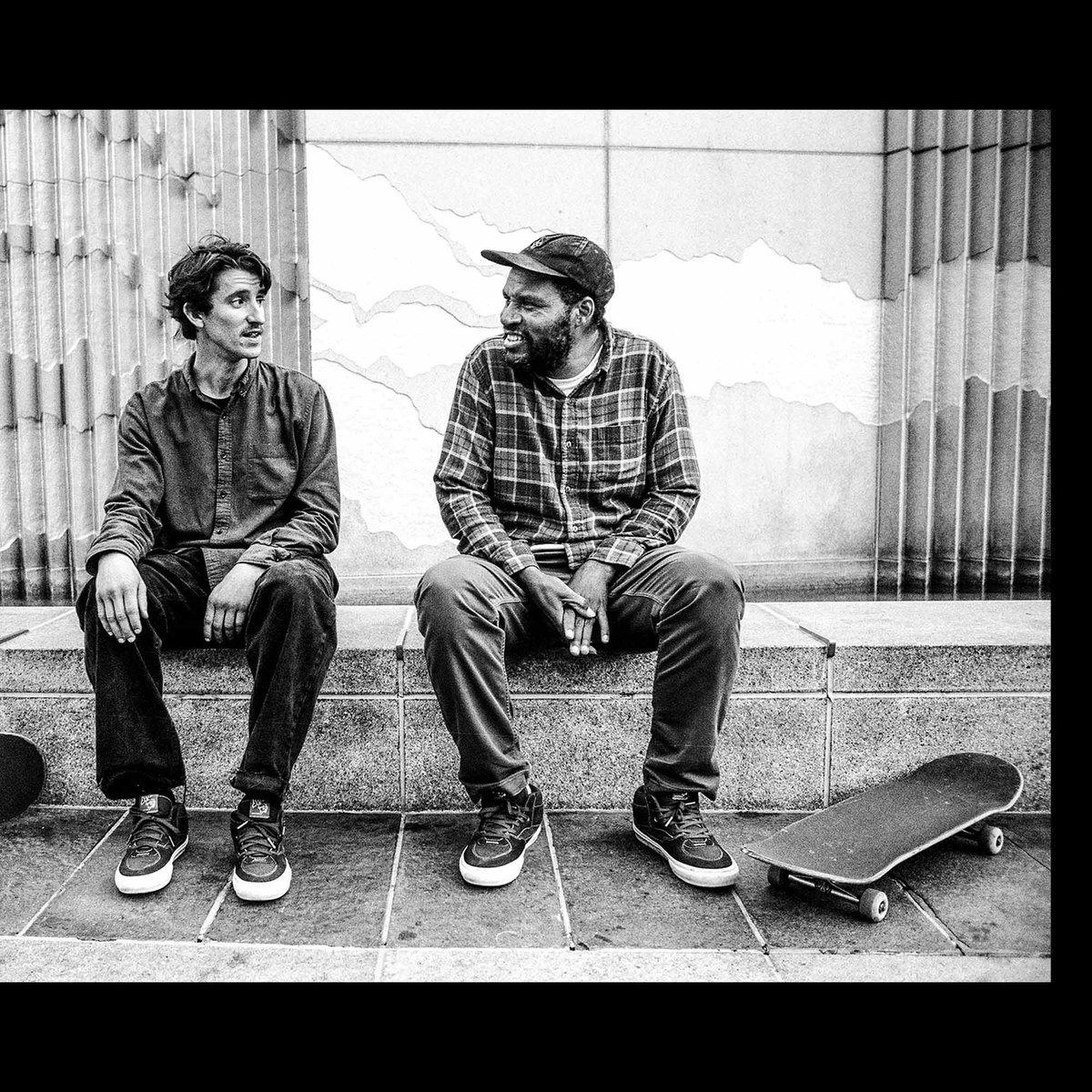 The Atlas x Vans Skate Half Cab will be available via atlasskateboarding.com from November 18th; Atlas will also be hosting a launch party that same day at 7 PM at The Lab in San Francisco.
1 | 6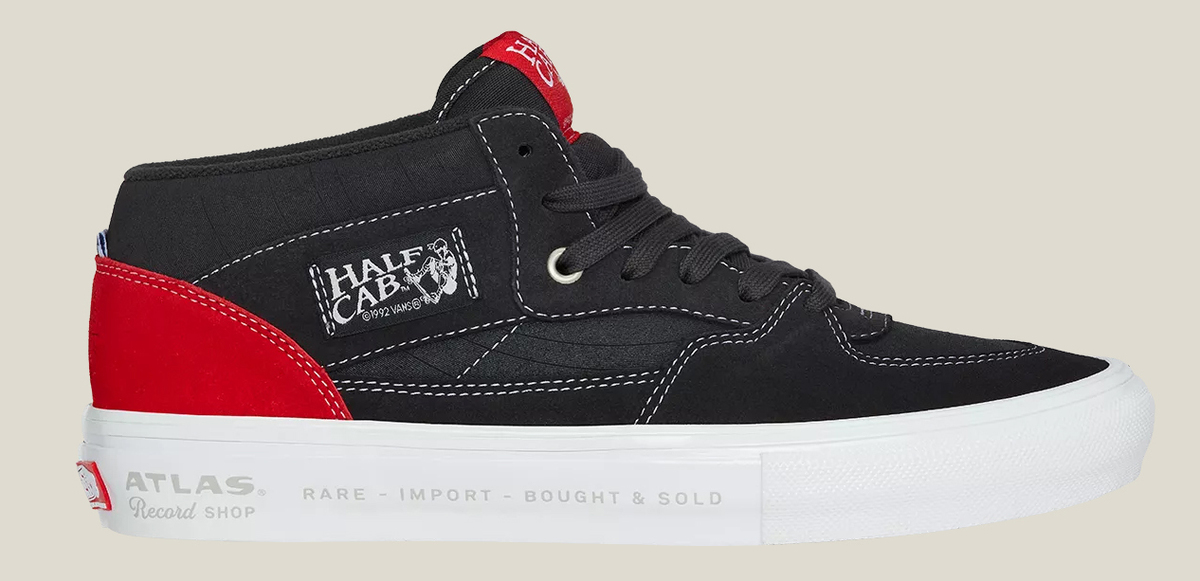 2 | 6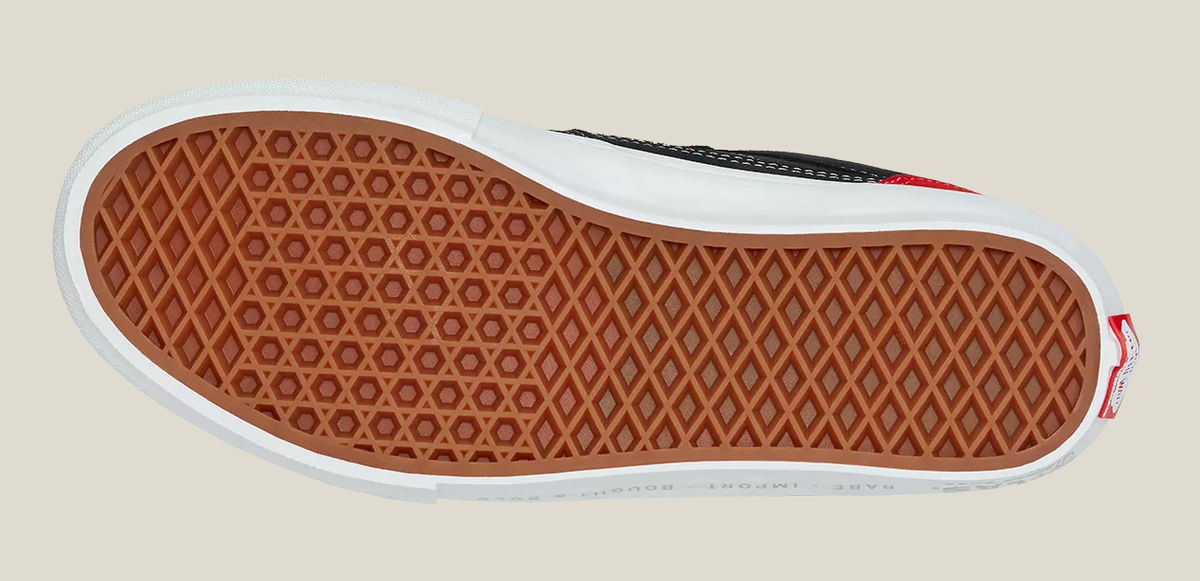 3 | 6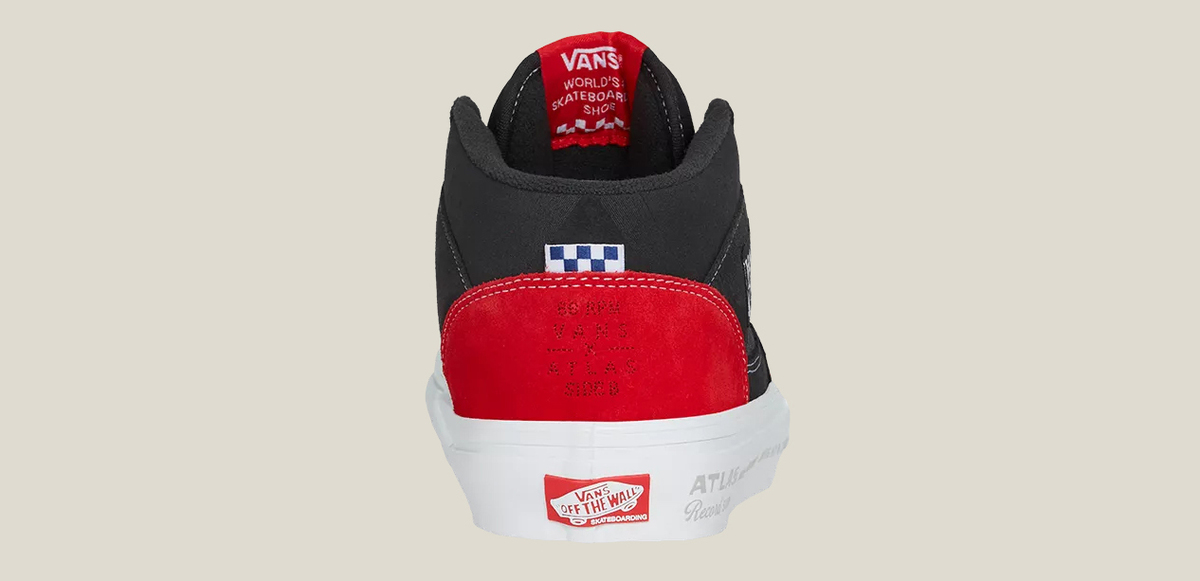 4 | 6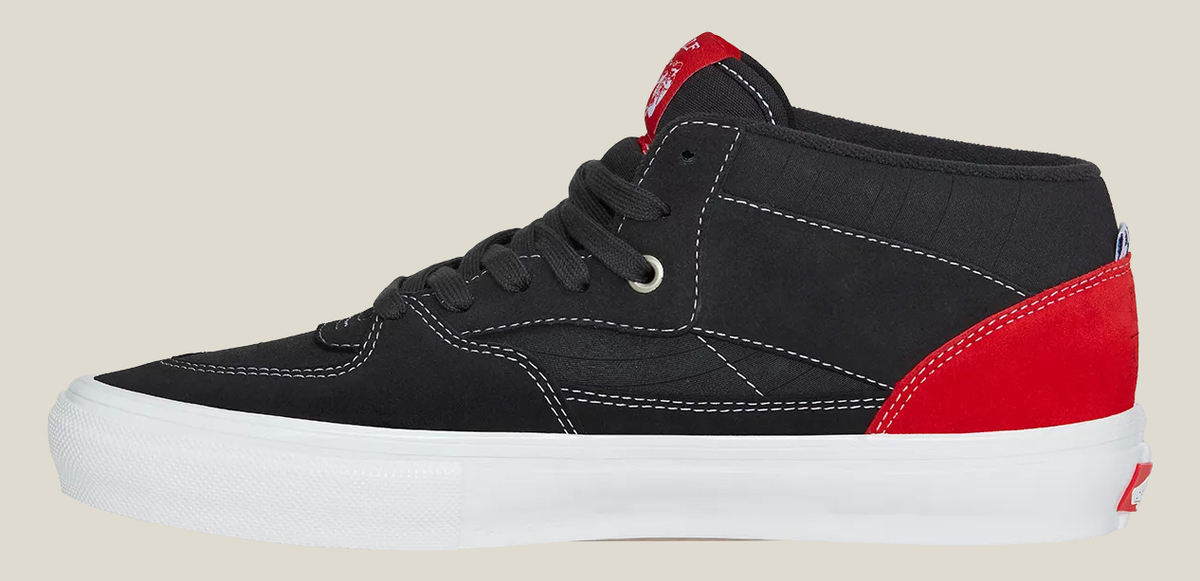 5 | 6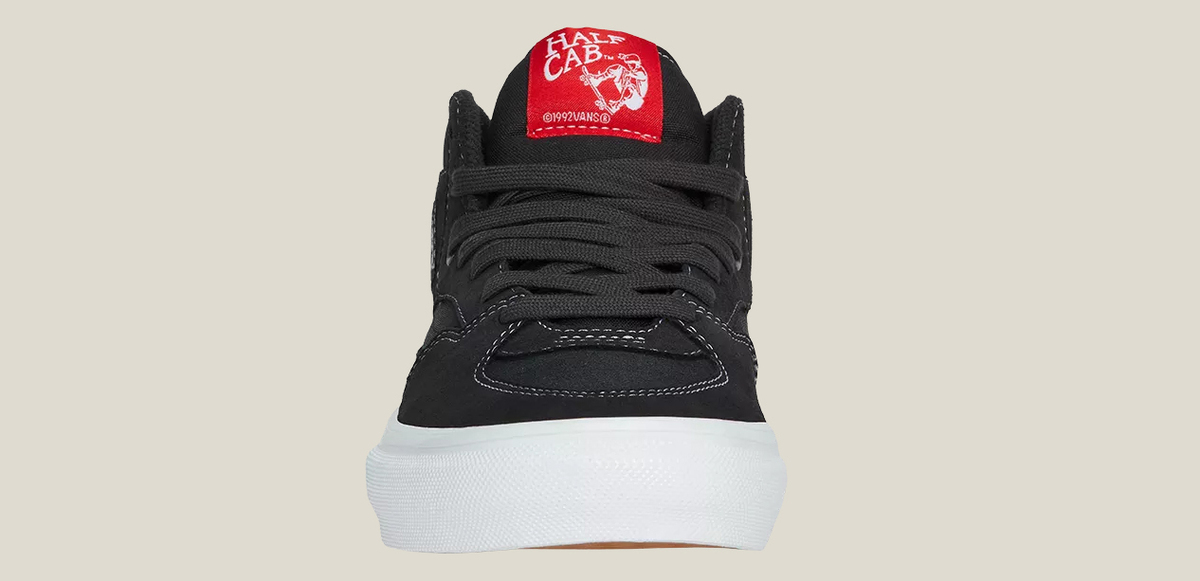 6 | 6