How Video Games Introduced A New Generation To Skateboarding
From the couch, to the skatepark...
Since Tony Hawk dropped 'Pro Skater' back in 99, skating games have become a mainstream phenomenon supplying endless hours of entertainment, and a surprising amount of culture for players to indulge in.
The most popular example of recent years would be the Skate series, in particular Skate 3. Since the game hit next-gen consoles players have rekindled their love for the game and it's easy to see why with a sick collection of real brand boards and merchandise up for grabs, also including opportunities to shred with pro skaters including the likes of cult favorite Rob Dyrdek.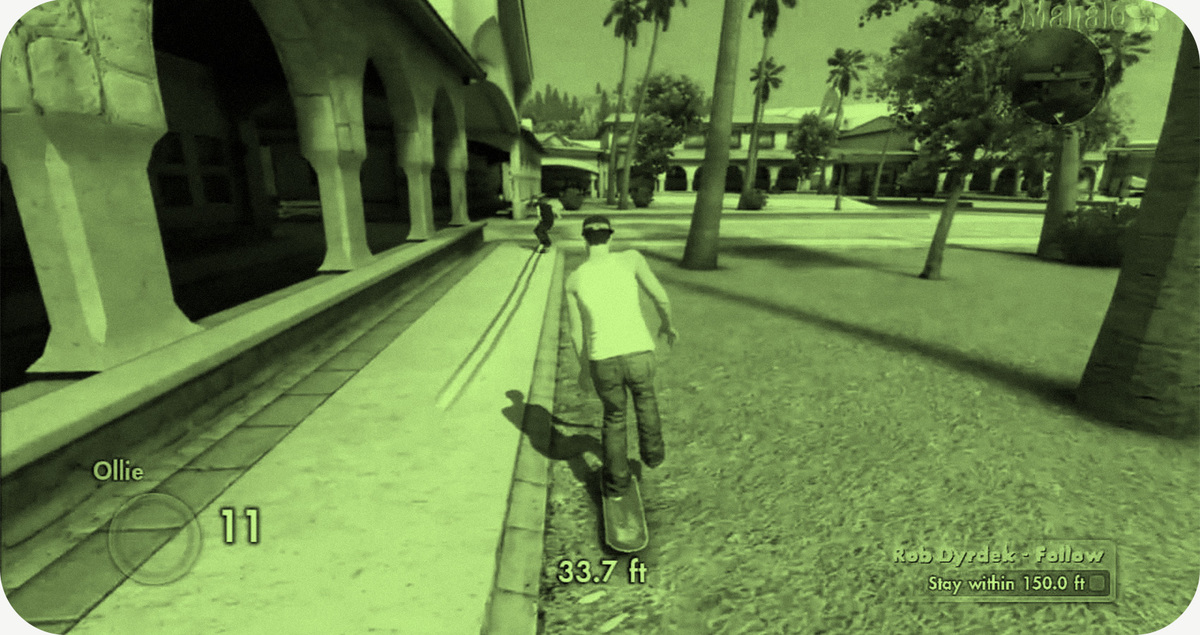 Although there has never been any specific research to confirm this is the truth, I truly do believe the iconic video games have brought a new generational wave into skate culture and it's pretty clear to see the appeal.
It's no secret that the major majority of young influential teens have gaming consoles and playing the listed games above is a perfect introduction to the world of skateboarding with the opportunity to learn names of classic tricks, and so many dope brands flashing around in-game, I know when I was a young teen on these games, I begged my parents to buy me a pair of DC shoes.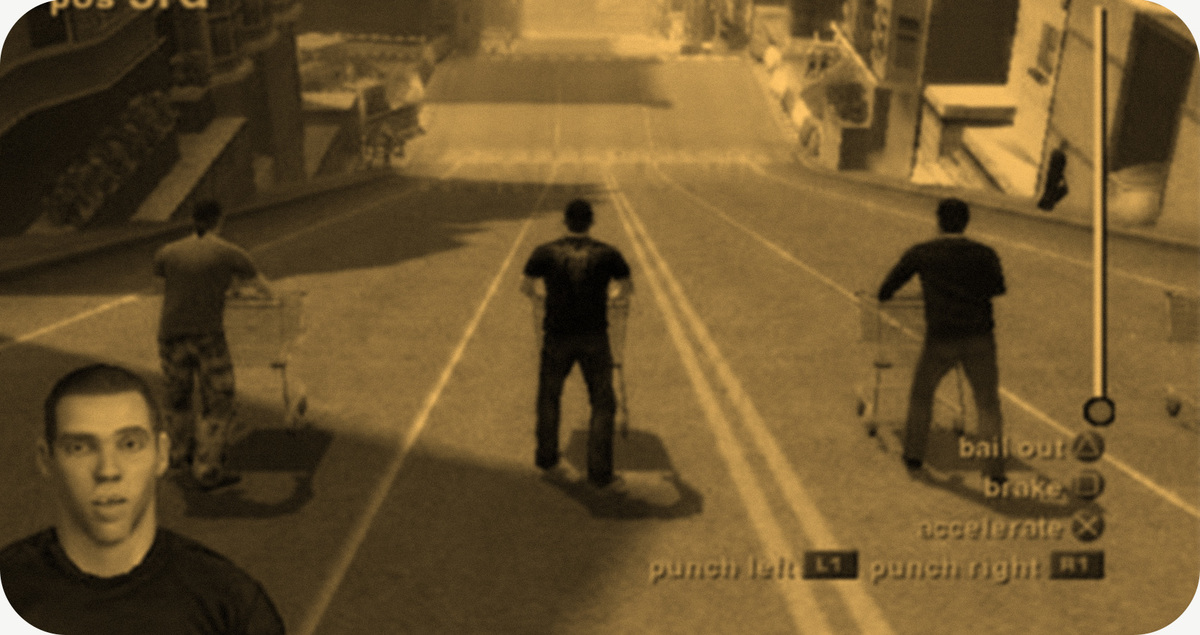 Without a doubt, I see this trend continuing to grow even further over the next few years and if you're ever contemplating picking up a board based on inspiration from any of the iconic games, there's no better time than to start now.