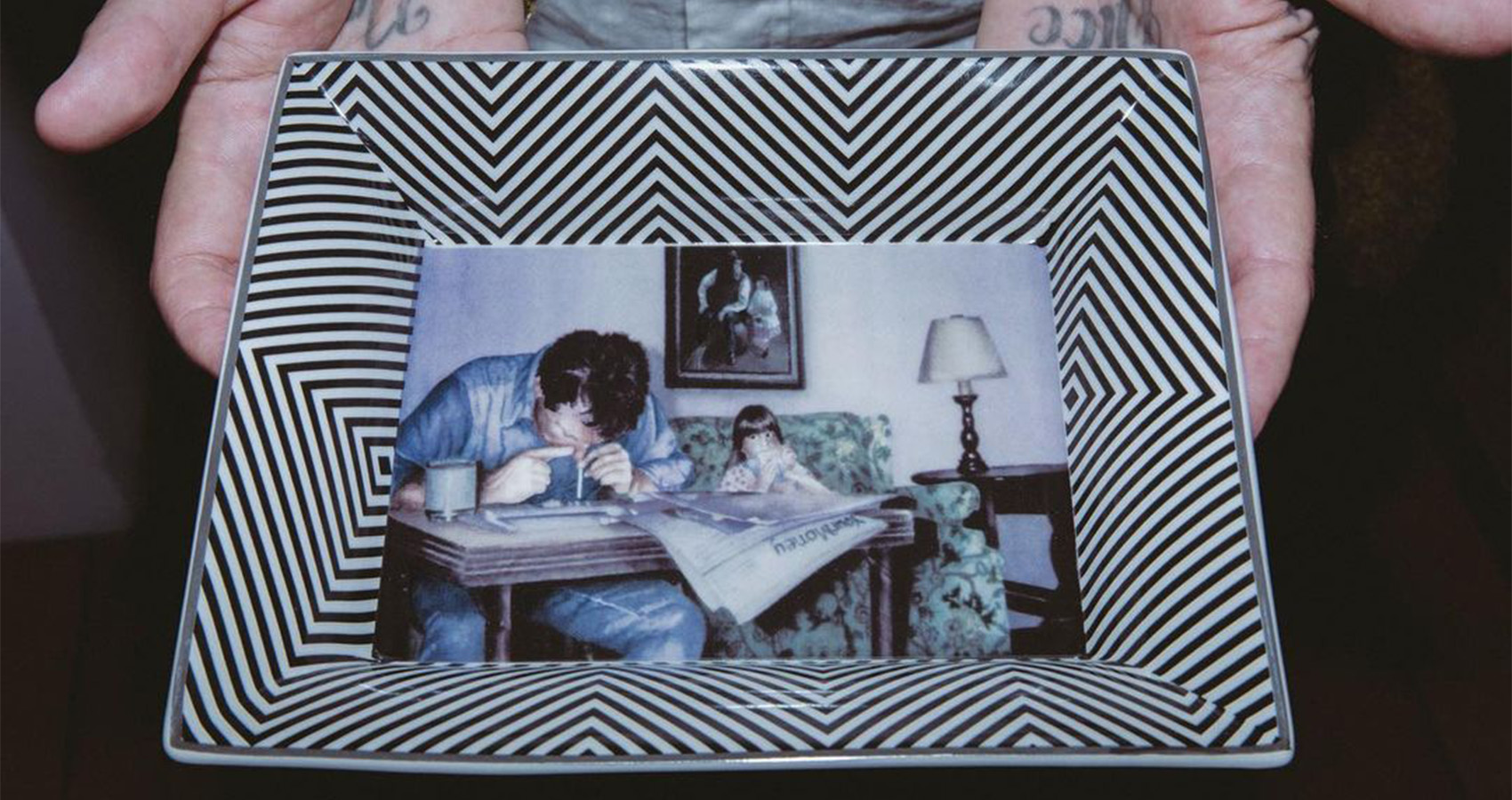 FA World Entertainment Under Fire For Cocaine Plate
Controversy as FA promote their coke plate
Jason Dill and Anthony Van Engelen's FA World Entertainment is facing intense backlash for promoting drug use with their latest product release. The controversial product in question is a plate specifically used to consume cocaine. And this is featuring a design of an adult male snorting cocaine while an infant presumed to be his daughter, sits next to him watching as he does so.
This has sparked outrage among consumers and advocates for drug abuse prevention. While skateboarding has always had its edgy side and shocking board graphics that sparked outrage, some people think that a cocaine plate with a detailed scene involving a minor is maybe just a little over the top… Several individuals have taken to social media to express their outrage and call for a boycott of FA World Entertainment. One Instagram user commented, "That's really f*cked up but there's something about drugs child neglect and optical illusions that made this funny to me."

What do you think? Are people being too sensitive about this or does this specific article send too much of a dangerous and direct message to young people who look up to skateboarders associated with this company as role models? FA is yet to respond to the recent callouts by their consumers.