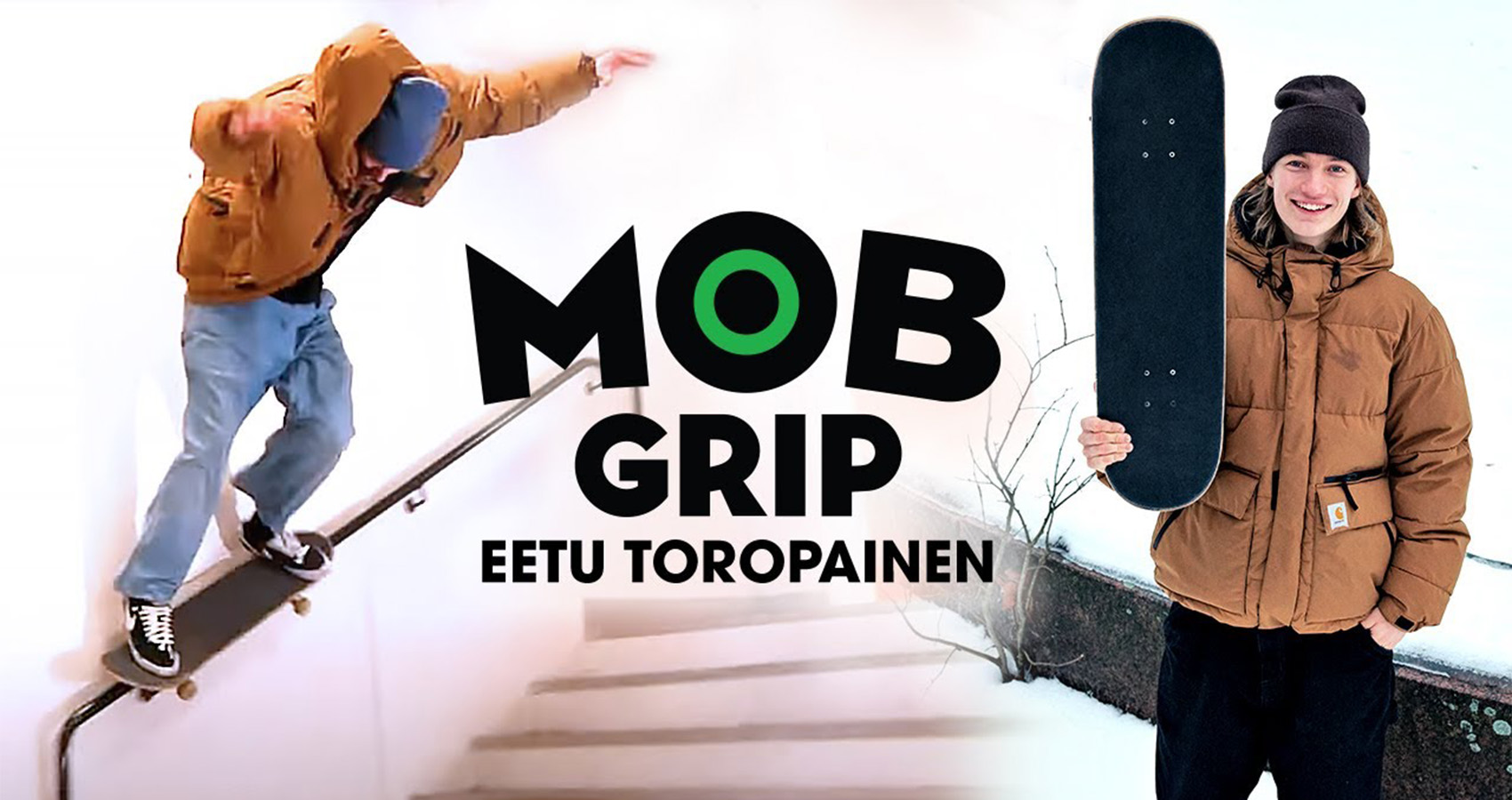 Eetu Toropainen Braves Finnish Winter to Skate
It's not easy, but it's worth it
We showcased Eetu Toropainen in a video recently, but we're happy to double down. When you brave Finland's brutal winters to get your skating in, you earn added coverage. The native Finn is probably used to the cold, snowy landscape of his home country, which probably made it easier for him to make this video for Mob Grip.

Now, Toropainen isn't doing all that much skating in the out of doors. There's just too much winter precipitation to make that happen. However, a Finnish skater knows show to be resourceful. Parking garages, shopping malls, and other places with a little cover from the cold and snow can be like a bit of sunshine peeking through the clouds in Helsinki. Check out Toropainen skating during a Finnish winter, and see how his Mob Grip tape holds up to those freezing temps.

Want to stay warm yourself? Something from the Dose Skateboarding shop could help!