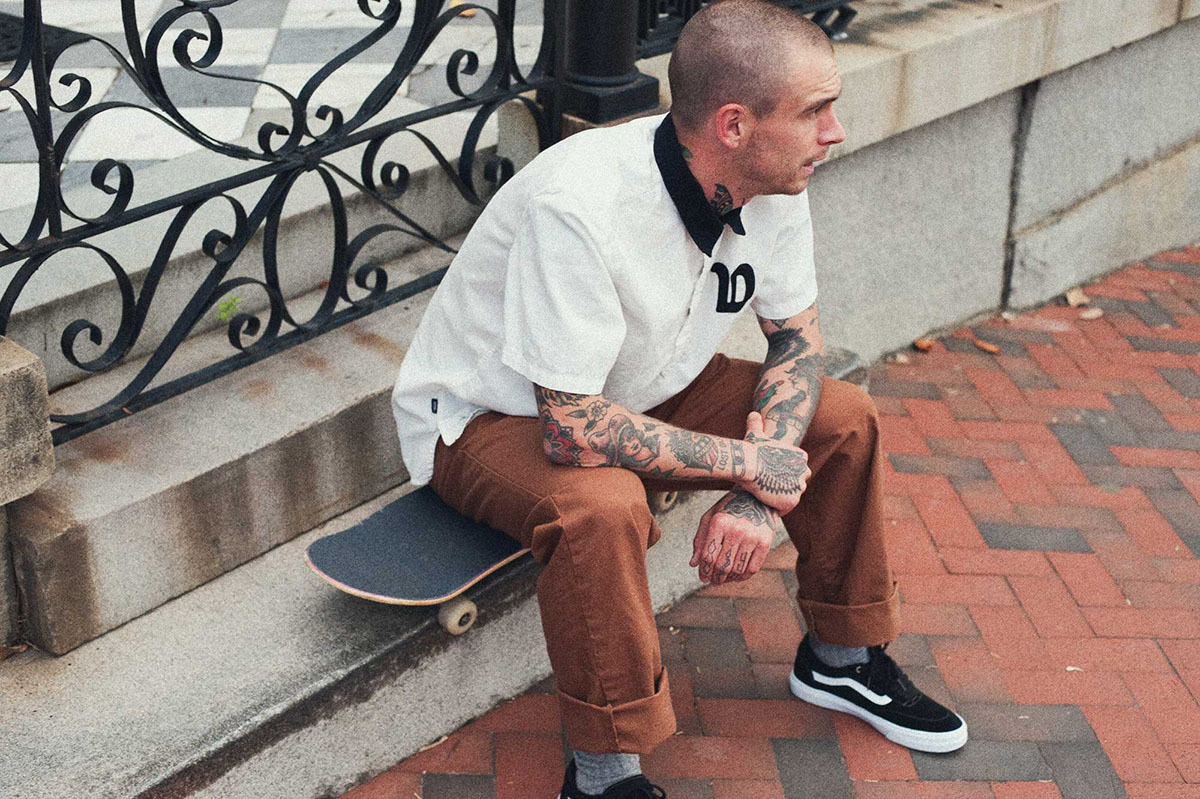 CHECK OUT THIS INTERVIEW WITH GILBERT CROCKETT
The Splitfire skater goes deep.
Gilbert Crockett has a lot going on. You could say he wears a lot of hats, which is fitting because he does some work in the world of apparel. We guess then you could also say that he's got his hat in the ring of clothing. We're getting lost in the mire, though. If we keep this up, we'll never get to the fact that Splitfire just interviewed Crockett, who is a skater on their brand, and they touched on several different aspects of his life.
Skating comes up, of course, but there is much more to the story for Crockett. He's apparently working on a new shoe in collaboration with Vans and he has his own line of denim apparel. It's called Cee Blues and it has a store and everything. Hopefully with a strong online presence, given the nature of the world today. In the interview, which you can read here, Crockett says that he is very unorganized. If that's true, then imagine how much he could be up to with some organization skills.
READ NEXT: HERE'S A SNEAK PEEK OF OUR NEXT VIDEO