HERE'S A SNEAK PEEK OF OUR NEXT VIDEO
It's going to be a good one!
We're excited about this one. Dose has joined forces with éS Skateboarding and Homeboy for a new video that we are dropping Saturday. It turned out great, not that we can take too much of the credit for that. Mostly we want to give the love to the skaters involved. They are the ones who let us follow them around Berlin as they took on the capitals with their boards. All four skaters are extremely talented, but we want to give a special shout out to David Naen, who was also in one of our episodes of Board Talk. Hopefully, it isn't our last collaboration with Naen, and hopefully, the other three skaters from the video will show up on Board Talk in the future.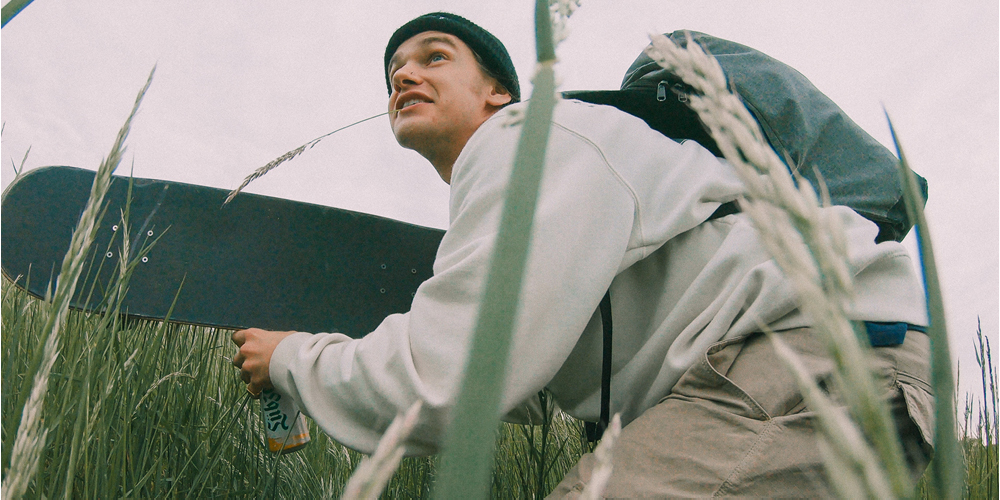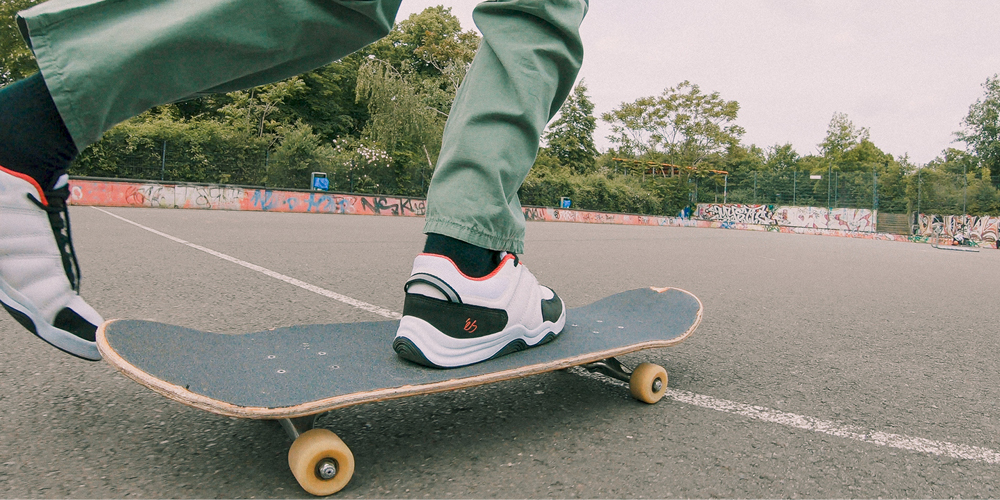 We don't want to say much more about the video for now, but we do want to throw you a little enticement. Want a sneak peek? We know you do. You're only human. Check out what we've got on our Instagram right now, and then be sure to show up Saturday to see the video in full.

READ NEXT: DAVID NAEN STARS IN THE SECOND EPISODE OF BOARD TALK
▶️ Watch our BOARD TALK series:
Subscribe to our Youtube channel here!