Check Out Some of the Action From Skatehalle Berlin's Big Event
The skate scene in Germany is still going strong!
As a publication based in Berlin, anytime something awesome is happening here in the world of skating we are stoked. That was the case this past Wednesday, as maybe the biggest skateboarding event in Germany since the start of the pandemic just went down at the famed Skatehalle Berlin in town. Multiple events went down, with some of the area's best boarders participating in a game of S-K-A-T-E (basically H-O-R-S-E but for skaters) and also a Best Trick competition on a miniramp. There was a cash prize and a lot of folks really gunning for it. David Luther, a legend in the German skateboarding scene, was on hand to help moderate the proceedings. The whole thing was invite only, because the country isn't quite ready for open audiences just yet, so you may have missed the action from Skatehalle Berlin. Don't worry, though! One, you can watch the stream right here. Of course, it's two-and-a-half hours long, so you might not have time for that. Fortunately, we have some photos of the event to help recap it and give you a glimpse at not just the skaters, but the venue as well. Enjoy!
1 | 109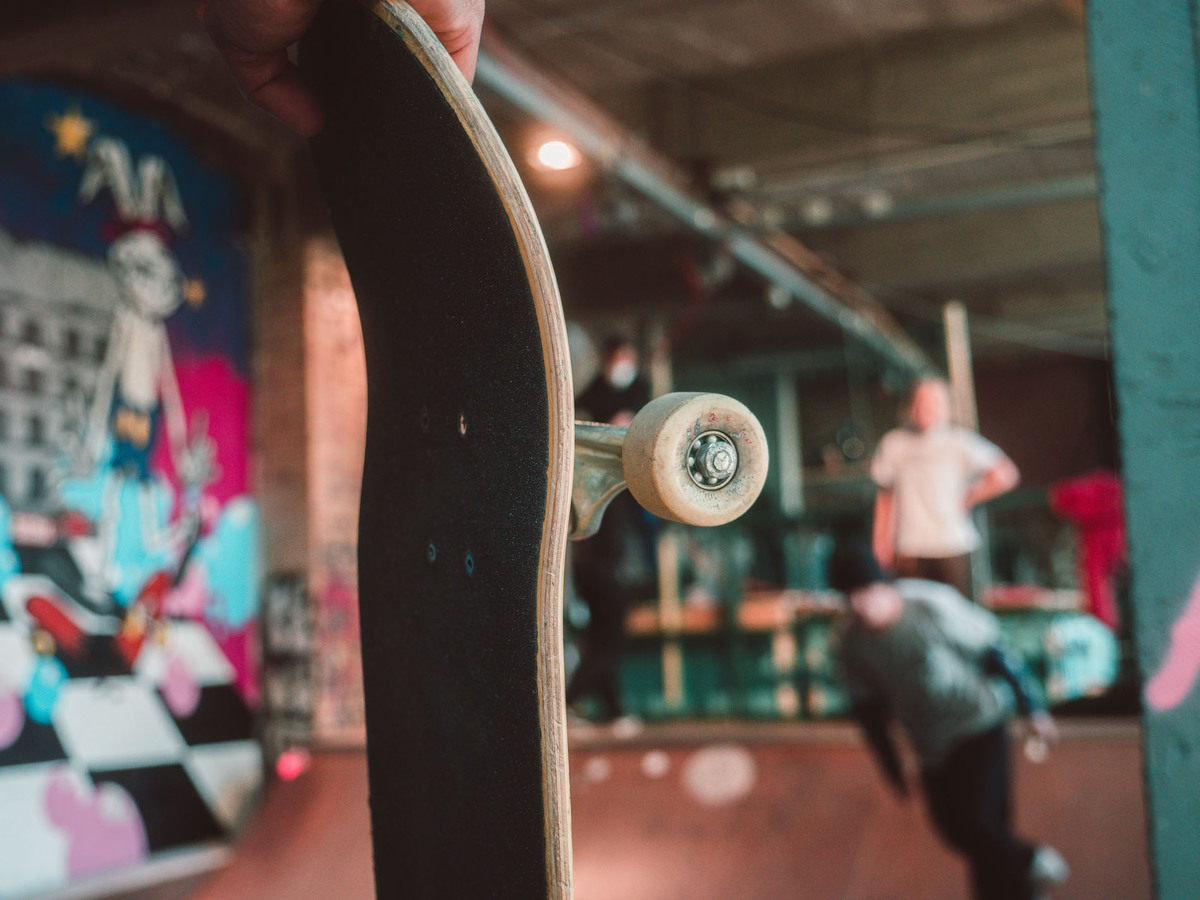 2 | 109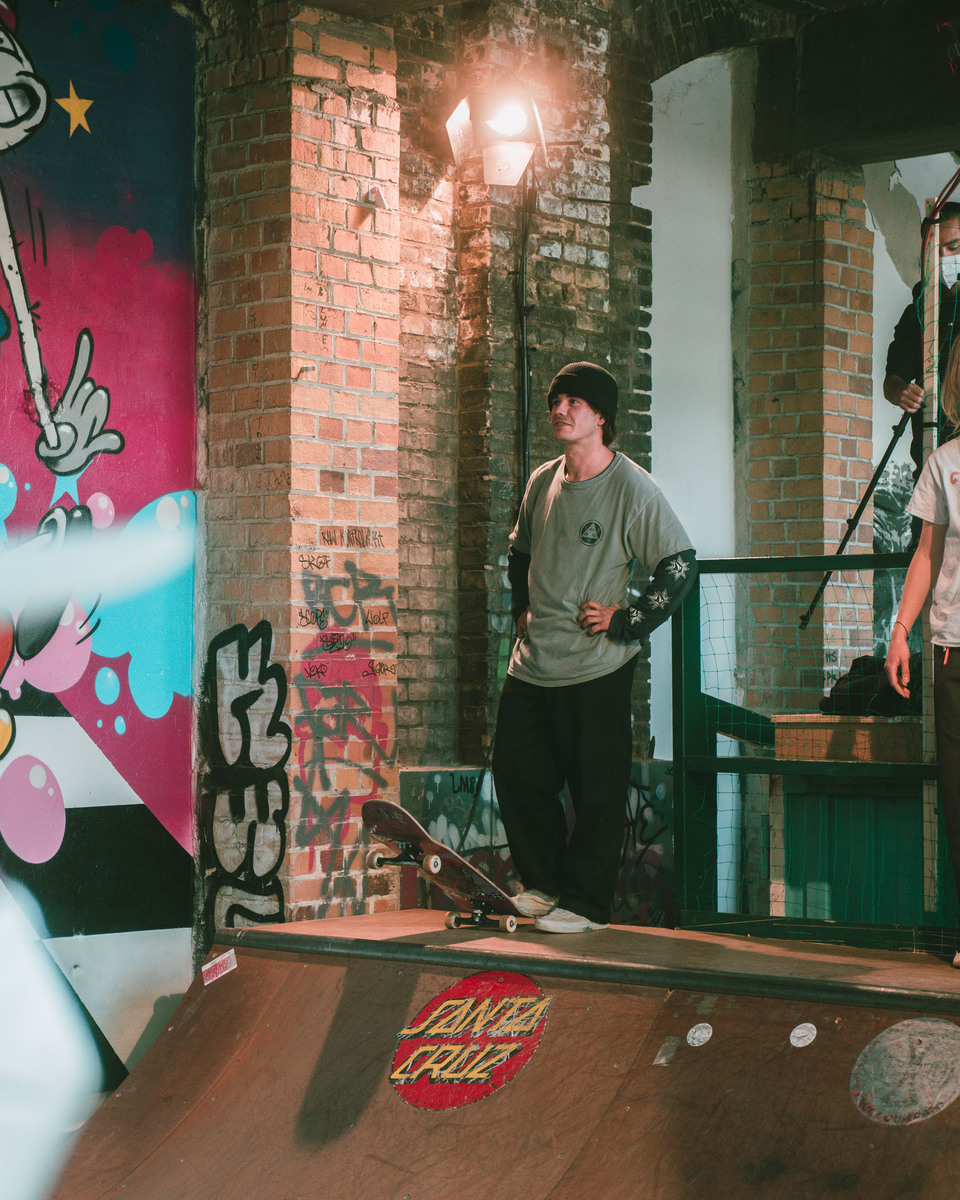 3 | 109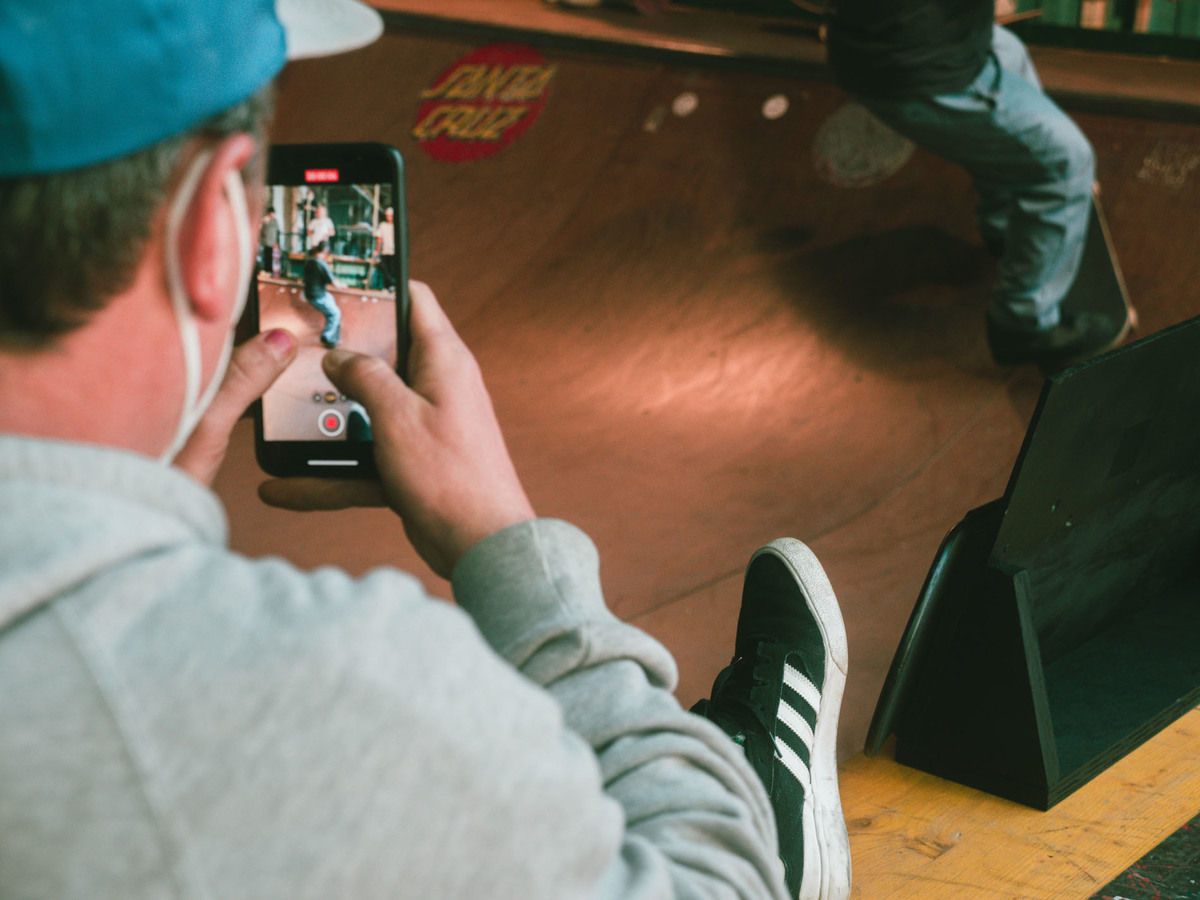 4 | 109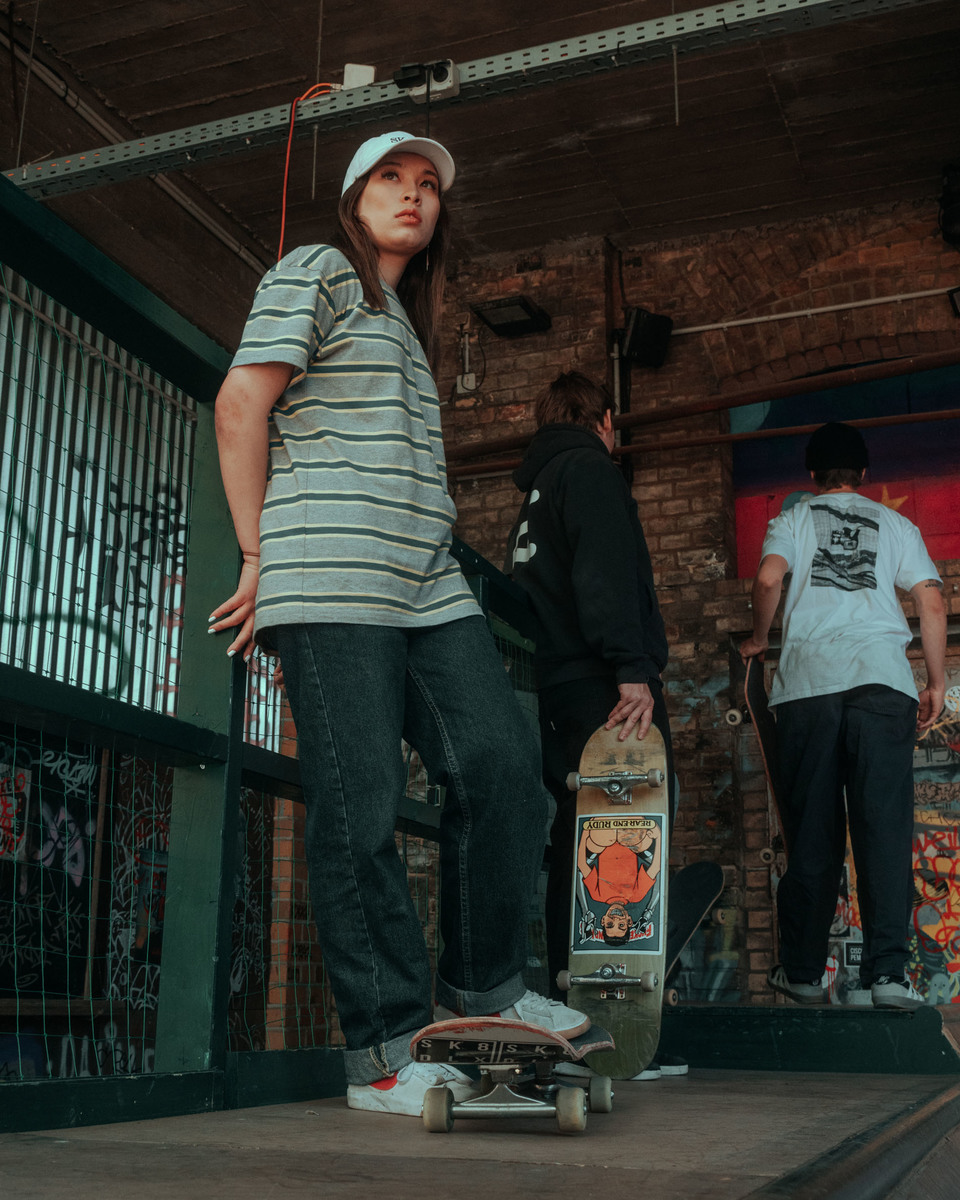 5 | 109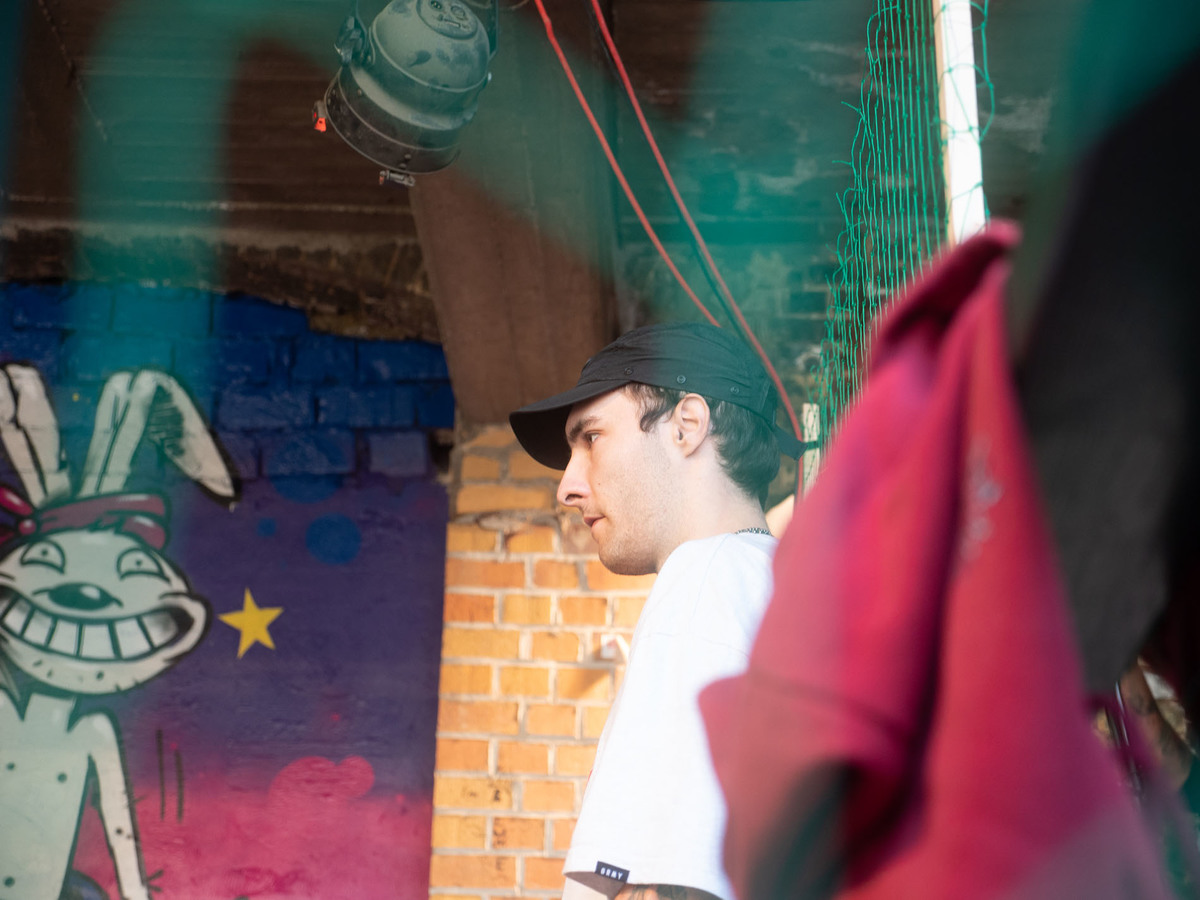 6 | 109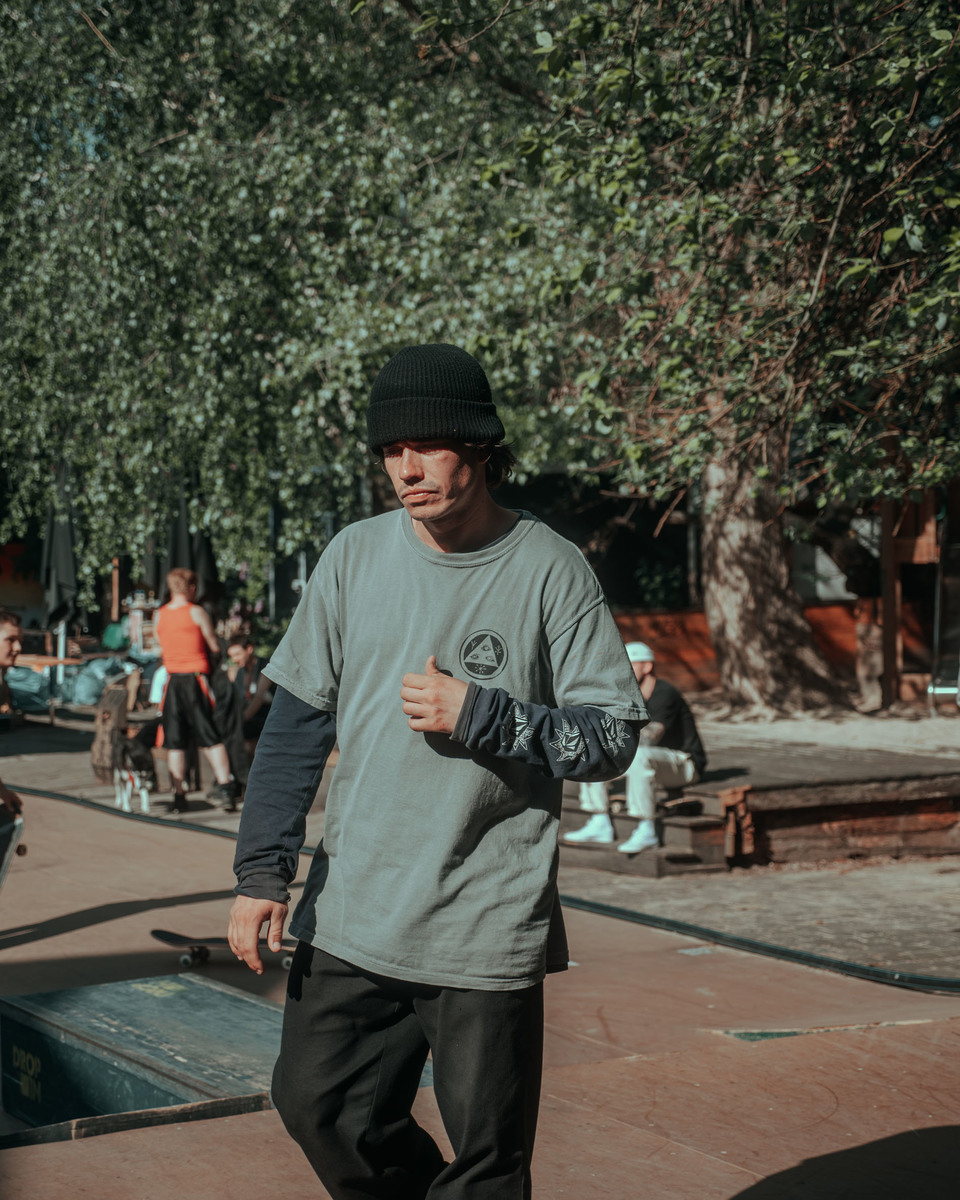 7 | 109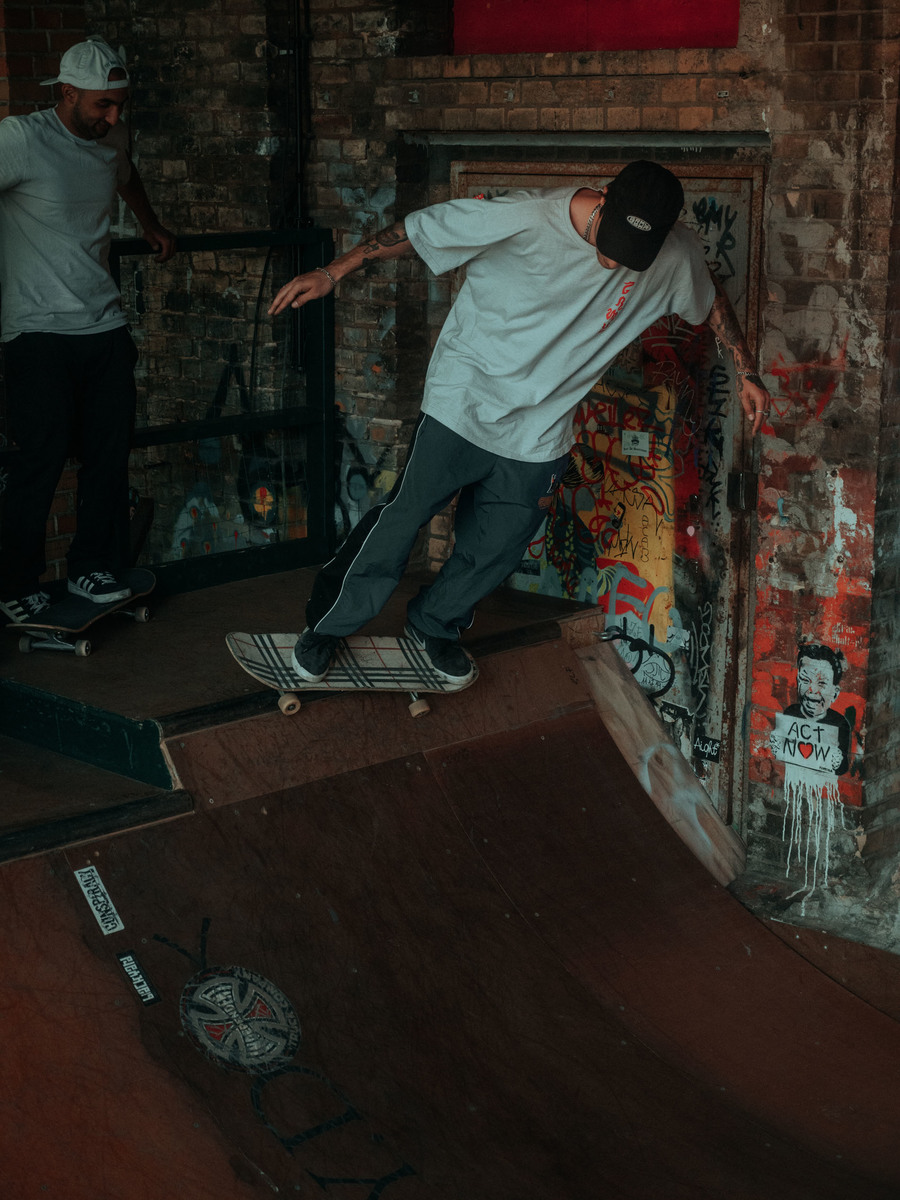 8 | 109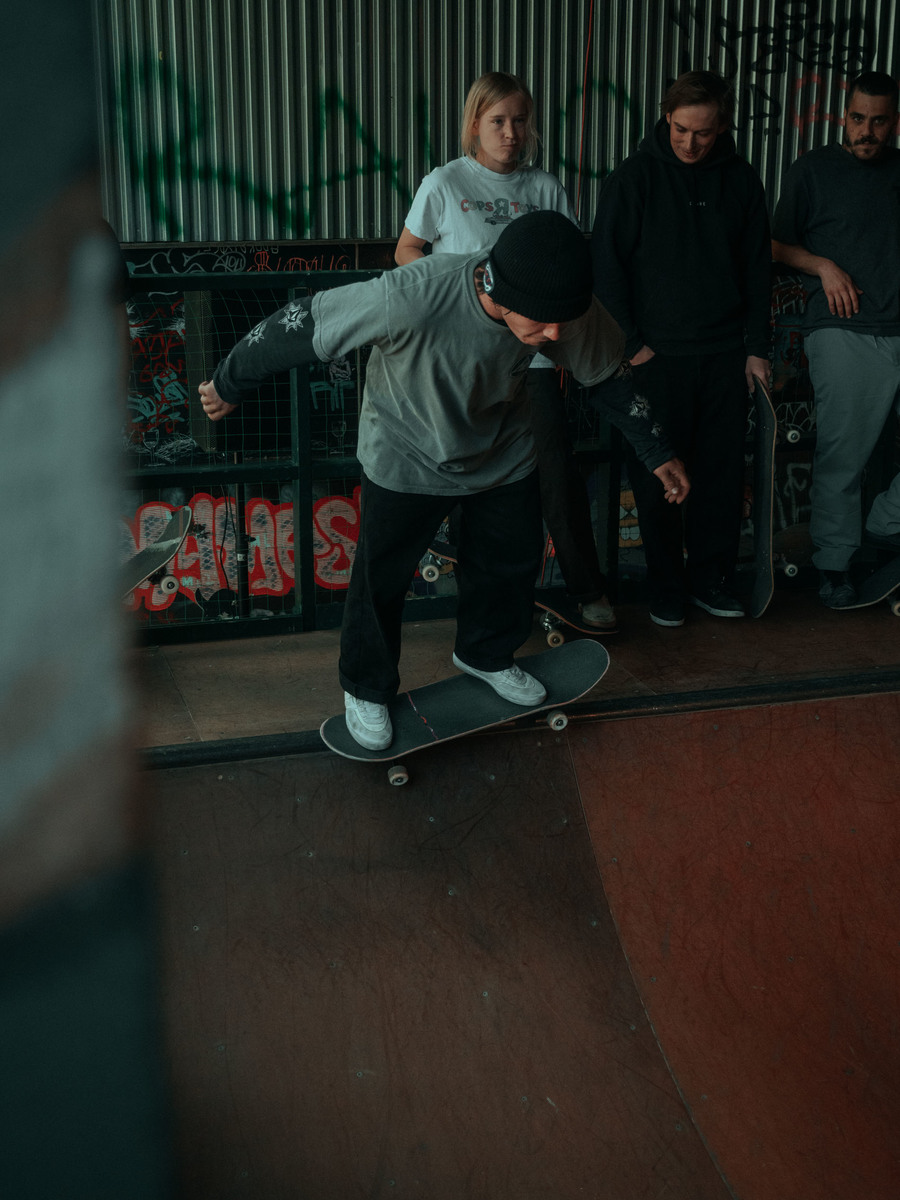 9 | 109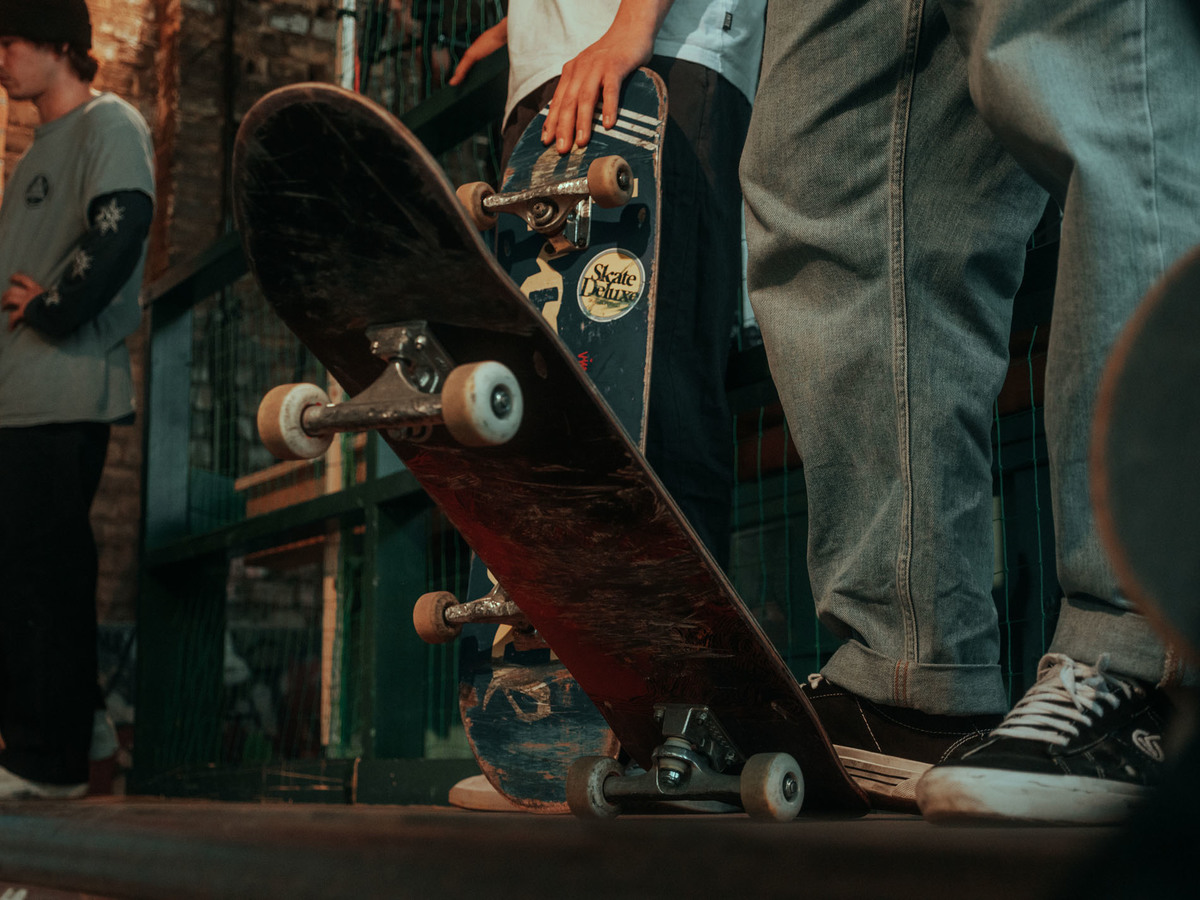 10 | 109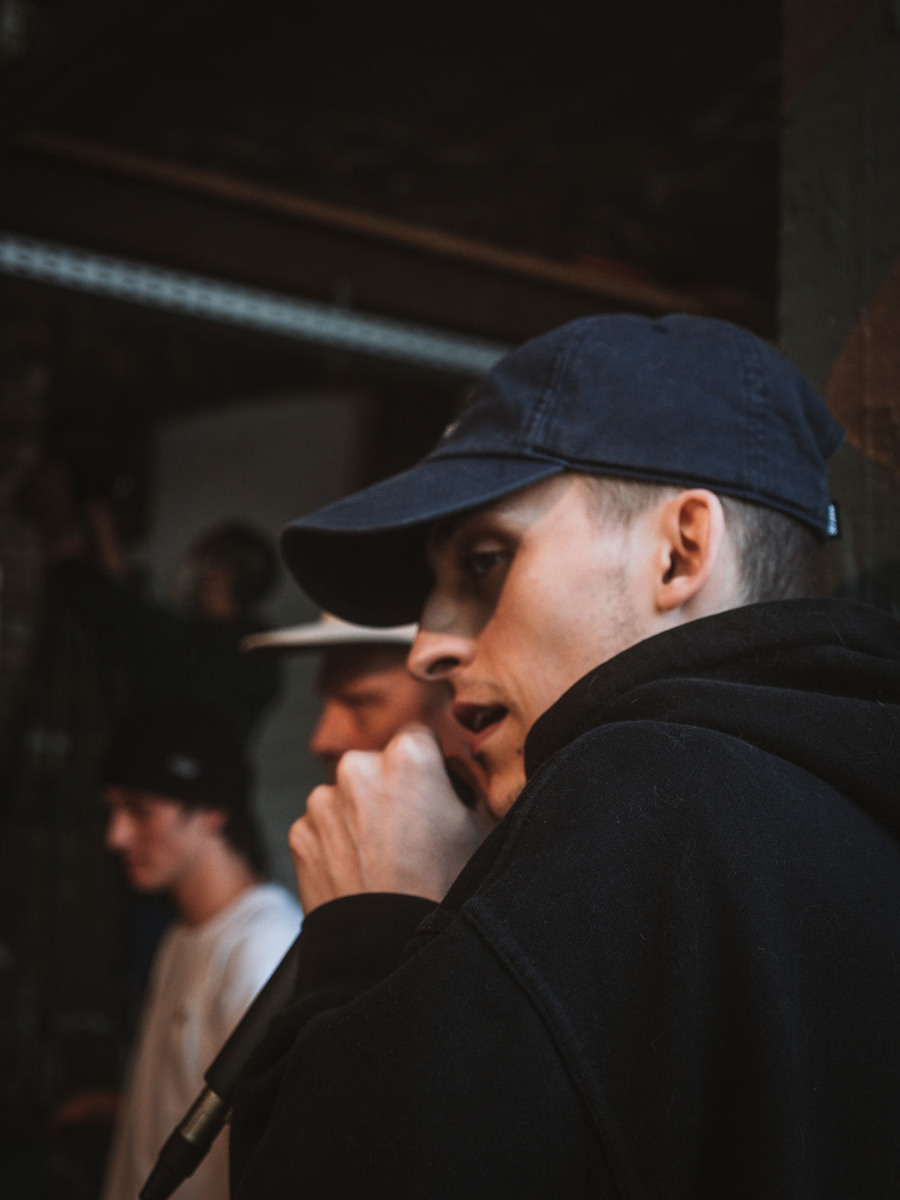 11 | 109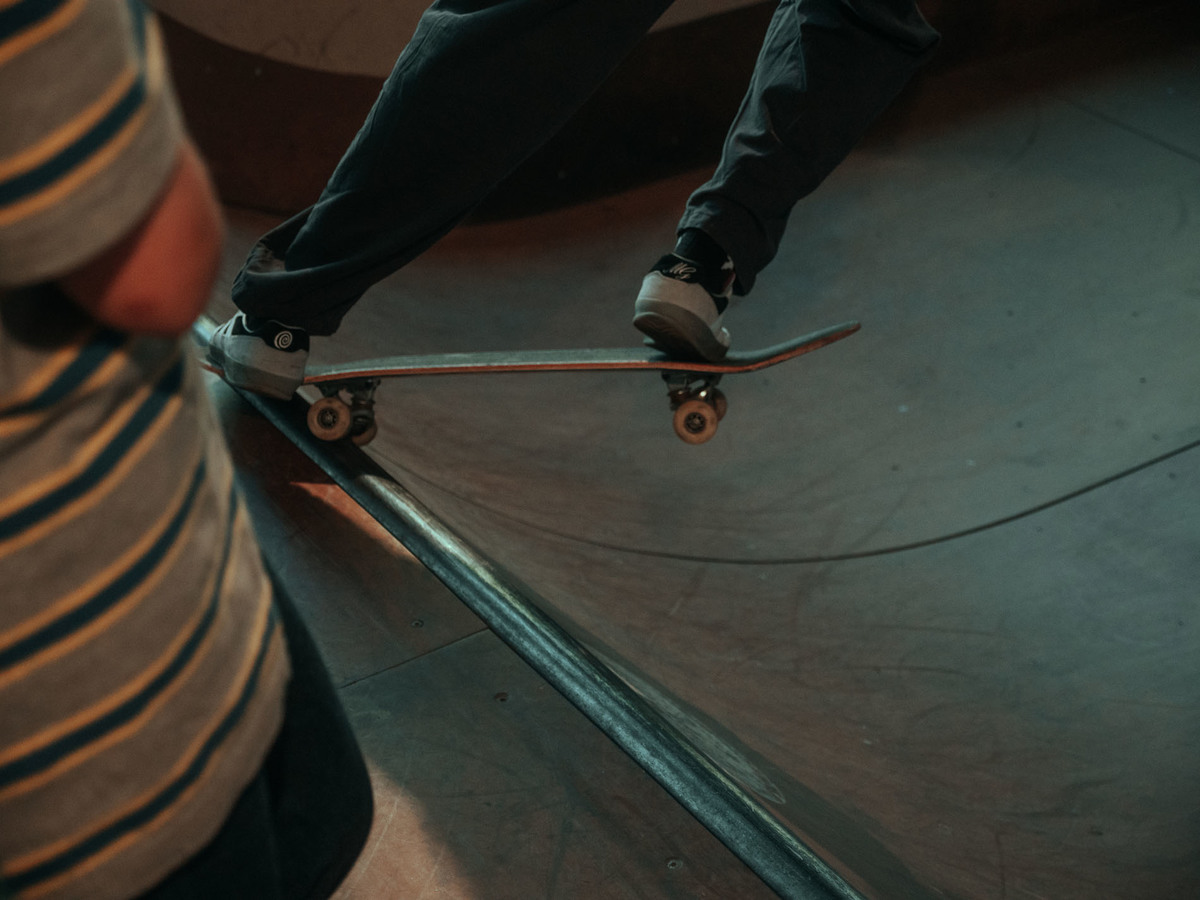 12 | 109
13 | 109
14 | 109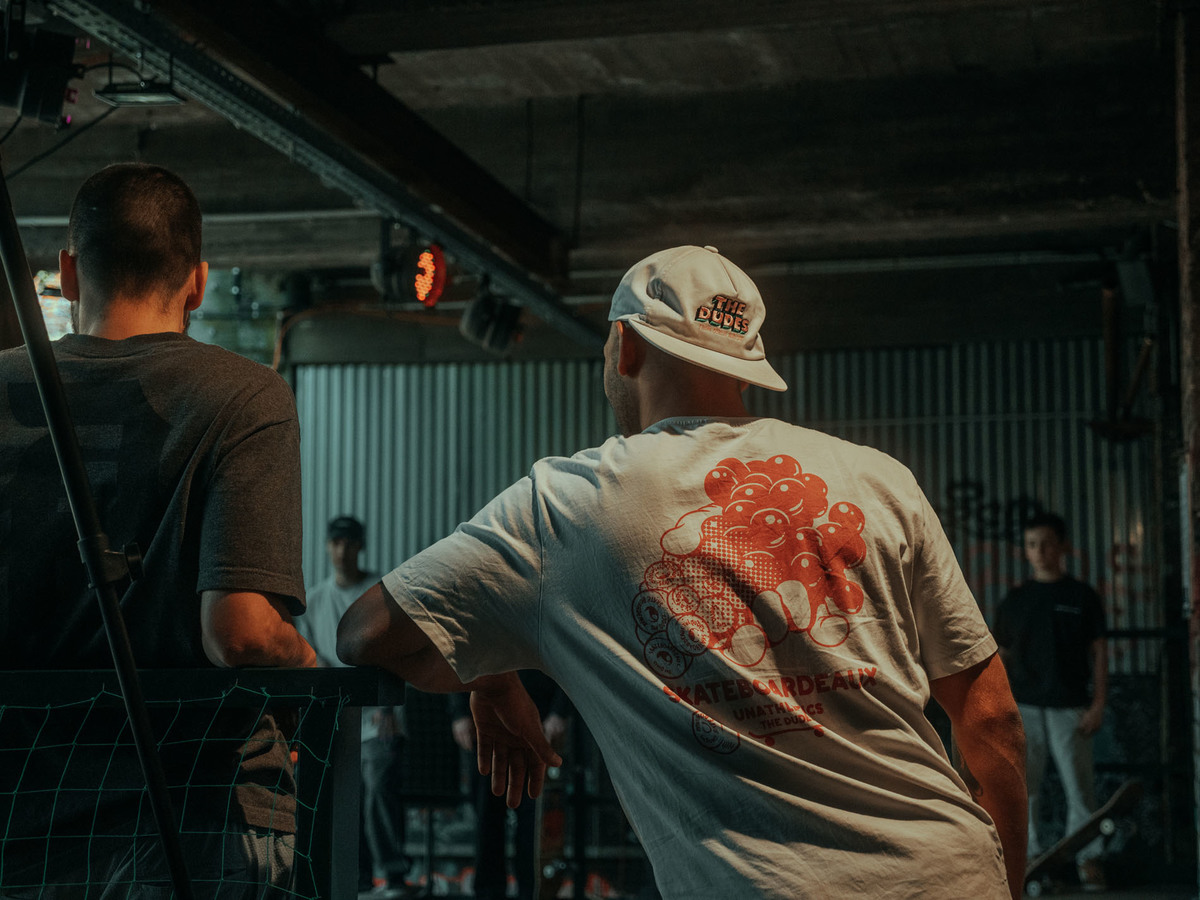 15 | 109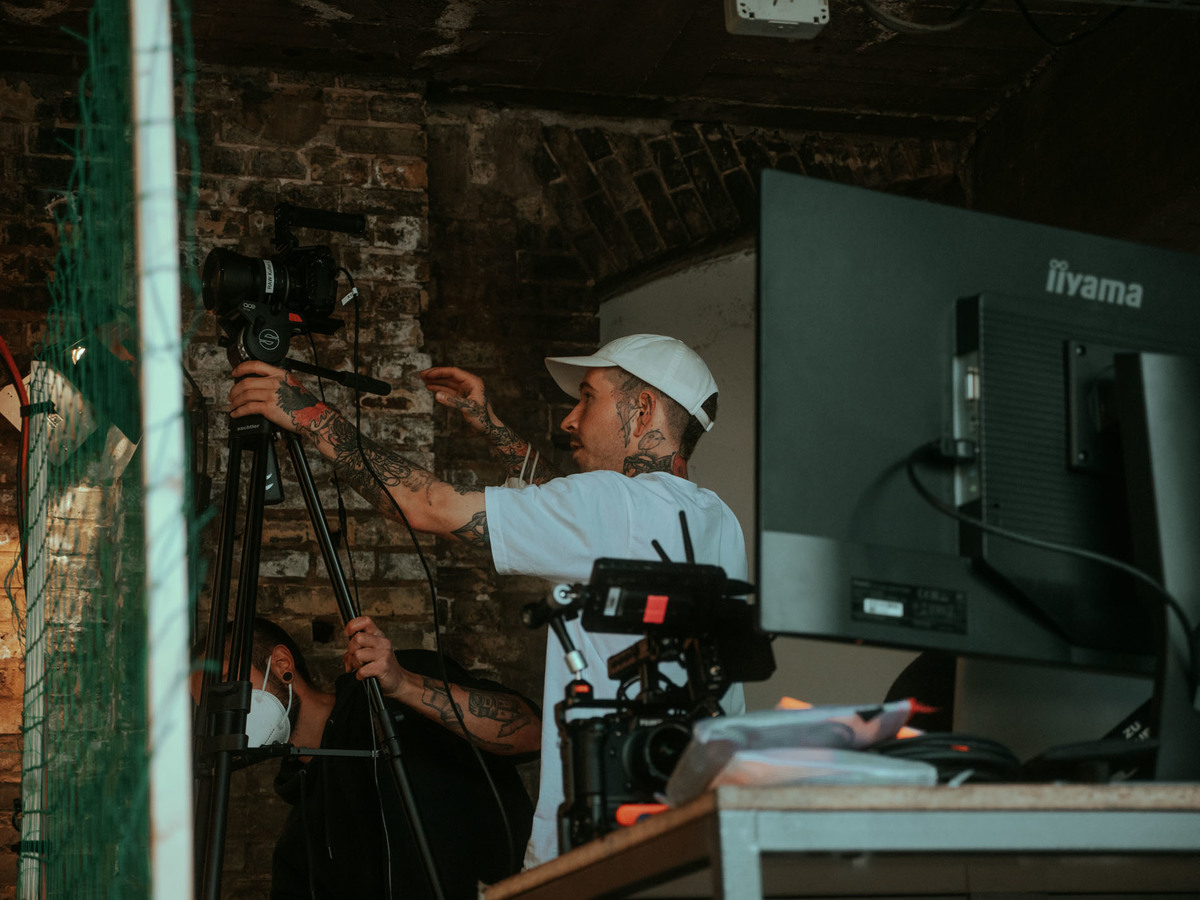 16 | 109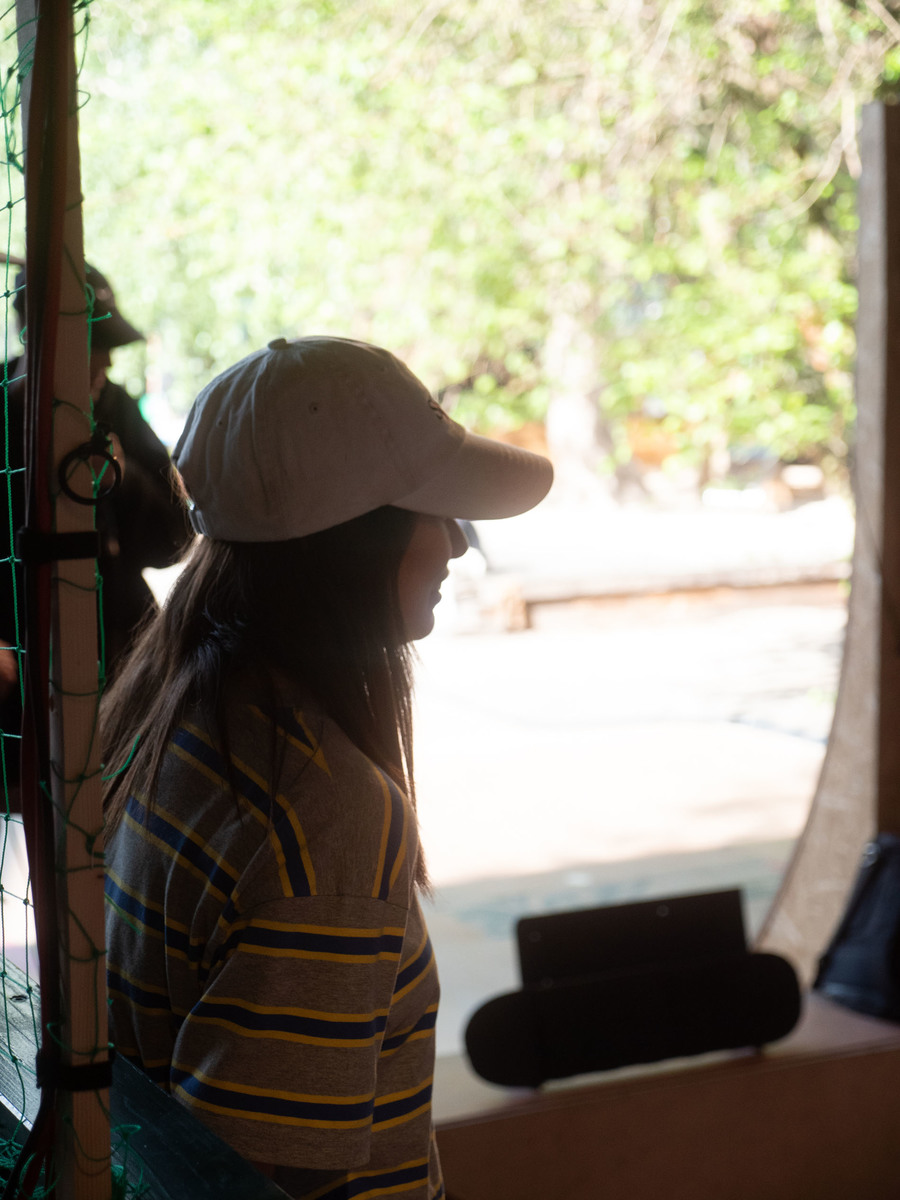 17 | 109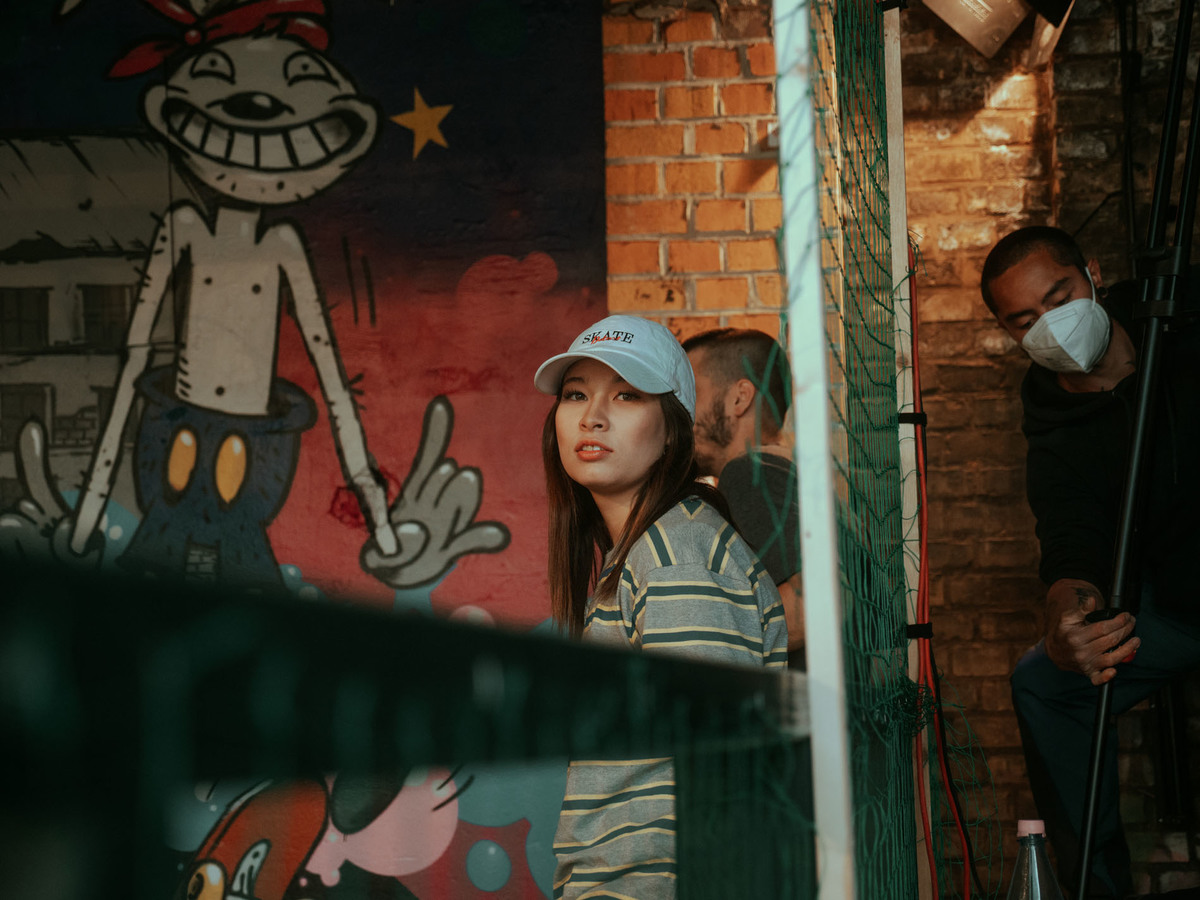 18 | 109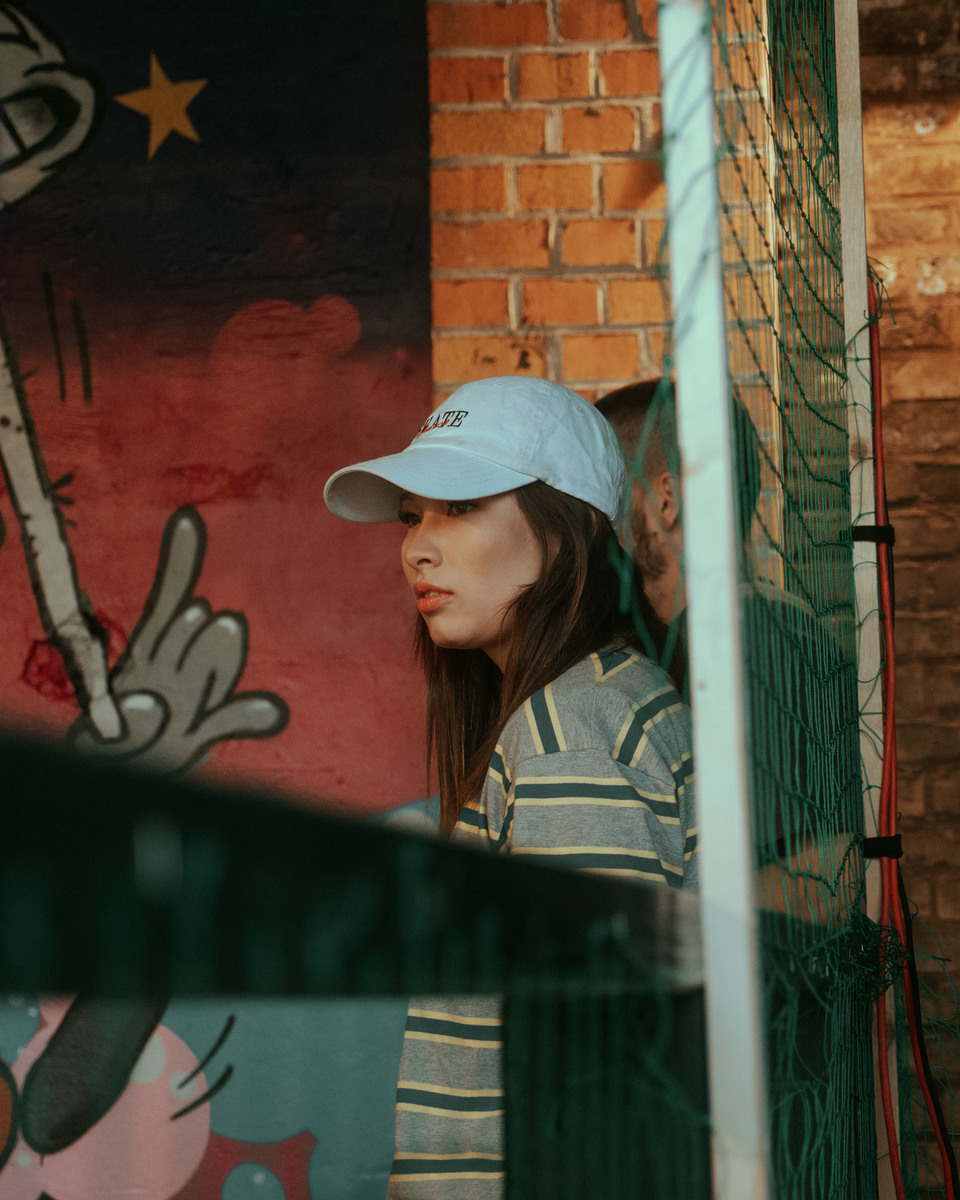 19 | 109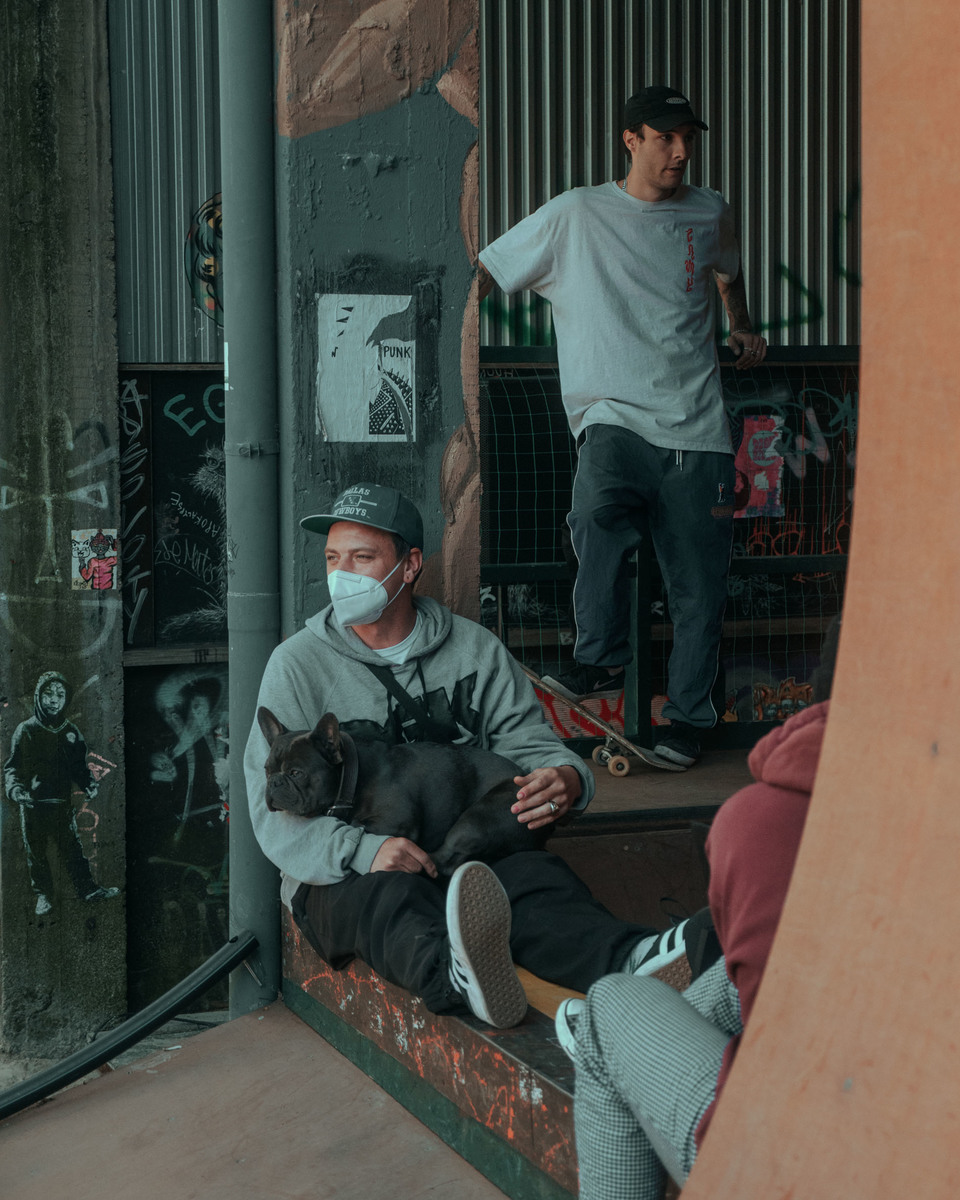 20 | 109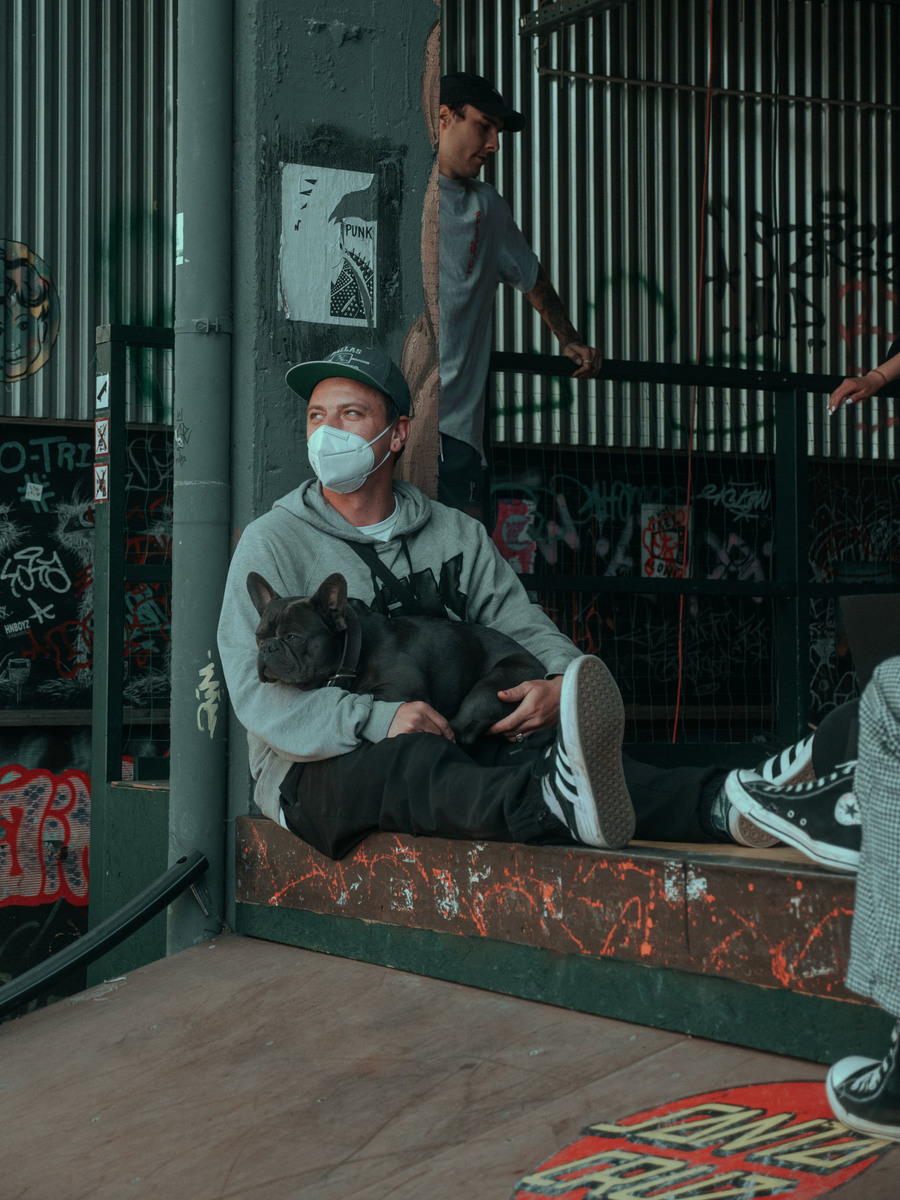 21 | 109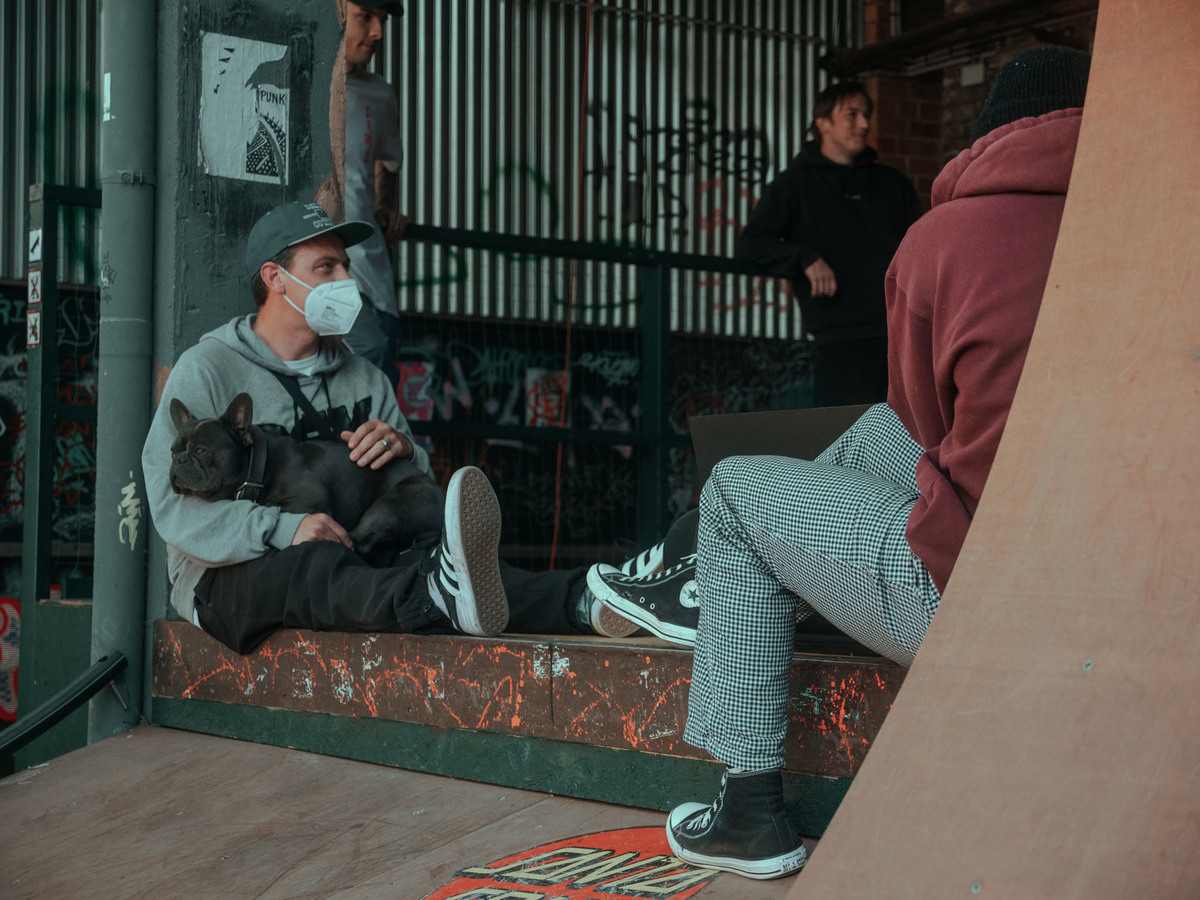 22 | 109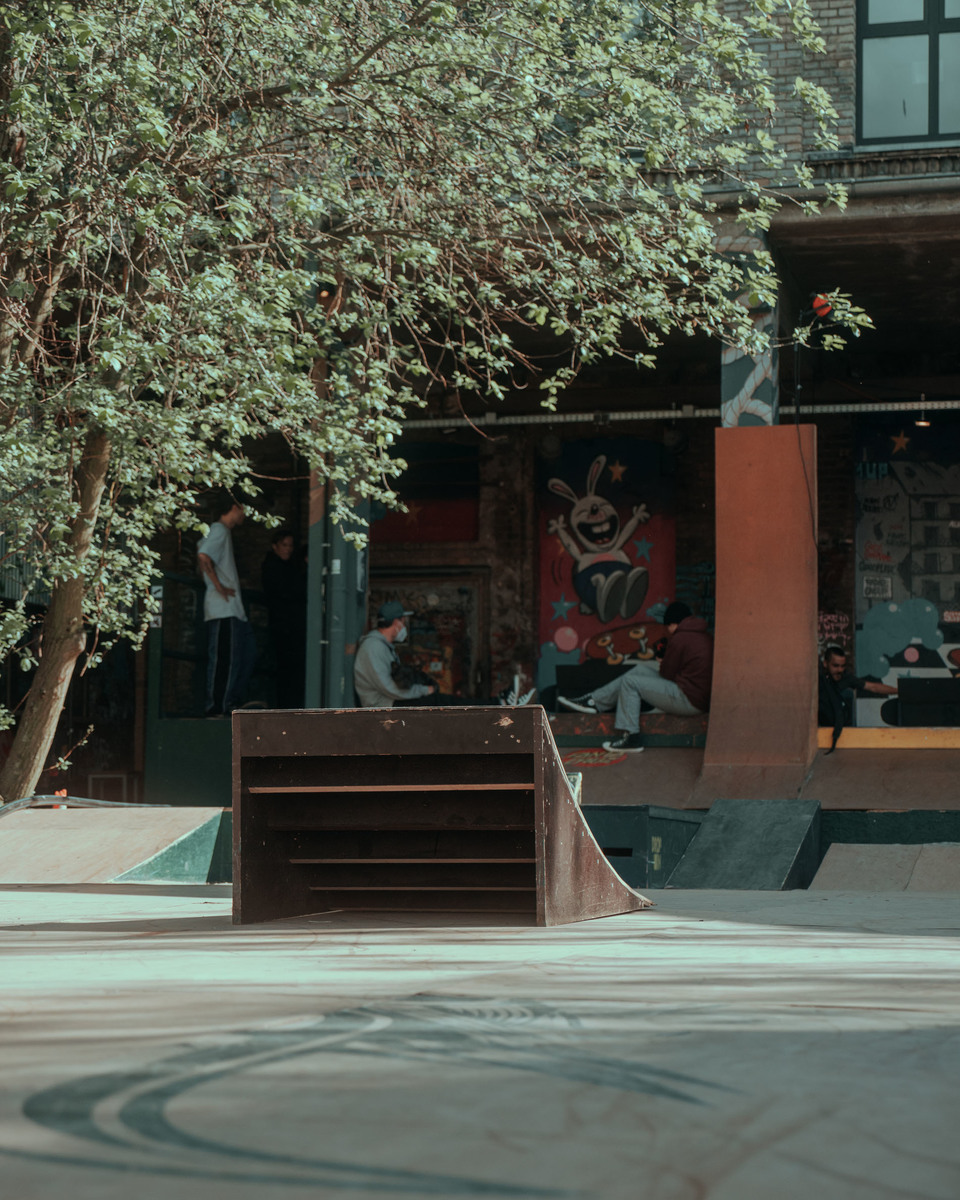 23 | 109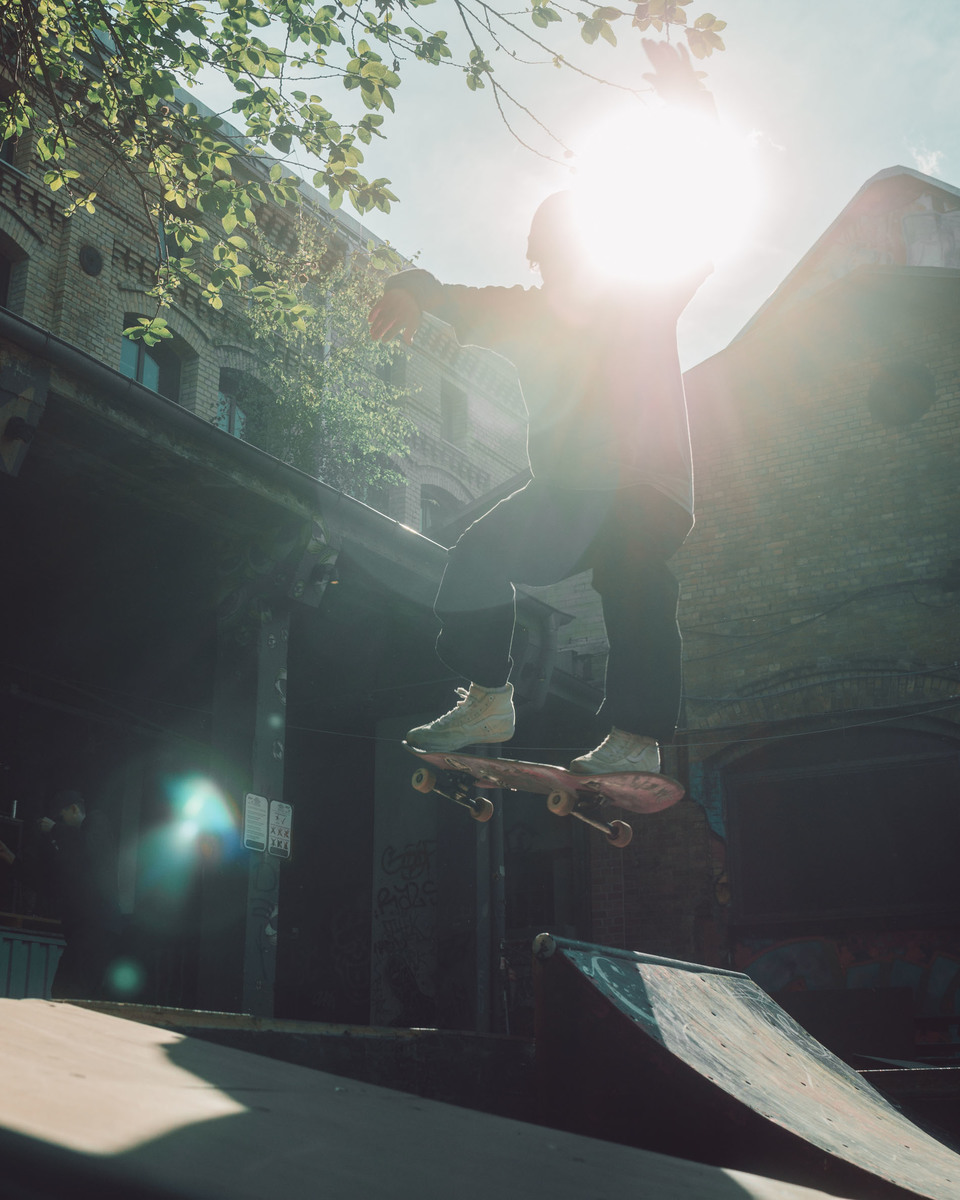 24 | 109
25 | 109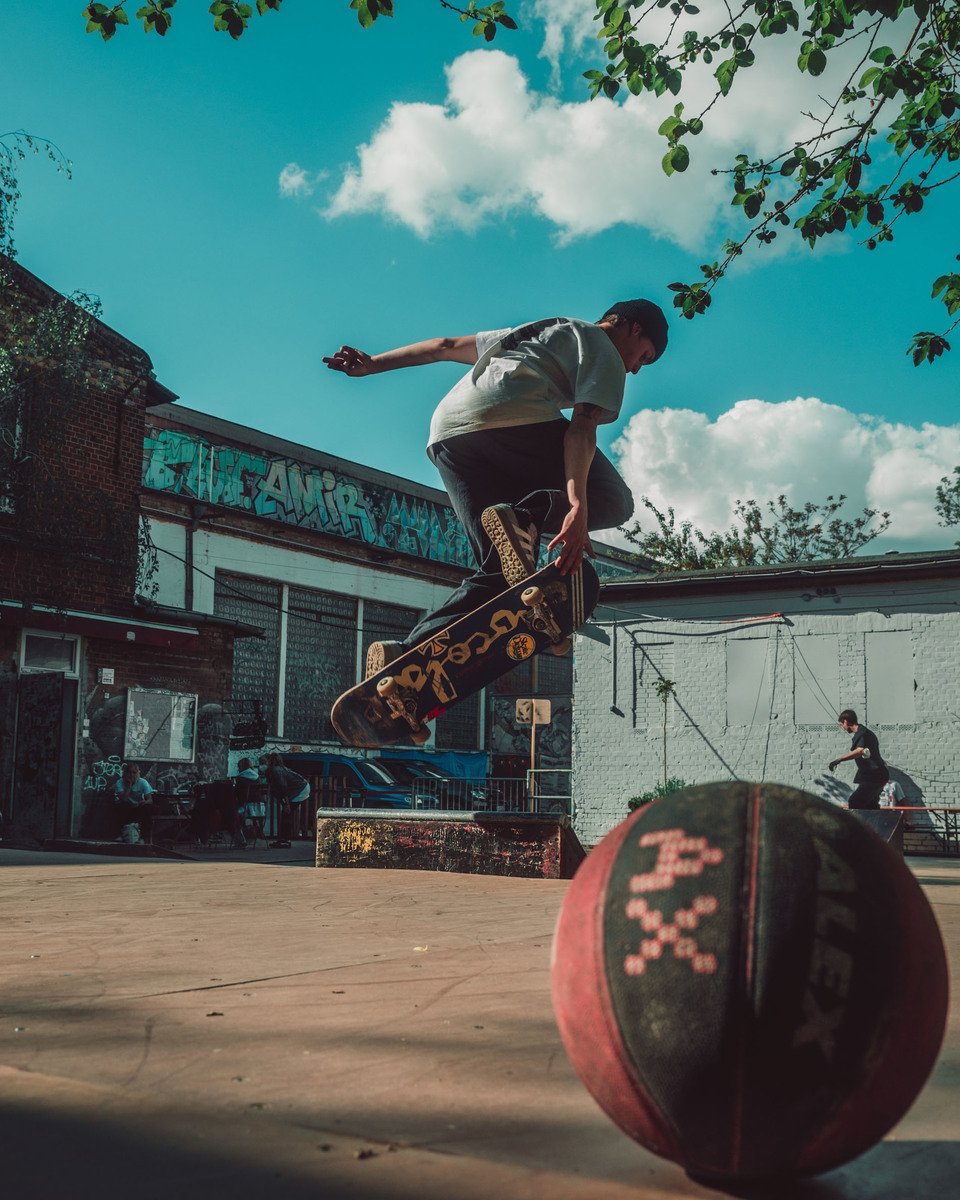 26 | 109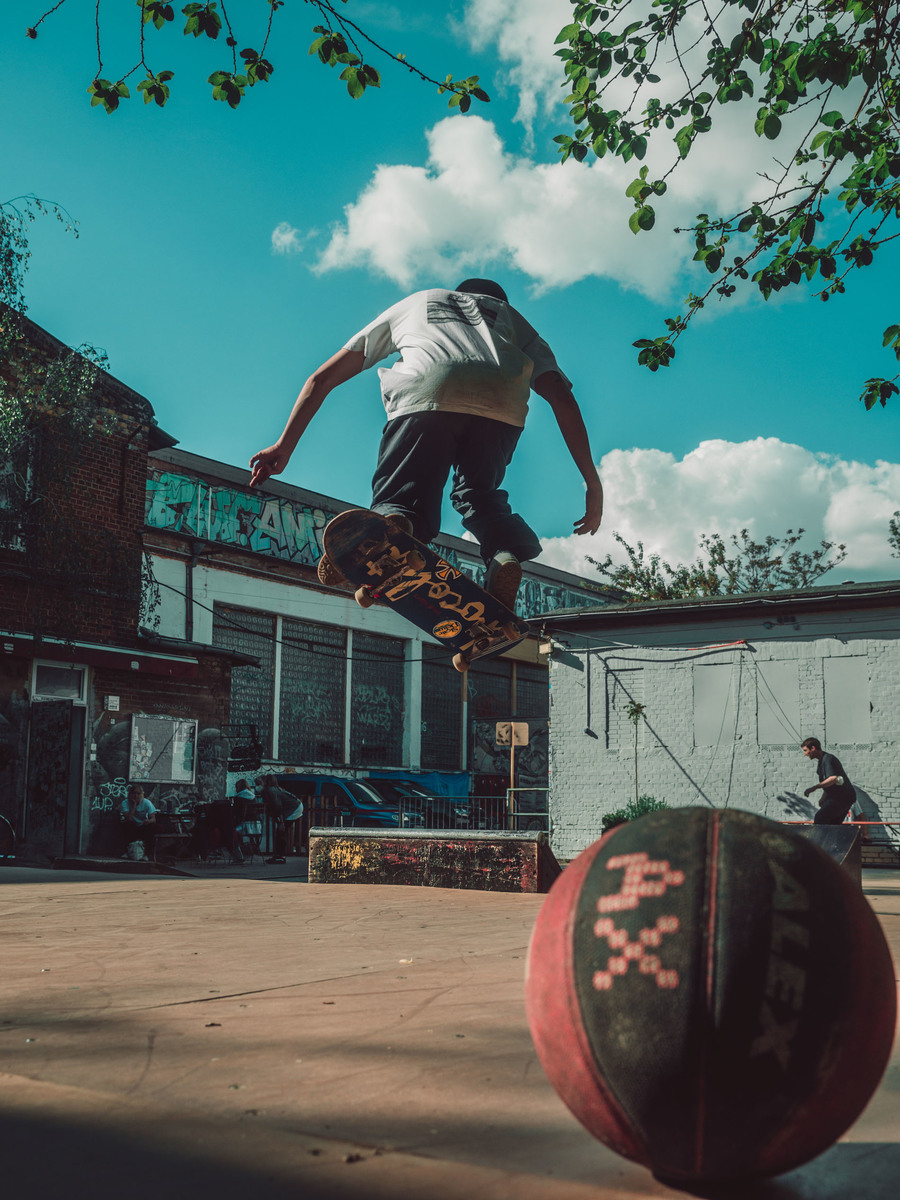 27 | 109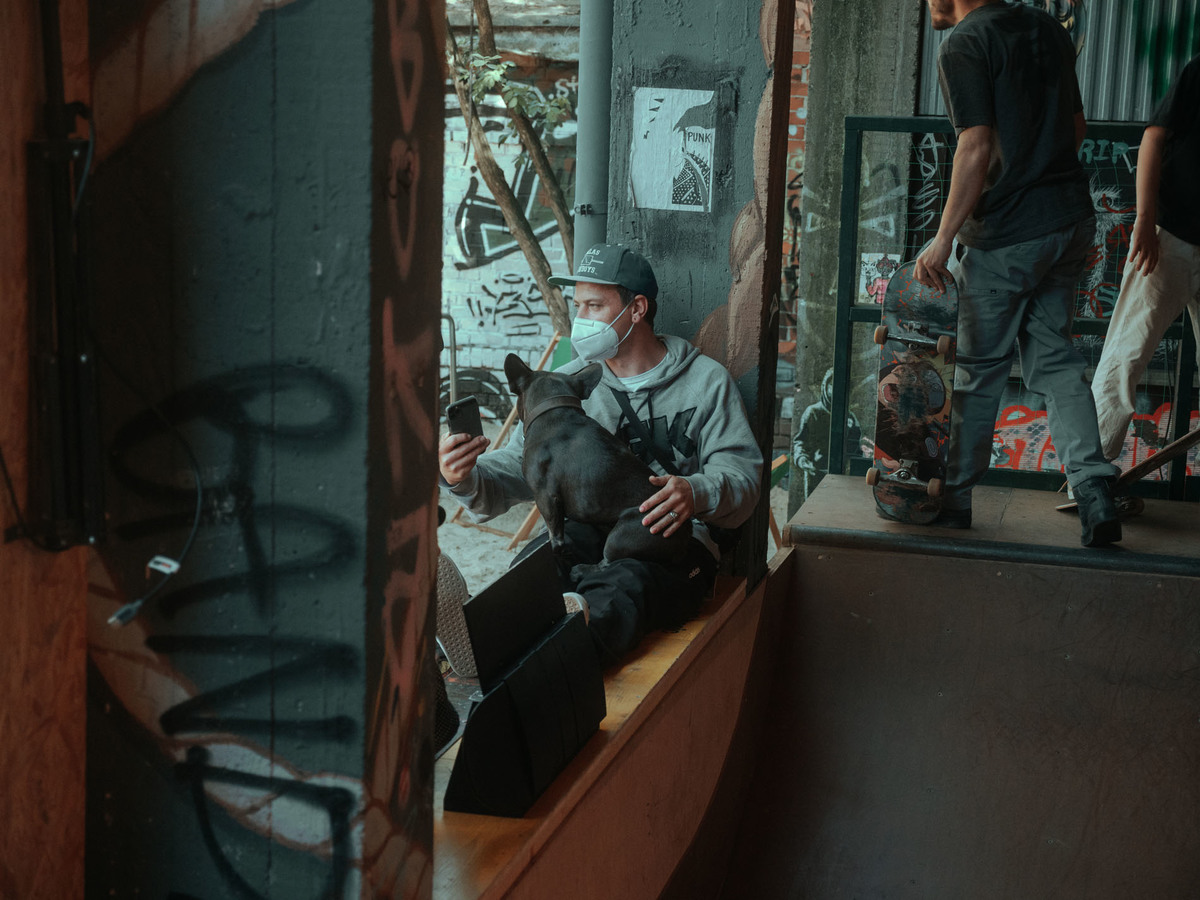 28 | 109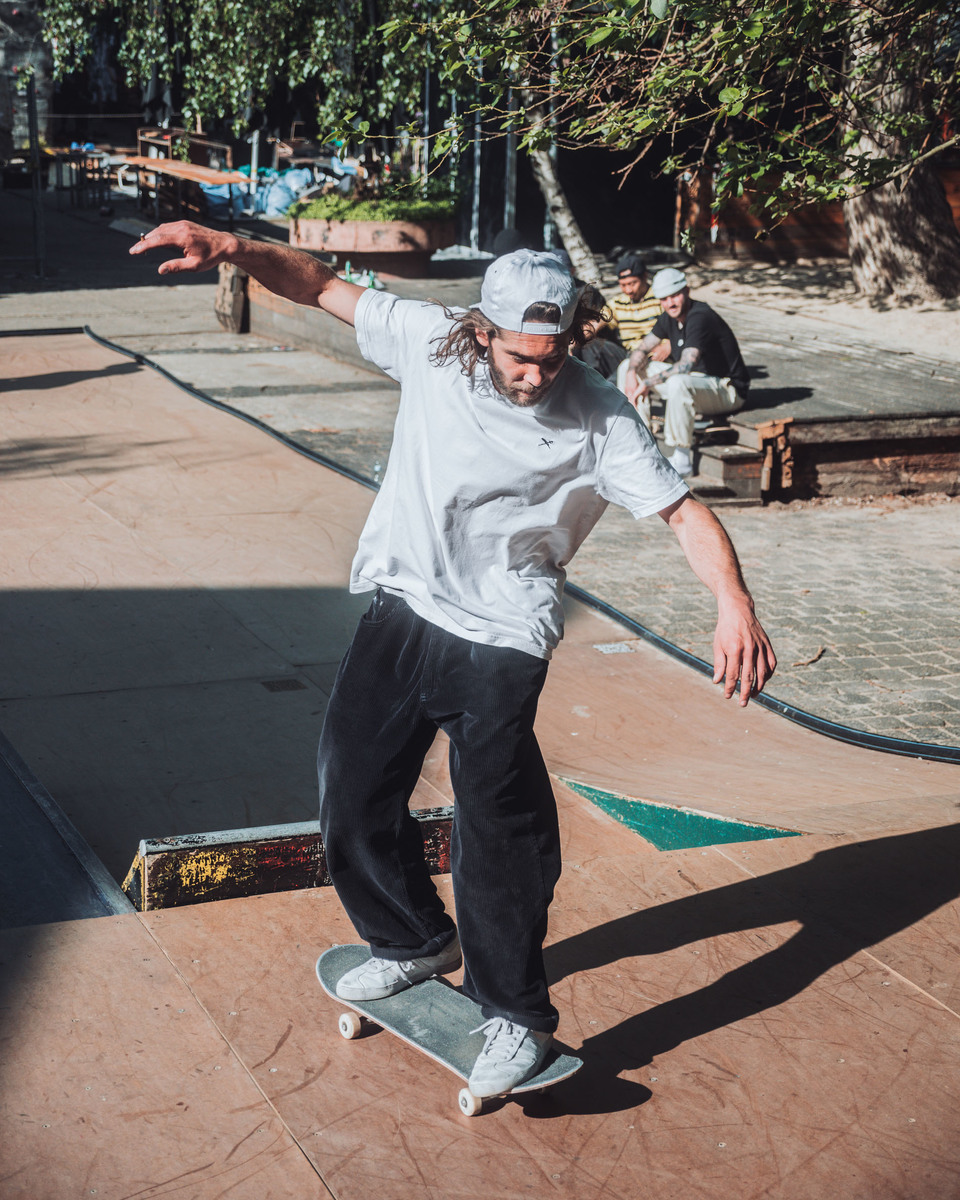 29 | 109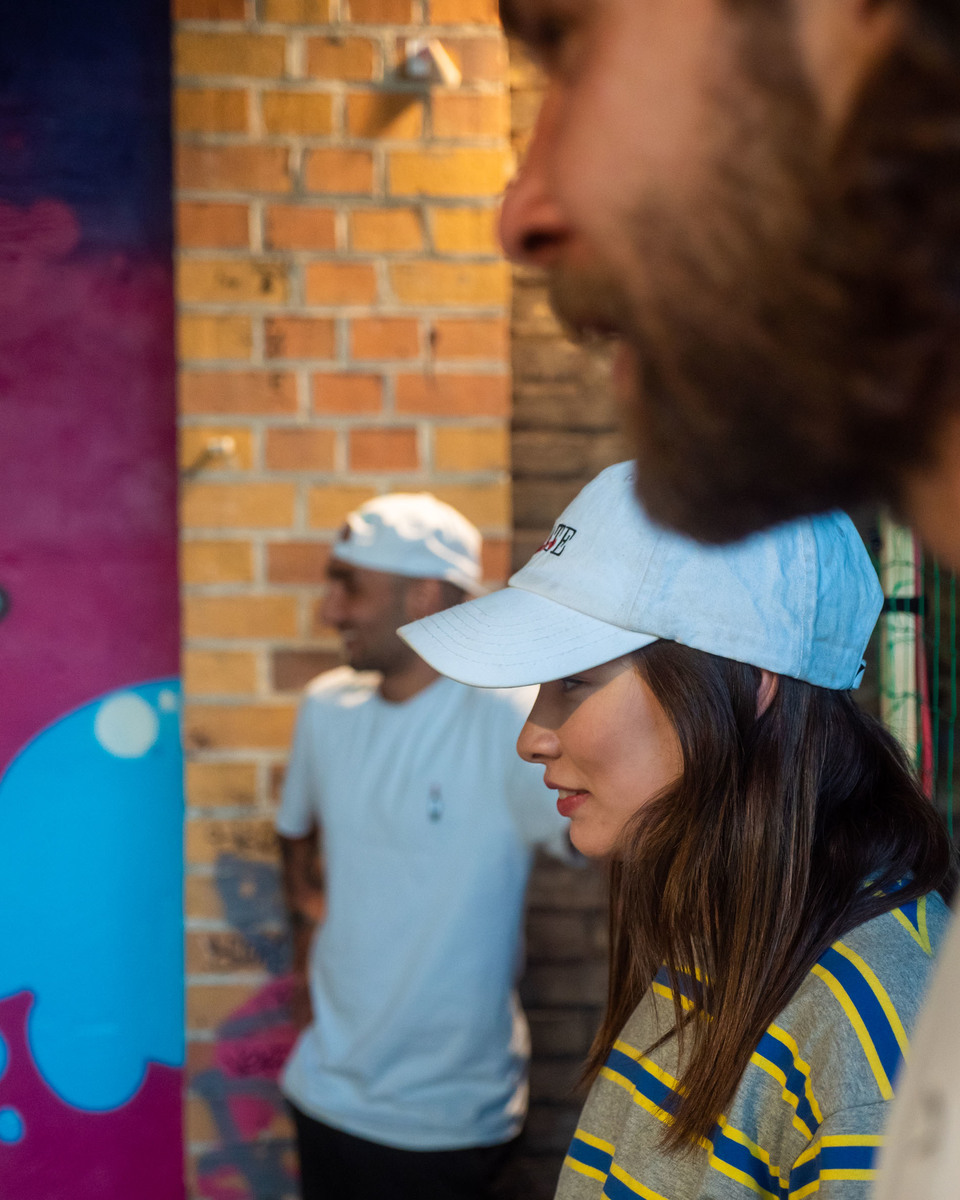 30 | 109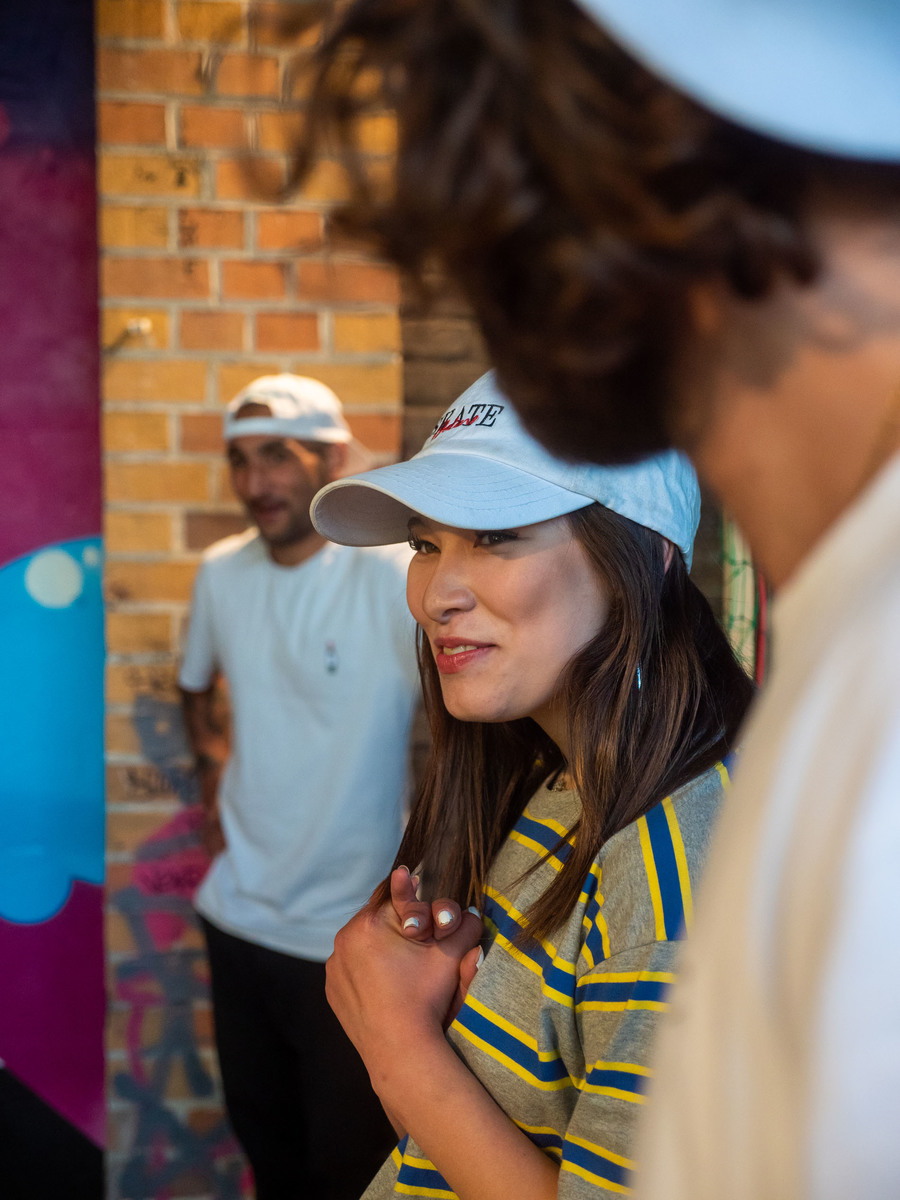 31 | 109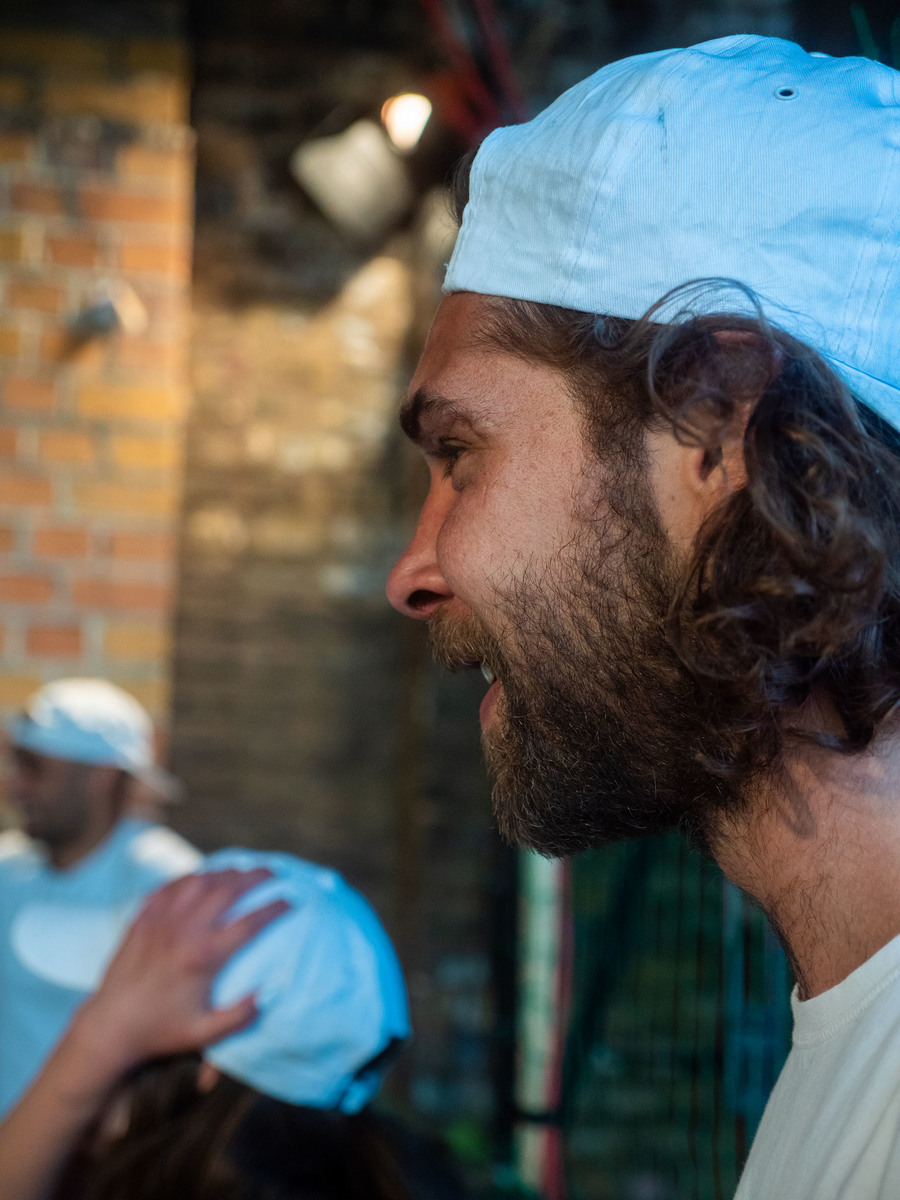 32 | 109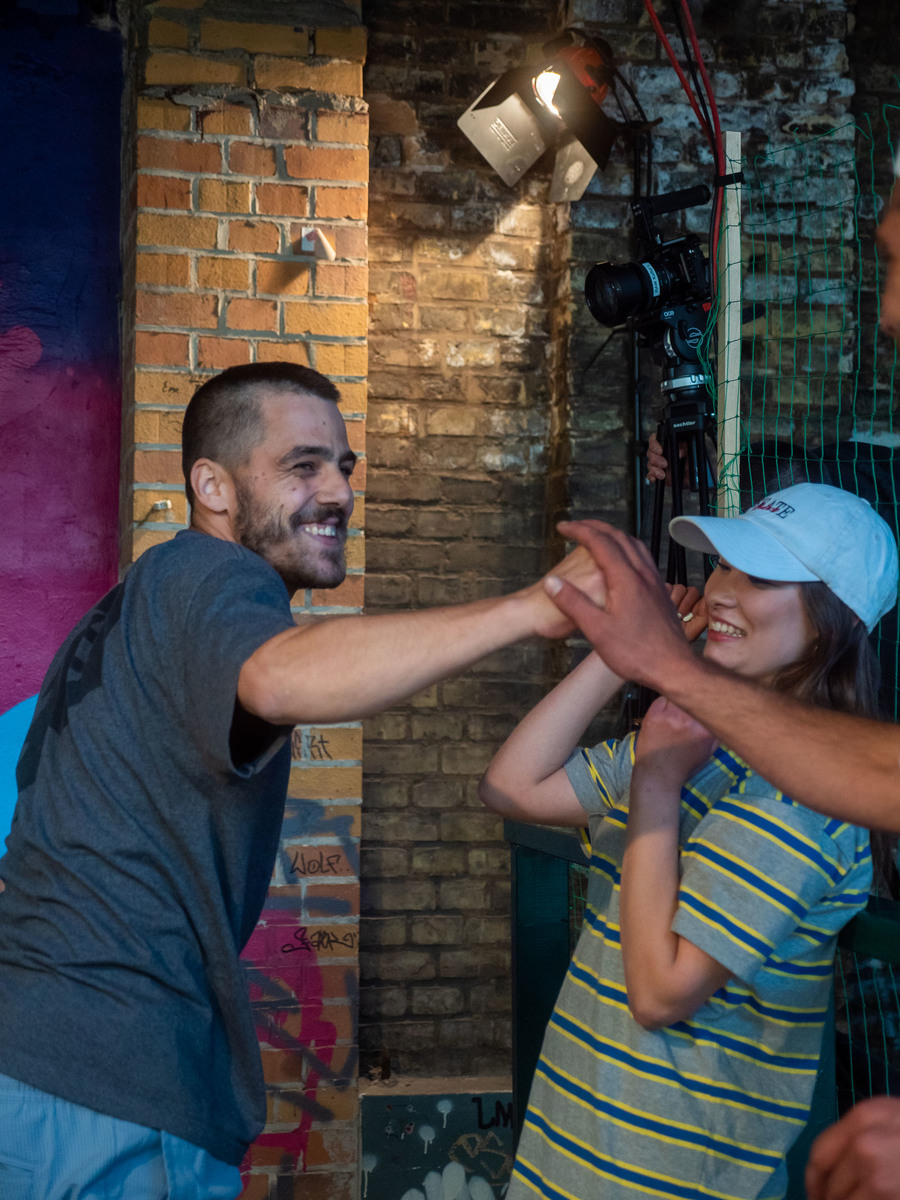 33 | 109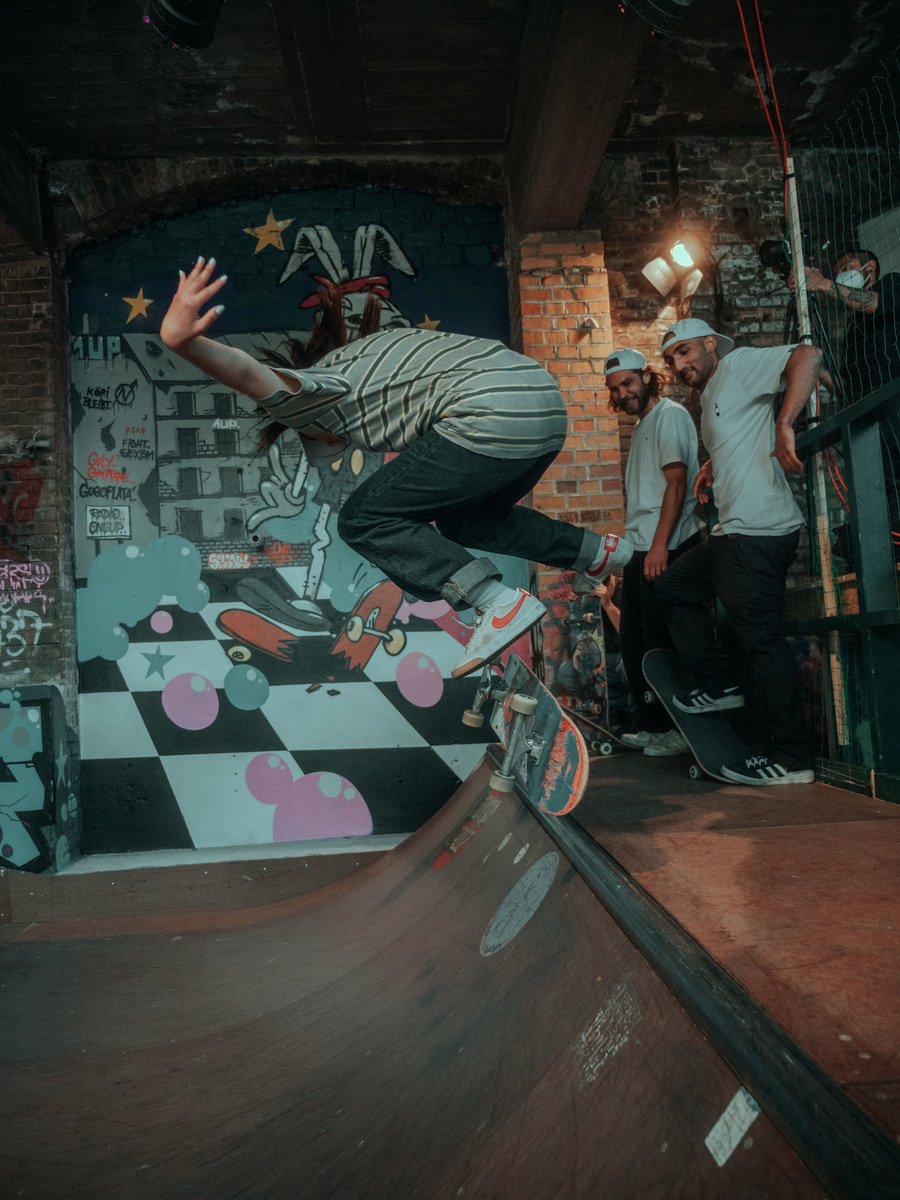 34 | 109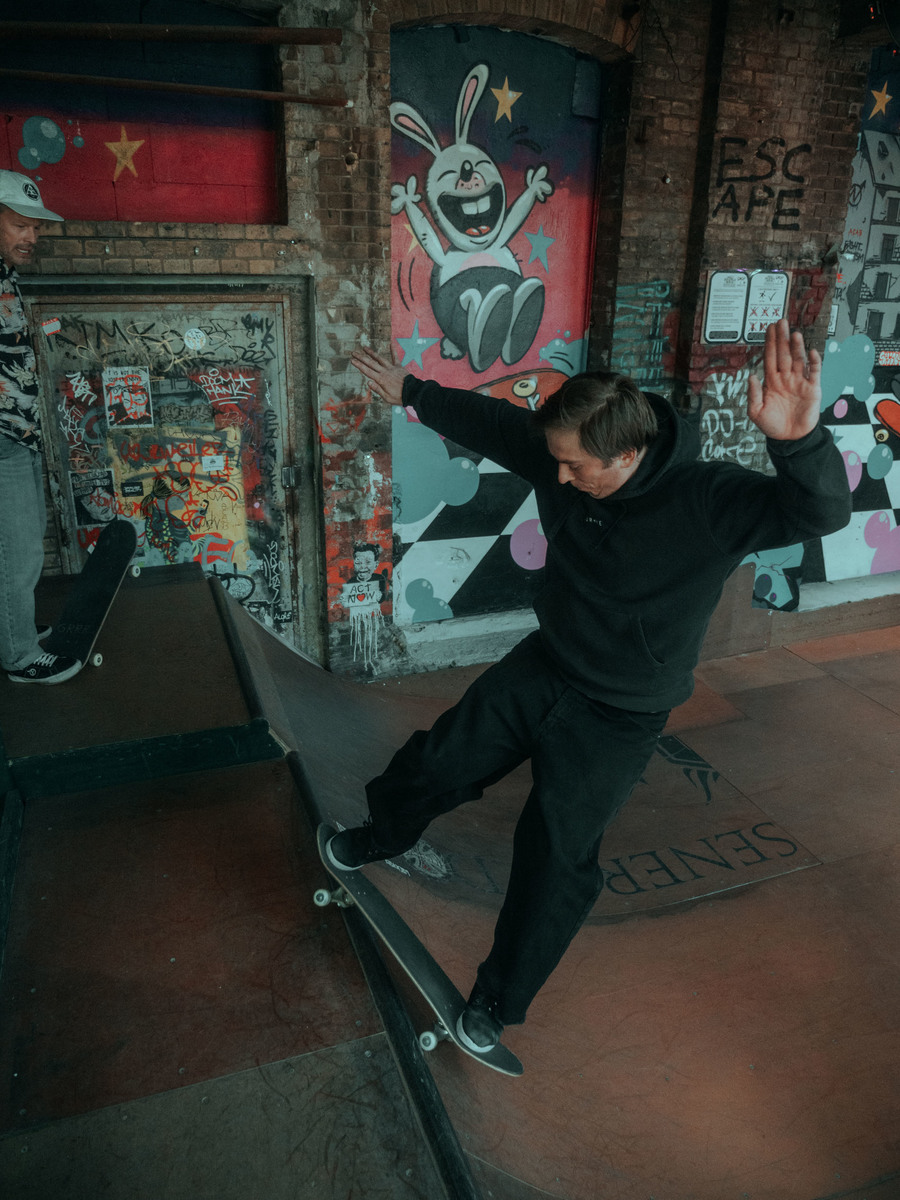 35 | 109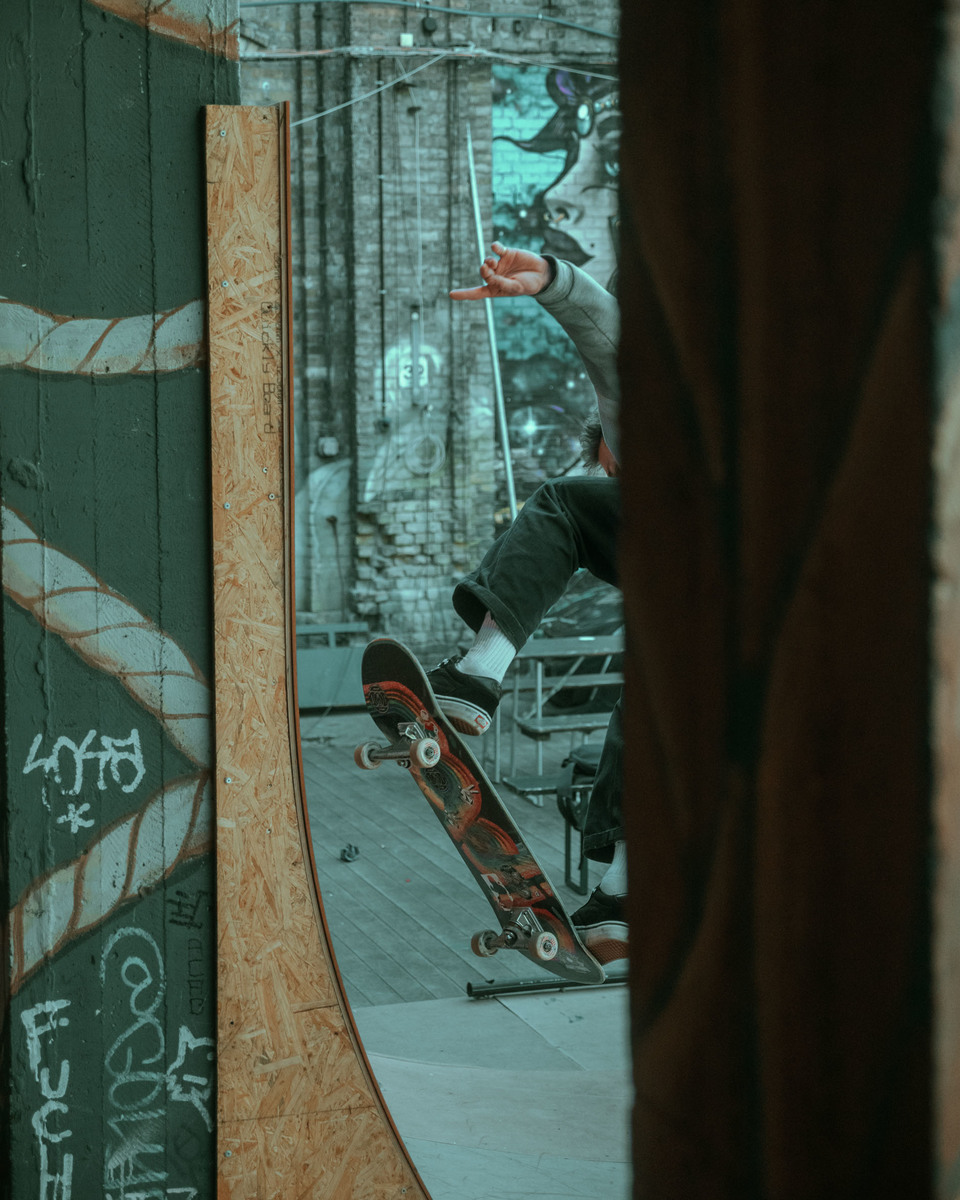 36 | 109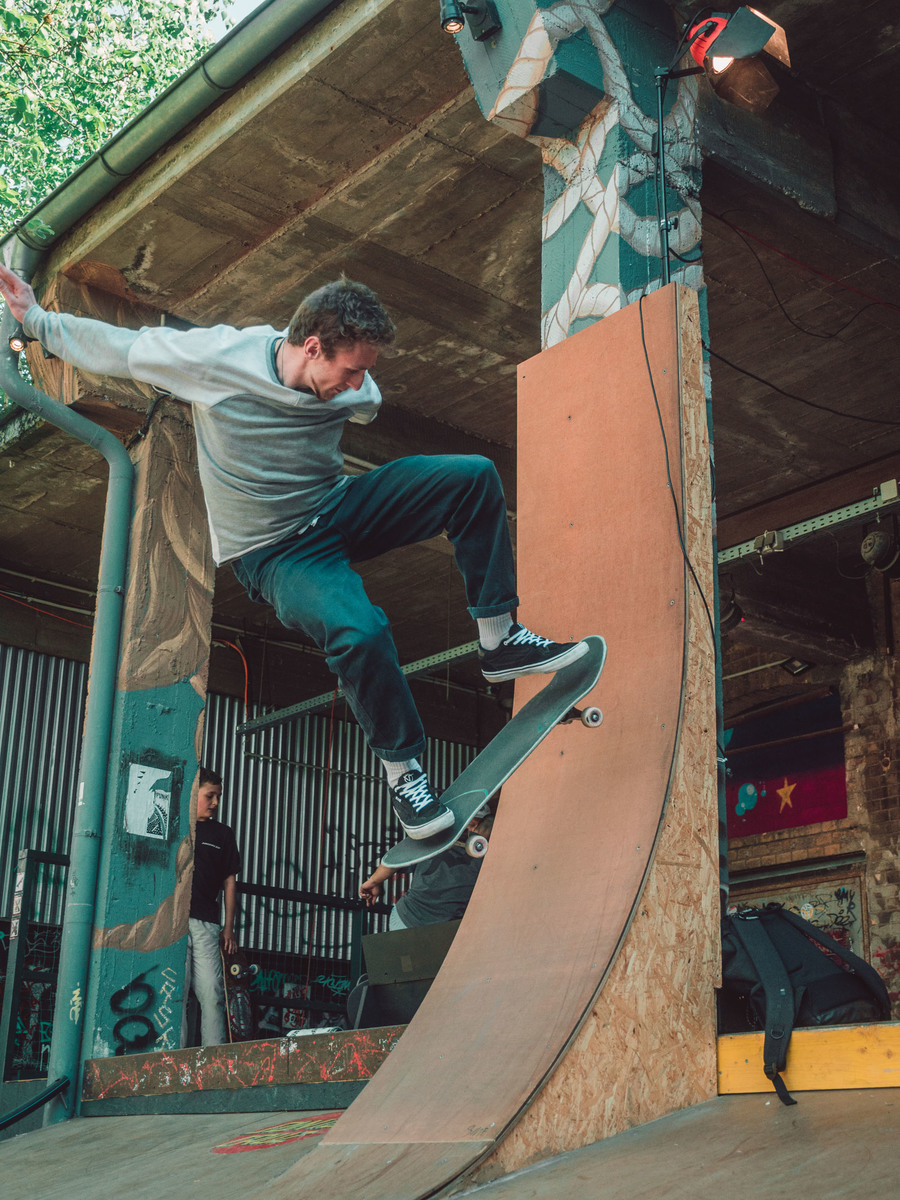 37 | 109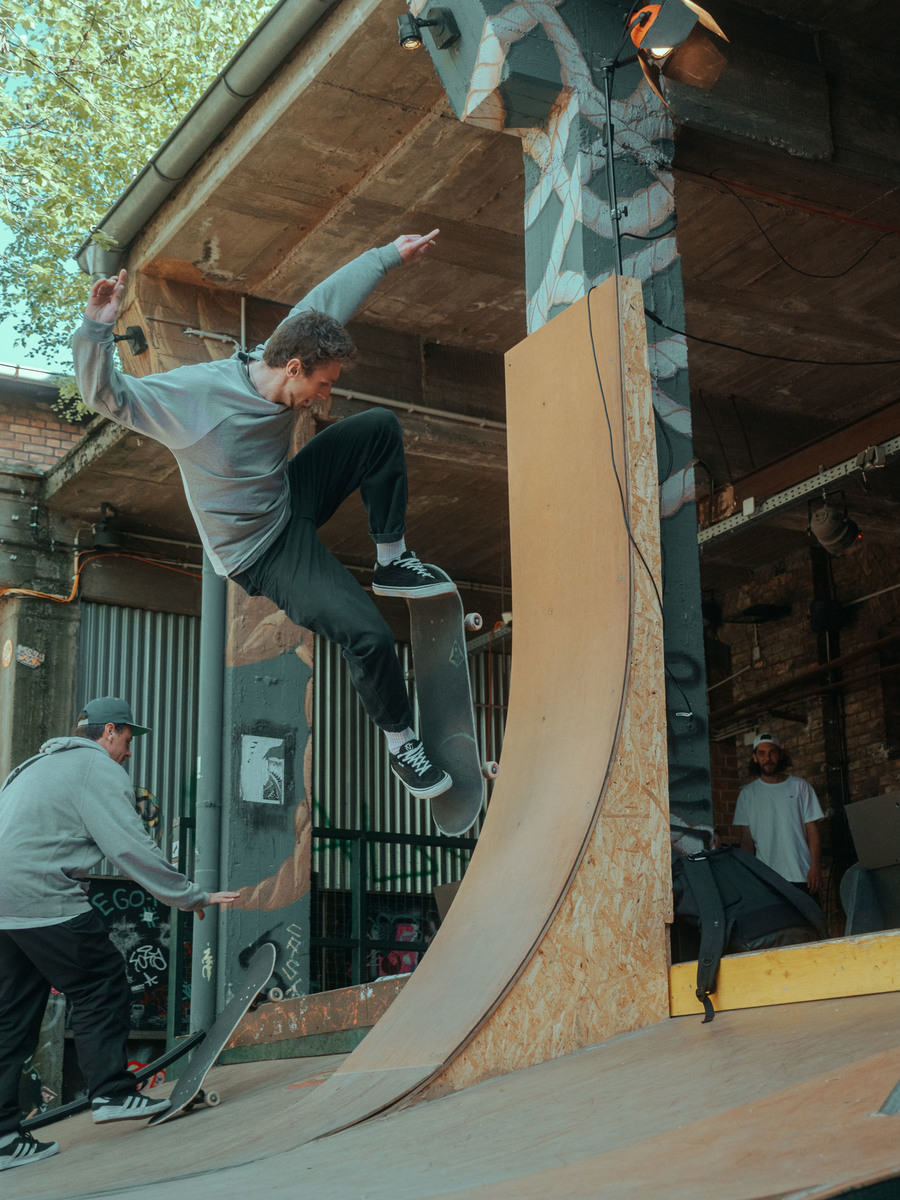 38 | 109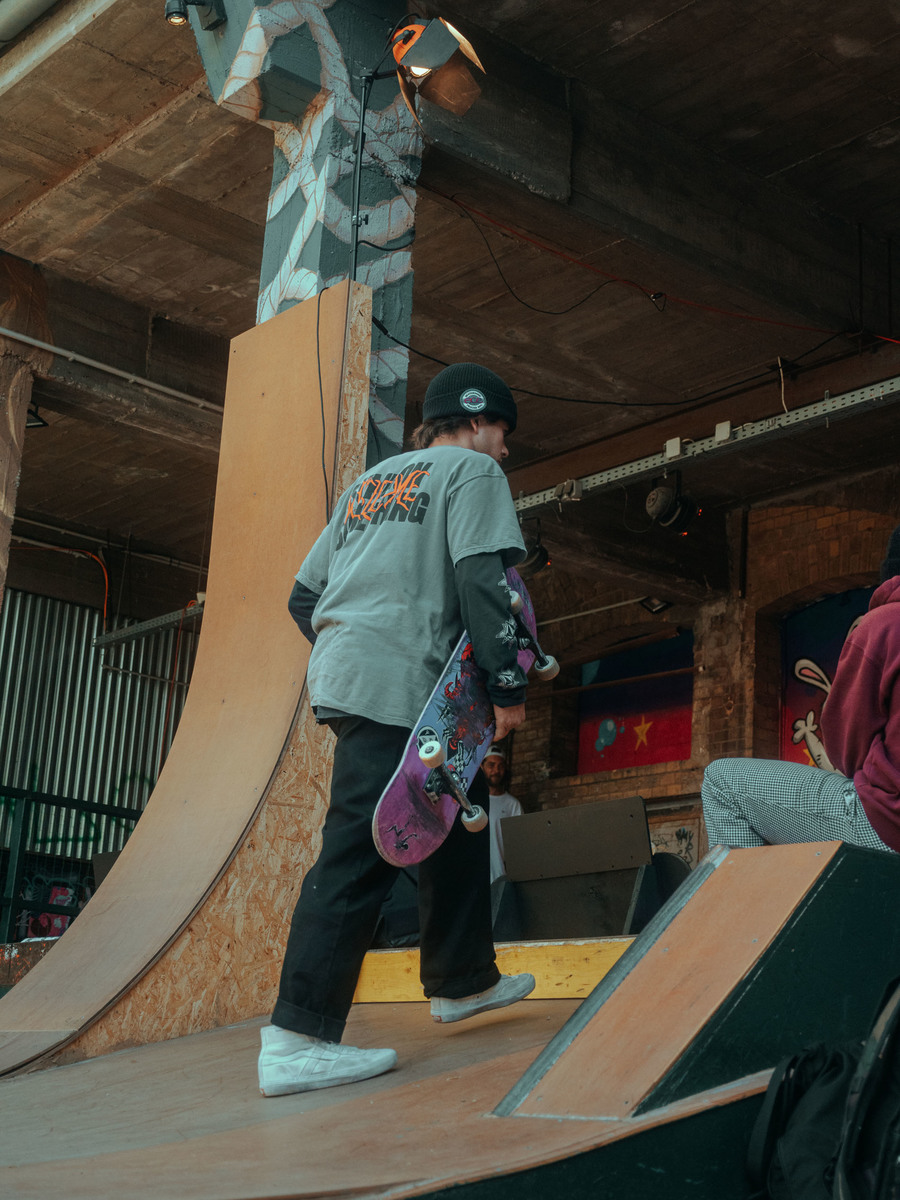 39 | 109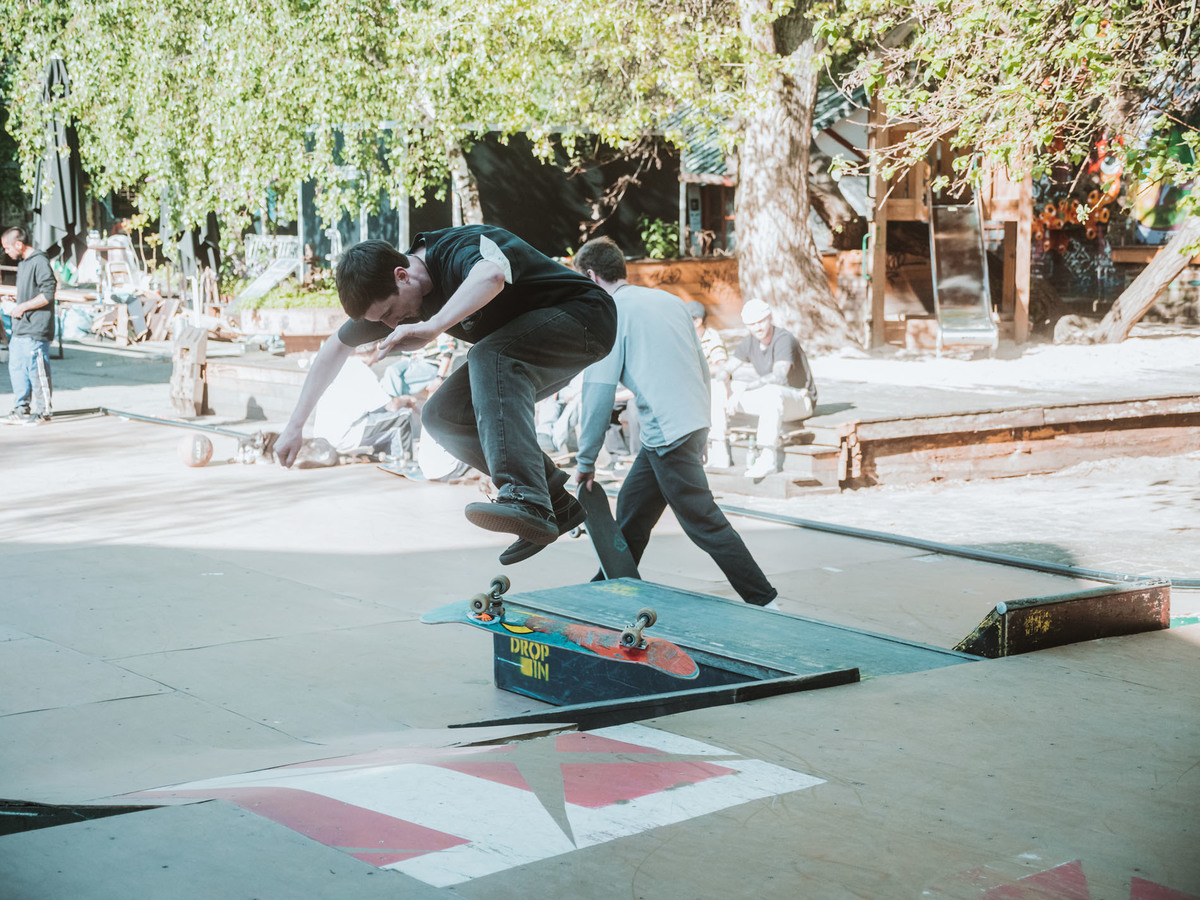 40 | 109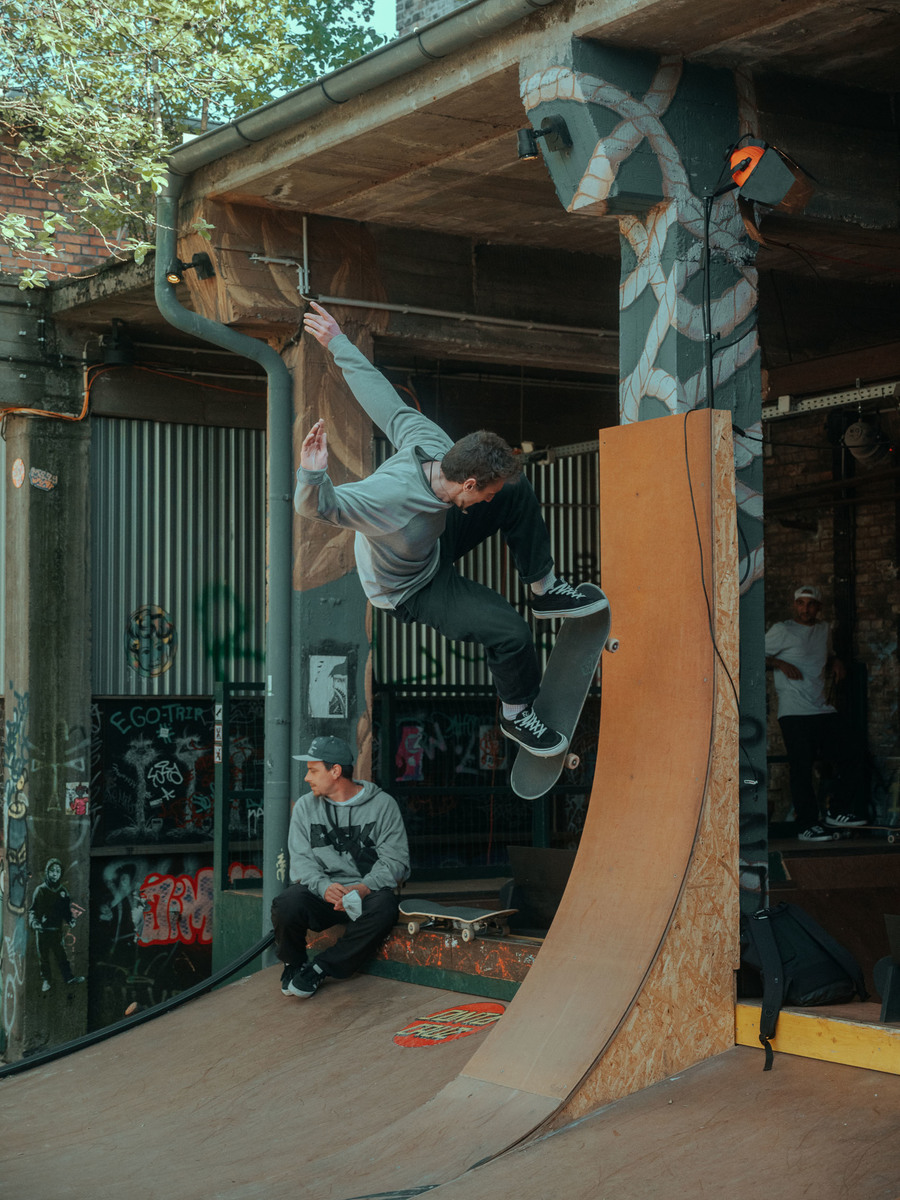 41 | 109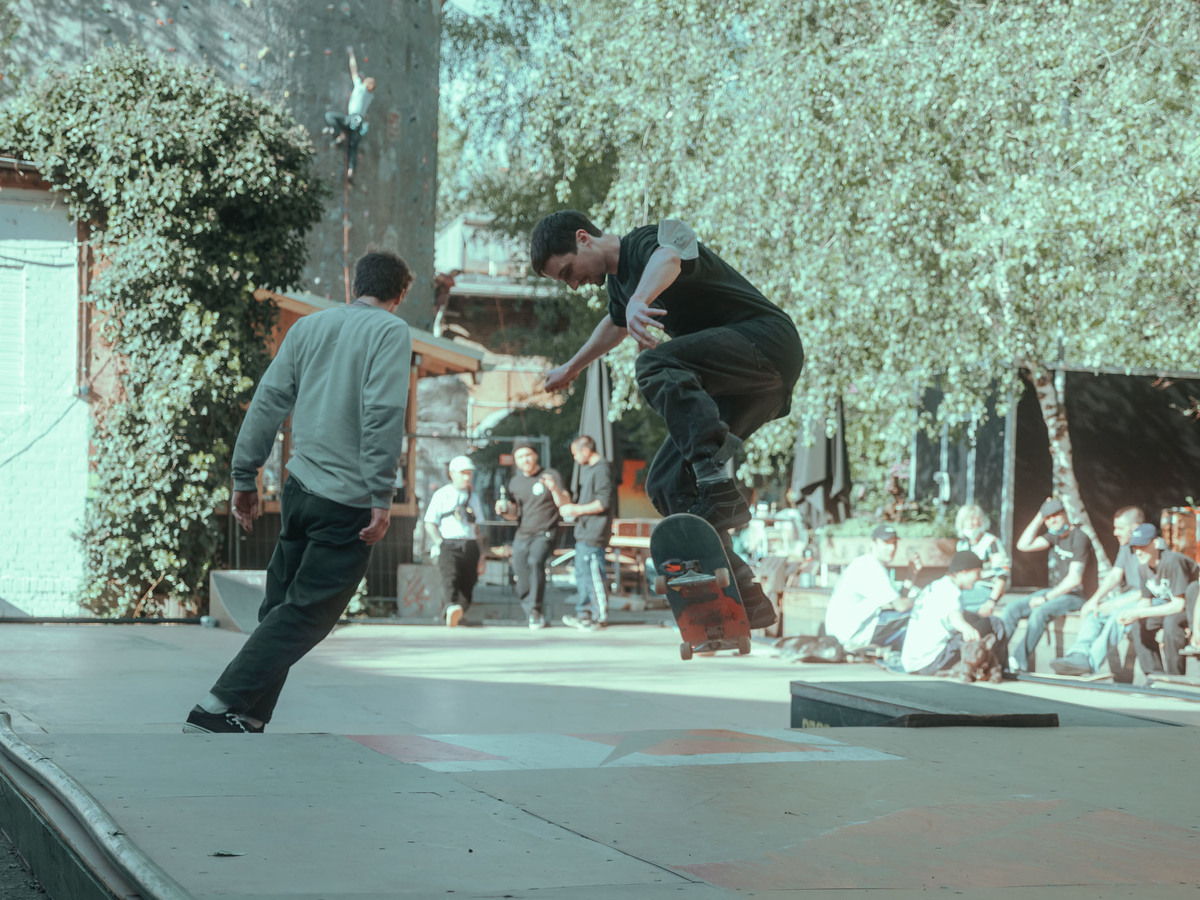 42 | 109
43 | 109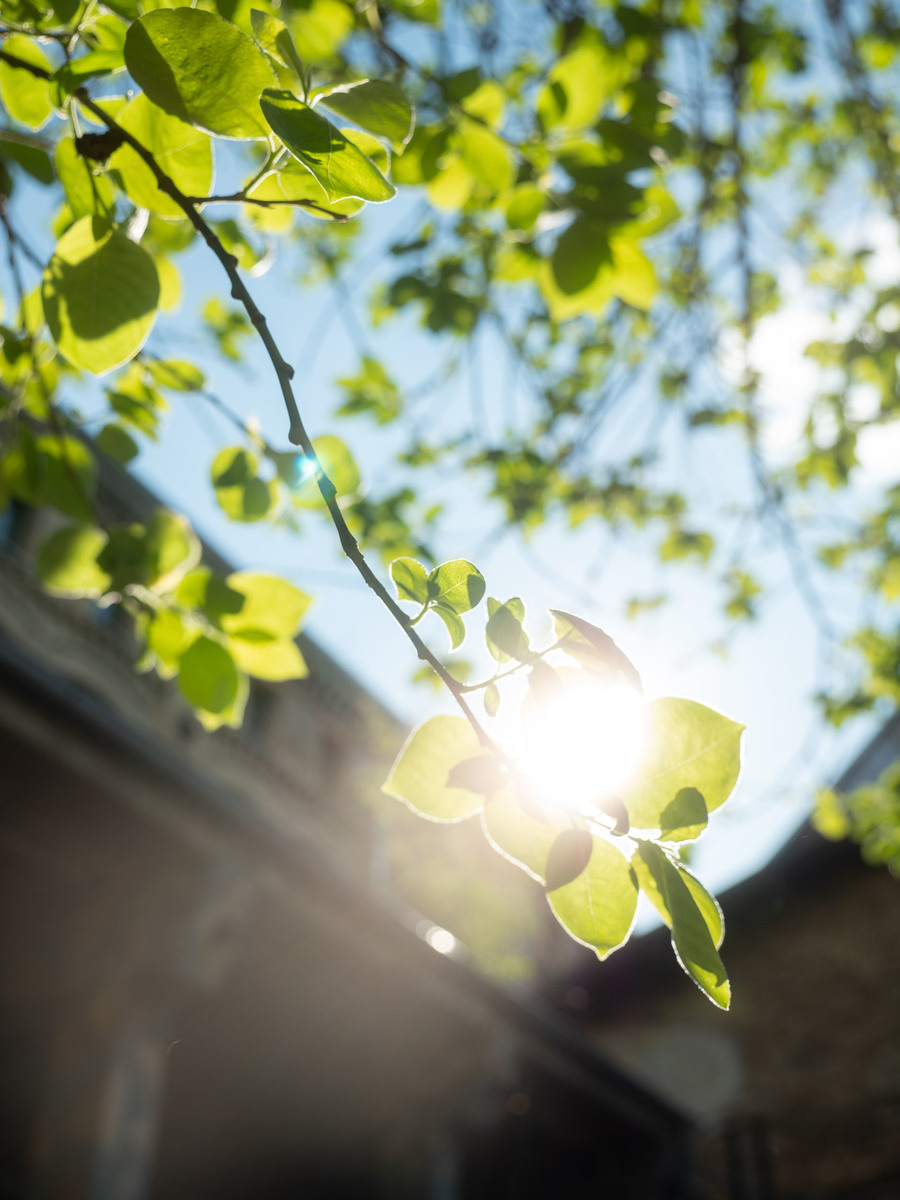 44 | 109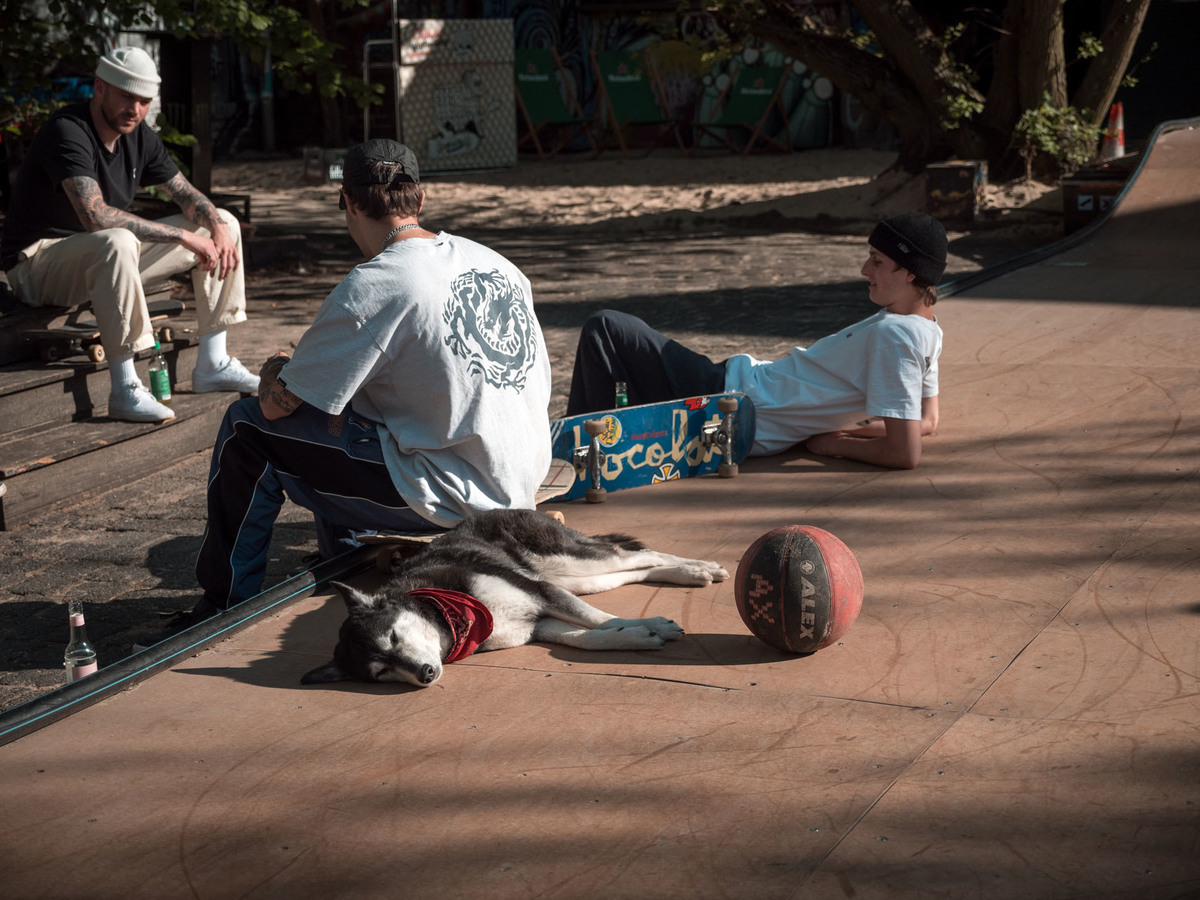 45 | 109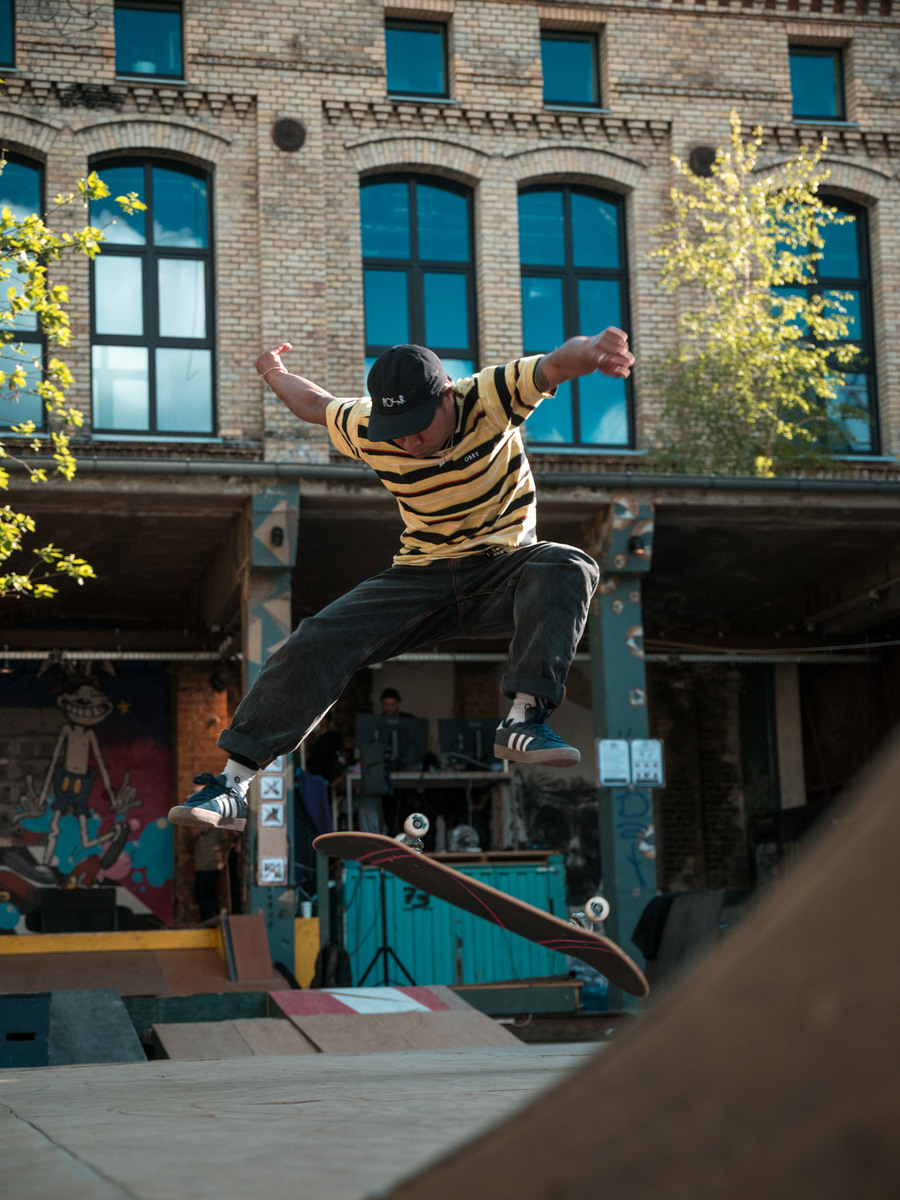 46 | 109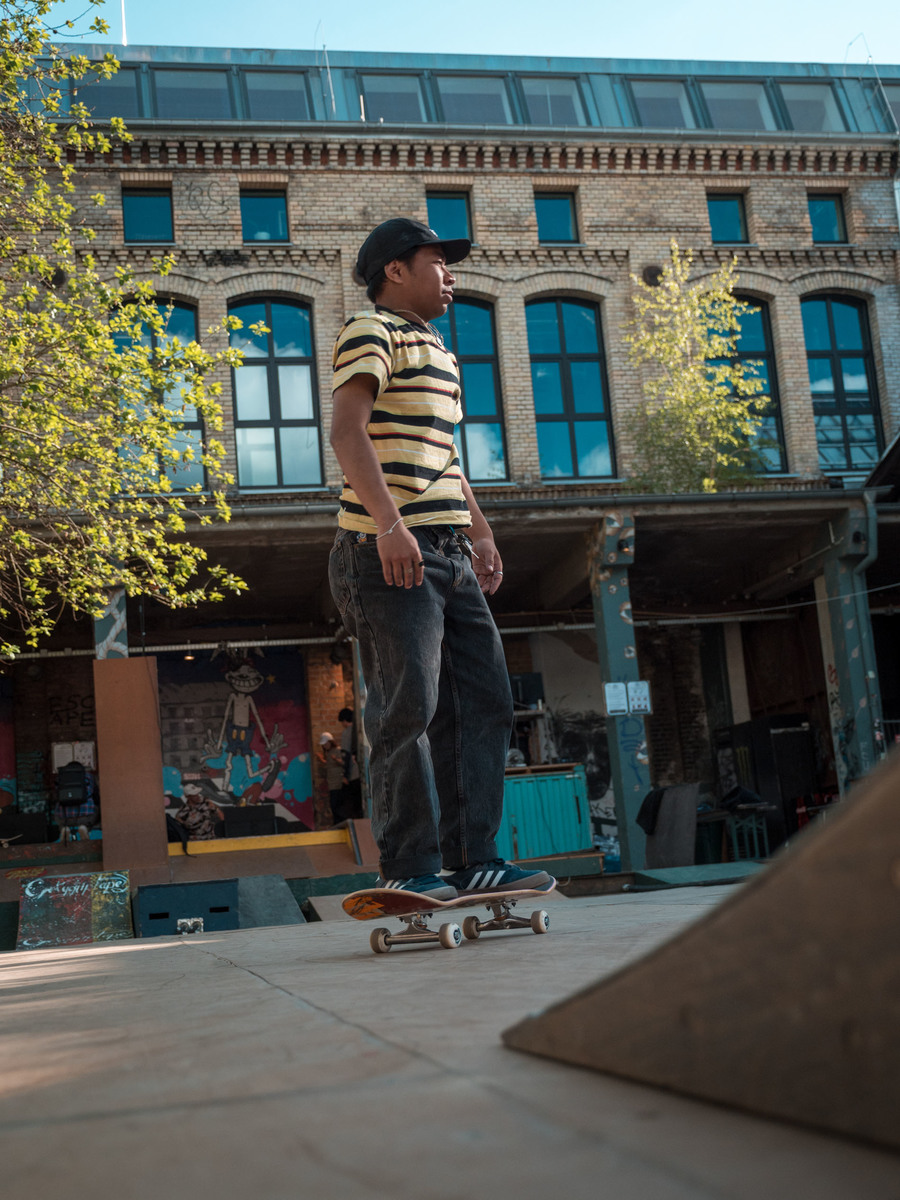 47 | 109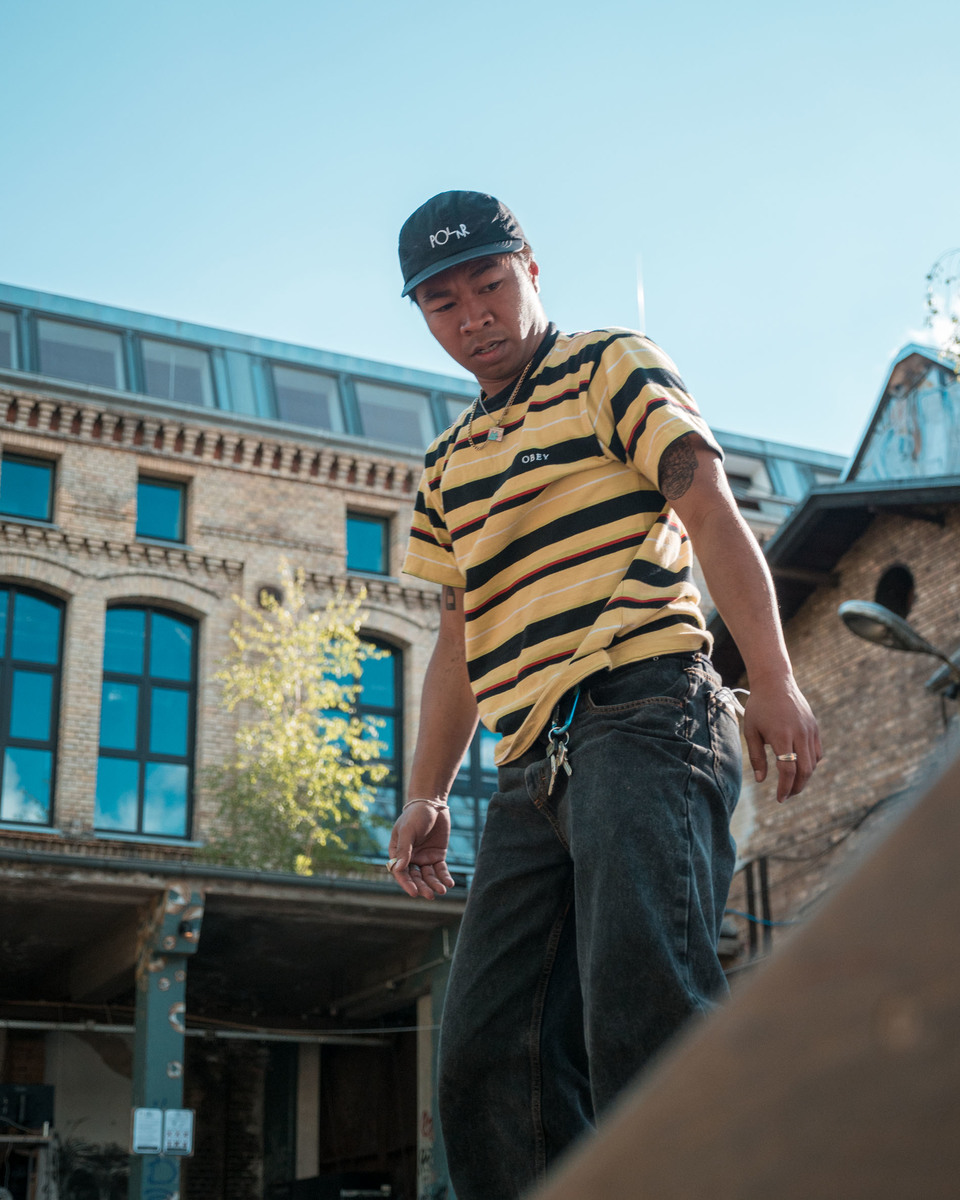 48 | 109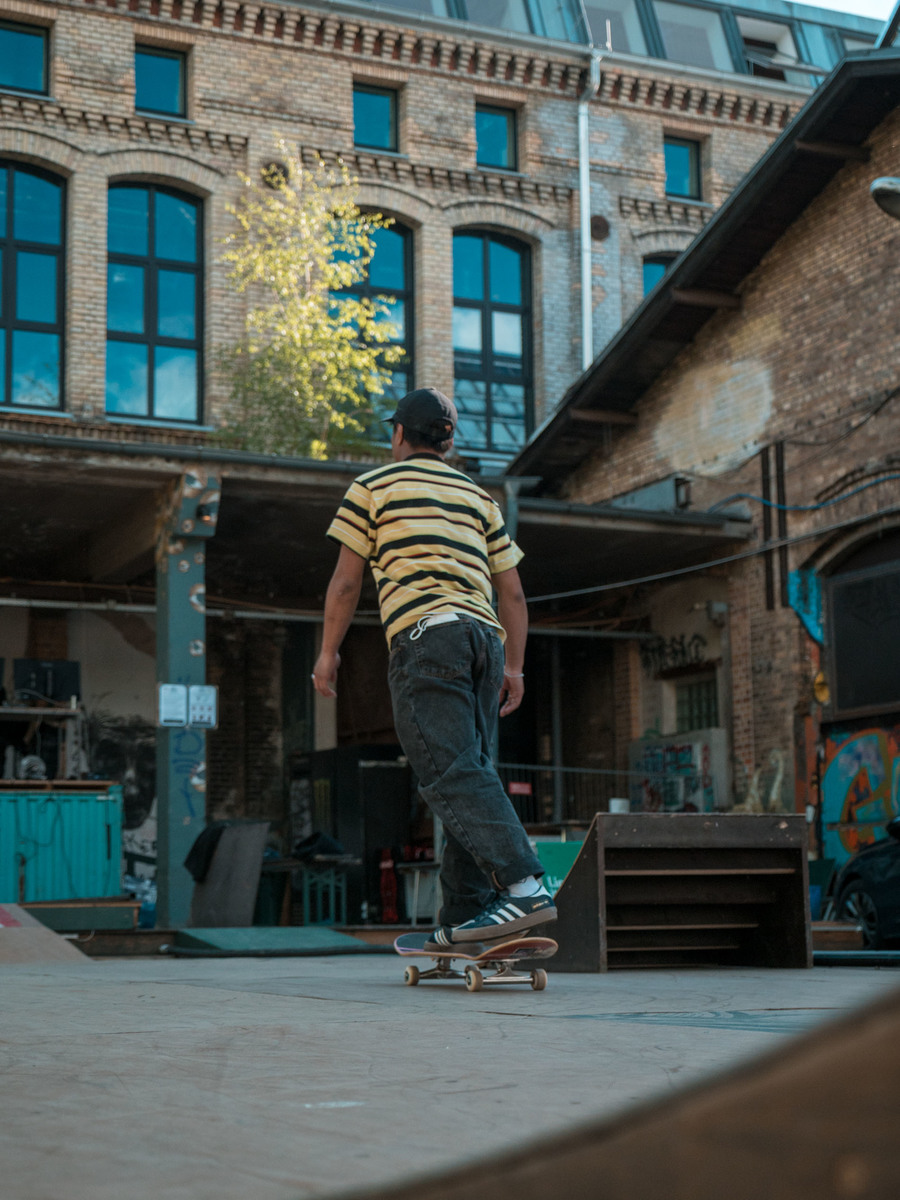 49 | 109
50 | 109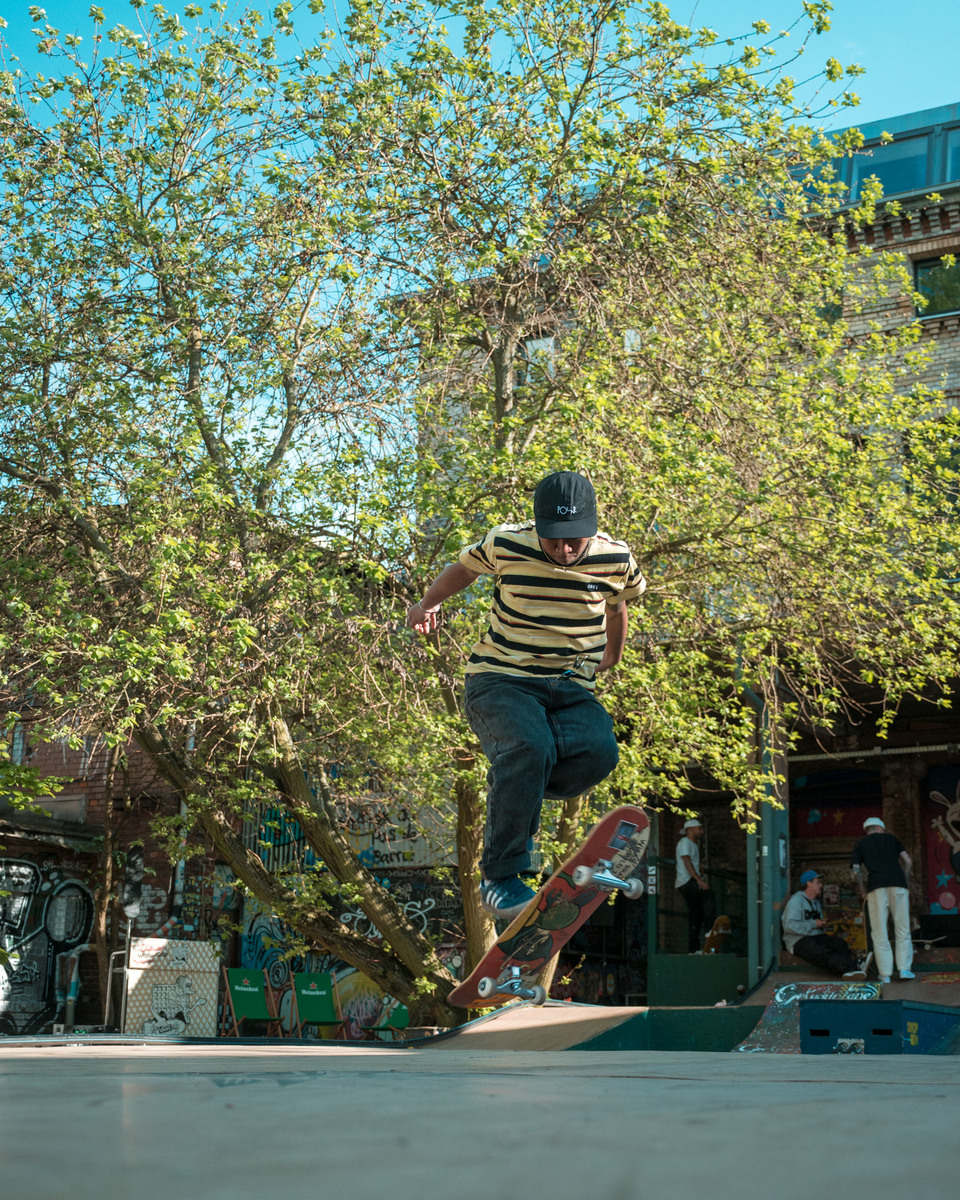 51 | 109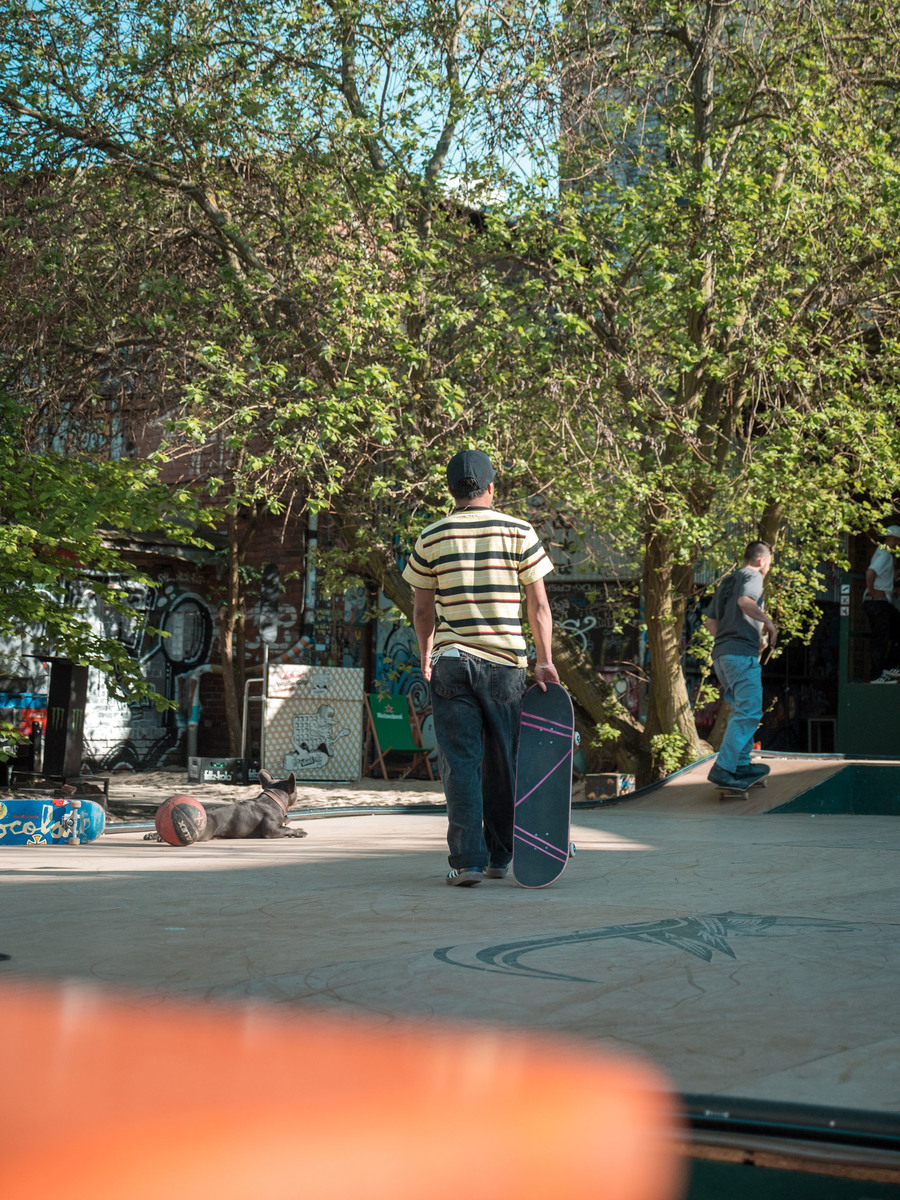 52 | 109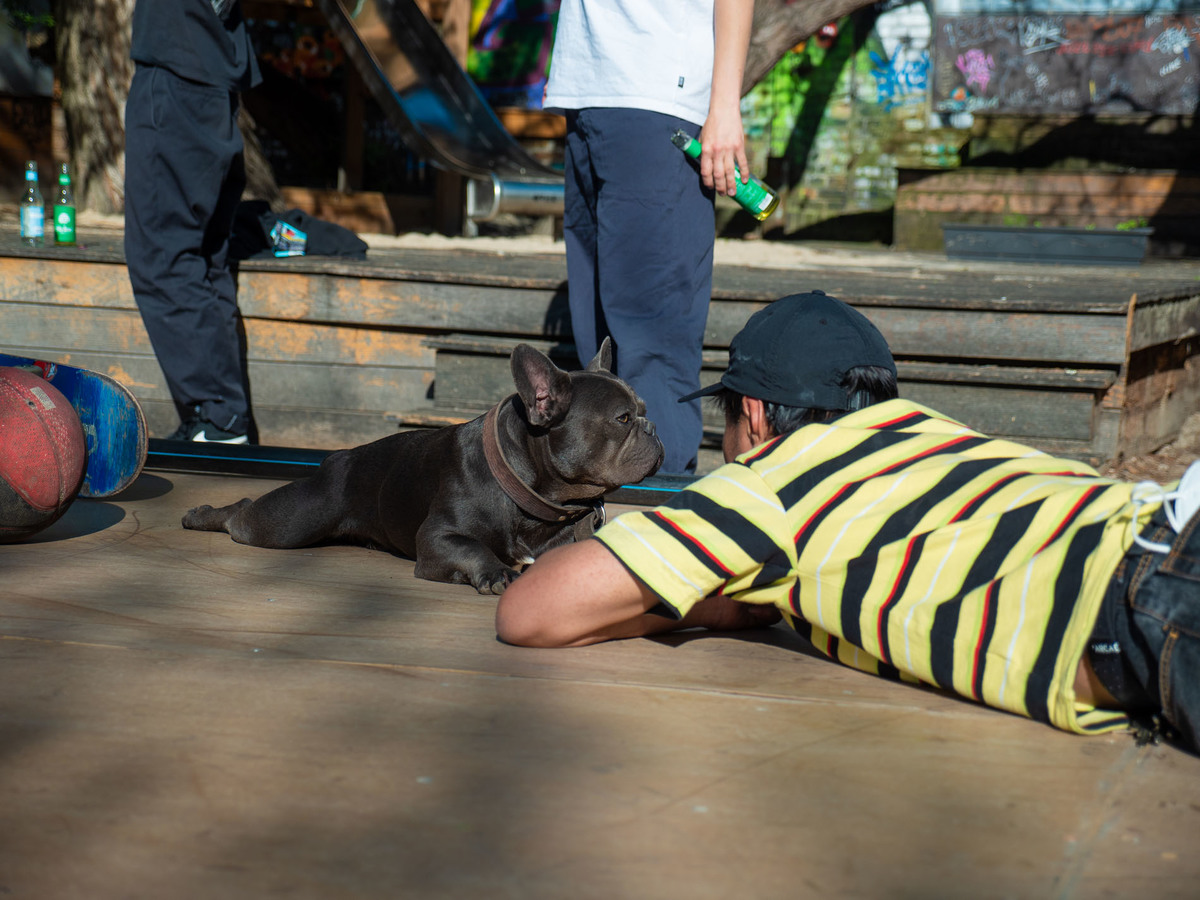 53 | 109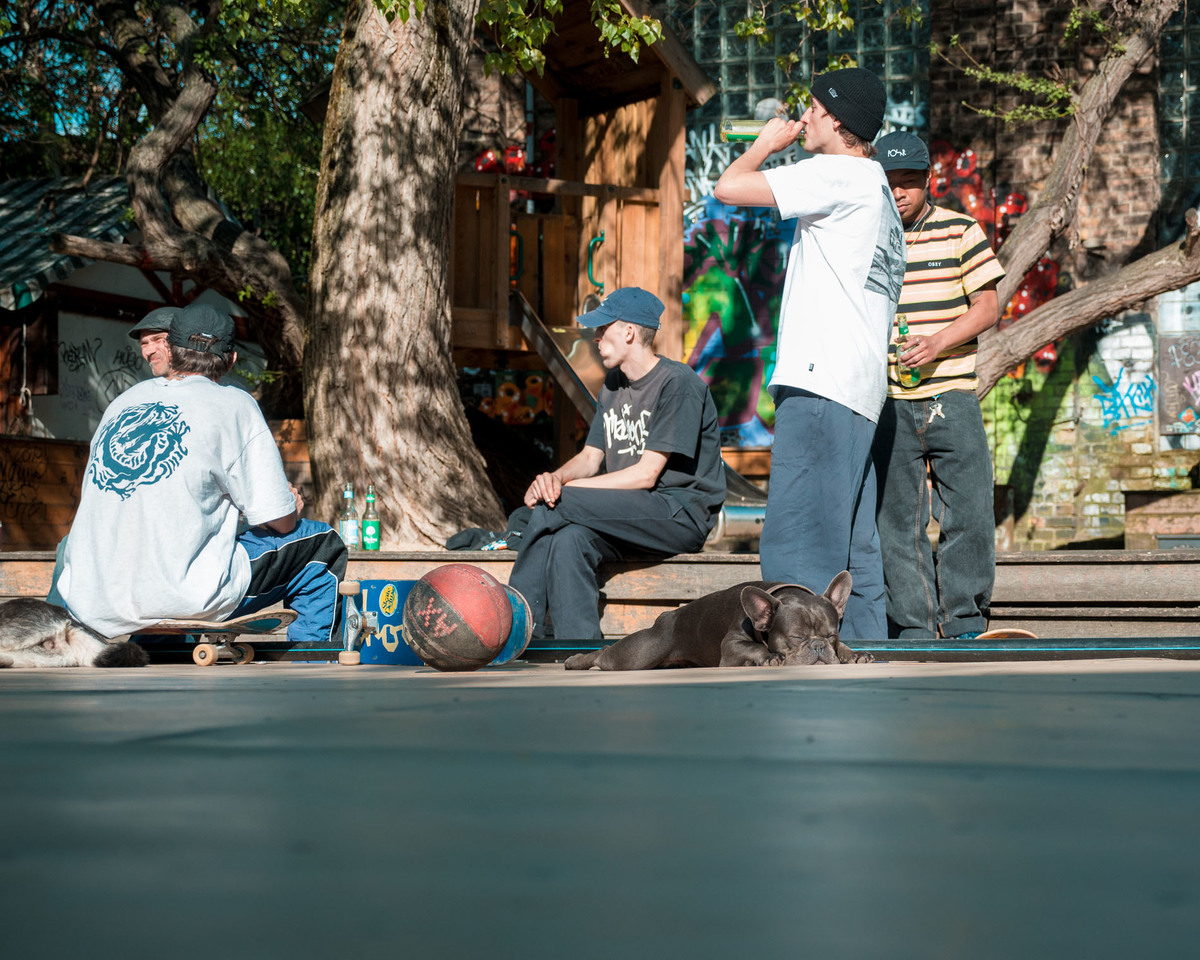 54 | 109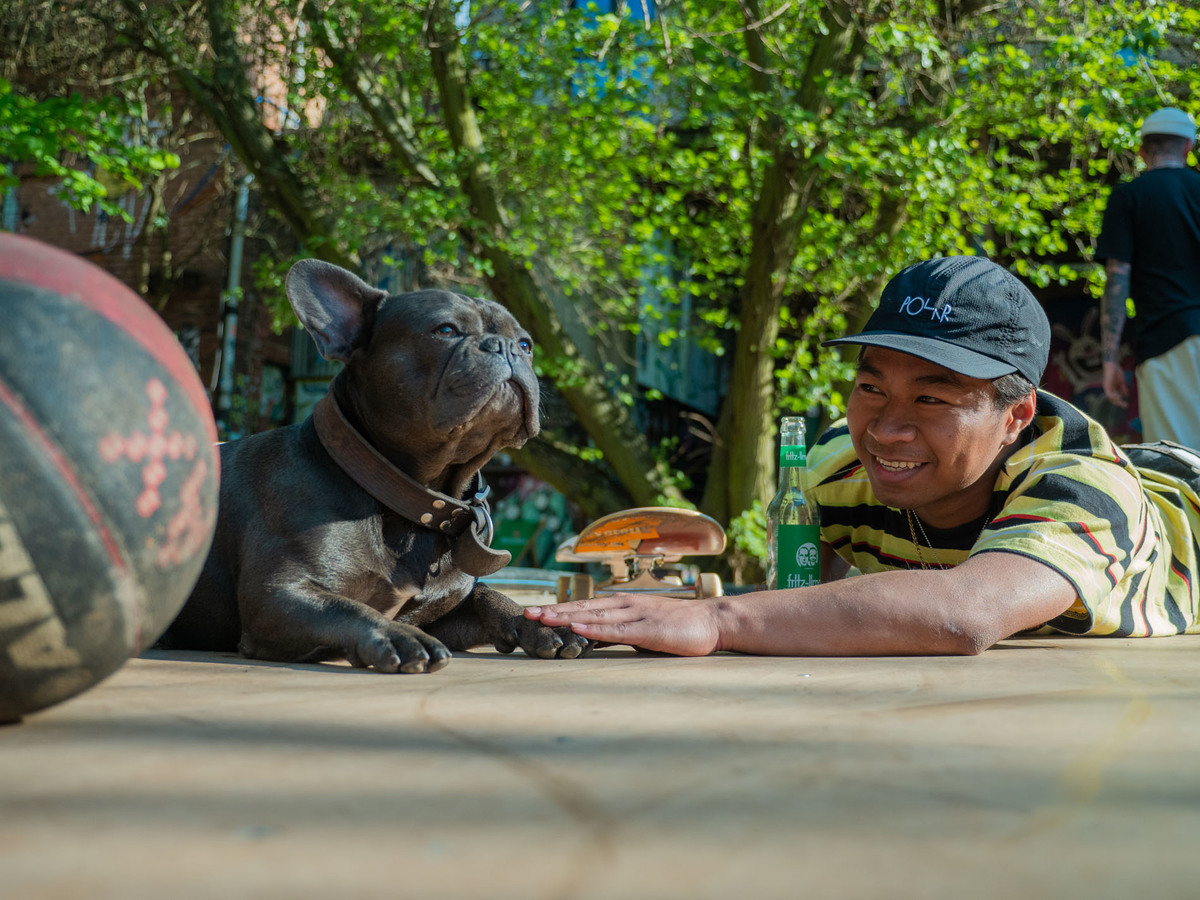 55 | 109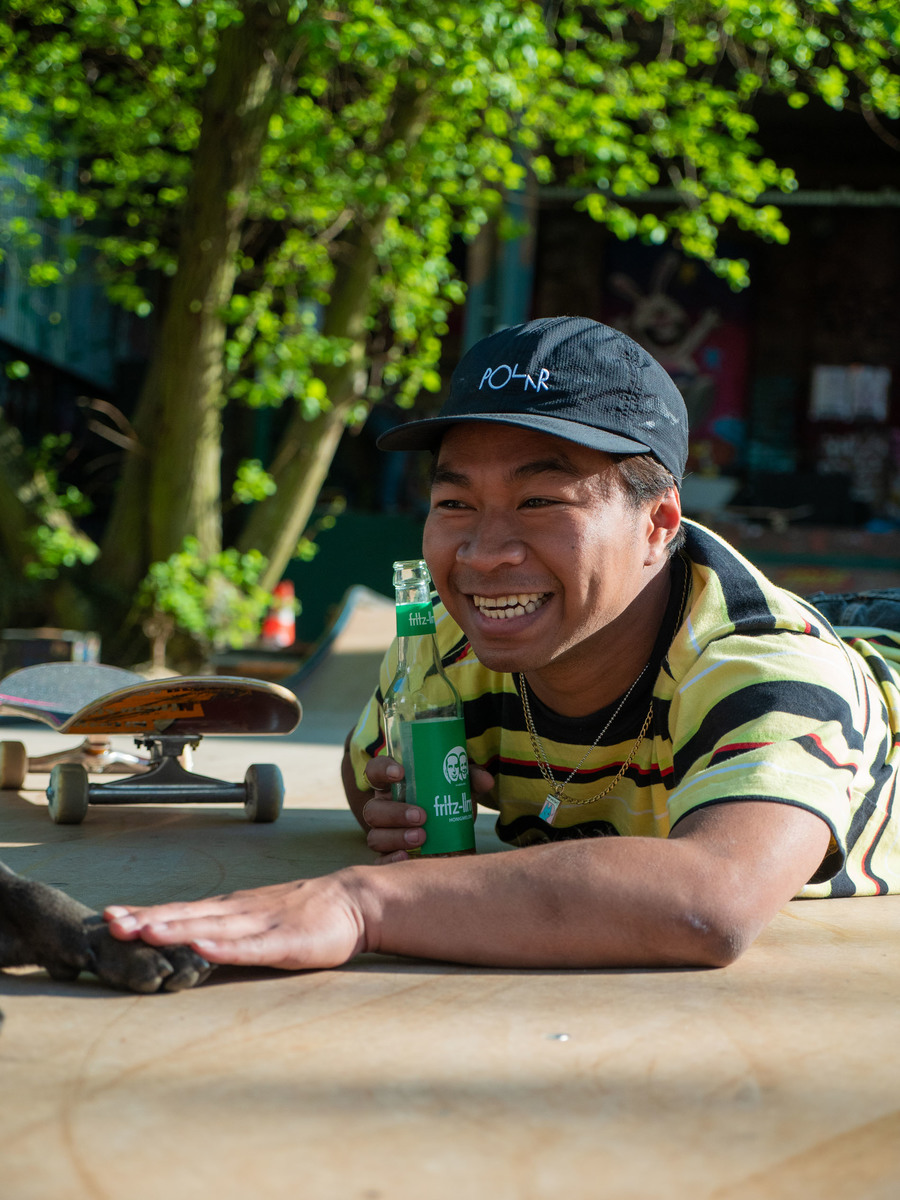 56 | 109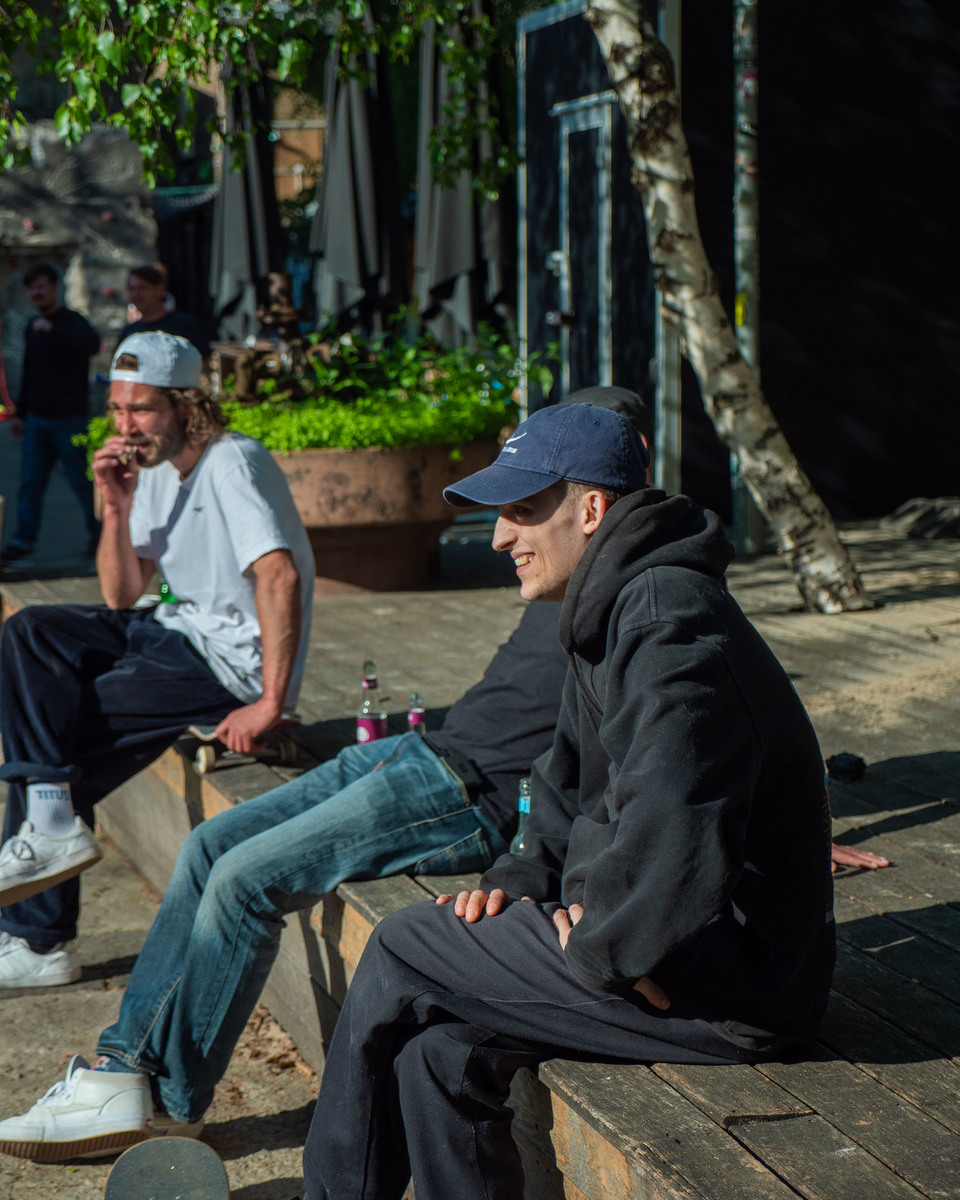 57 | 109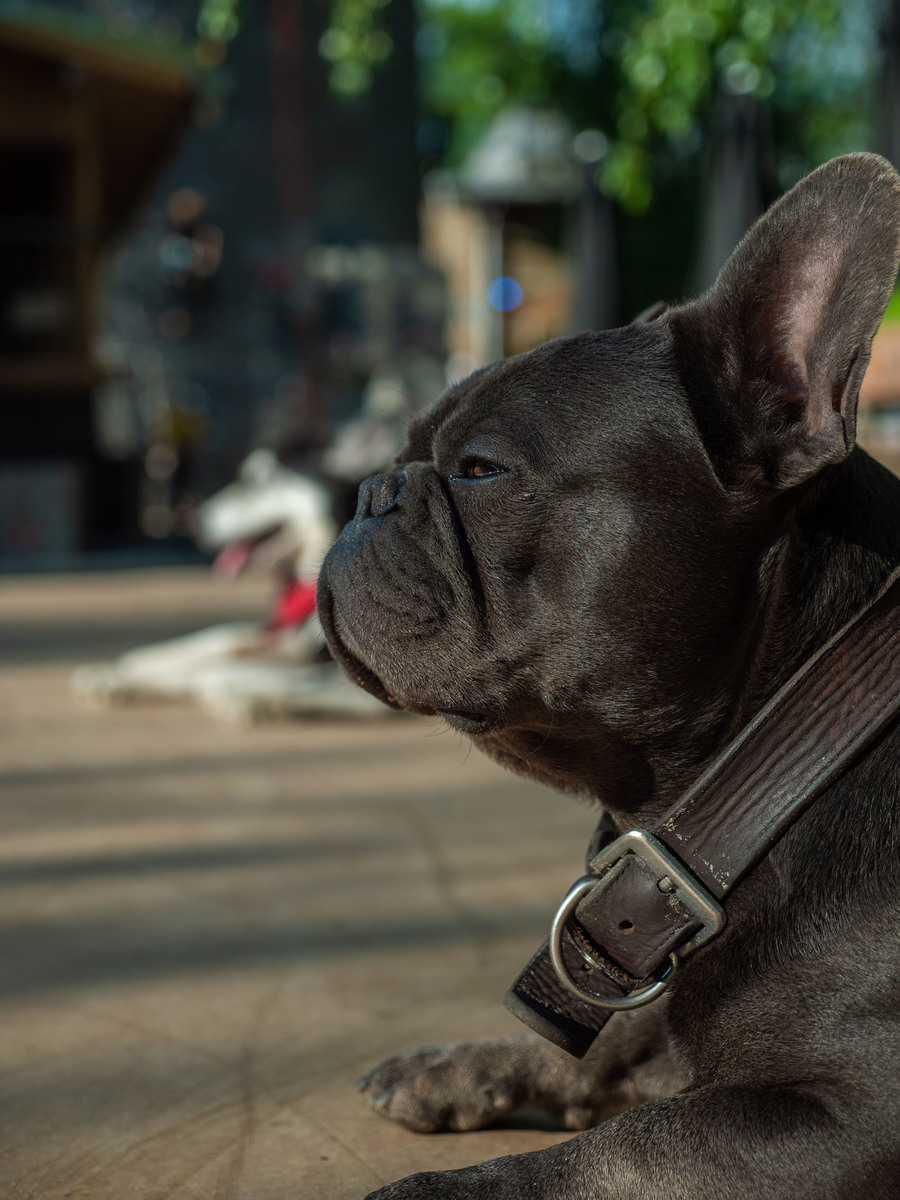 58 | 109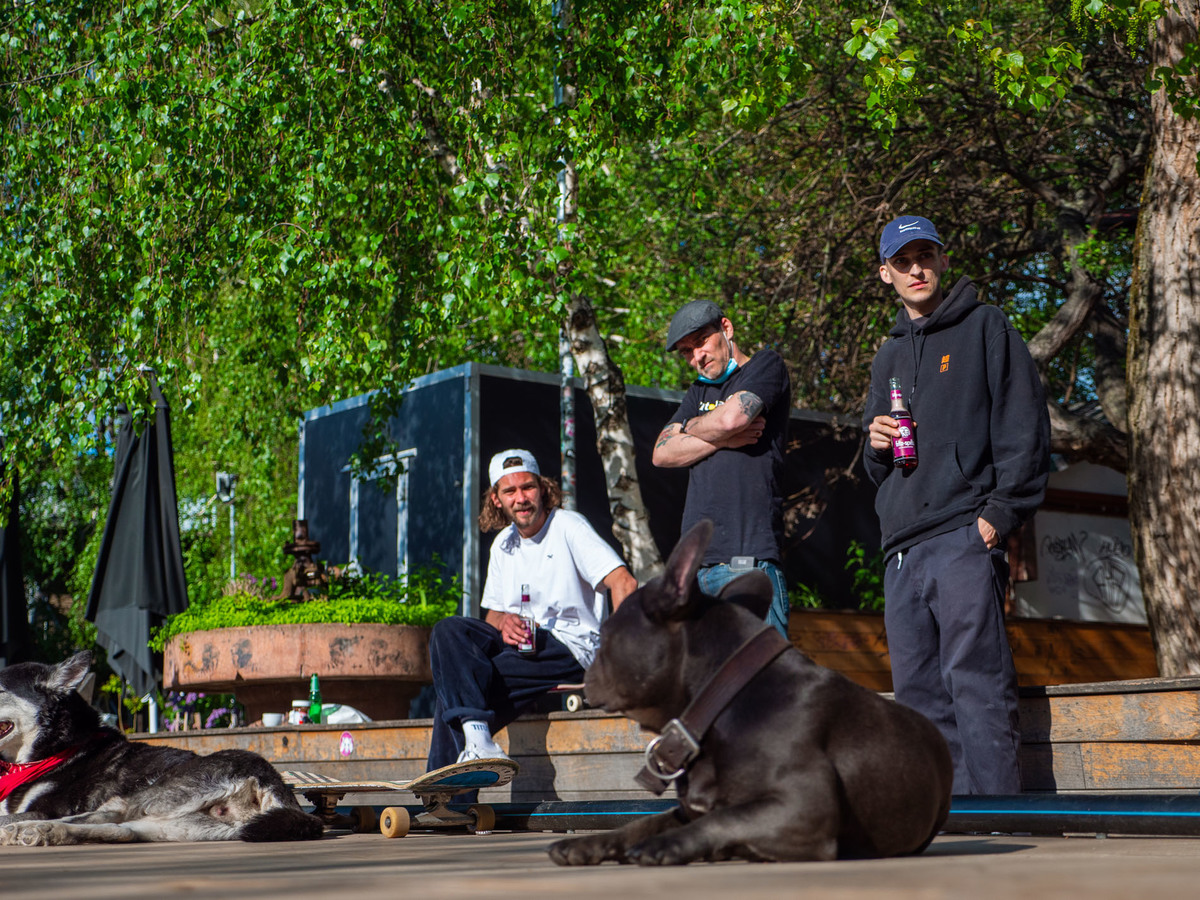 59 | 109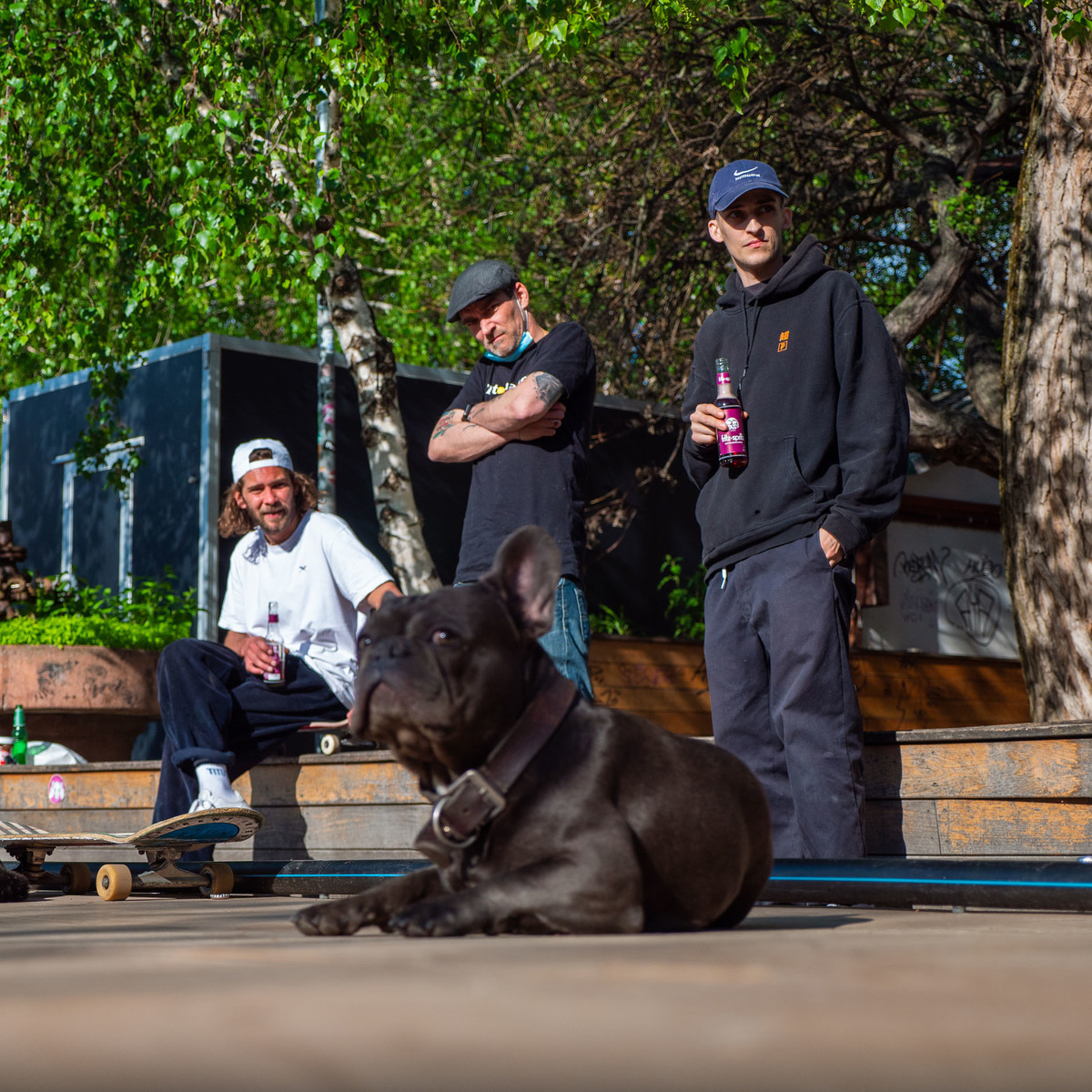 60 | 109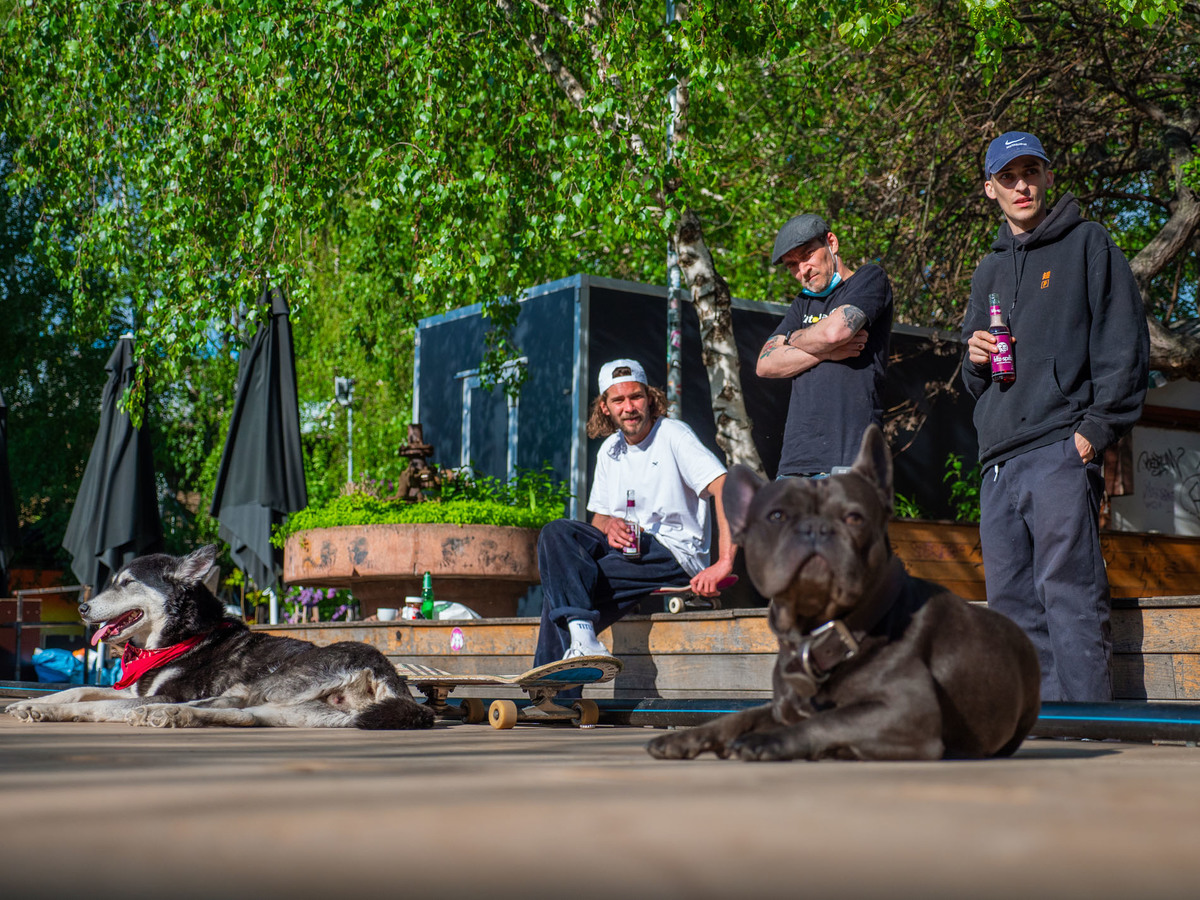 61 | 109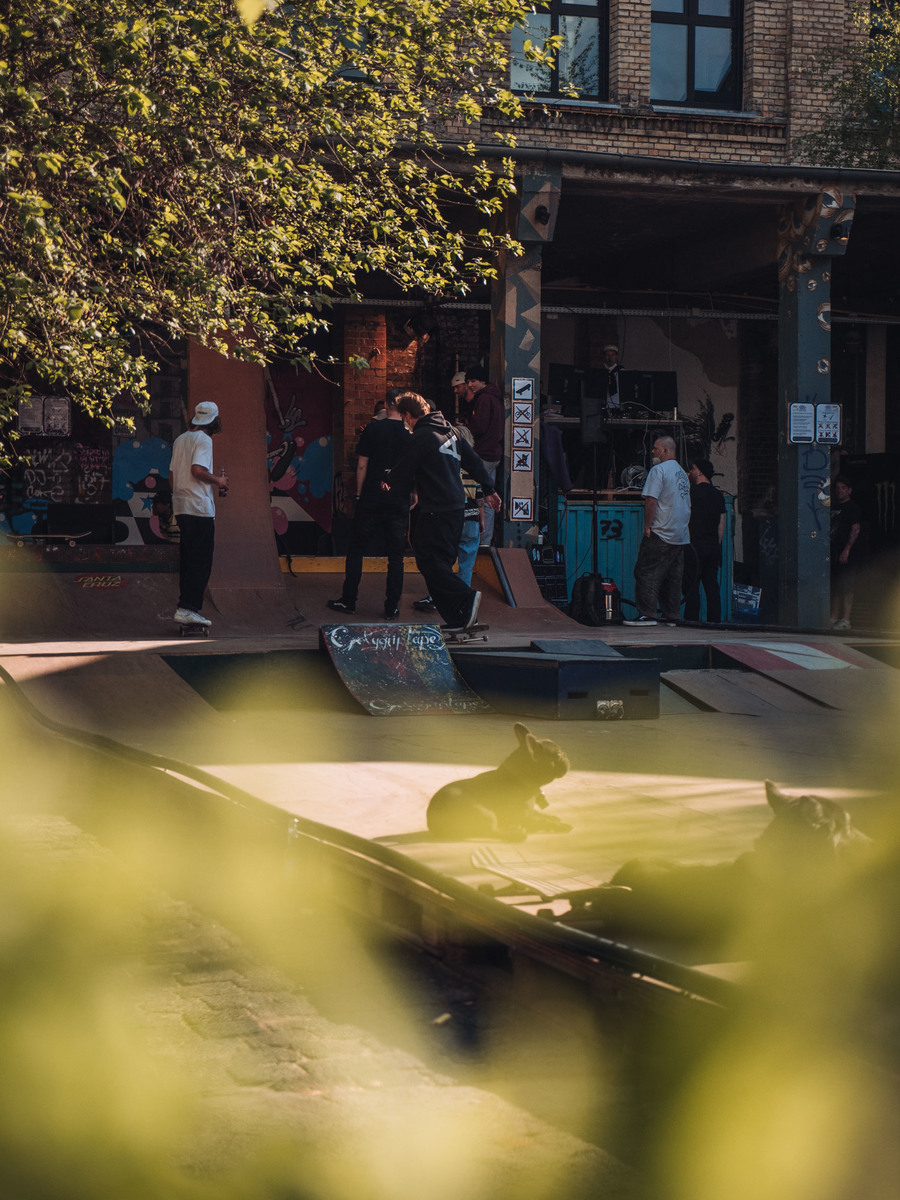 62 | 109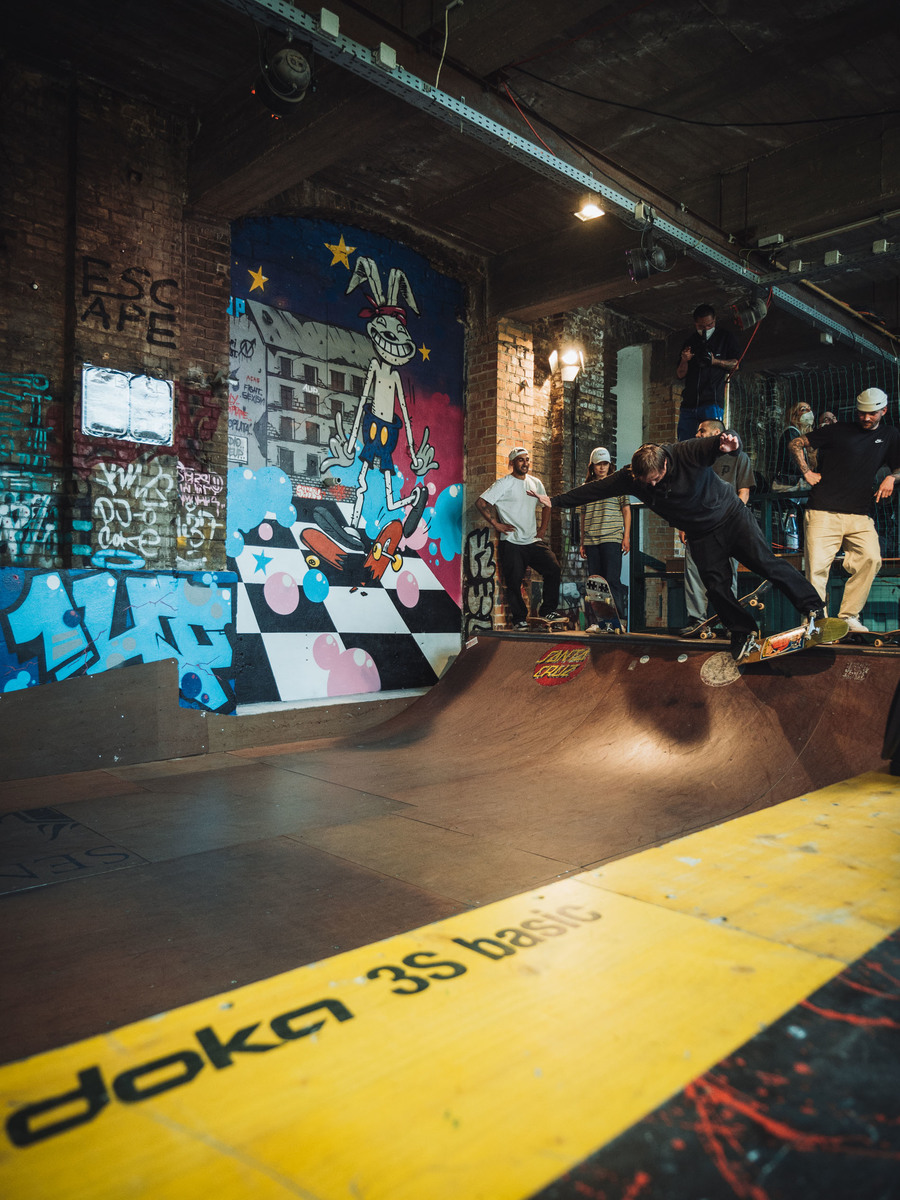 63 | 109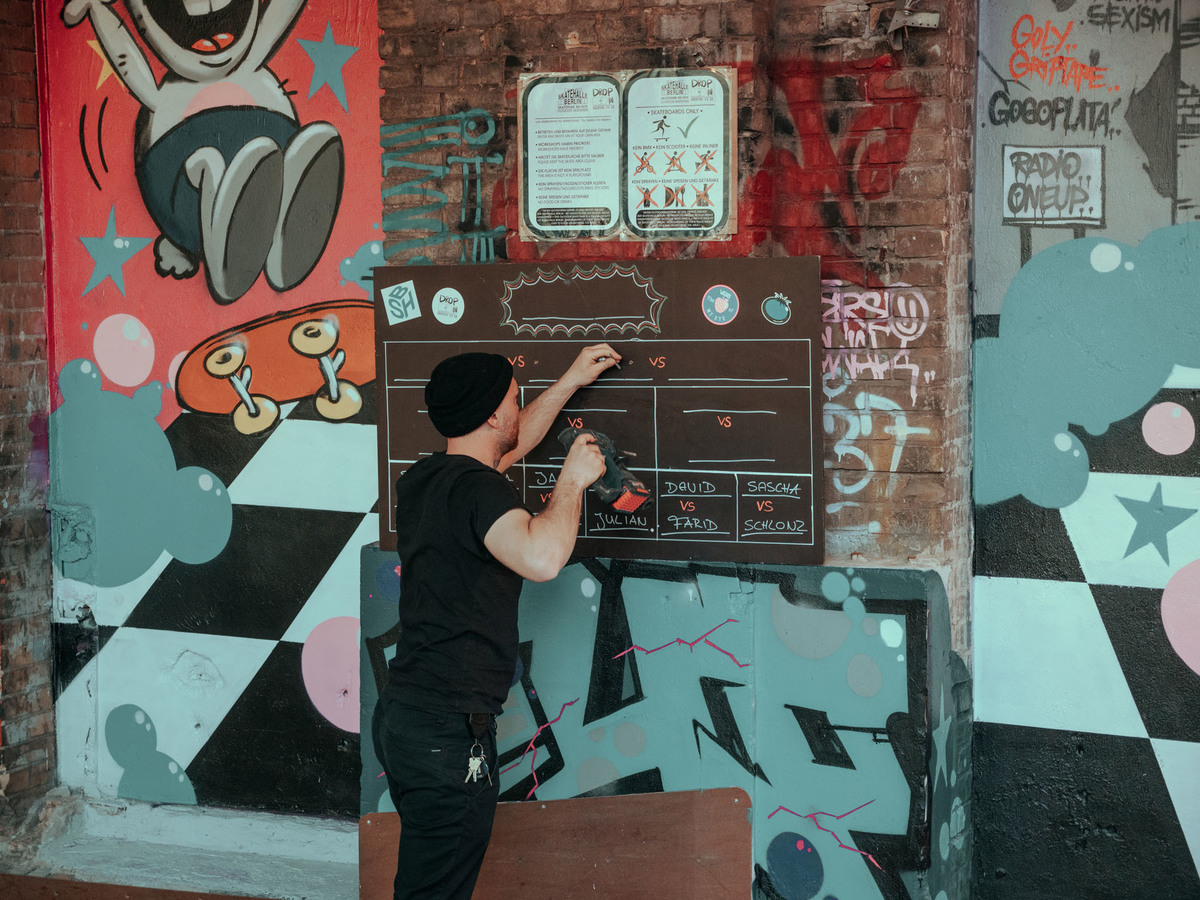 64 | 109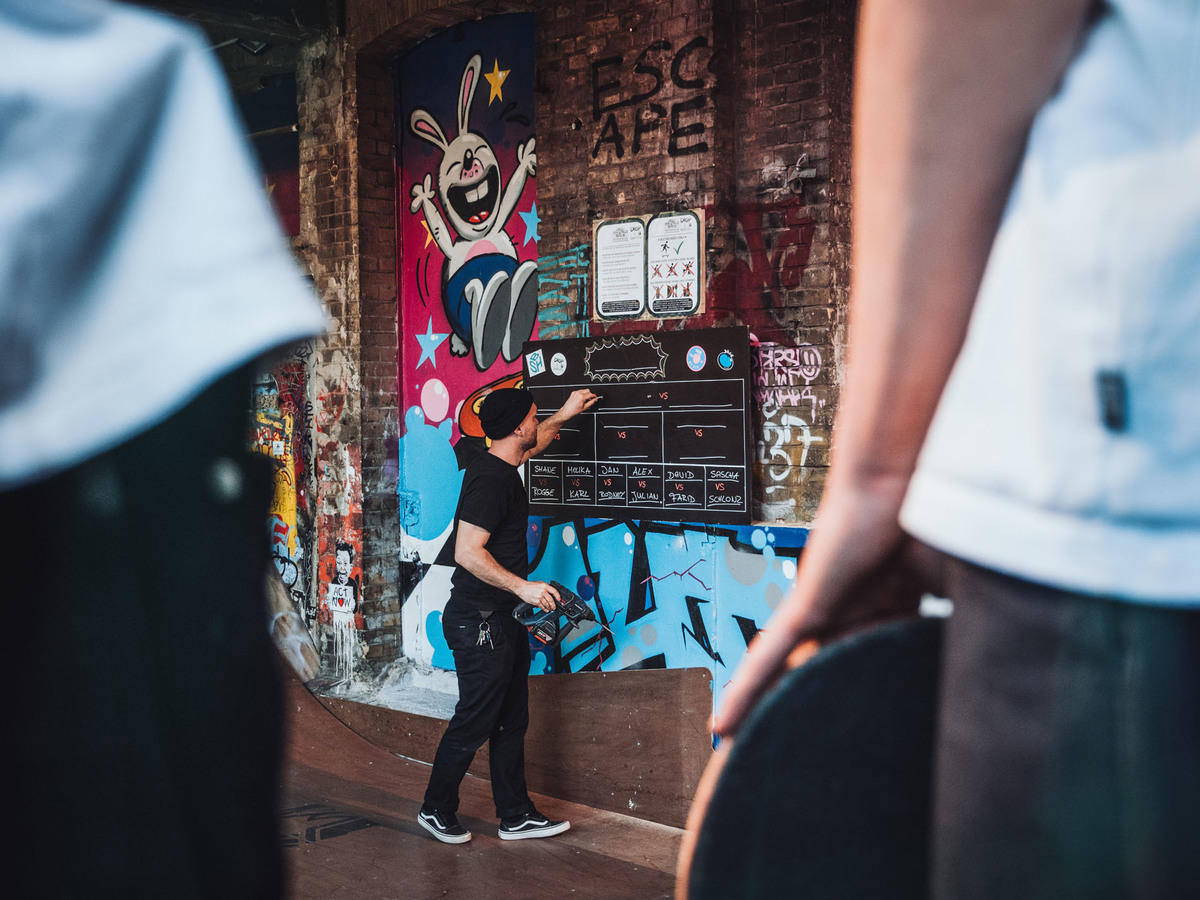 65 | 109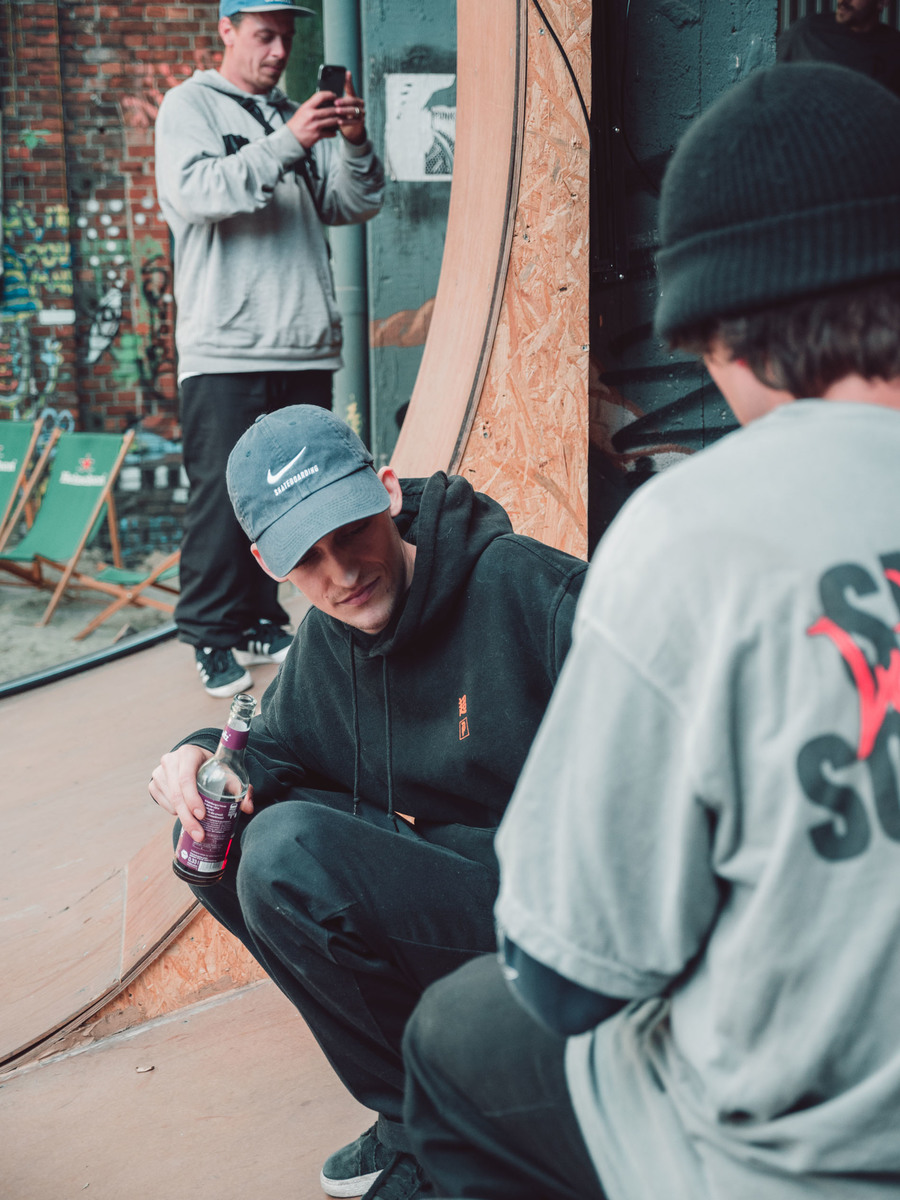 66 | 109
67 | 109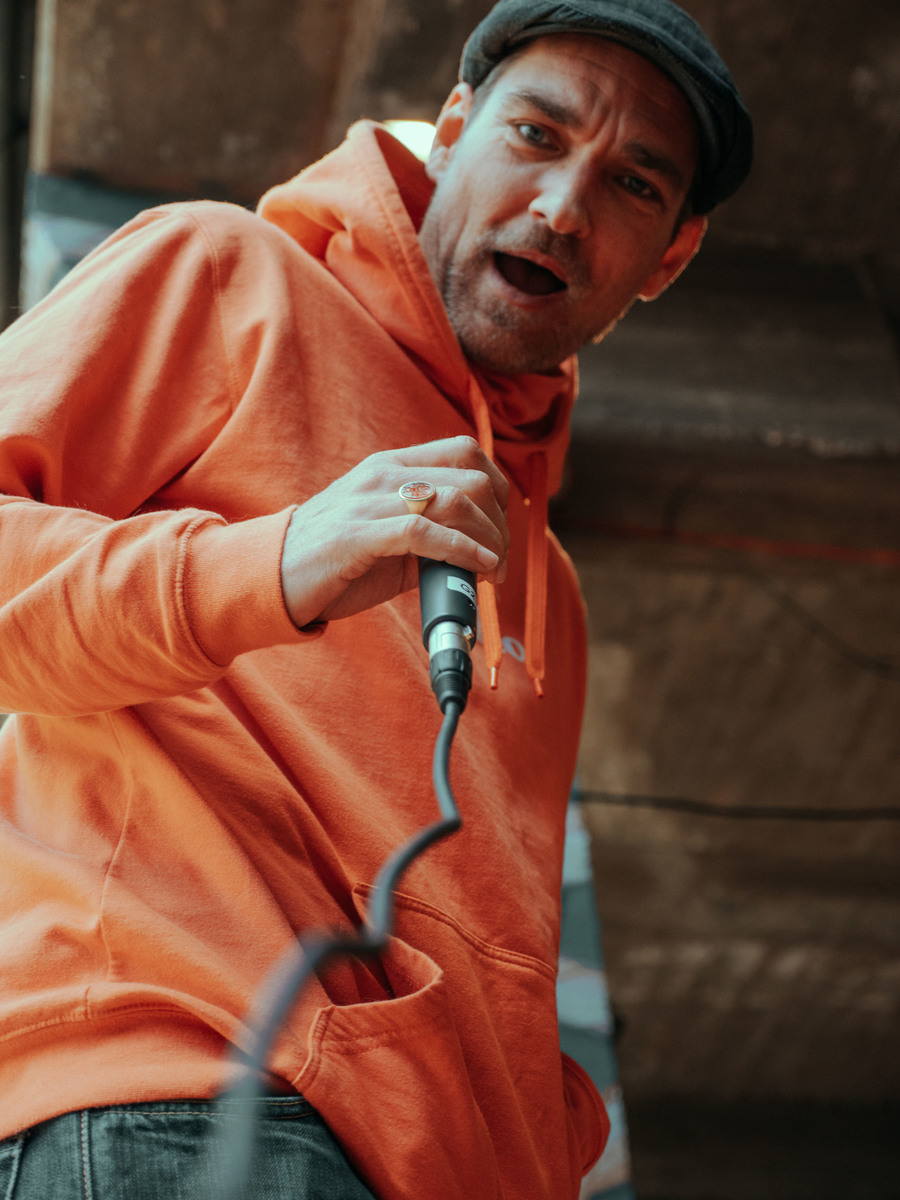 68 | 109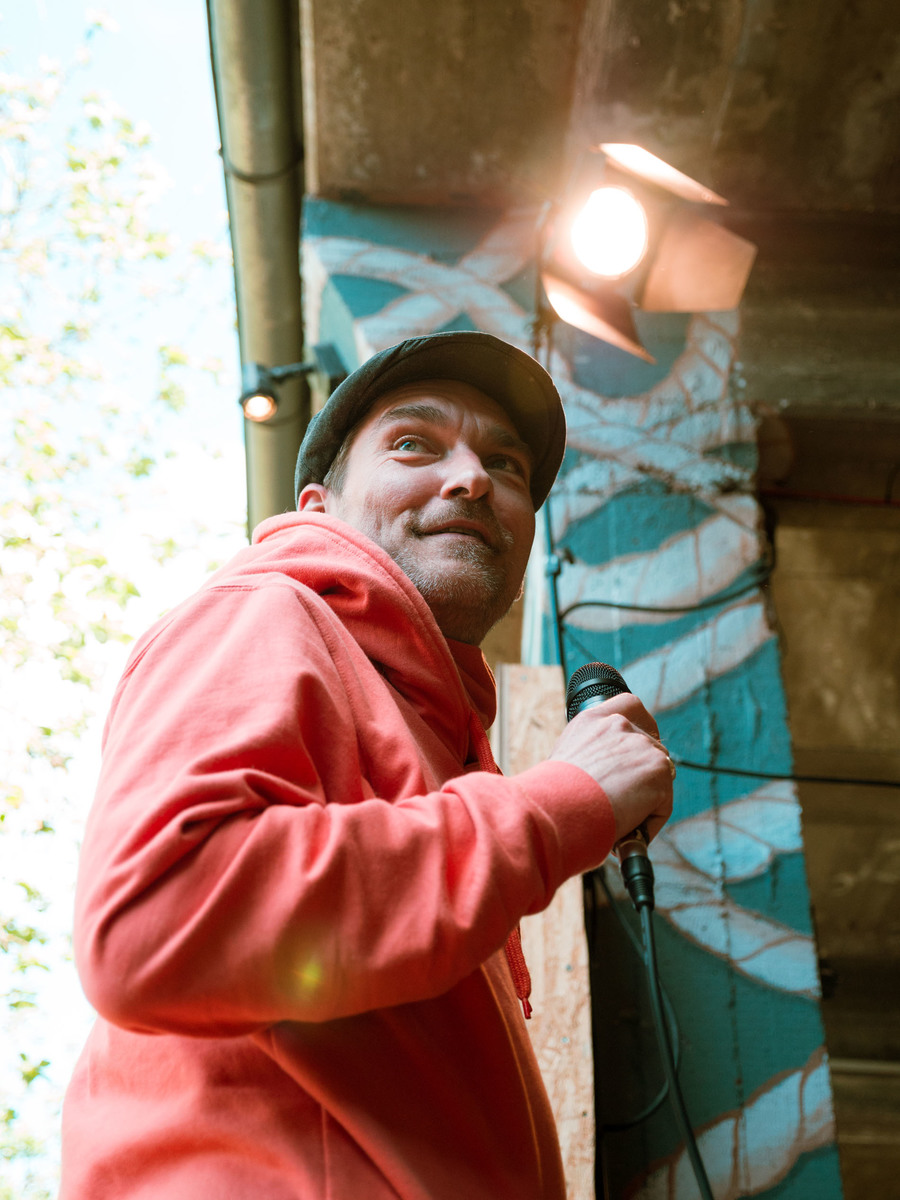 69 | 109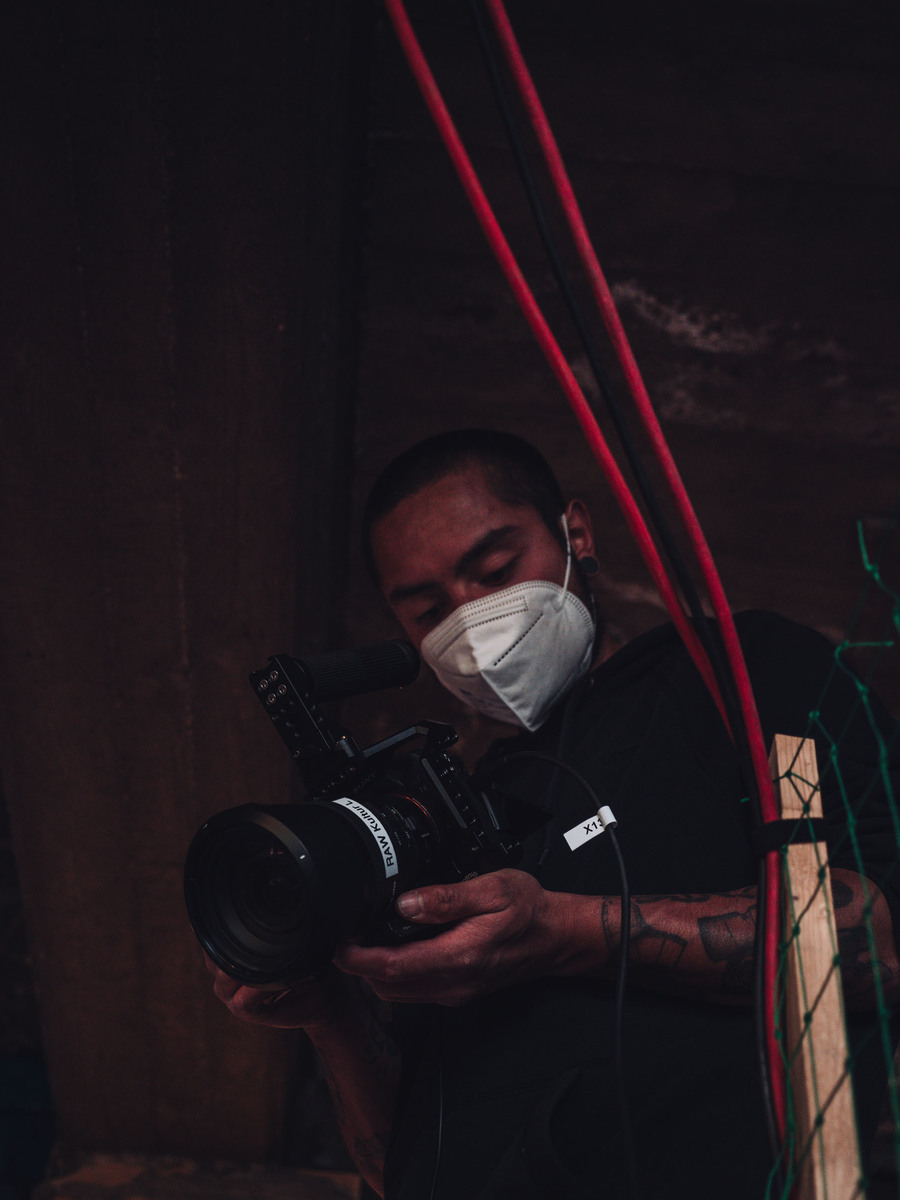 70 | 109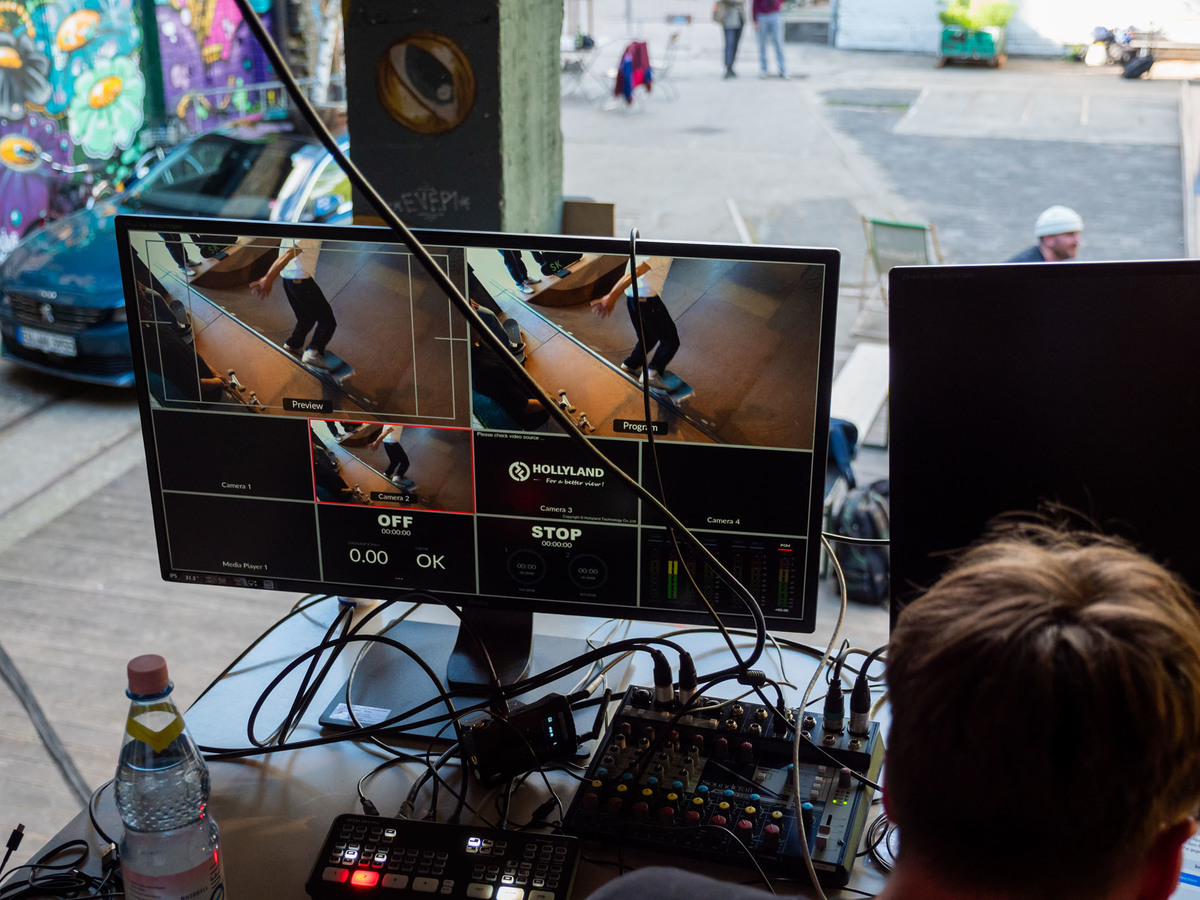 71 | 109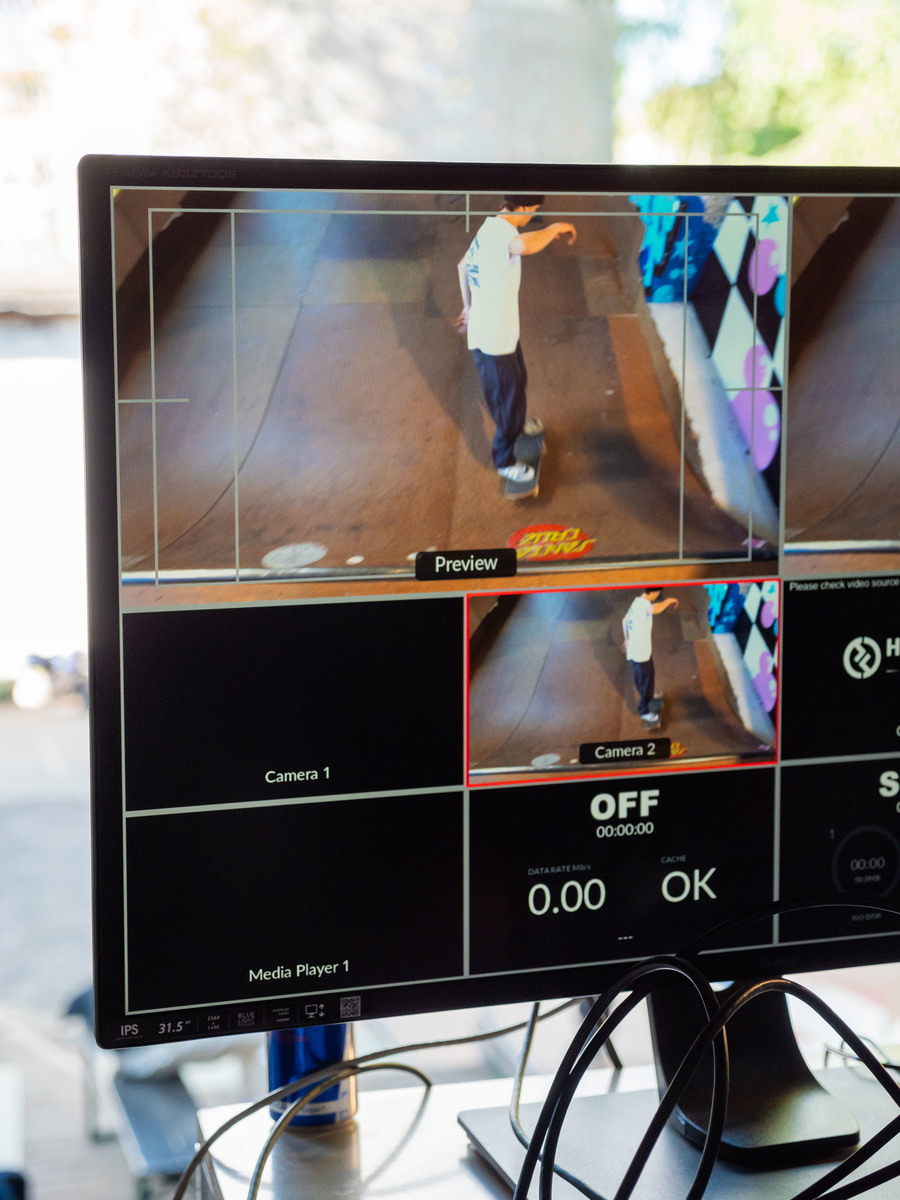 72 | 109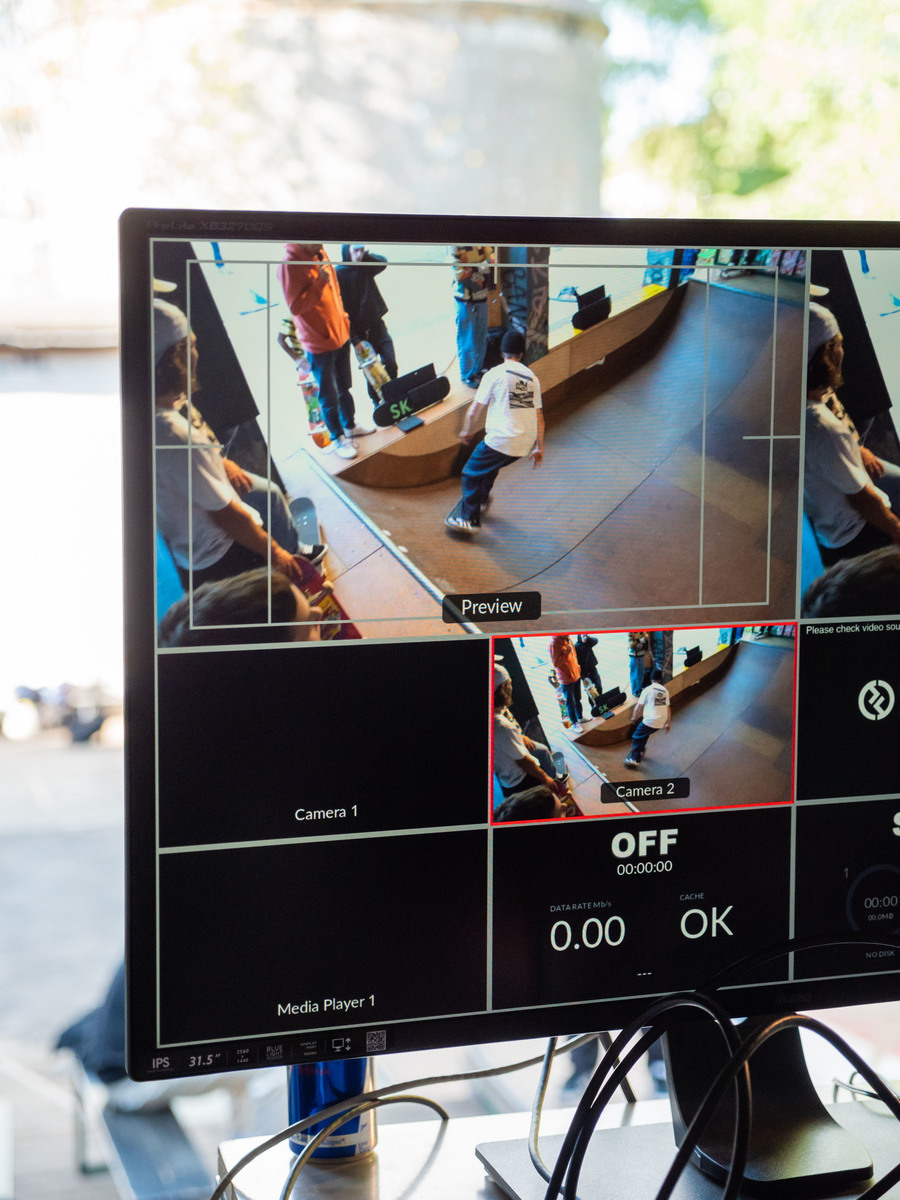 73 | 109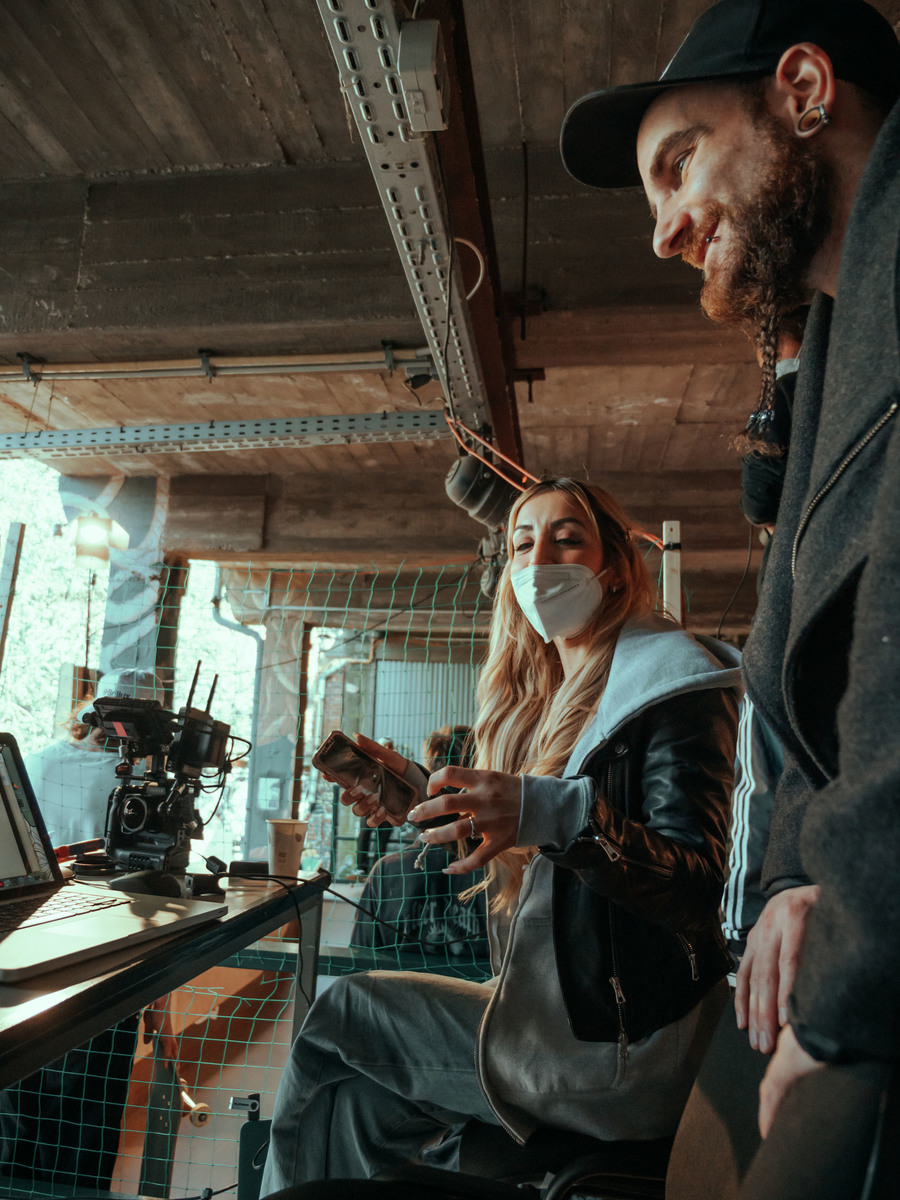 74 | 109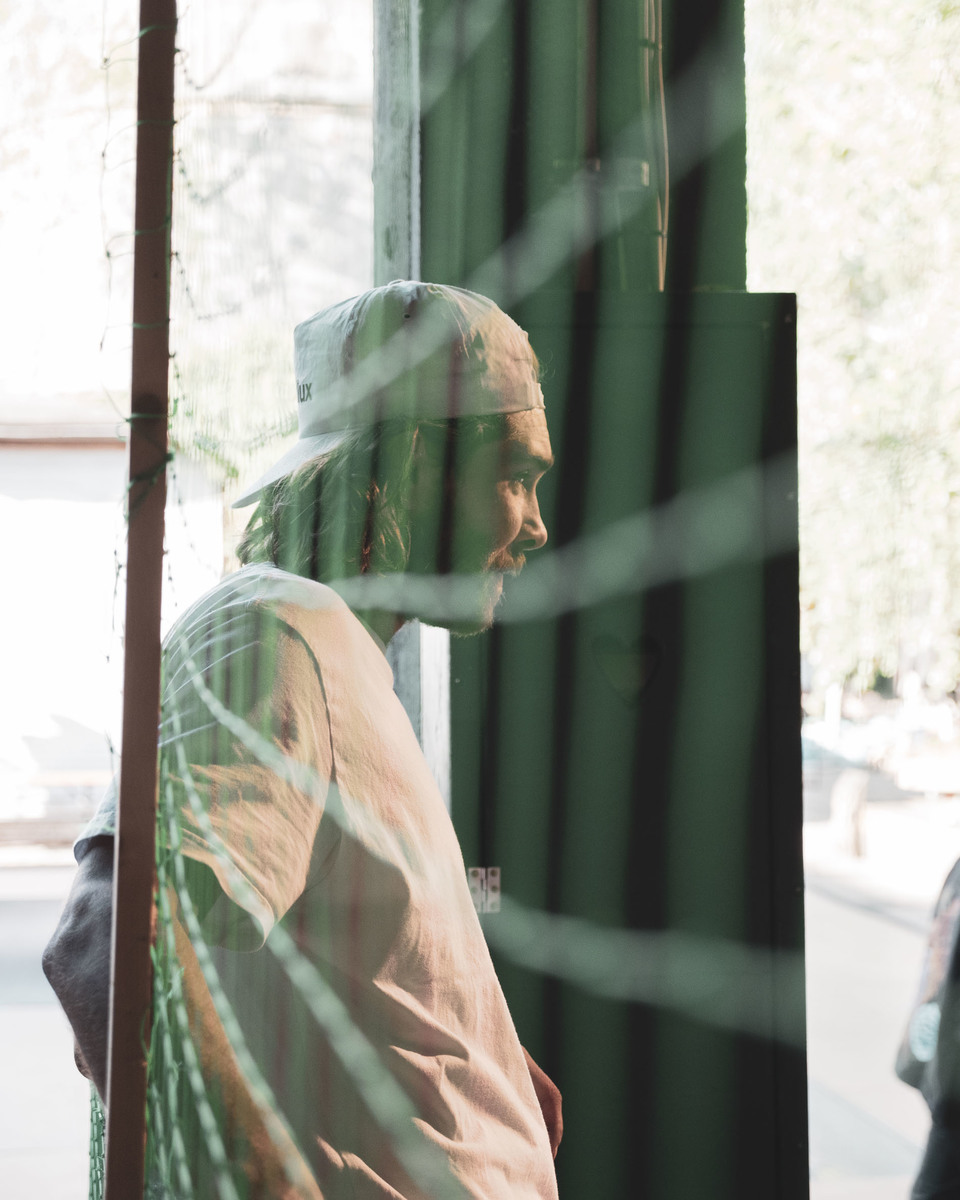 75 | 109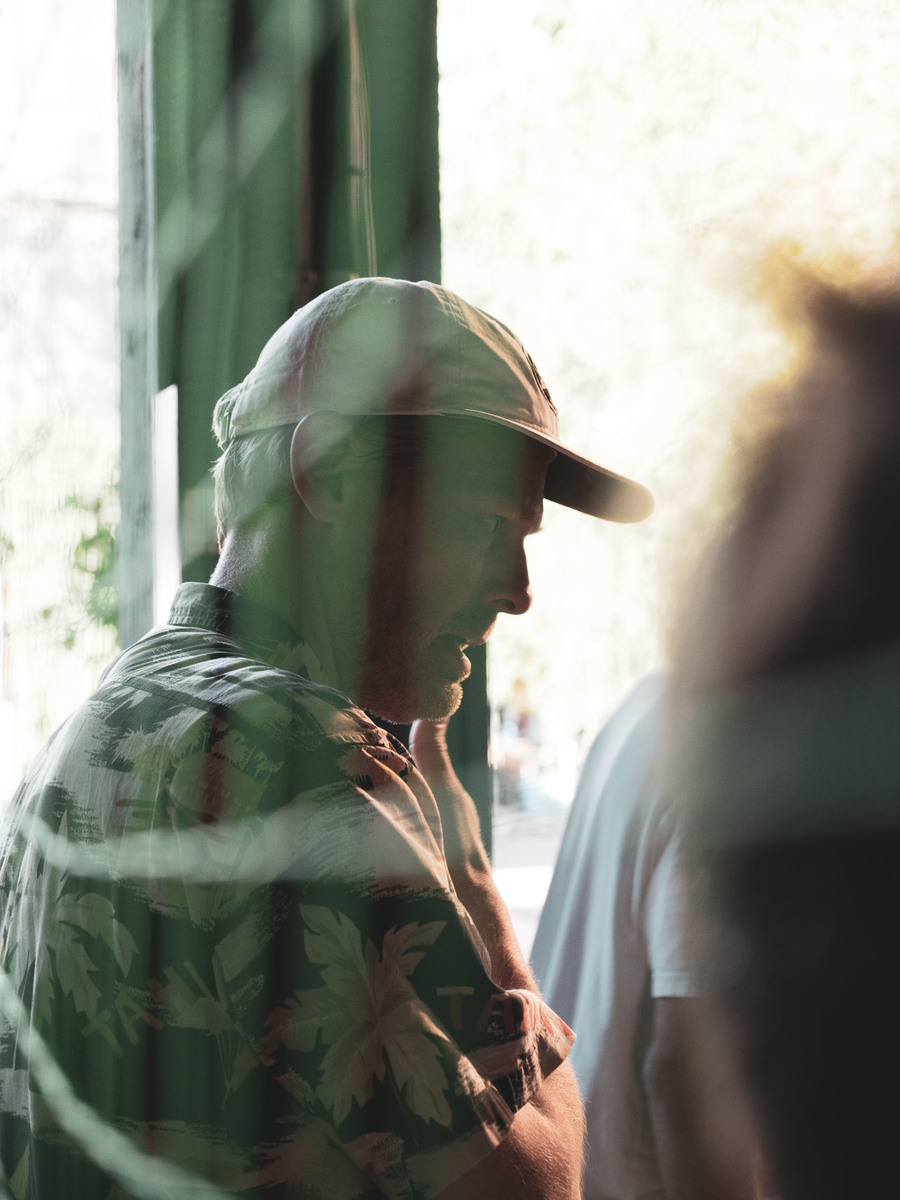 76 | 109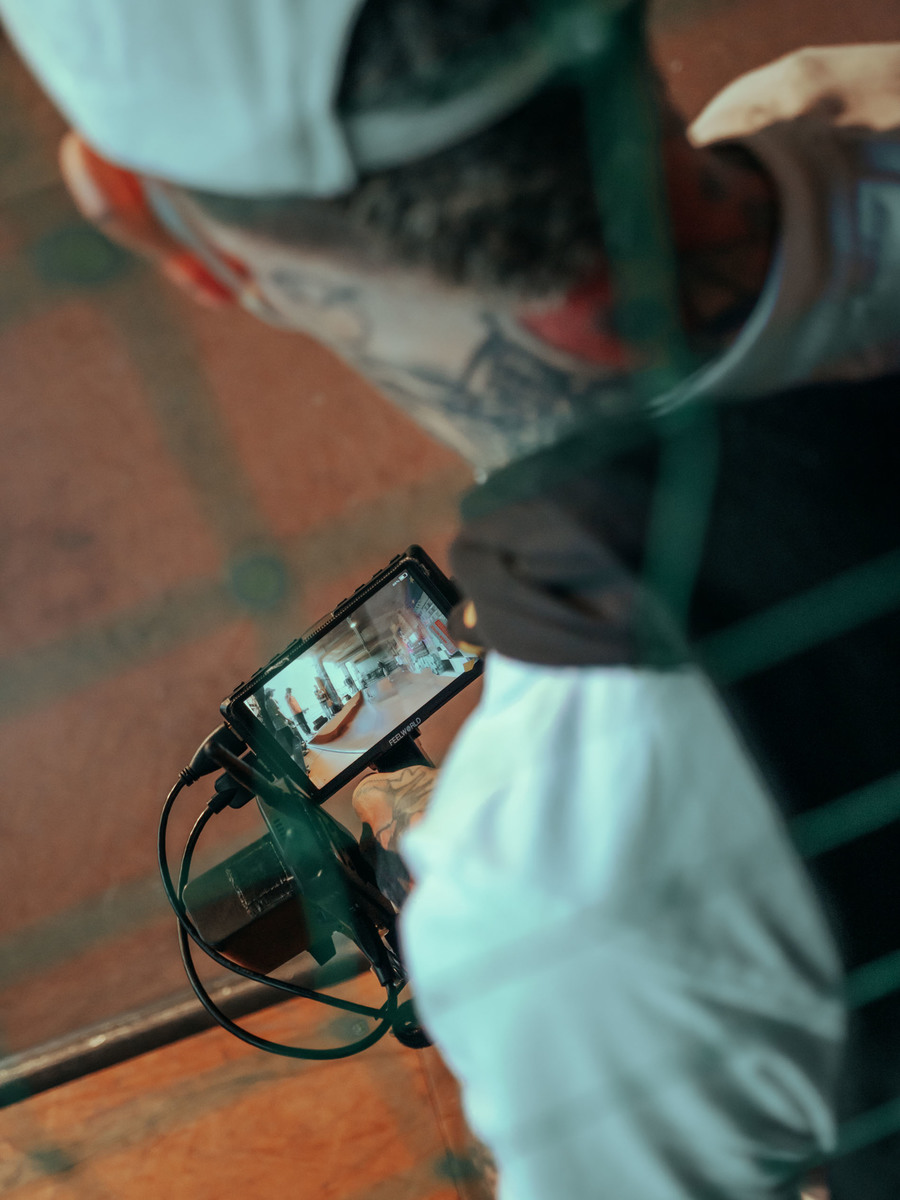 77 | 109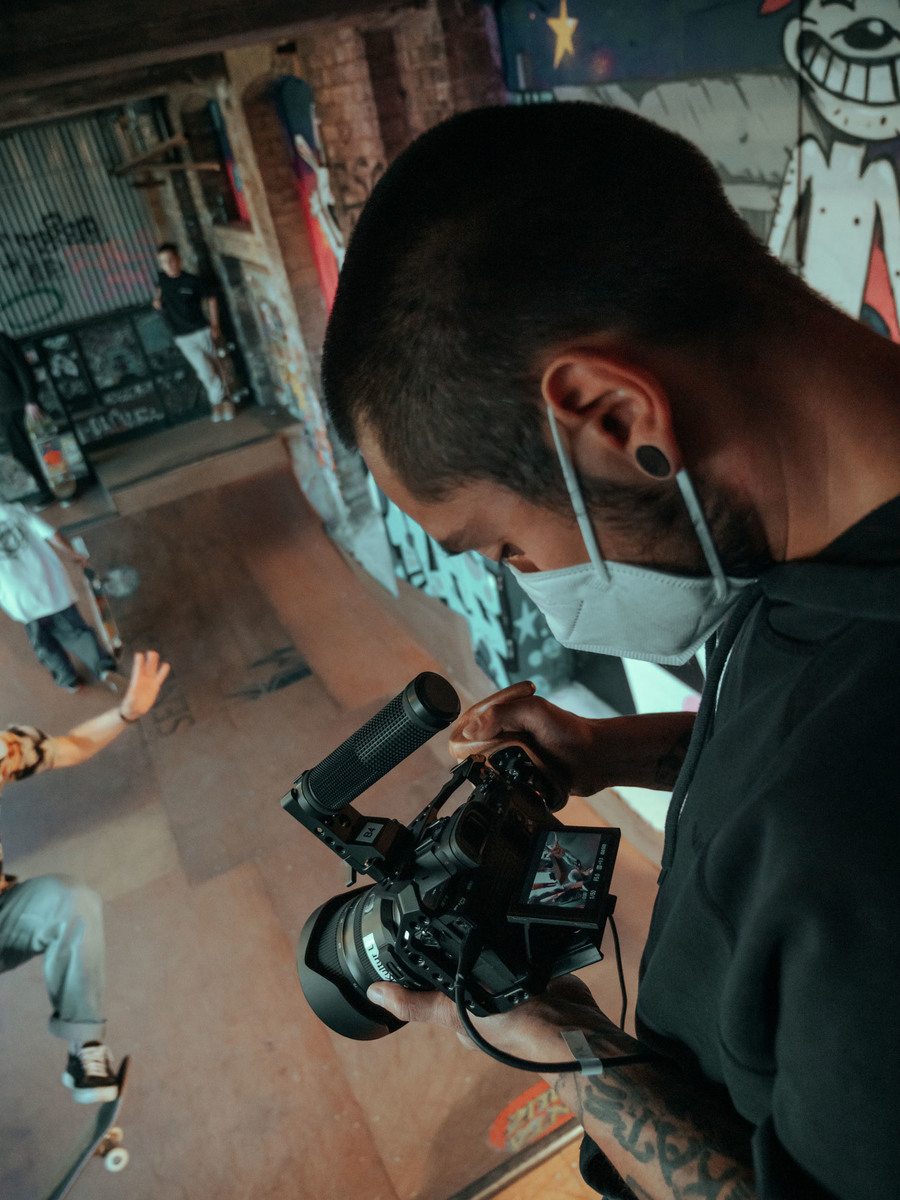 78 | 109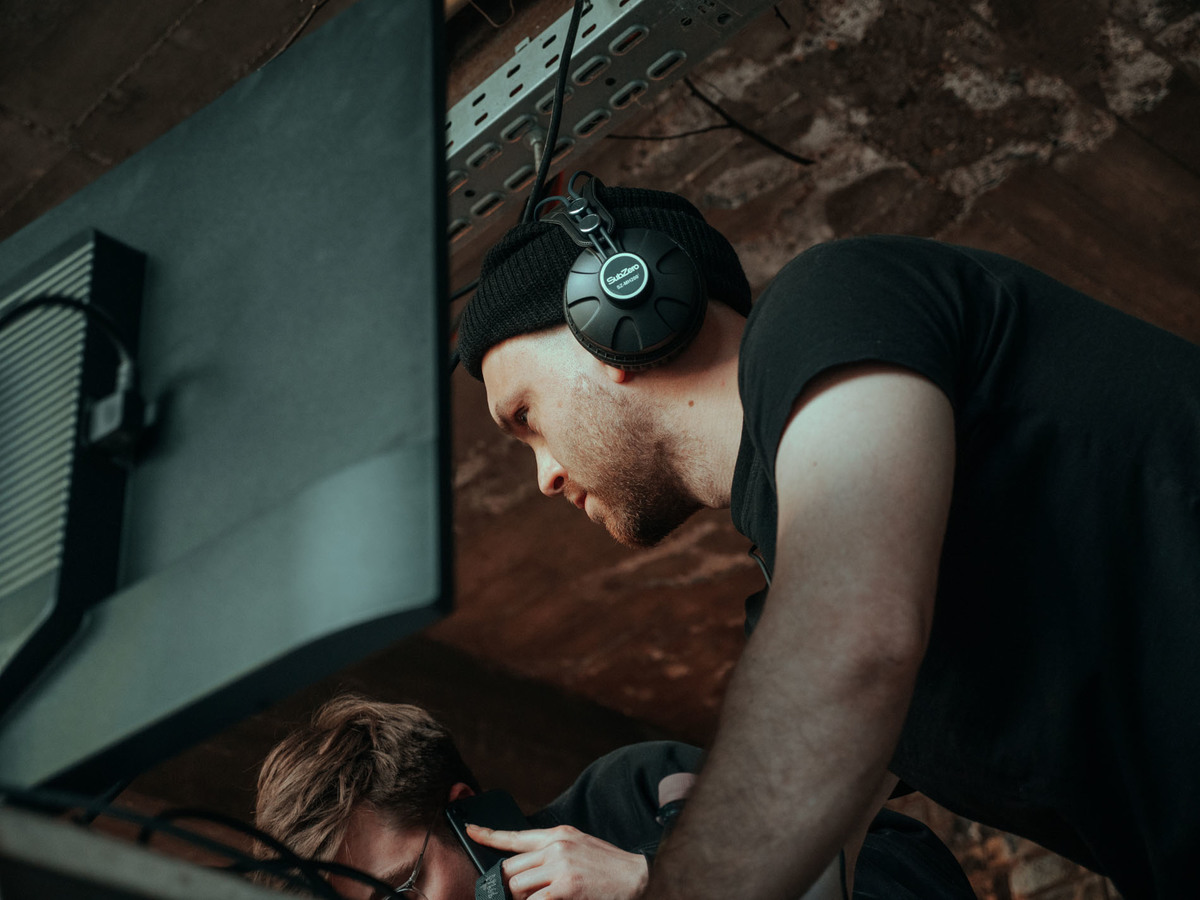 79 | 109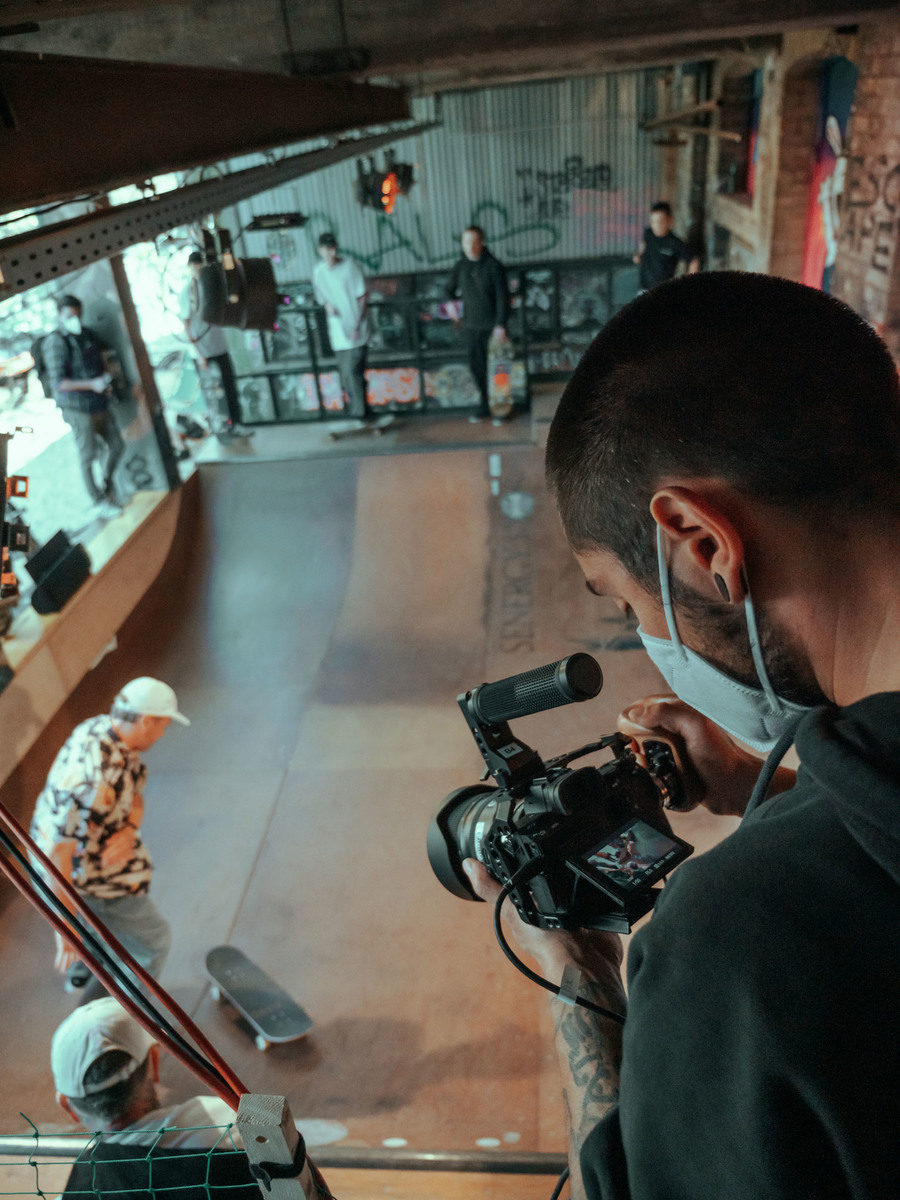 80 | 109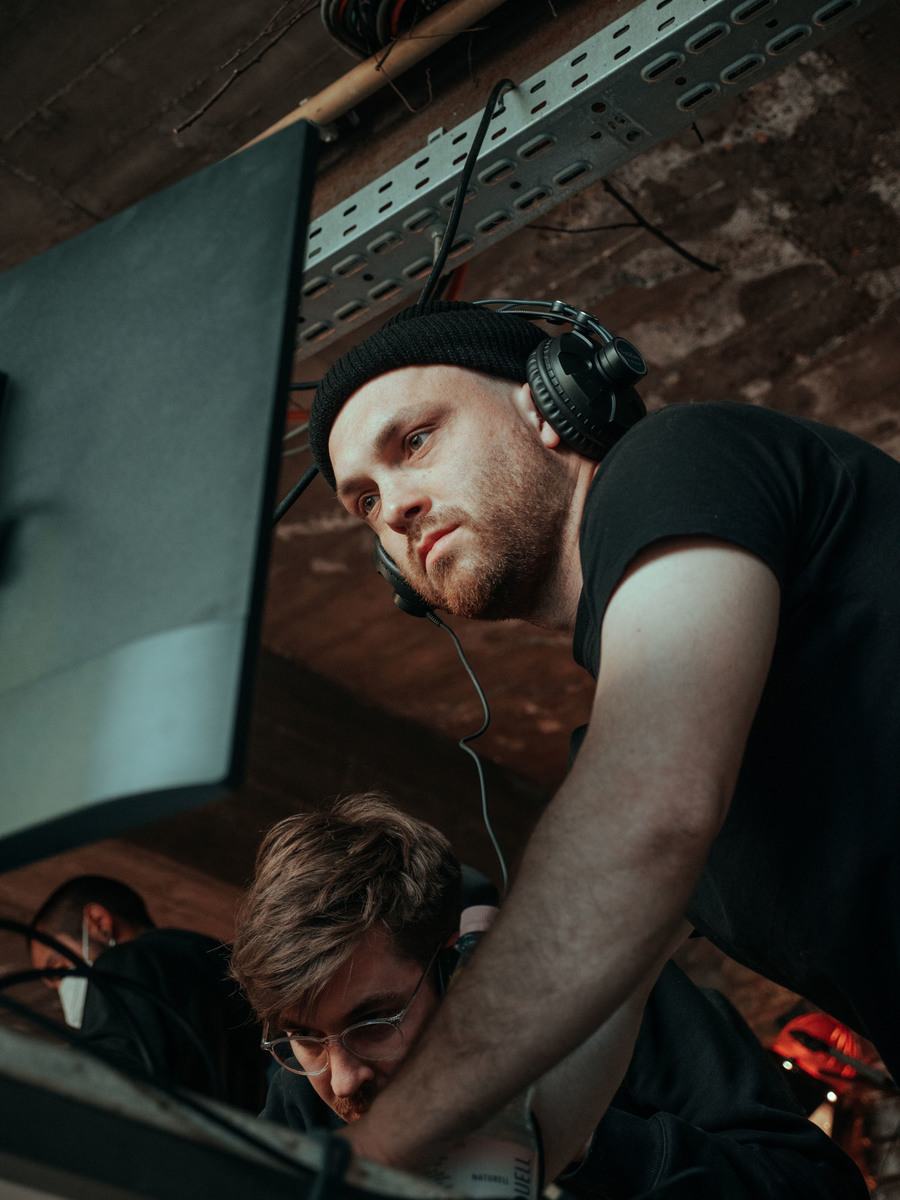 81 | 109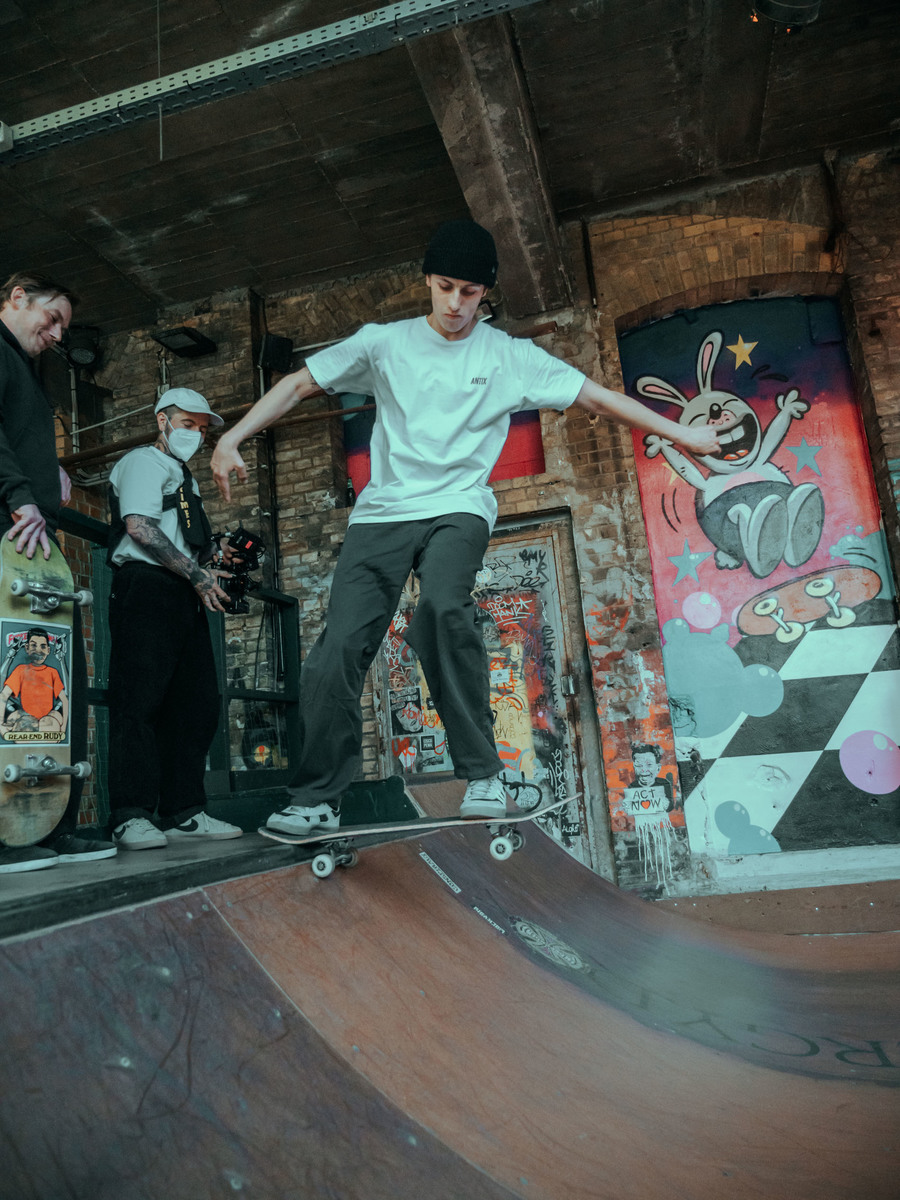 82 | 109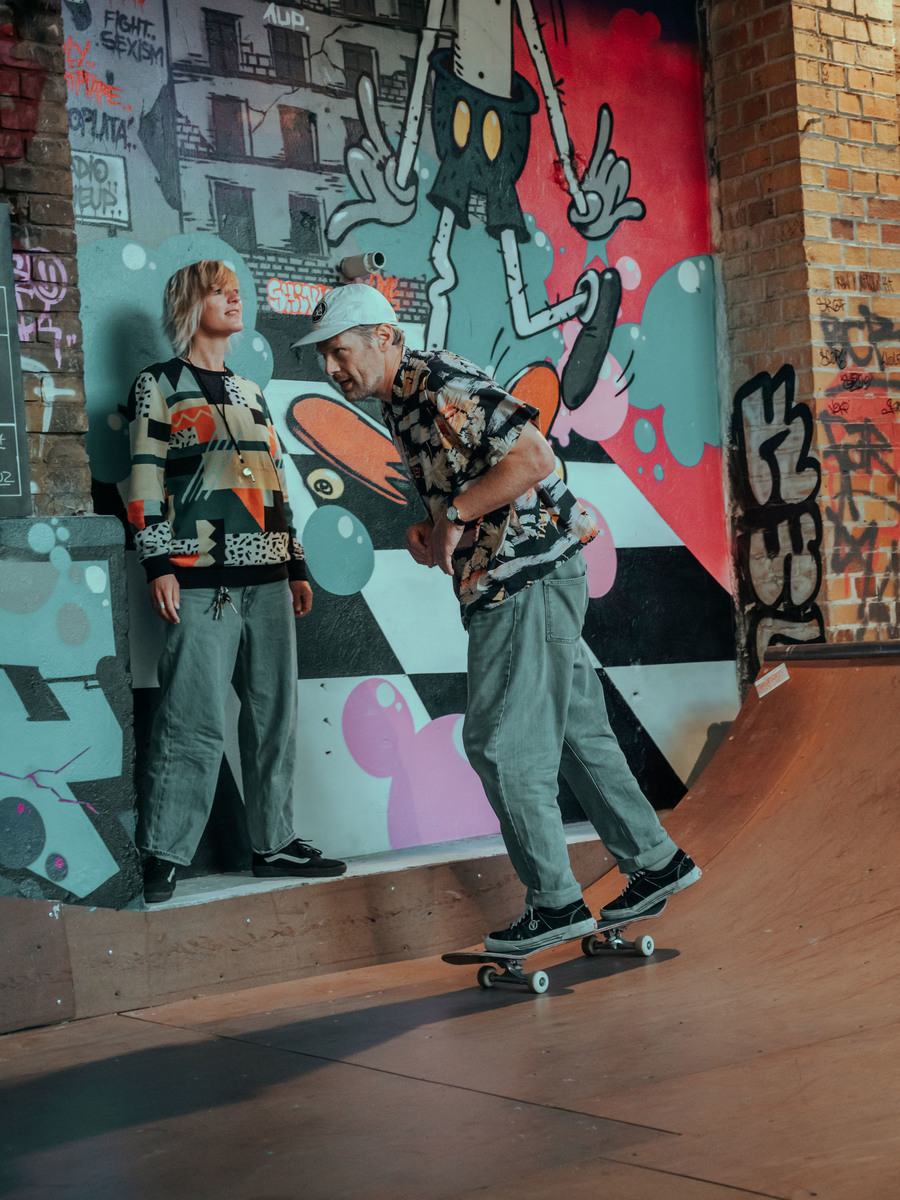 83 | 109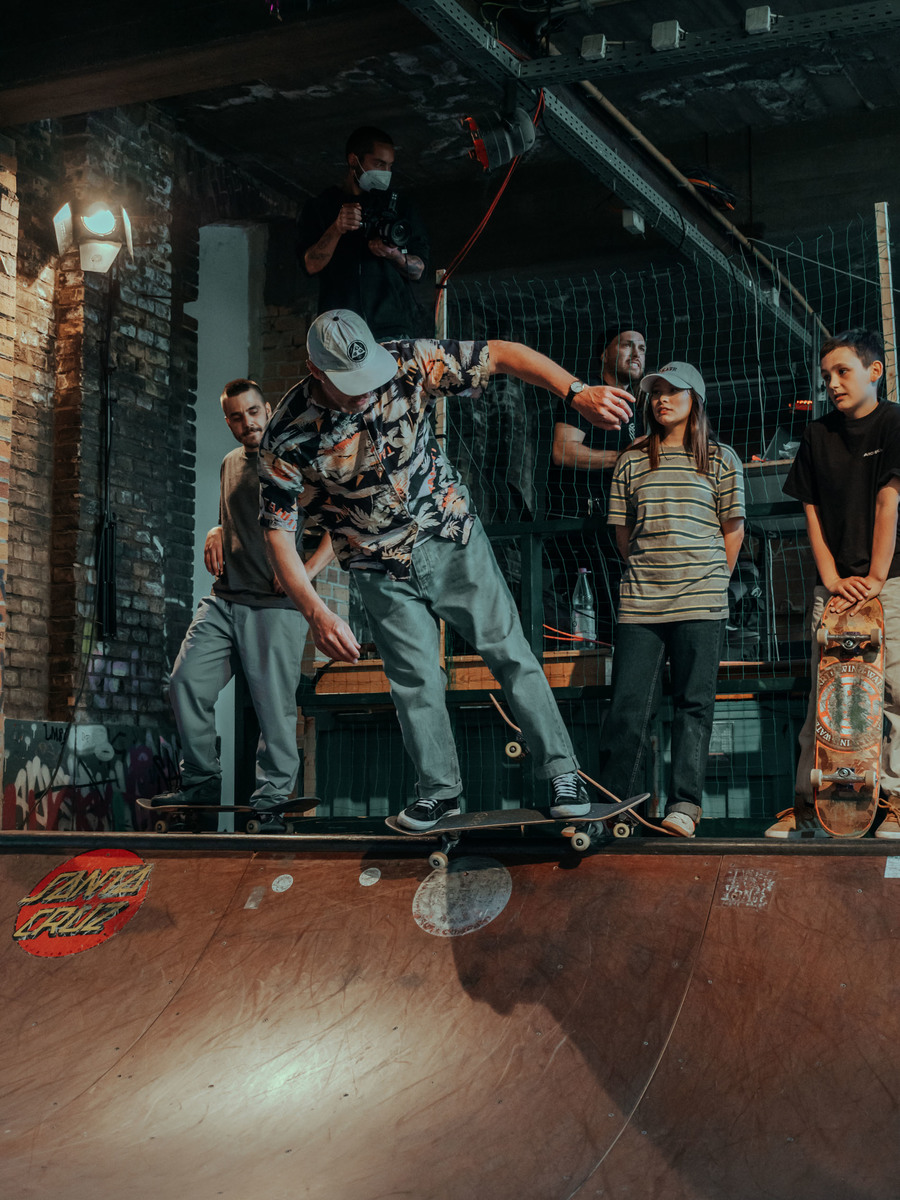 84 | 109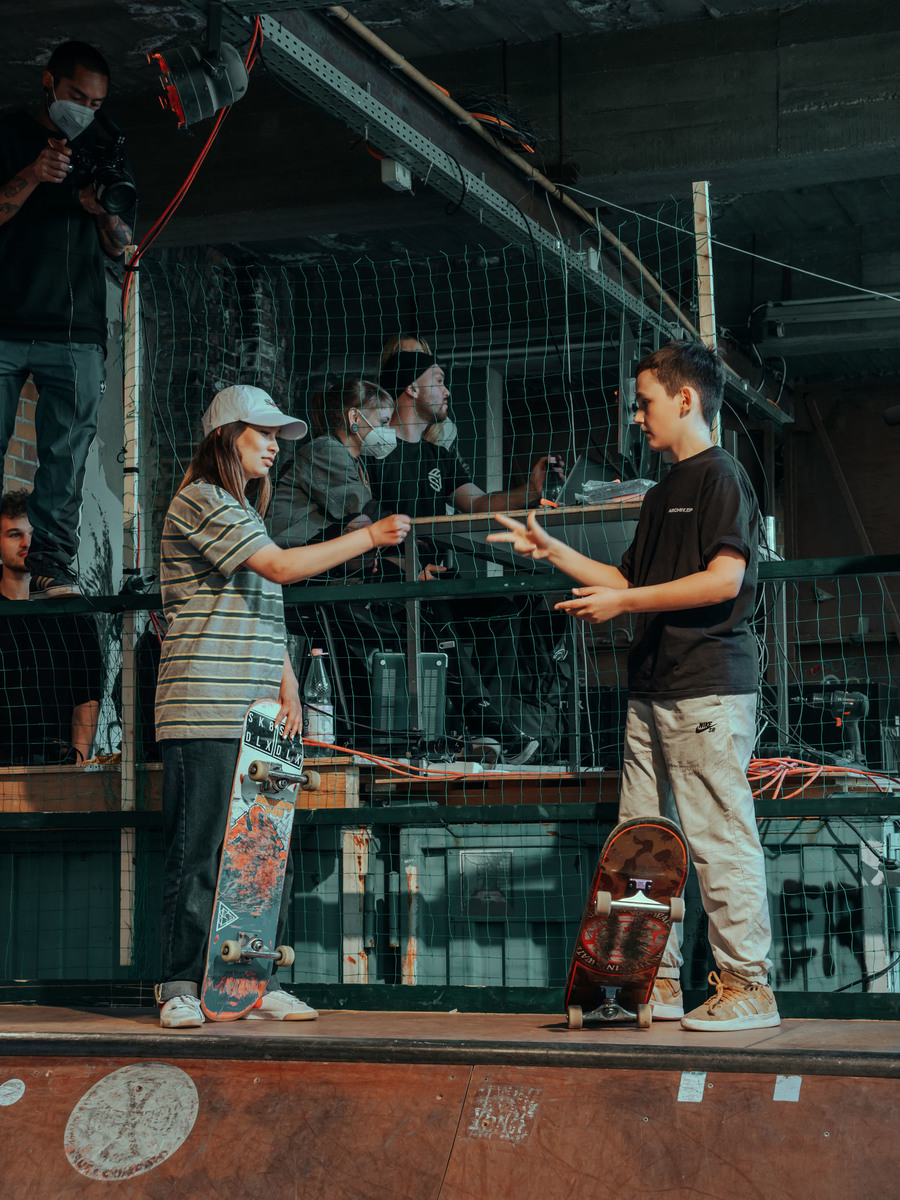 85 | 109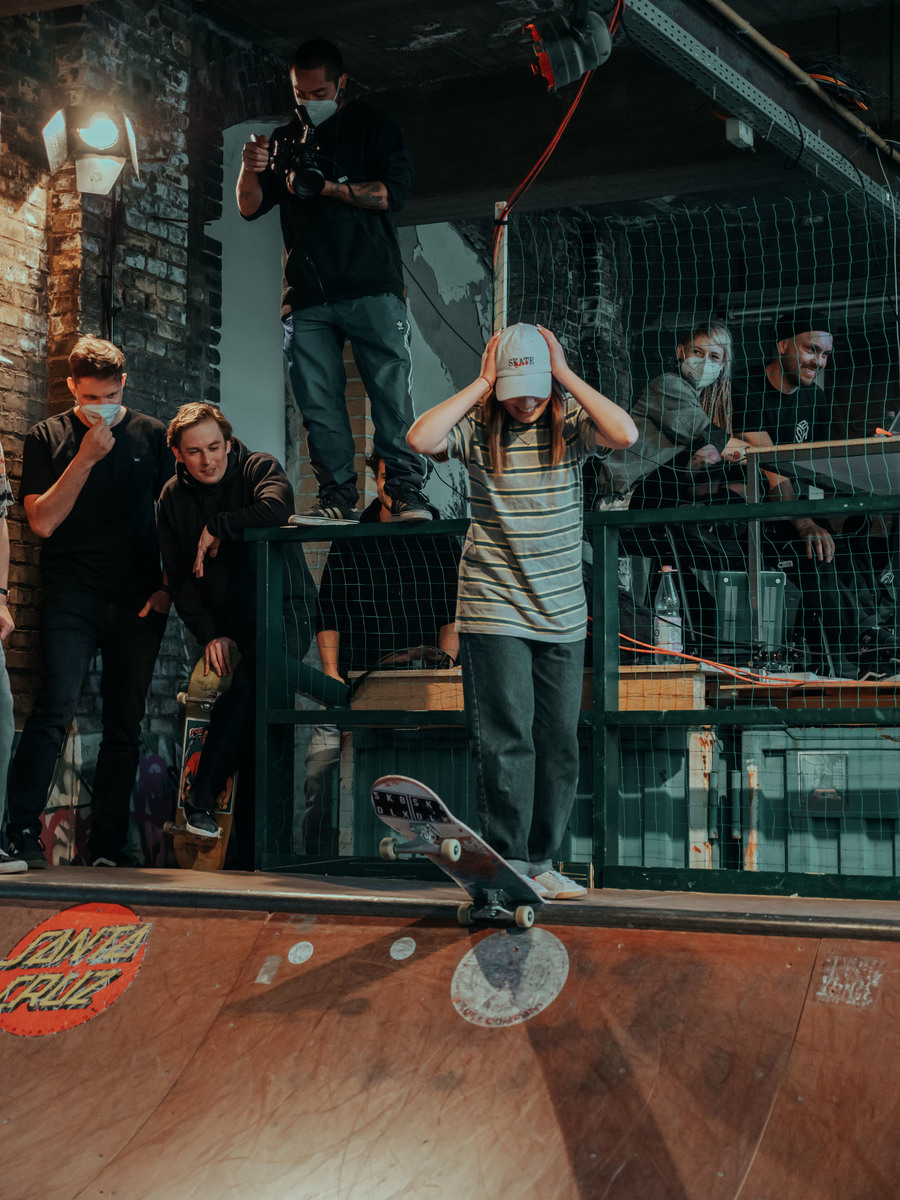 86 | 109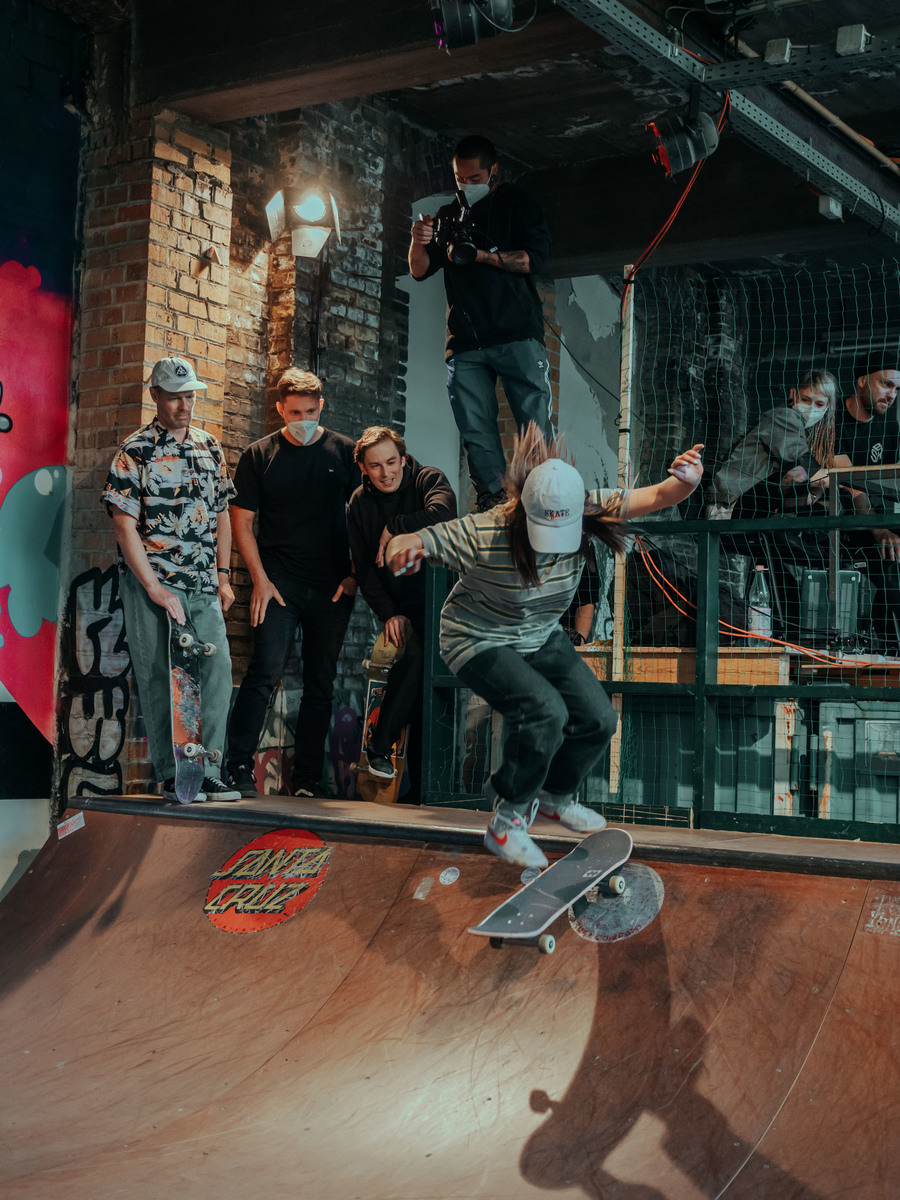 87 | 109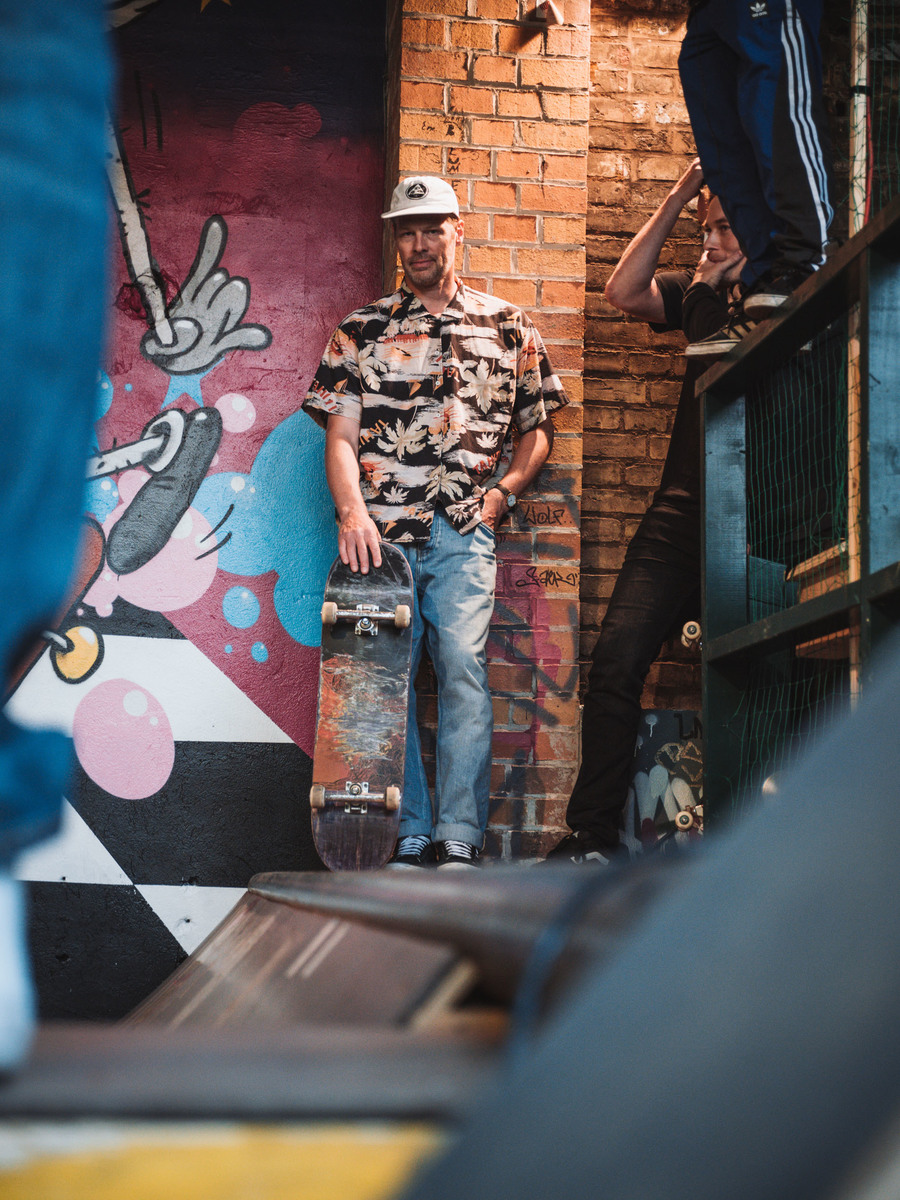 88 | 109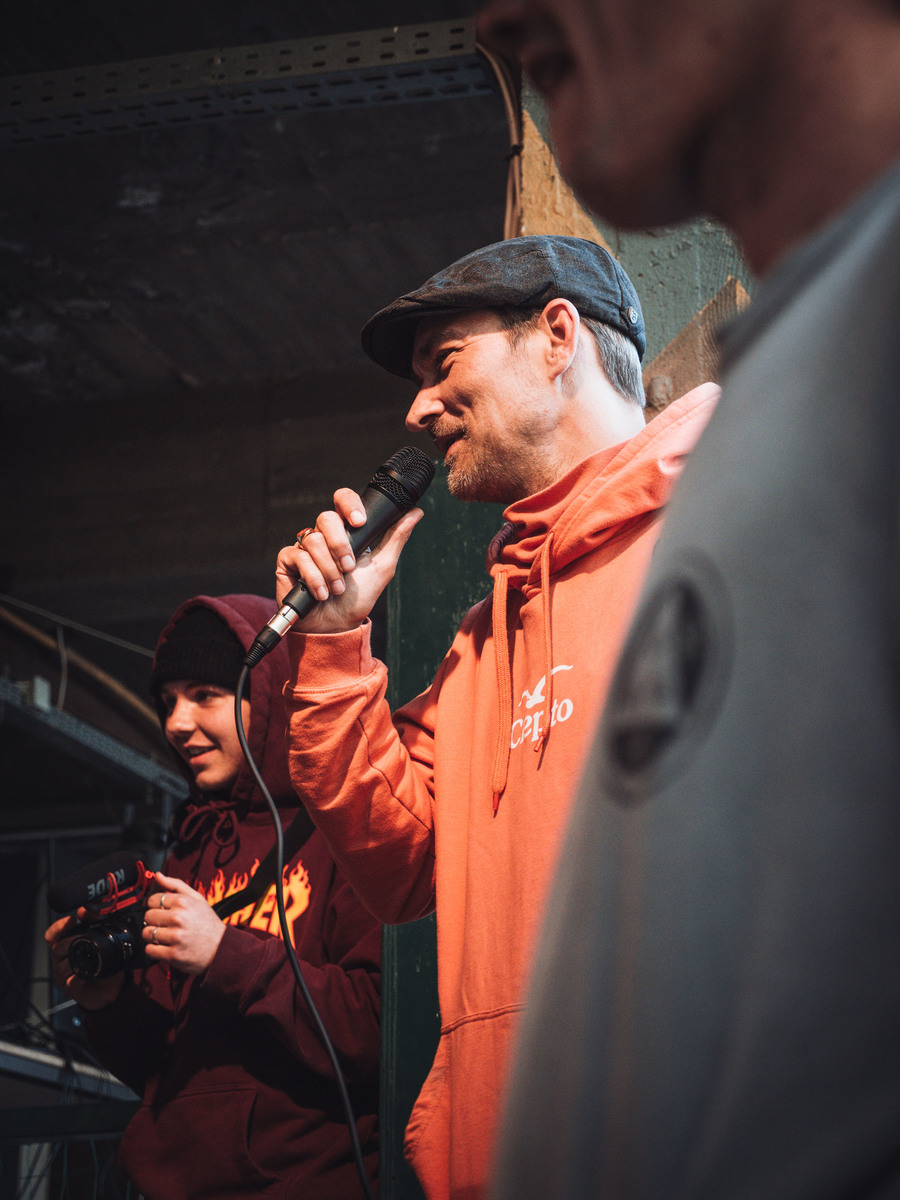 89 | 109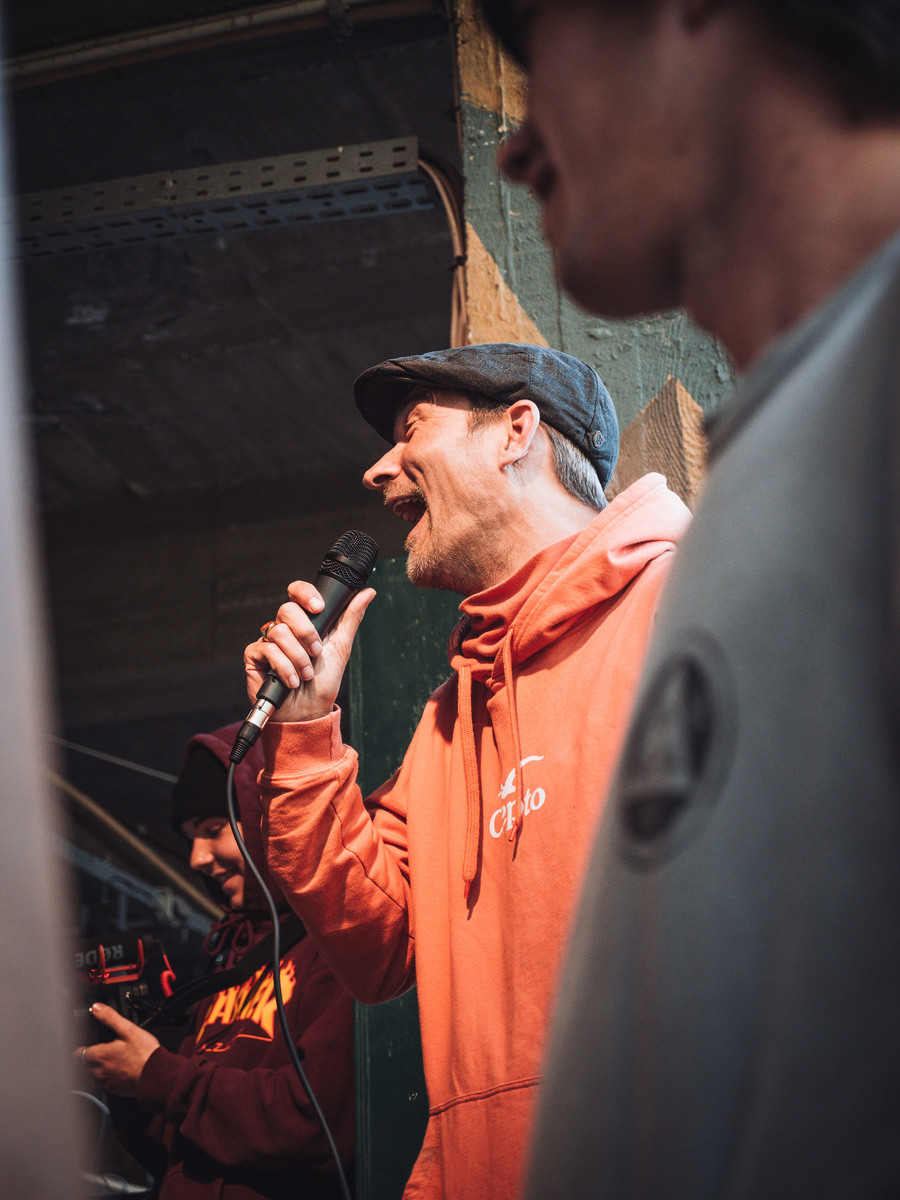 90 | 109
91 | 109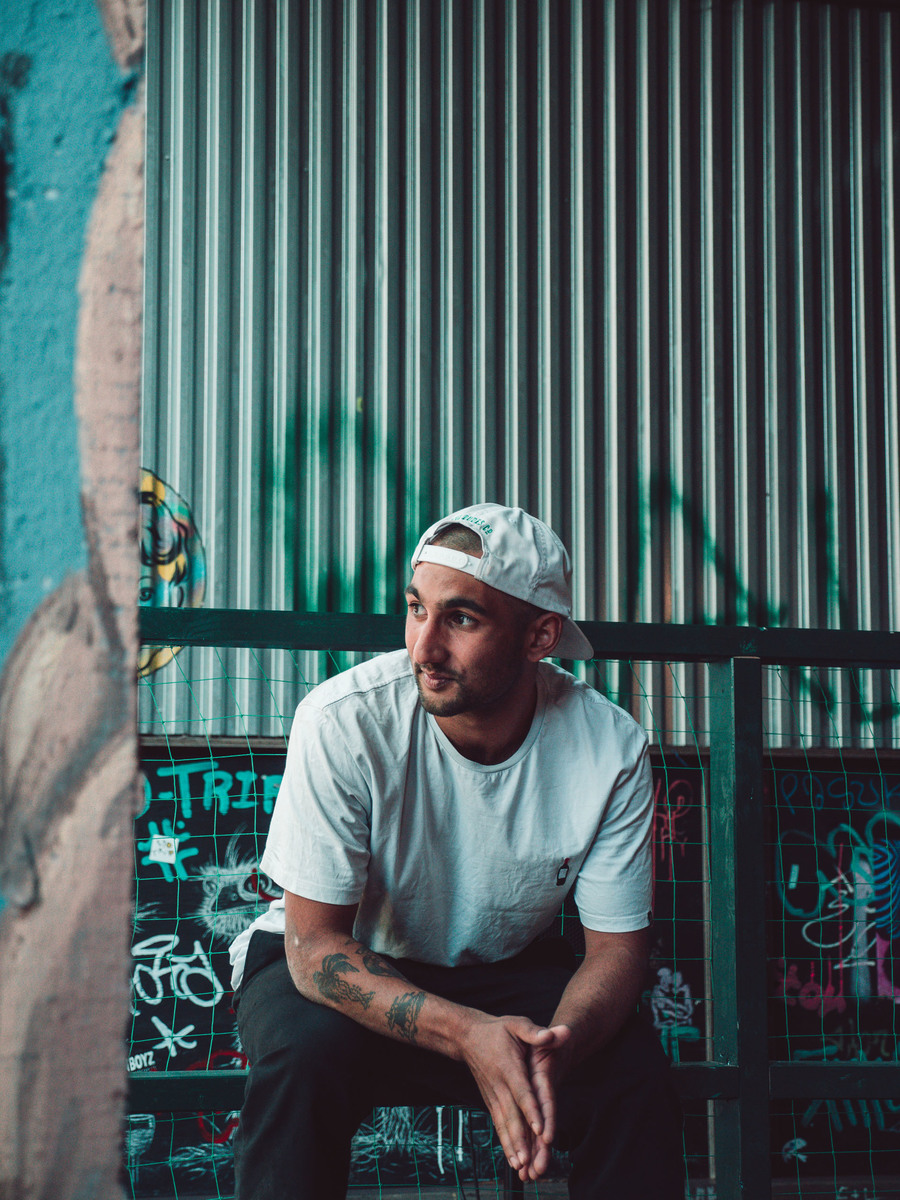 92 | 109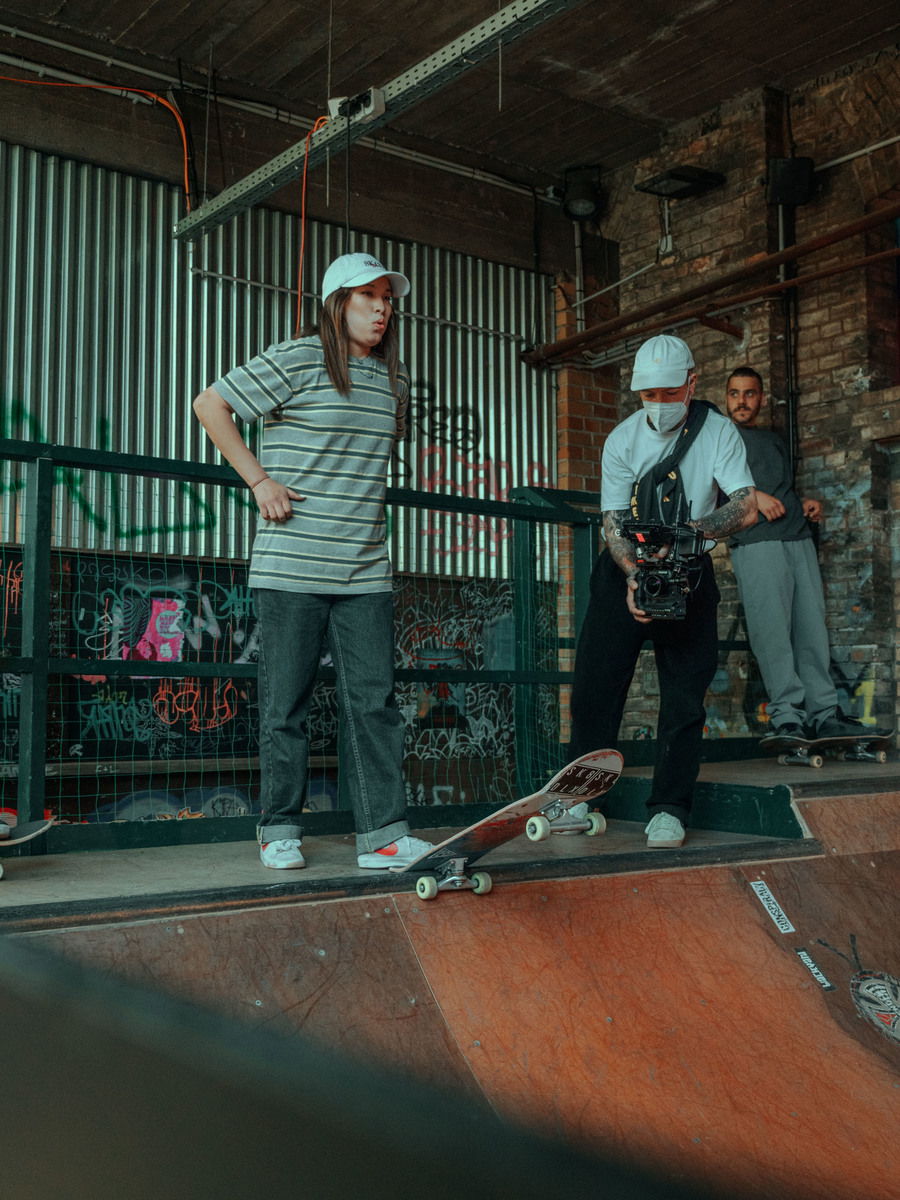 93 | 109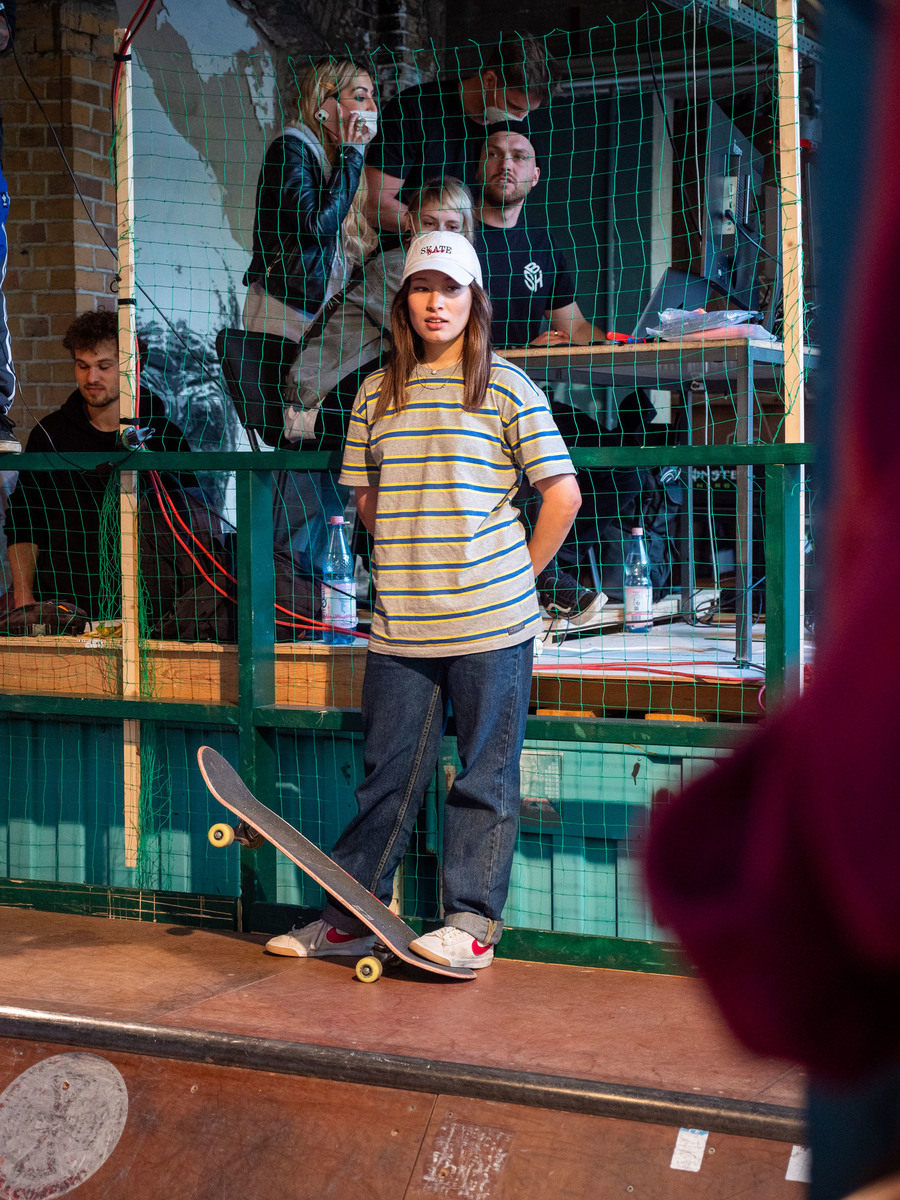 94 | 109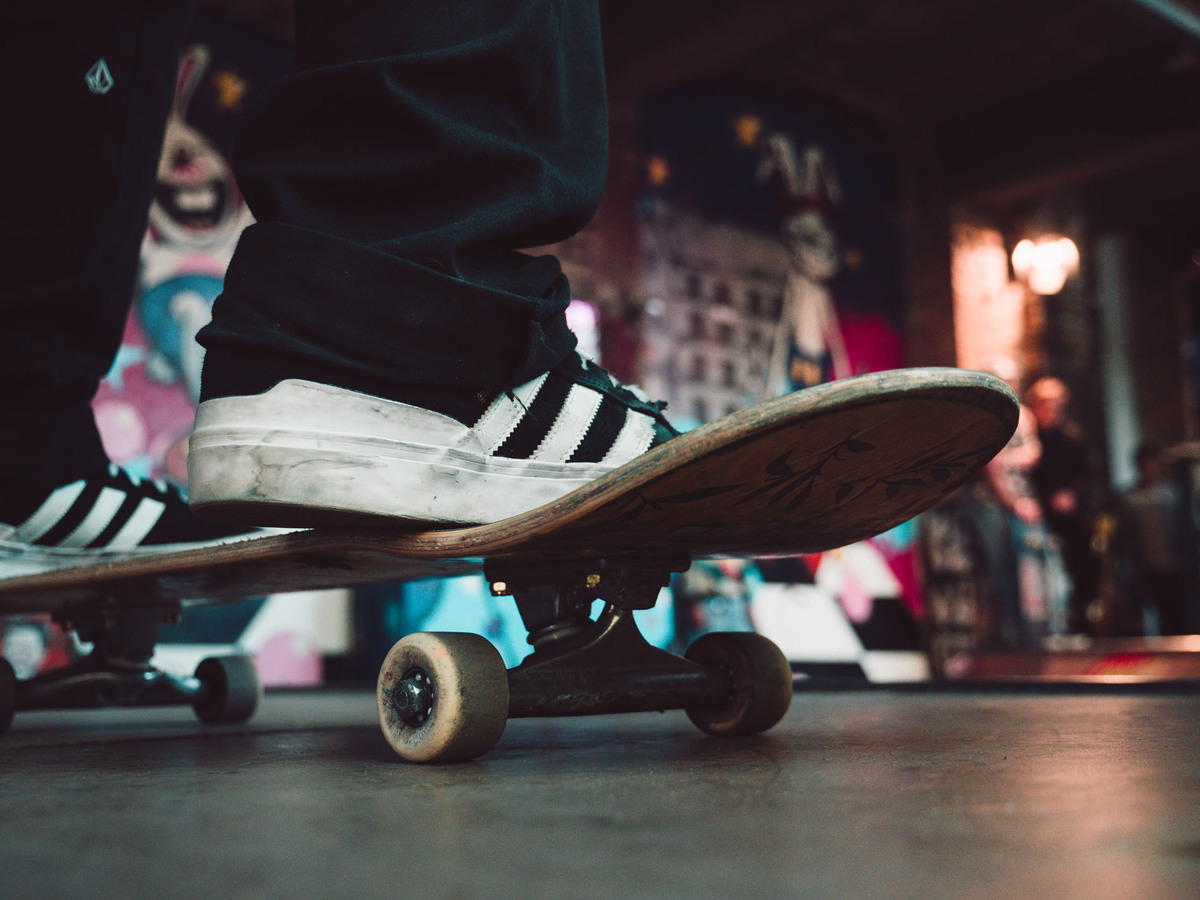 95 | 109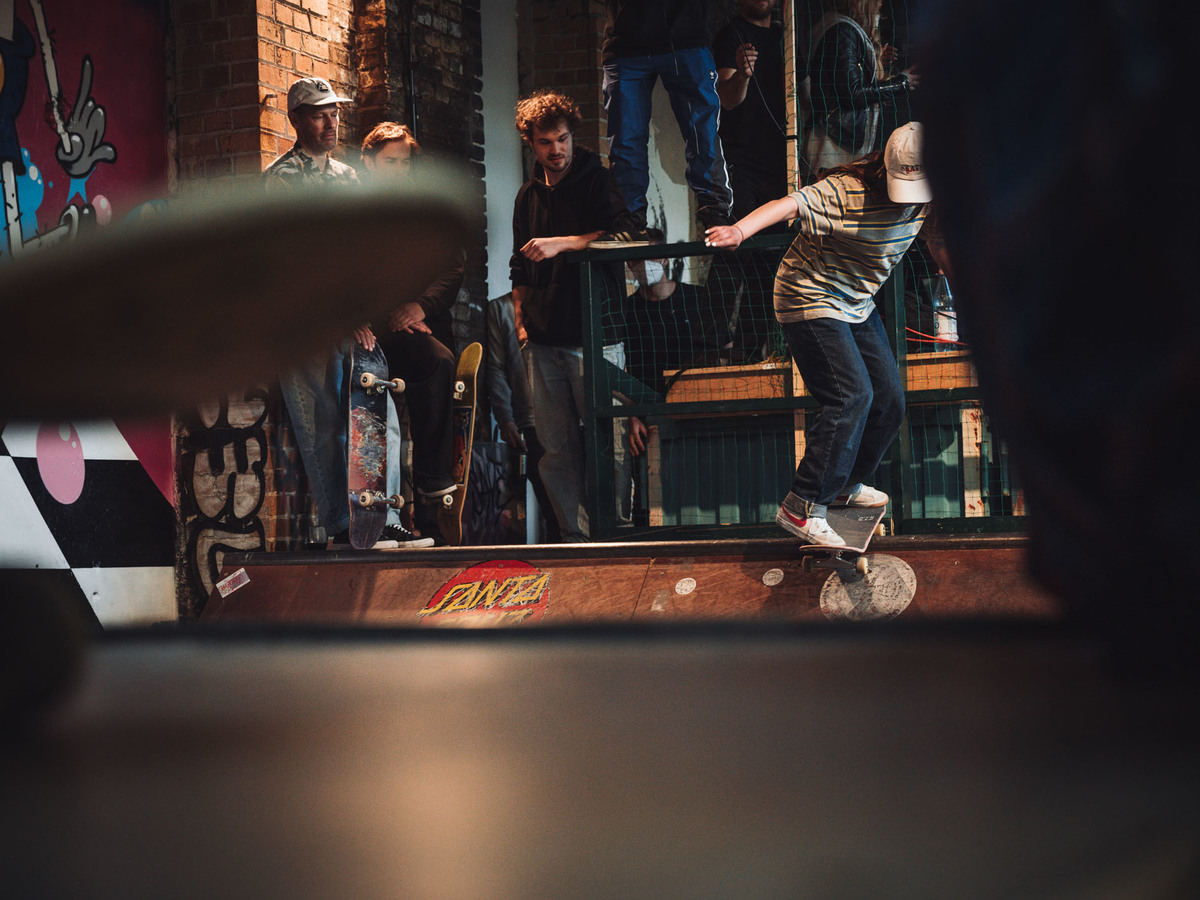 96 | 109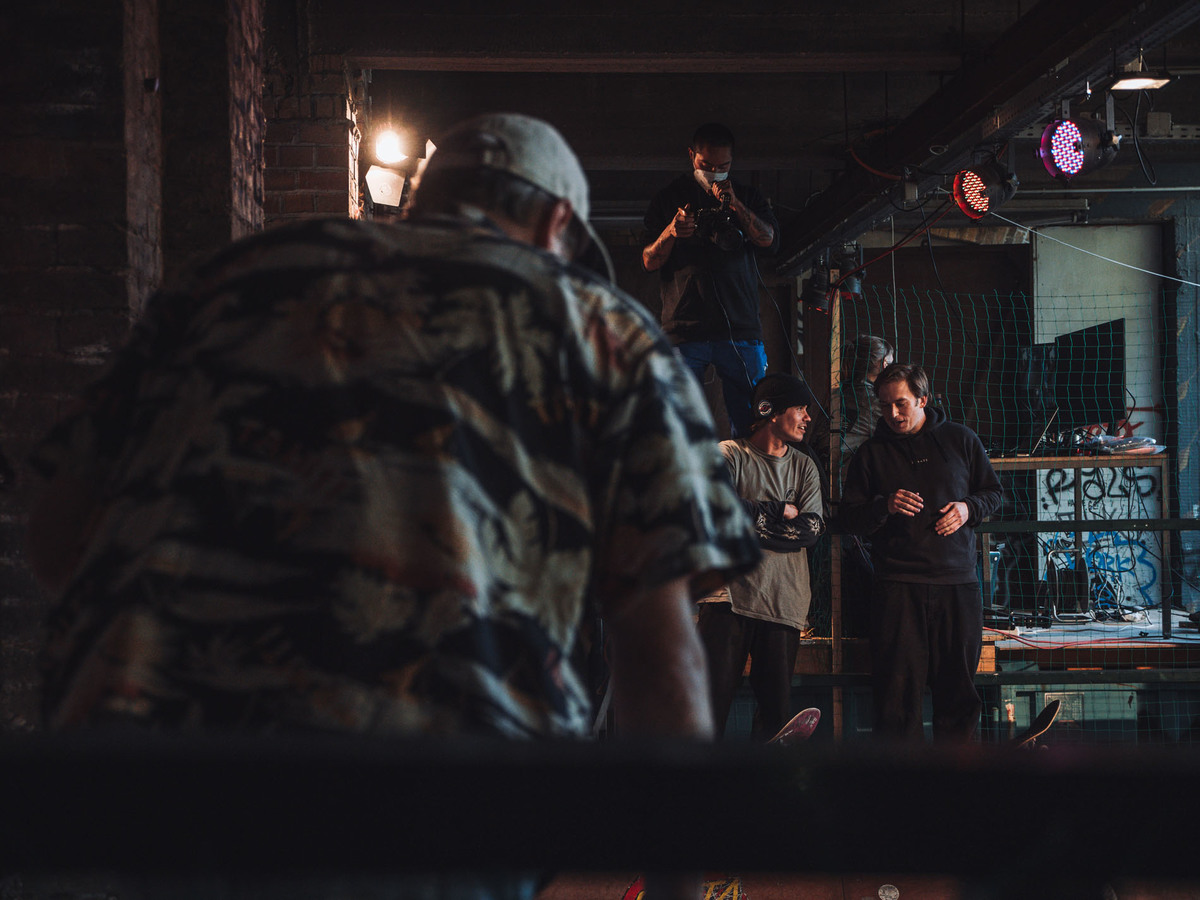 97 | 109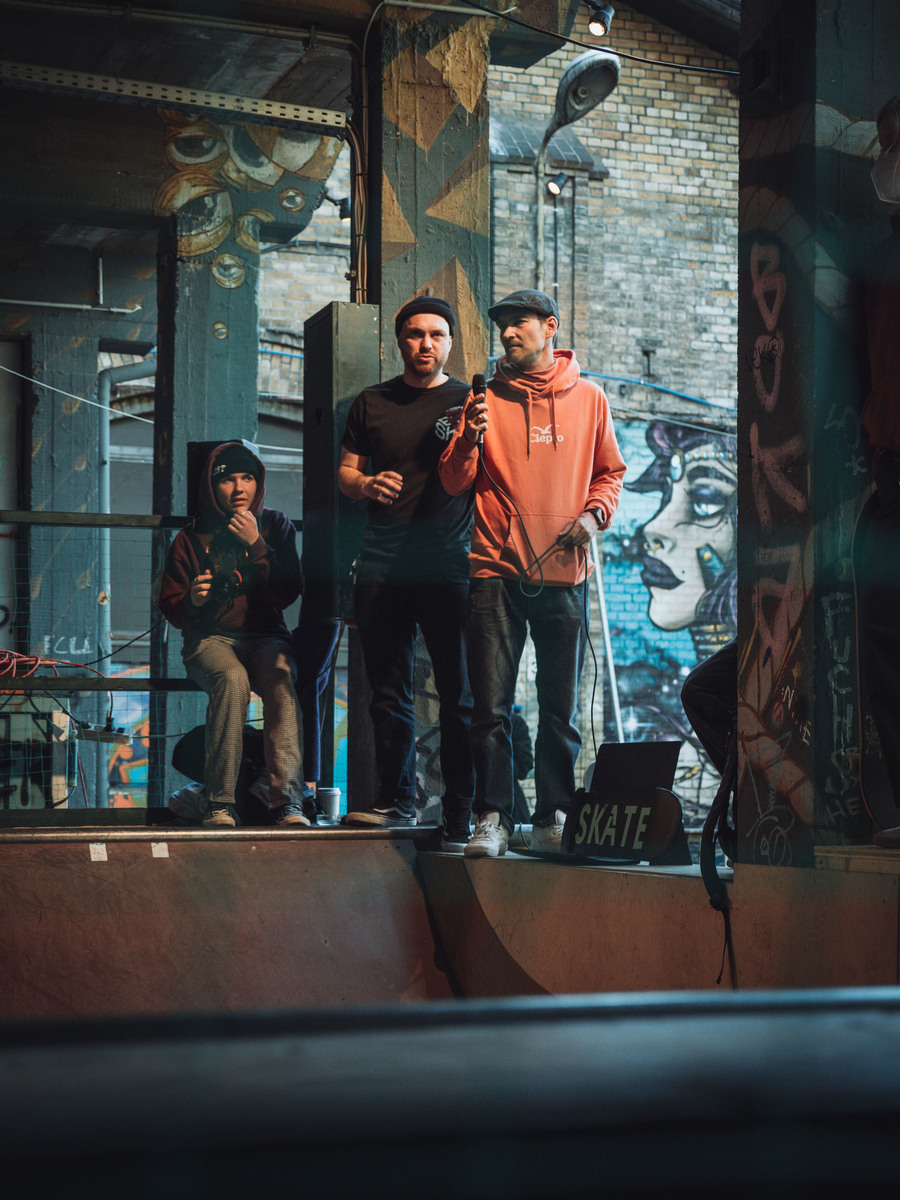 98 | 109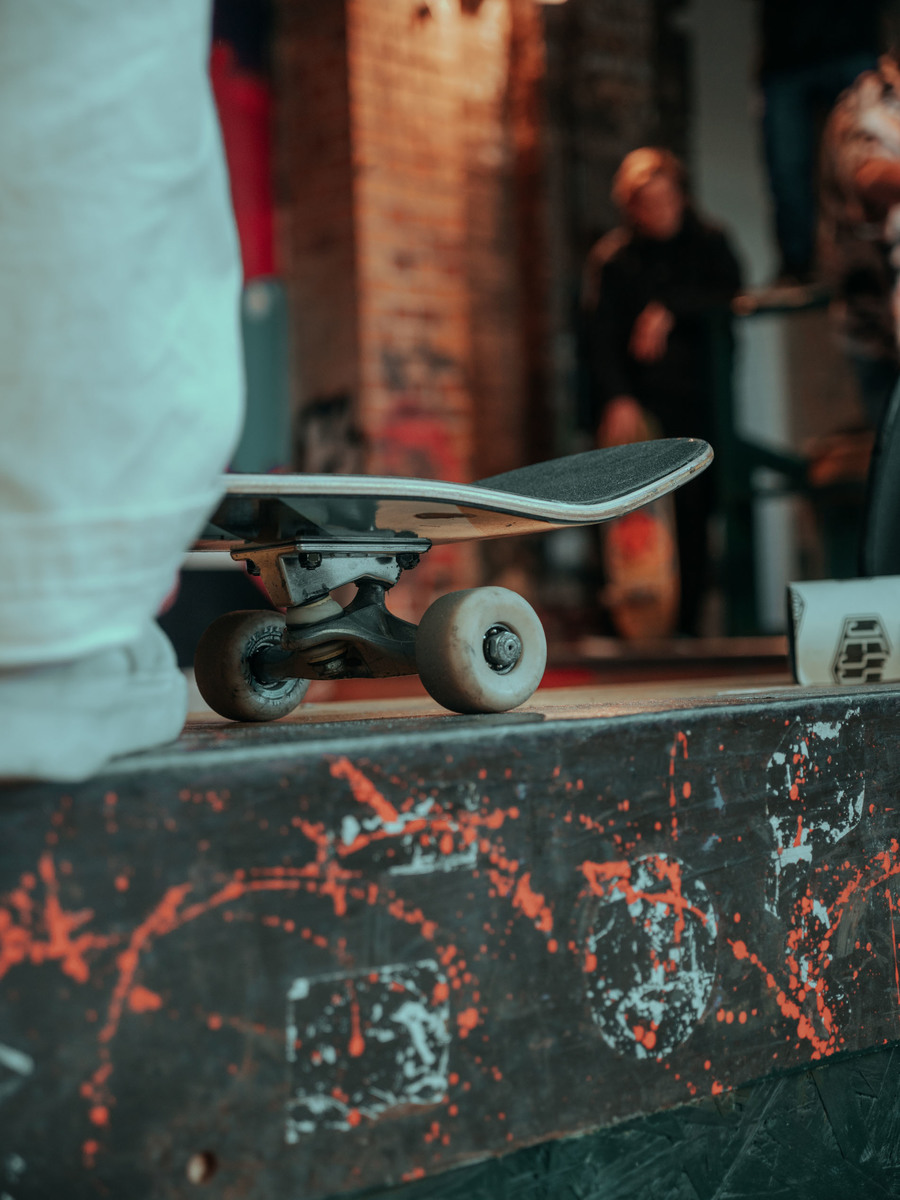 99 | 109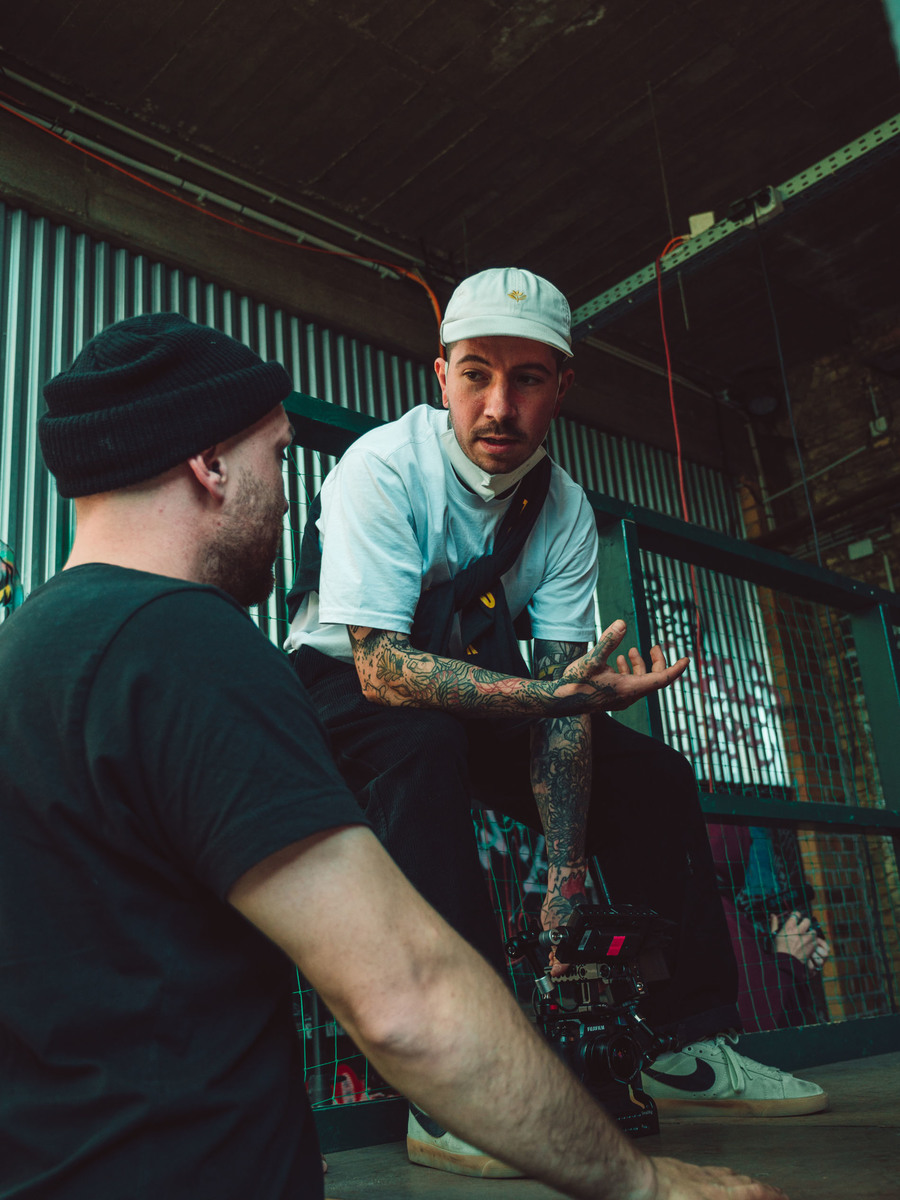 100 | 109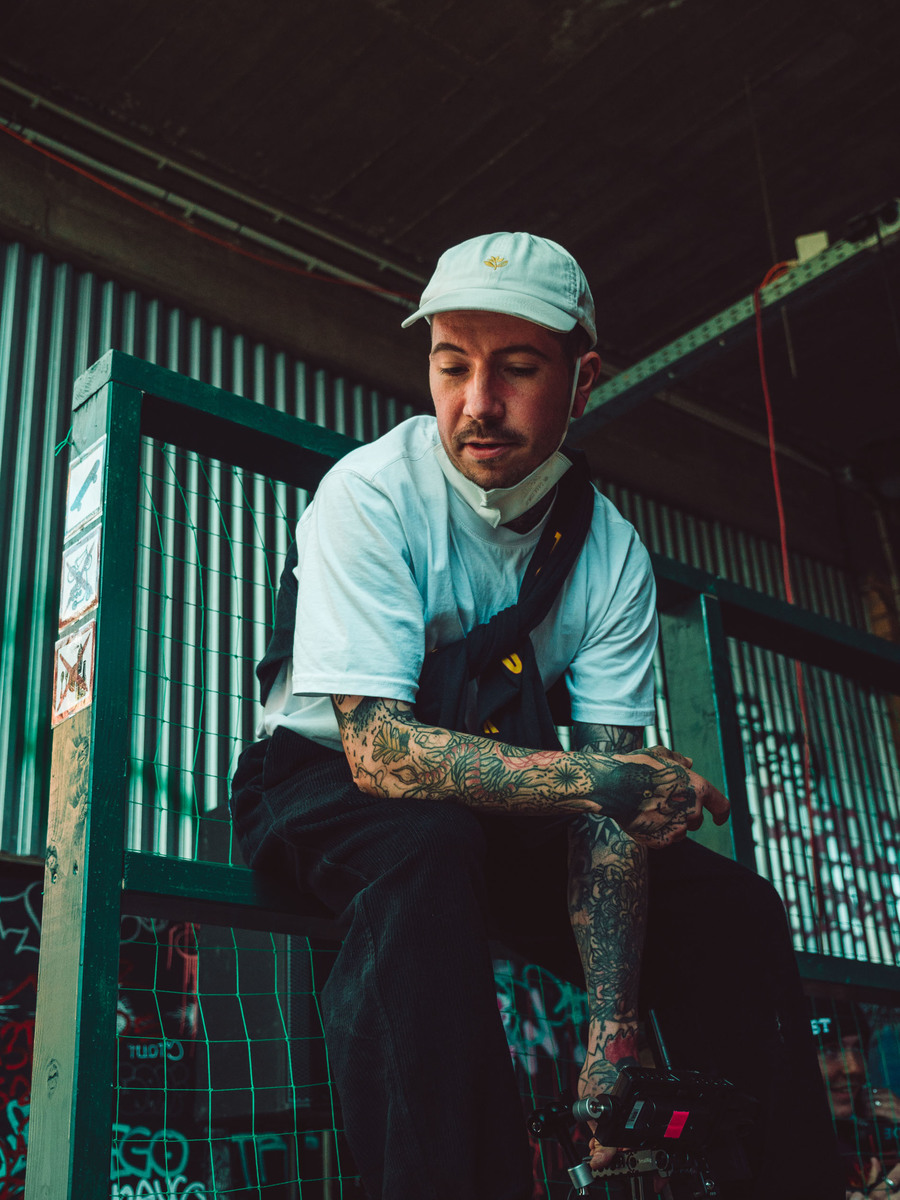 101 | 109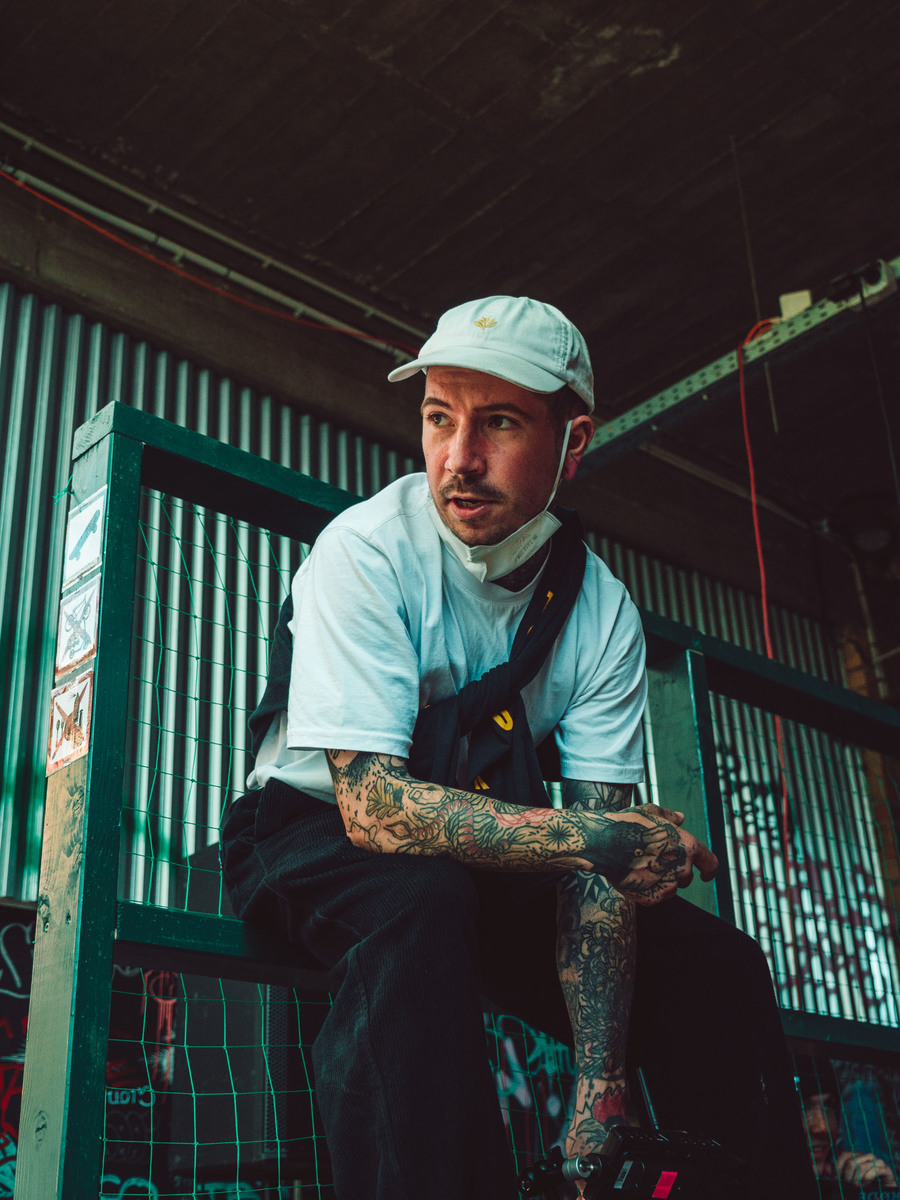 102 | 109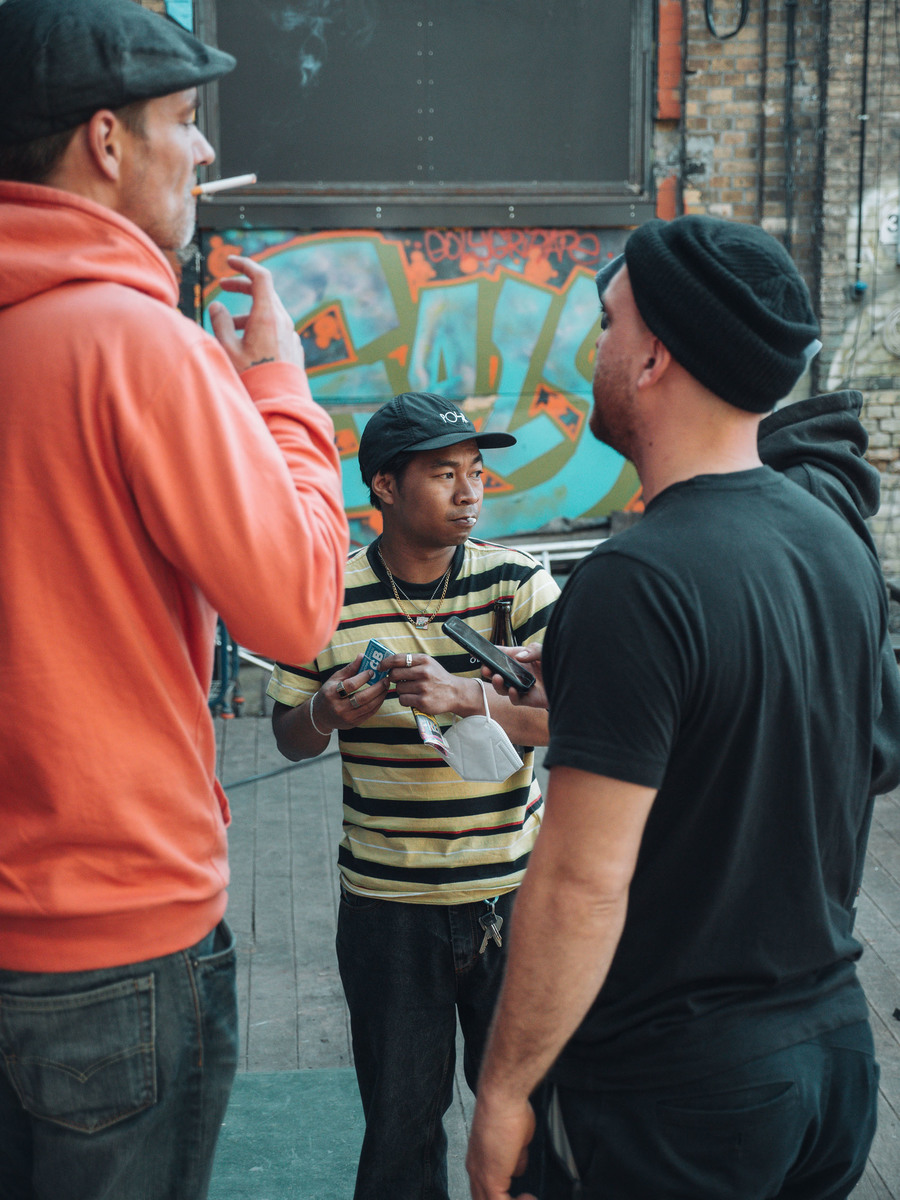 103 | 109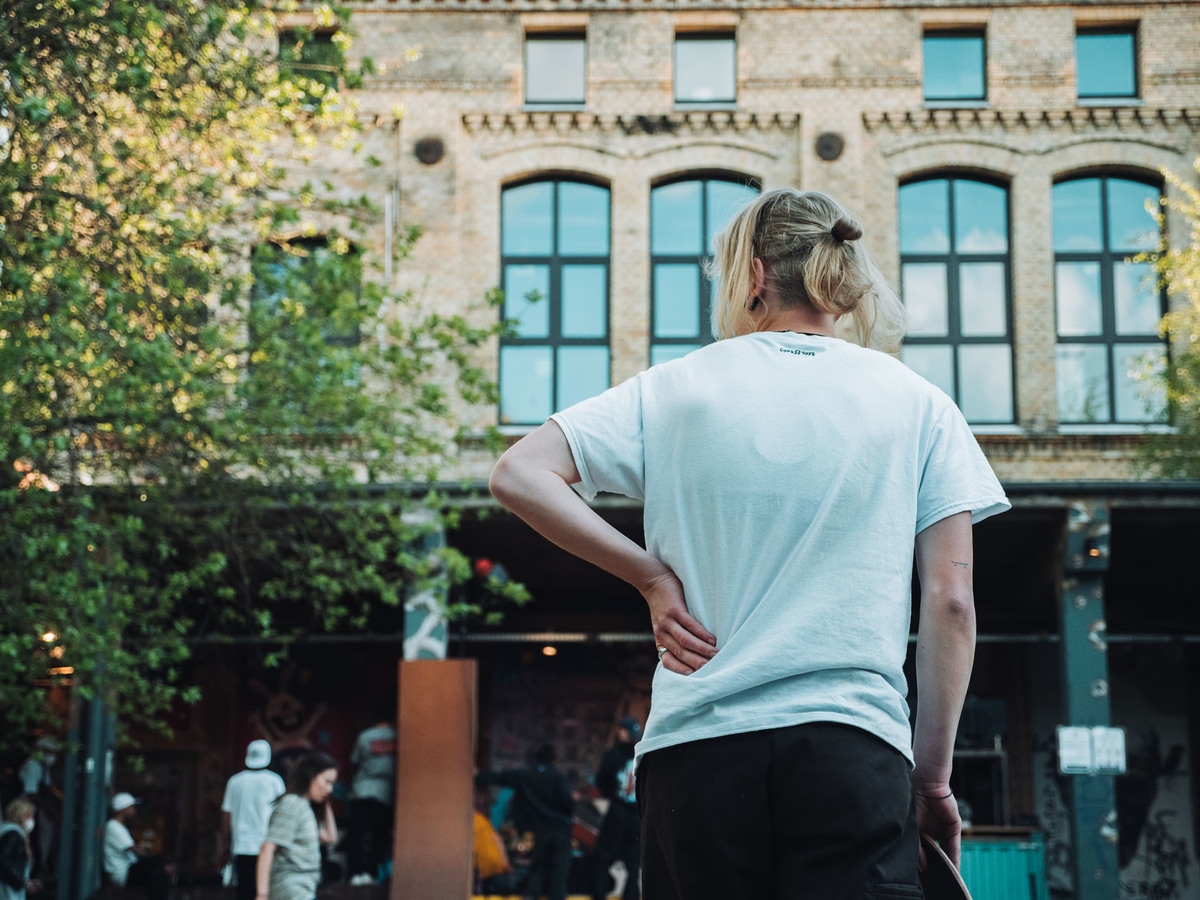 104 | 109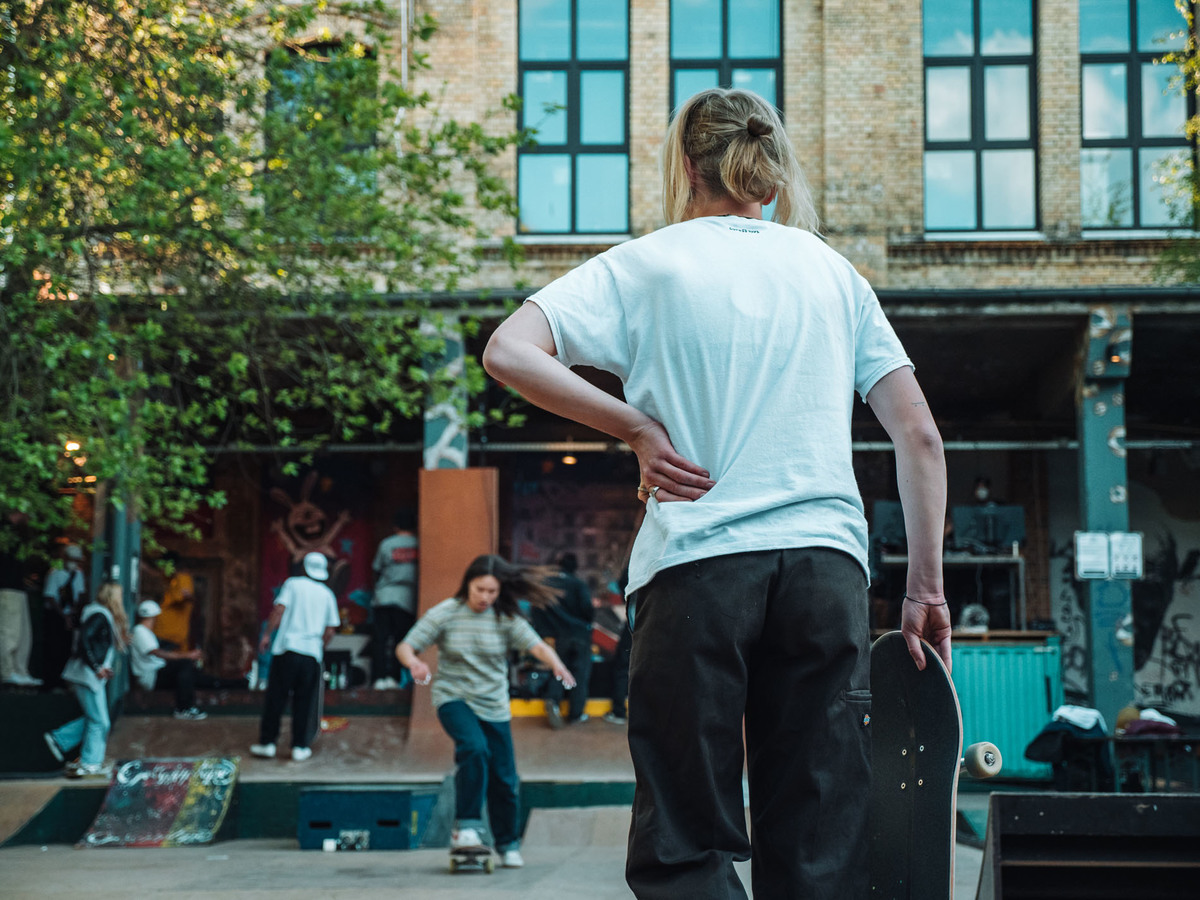 105 | 109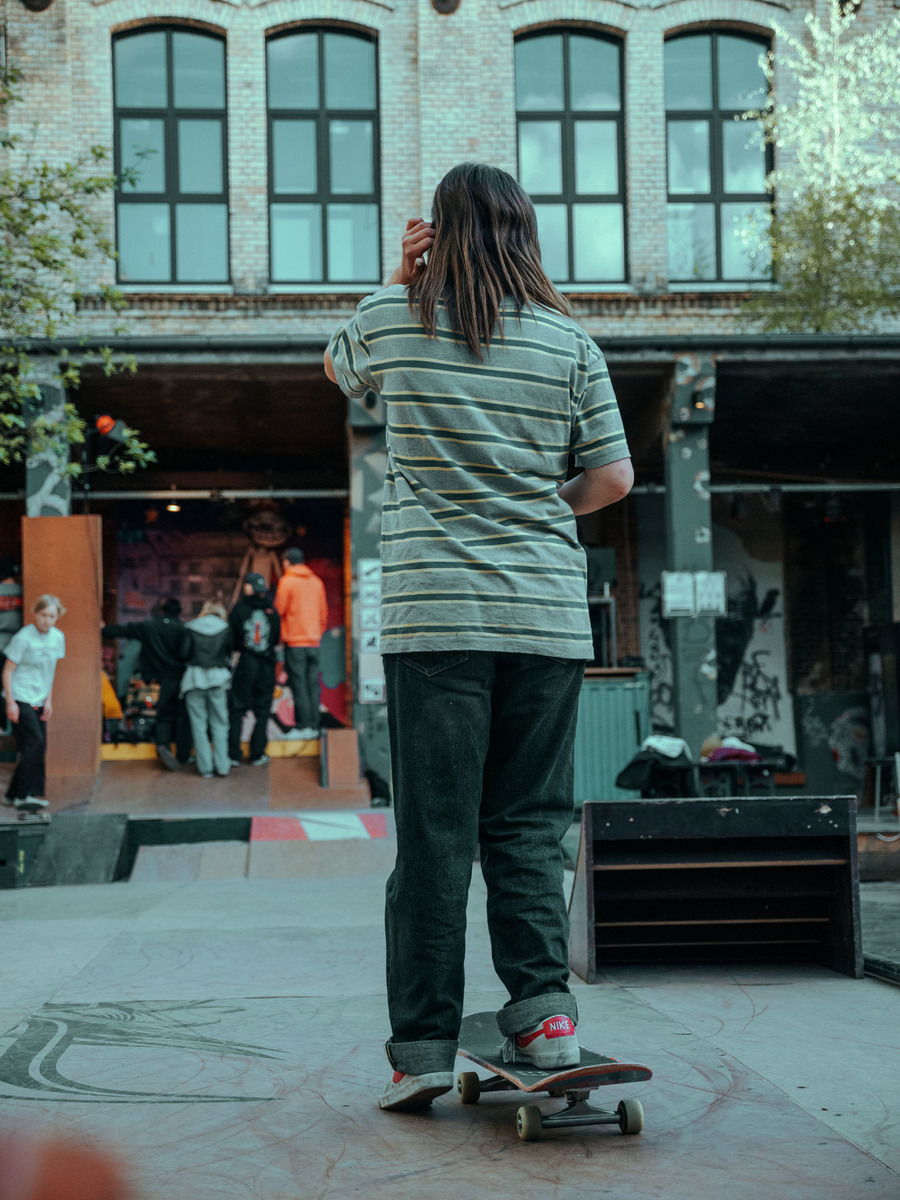 106 | 109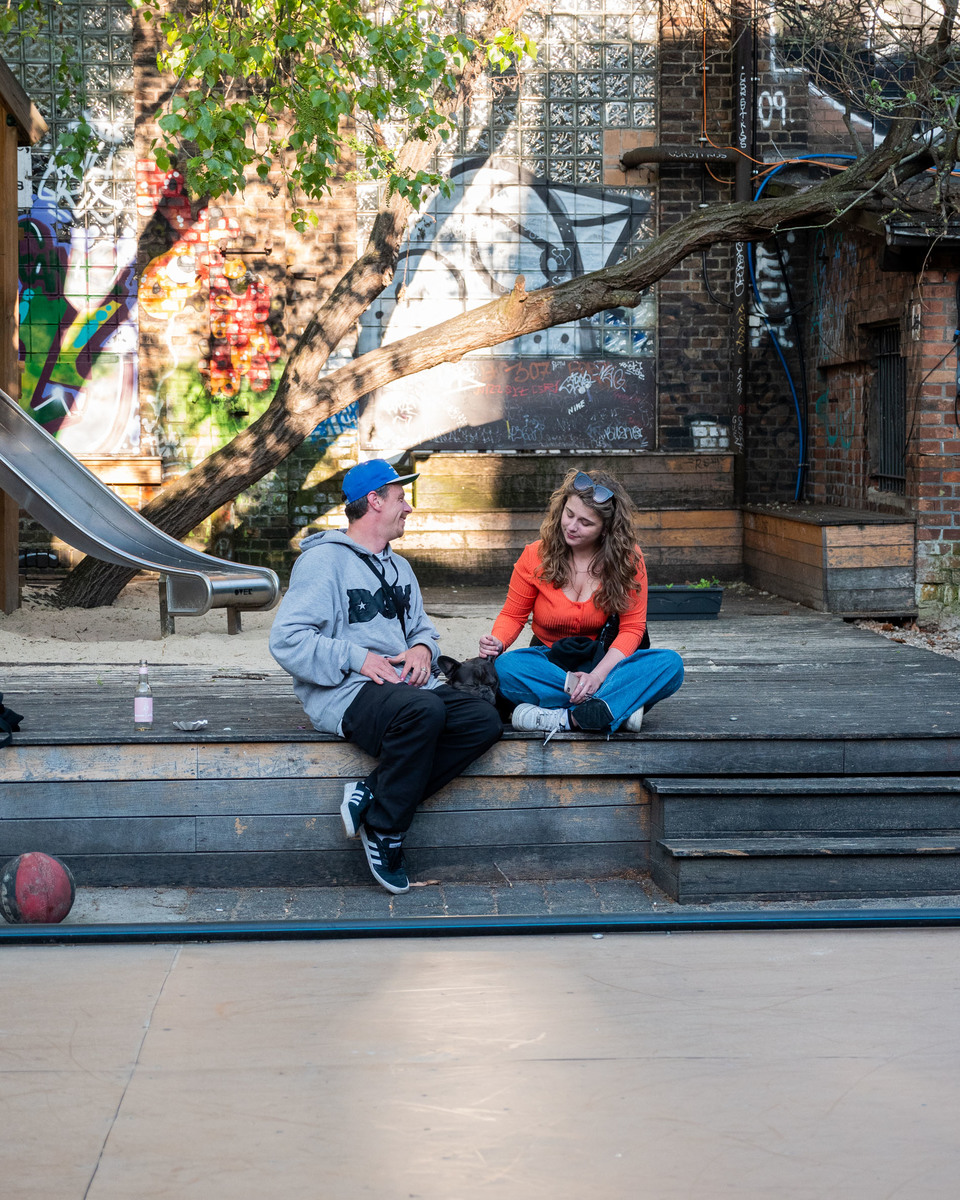 107 | 109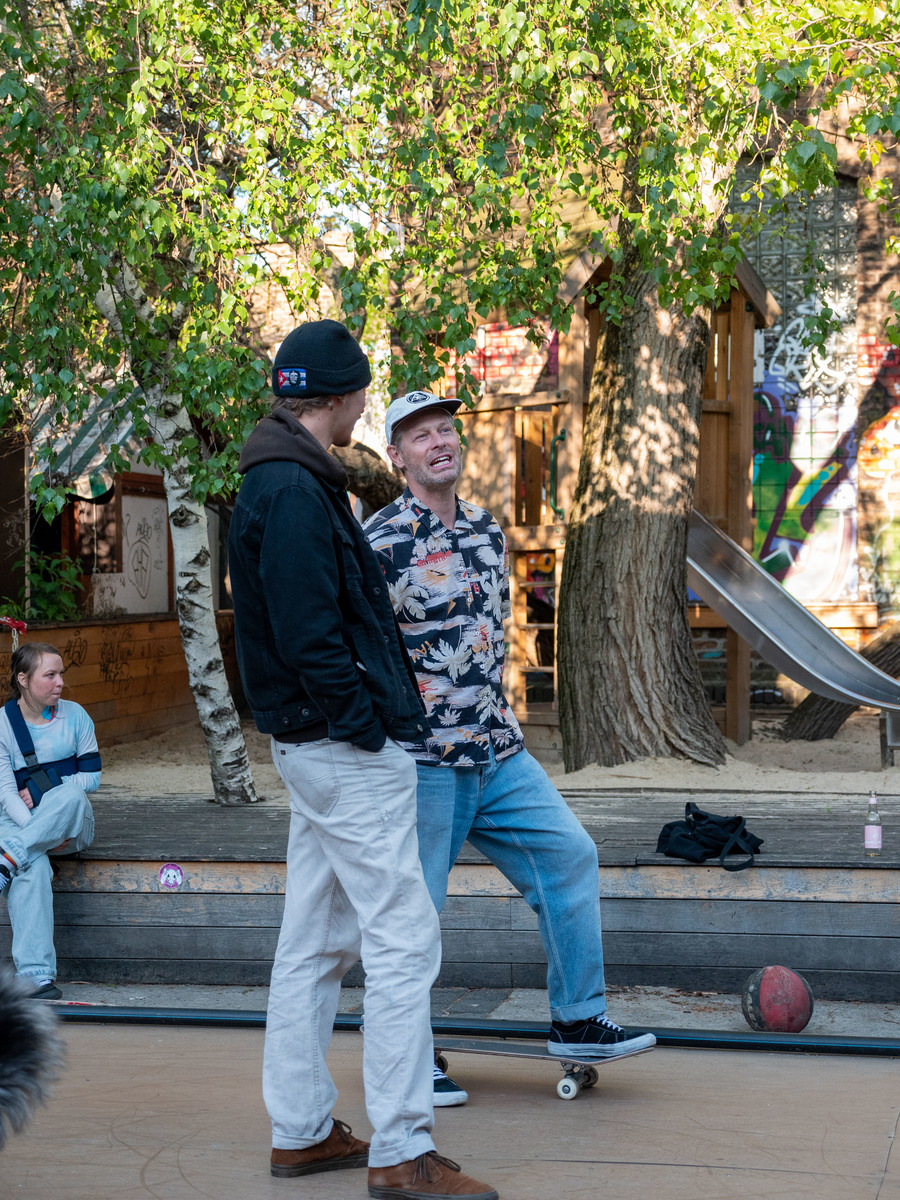 108 | 109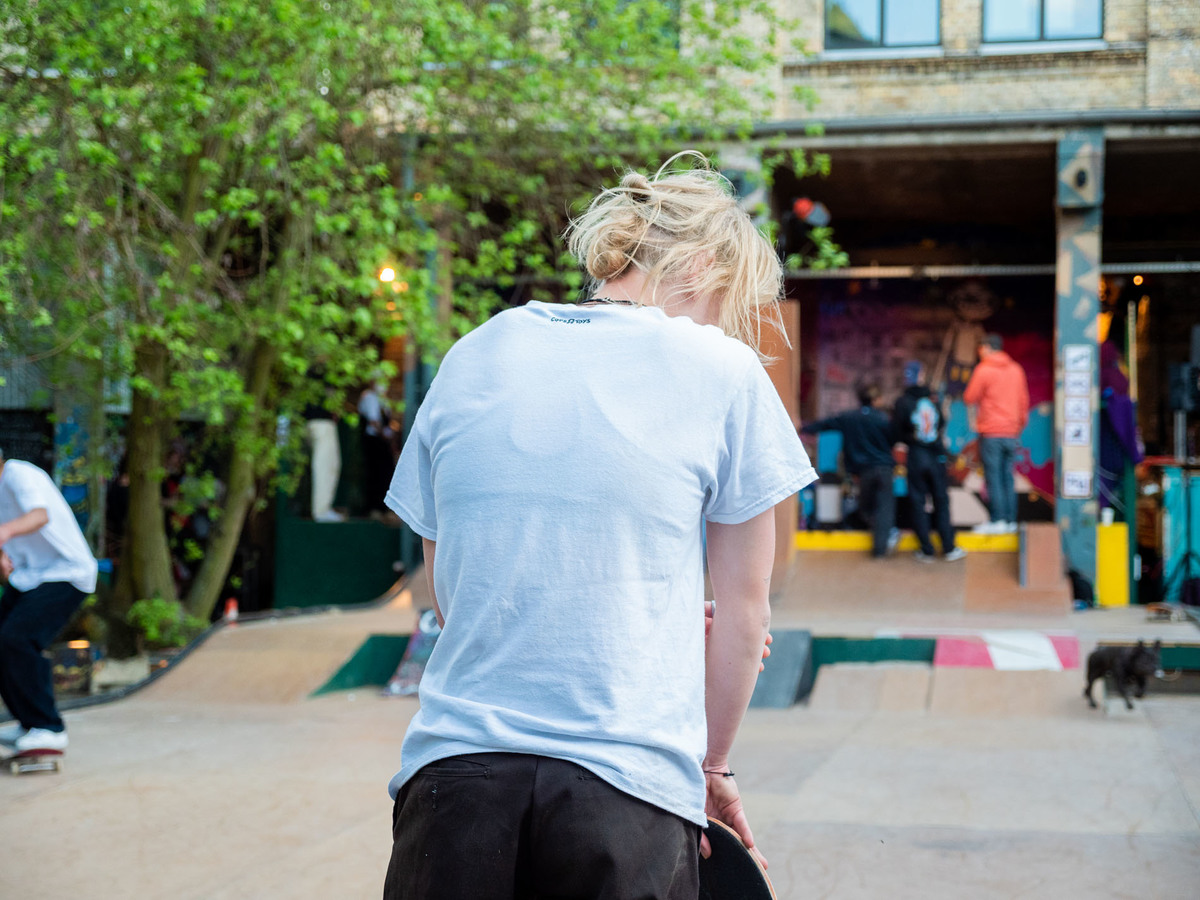 109 | 109