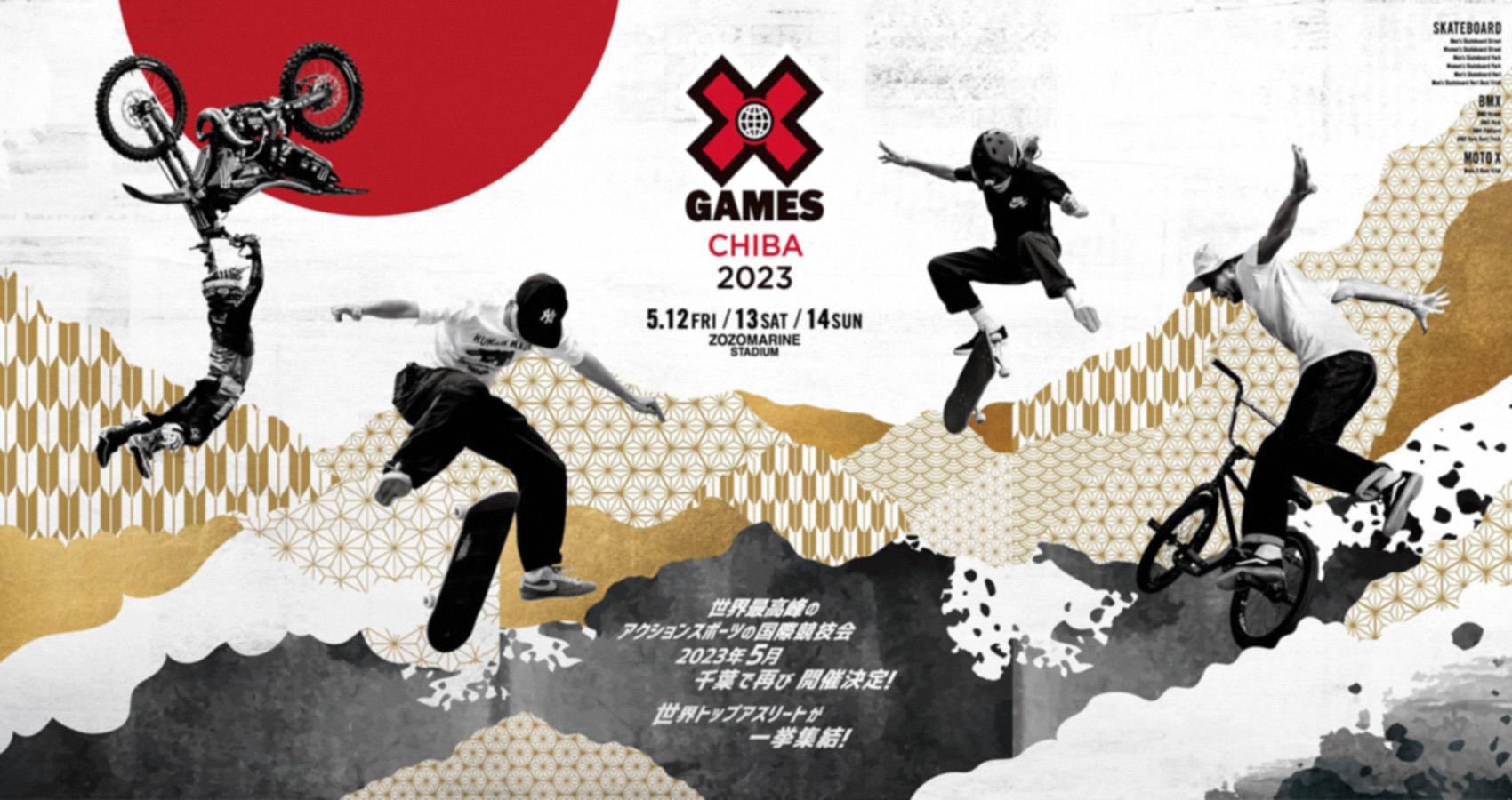 Check Out All the Skateboarding Action From the X Games
Chiba, Japan was rocking!
Did you miss the 2023 X Games? It's alright! These are modern times. While sporting events are maybe the only thing left that are watched in real time, sometimes you miss things. Fortunately, you are able to catch up. The skateboarding action from Chiba, Japan was killer, and you can still watch it all.
The X Games YouTube page has all the action you're looking for. Like, all of it. They provide their videos spoiler free, and we don't want to tell you anything in case you want to check it out sans spoilers. However, may we offer just one tidbit? History was made in one of these events. Here's all the action:
Men's Street:
Women's Street:

Men's Park:

Women's Park:

Men's Vert:

Men's Best Trick Vert: