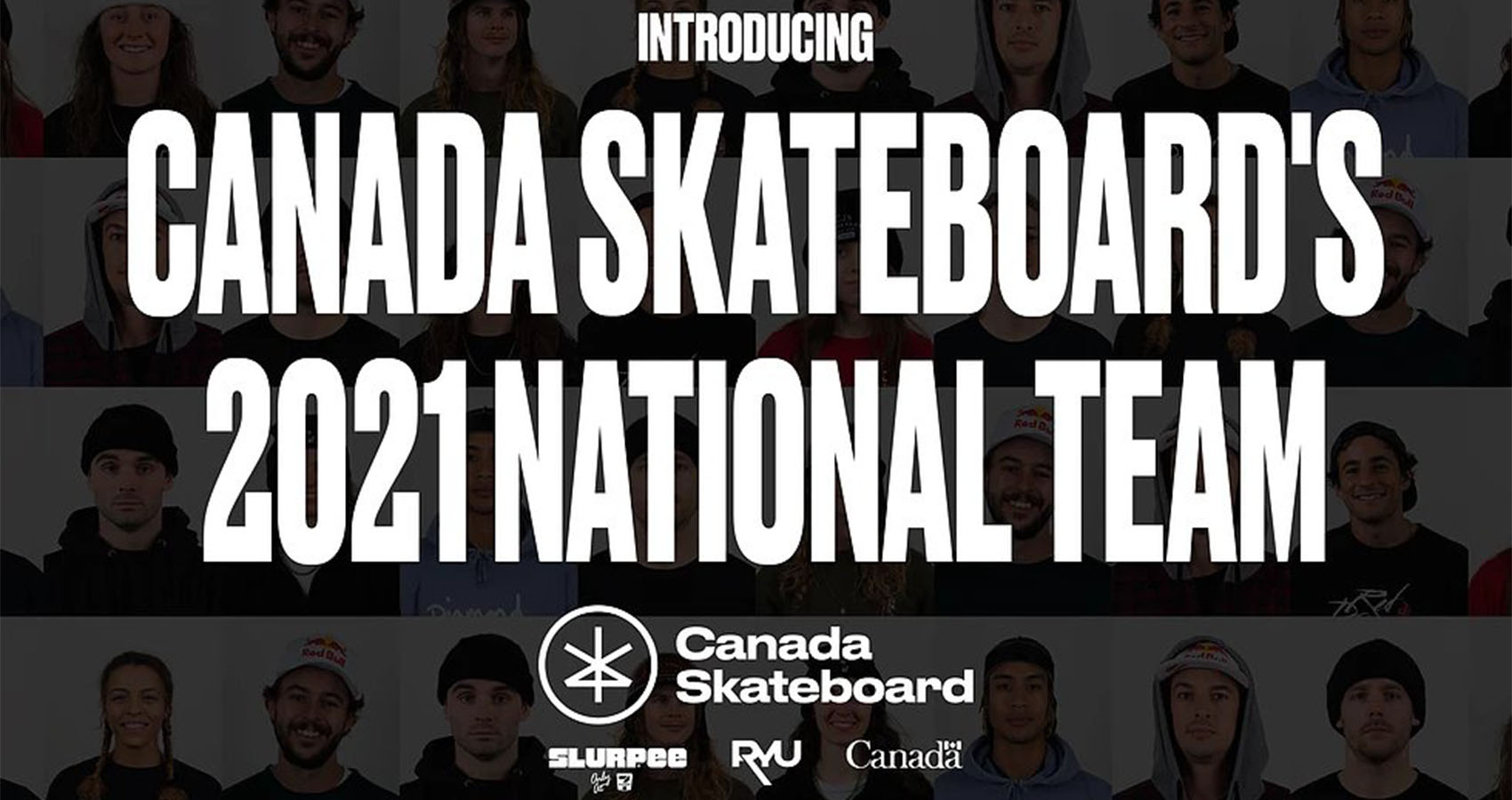 Canada Announces Its Olympics Skateboarding Team
Will any of them bring home a medal?
The Summer Olympics were supposed to happen in Tokyo last summer. Then, you know, the world fell apart. Now, as we try and pull out of that hole, the Olympics are supposed to happen this summer in Tokyo. As skate fans we're excited, because this will be the first Olympics for skateboarding. Recently, the Canadian team of skaters for Tokyo has been named. Now, when you think Canada, you probably think the Winter Olympics. They have the hockey medals to prove their worth on the ice. What about on a board, though? Who are the representatives of Team Canada?
The skaters in the street competition are Maddy Balt, Matt Berger, Ryan Decenzo, Sophie Grant, Annie Guglia, Micky Papa, TJ Rogers, and Shay Sandiford. Meanwhile, in the park competition we have Andy Anderson, James Clarke, Faye De Fazio Ebert, and Adam Hopkins. Congrats to all these skaters who are making history. We tip our Tim Horton's coffee to you!