Bradley Church Cowtown Part
The steez is strong in this one
Bradley Church is more than just a skater, he's a role model and a mentor. He's been skating since he was six years old, and he never gave up on his passion. He's always willing to help out the younger kids, teaching them tricks and giving them advice.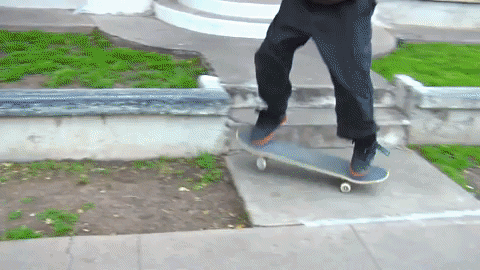 In this part he nails a backside 180 nosegrind down a 12-stair rail, a kickflip back lip on a huge gap, and a nollie bigspin heelflip over a trash can. He also has a lot of fun with his buddies, who hype him up and cheer him on. Bradley Church's Cowtown part is a must-watch, so do it!
Filmed and Edited by Thomas Tucker. Additional filming by Joe Mack.