Beagle Tapes: Episode 112 ft Antwuan Dixon And Beagle
The latest Episode of Beagle Tapes is up on Hijinx Net
So, if you aren't up to date with Beagle Tapes and have been living under a rock or something, then you're in for a real treat! Baker's legendary filmer Beagle has been releasing tons of never seen, unedited clips that take you back to the 2003 era.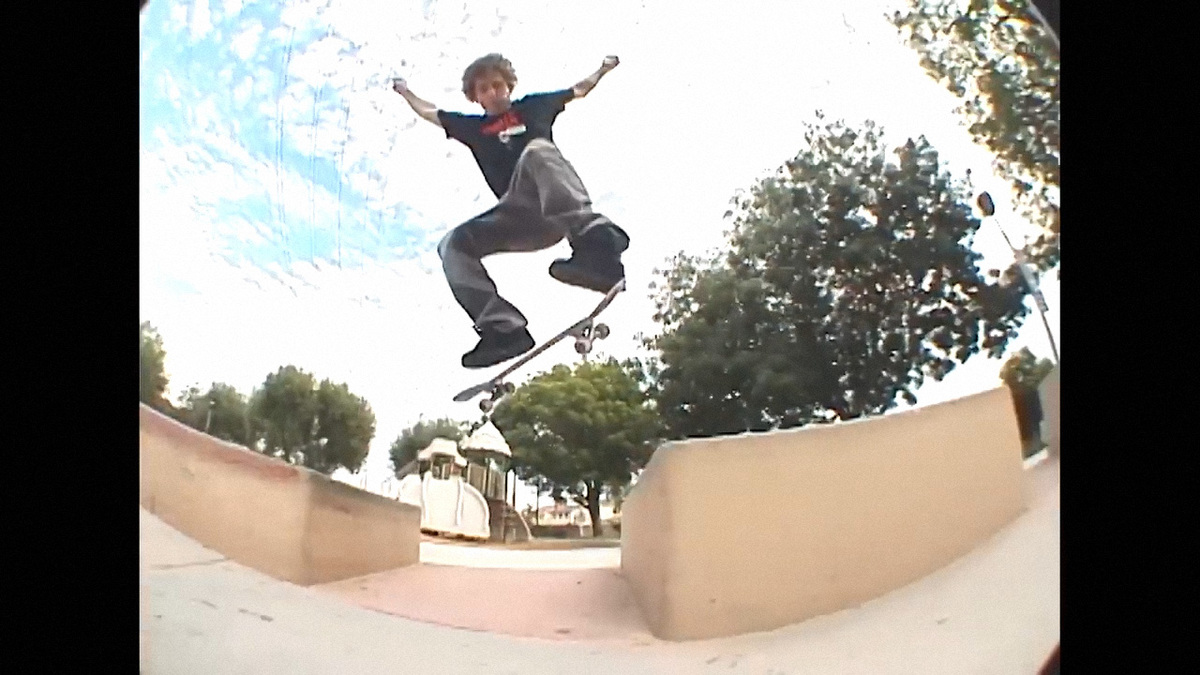 We now get to go back in time and watch all this gold dust for the first time, with Beagle in front as well as behind the camera; what's not to love? We can now re-watch the moments before and after historical tricks thrown down and how they were pieced together. Like many, they were first seen in the recognizable and legendary videos by filmer Beagle, which we know today.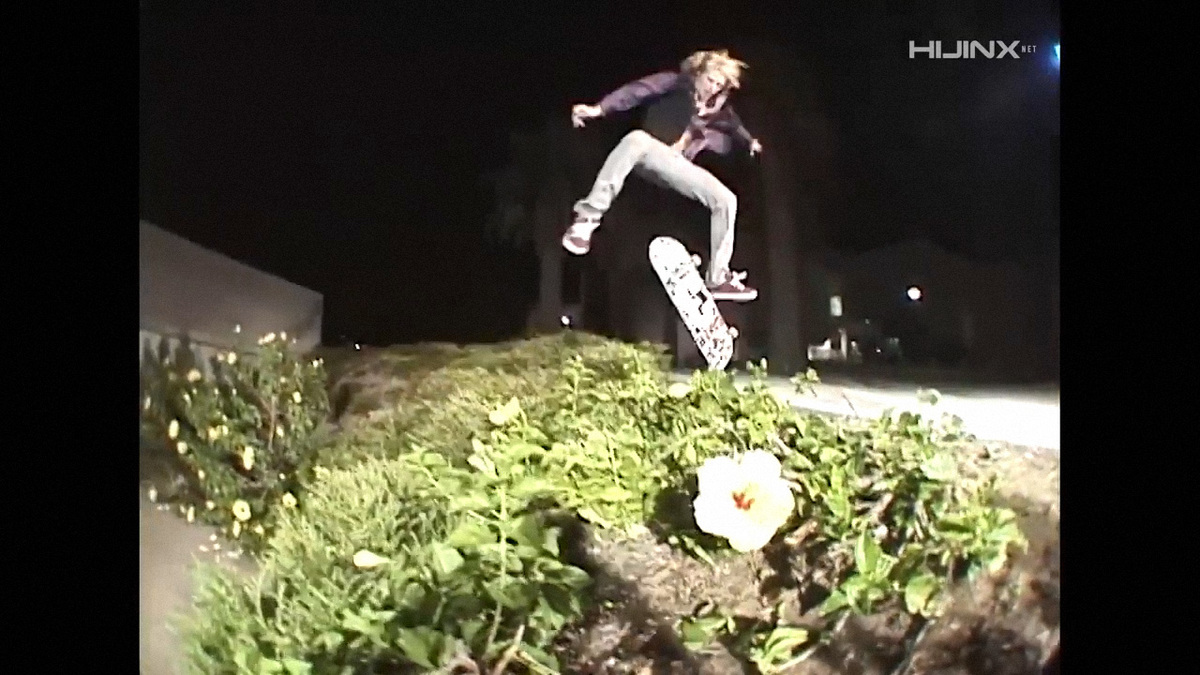 The varial heel is what makes this episode especially sick! Executed by Antwuan Dixon in the latest' Beagle Tapes.' This could go down as the best varial heel ever!
The level of technical ability Antwuan had back then, with essentially minimal effort on his part, is still complete lunacy!
As mentioned above, this is episode 112, so if you haven't been following this amazing short throwback series yet, you can subscribe to Beagle's production channel on YouTube.