ADIDAS AND PALACE ANNOUNCE NEW LUCAS PUIG SHOE
Circle May 22 on your calendars, folks.
Time to kick your feet up, because we have shoe news we think your tootsies will want to hear. Adidas and skate brand Palace has announced a new shoe collaboration. The shoe is in honor of French skating legend Lucas Puig, a fact that is showcased heavily, and cheekily, in the announcement video above.
Puig maybe only 33, but the French skater has been around the scene for almost 20 years at this point. The dude is a straight-up legend. He's even in a few skateboarding video games, but none of them are in the Tony Hawk series so you probably don't remember that. He's sponsored by both Palace and Adidas, so it is only natural he's the focus of this shoe collab. If you aren't terribly familiar with Puig, the announcement video should help educate you. Either way, you may want to grab the shoes when they come out. The Adidas Palace Puig's is out Friday, May 22.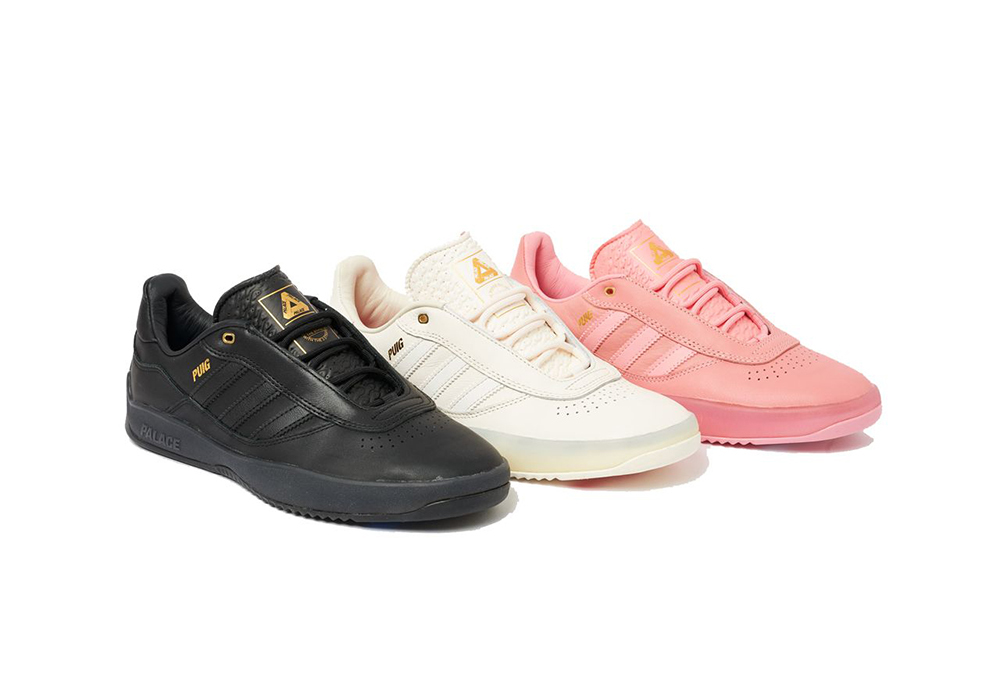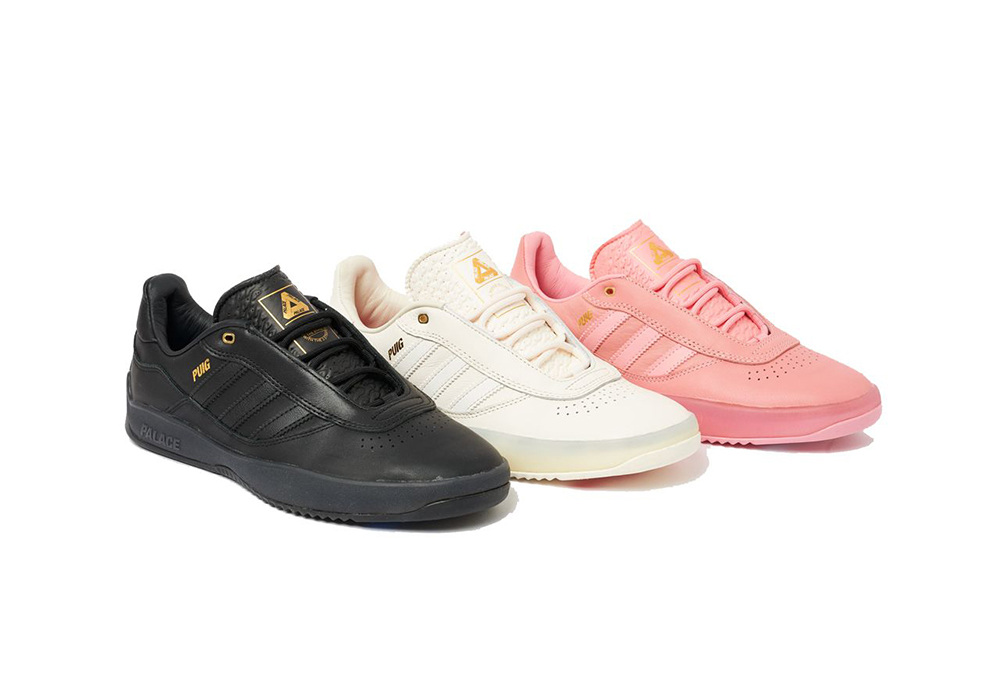 READ NEXT: THIS WEEK'S TOP 10 SHOES