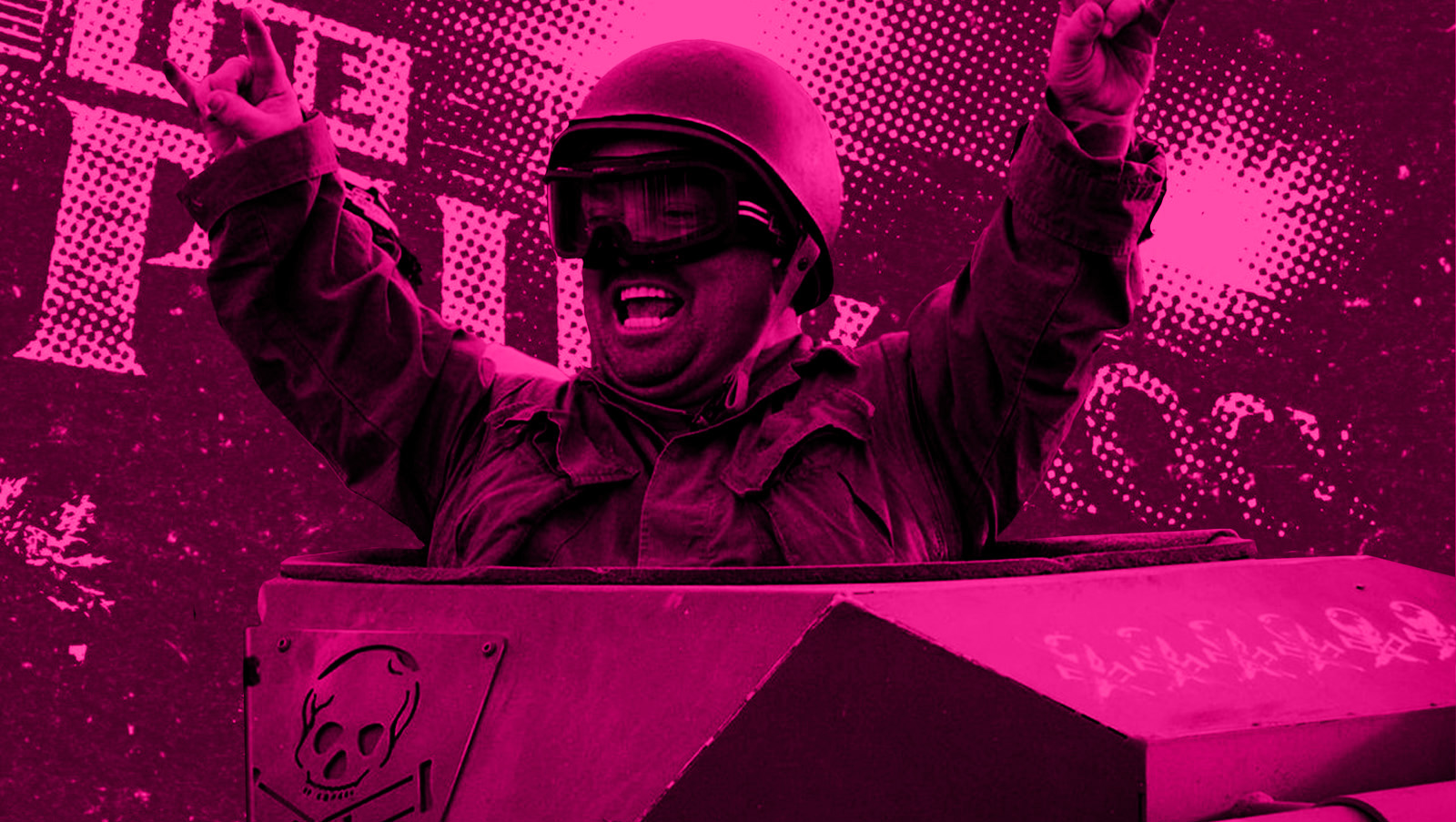 Weeman Is The New Guide At The Punk Rock Museum
The flaming new Tour Guide
Weeman, the pint-sized prankster from Jackass, has a new gig as a tour guide at the Punk Rock Museum in Los Angeles. The museum, which showcases memorabilia from the heyday of punk rock, hired Weeman to spice up their tours with his irreverent humor and stuntman knowledge.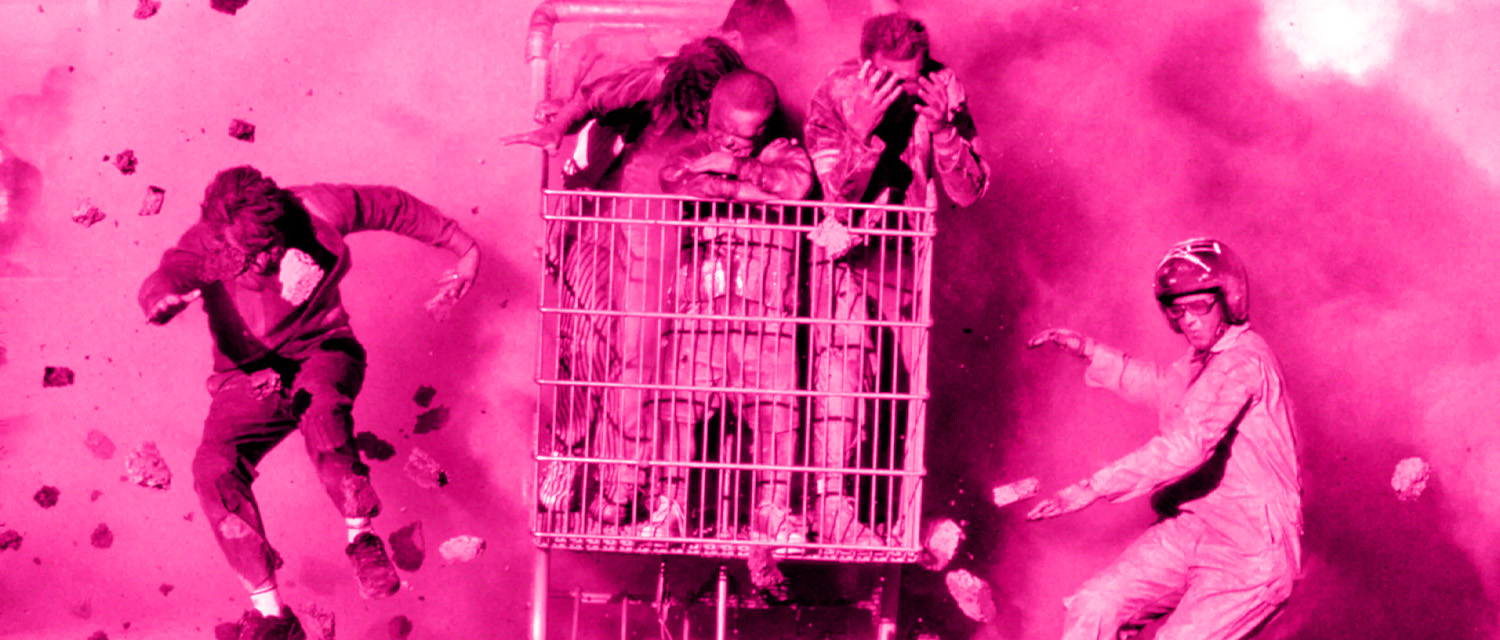 Weeman, who was a professional skateboarder before joining Jackass, says he grew up listening to punk bands like Black Flag, Minor Threat, and Bad Religion in previous interviews with friends and tv appearances. Shared earlier on his insta @iamweeman there are some dates of his tours if you're interested.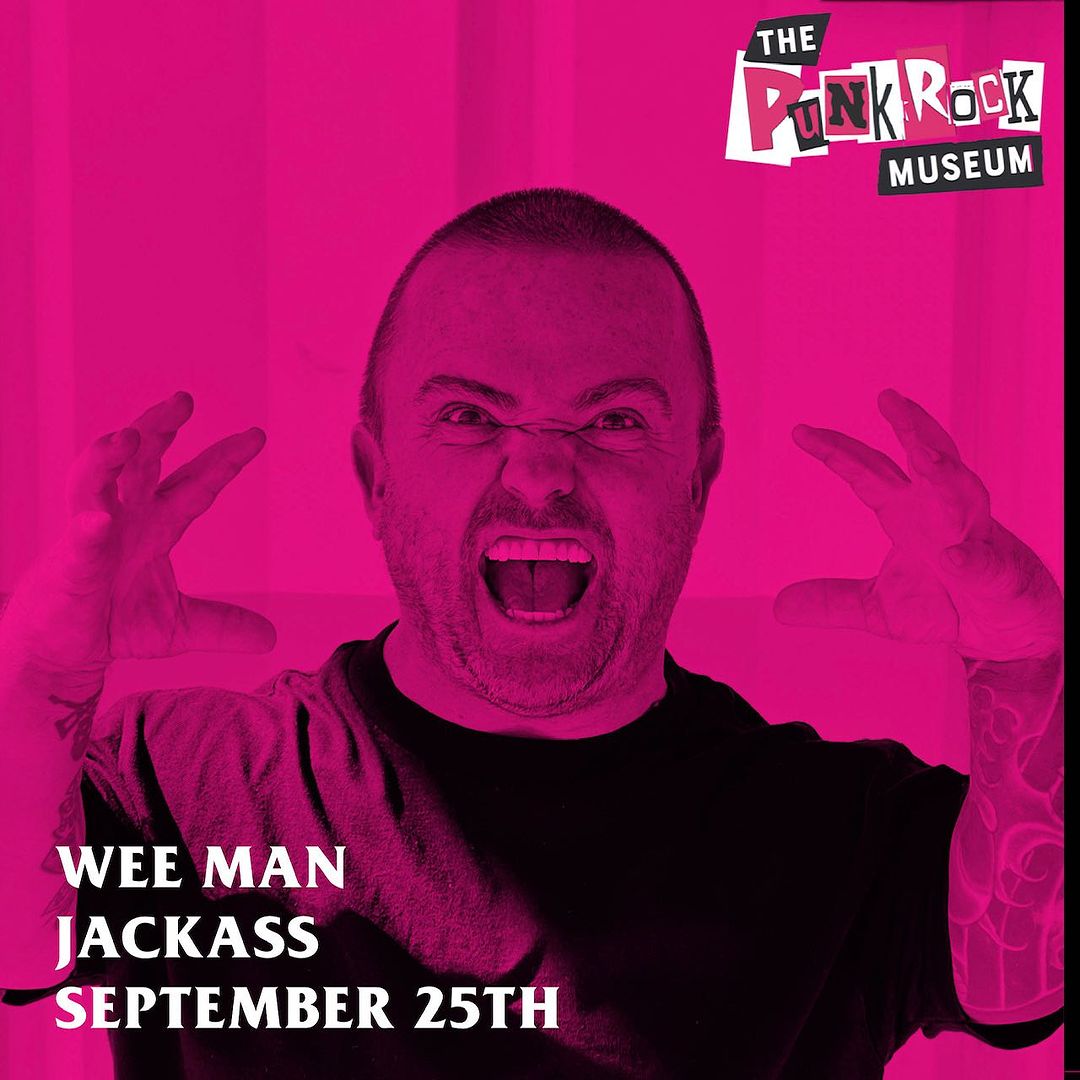 He'll get to share his passion for punk rock with the visitors and make them laugh with his jokes and stories. Plus, he can go wild and free without censoring words or saying stories that are way too much for TV or Podcasts. Right on Weeman, you go 🤙
For more details visit Thepunkrockmuseum.com.