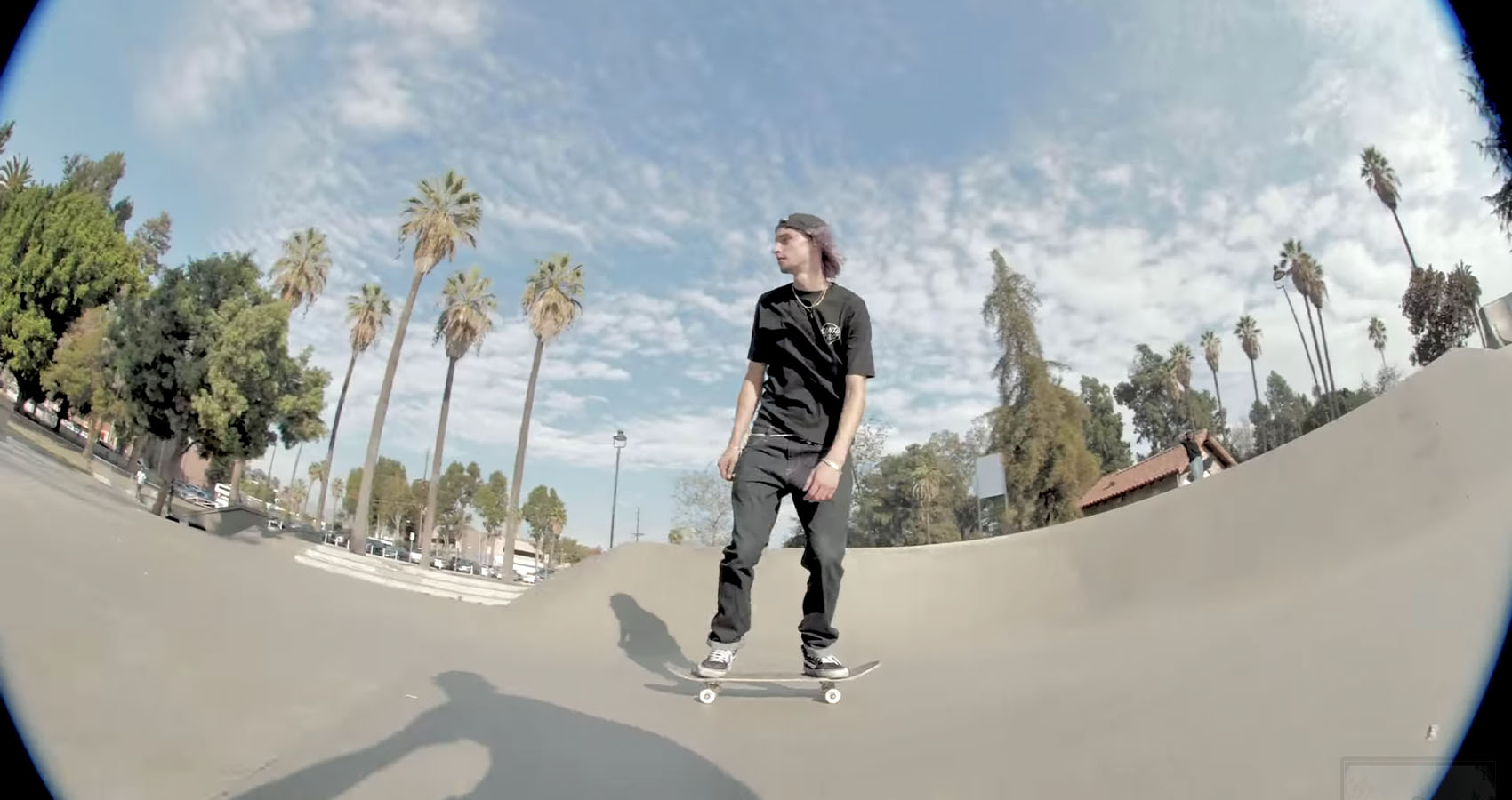 Ten Henry Gartland Videos Worth Watching
We pay homage to the late skater
We are still adrift in the wake of the tragic and profoundly untimely passing of Henry Gartland. The young skater was so full of promise, and in his 21 years he was able to put out many memorable videos that really wowed us. Sadly, we won't get to see Gartland in action any longer, as the grim specter of mental health issues took down another one of us down in their prime. Hell, Gartland wasn't even in his prime. So what we wanted to do is pay homage to Gartland one last time. Here are 10 videos starring Gartland worth watching to remember his skills on the board as well as his force of personality.
Henry Gartland Raw & Uncut: Til the End Vol 4
Gartland made many videos for his sponsor Santa Cruz. They are the oldest-surviving hardgoods brand in the United States, but with that wisdom of experience they still saw the potential in Gartland. Speaking of potential, there's no better way to get to know a skater than by watching raw footage of them. Here's 21 minutes of Gartland just doing his thing.
Henry Gartland: My Indys
All skaters have their preferred tools of the trade, and Gartland was an Independent Trucks man. He popped up for a few minutes to talk about his Indys and to show off his skills, naturally.
Cruisin' Minneapolis: Henry Gartland
Gartland was a Midwesterner at heart, as he was from Minneapolis. Skating took him all over the place, and anybody who has tried to skate during a Midwestern winter know that getting out of that region during December is sometimes smart. Still, here's Gartland on his home base for OJ Wheels
Tampa Am 2019: Practice
The Tampa Am at Skatepark of Tampa is arguably the biggest amateur contest in the United States. It wasn't that long ago that Gartland was skating ams himself. Gartland isn't the only skater showcased in this practice video, as he shares time with Christian Henry and Woody Hoogendijk. It's still well worth checking out.
Henry Gartland Explains How He Can Try Anything
Want to really delve into Gartland and his philosophy? Then check out his appearance on Santa Cruz's Timeline Talk show. It's 45 minutes of Gartland skating and talking. Also, it was around a time when the skater was dealing with a pretty nasty injury.
Henry Gartland: The Grippiest
This video is simple, all killer and no filler for 100 seconds. It's just Gartland showing his skills, and his grip tape, for Mob Grips. Why keep you waiting around when you can just watch it?
How to Destroy a Skateboard: A Santa Cruz Powerply Wear Test
We've spent a lot of time watching Gartland destroy on a skateboard, but actually trying to destroy a skateboard? A couple years ago, CCS decided they wanted to put Santa Cruz's new "Powerply" skateboard to the test. As such, they grabbed Gartland and Maurio McCoy and had them put a traditional board, and a Powerply board, through the paces. It's just something different worth watching.
Henry vs. the Kinker
One of Gartland's top accomplishments came when he tackled the "Kinker," a lengthy, kinked stair rail. Could Henry pull off a 50-50 slide down the Kinker? Or would the Kinker win? These stunt videos aren't always great, but Gartland really liked to go all out for them.
My Setup – Henry Gartland
One last look at Gartland's skateboarding setup. It's strange sometimes. The preoccupation with gear. Hey, we care what kind of sneakers basketball players wear. Why not care about what skaters are doing too?
Henry Gartland's AM Part: Raw & Uncut
We started with a raw video from Santa Cruz and we end there as well. It's called coming full circle. We also wanted to end here because this is raw footage from Gartland's first video part with Santa Cruz. The promise is so clear. The potential was so obvious. We really missed out, didn't we?