We Spent a Day at Taghazout Skatepark, Marokko
A sick surfer village at the Atlantic Ocean with the best vibes
Last weekend we hit Taghazout, a small surfer village at the Atlantic Ocean in Marokko, to meet up with the people behind Taghazout Skatepark @taghazout_skatepark.
We spent a day with Mohammad @indoumisk8; he's the good soul at the Skatepark and showed us around his sick town with the best vibes.
Taghazout Skatepark sits right on top of a mountain with a priceless ocean view. You can skate and watch surfers catch waves at the same time. If you haven't planned your next trip yet, we highly recommend coming to Taghazout!
Video is coming soon.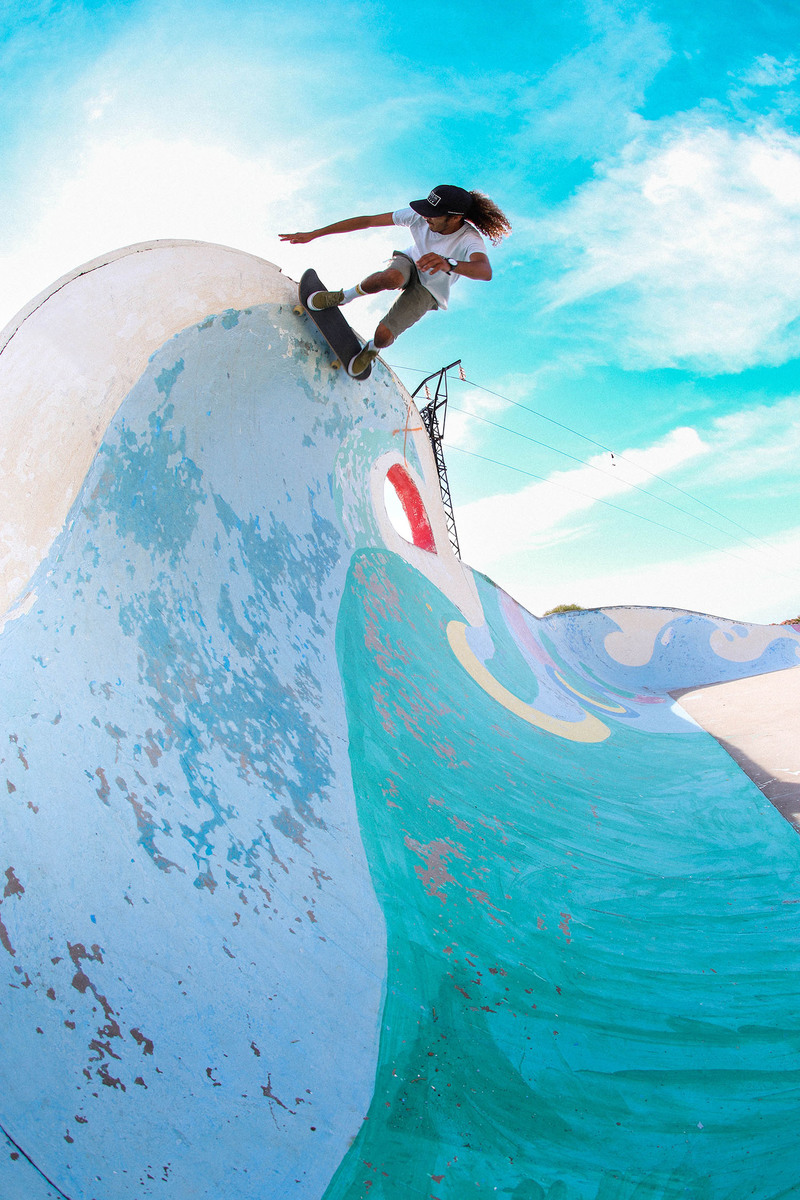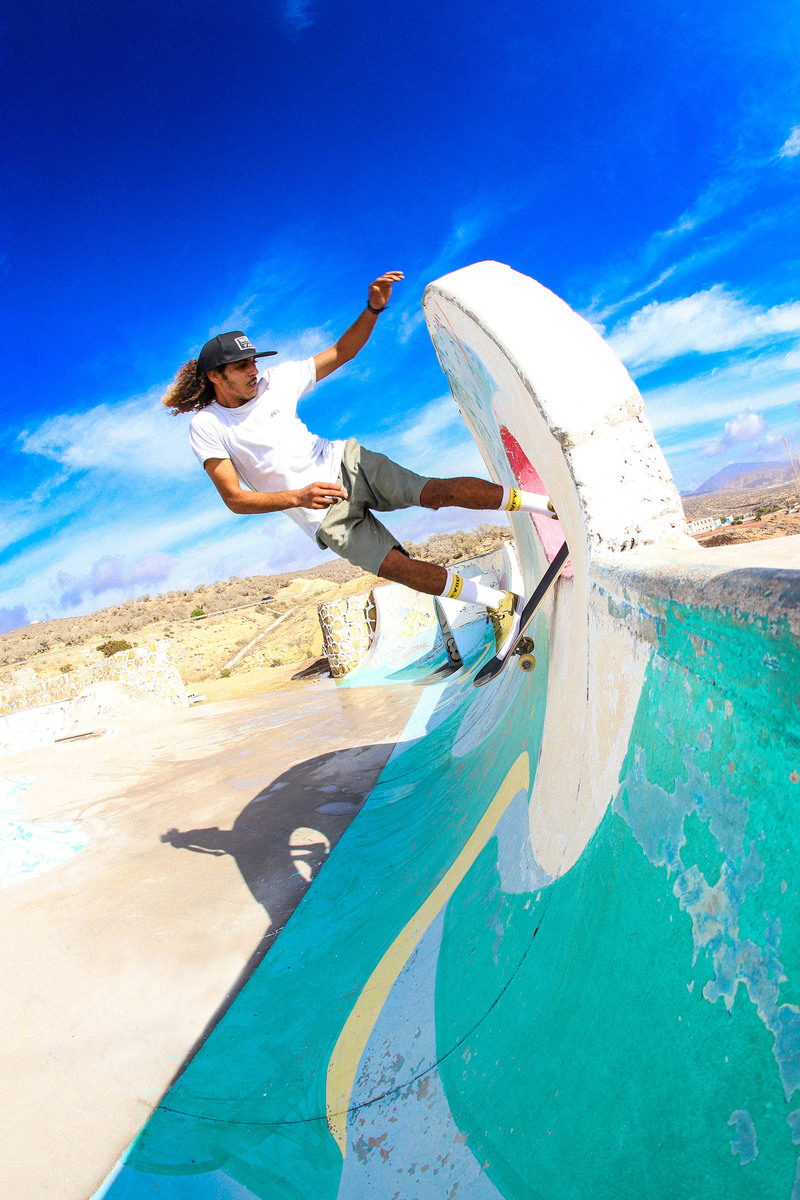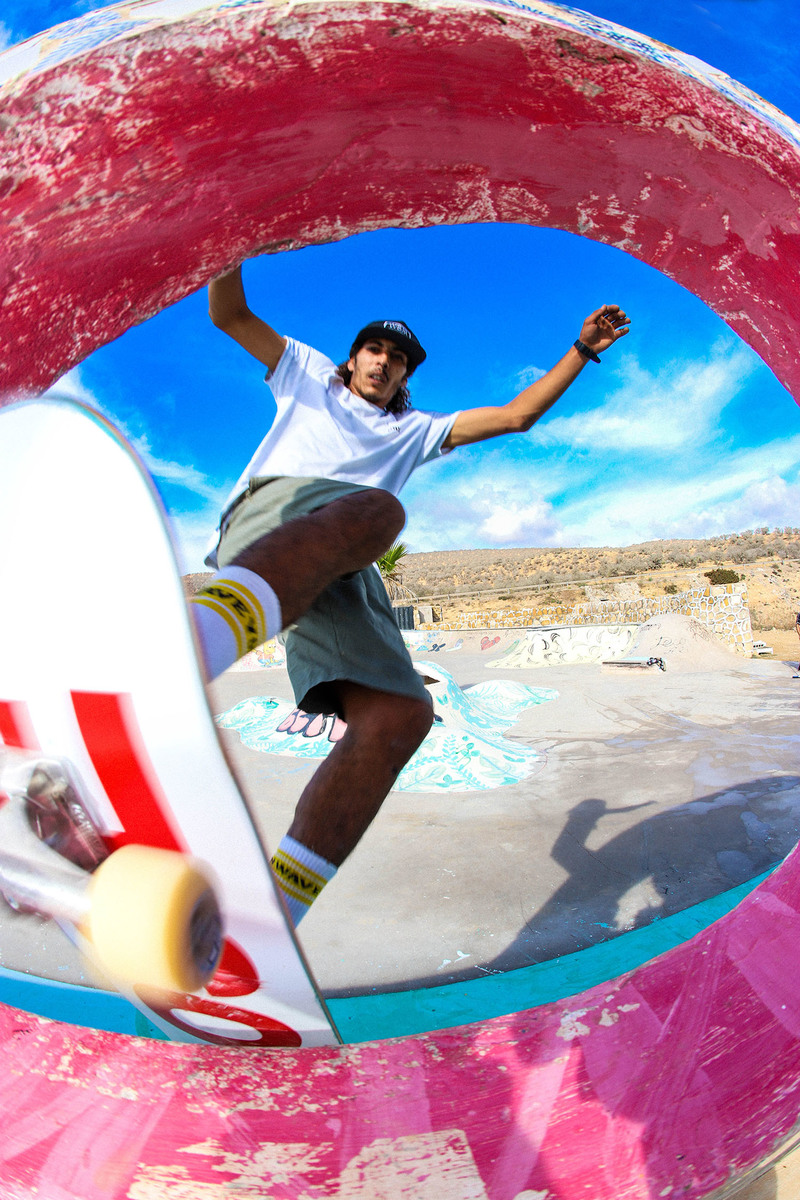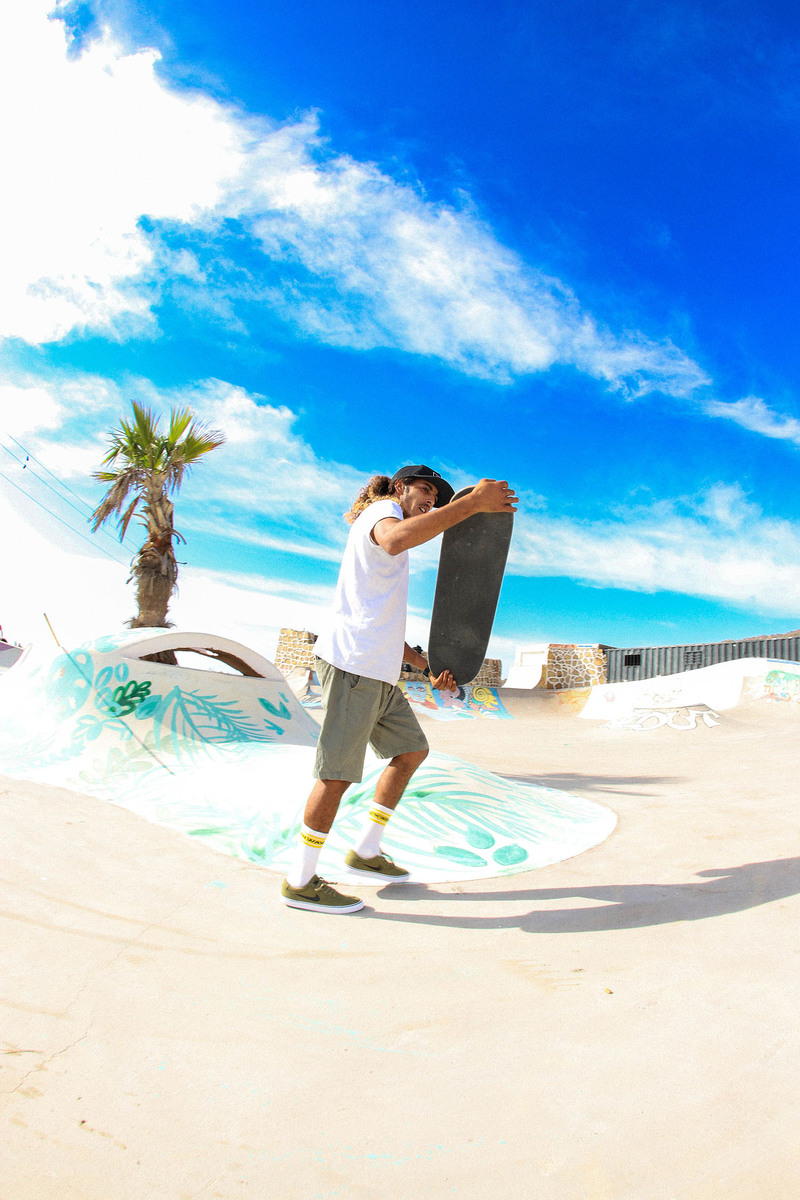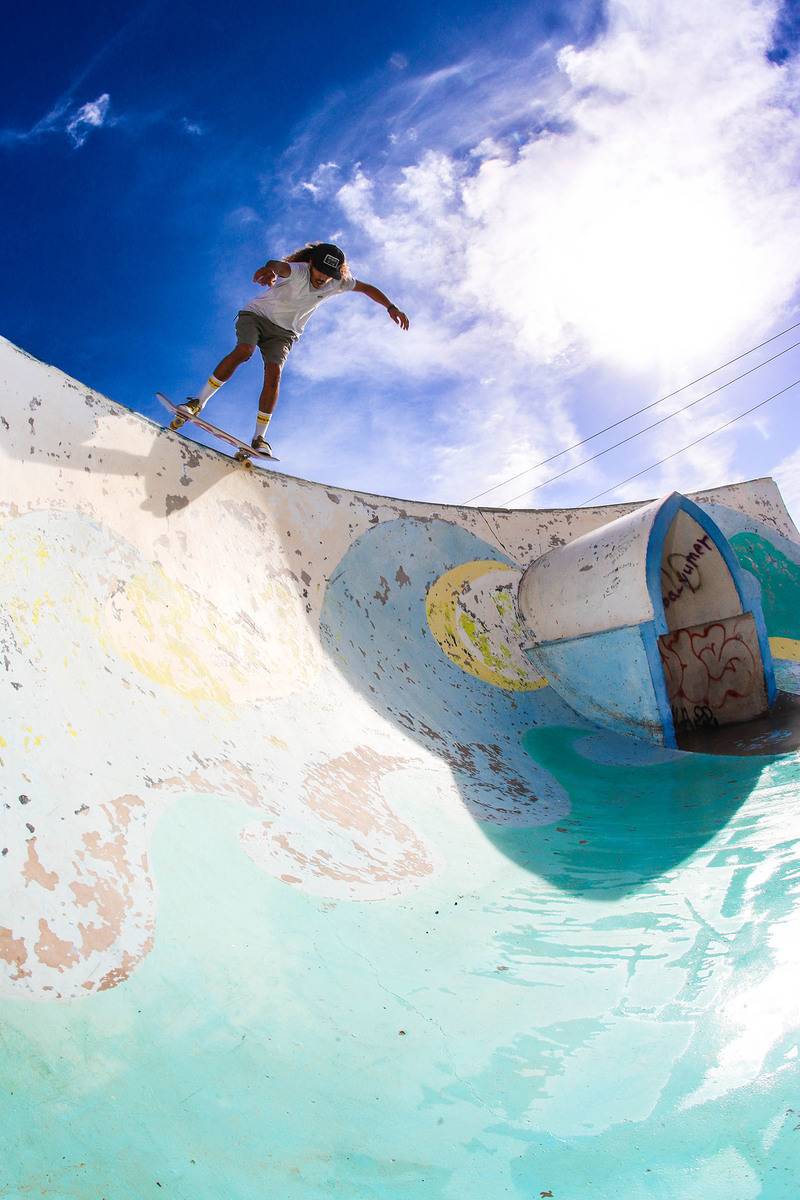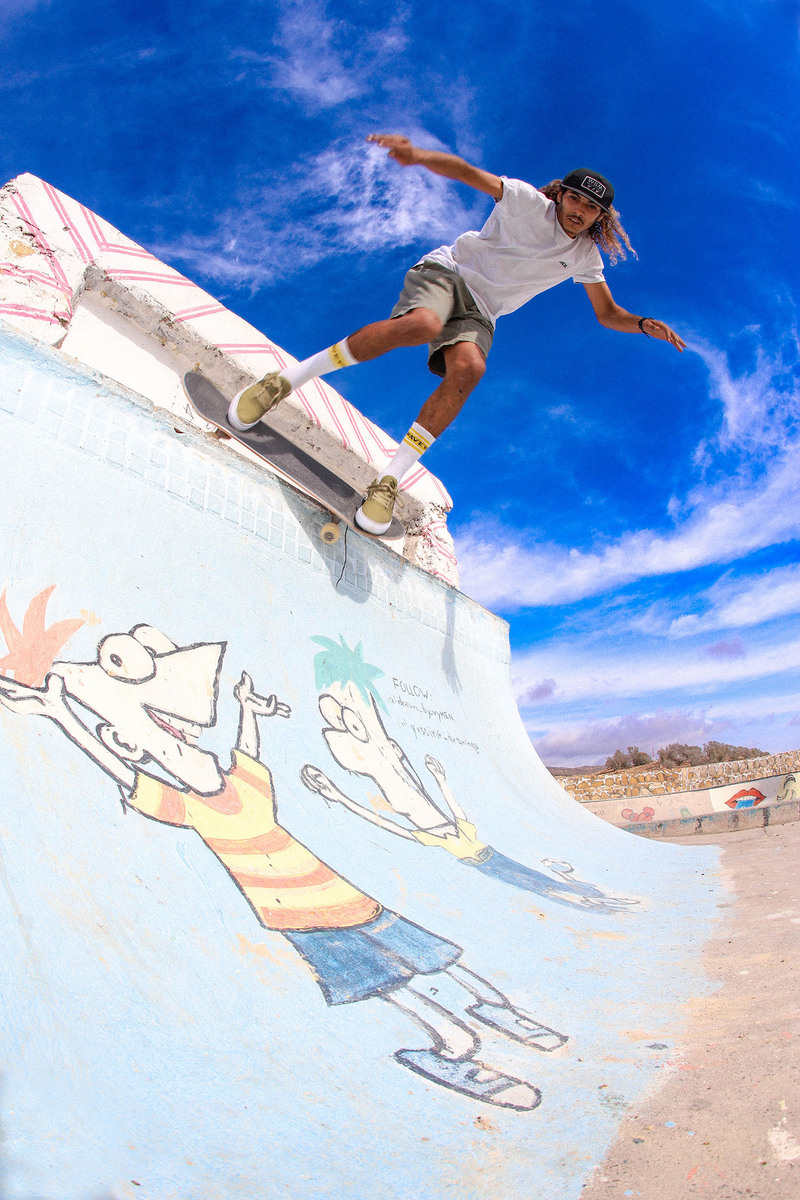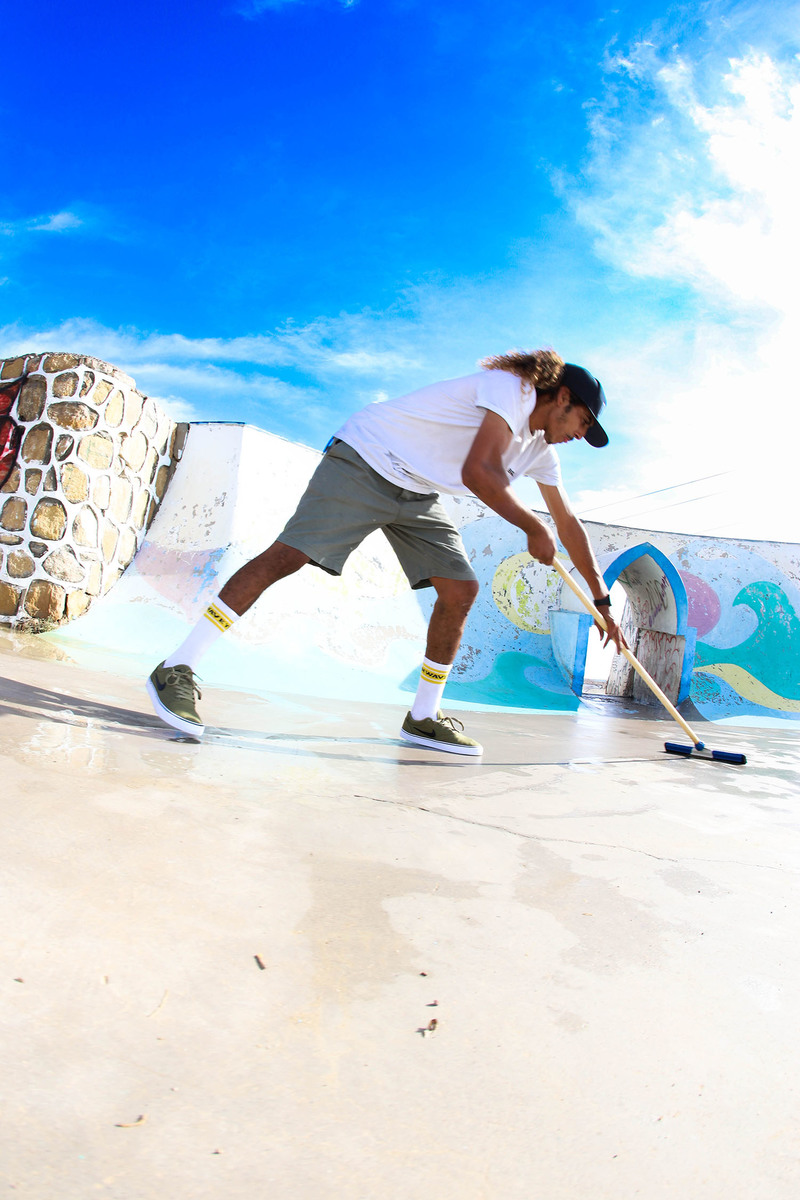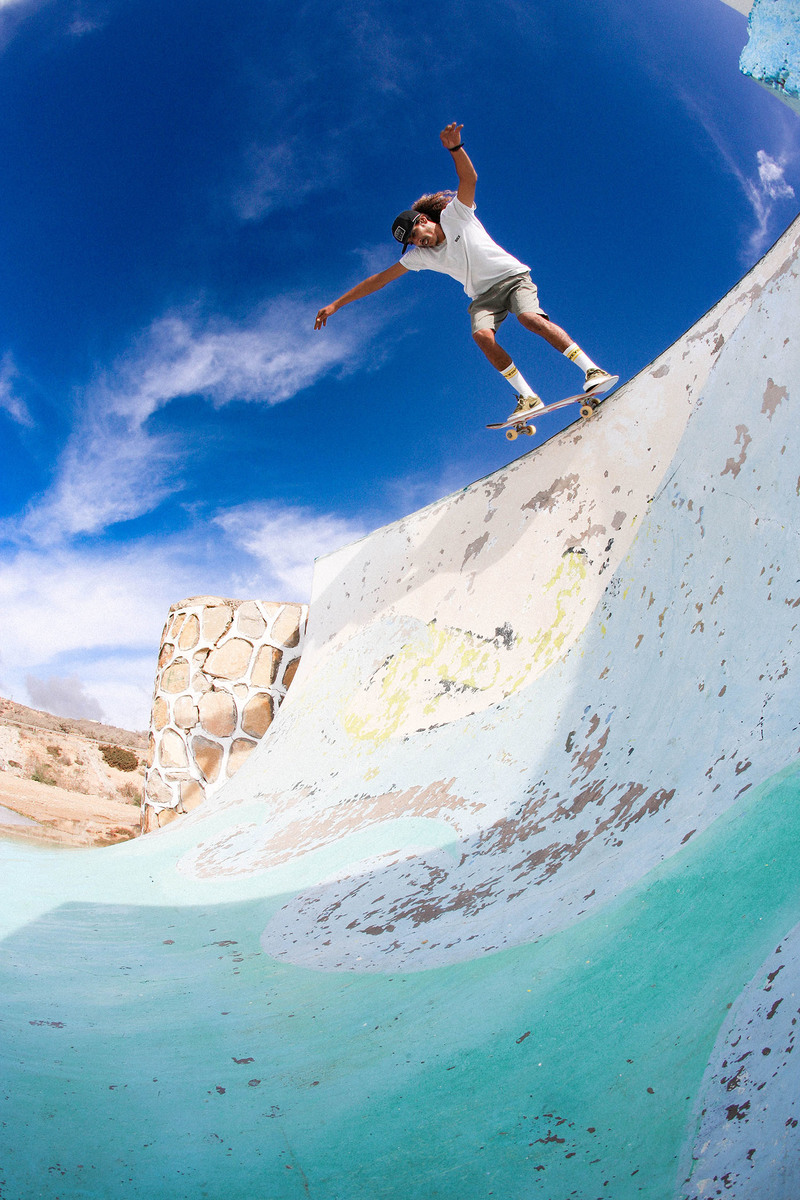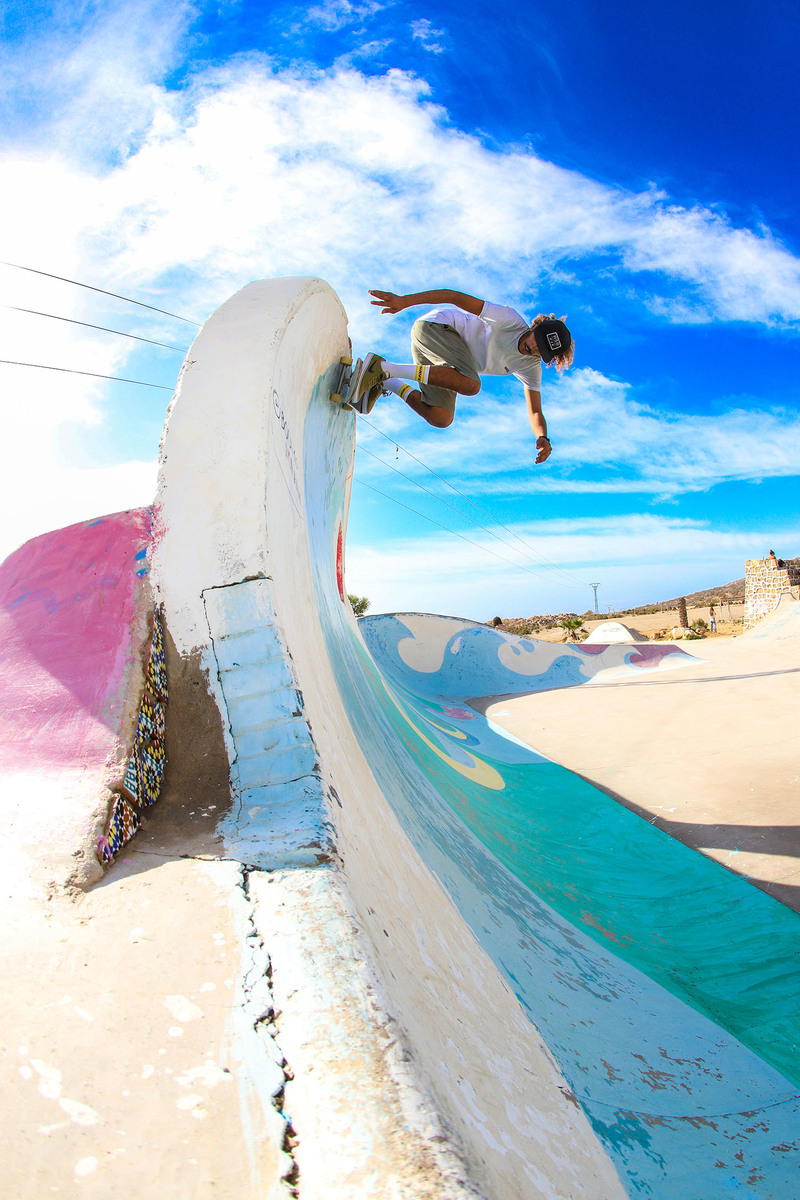 Location: Taghazout Skatepark @taghazout_skatepark
Skater: Mohammad @indoumisk8
Photography: Brit The Kid @britthekid
Shoes supplied by Nike SB