Skate 4 Teasers Continue, And We Love It!
The new Skate 4 teaser trailer is pure art!
More than 12 years later, Skate 4 is on its way to being released. It brings back generations of skaters and gamers alike out of nostalgia, and may introduce newer generations to the thrill of Skateboarding. Eleven months ago EA gave us a little taste of what was to come, showing us some behind-the-scenes footage of intricate motion tracking devices and celebrity/skater's impressed reactions to early versions of the game.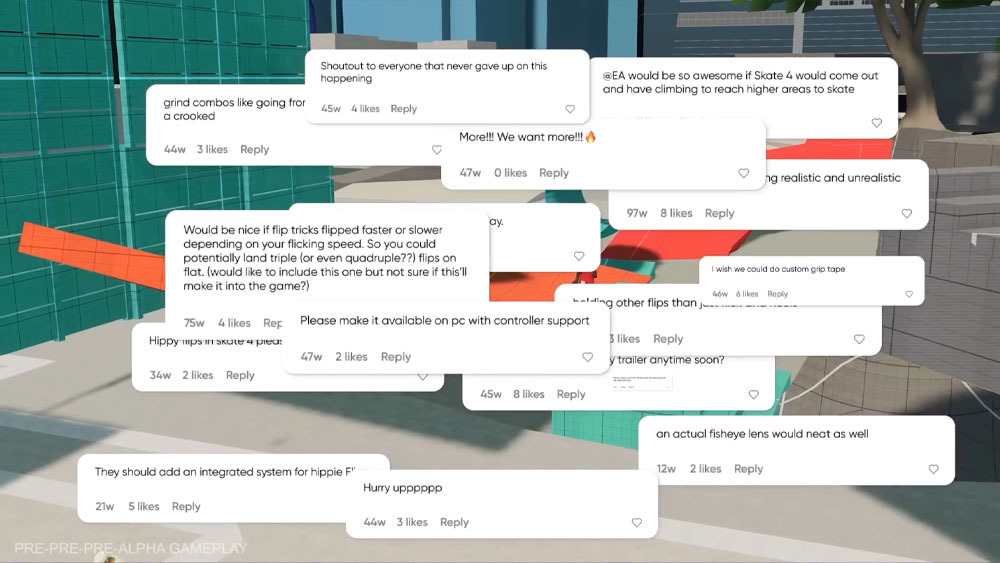 Now, they have released a comedic (1m 24s long) trailer showing off some of their progress. They are directly responding to feedback and seem candid about taking their time to deliver quality. Needless to say, everyone is hyped for it.
The beautiful graphics, the seemingly massive open world, the huge multiplayer lobbies, the cool character design/clothes, the realistic skate movements: everything is just looking so damn good. From the looks of it they've even added parkour.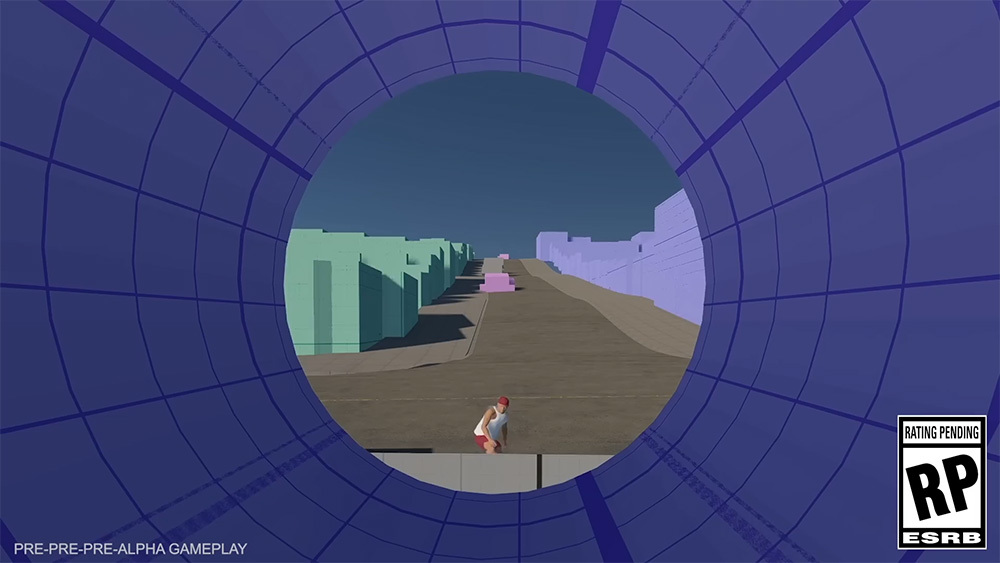 A release date is yet to be confirmed. What we do know is that the first version of Skate 4 will be released on PC, with PS5 and Xbox Series X likely following soon after. Whatever the case, we're here for it!
Check it out!! skate. - The Award-Winning skate. Franchise is Back – Electronic Arts
Speed on over to the DOSE store to get your hands on some shirts and hoodies.
FOLLOW DOSE ON INSTAGRAM @DOSESKATEBOARDING