Red Bull Skateboarding Looks at Skate and How it Can Benefit Mental Health
Take care of your brain!
Red Bull Skateboarding, for a brand owned by an energy drink comedy, often looks at bigger-picture stories related to skating. Their most-recent video is a serious one along those lines. It takes skateboarding and mental health.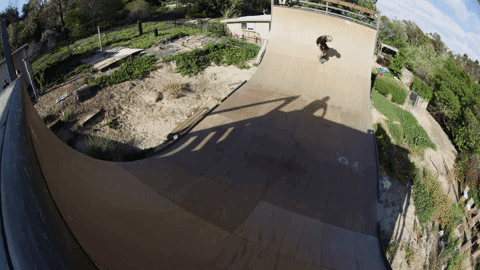 Now, anybody who has worked out some stress on a board knows that skating can be good for your mental health. Doing anything you love can benefit you. Of course, there can also be limits to how far skateboarding can take things. Also, sometimes skaters get hurt, and they can't get on a board, and that can take its mental toll. It's all central to this video from Red Bull. Give it a watch. There's a lot to unpack to be sure.