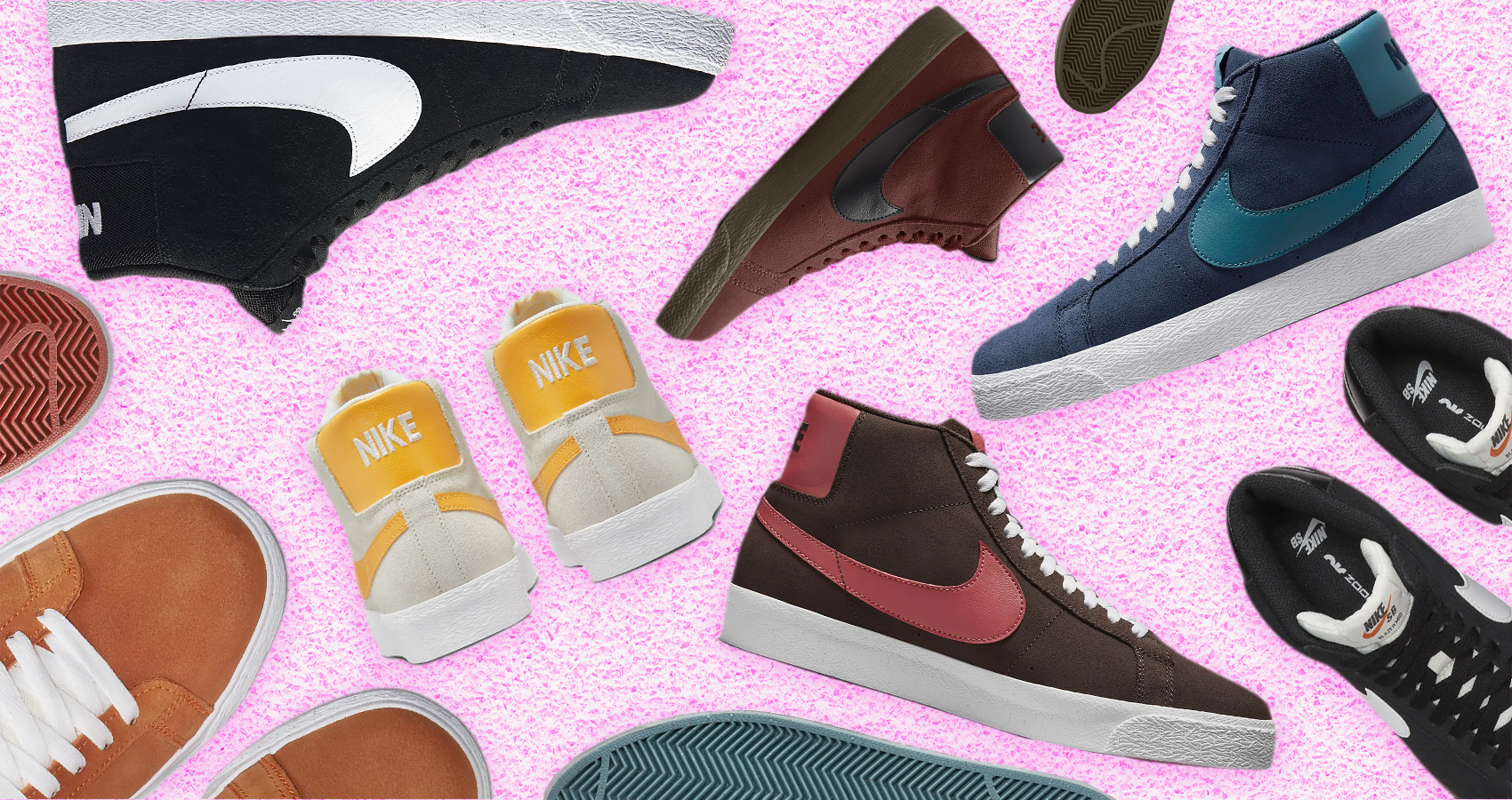 Ranking the Nike SB Zoom Blazer Mid Colorways
Which tops the list?
Nike SB is a force in skate shoes. Yeah, yeah, yeah form and function, but don't forget style. The variety of silhouettes, and colorways, offered up by Nike SB is impressive. Right now, with a "back to school" sale on, Nike SB has a lot of its silhouettes on sale. That includes the Nike SB Zoom Blazer Mid. If you are into the mid-cut style and don't mind a large block logo on the back of the shoes, it's a good look. There are seven colorways available for the Nike SB Zoom Blazer Mid. Here is our ranking of those seven looks.

7. Black/White/White/White: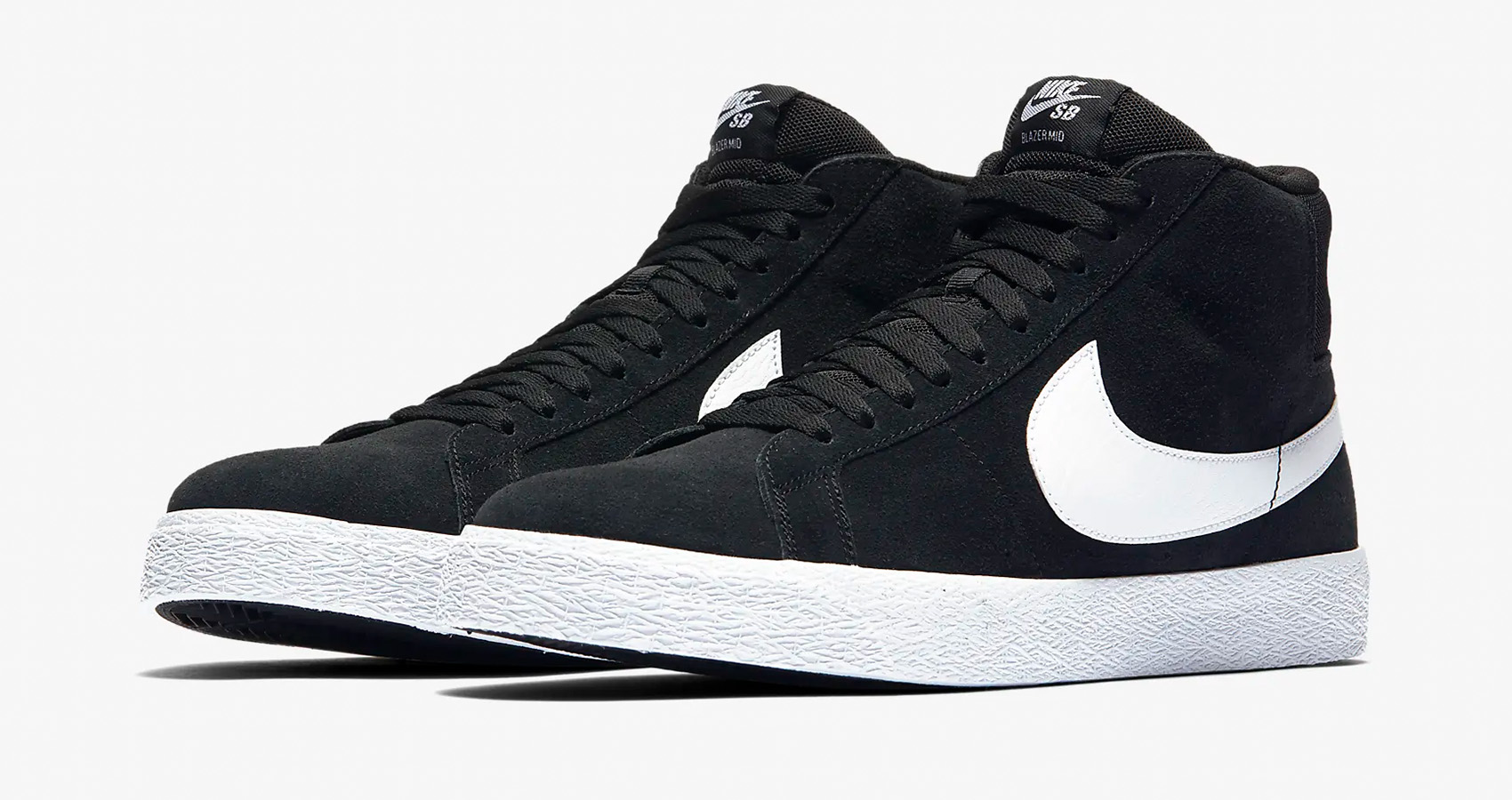 If you're David from Schitt's Creek, you'll likely dig this colorway. However, it's super basic, truly just a bulk black show with white features. Not a bad look, sure, but no imagination to it.

6. Oxen Brown/Oxen Brown/Gum Dark Brown/Black: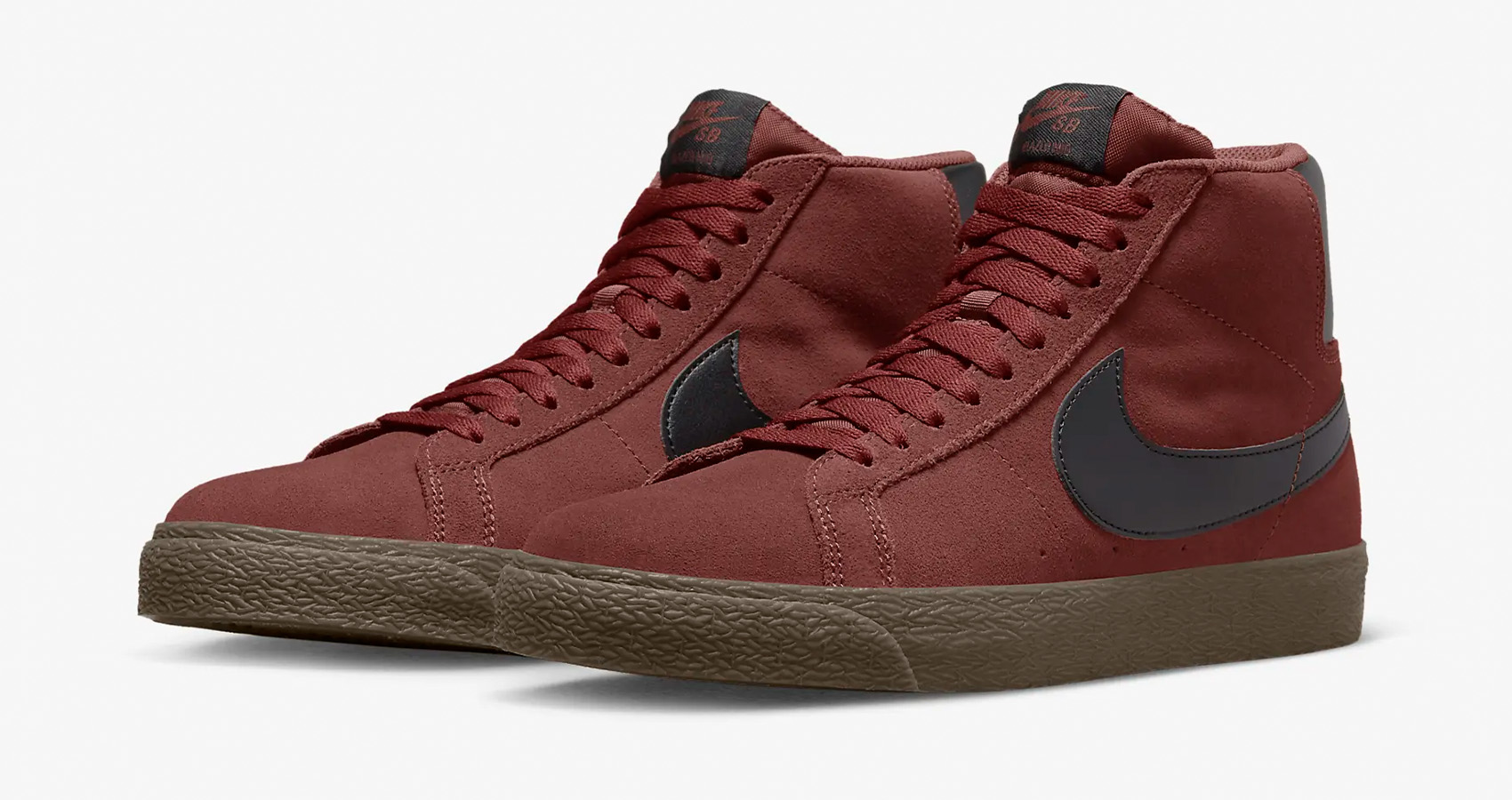 Do you want to wear work boots when you're skating? That's weird! If that's your look, though, this colorway replicates that. My take? It's a "Why is that lumberjack on a skateboard?" look.

5. Summit White/Summit White/White/Laser Orange: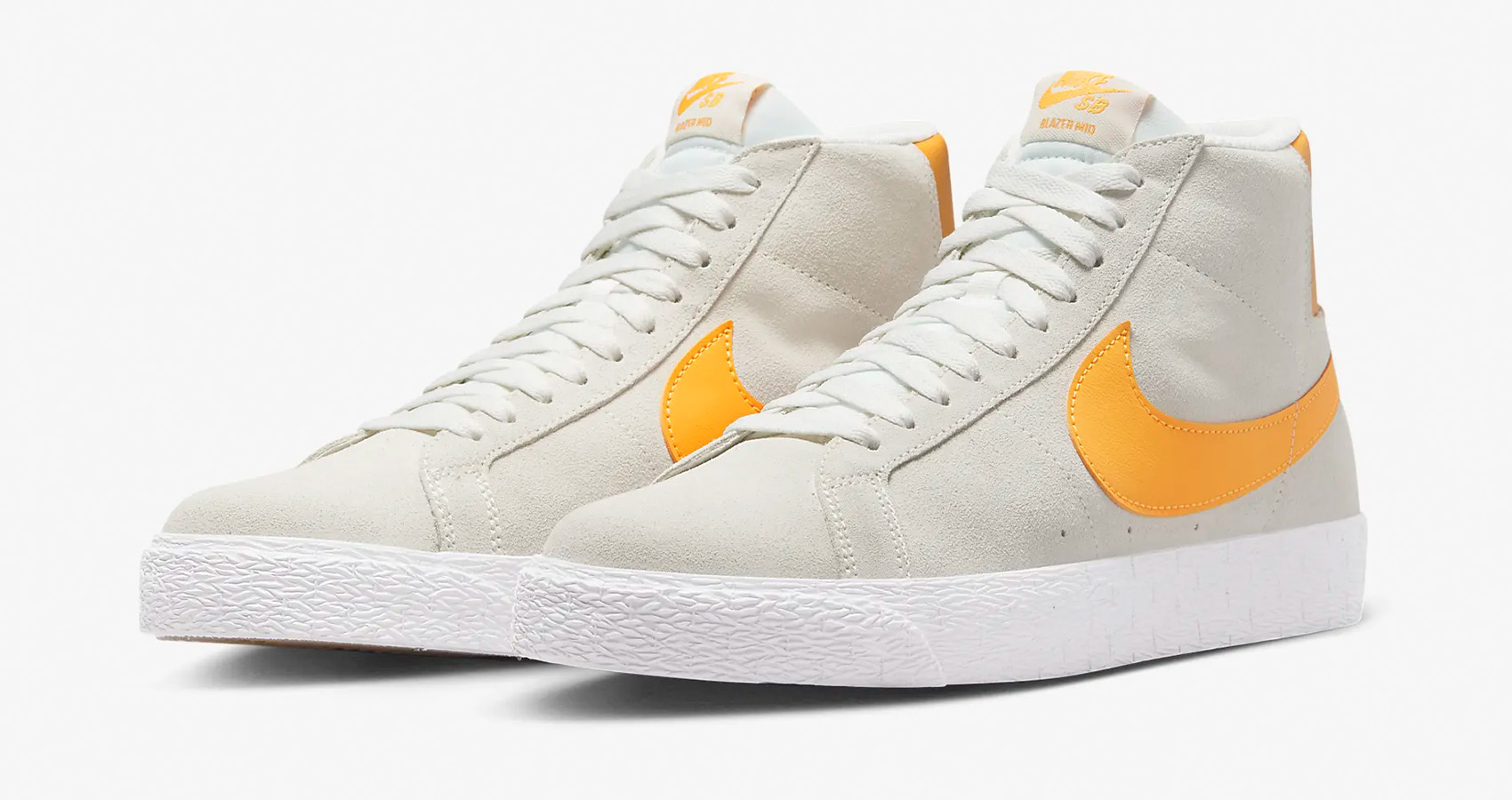 If you look at these shoes, you can clearly tell the Summit White is different from your usual white, which is a plus. These shoes look like eggs. Solid, but too much white to finish any higher.

4. Black/Black/Sail/White: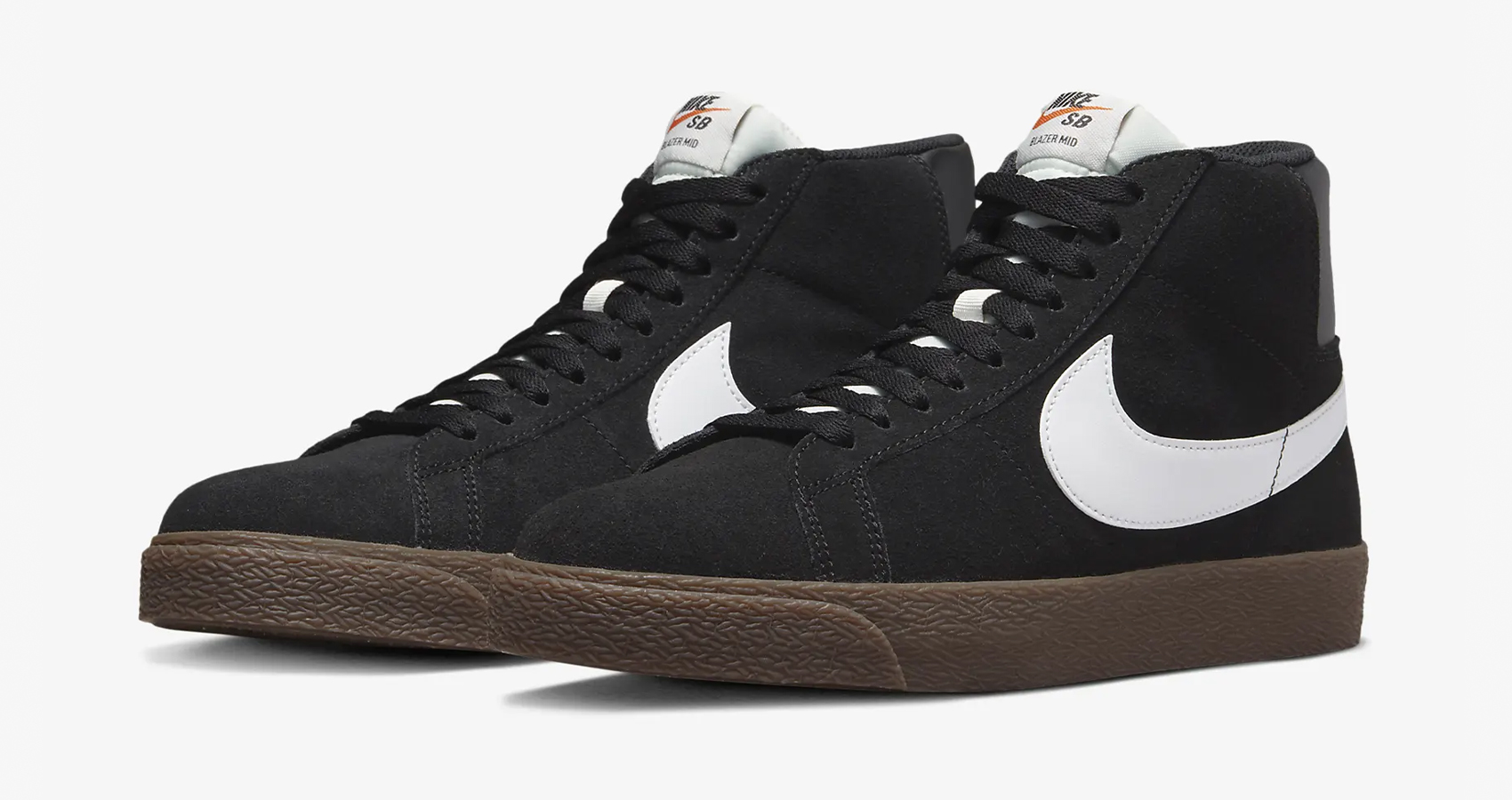 The only difference between this colorway and my seventh-ranked colorway is the "Sail" sole, which is a dark brown. Apparently, that makes quite the difference, though, as if you want a low-key color palette, this is the look I'd grab.

3. Safety Orange/Safety Orange/White/White: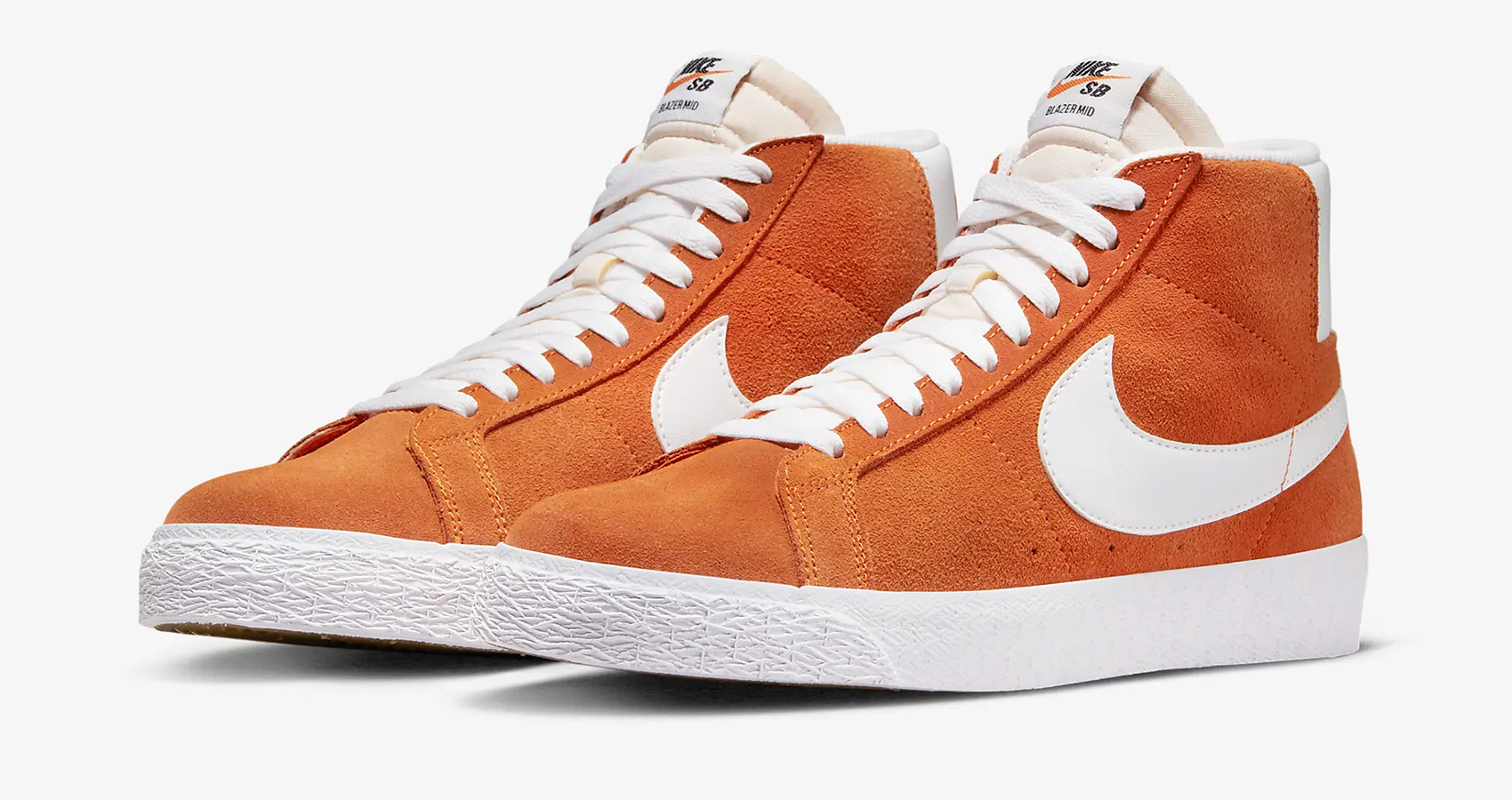 The top three are all beauties, so don't hesitate to get any of these colorways. If you are a Texas Longhorns fan, my guess is these top of your list, as "Safety Orange" is quite similar to burnt orange. I like a bit more pop from orange, though that is of course a bold play, but I have no complaints about these.

2. Baroque Brown/Baroque Brown/White/Adobe: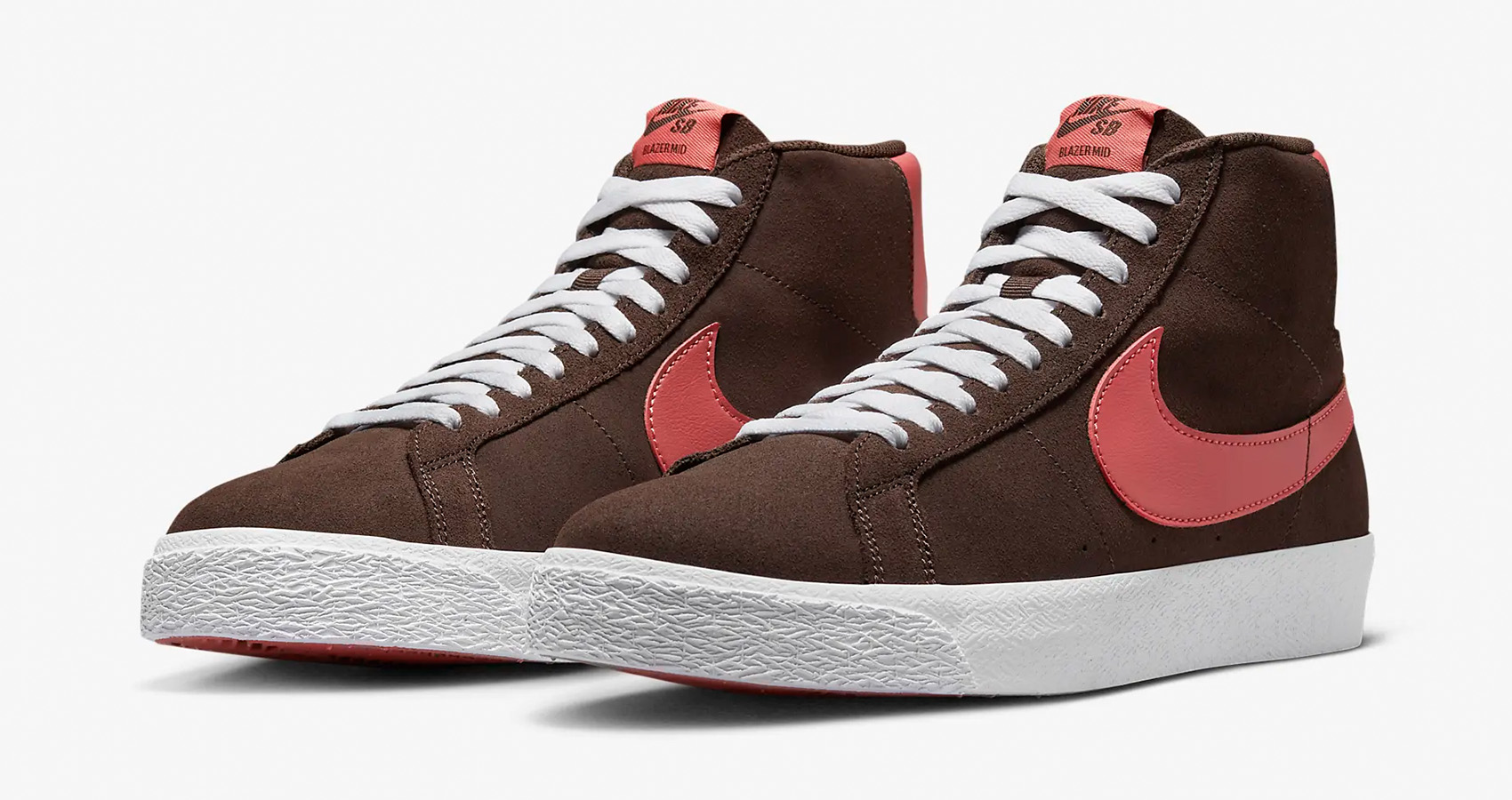 "Adobe" must be the color of the accents on this look. My guess is it is supposed to feel like a brick in color, but against this brown, it reads more pinkish in hue. I'm not complaining, though. This is an excellent brown, and the white sole is crucial to the look.

1. Midnight Navy/Midnight Navy/Black/Noise Aqua: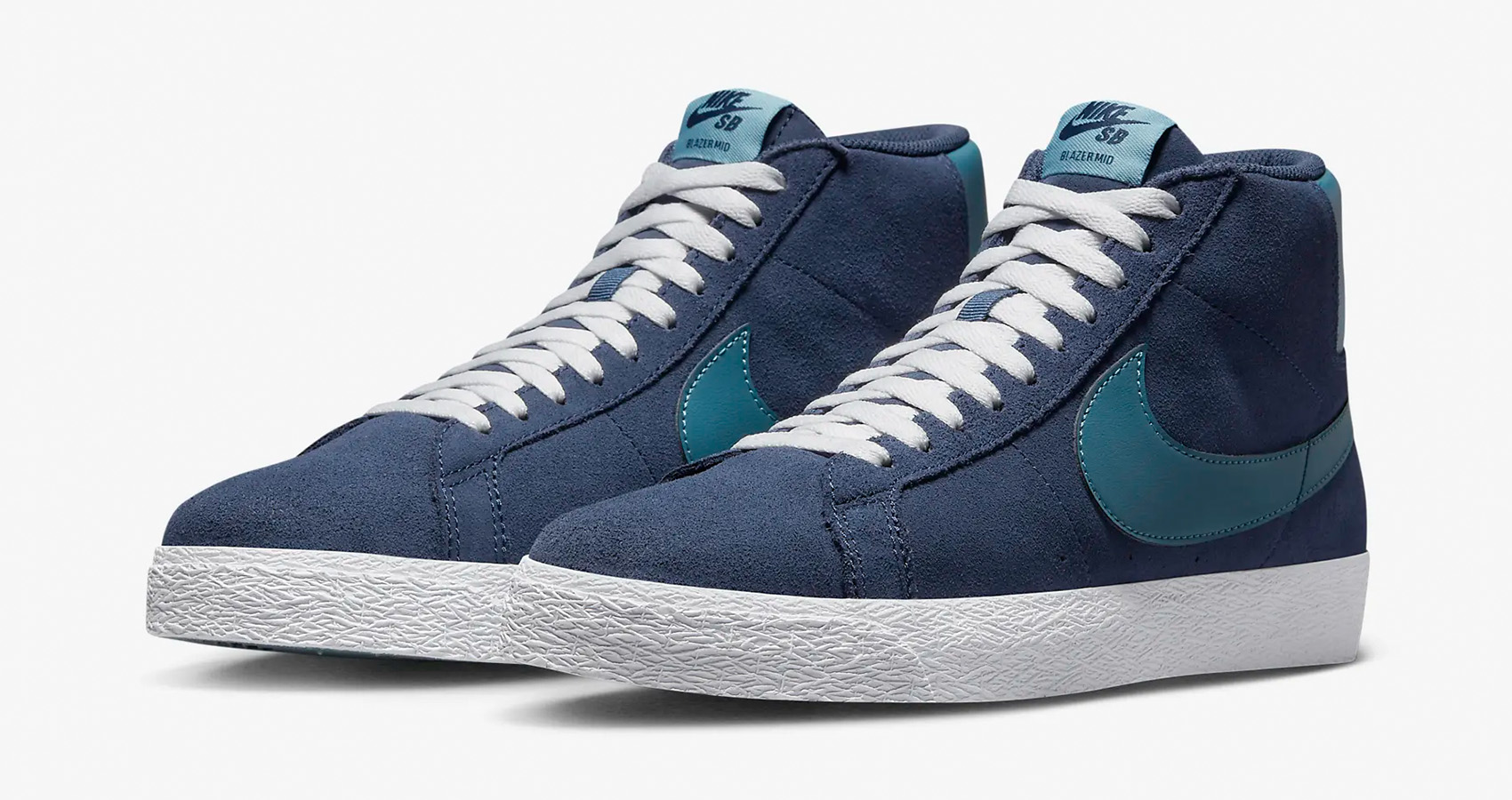 Yeah, it's "blue on blue," but who cares? I love both of these blues. I love how they play together. I love how the white highlights the blues and makes them pop. These are so good. If you are going to get one of these colorways, this is my choice.