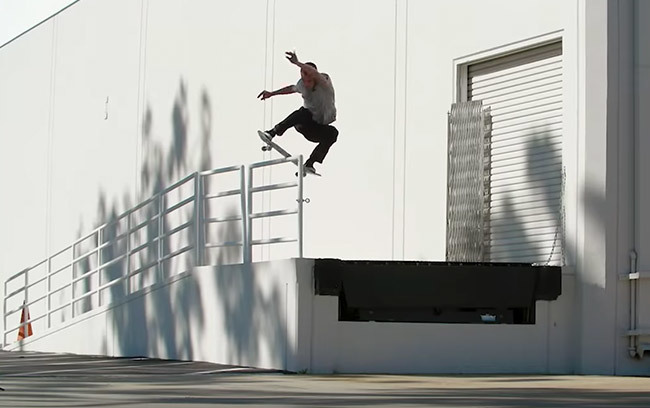 MASON SILVA JOINS REAL SKATEBOARDS
The skater is no longer without a board sponsor.
We don't know if you follow American sports at all, particularly football, but it's a weird time to be a free agent in the NFL. There are some big-name players, like Cam Newton and Jadeveon Clowney who still don't have teams because they can't actually meet with anybody or show them that they are healthy and ready to play football. Well, fortunately, that evidently hasn't extended to the world of skateboarding. Mason Silva was a free agent himself for a while. In fact, he hadn't had a board sponsor since the beginning of 2019. That just changed, as Silva is now a member of the Real Skateboards team.
This is a nice get for Real Skateboards. Silva has a lot of fans, including the folks at The Skateboard Mag who named him the best amateur skater back in 2015. Of course, Real, and Silva, will have to wait before they can really make a big deal out of this. It's not like Silva has any events to skate at for the moment. However, he can still grab himself a Real board and maybe tear it up in isolation. Maybe what Cam Newton needs to do is become a skater. Then he can finally stop being a free agent. Oh, like you wouldn't hire a famous NFL star to your skate team if you could?
READ NEXT: NEW "BEHIND THE MISSIONS" VIDEO SHOWCASES GIOVANNI VIANNA