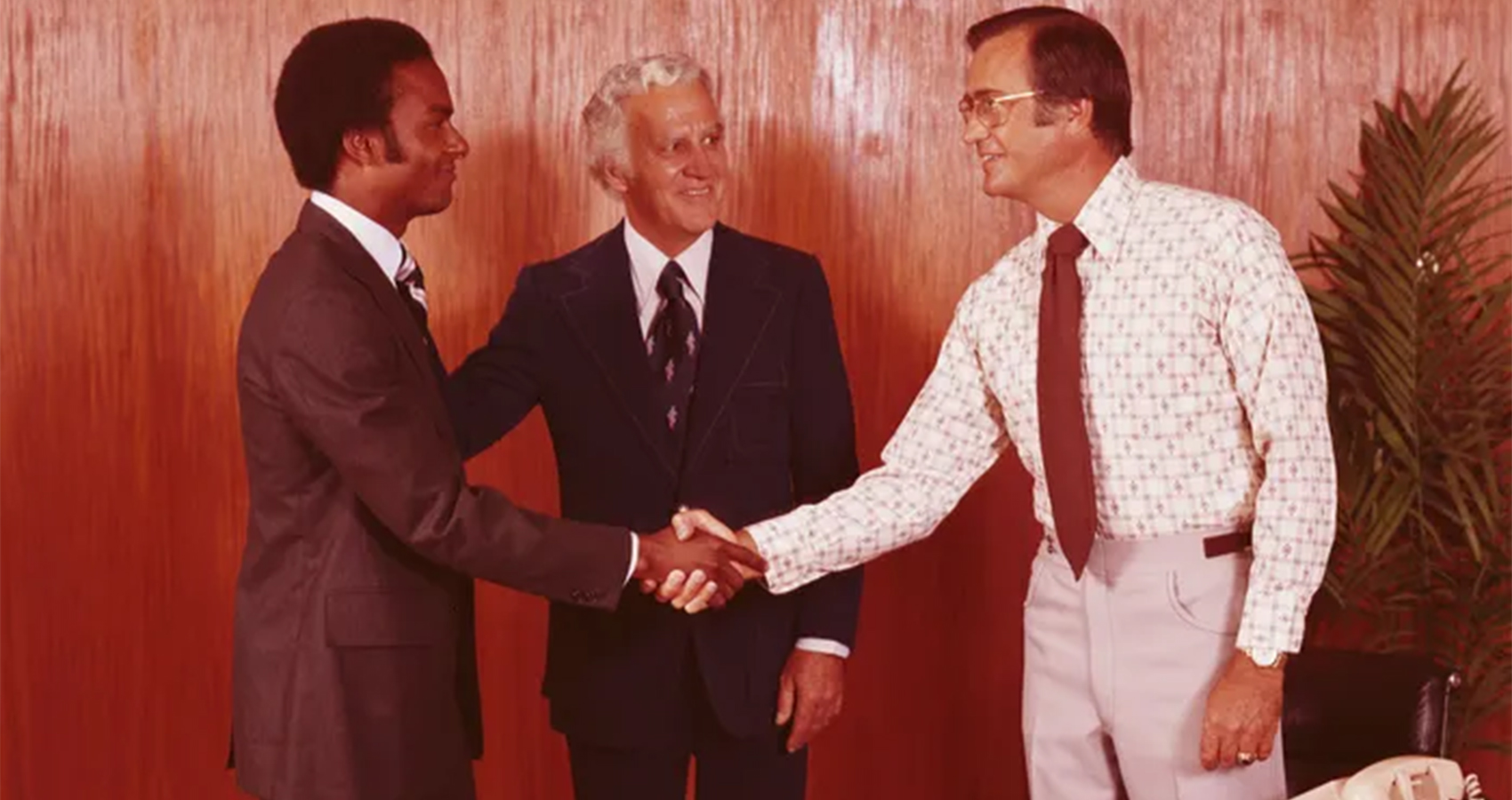 Jacuzzi Unlimited: Shaking Up the Skateboarding Industry
Barletta coming in hot
Jacuzzi Unlimited, born from the mind of pro skater Louie Barletta, has defied expectations and transformed into a real company. Under the wing of entrepreneur Jeff Davis, formerly of Enjoi, Jacuzzi Unlimited's gonna offer new products that you didn't knew you needed until now, like the wig that Louie used that's sold out already. Jacuzzi Unlimited found a home under Sidewalk Skateboard Distribution, a newly established company known in the skate community. This collab has caused a stir, surprising everyone by how much these companies actually are a good match.
Sidewalk Skateboard Distribution focused recognized the potential in joining forces with Jacuzzi Unlimited from the get-go. Led by a team of experienced ex-employees from Dwindle Distribution, Sidewalk brings serious knowledge and a large distribution network to the partnership. In doing so, Jacuzzi Unlimited gains access to their contacts and will grow faster overtime.
Showing the power of collaboration, Jacuzzi Unlimited and Sidewalk Skateboard Distribution are poised to make a real impact, introducing fresh products for skateboarders worldwide.