Fabiana Delfino's "Swamp Week"
Right from the sunshine State!
Fabiana Delfino is one of the best female skateboarders in the world, and she's also a Monster Energy athlete. She recently spent a week in Florida, where she grew up, to skate some of her favorite spots and hang out with her friends and family.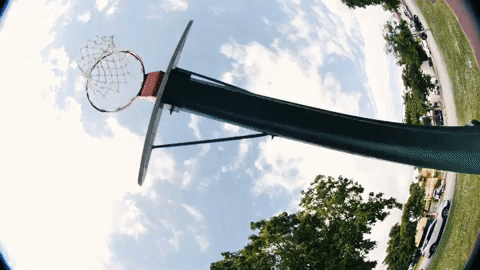 In this video, you can see her shredding the streets, parks, and pools of the Sunshine State, and having a blast along the way. Fabiana is always pushing herself to new levels, and she shows why she's a force to be reckoned with in the skate scene.