The DOSE Summer 2022 Capsule Just Dropped
A Berlin-Inspired Full-Fit Collection
Coming through hot on the heels of our last drop we're back with our second DOSE apparel release. The DOSE Summer 2022 collection is a homebase Berlin-inspired capsule collection displaying a scaled down logo embroidery fronting the tees, caps, hoodies and matching shorts. A "roomy" cut makes for a super relaxed fit AND ride.
To level up on the new apparel collection, we're hyped to be releasing our premier signature DOSE deck with graphics putting down a hard-to-ignore blood-red on white colorway shaped out of finest Canadian maple wood.
Taking center stage of the summer lookbook drumroll to our freshly drafted DOSE Team riders Isidor, Darius and Erik.
The collection is available to purchase via shop.doseskateboarding.com retailing between € 50-100.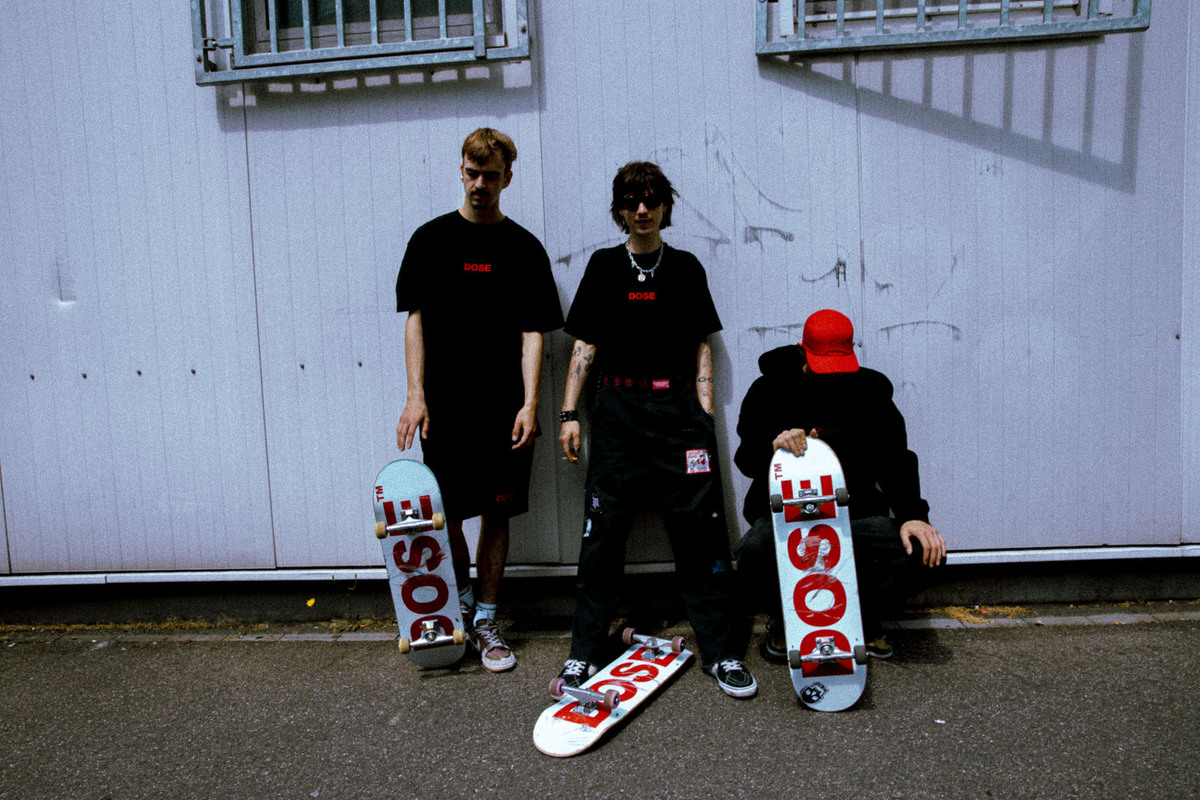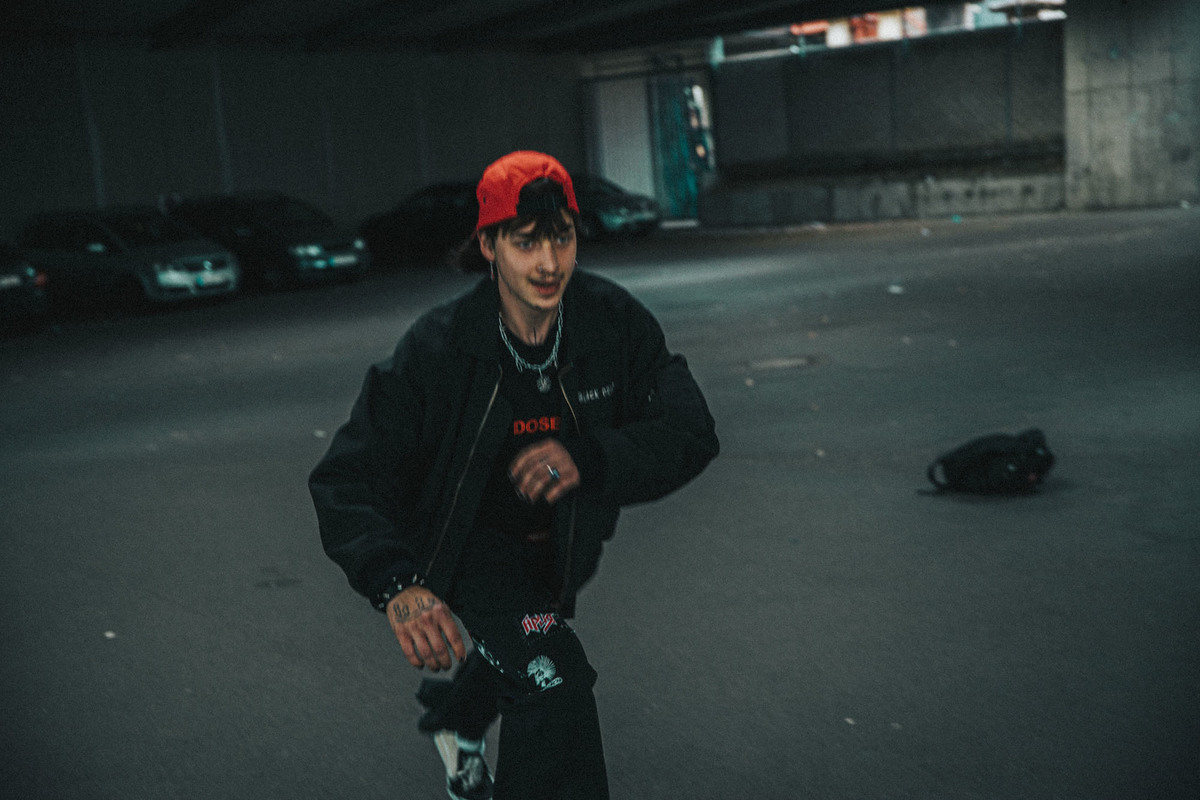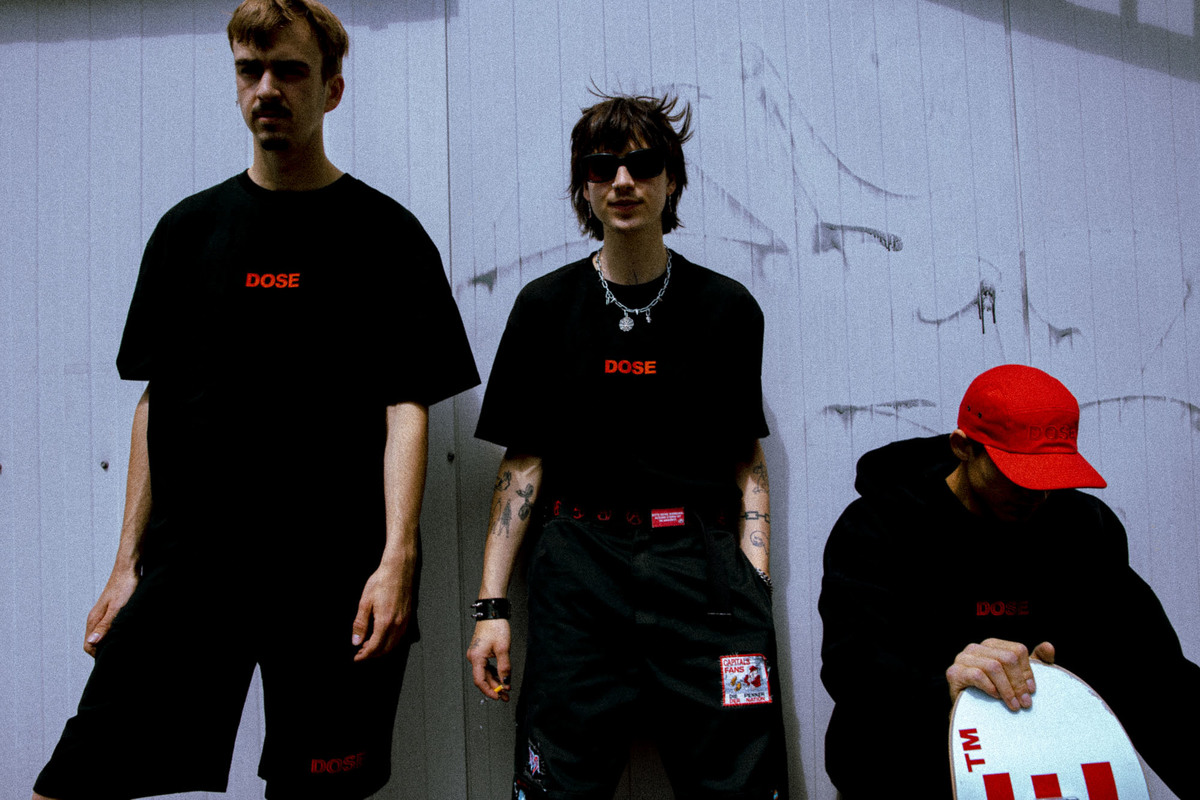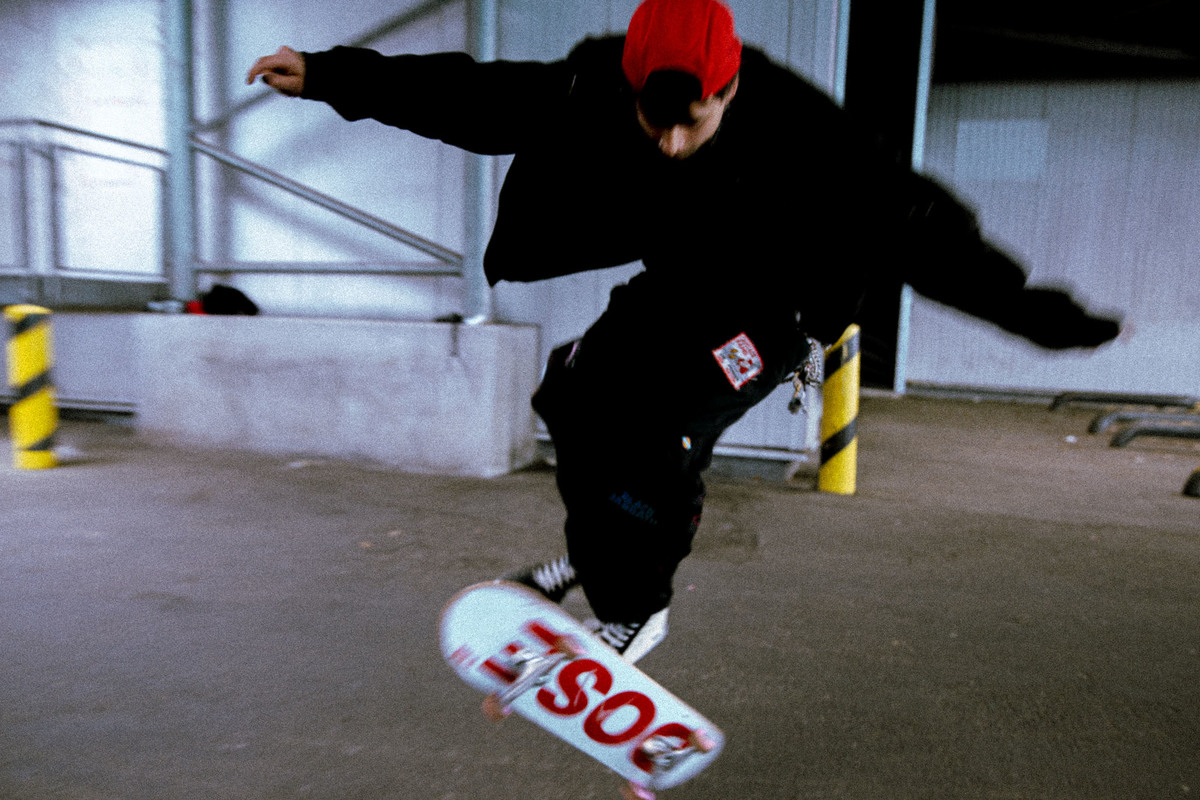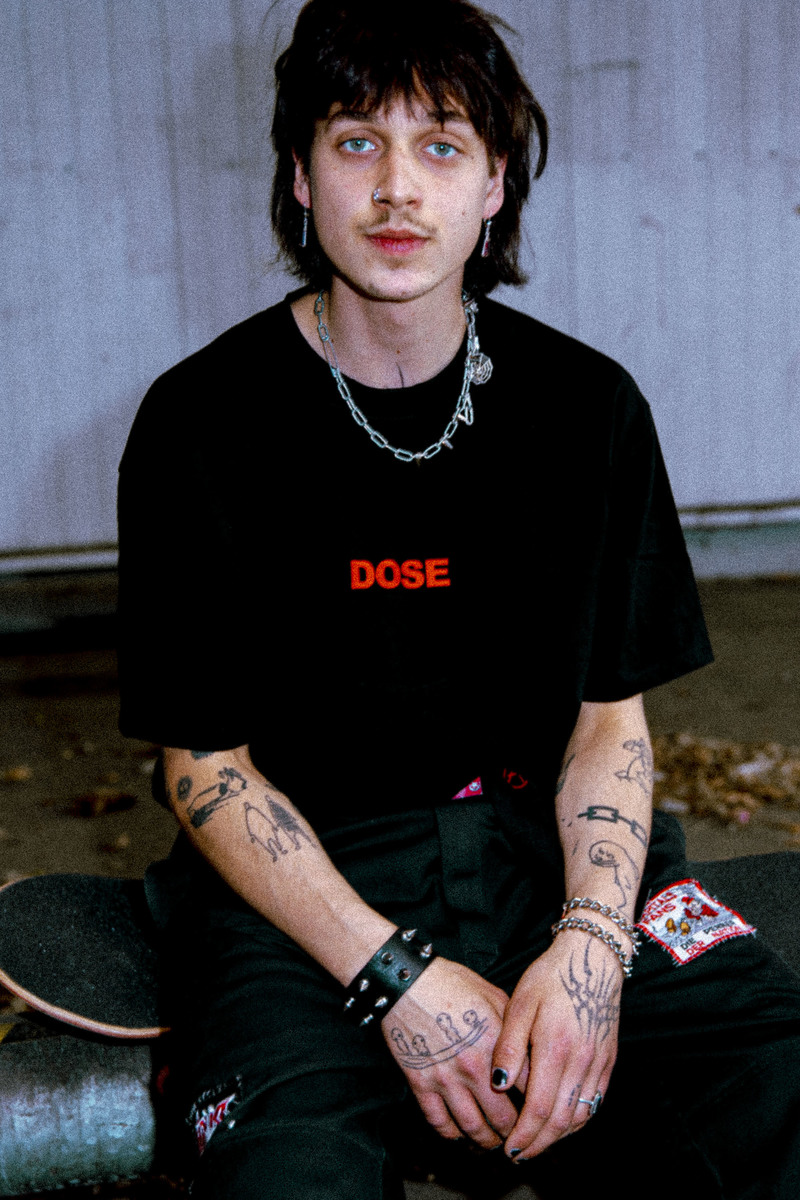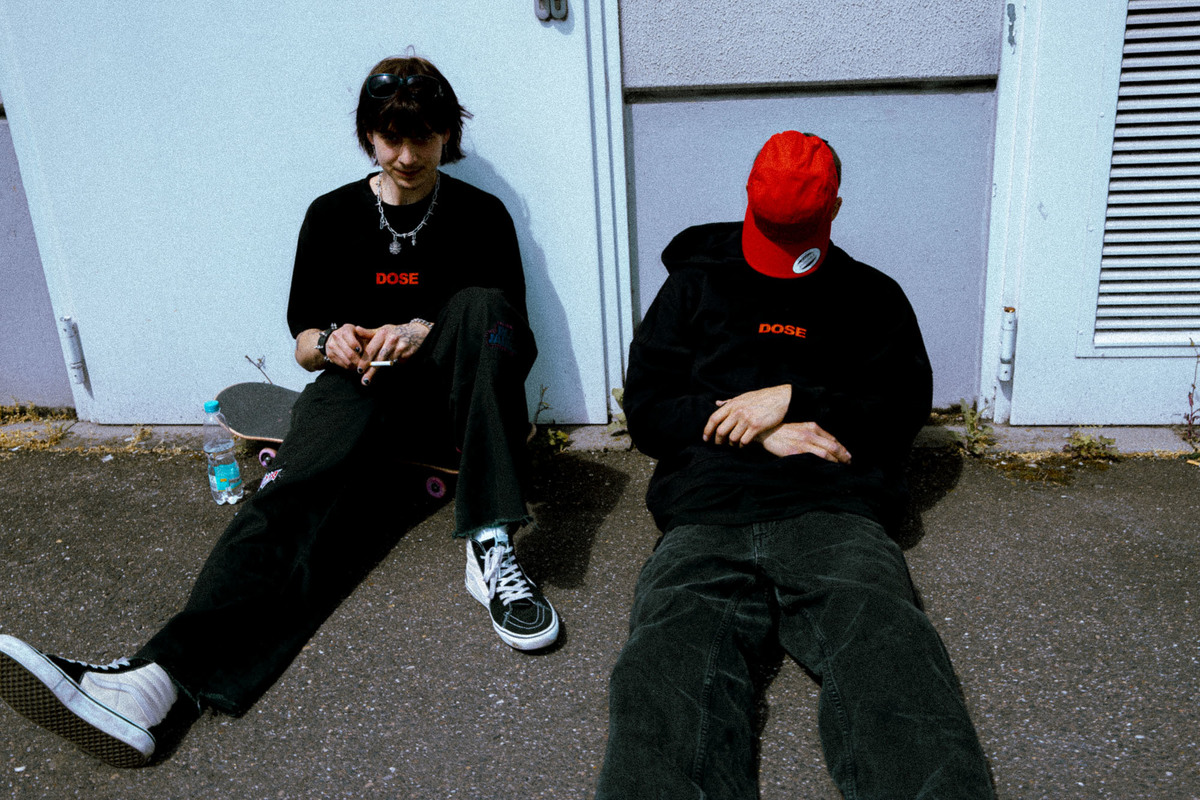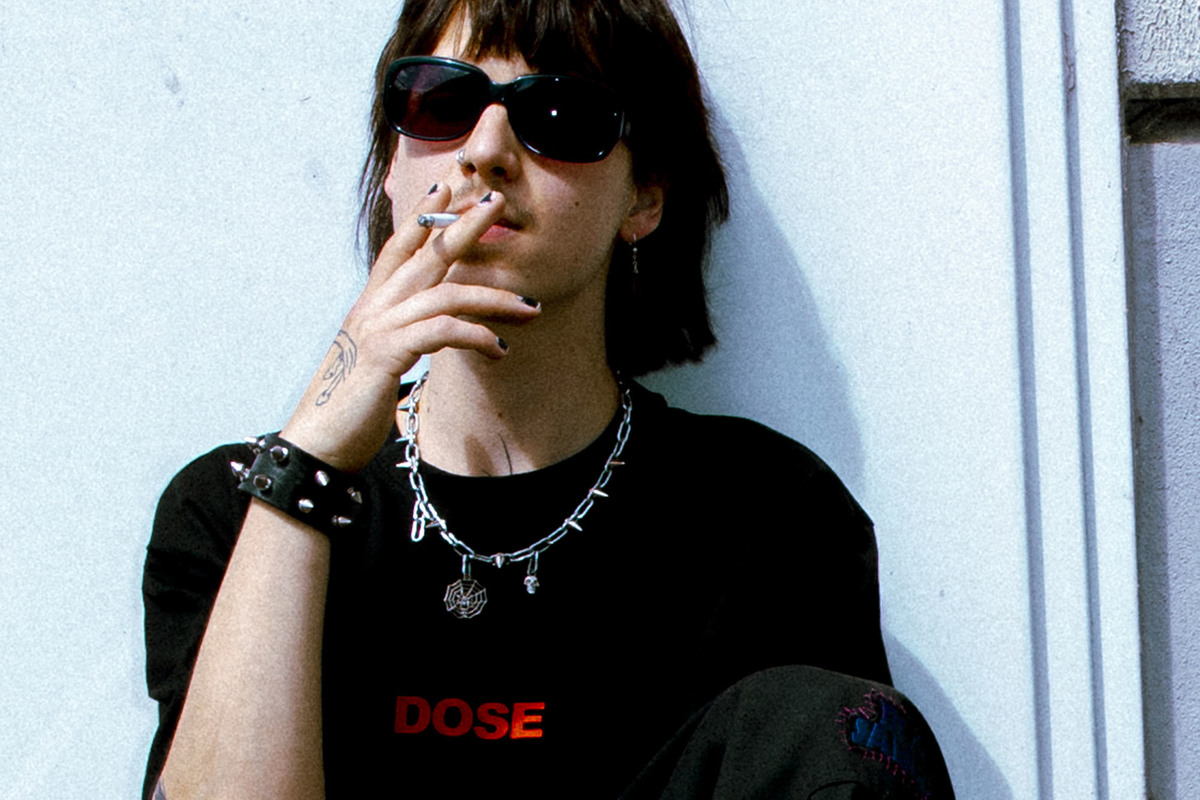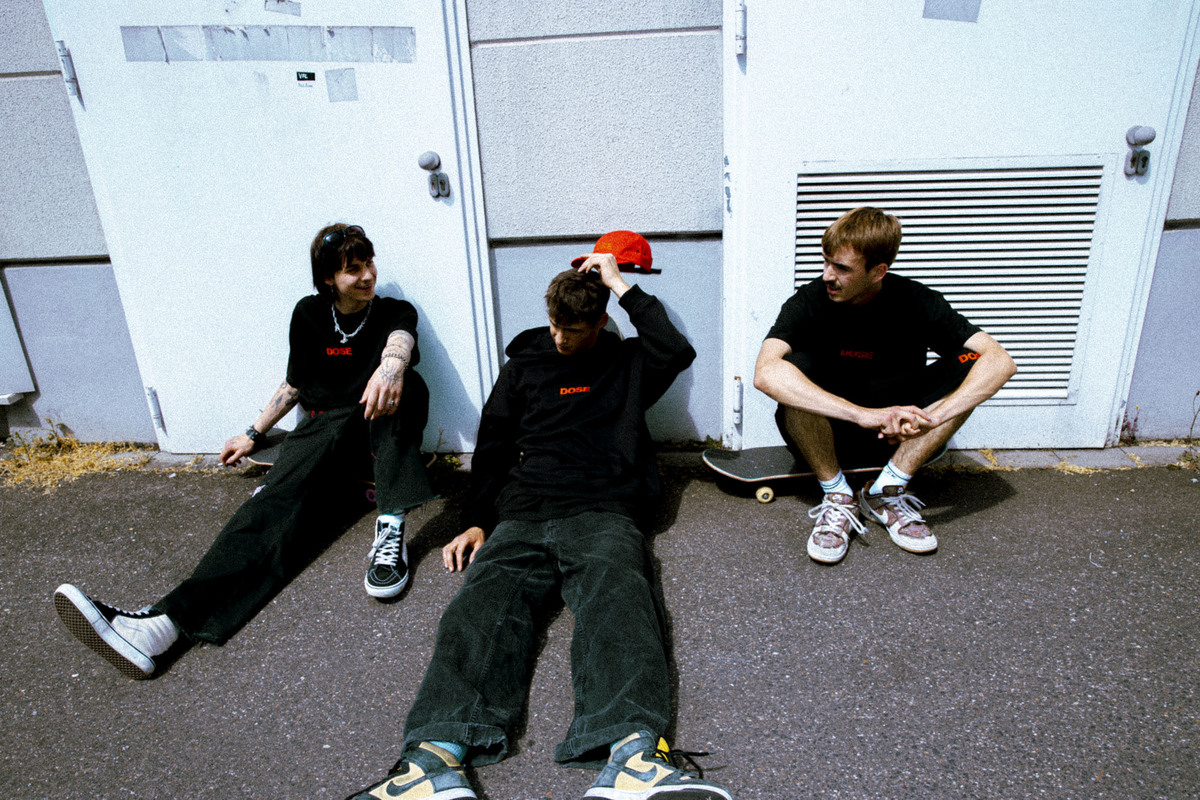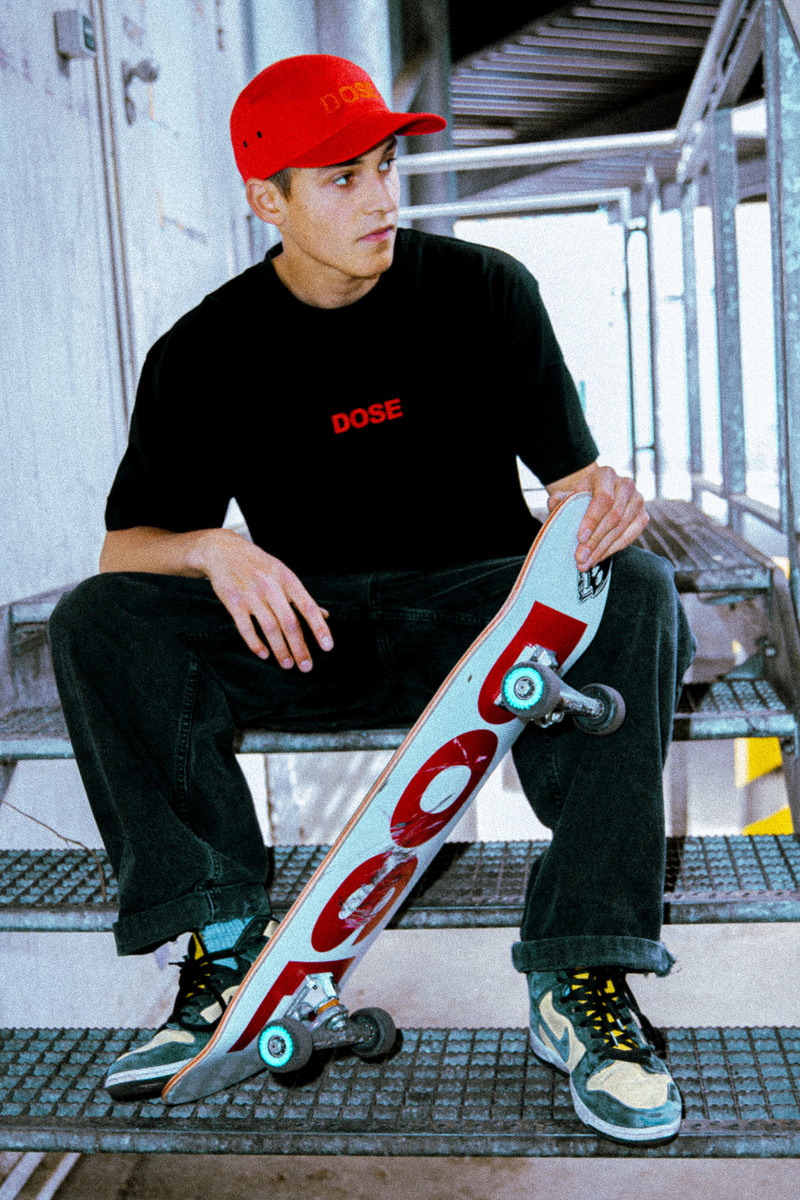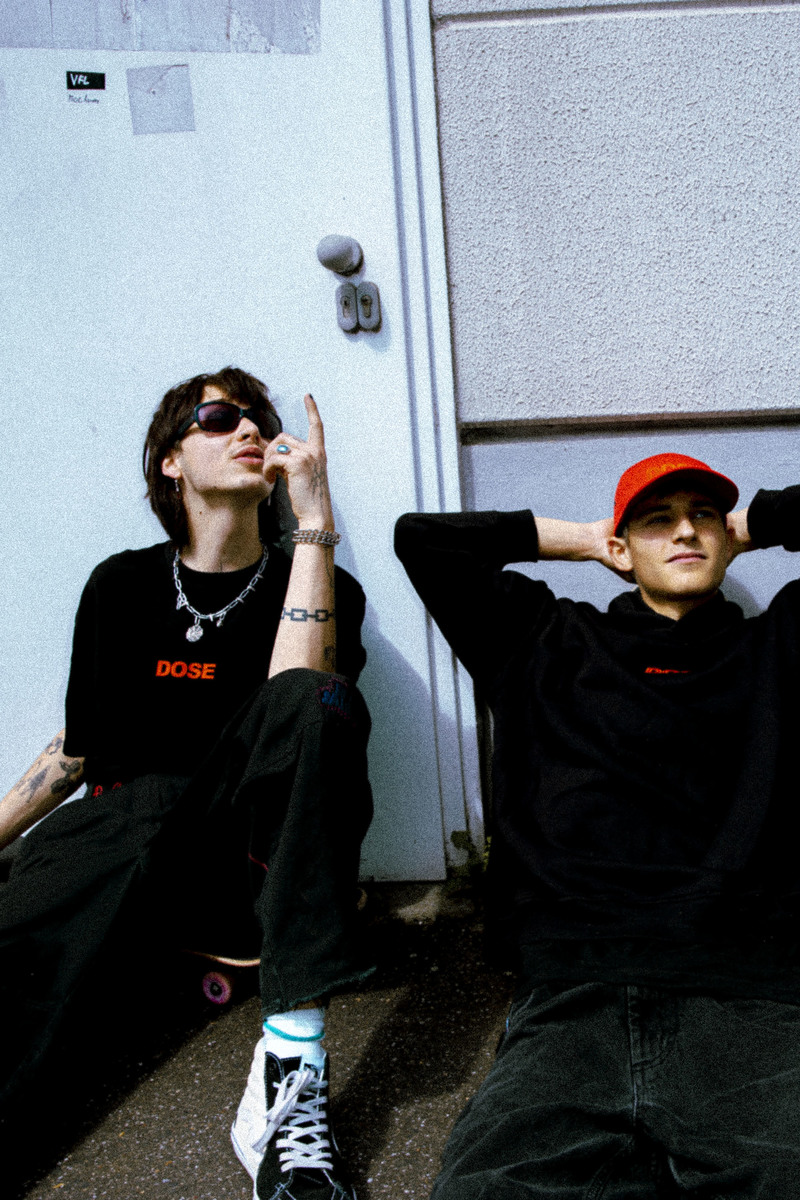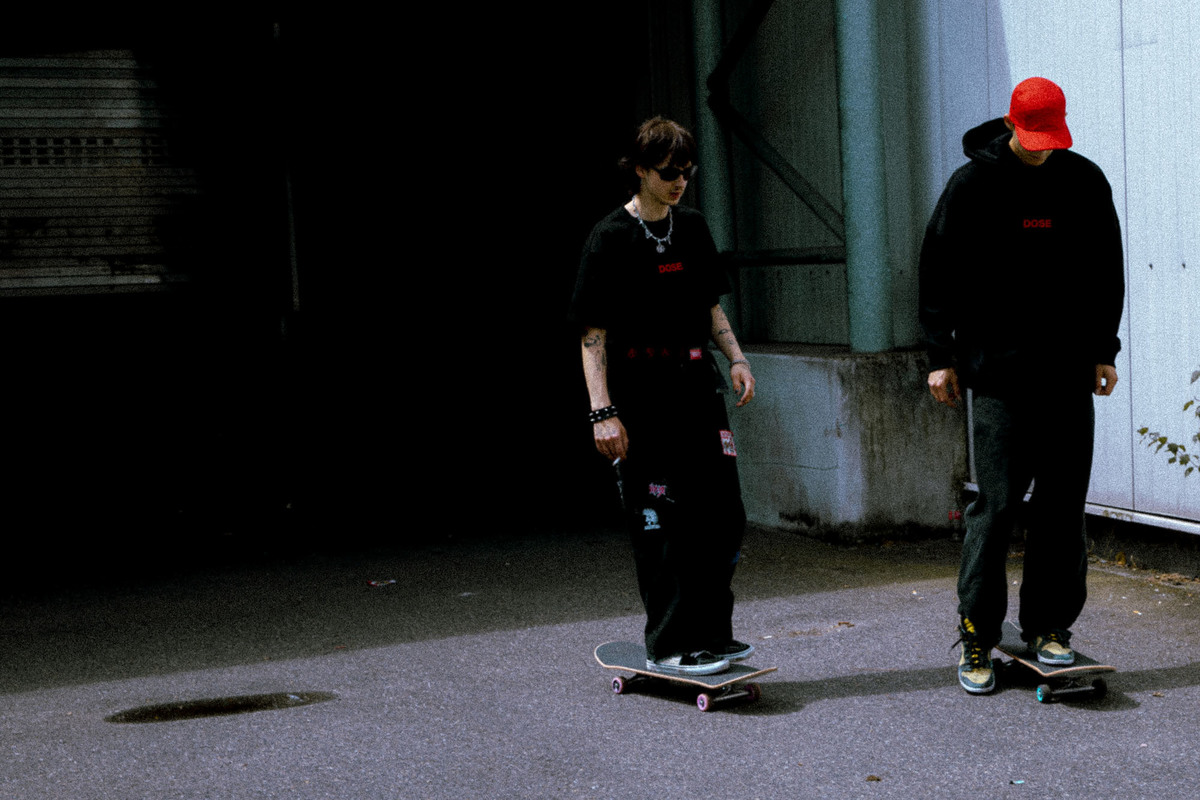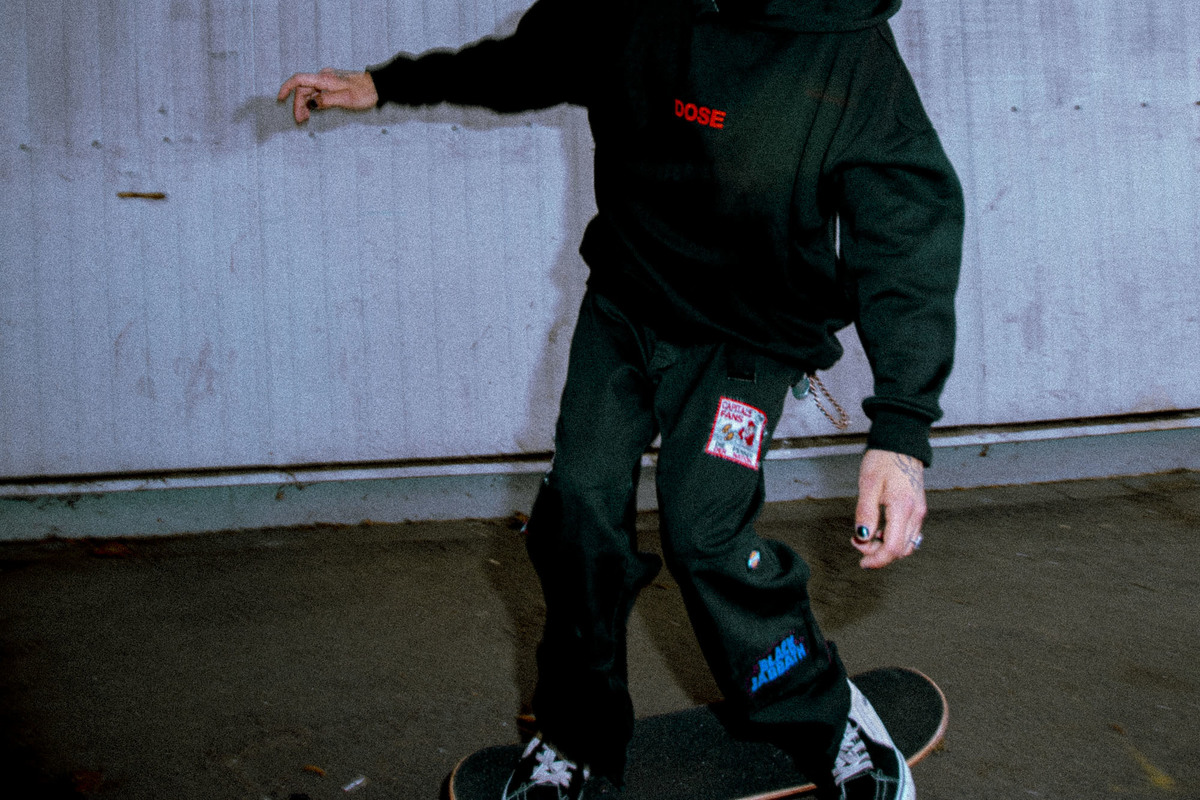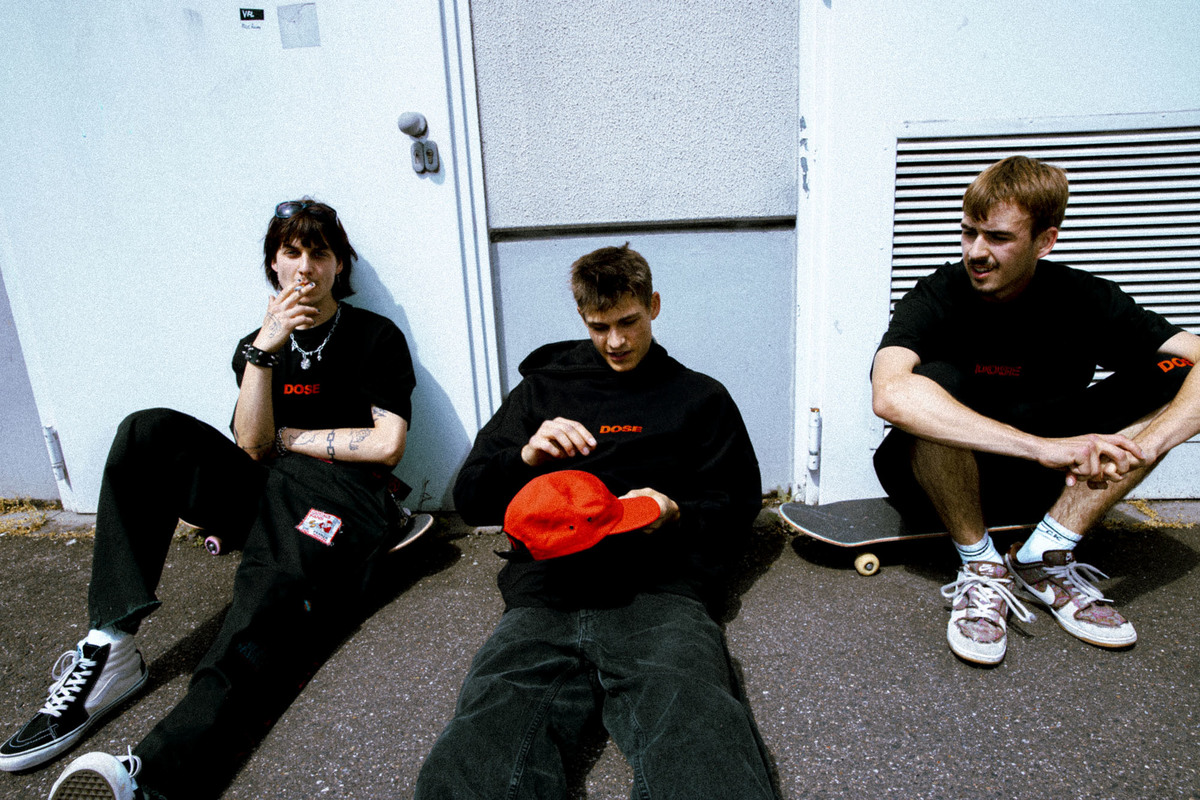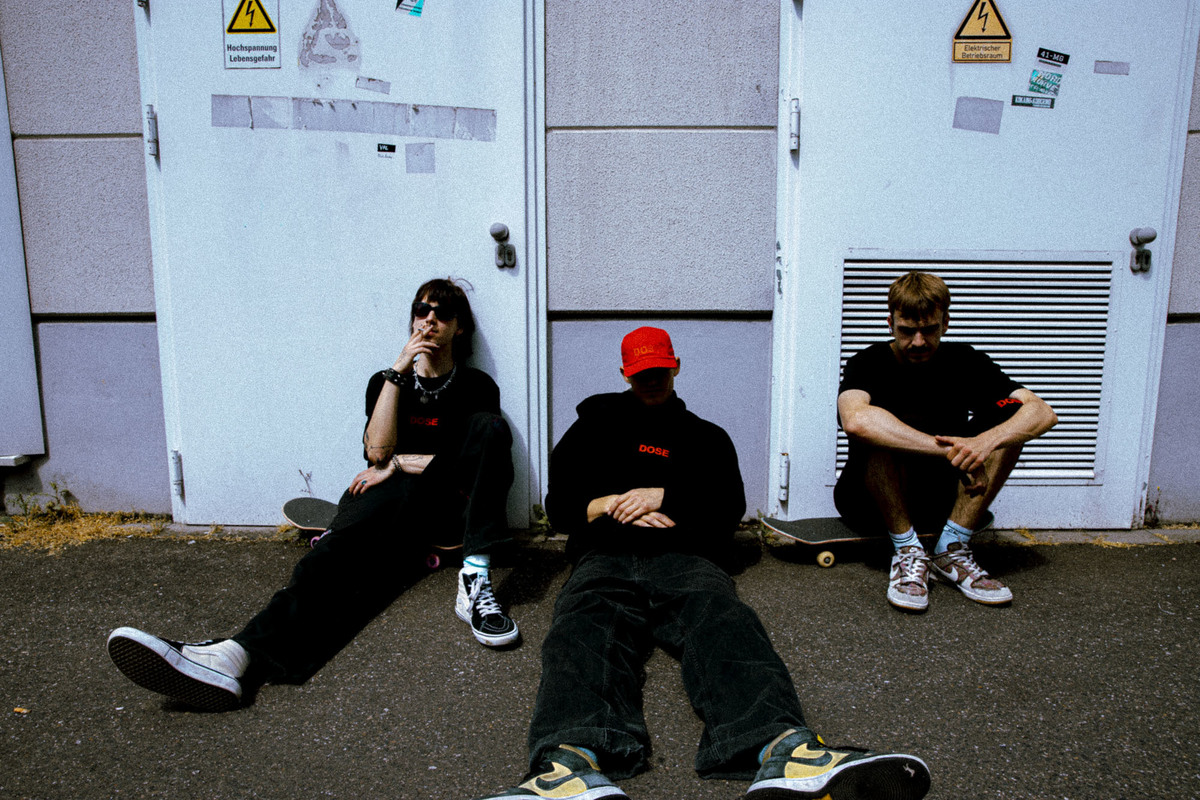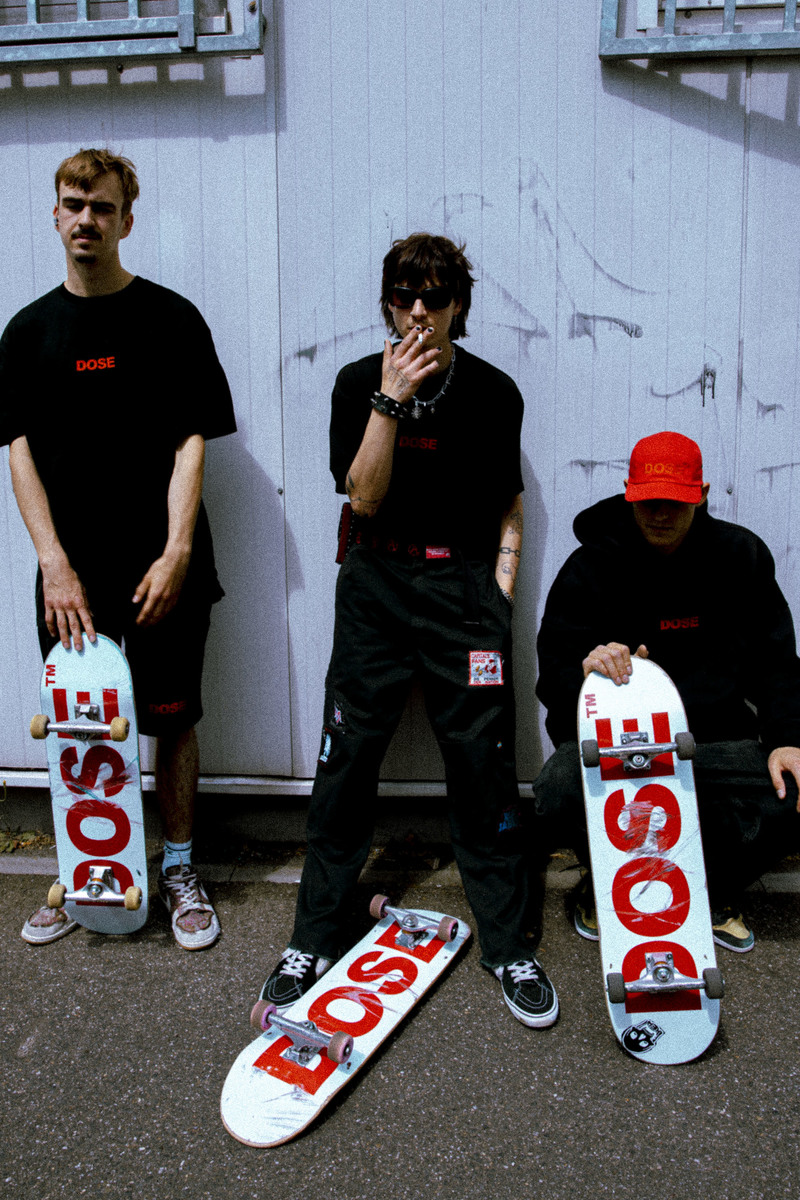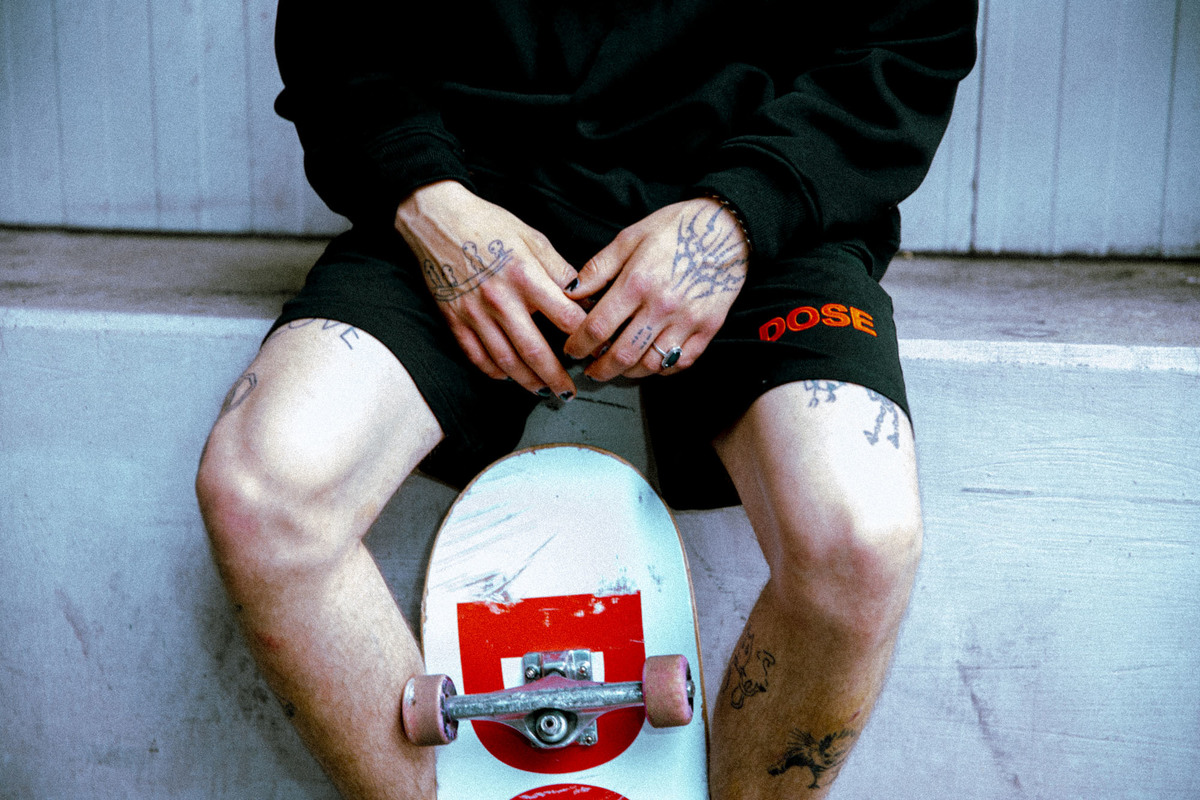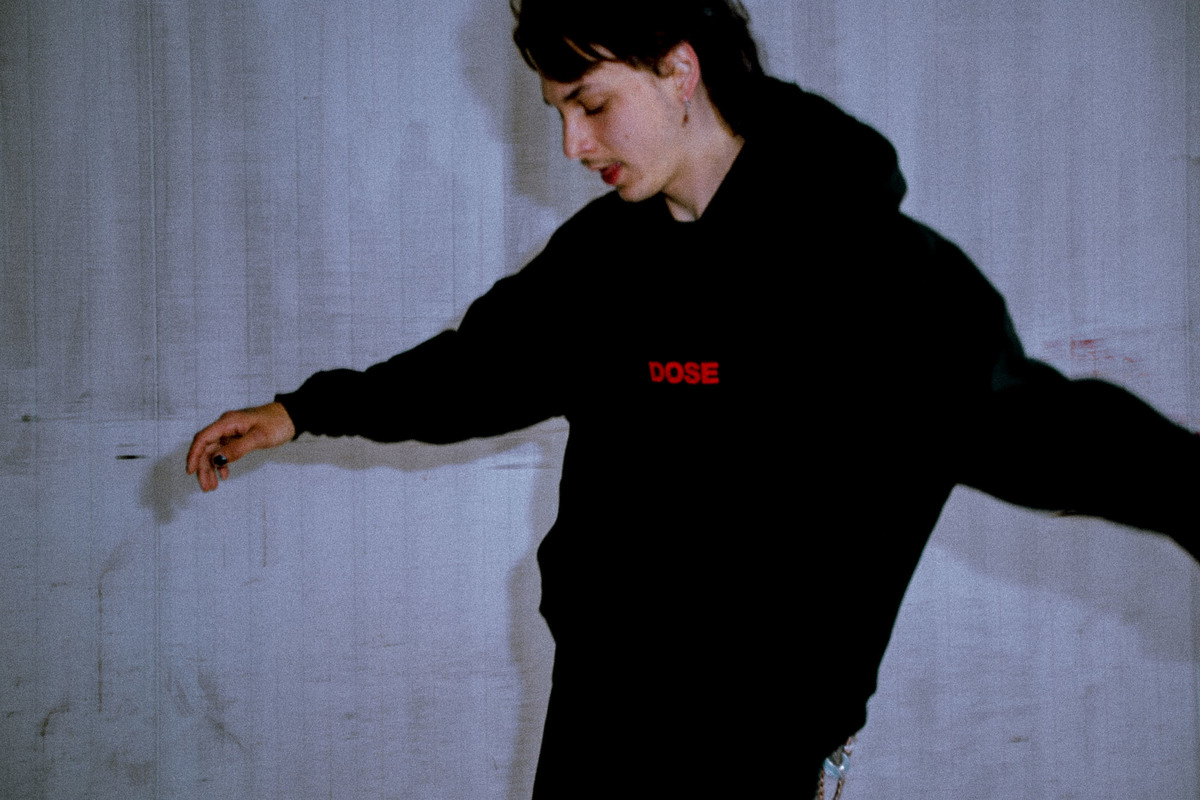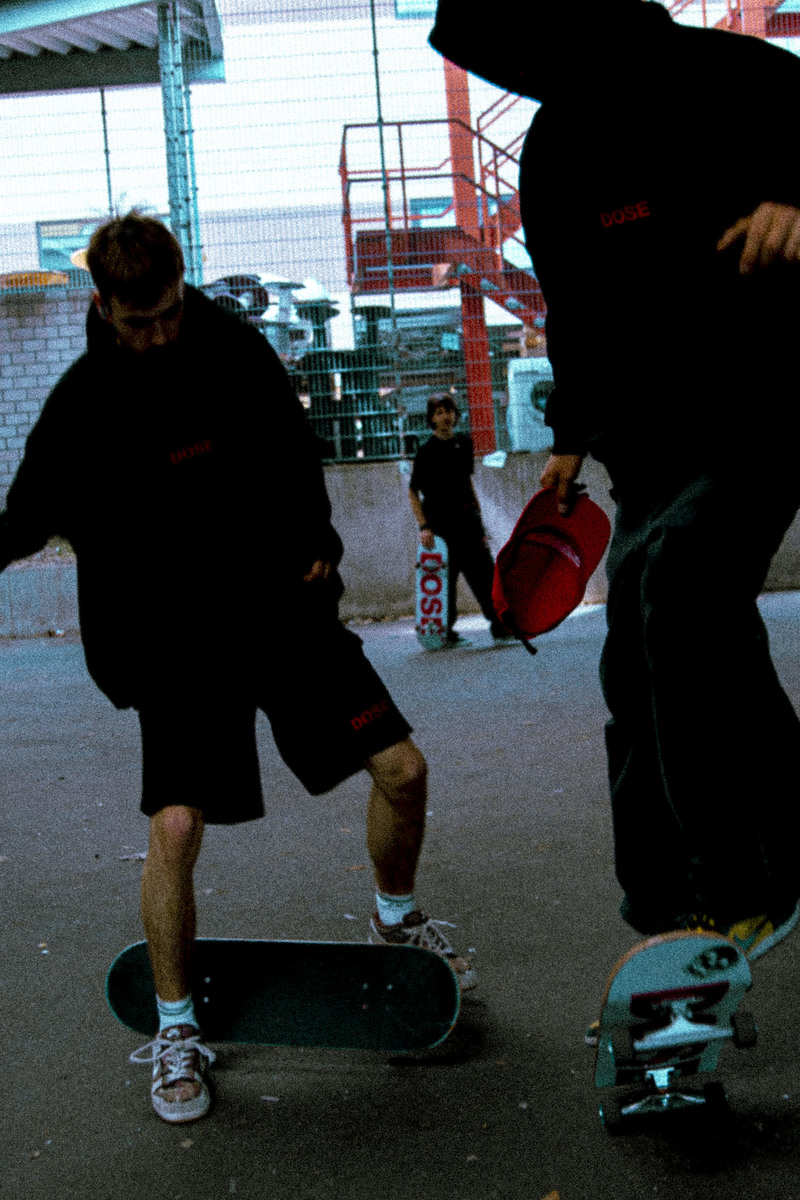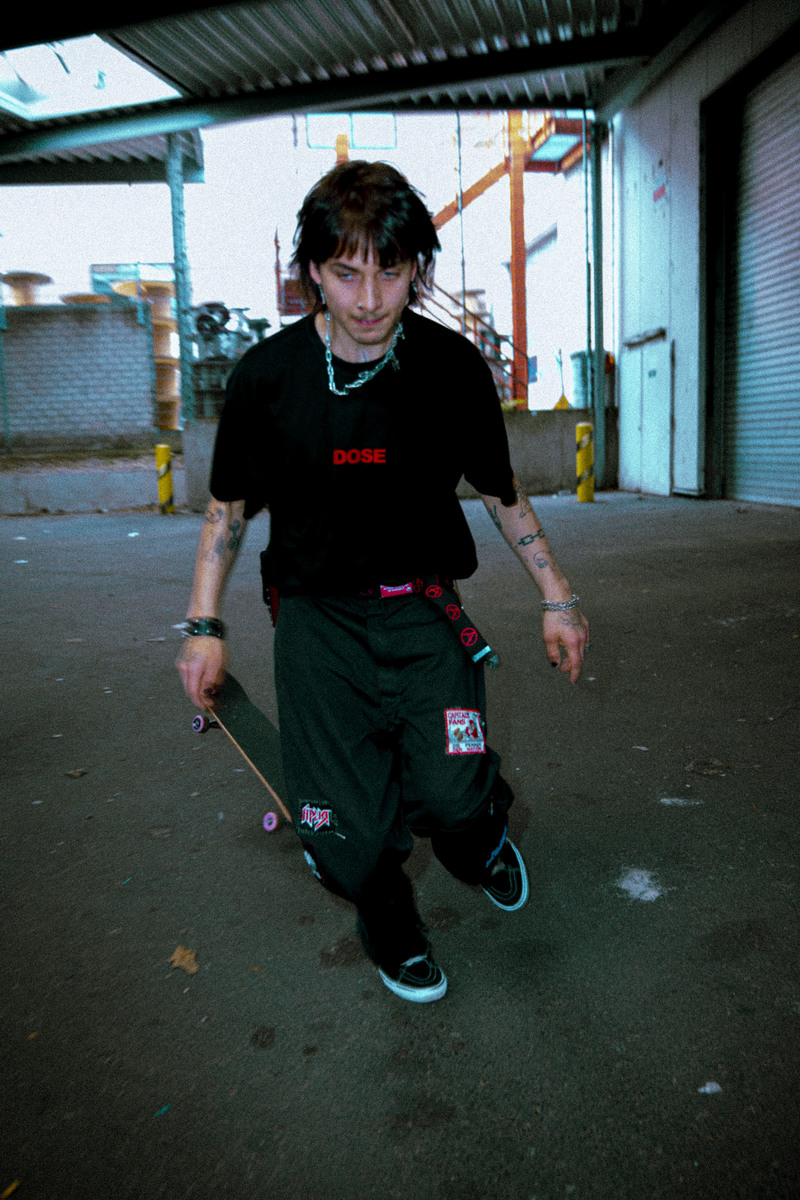 Erik @wavybabywavybabywavybaby
Isidor @easy_door36
Darius @fake_plug_
Photography @britthekid