Introducing the Dose Merch Store
Ride with us, and look good doing it
Since Dose launched, we've been trying to push the envelope and make our mark in the world of skateboarding. As collaborative and congenial as the skating world can be, we are all still vying for our piece of the proverbial pie. Dose has embraced the ethos of the skating community of our home city of Berlin while looking to the rest of the world for influence and inspiration. Every single one of you who has come along for at least a portion of that journey we appreciate. Now, we are excited to launch our next big project. Let us introduce you to Dose merchandise.
We have dropped our Fall 2021 collection, which we are calling "New Future." Dose's first merch offerings include t-shirts and hoodies in a variety of colors. There's sky blue, green, yellow, off-white, pink, and more with a couple different designs available.
Check out these images from the "New Future" lookbook we put together. This is just the beginning of our merch offerings, and just another step in the Dose journey. If you have been on this ride with us so far, now you can show us some love and rep us in your city, whether it's Berlin, Tokyo, New York City, or wherever. If you want to be one of the first people to get your hands on some Dose merch, our online shop launches on Tuesday September 14th at 12:00 CET right here. That's a link you are going to want to get yourself familiar with.
We're excited. We hope you are too.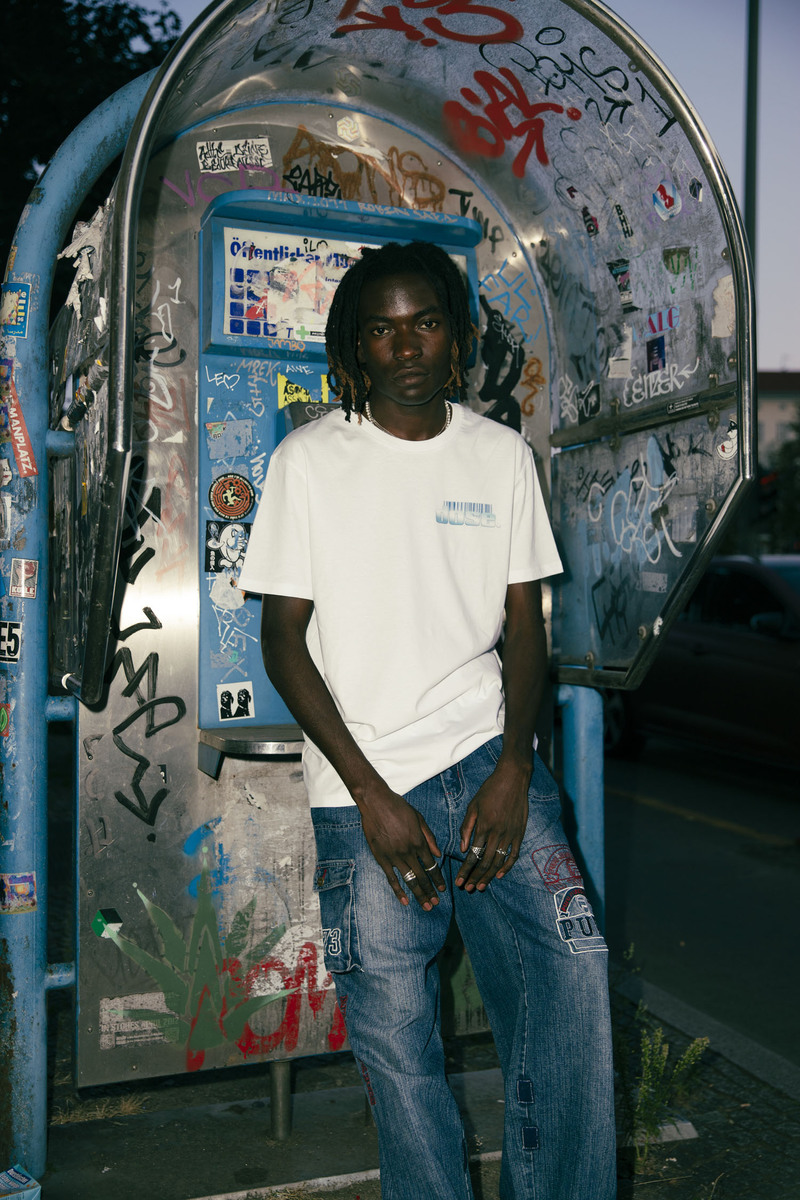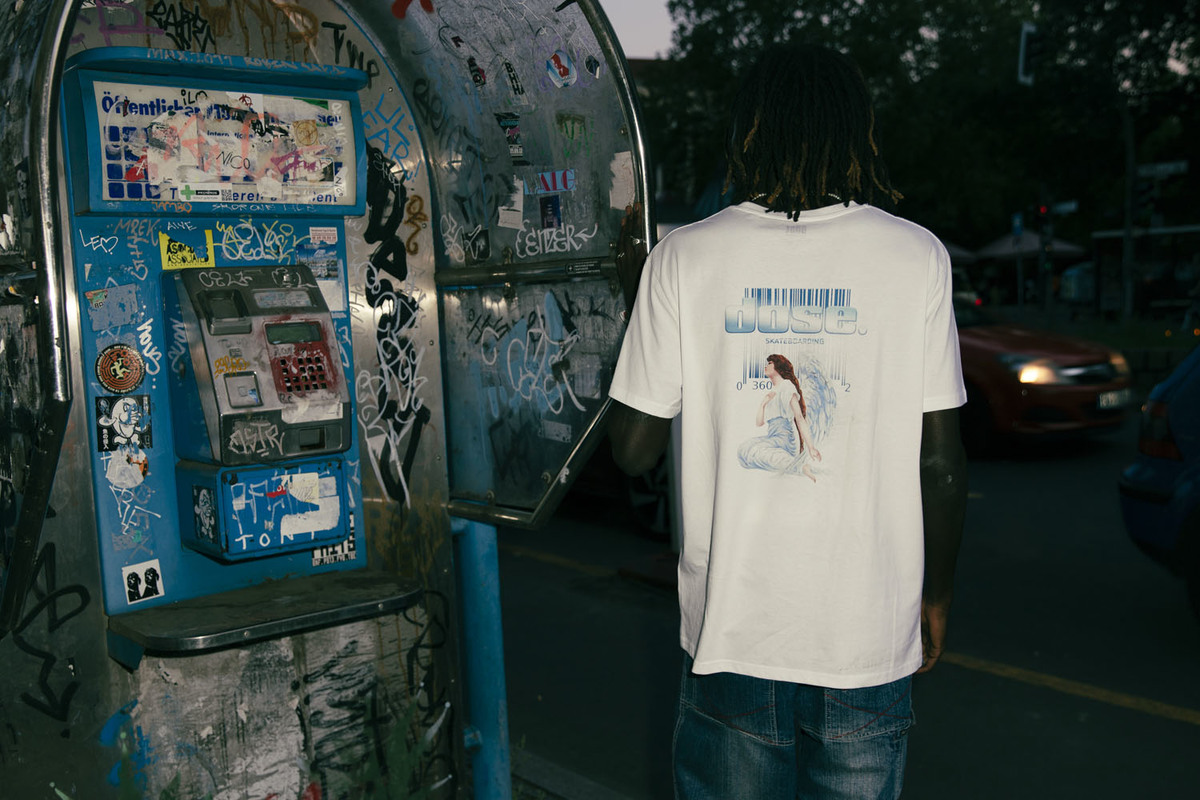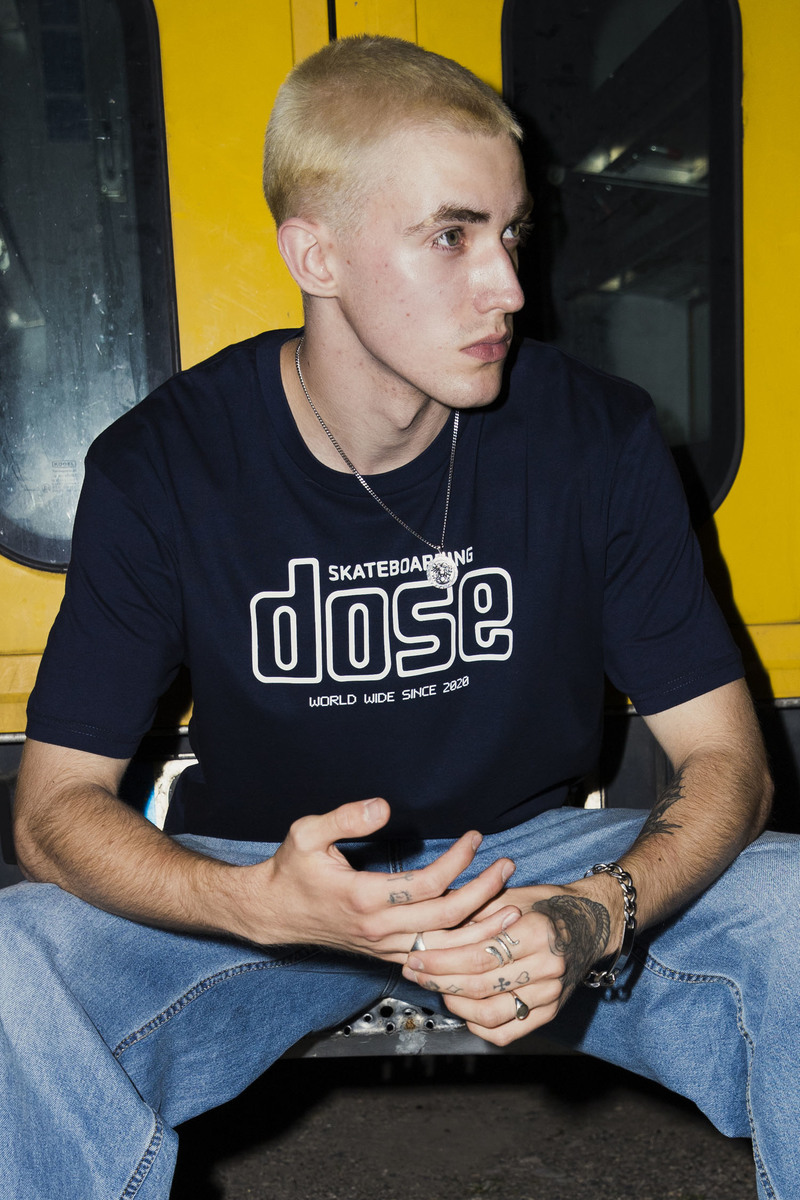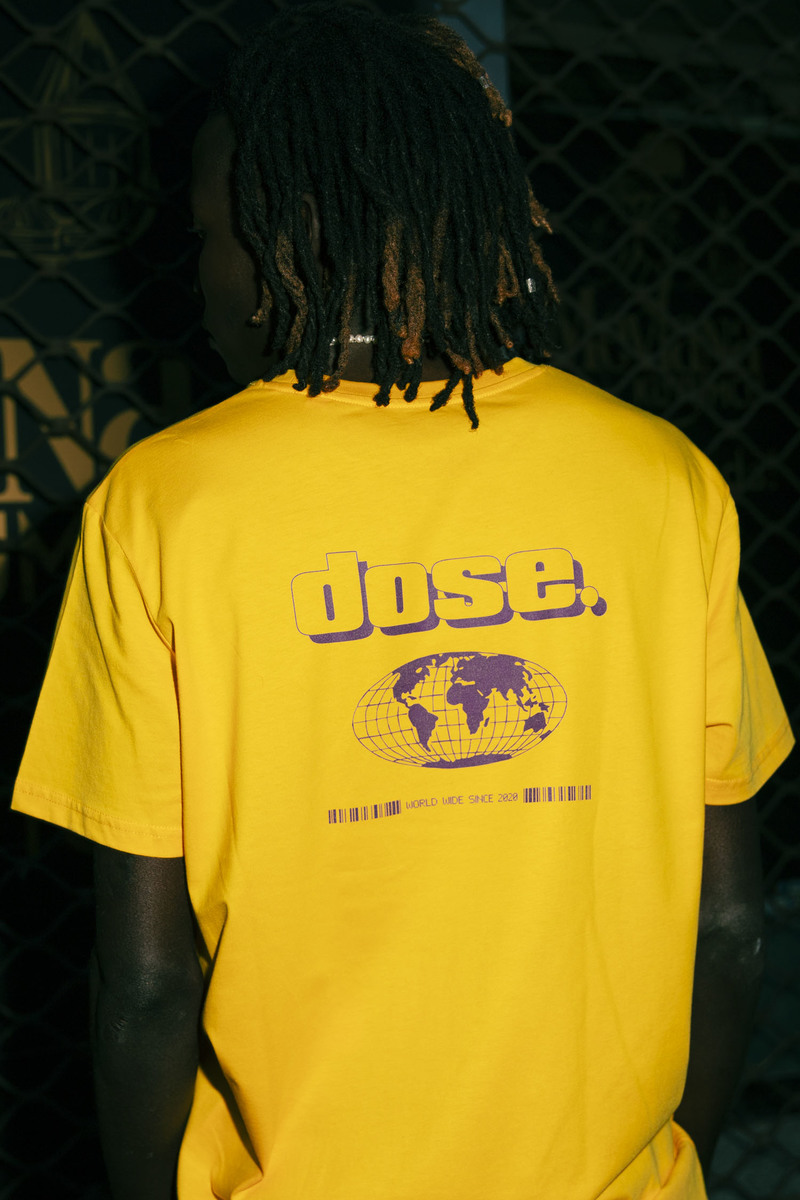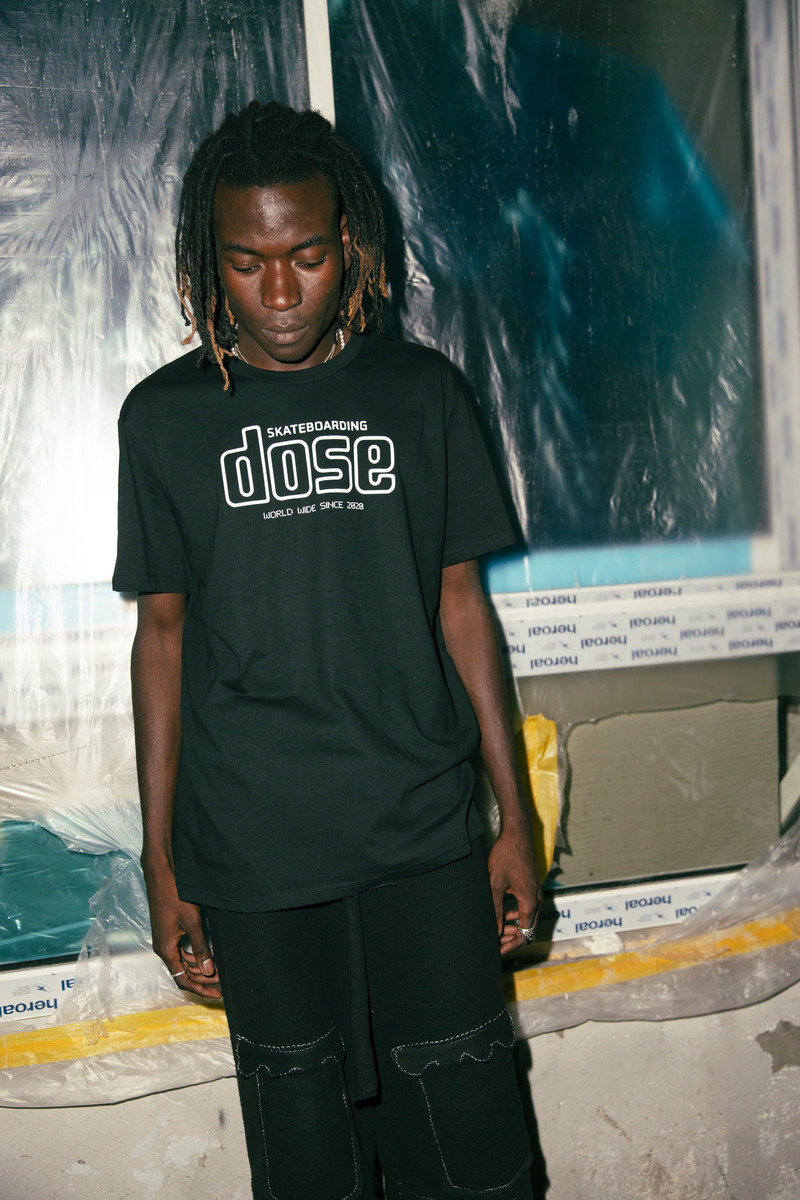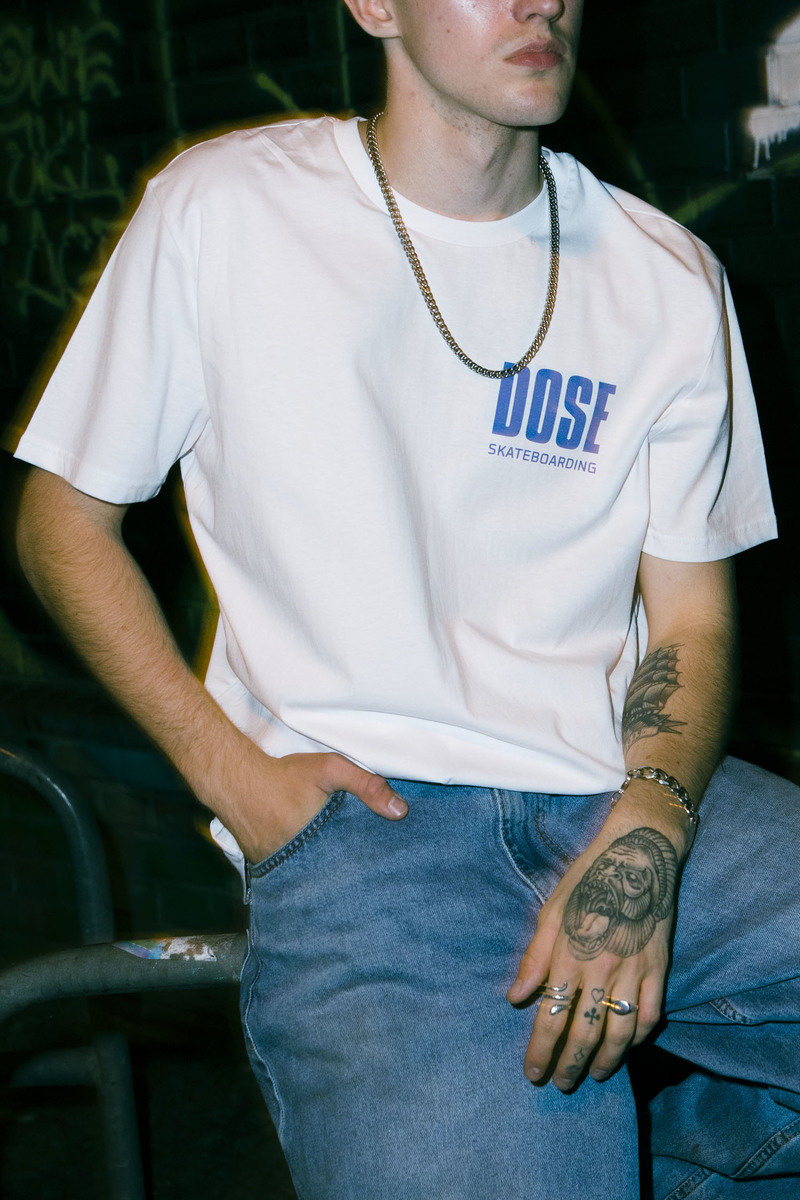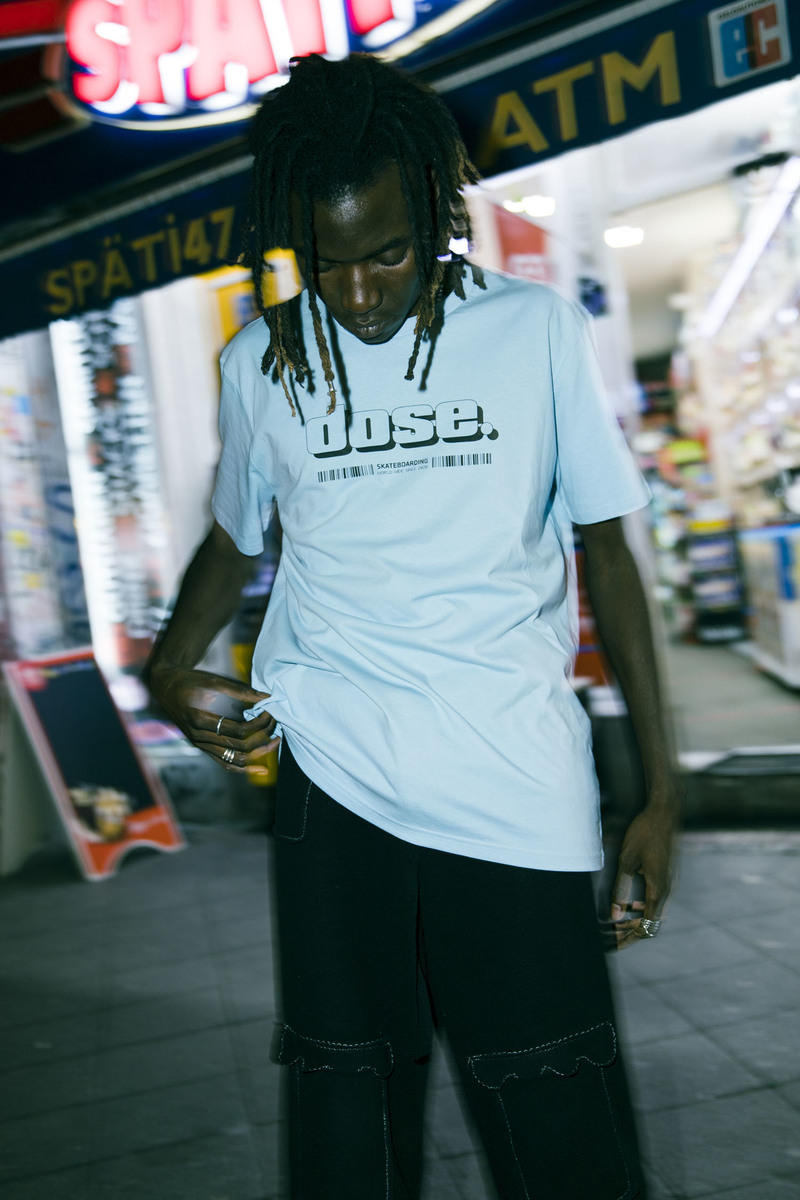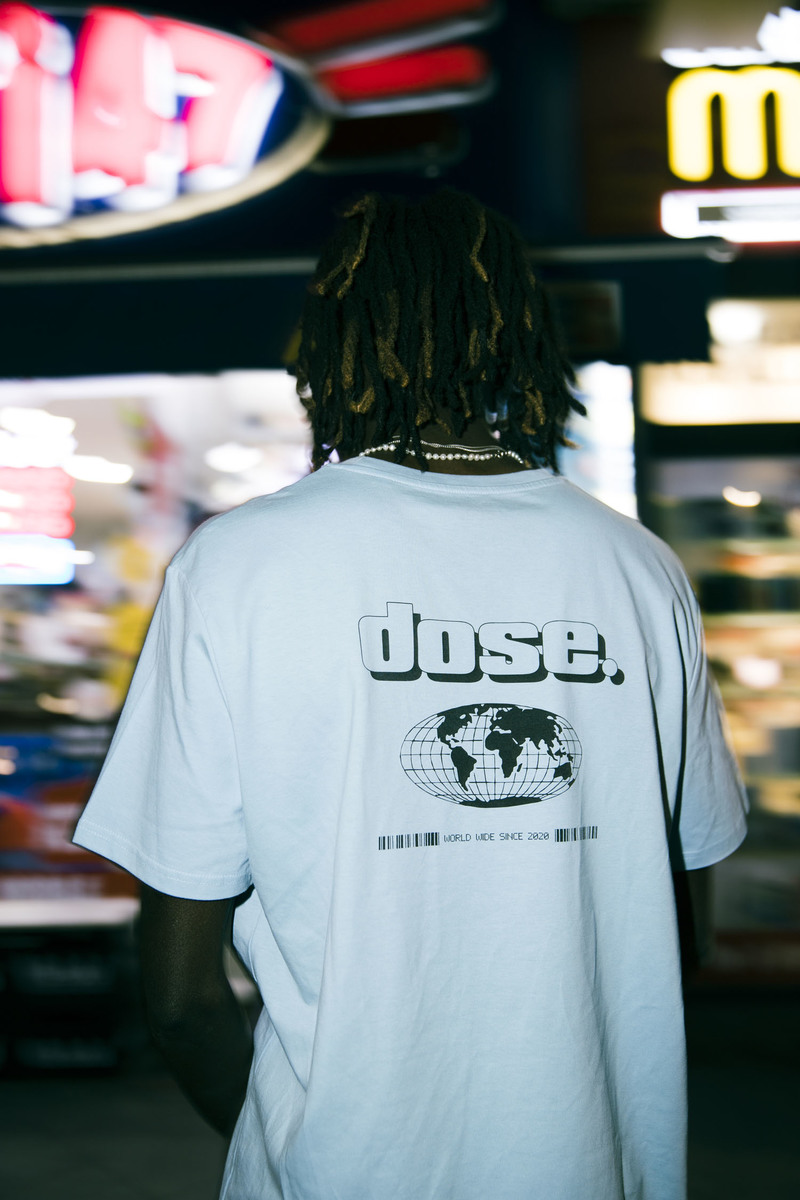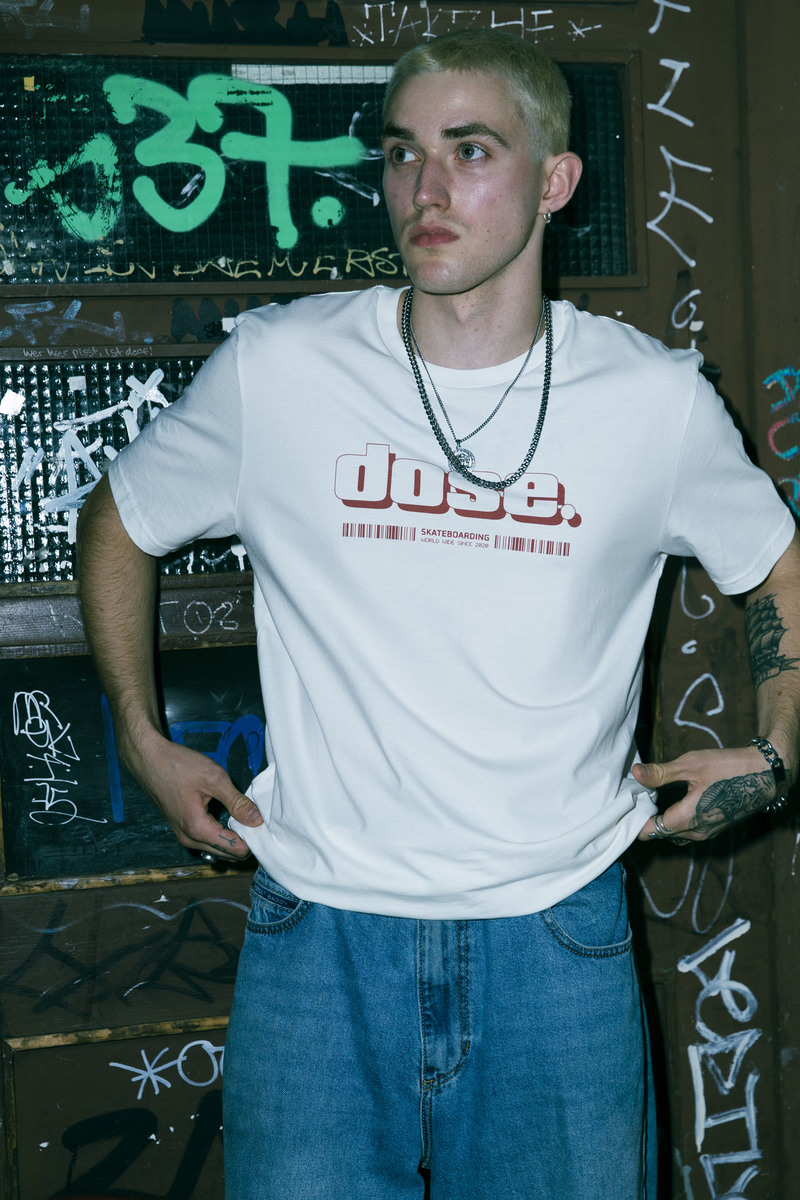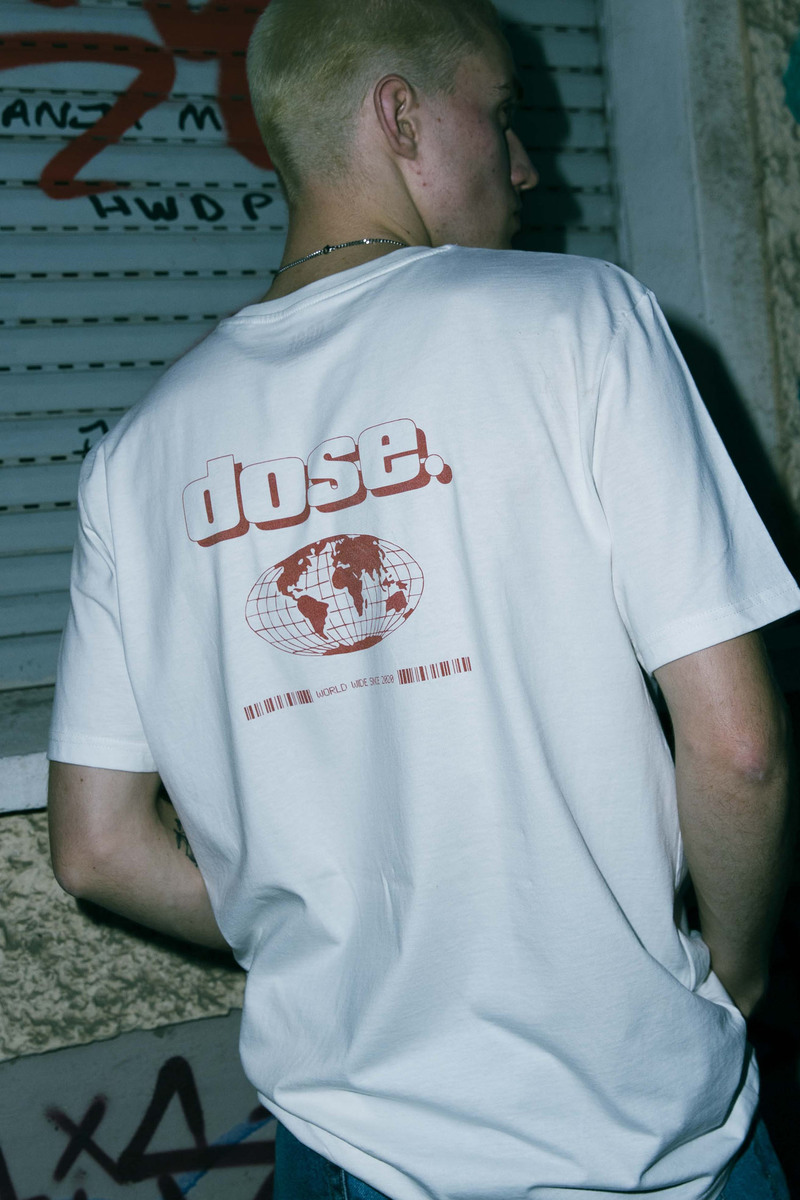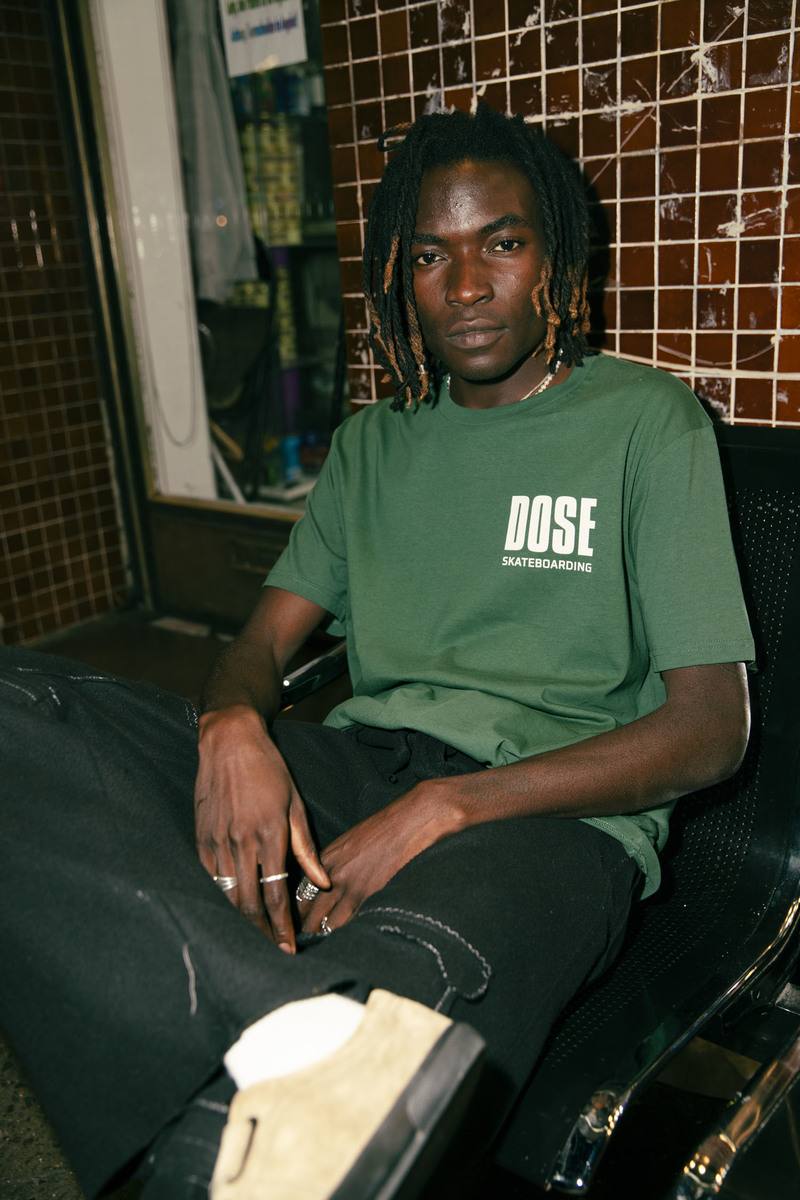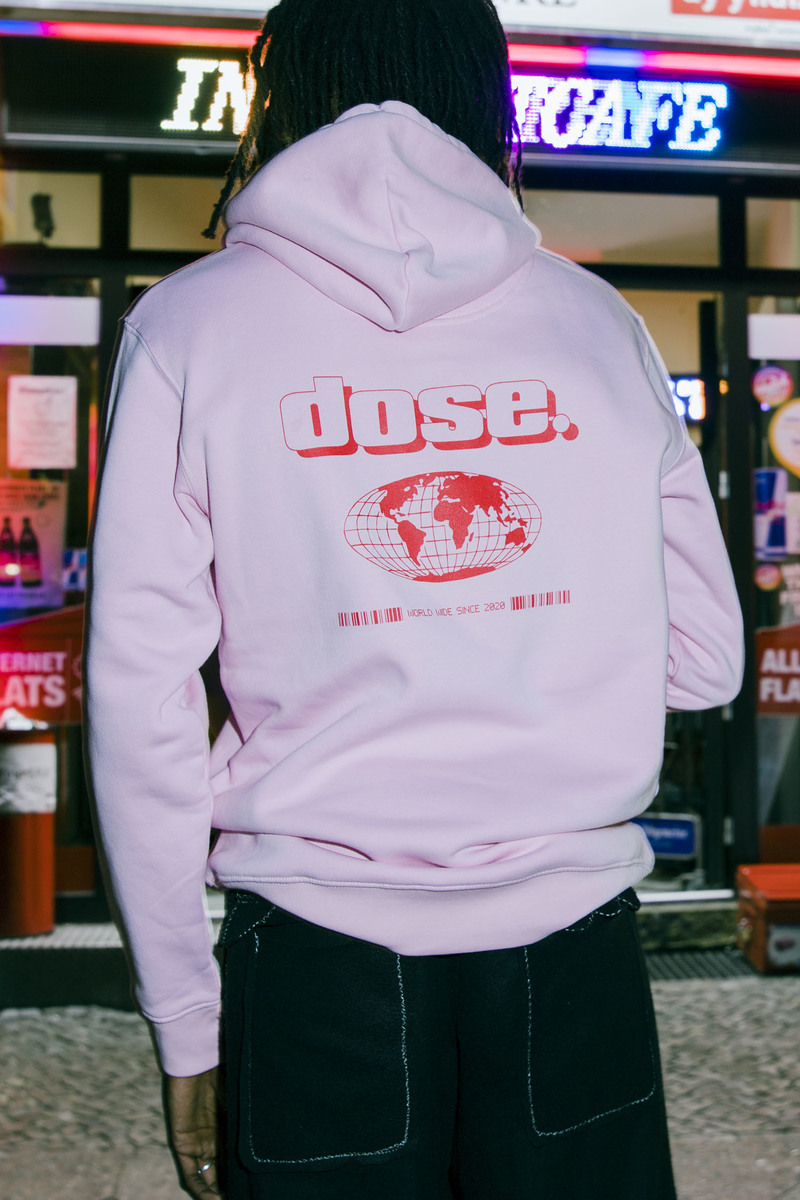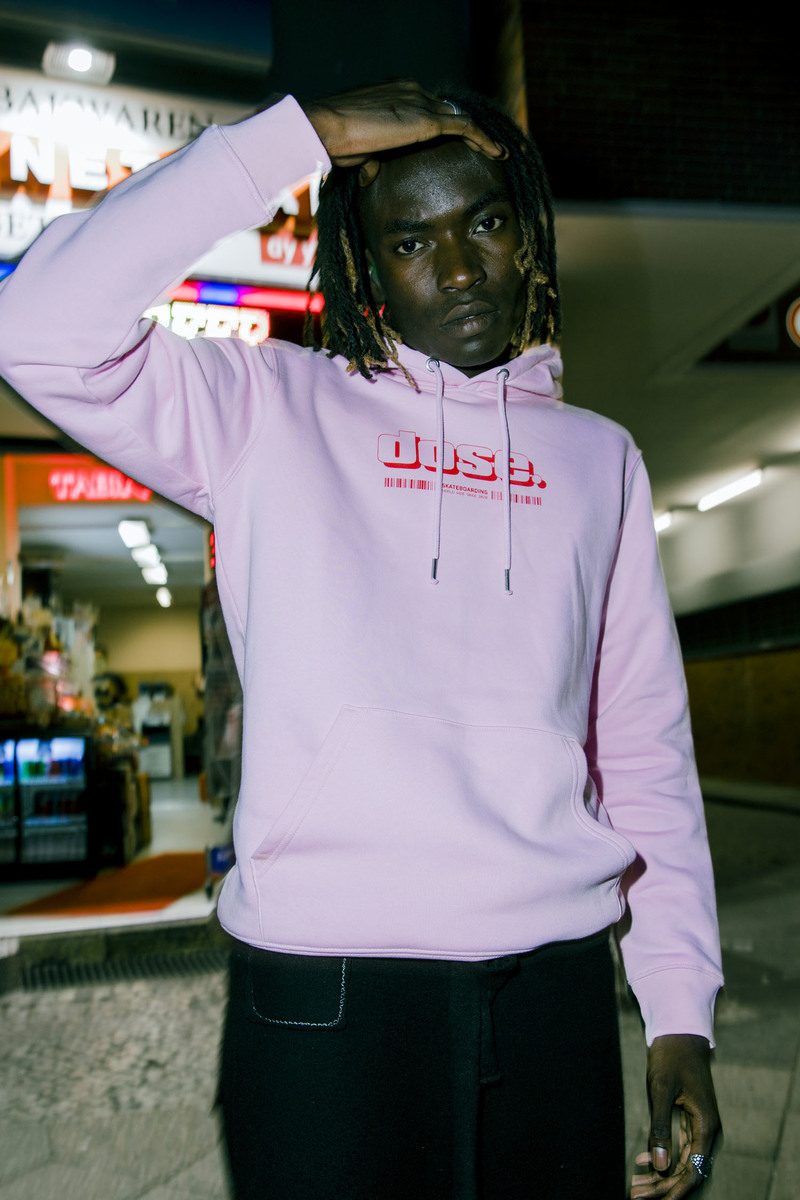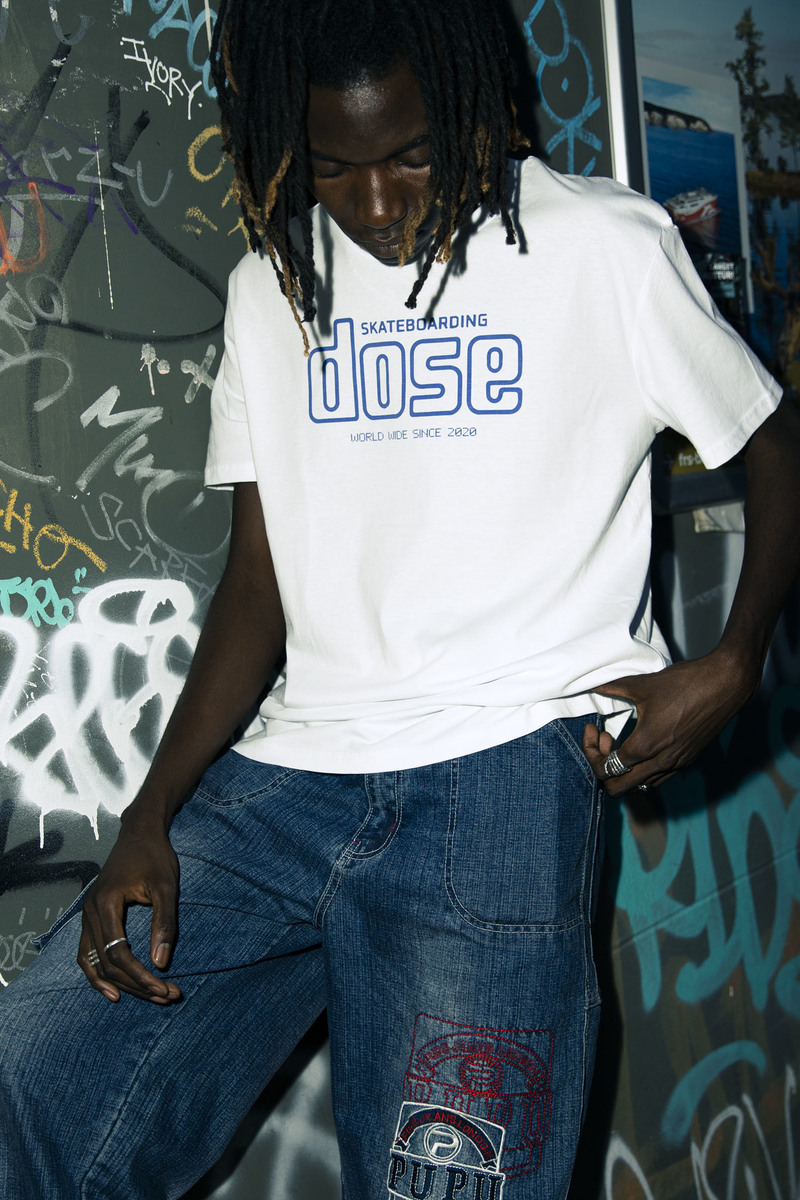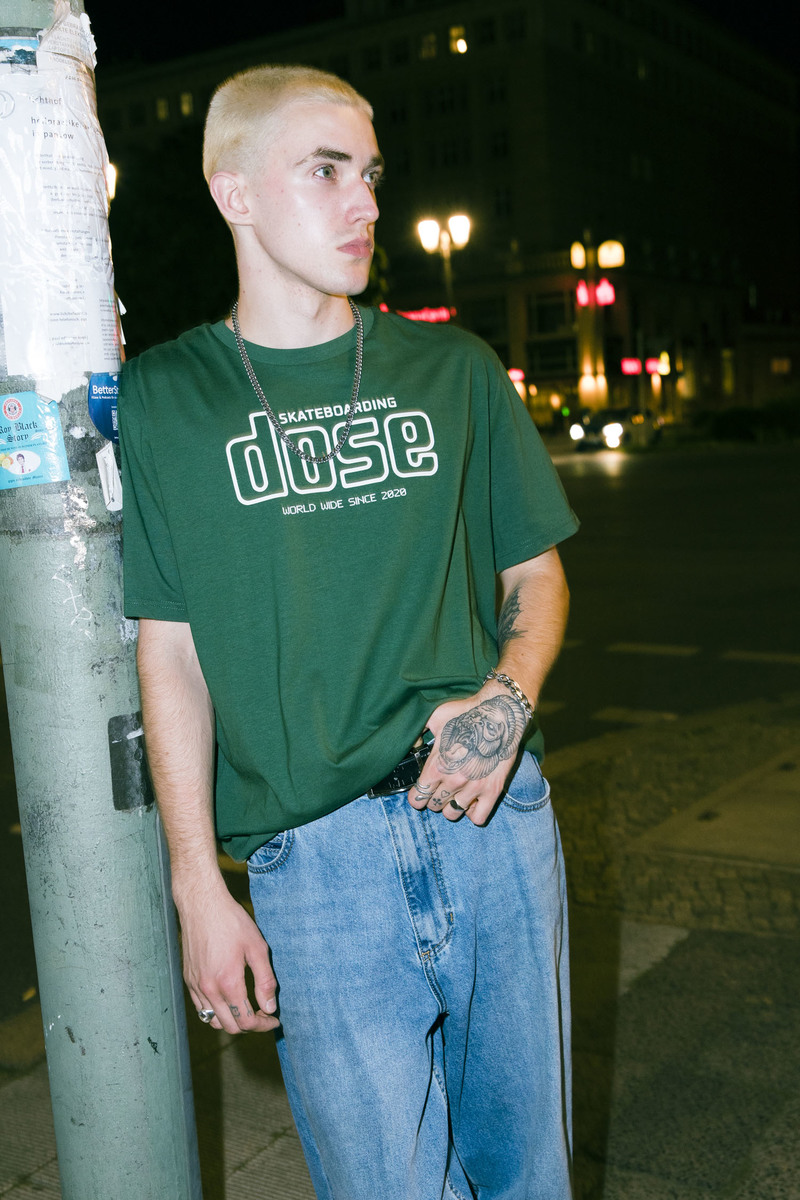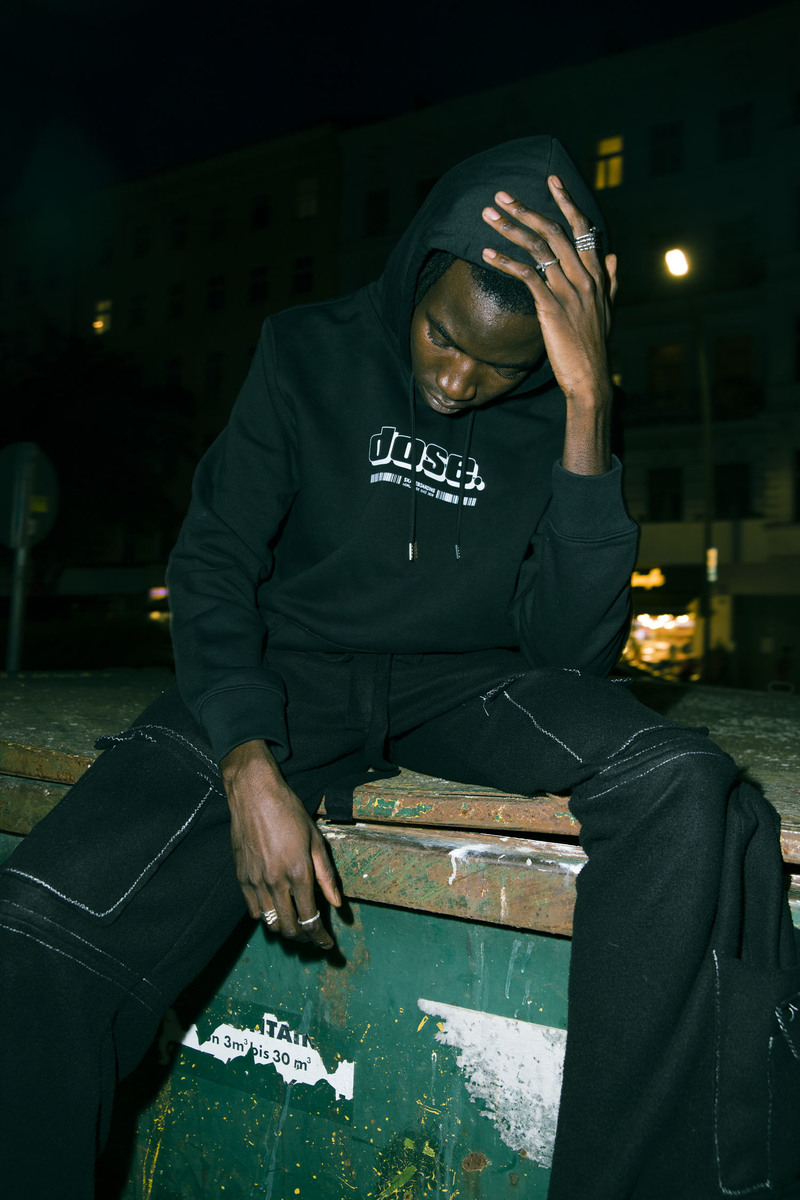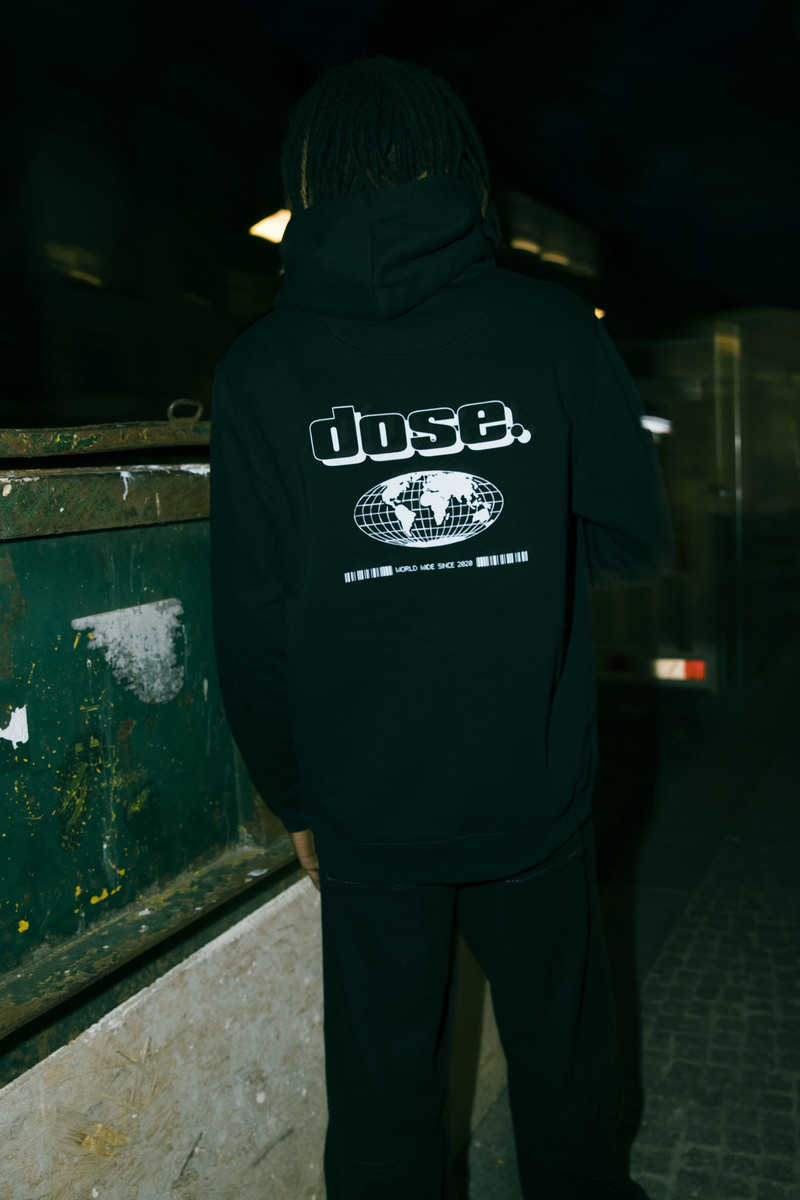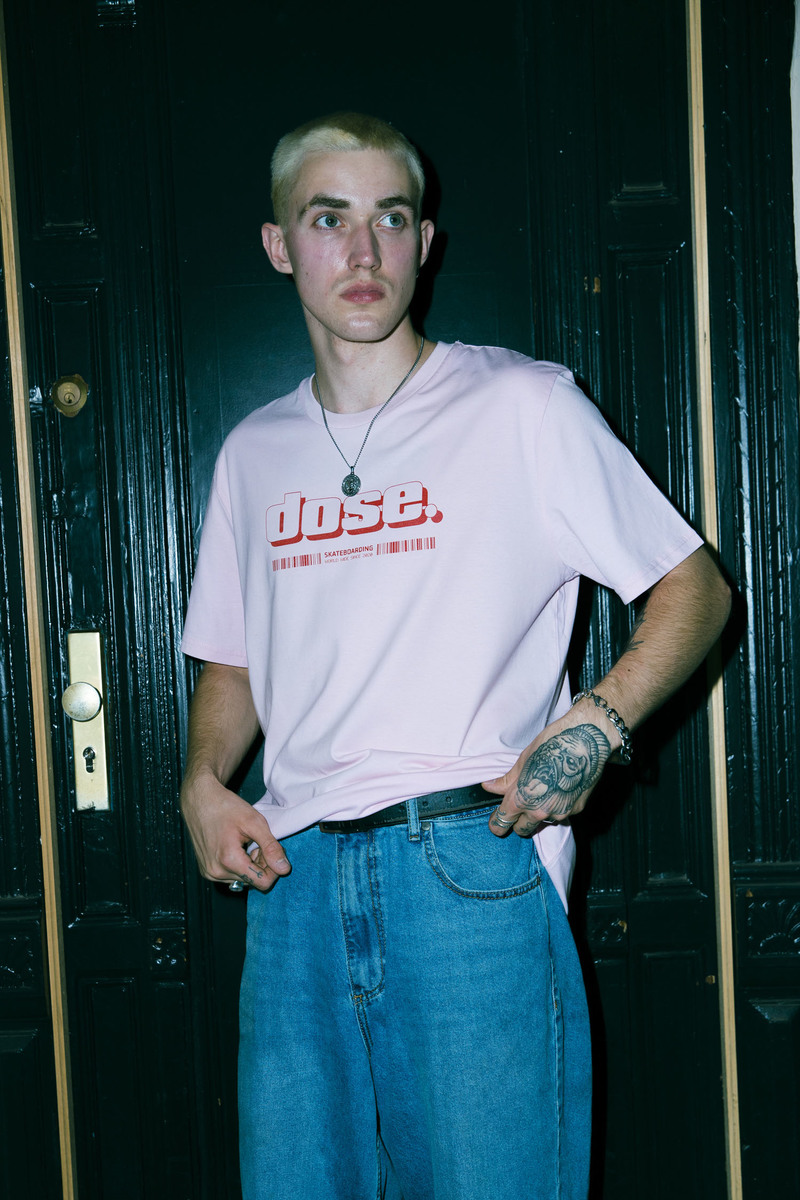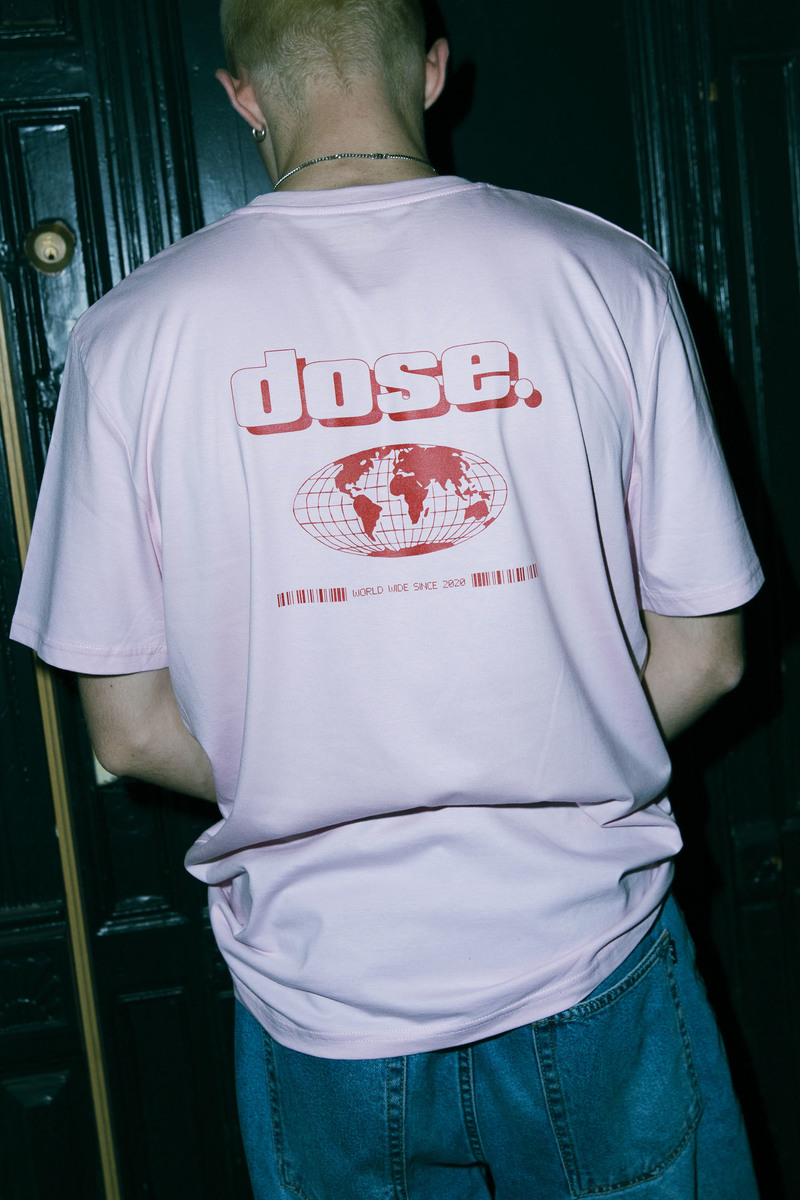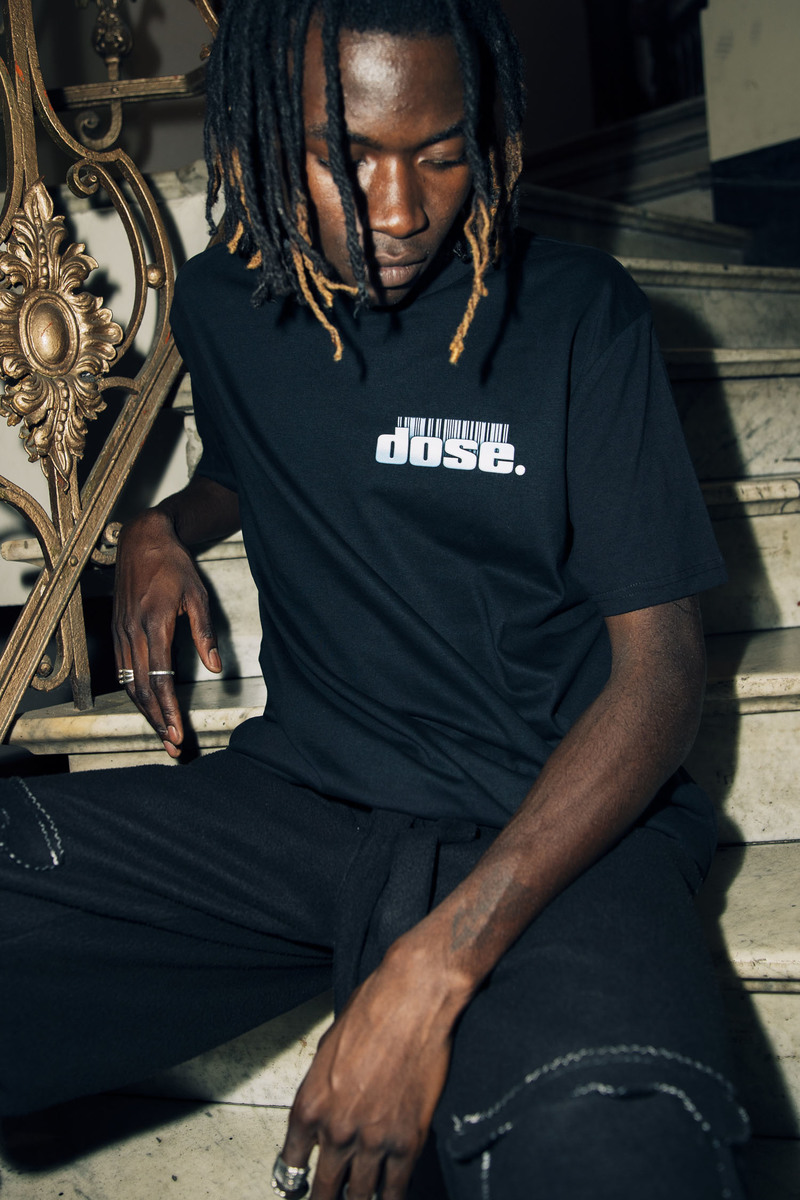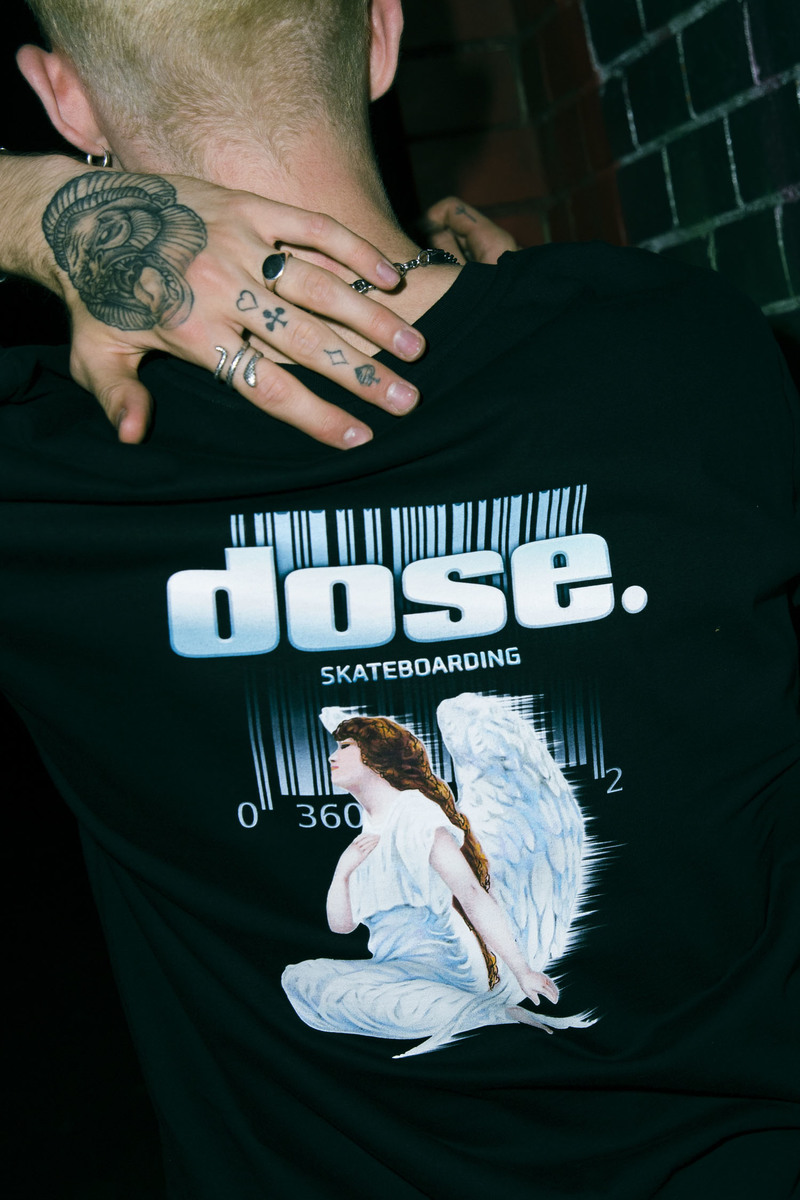 Fall Collection Drop:
September 14th, 2021at 12:00 CET here.
Models: Moritz @indeedmodels / Shafiiq @shifiiqkommnachhause
Photography: Brit The Kid