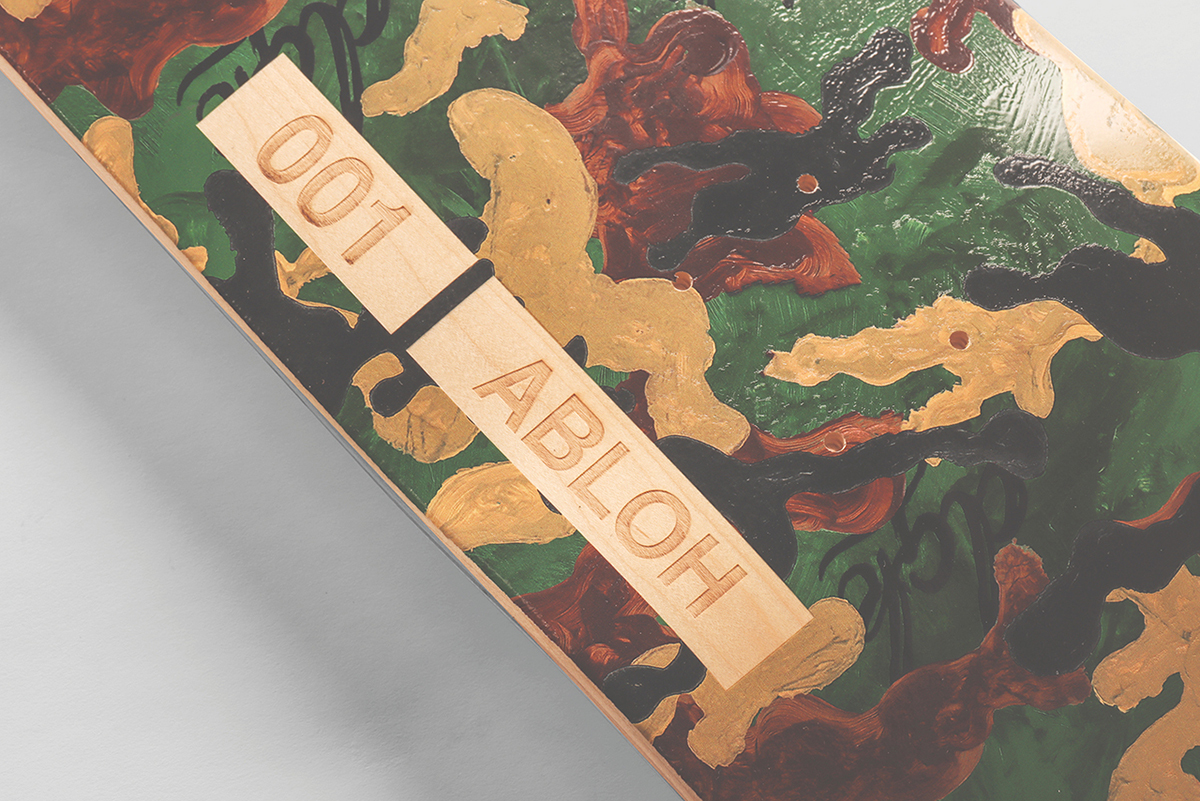 DGK, STEVIE WILLIAMS AND VIRGIL ABLOH JOINS FORCES FOR A LIMITED-EDITION DECK SERIES
And it's all for a good cause.
Looking for a new deck? Want to help out a good cause? We've got something right up your alley! Skate brand DGK, skater Stevie Williams, and designer Virigil Abloh have all joined forces for a limited-edition series of decks. Abloh, who is known for his brand Off-White, has his hands all over these boards, which are being released under the DGK brand. He personally created a camouflage print for the bottom of the deck, and Abloh's name is also etched onto the bottom of every board. They look pretty great, if we do say so ourselves.
The boards will be available on the DGK site starting August 1. While the decks cost $79.99, if you have the cash it's worth splashing it. All of the proceeds are going to go toward DGK's "Saved by Skateboarding" program. So you can get a dope camo deck designed by Virgil Abloh and help out a good cause. Sounds like a winning combination to us. If you want the board, we recommend hitting the site early on August 1. Like we said, it's a limited-edition series. Supplies are going to run out.
READ NEXT: VANS HAVE A LOT OF LOVE FOR LOTTIES